last year, when i sent isaac off to school on picture day with a check for $39, i was a bit worried about what i would wind up with, since he was in a i-hate-having-my-picture-taken stage in his life. i was pleasantly surprised.
fast forward to this year.
isaac is in a i'm-not-really-sure-how-to-smile-on-command phase. and he has a photo crazy teacher to prove it. on the first week, this was the picture that was sent home: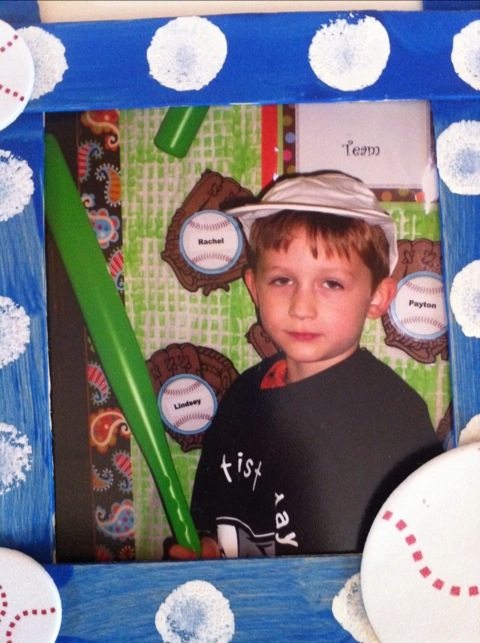 and the second week: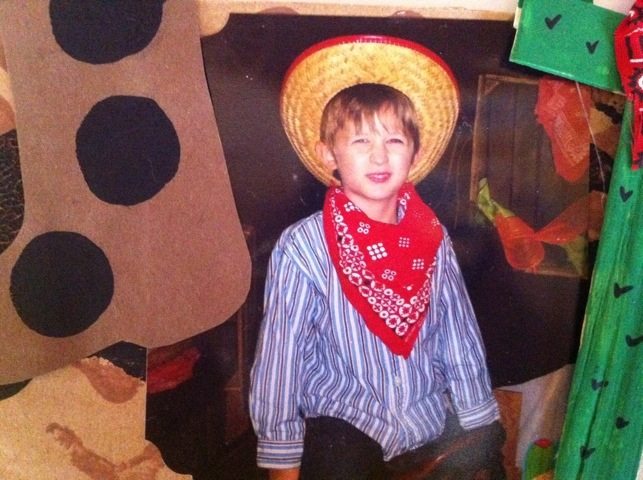 so, for school pics this year, we opted for the cheapest package and an add-on cd (still 27 bucks!). when he got home, i asked him to demonstrate how he smiled, and, well, it wasn't promising.
then, yesterday, these pics came home with him. not too bad.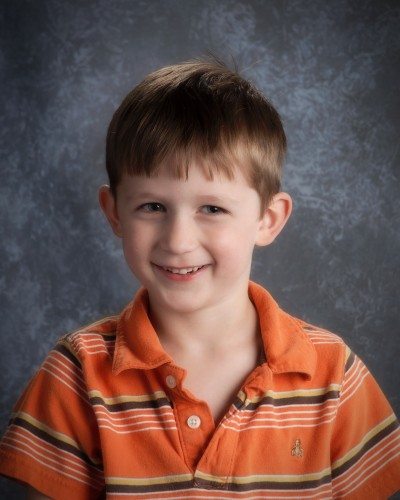 of course, i'm biased.