i sucked at blogging in november.
but, aside from the barrage of posts from yesterday, here's what else has gone down.
as per my usual, it's mostly just instagram pics.
hazel. cute. on a quilt. in the "good natural light" corner.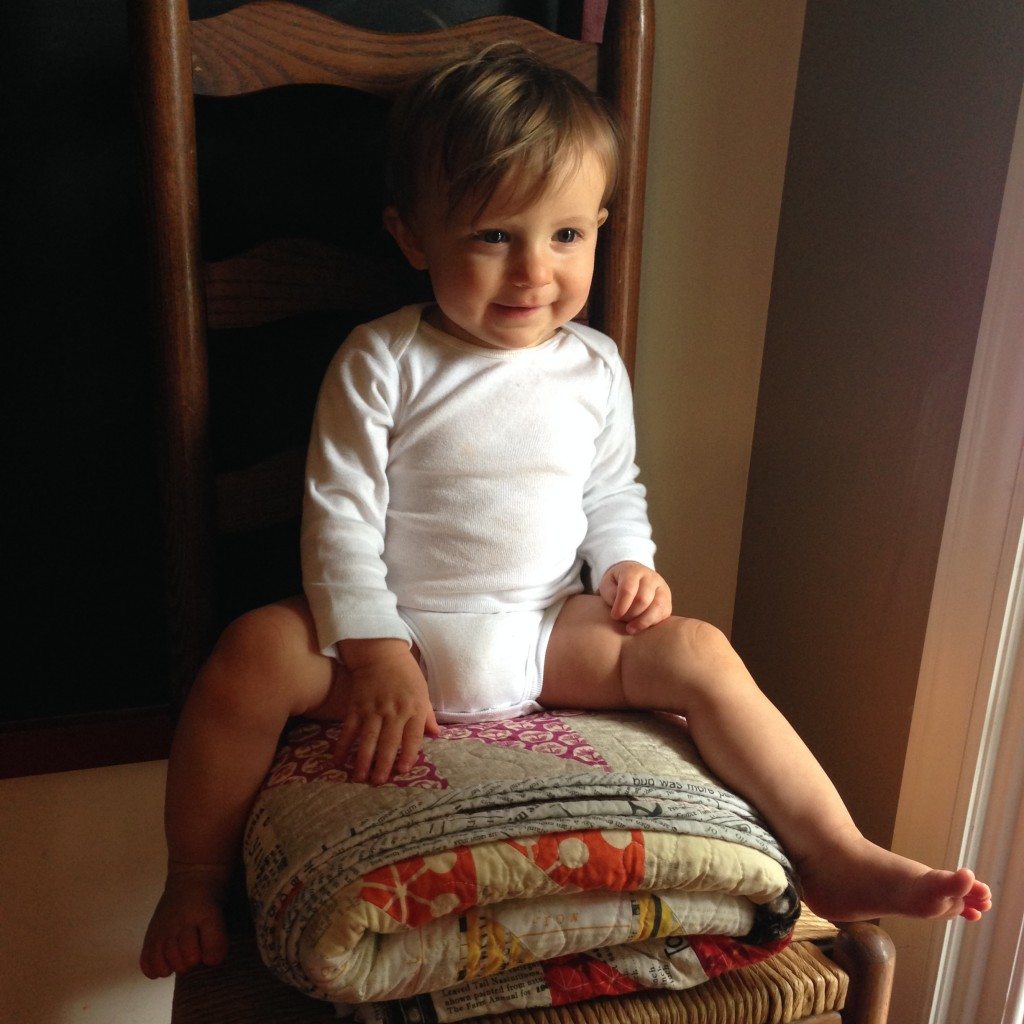 lots of campfires in the chilly-ish nights.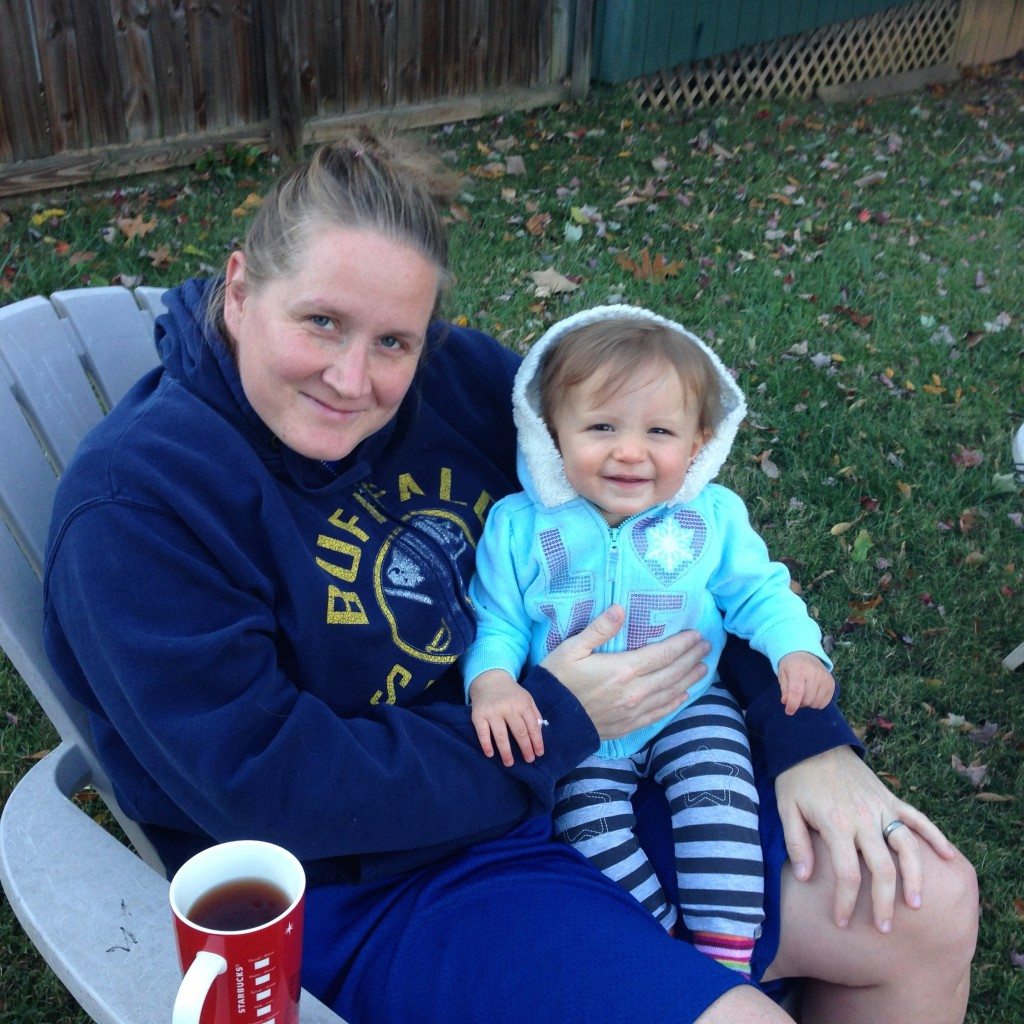 marshmallow roaster, extraordinaire.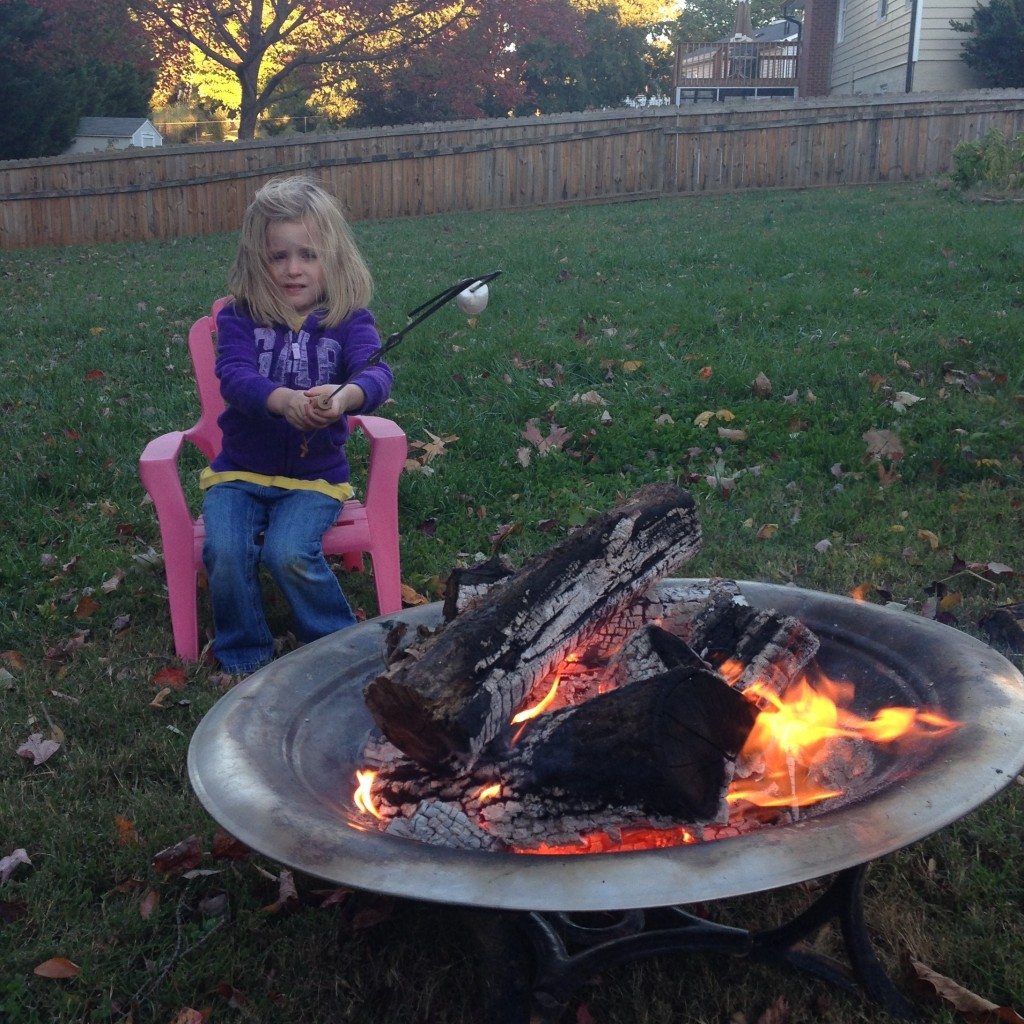 kitchen table quilt fortress for the girls.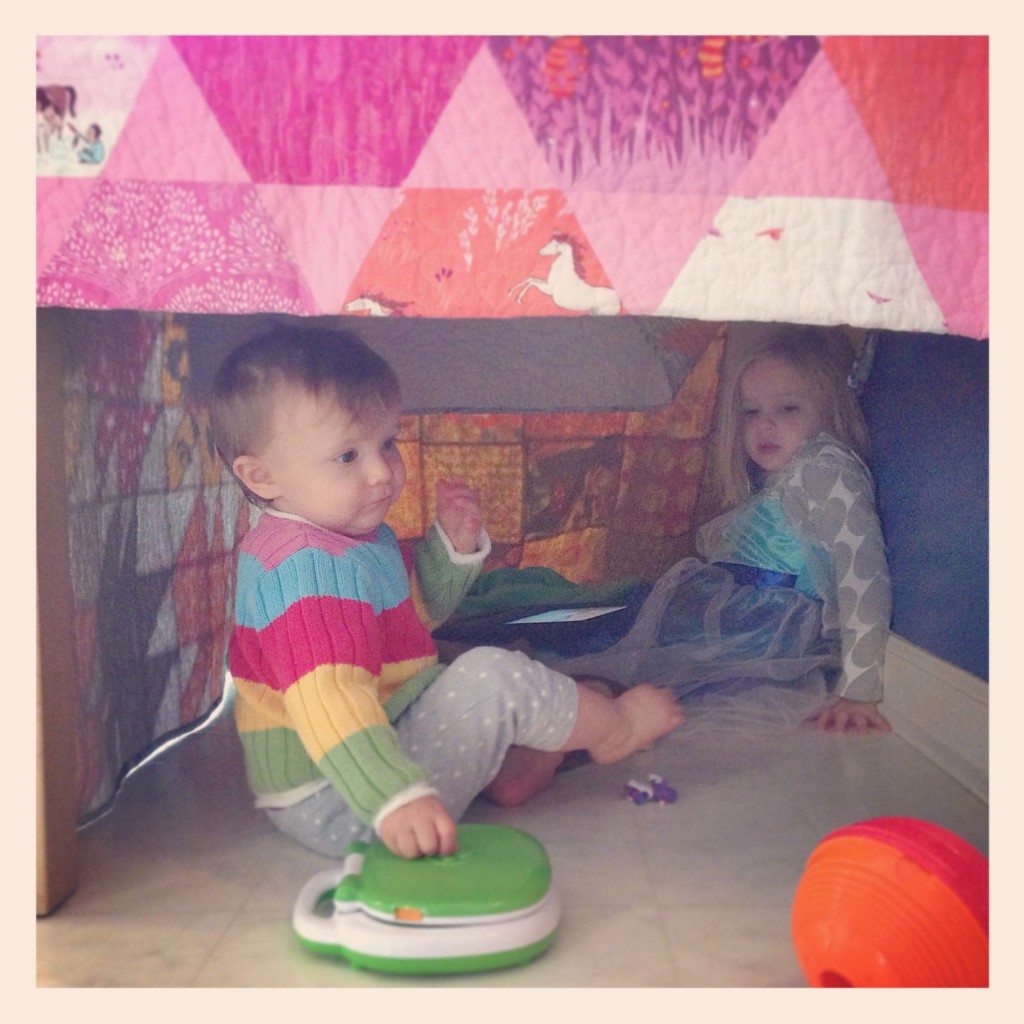 anna (elsa), making individual rainbow chalk messages for each family member.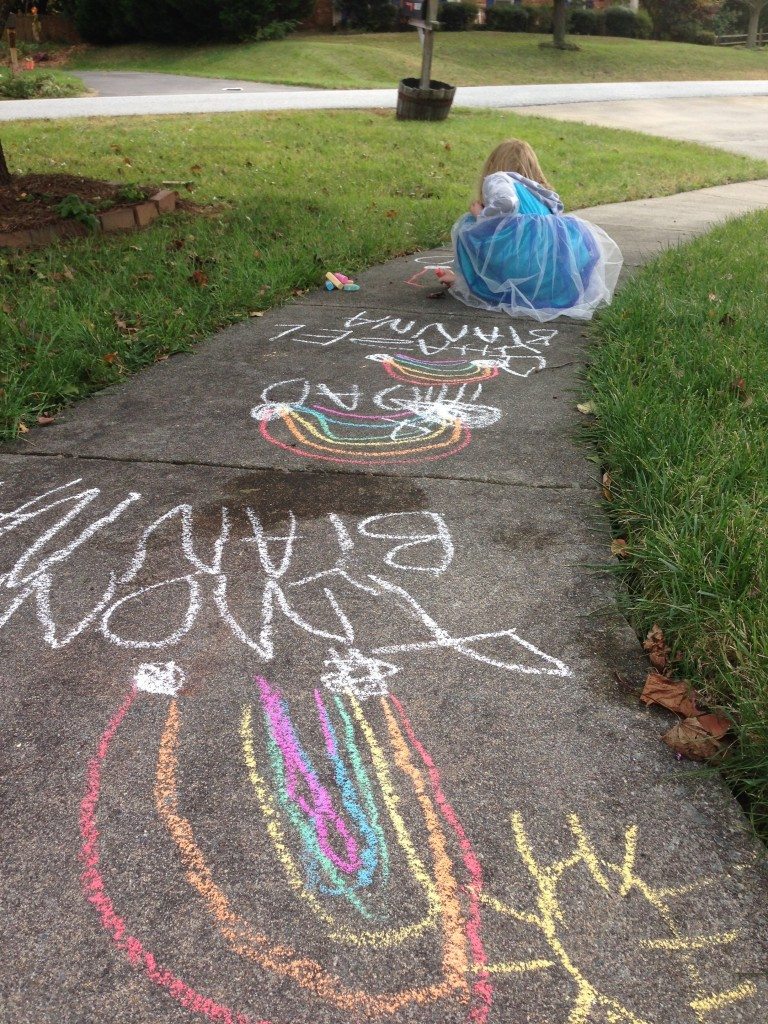 i took anna on a mom/anna "date" for pizza and cupcakes. 🙂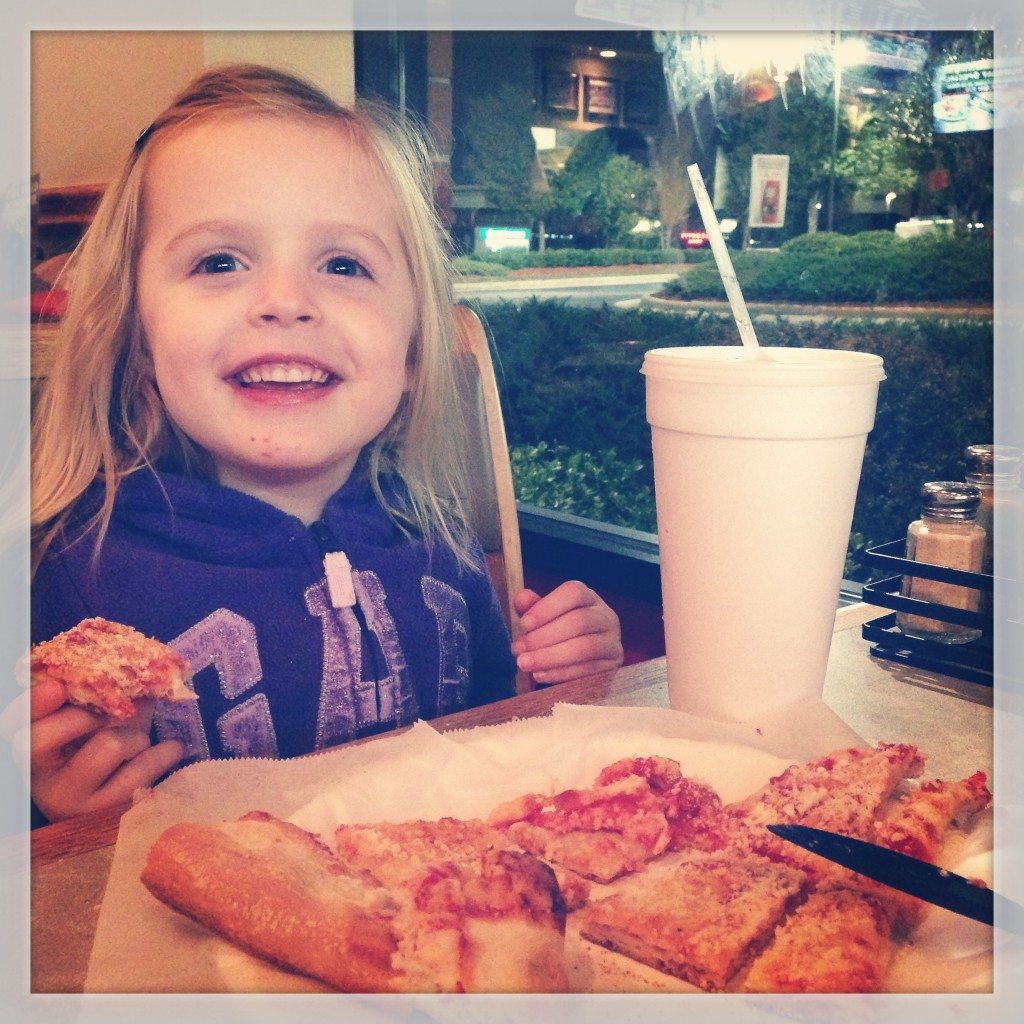 so excited for these seasonal beverages to hit the stands. we've been buying them up and drinking them up like crazy.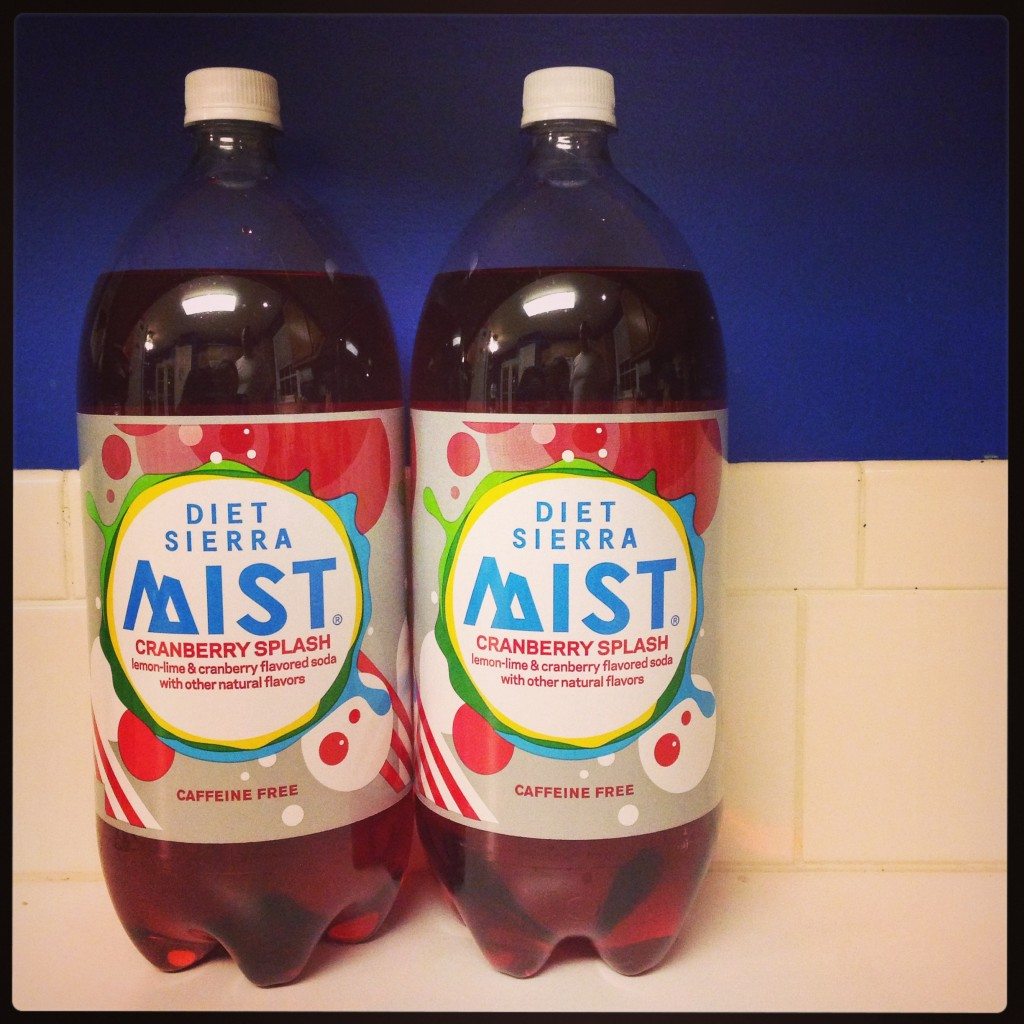 prepping for hazel's birthday. (can you believe it?). i made her this pennant flag bunting thing. until her birthday (and possibly after) we will display it here.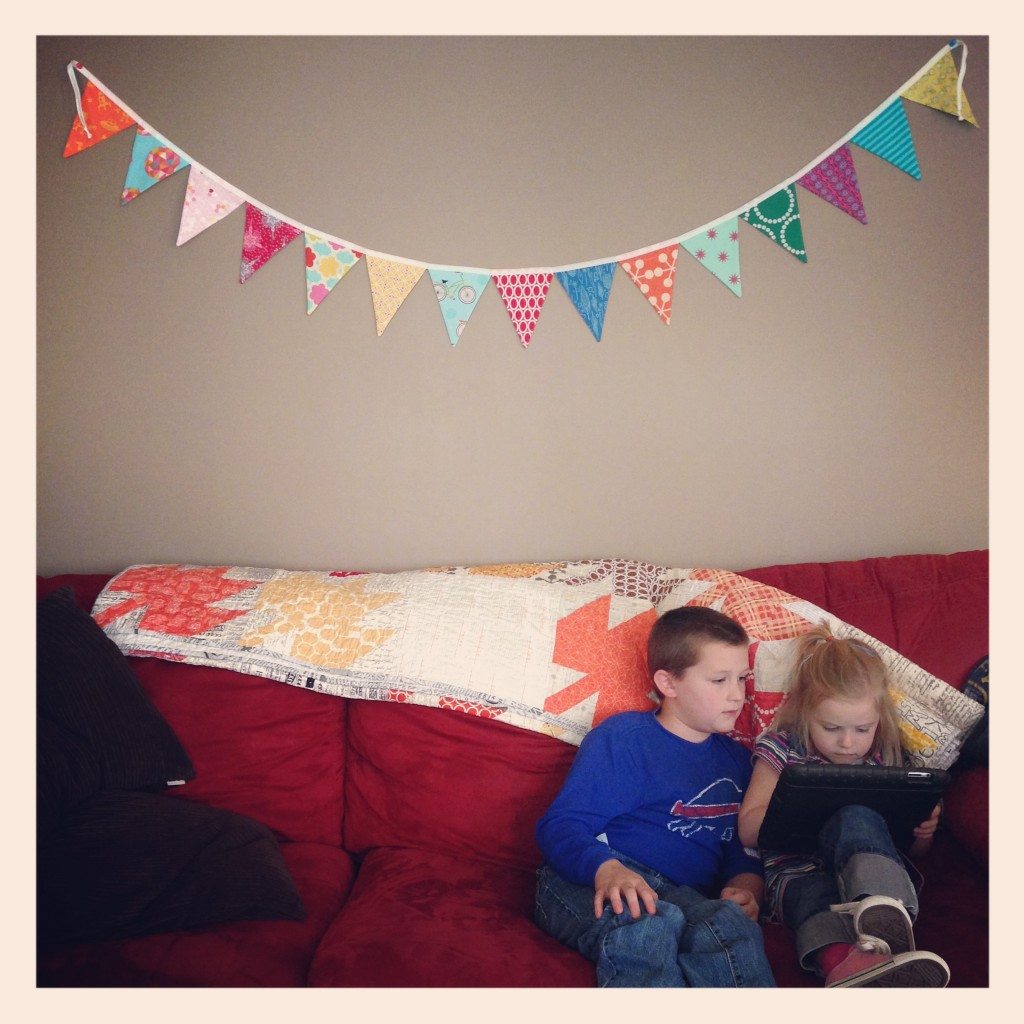 isaac, the little cub scout on the far right, got his bobcat patch. with these other fellows.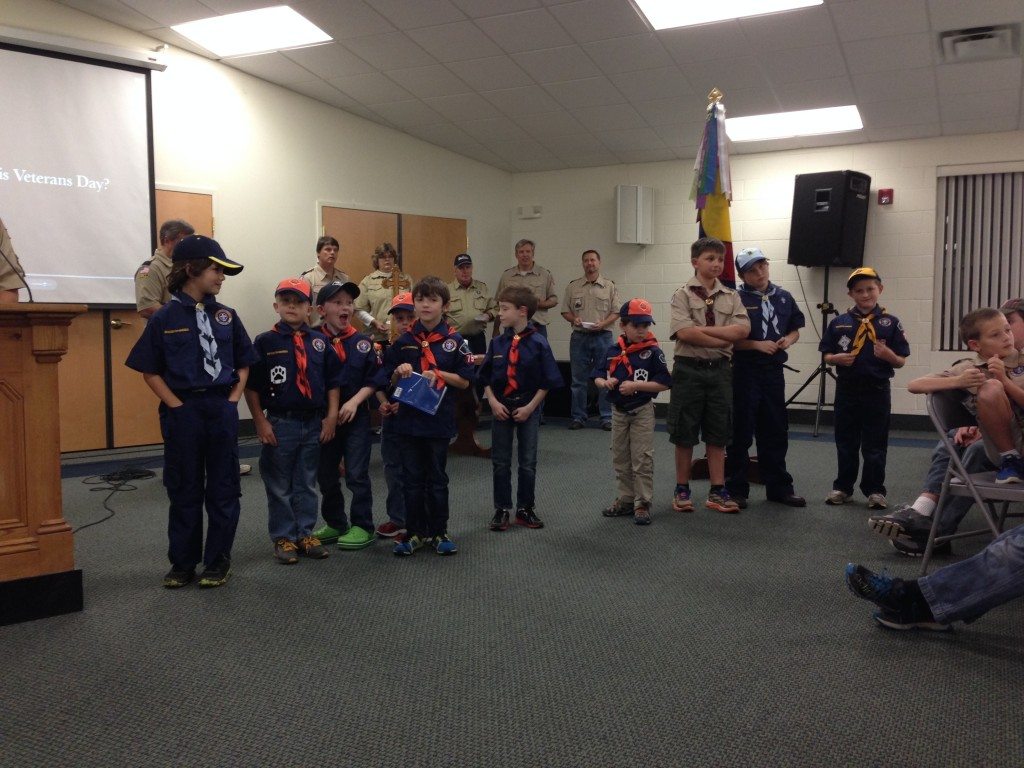 there was face painting involved. he was mad. it was itchy.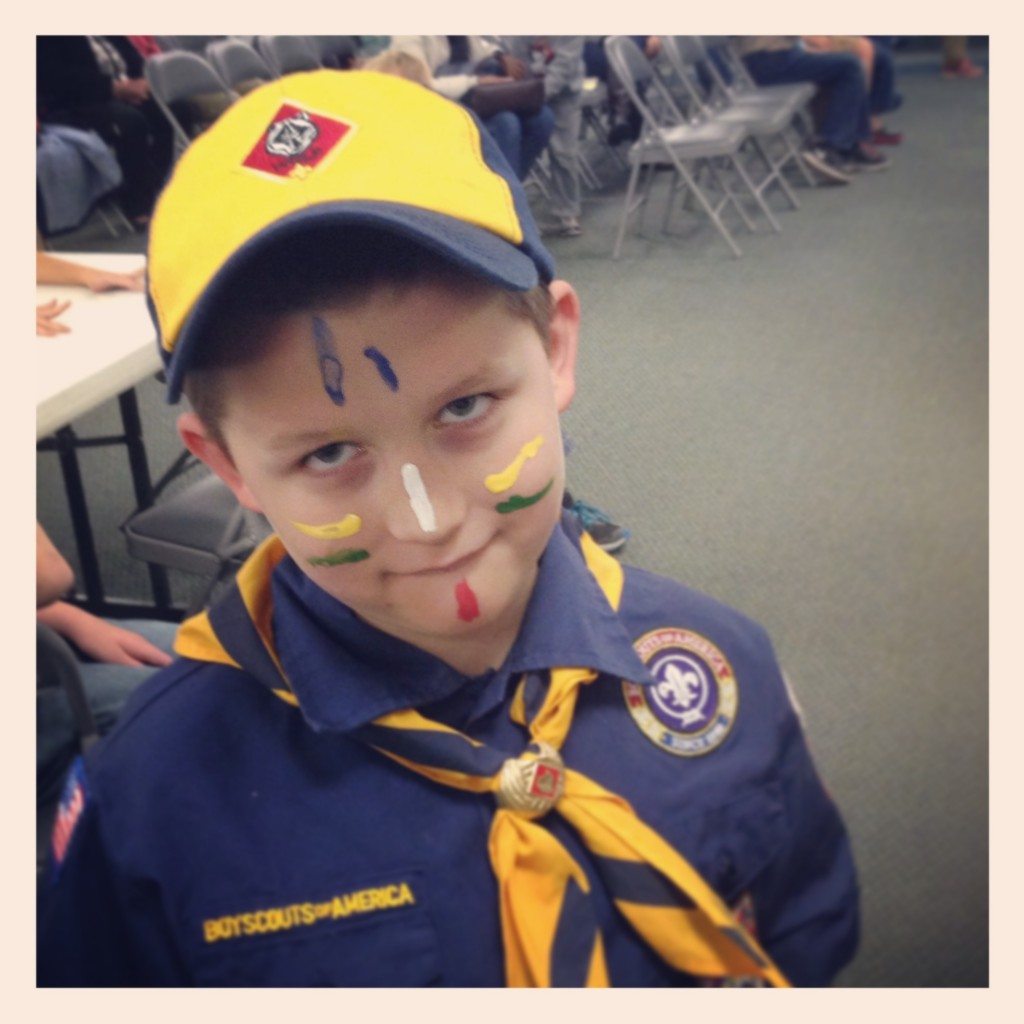 i took anna to a playdate with her friend kaylin, so i could go shopping with her mom. when i arrived, the mom, stephanie remembered that there was an anna/elsa meet and greet at a nearby children's boutique type place. so, we scrapped the plans to shop, and took the girls over to meet their heroes. anna. was. awestruck.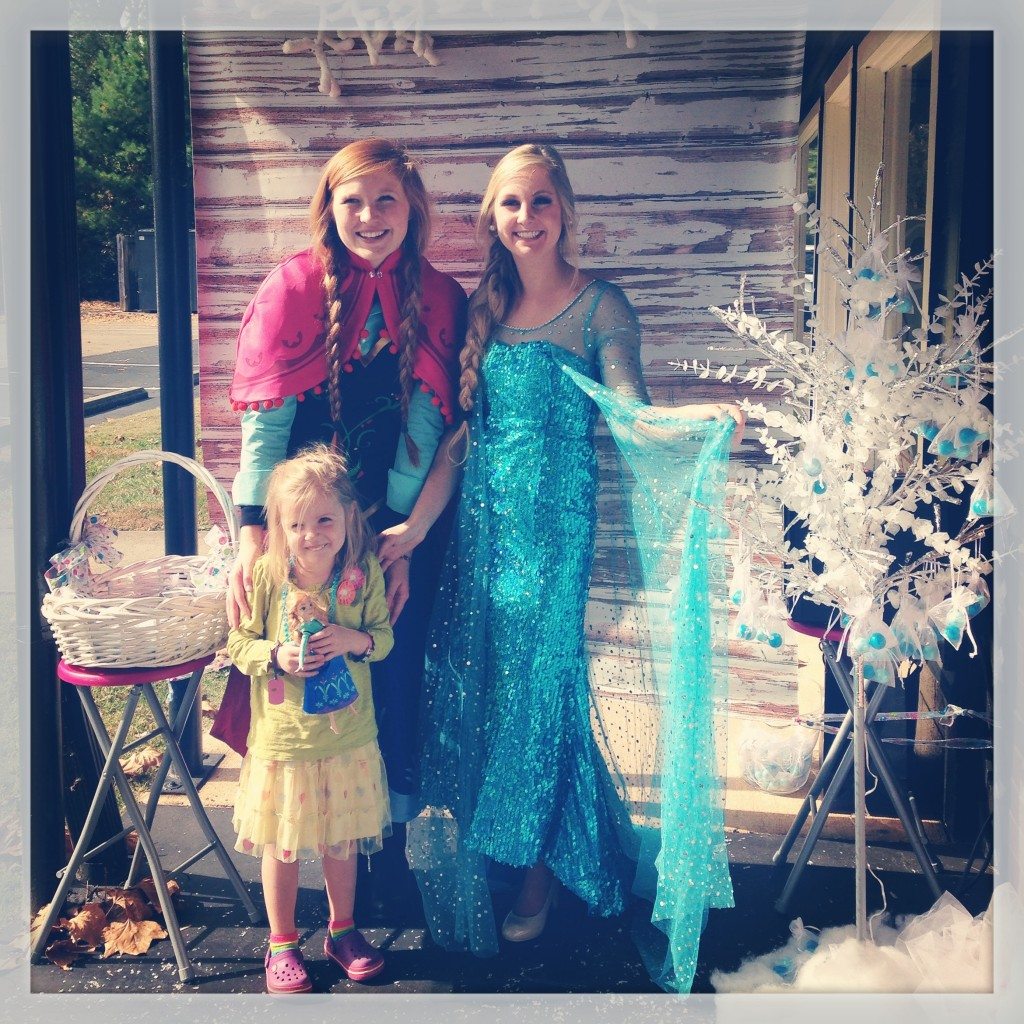 more campfire and camping action. derek slept in the tent with isaac. anna slept in the bed with me. hazel slept in the closet. ha.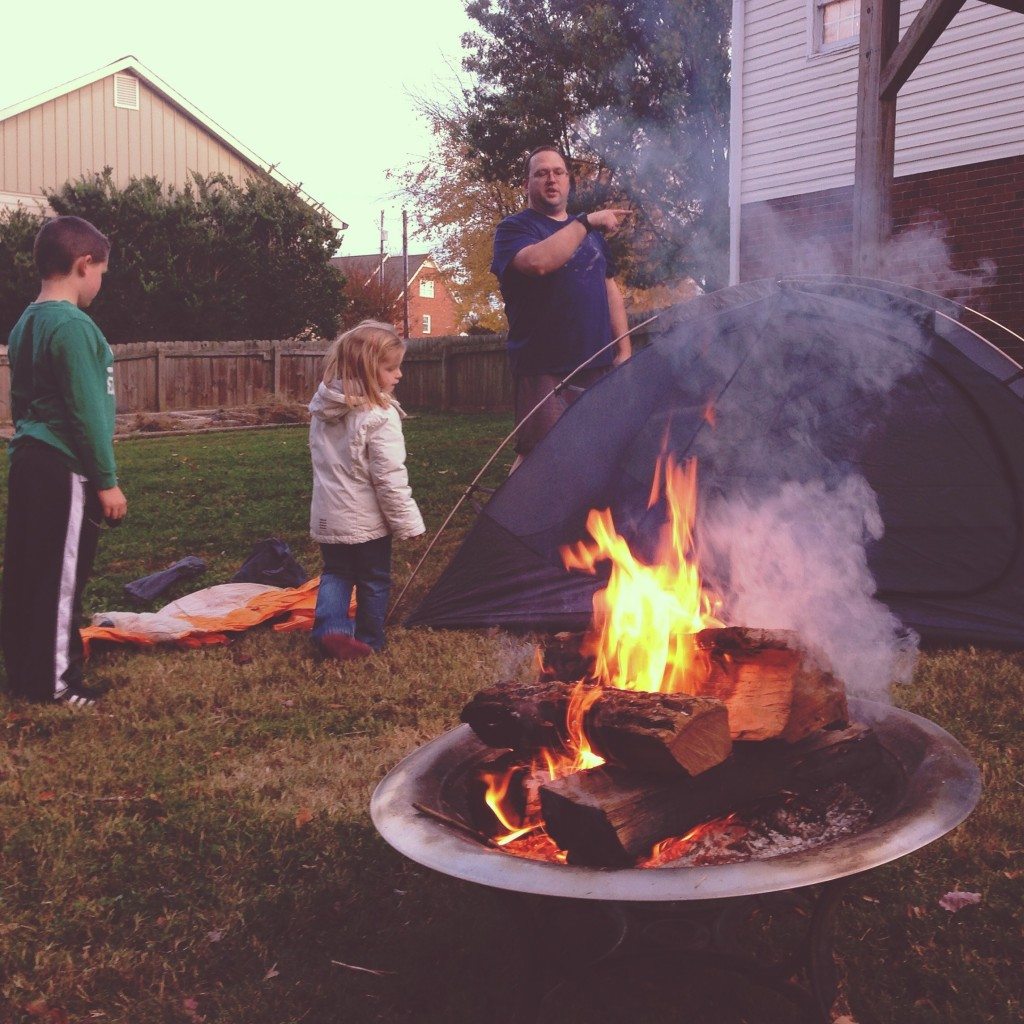 isaac had a measuring project. he worked really hard. first, to make the lego ultra striker (or whatever it is) and then to measure various parts and document it.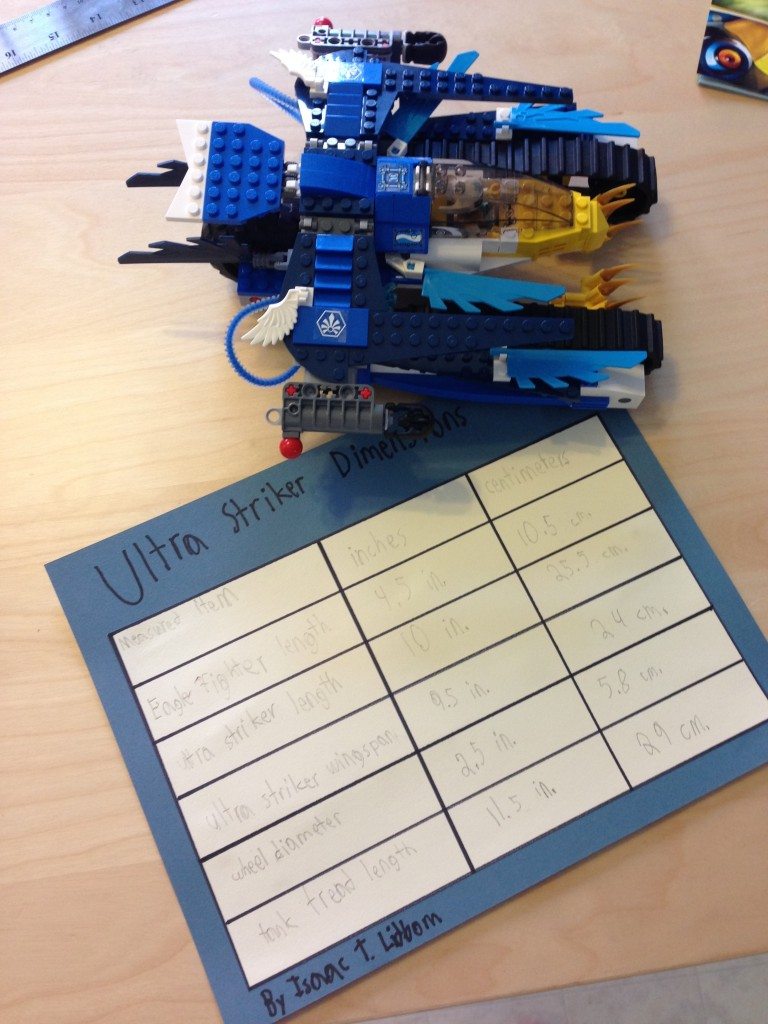 and anna drew a princess. (each week at school, they are supposed to cut out things from magazines that start with the letter of the week. she insists on drawing things and then cutting them out. this week was "P".)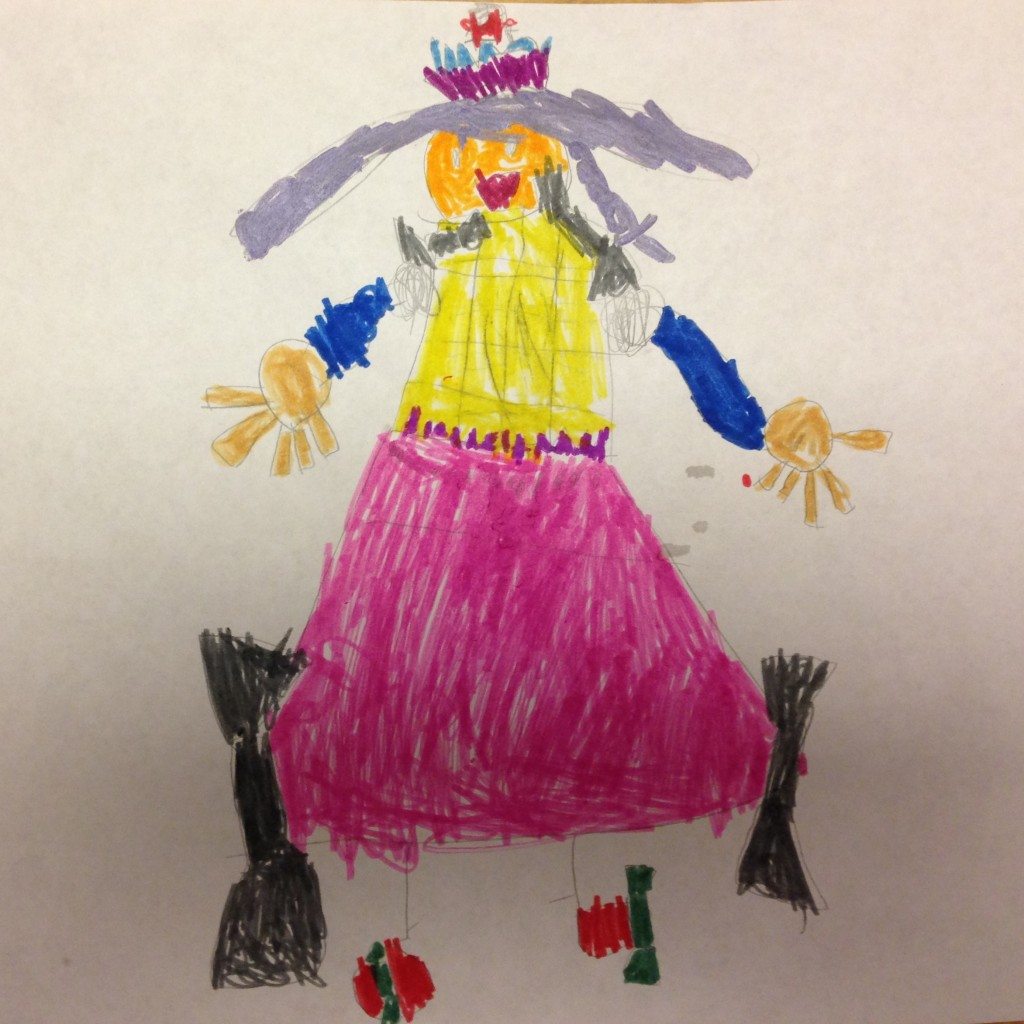 the cute girlies.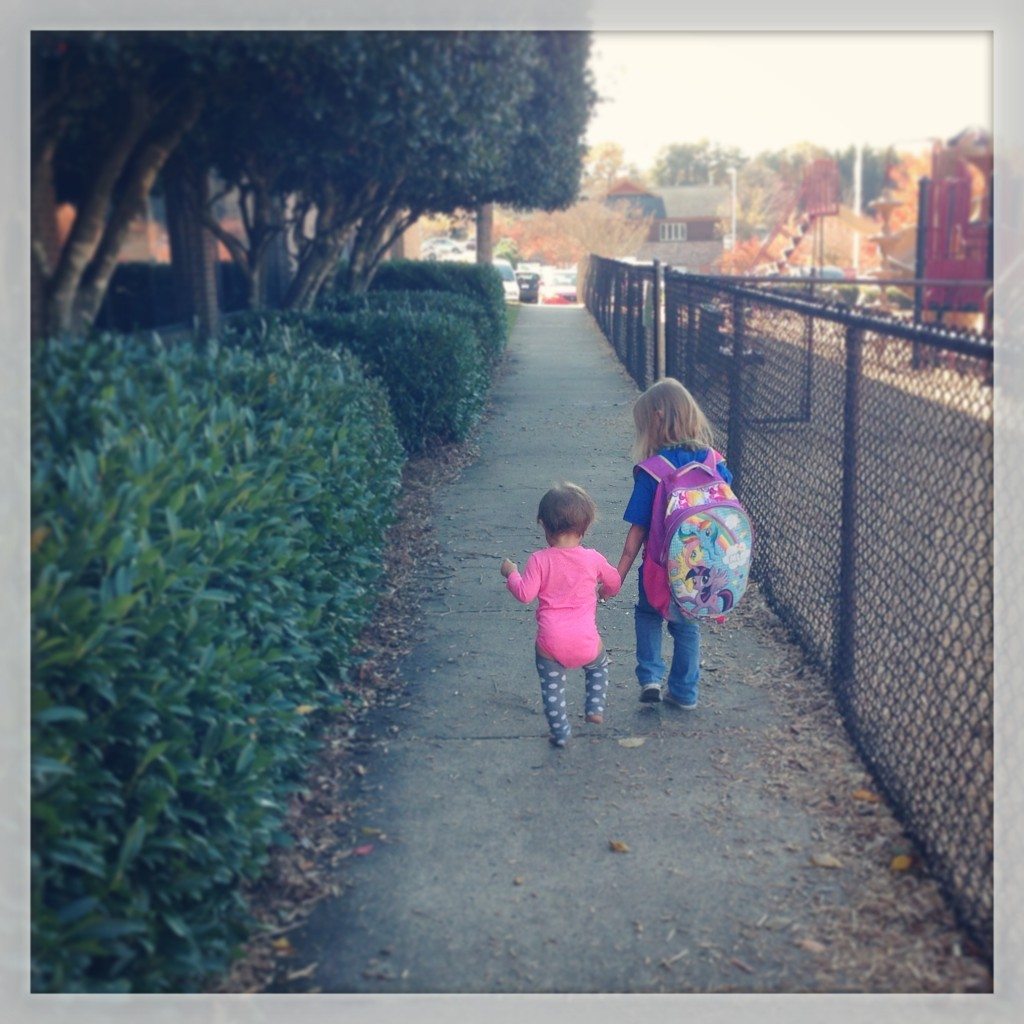 my birthday celebration. 🙂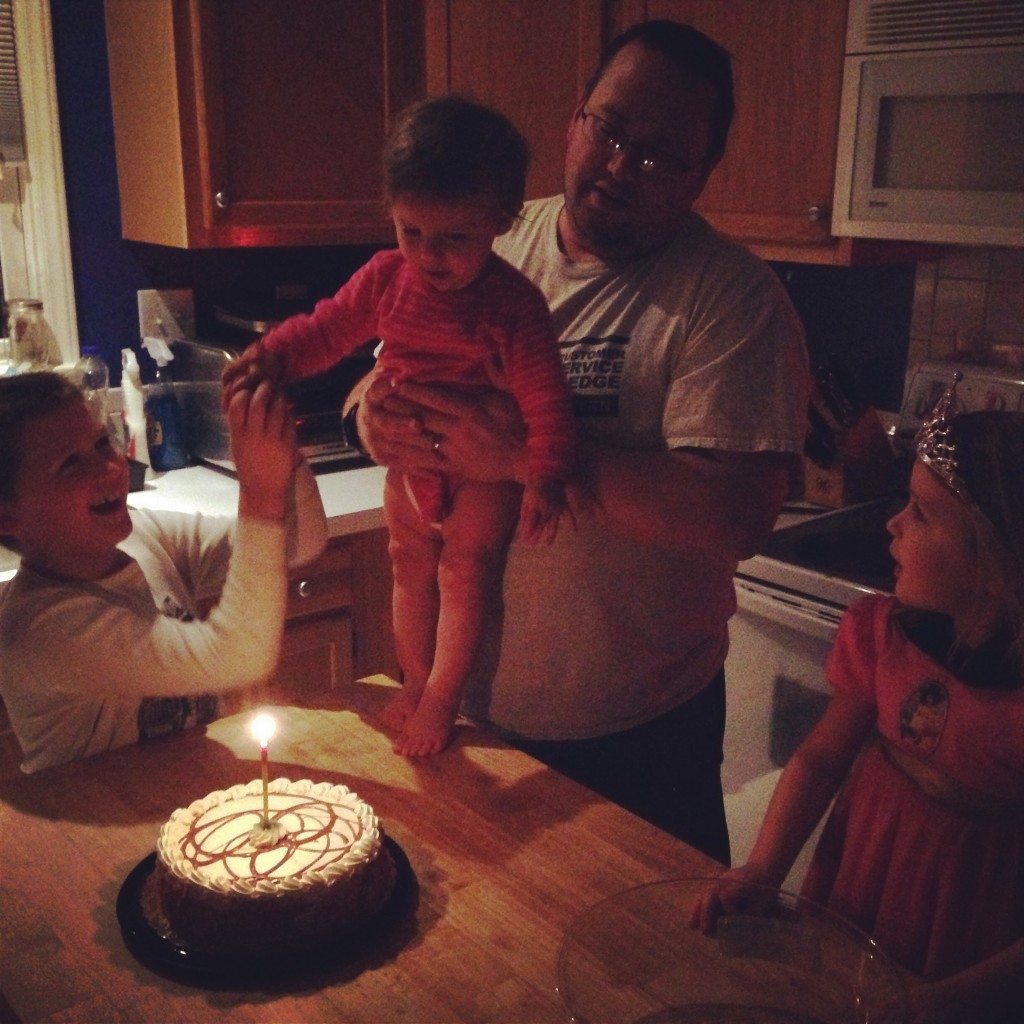 and then. the day after my birthday, i had jury duty. so much sitting and being bored. i was called into the courtroom, but never up to the jury box. a hard earned $12.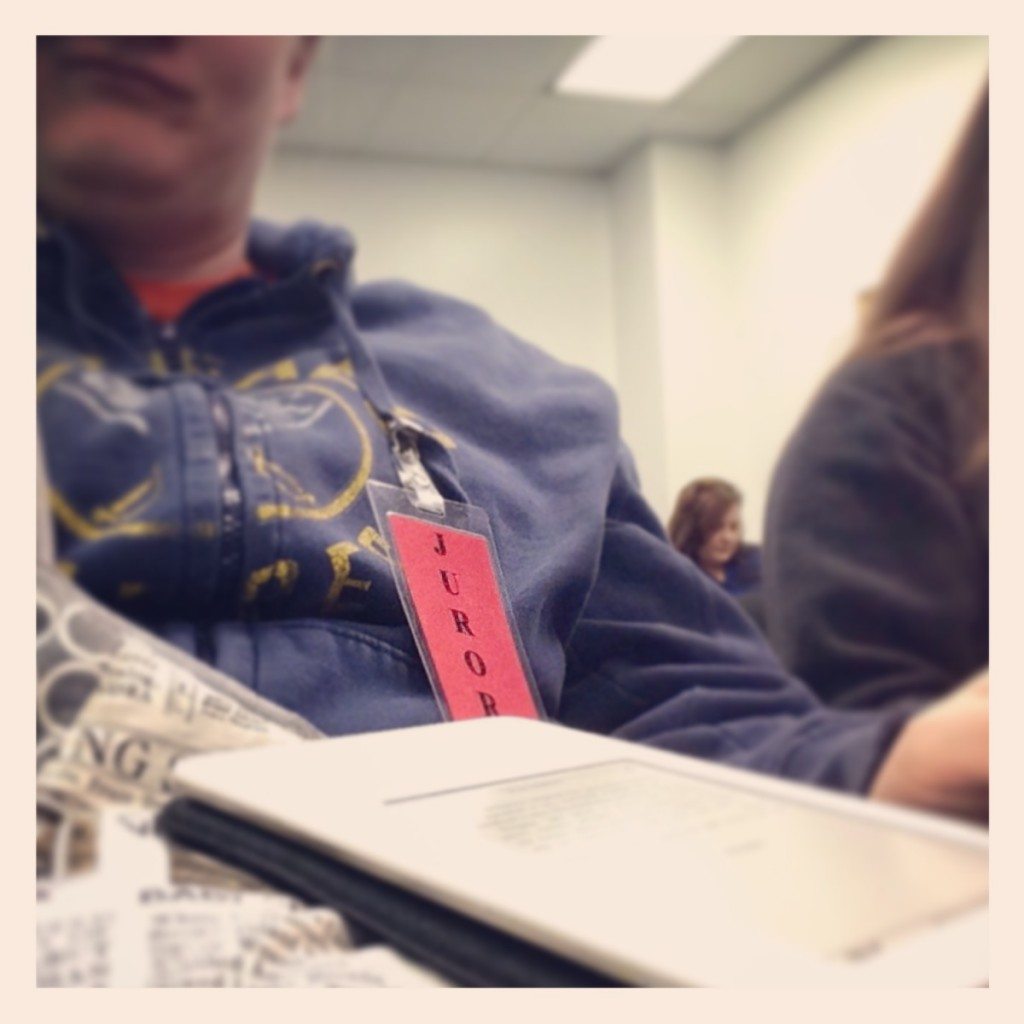 play doh with anna. a "bee snowman"… i like to think she planned it, but i think the eyes turned out bigger than she'd hoped, so she improvised.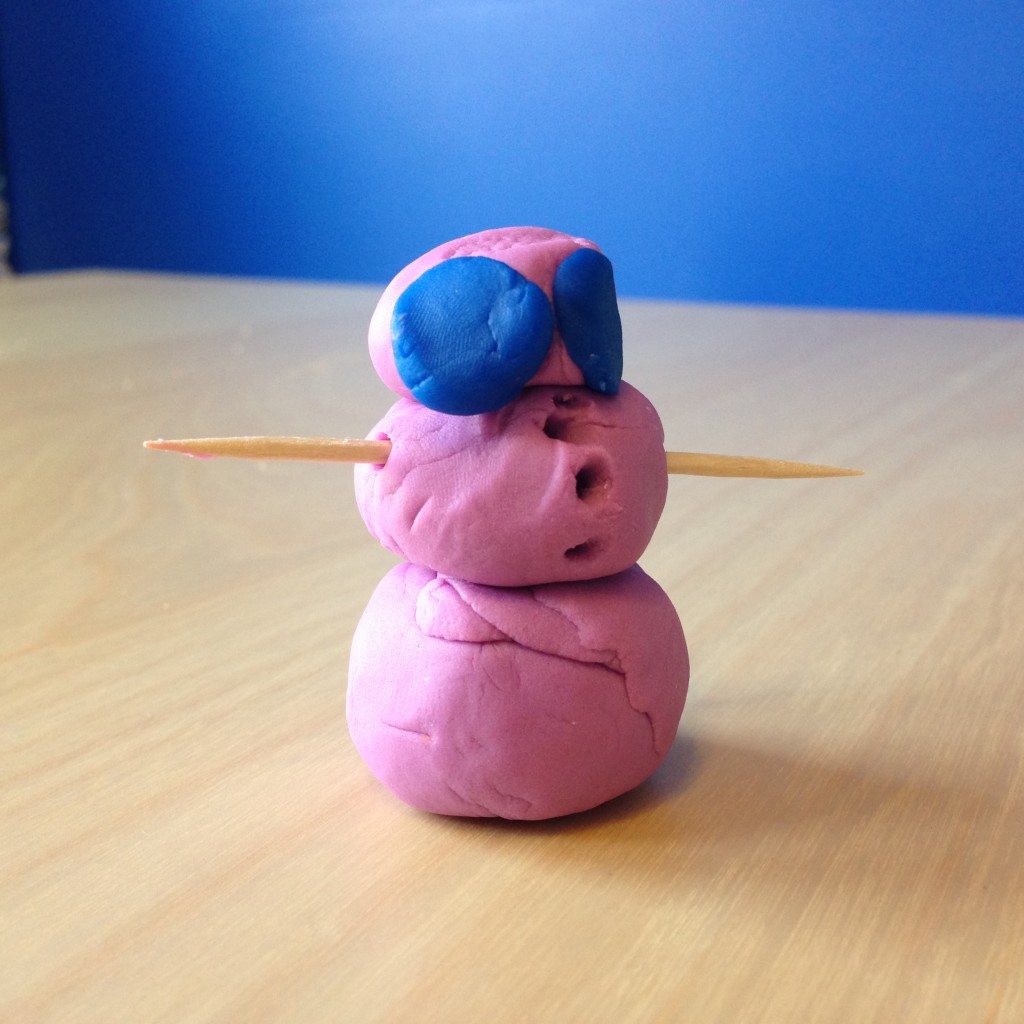 my pals jude and heather took me out for my birthday. we went to small batch beer company downtown. mostly because on thursday nights, if you drink two draft beers, you "earn" their monthly pint glass. this month's glass is a turkey. can't believe i don't have a pic of it. and their appetizer special was goat nachos. like made with goat meat. interesting.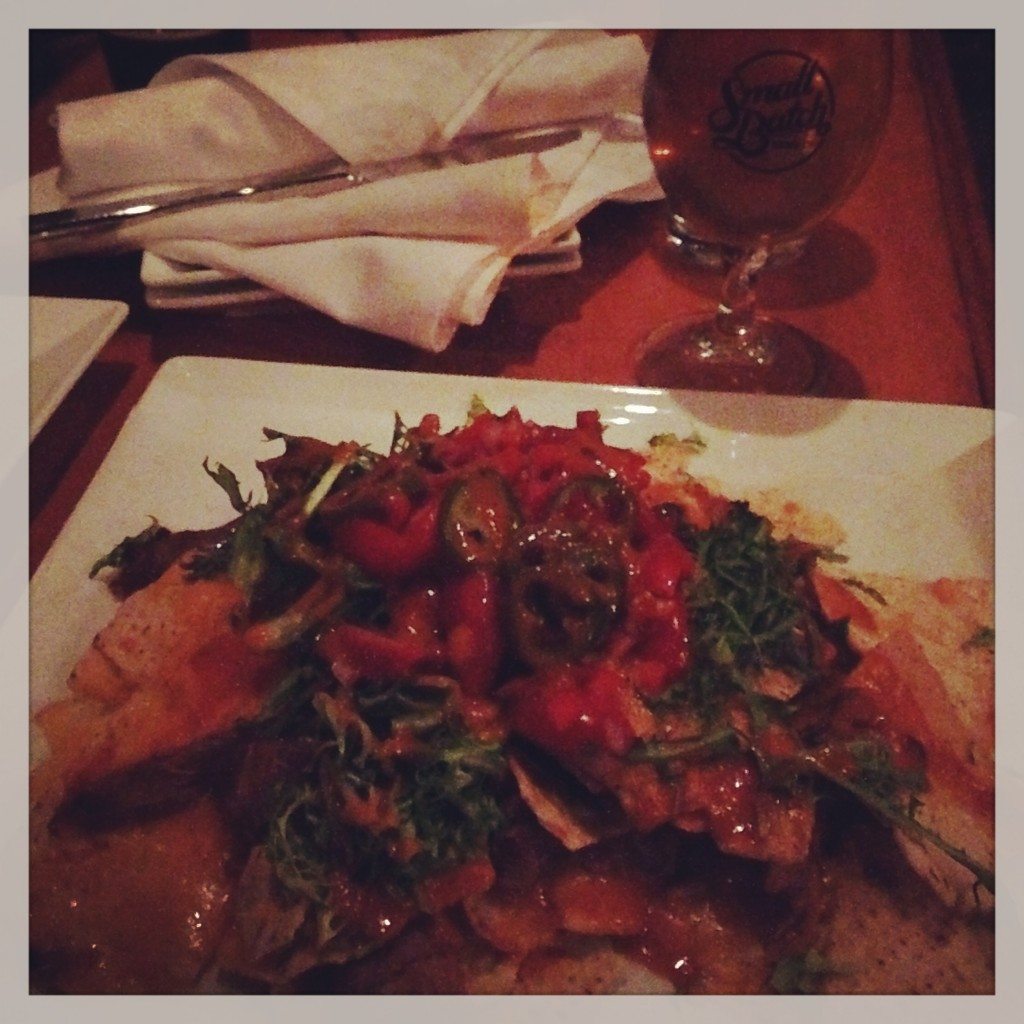 hazel. red power ranger.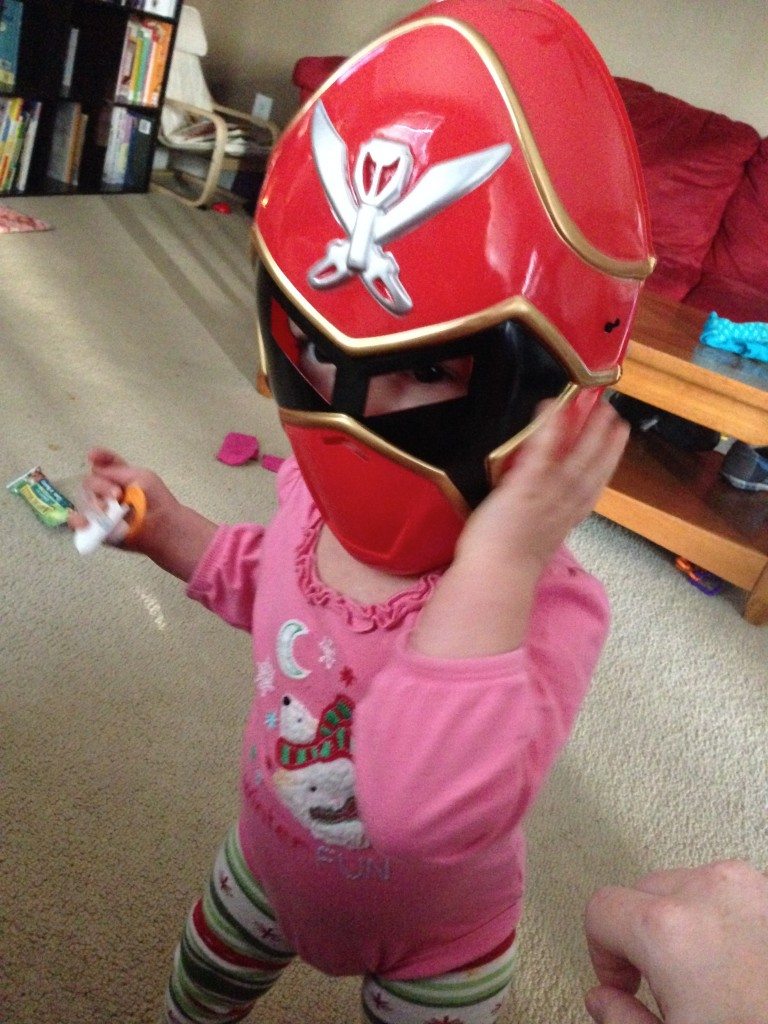 the older kids both had thanksgiving parties at the exact same time on the monday before thanksgiving. so i went to anna's. where i was the craft supervisor.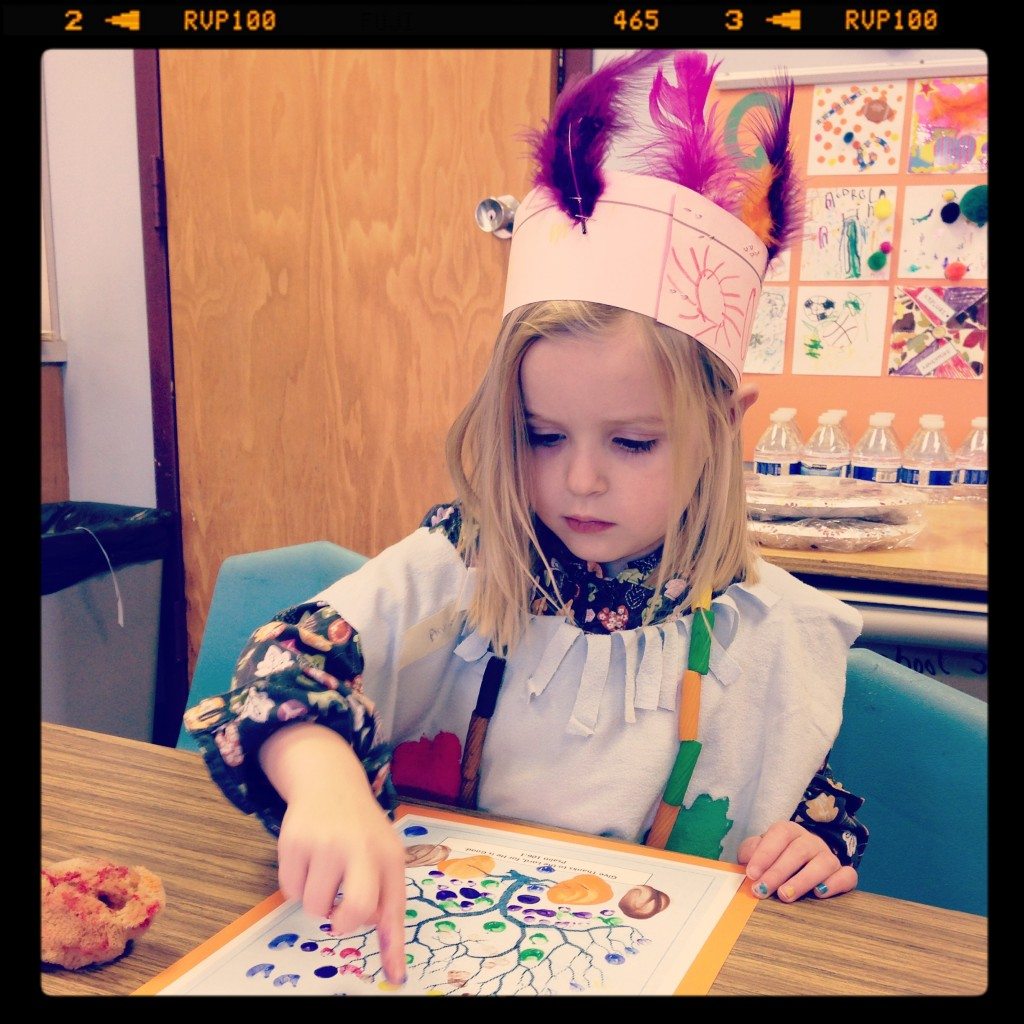 the other moms did much more for the party. on mom made a class set of apple turkeys. and another made the pilgrim hats. i brought the water. seriously.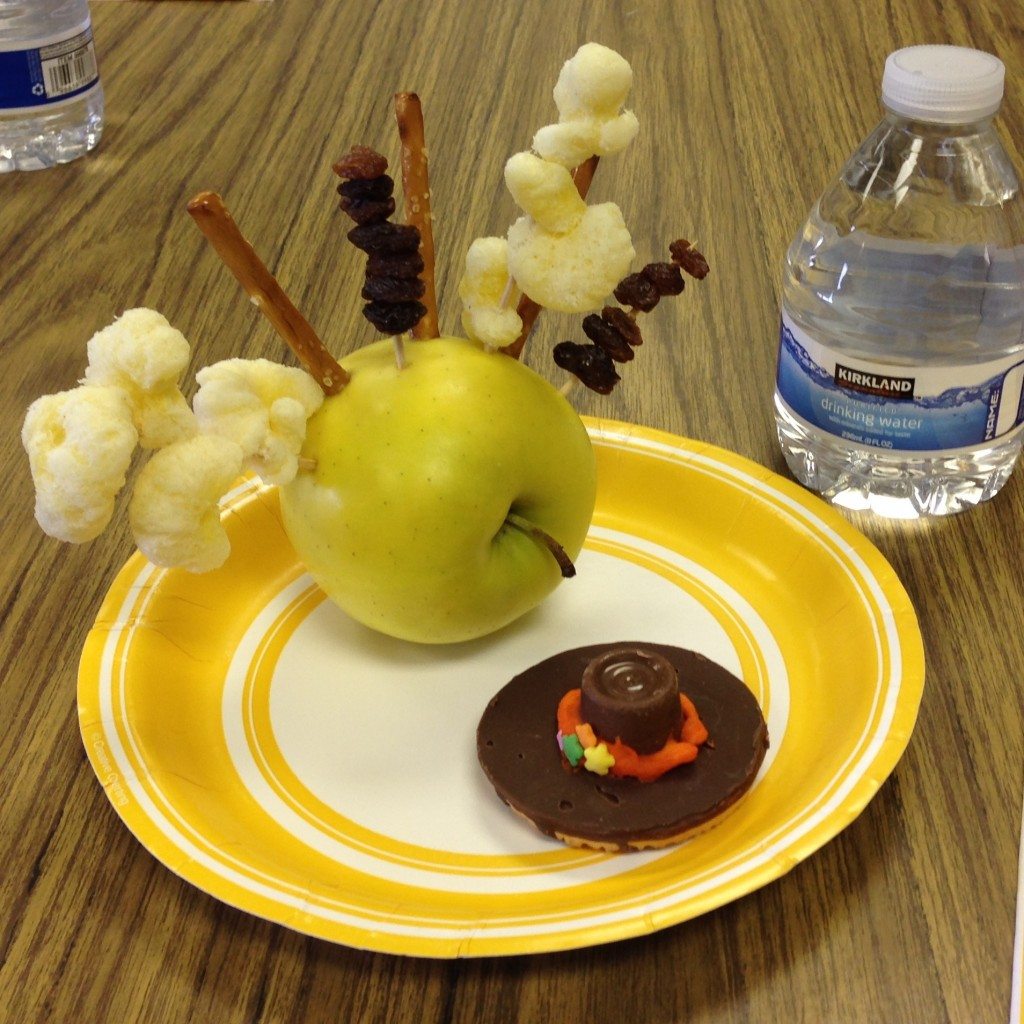 meanwhile, in ike's class, derek chaperoned a walking field trip to lowe's foods. the class had collected donations from parents and the teacher divided them up with a budget and they bought a turkey dinner for a family in need. what a great lesson. here's derek's crew on their shopping spree.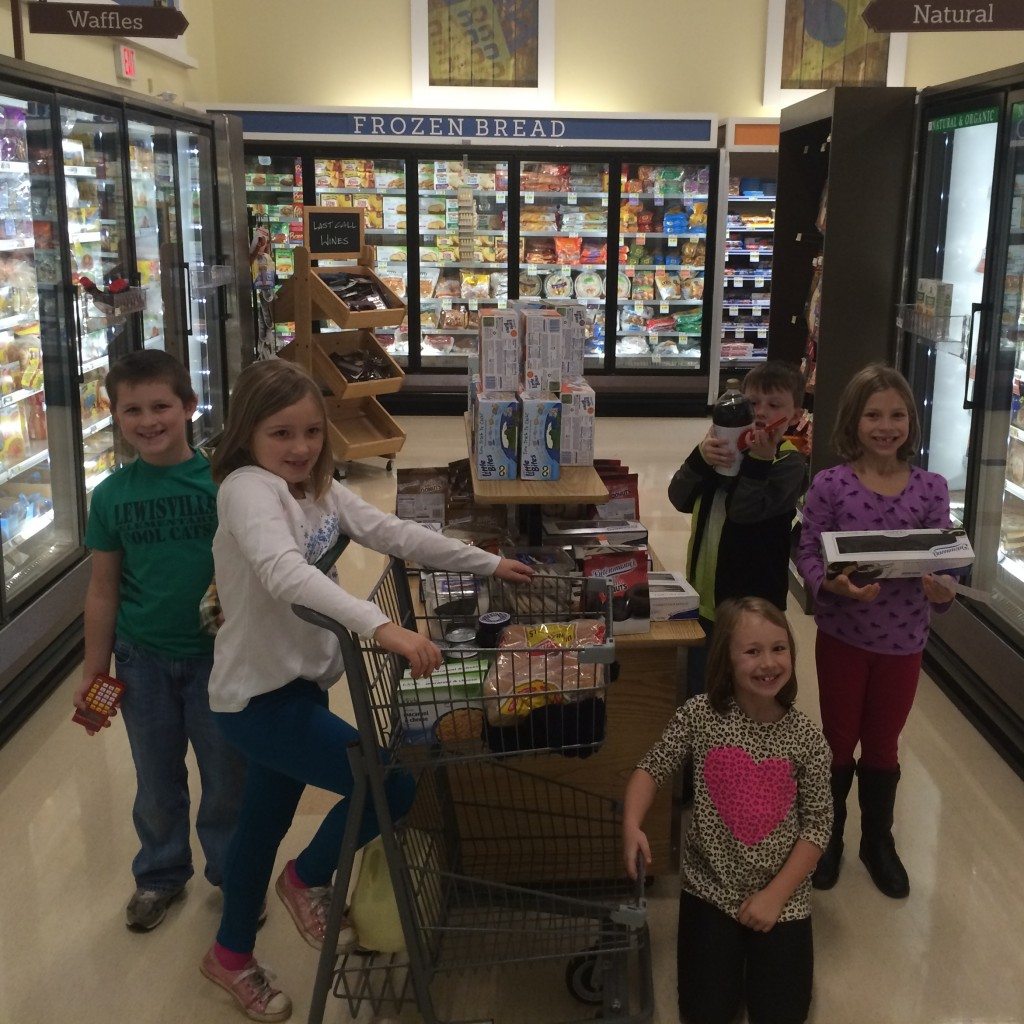 he stayed for lunch with the kiddo.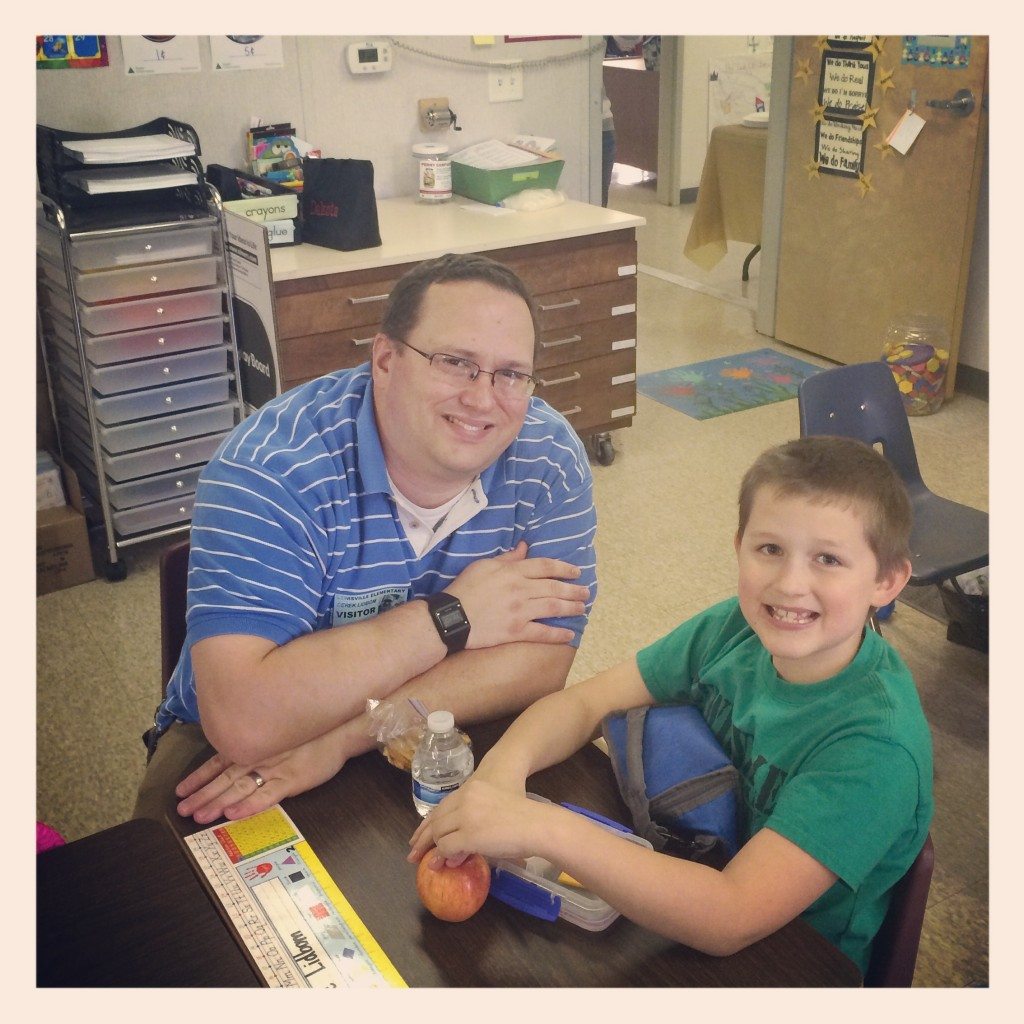 on thanksgiving vacation kickoff night, the older kids stayed up extra late and watched chronicles of narnia. hazel joined in at the beginning and i captured this sweet shot. isaac smiling for camera. anna entranced with narnia. and hazel, proud to be a member of the crew.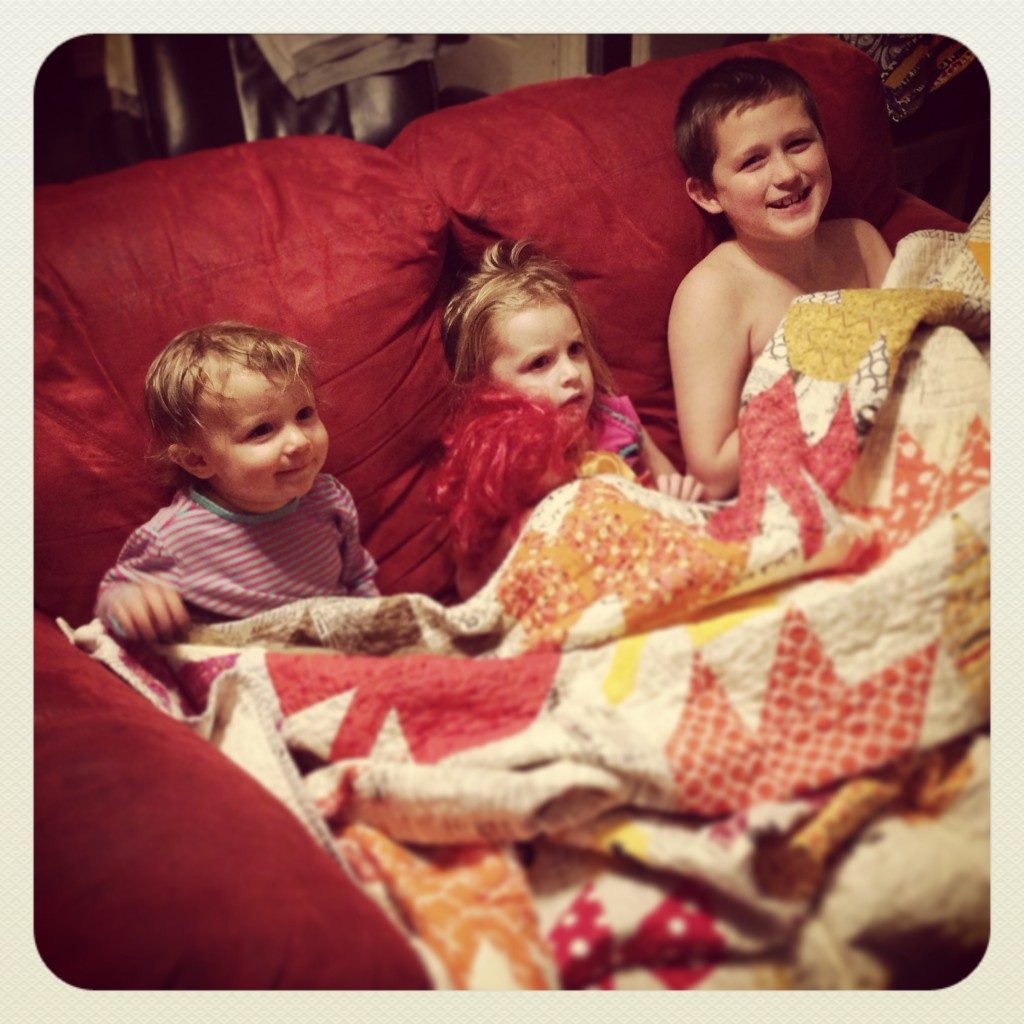 the day before thanksgiving. a massive cleaning and decluttering effort. even hazel chipped in.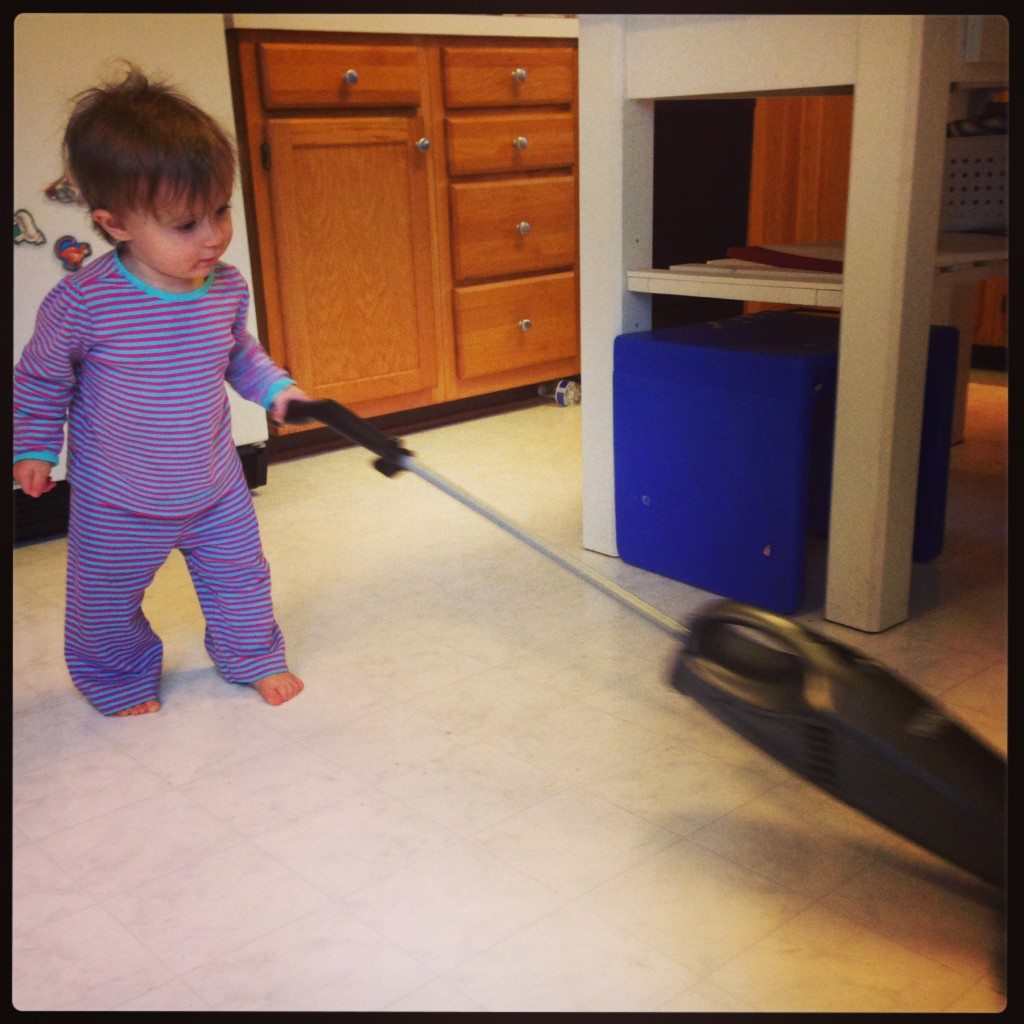 a side project.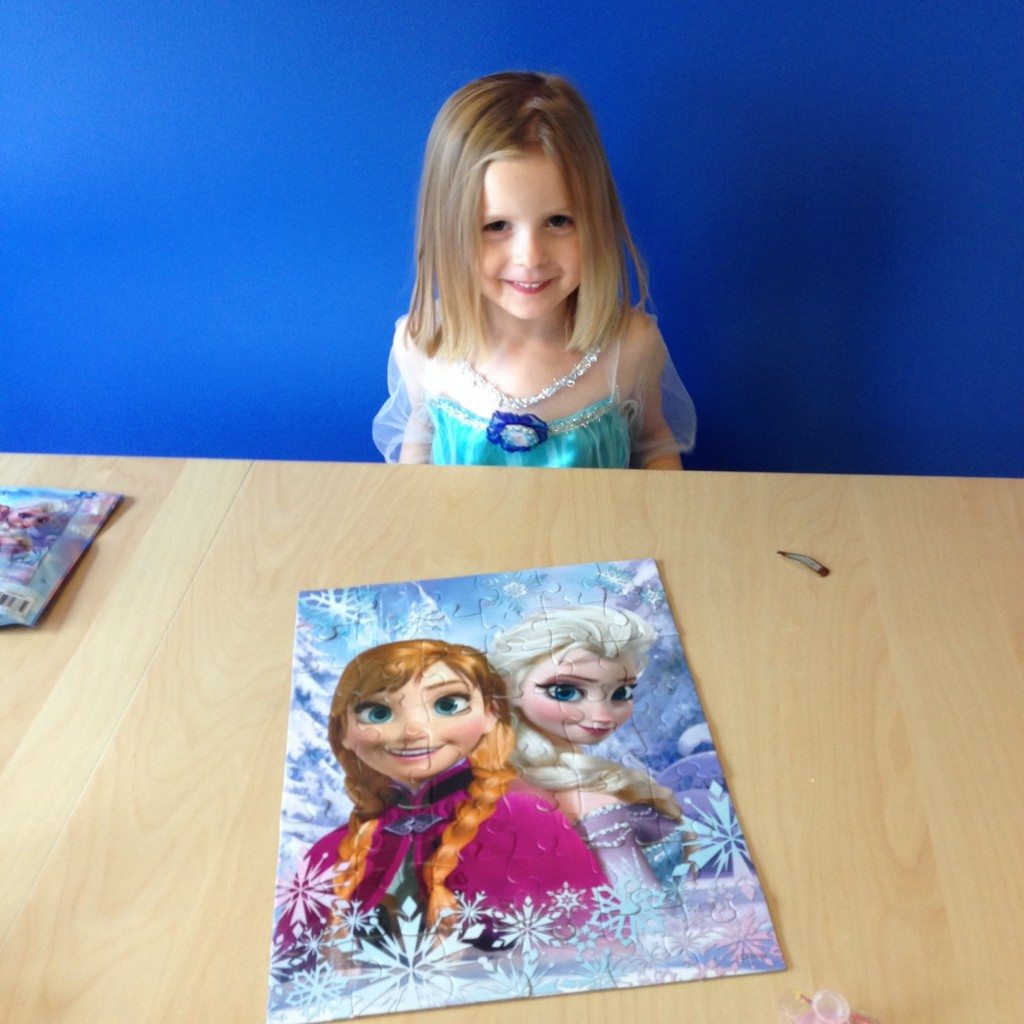 thanksgiving morning. anna helped with the turkey basting. (and we sang "all about that baste" until it wasn't funny anymore).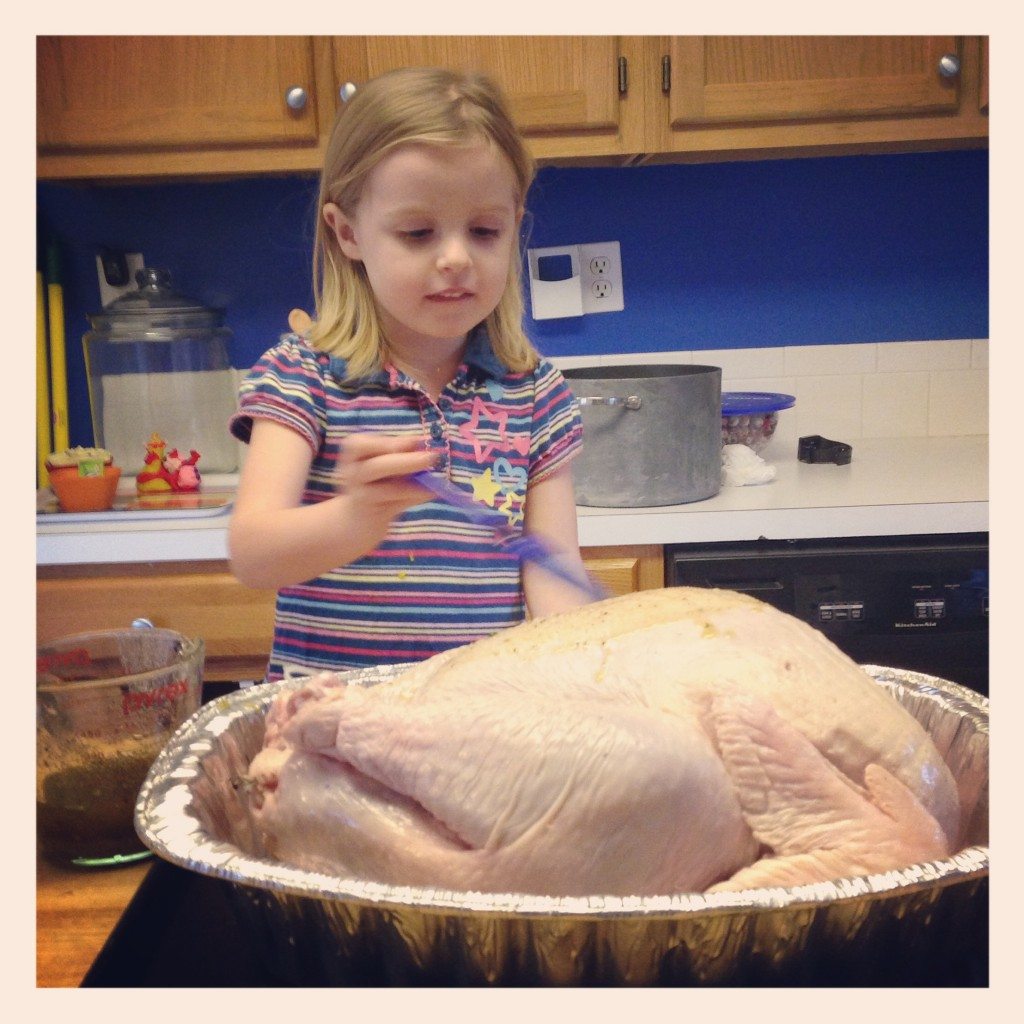 derek's parents, aunt and sister's family all rolled in around noon and the festivities were under way. the kiddie table in the living room was where you could find all the action.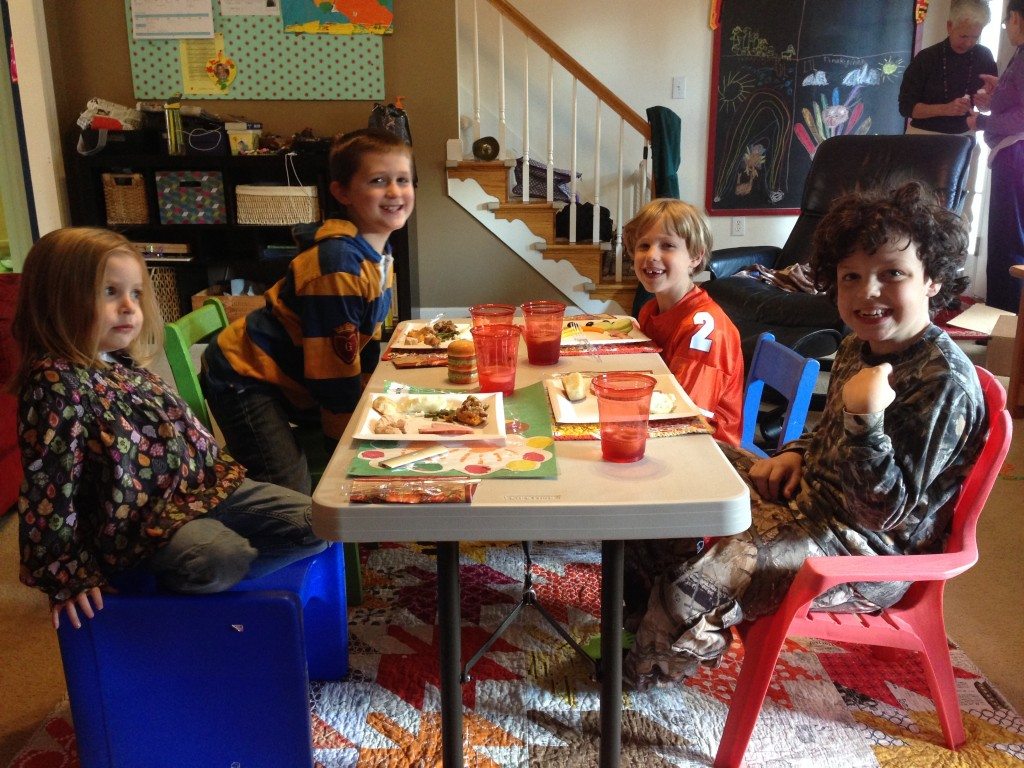 so. good.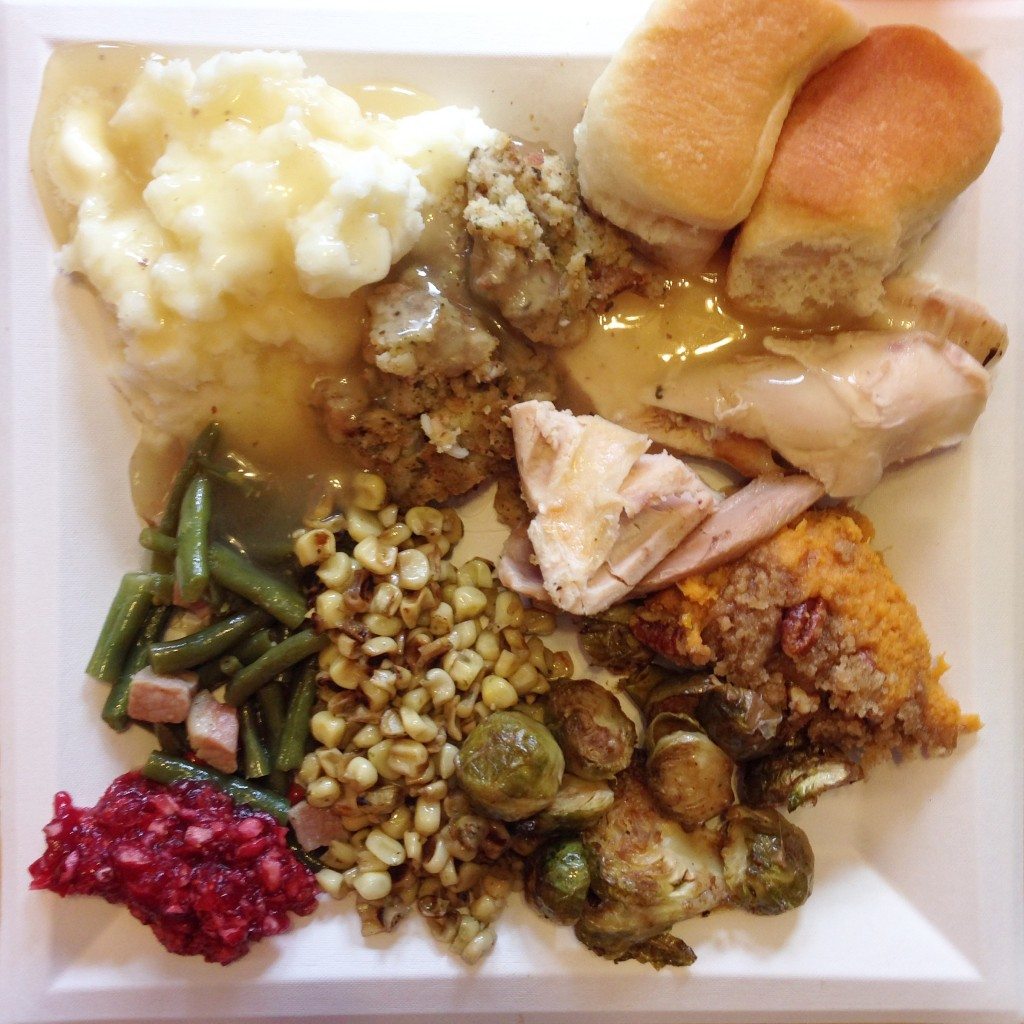 hazel liked mashed potatoes. tolerated turkey. and LOVED pumpkin pie.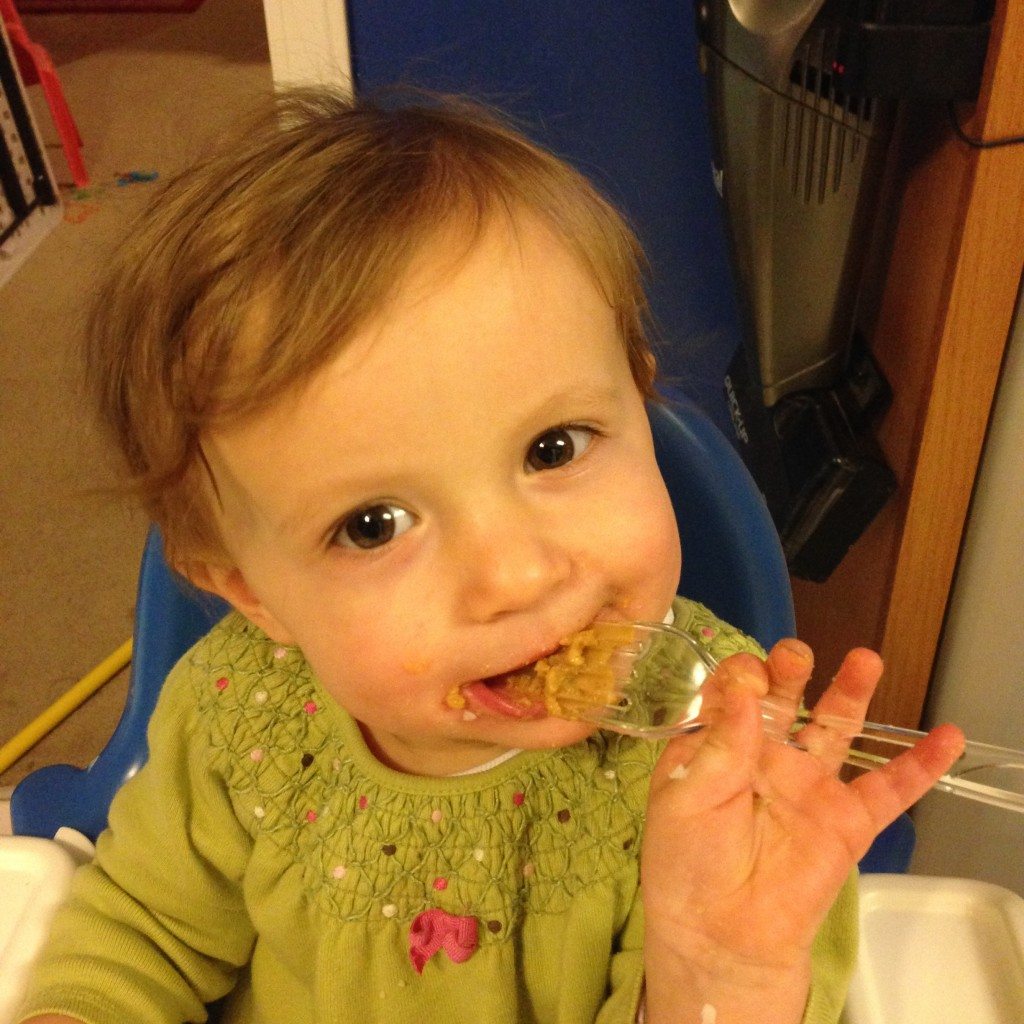 we had a lazy rest of the day. and then. it was black friday. anyone who knows me, knows that i cannot handle even small crowds of nice people. giant crowds of crazy people is very far out of my comfort zone. very. so, here's how we kicked off black friday…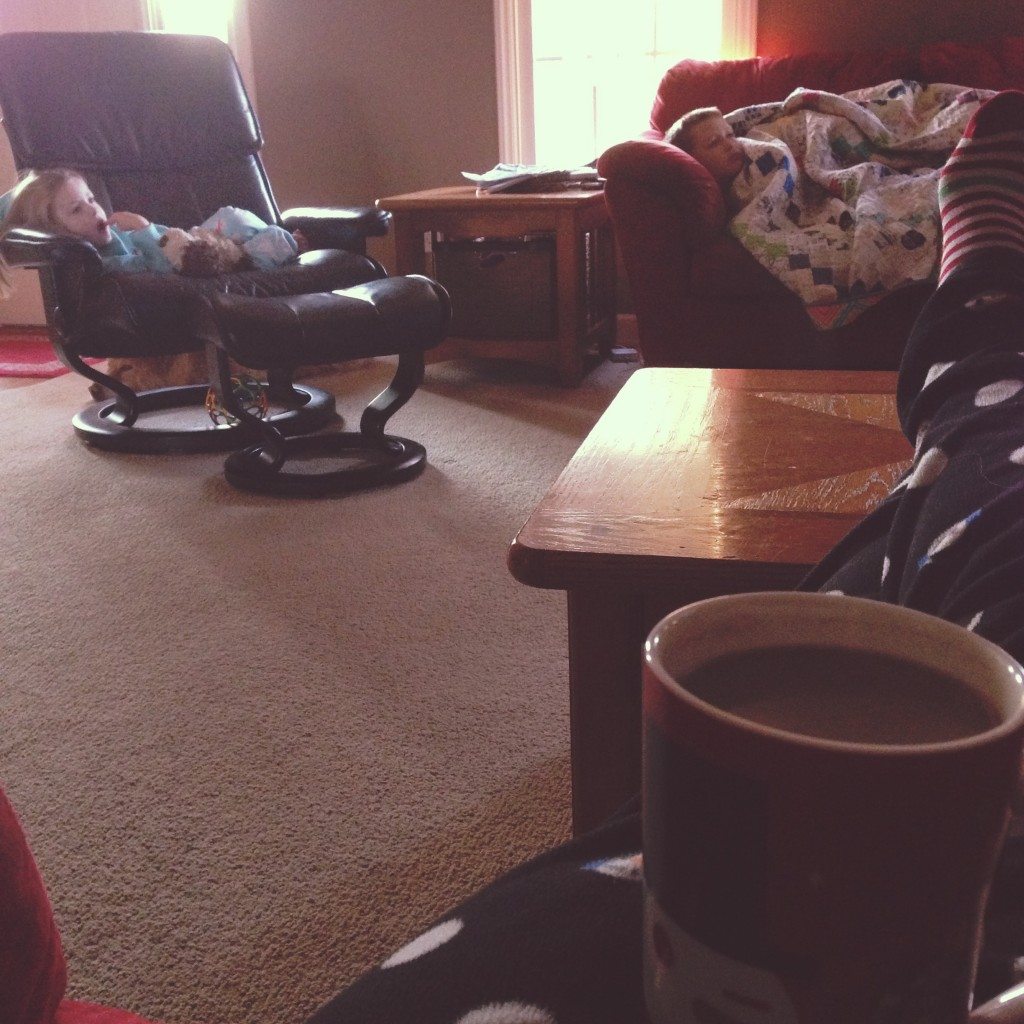 i made christmas shaped pancakes (and lots of dirty dishes).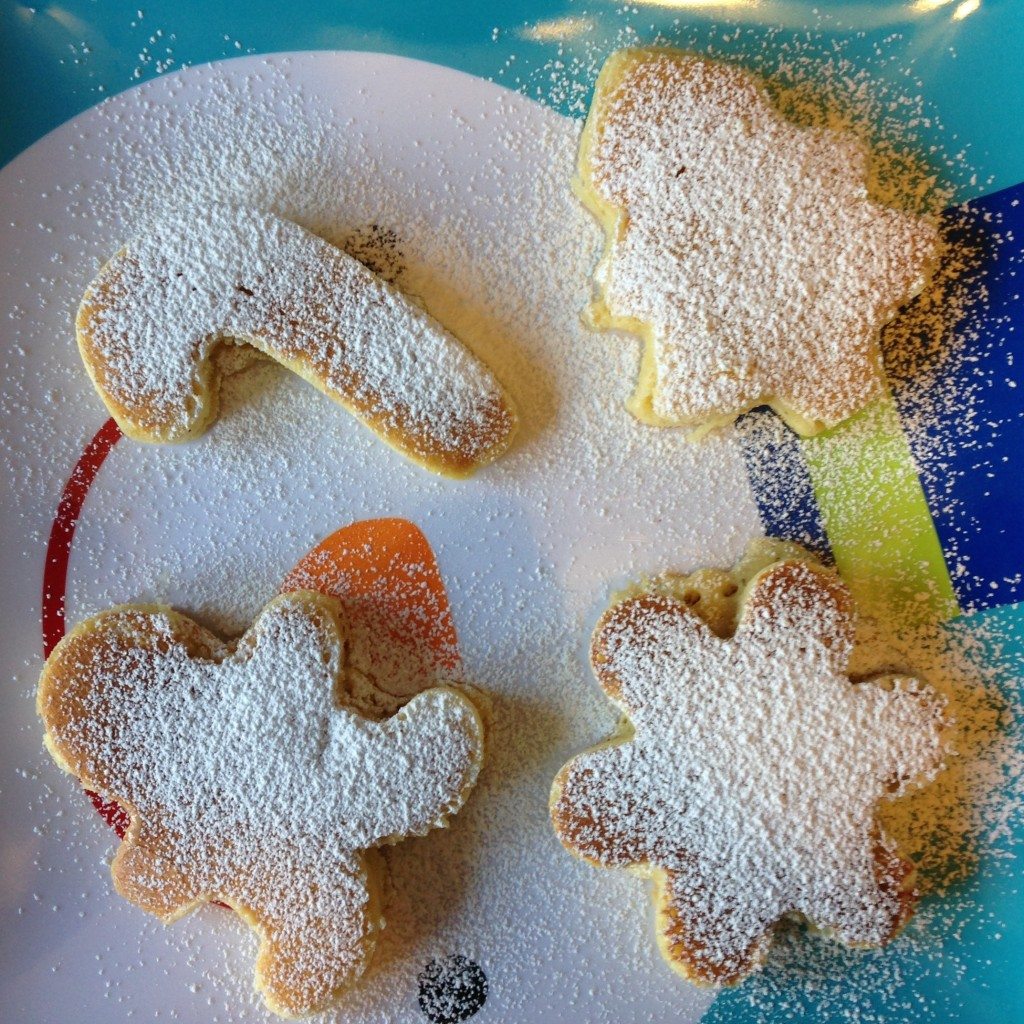 and. we painted our bathroom. i will dedicate an entire post to that endeavor soon. but, the basics are. when we moved in there was horrific 90s wallpaper in the baths and kitchen. we painted the kitchen immediately. but, the bathrooms have been on hold. and ours was horrible. and now. it's wonderful. that's all for now.
i did head out on saturday for a bit of shopping, attempting to find a doll house at costco for anna (fail) and hoping for one misplaced box of minecraft figurines to still be at target (nope). but. there were matching jammies for the girls at target. i had passed them up once at $13 each, but now they were $9 and the ONLY ones on the rack were anna and hazel's size. it was a sign from the jammie fairies that i had to have them. and the jammie fairies were right: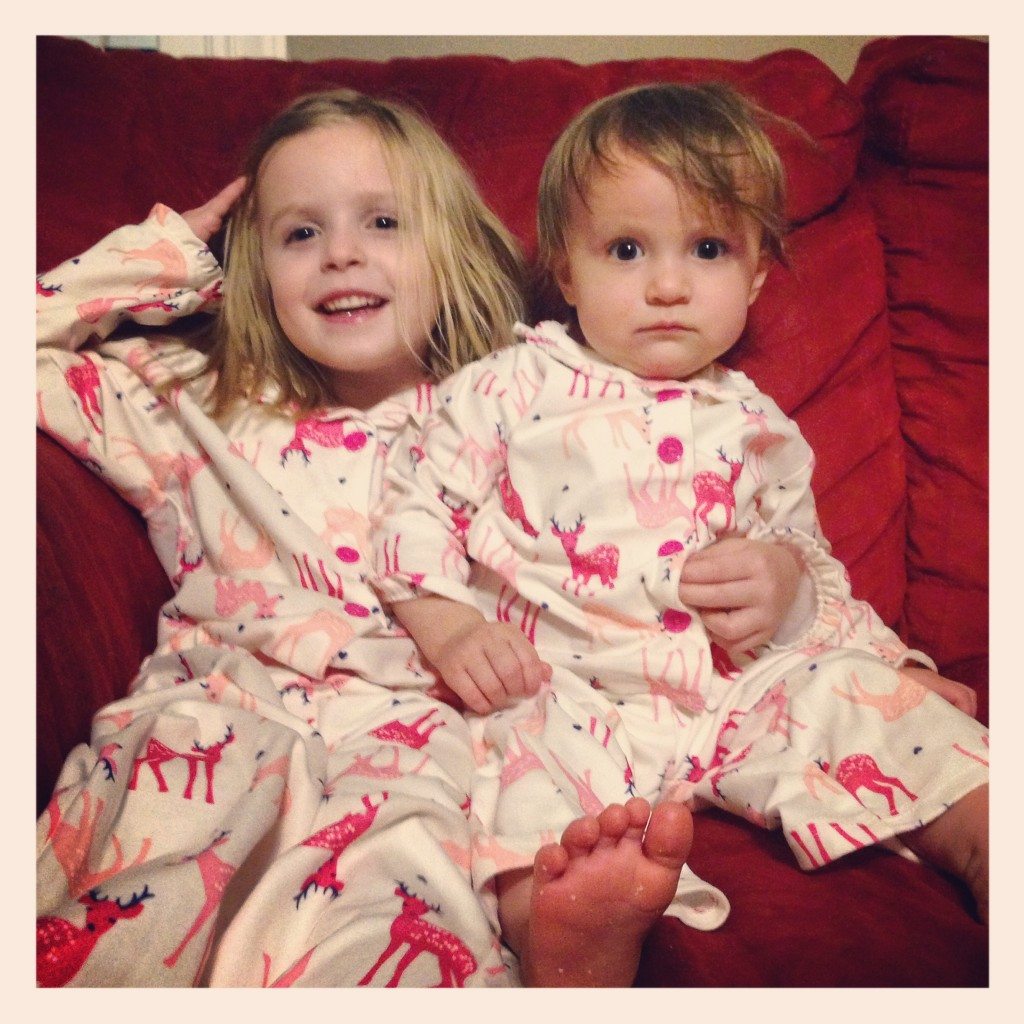 yesterday. sunday. november 30th. our christmas tree went up. with the help of this cute helper girl.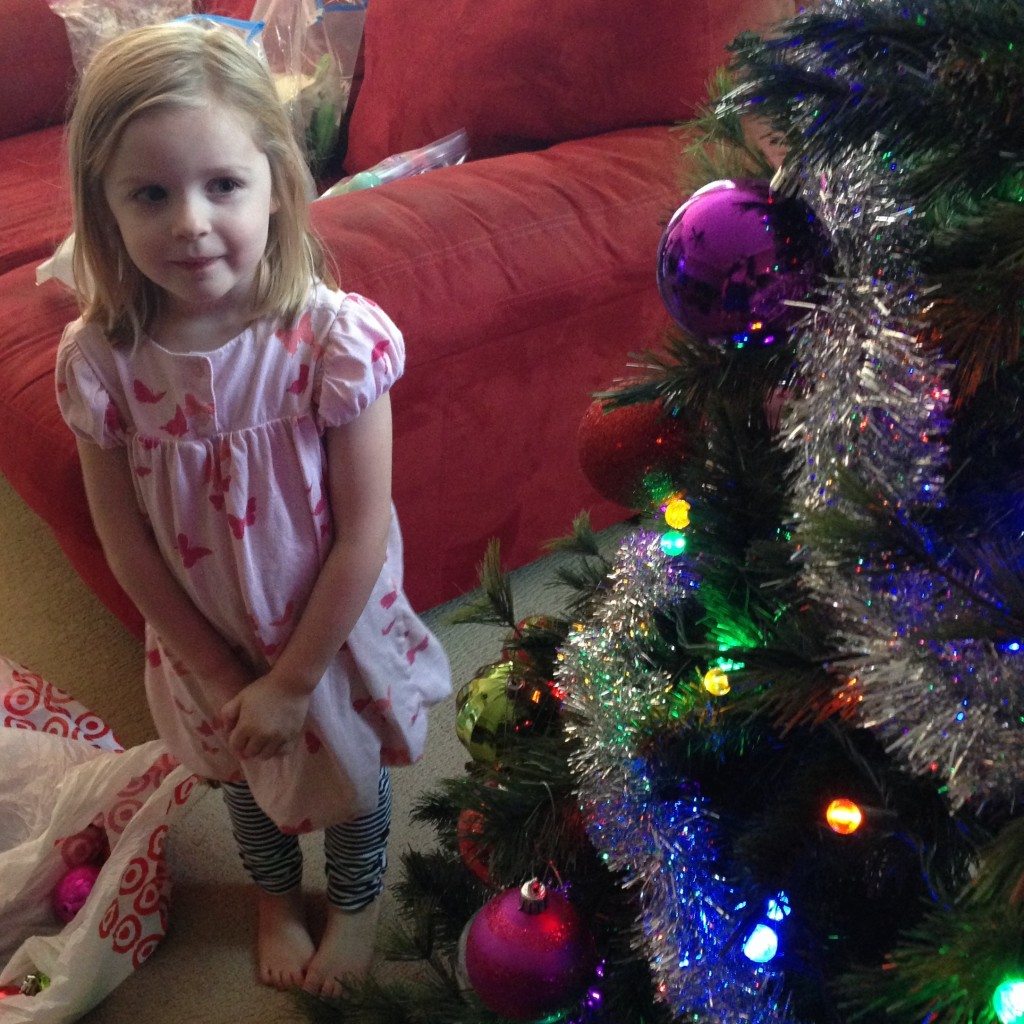 and no thanks to this christmas tree disassembler. 🙂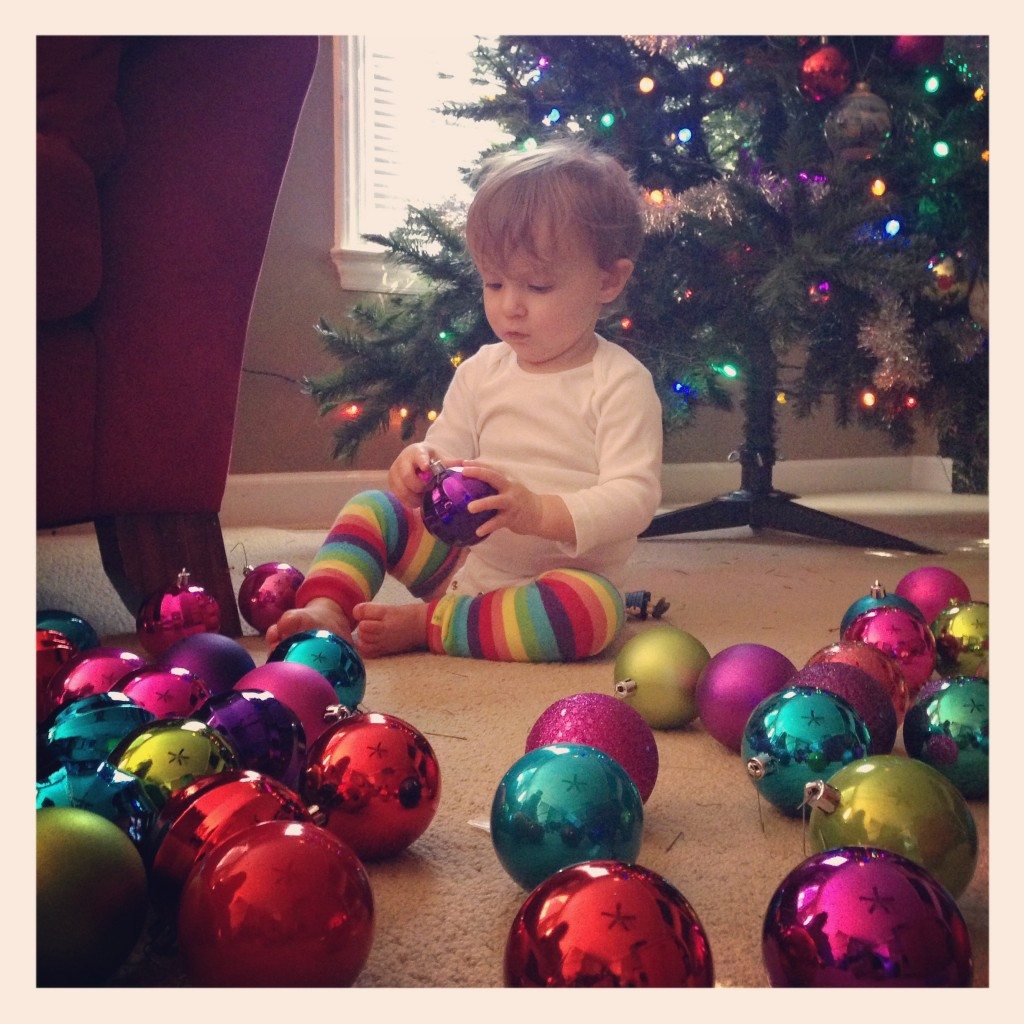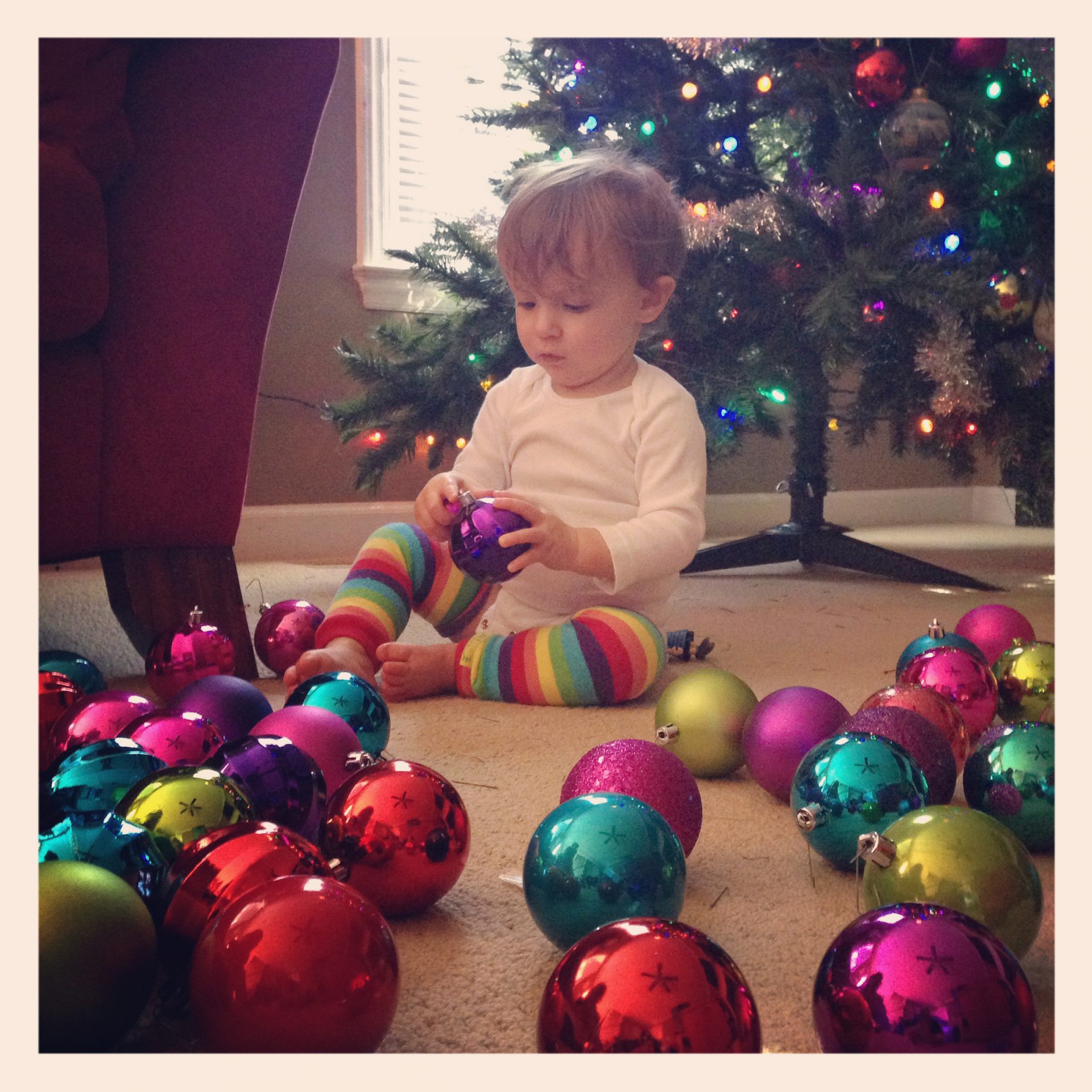 and that's a wrap on november.
🙂