beware: this post contains 45 pictures from the lid kid month of march.
we kicked off march with derek and isaac heading out of town to a wedding, so i just had the girls. which meant anna watched a lot of frozen and slept in the bed with me and dressed like a princess and so on.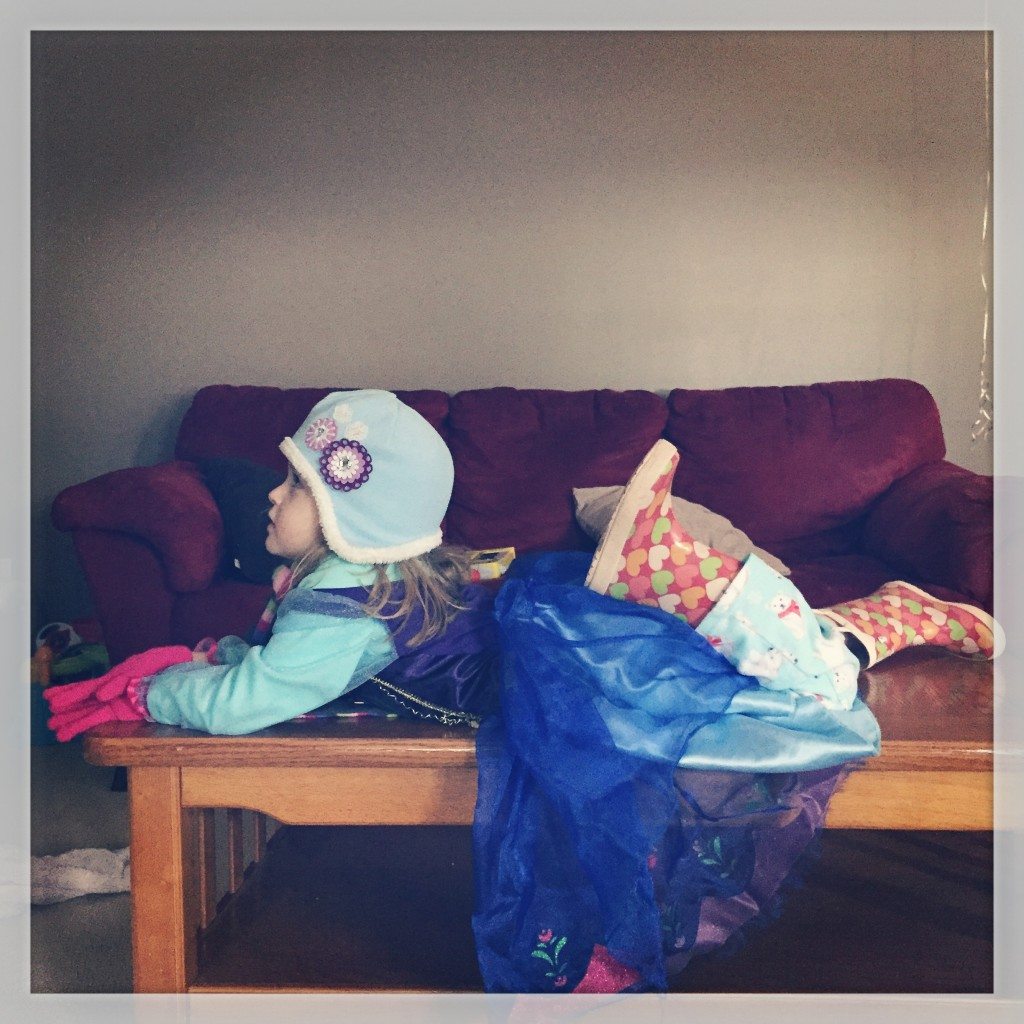 then, i got isaac's progress report. not sure, but i think they might have him mixed up with a different kid.


then there's this crazy kid who CANNOT let anyone eat in peace.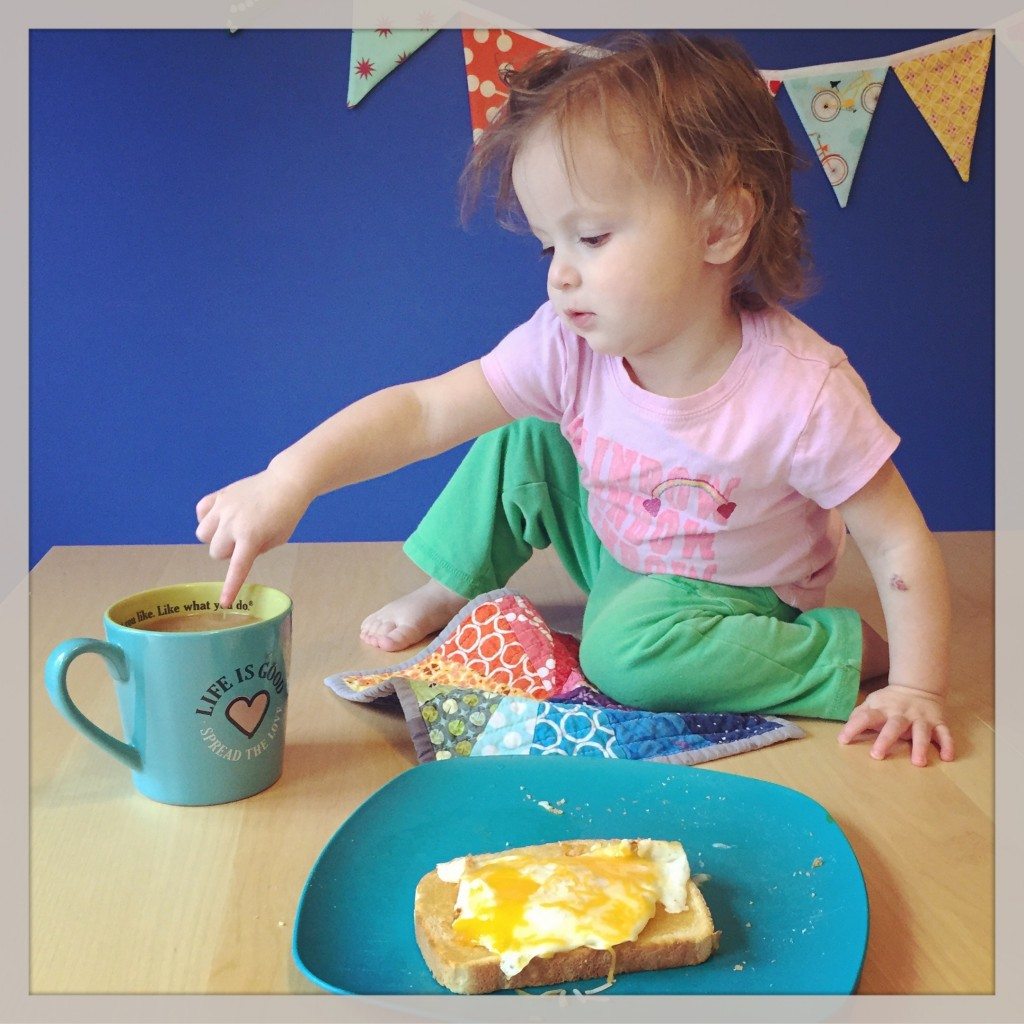 we found out early in the month that isaac tested into the "highly academically gifted" program at school. it's for the 98th and 99th-ish percentile nerdy kids. his buddy josiah is in it and loves it. (he's a grade ahead and testing it out for us). basically, it's an all inclusive program that pushes and challenges and is designed for folks like ike. he will go to a different school next year. the program is only in two schools, but thankfully, one is very close to us, and he might even be able to ride the bus. we toured the school, twice, once with isaac and once with anna, who will also go there, and we absolutely LOVE it. so excited…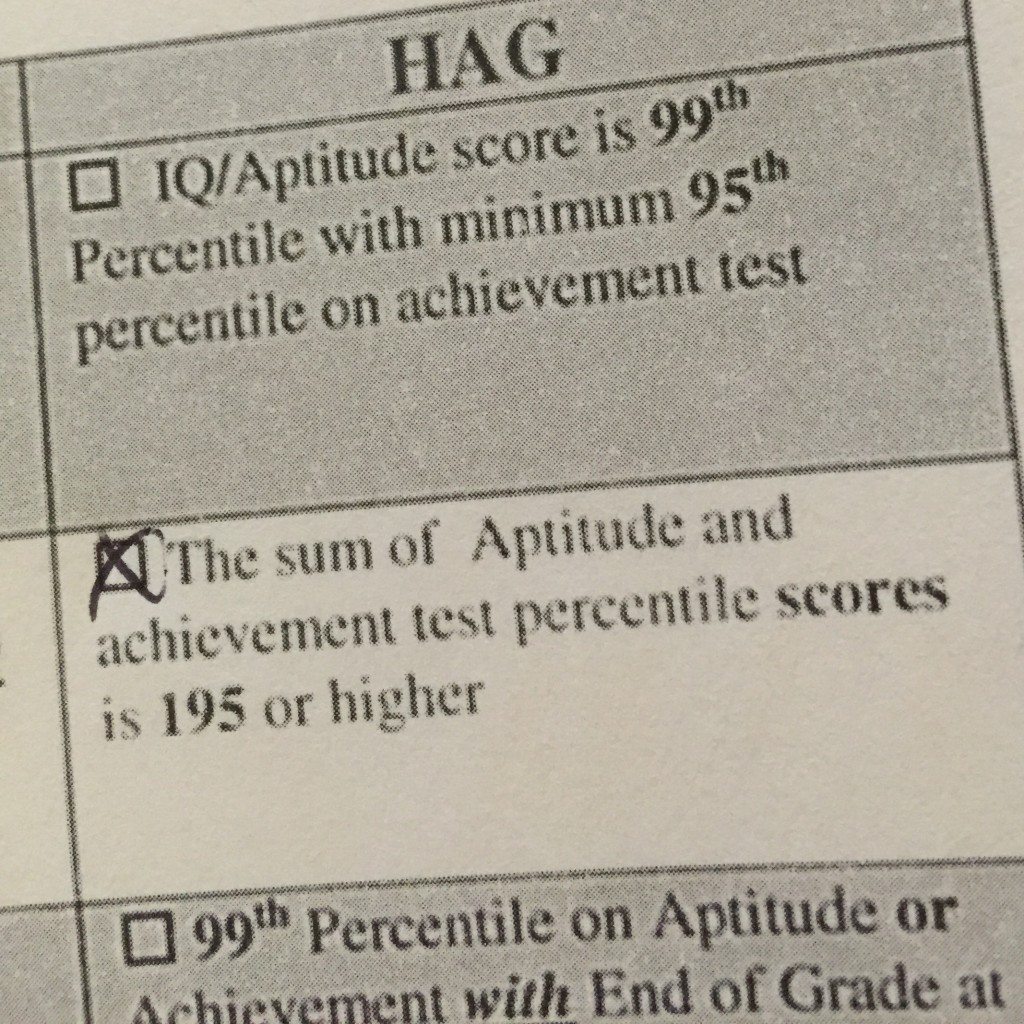 and anna. anna went to a super awesome princess birthday party for a girl in her class. she had a BLAST.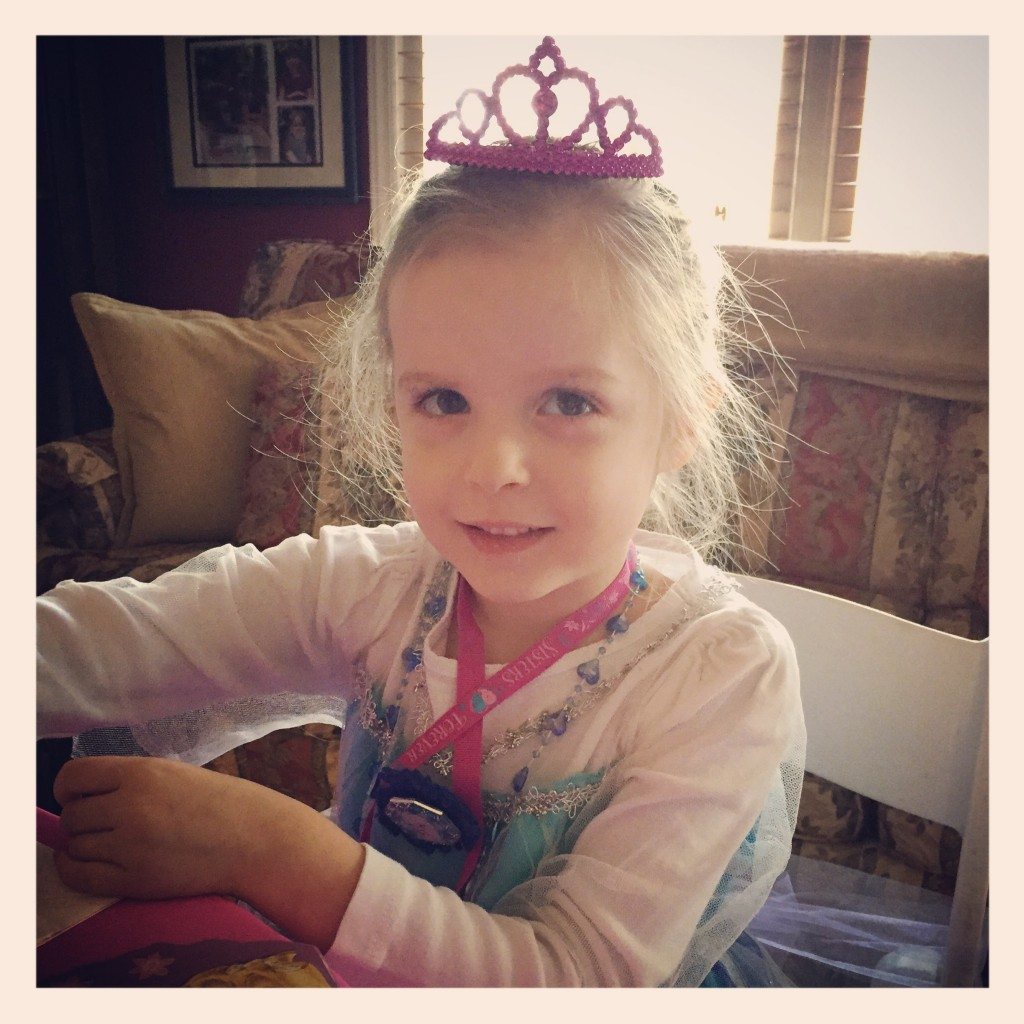 they wore tiaras and glitter makeup and made wands and wore pounds of plastic jewelry.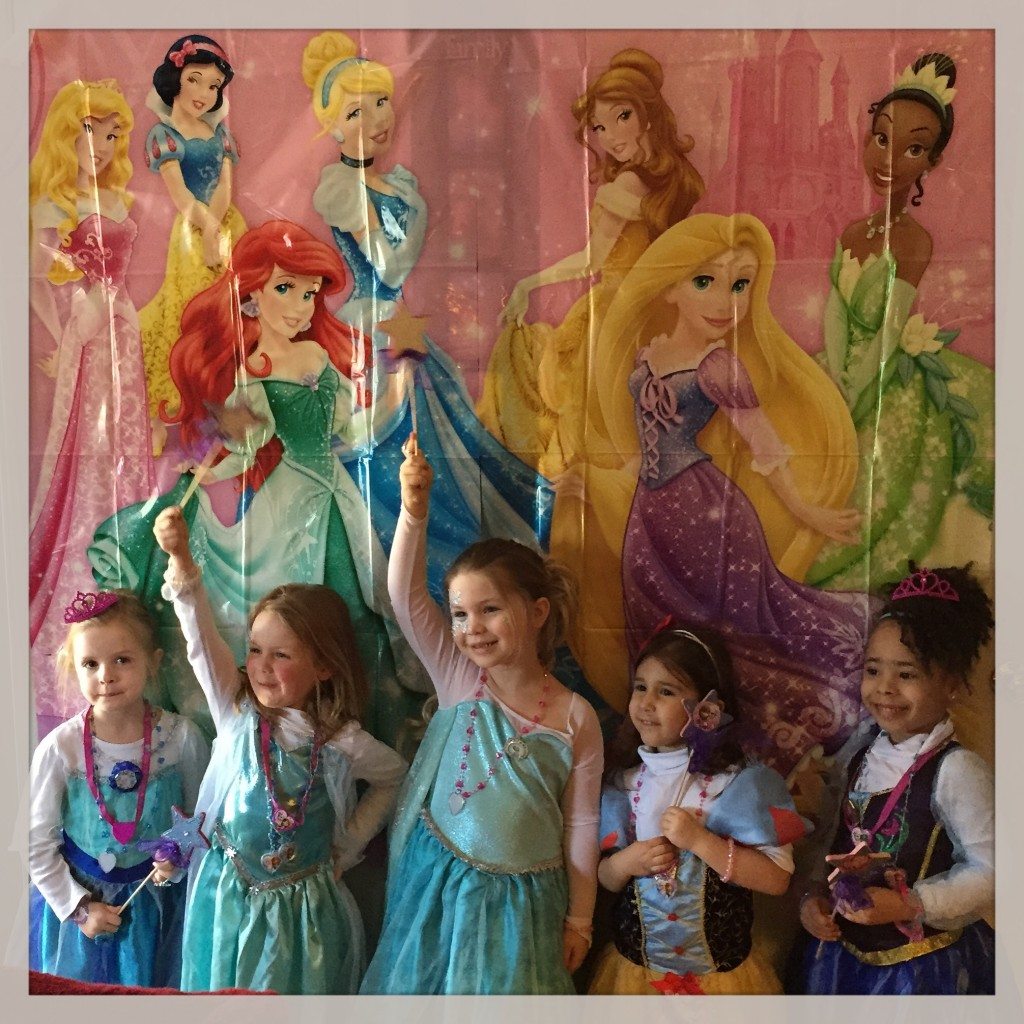 and then she got sick. poor sickie.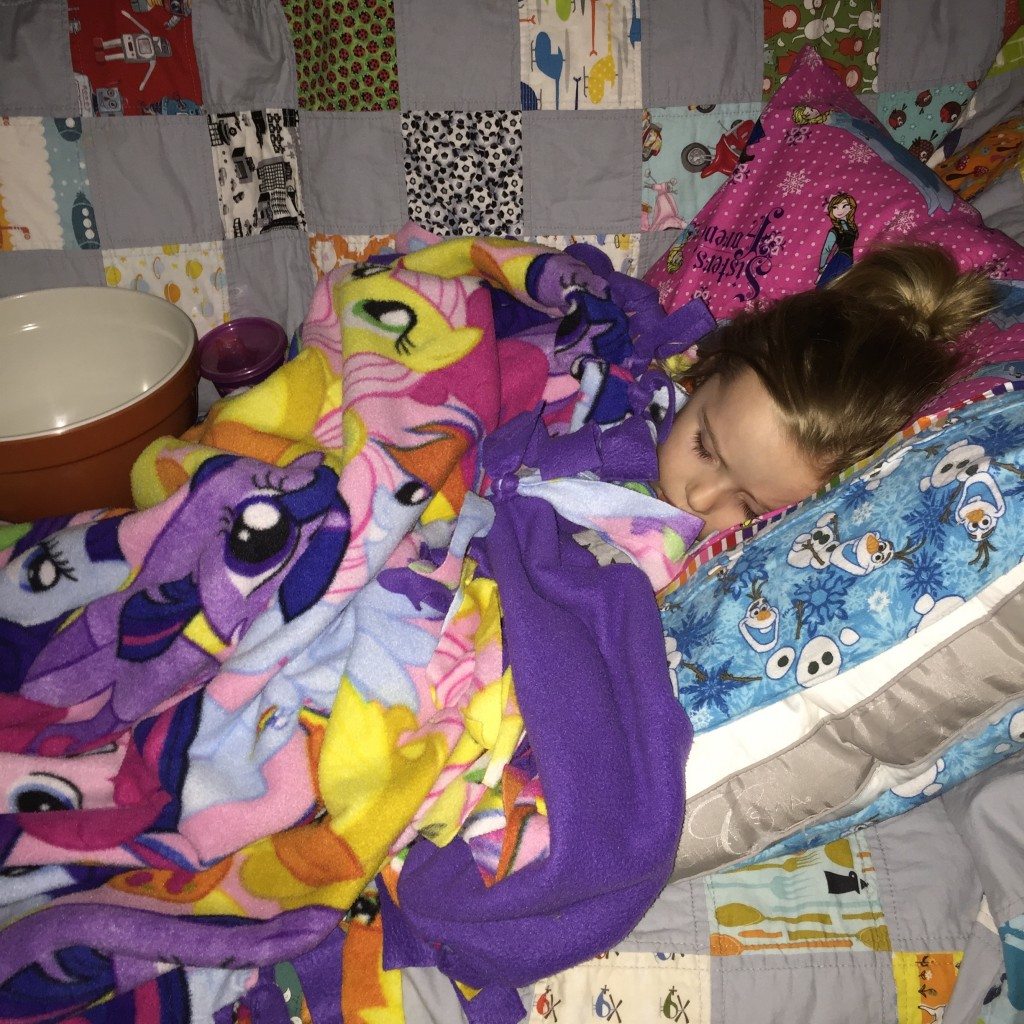 finally, in march, (remember, this is belated), the weather got nice. so we dragged the high chair outside and had lunch in the sunshine. hazel was happy. obviously.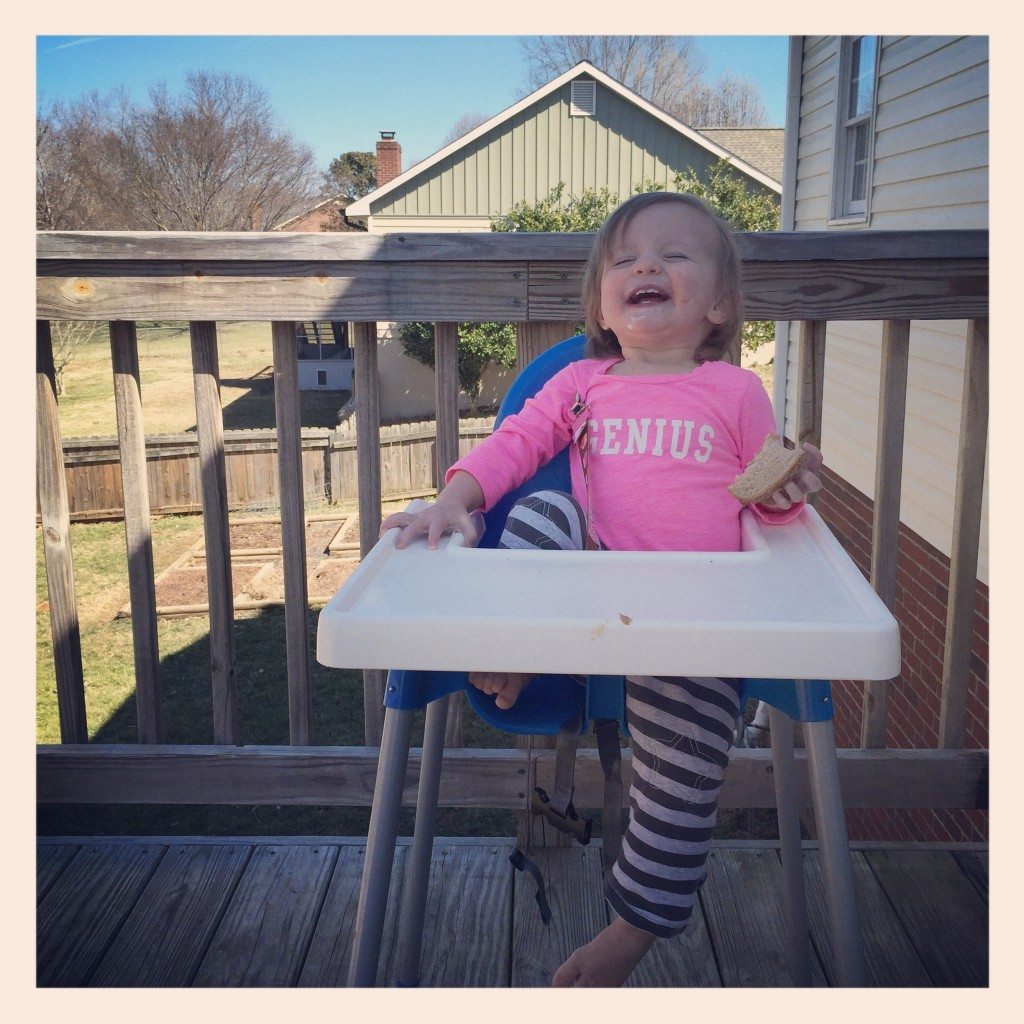 anna got back to work catching and holding chickens. this is the first of many anna holding chickens pics. (her name is godzilla).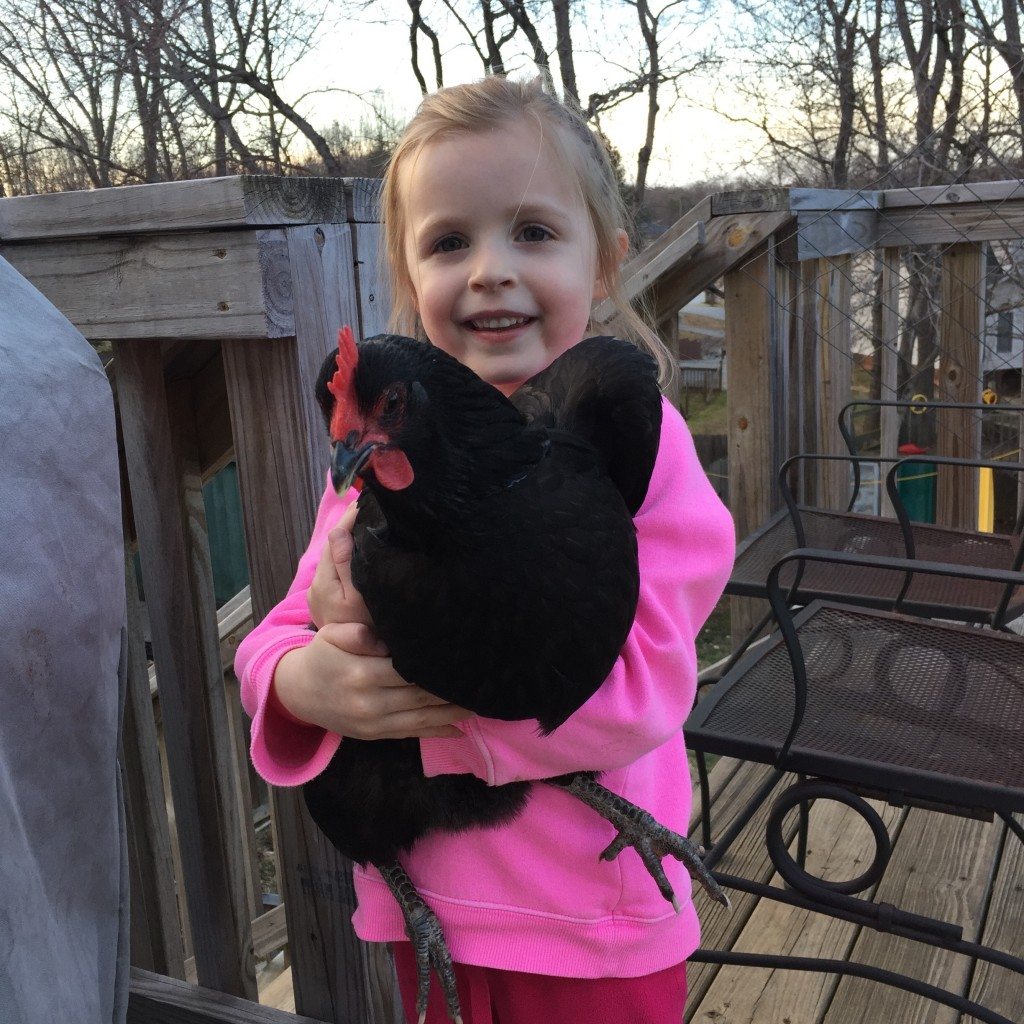 we even dusted of the bikes (and scooters) and went for a neighborhood cruise.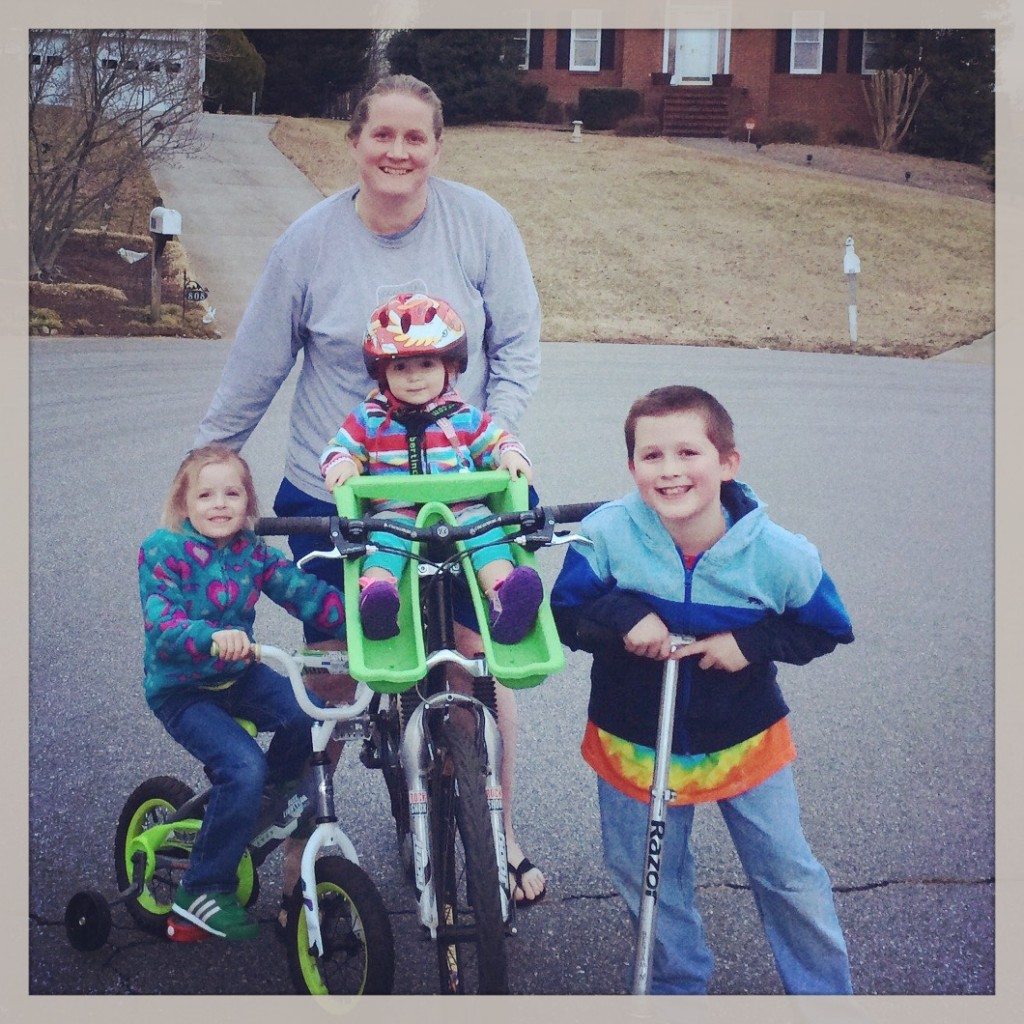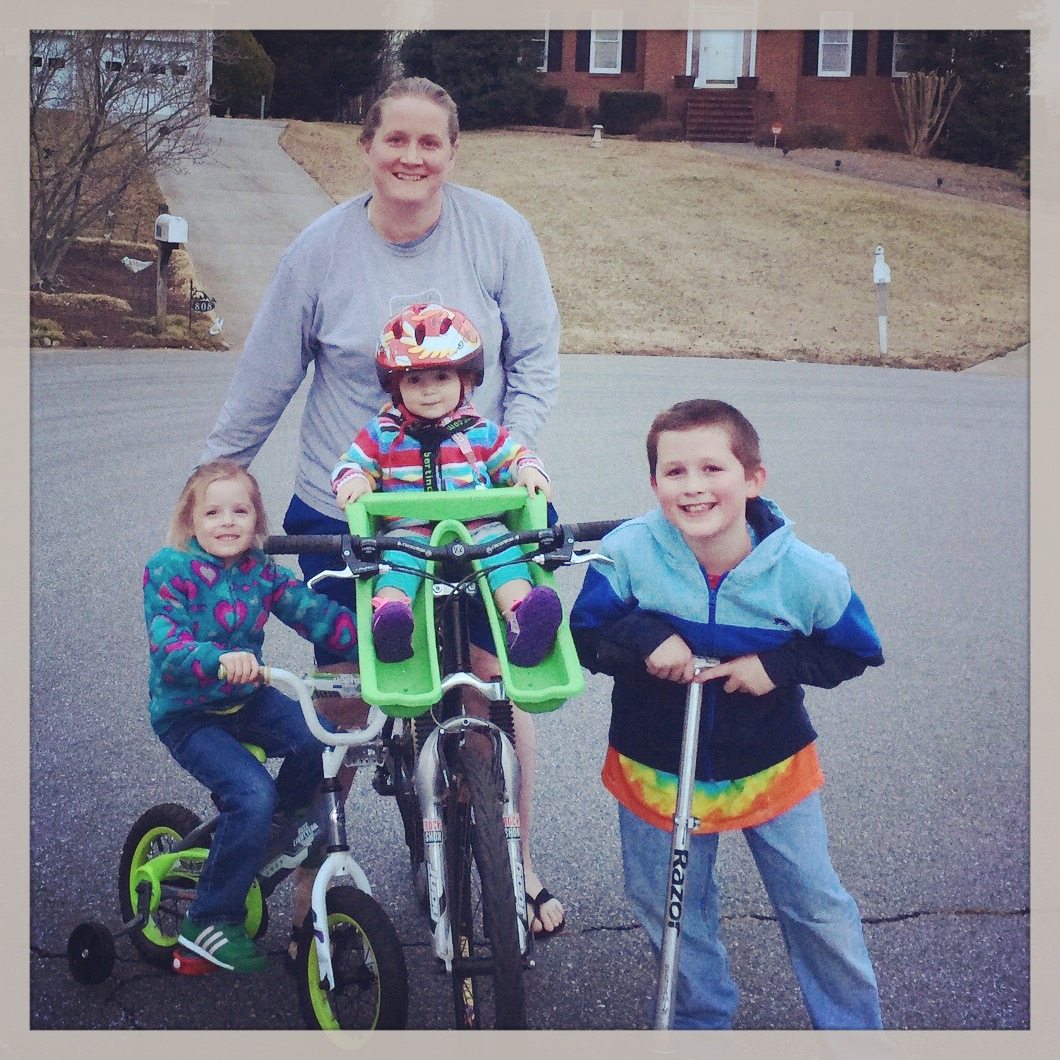 and… instead of taking the car to the bus stop, we are back to taking the wagon.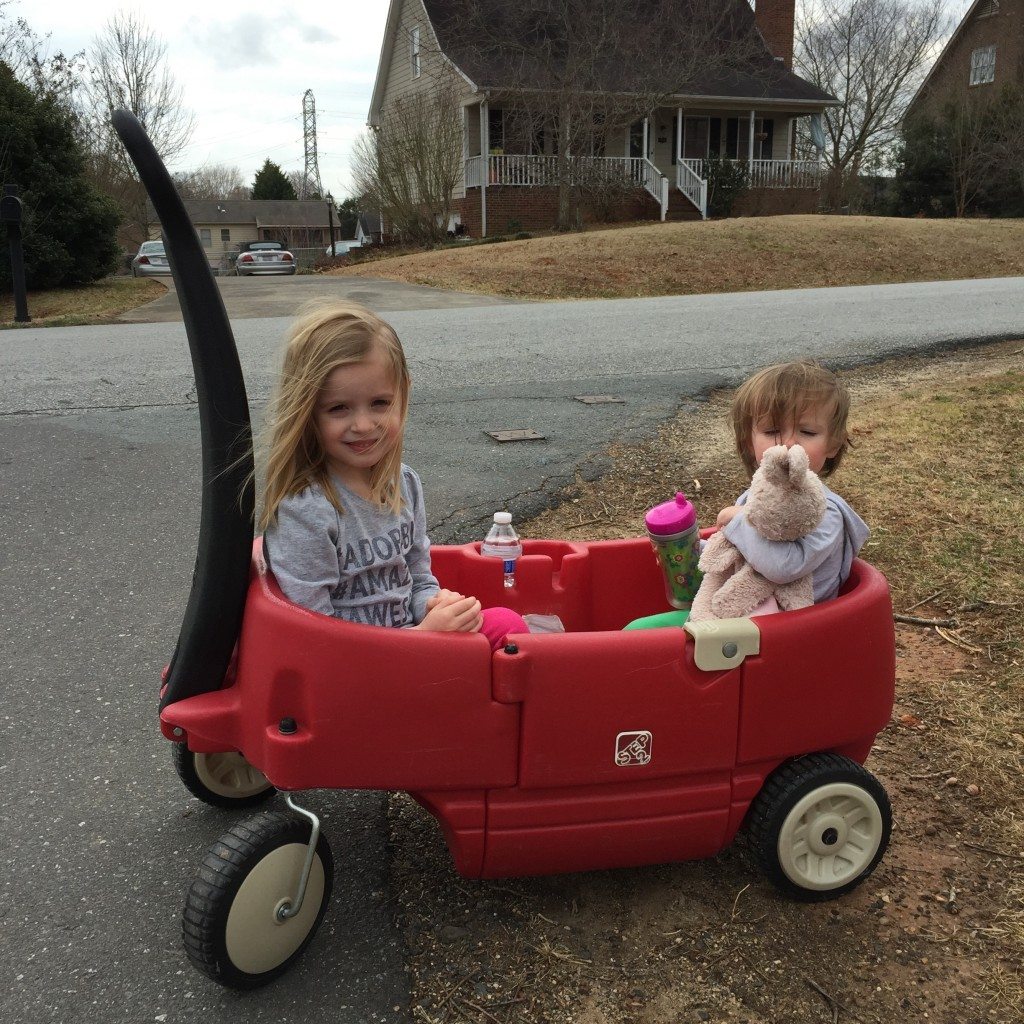 i finished my crochet class, FINALLY, and began my first granny square project. i'm going with the sunburst pattern.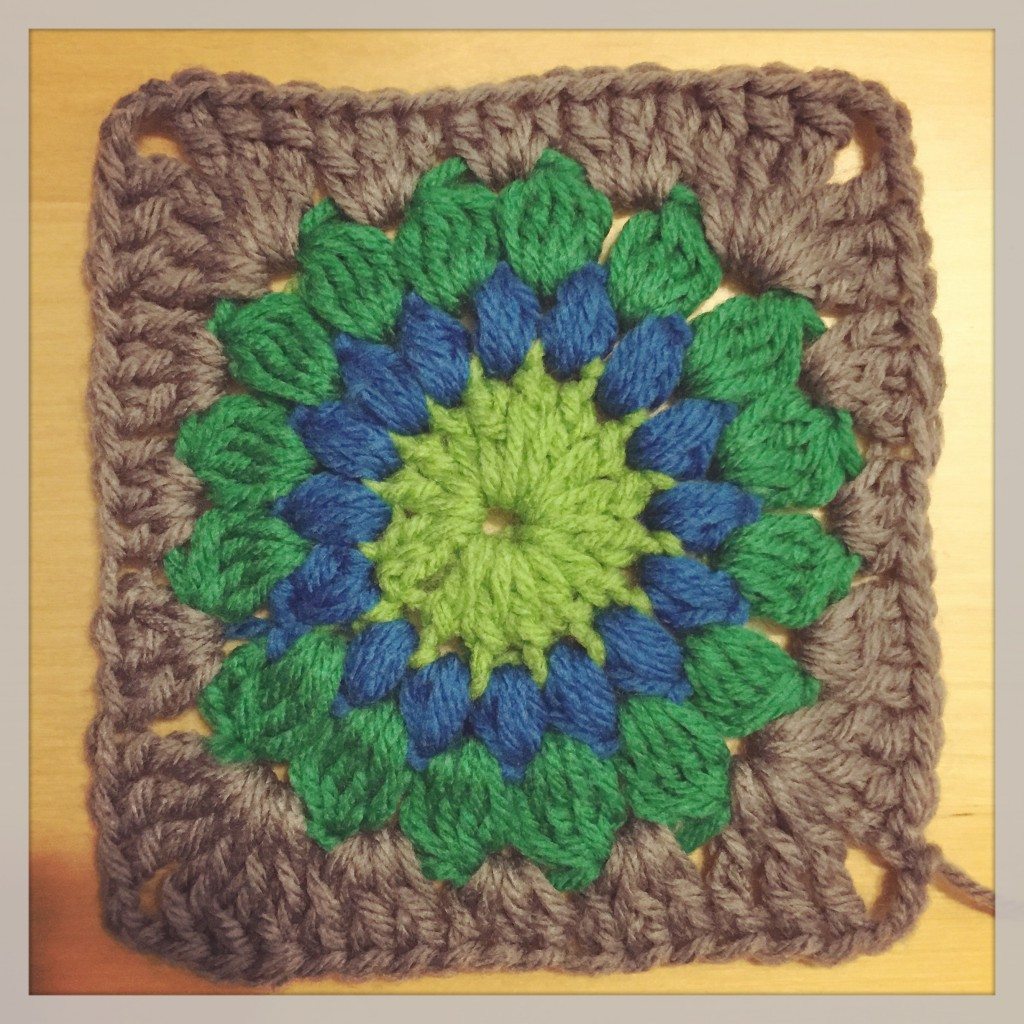 while cleaning anna's room, i found this drawing of unikitty(?).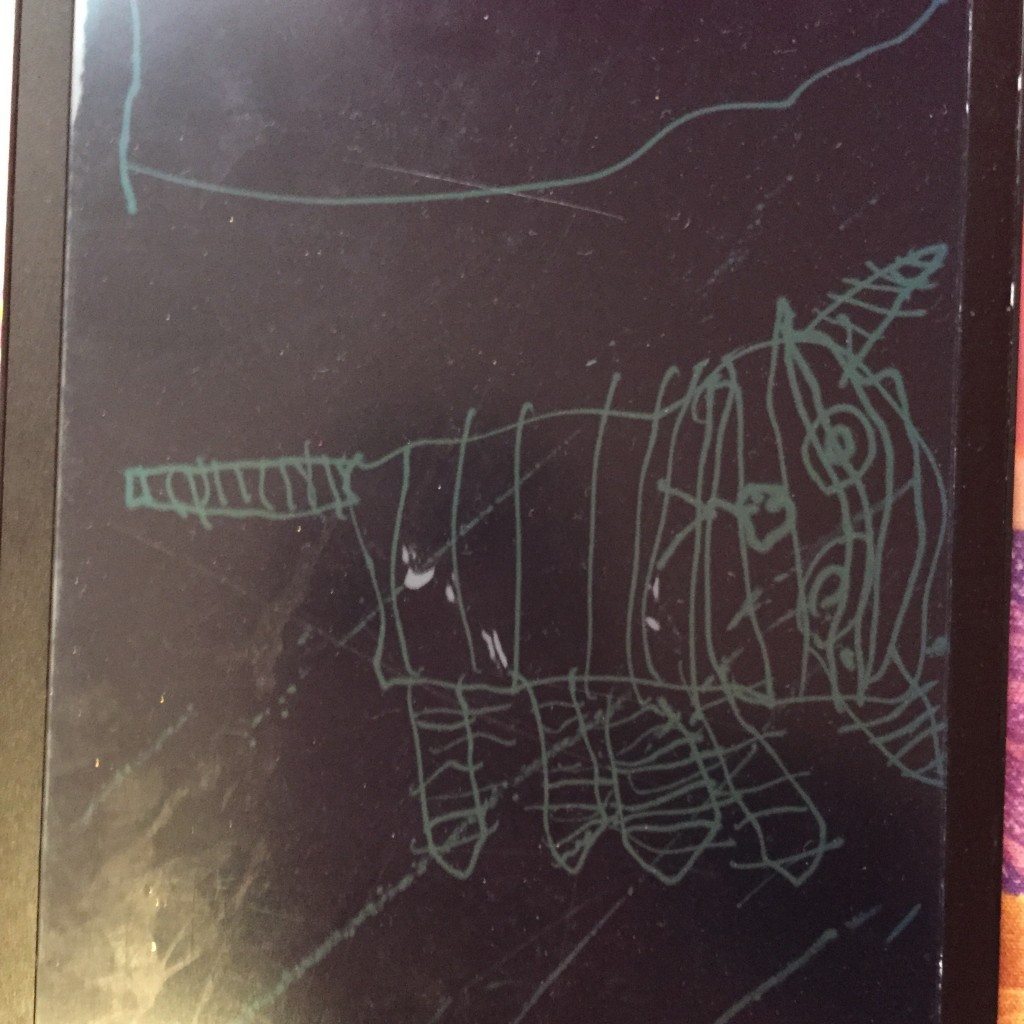 hazel LOVES to swing. at the park. in the yard. it's all she wants to do. i can't blame her.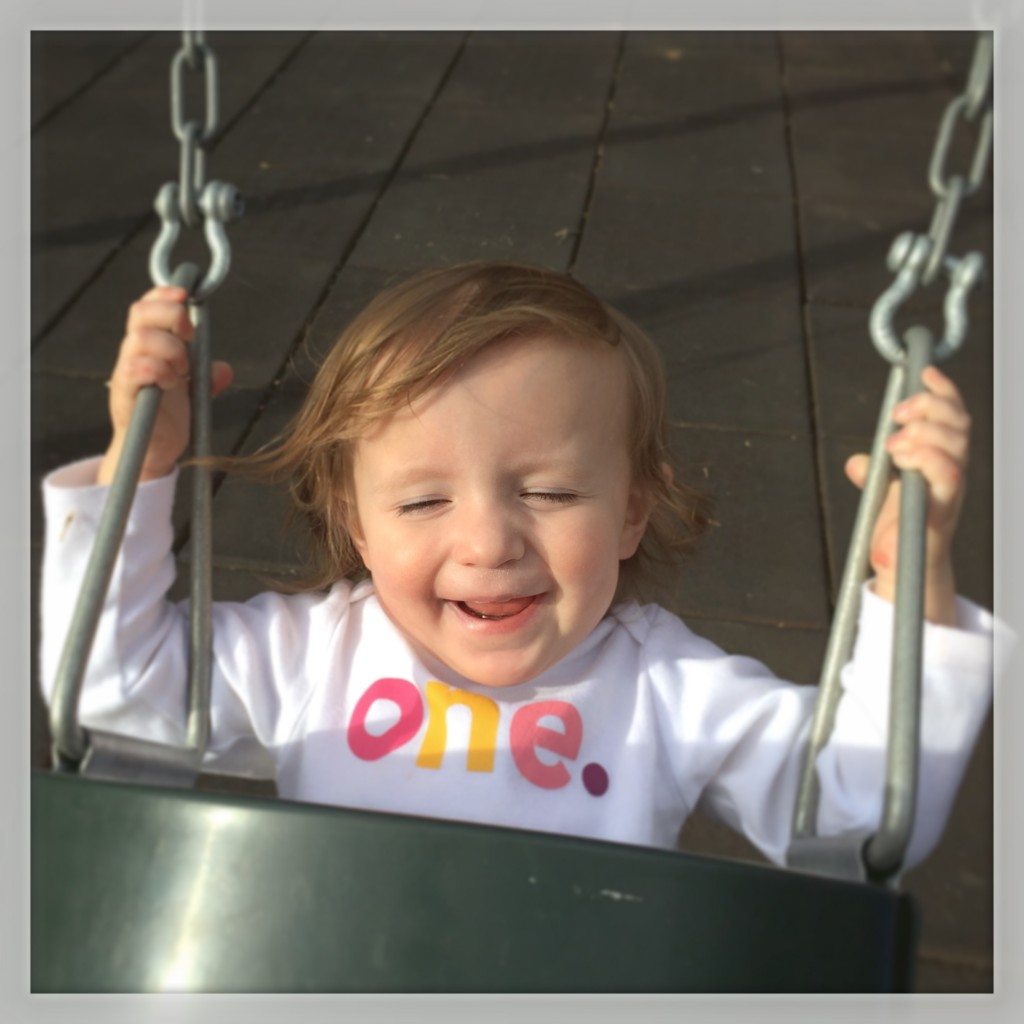 some pasta fun.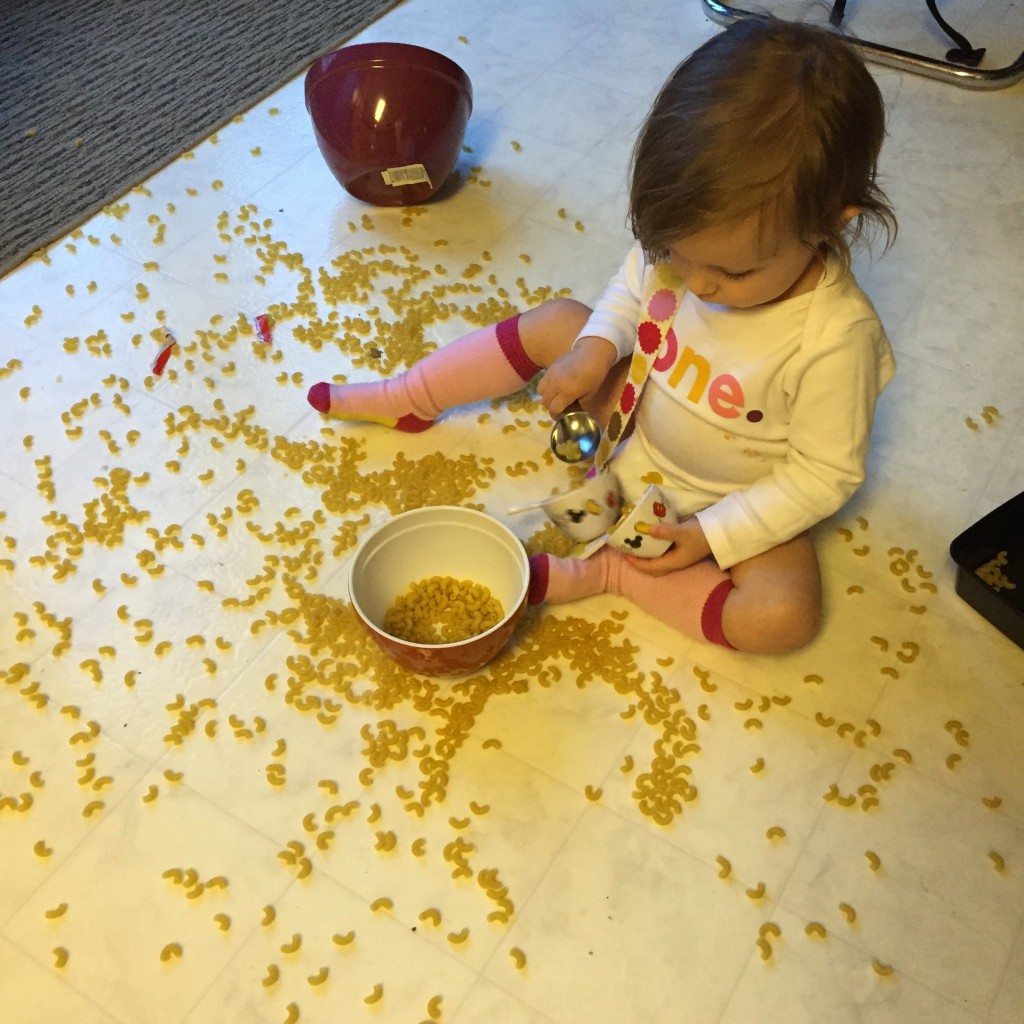 sooo, back when we first went ice skating, in december, with new gramma, derek bought a groupon for us. when we realized it had blackout dates and we couldn't actually use it, we just figured we would go again soon anyways, since anna had so much fun. well, "soon" dragged out a bit and before we knew it, the last weekend to use it was upon us. so, anna and i loaded up and headed off to the annex for some springtime skating. but first, we stopped for wendy's, obviously.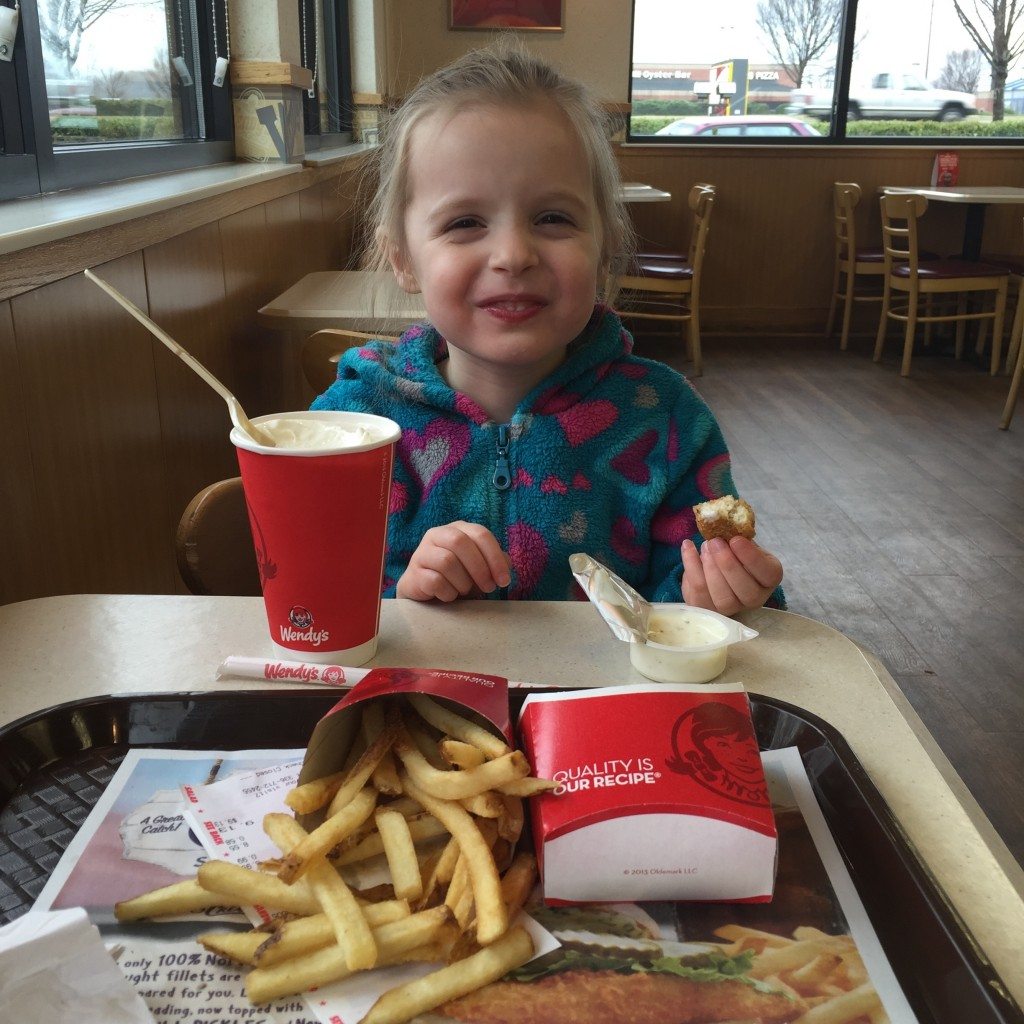 my little skater head.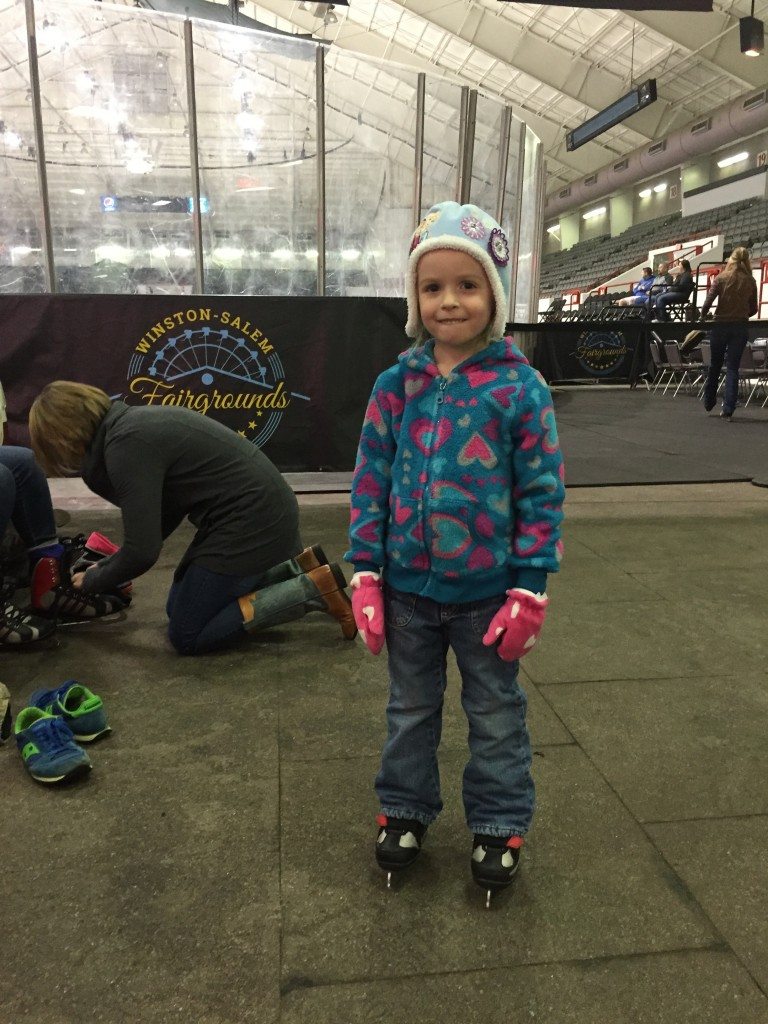 upon arrival, we ran into natalie. anna's BFF. she's a friend's teen daughter who anna absolutely LOVES. her family was using up their groupon too. well, once anna saw nat, i was pretty much dead to her and all she wanted to do was skate with natalie and her friends. they were so good to her, i can't complain.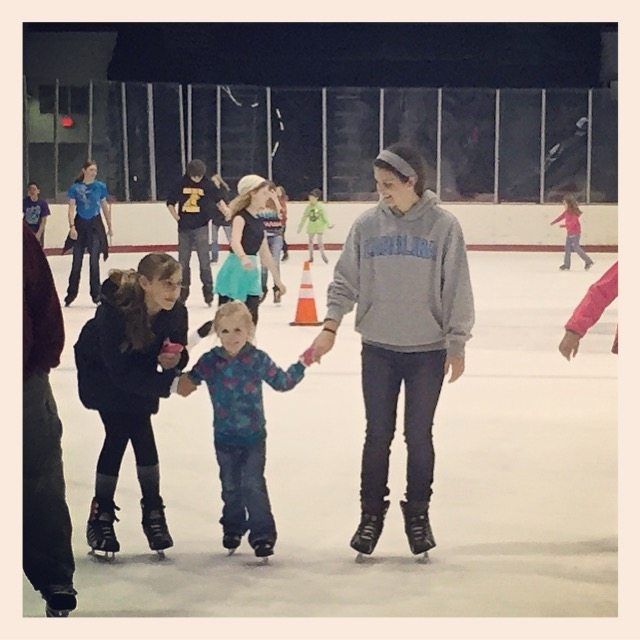 hazel's hair. it's as wild as the girl herself.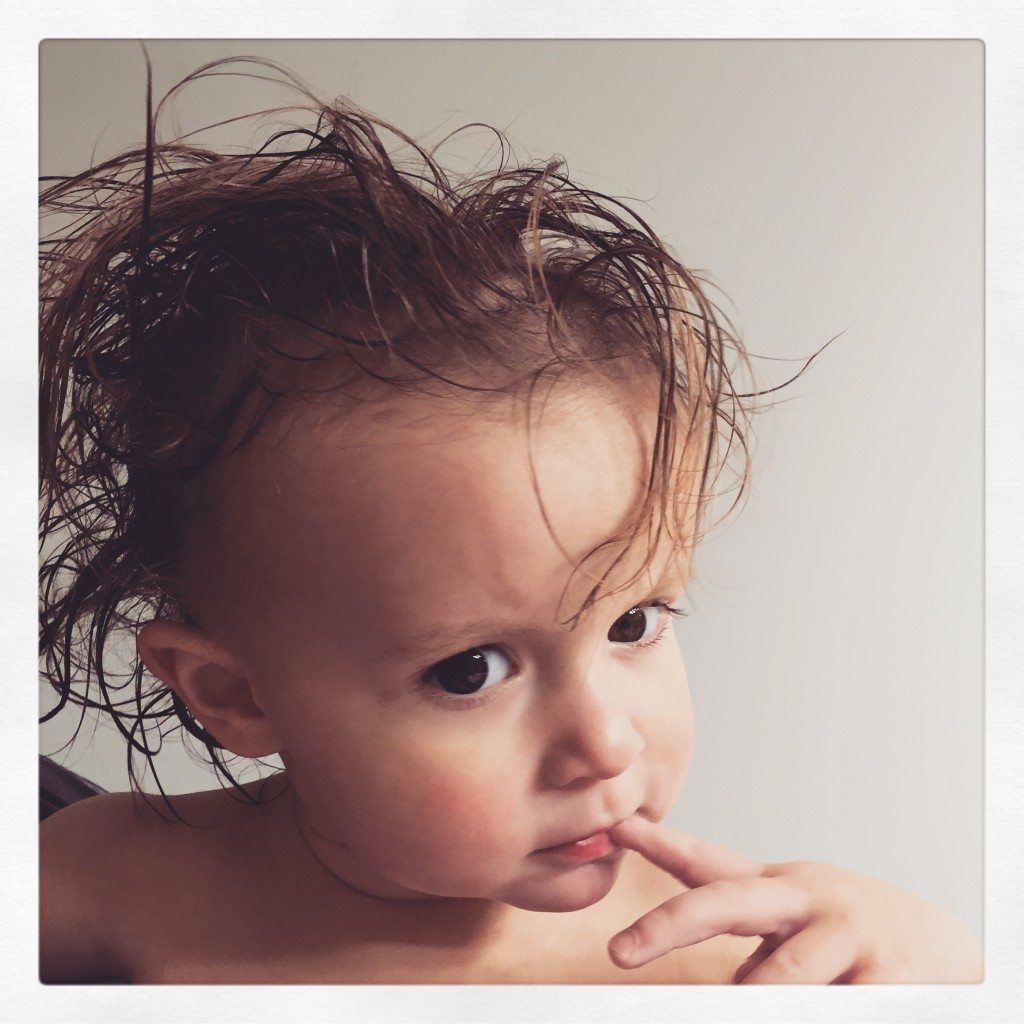 anna and a chicken, photo #2. (super girl).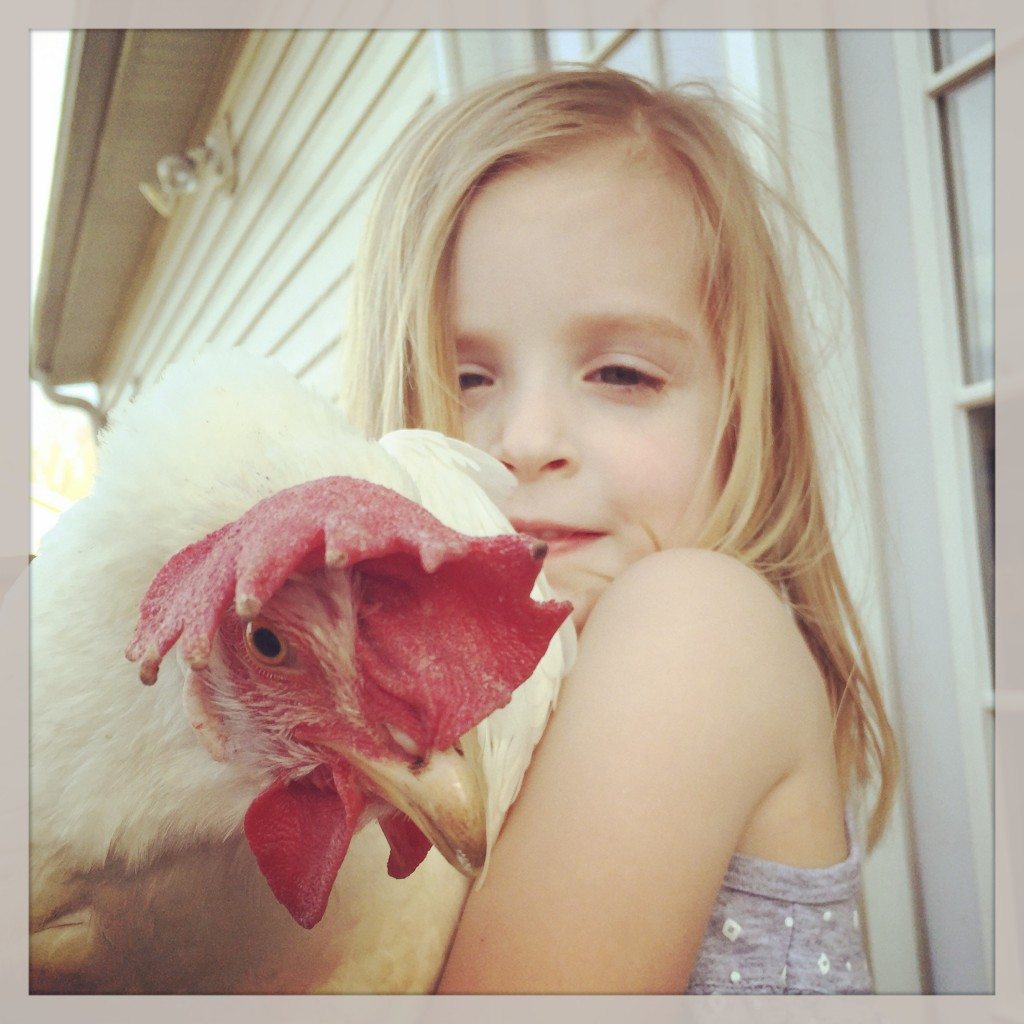 more of hazel, harassing eating siblings.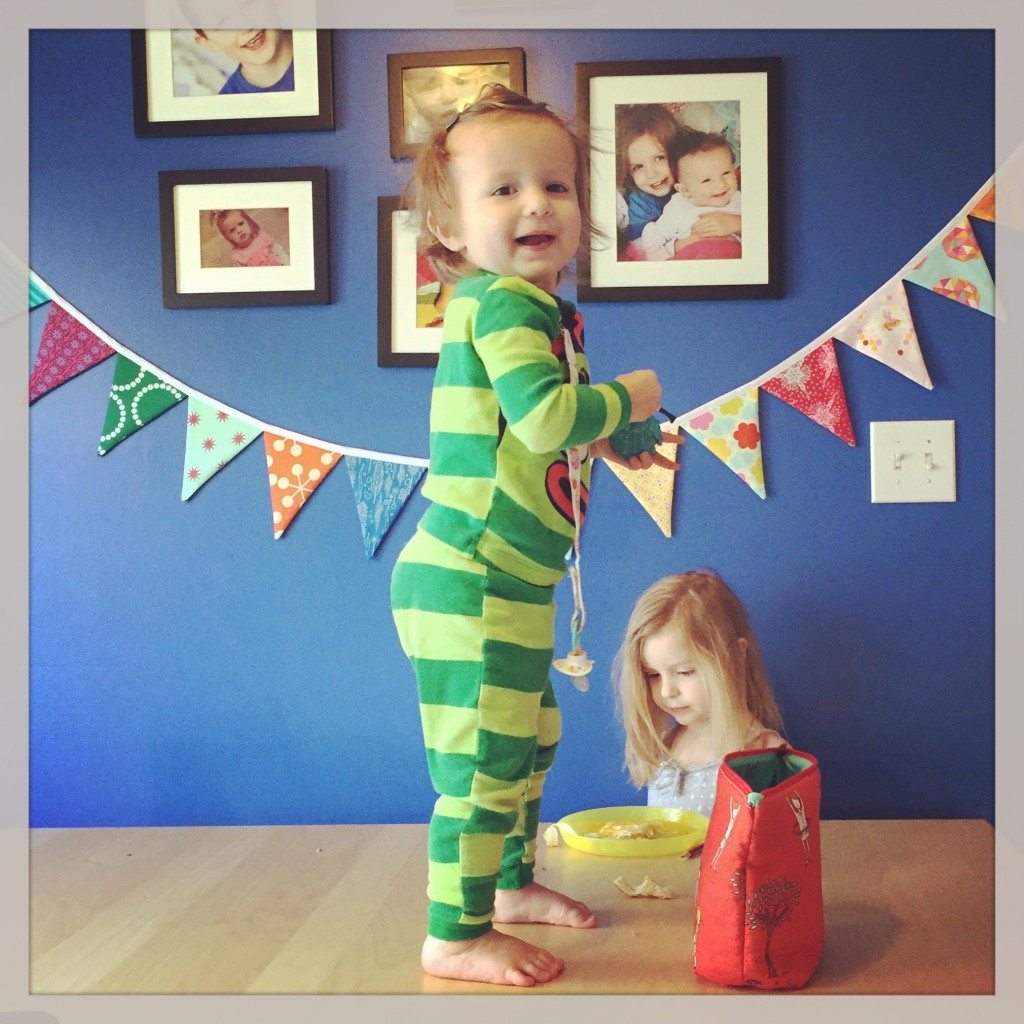 anna drew up the world's longest (and smallest?) hopscotch. the transcontinental hopscotch.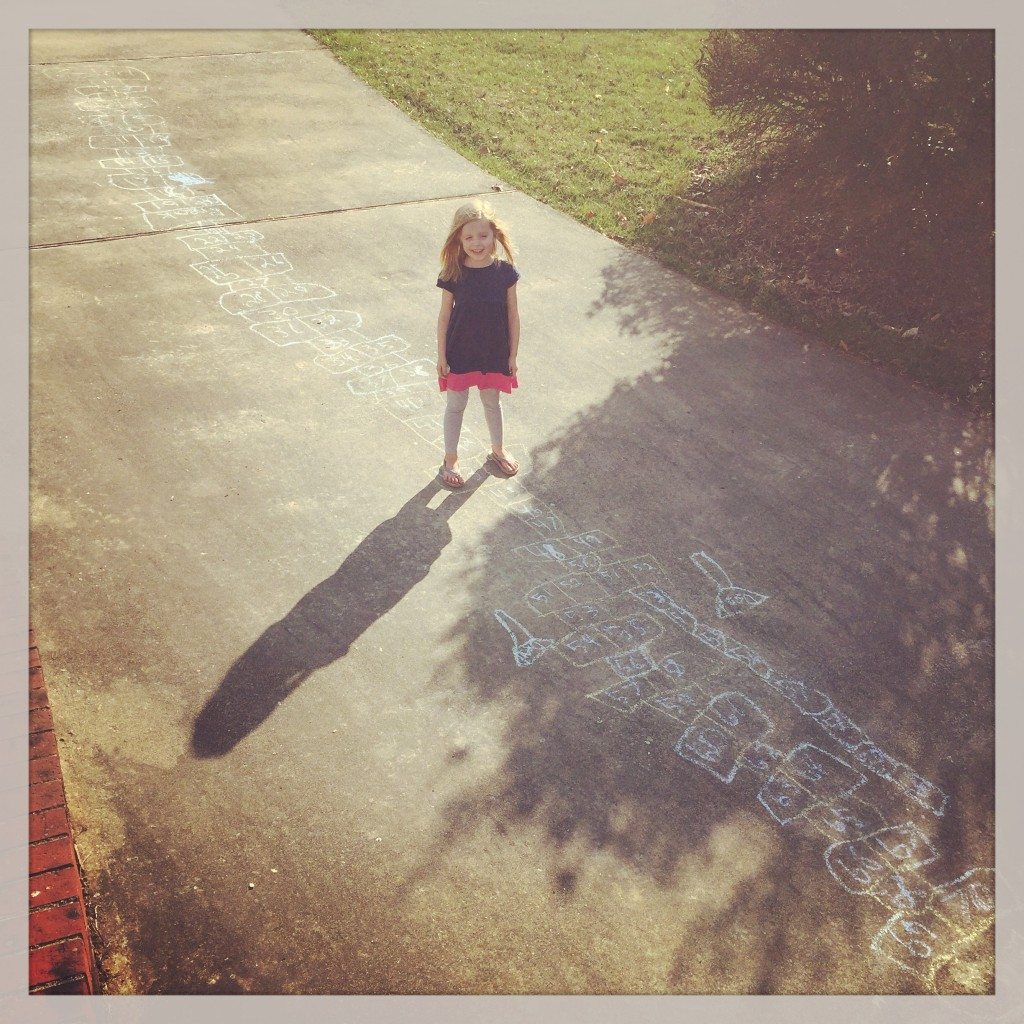 anna and a chicken #3. (godzilla).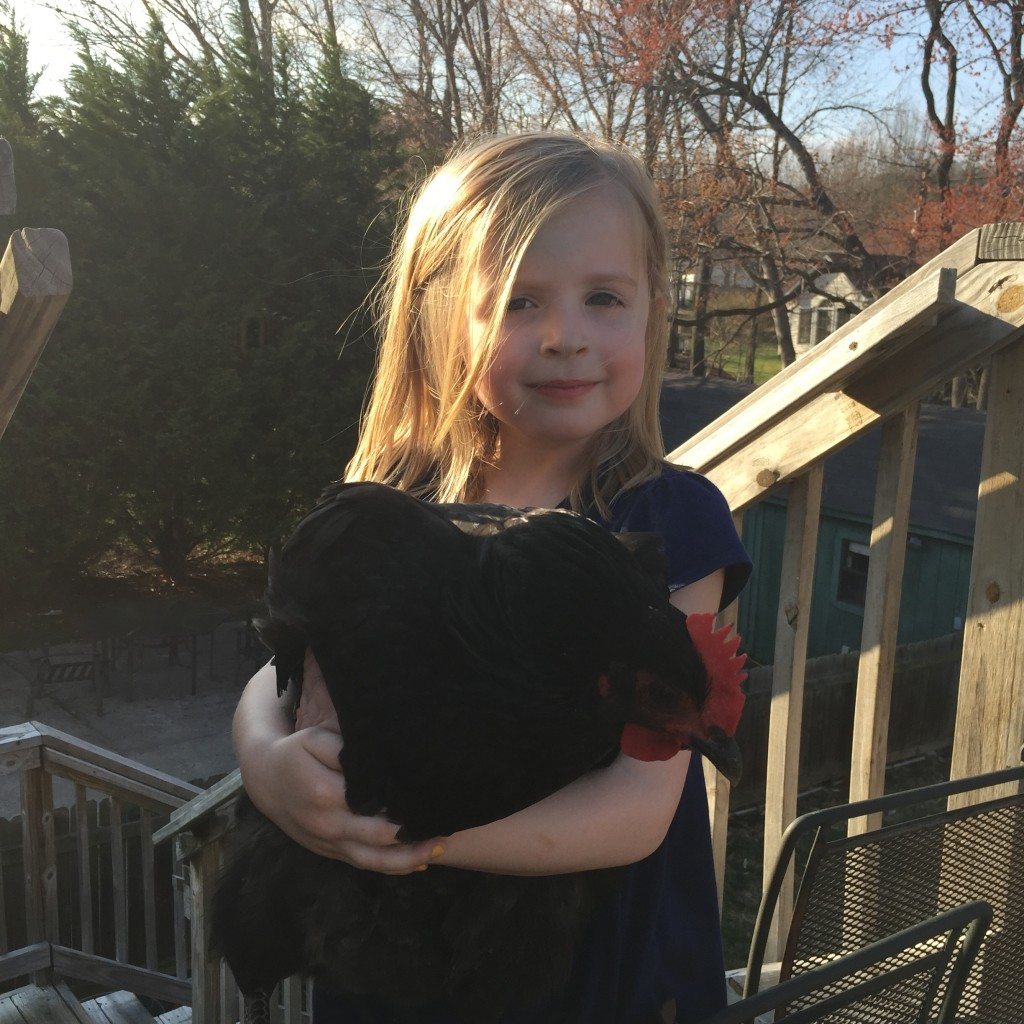 anna and a chicken #4. (nameless chicken that we hatched that is not very friendly so we haven't bothered to get to know it.)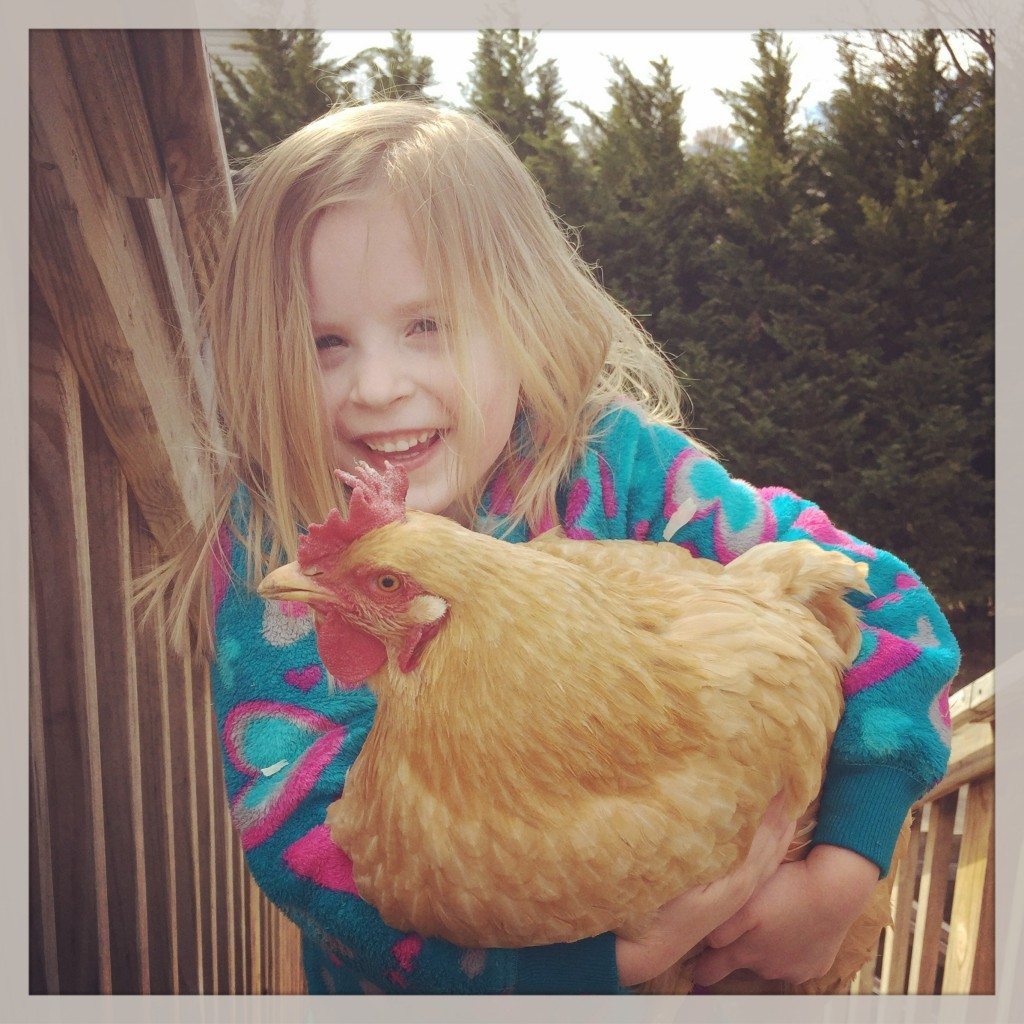 i took hazel on a fabric shopping trip. anna was with me too, which is why there's a frozen fabric in my stack. #everythingfrozen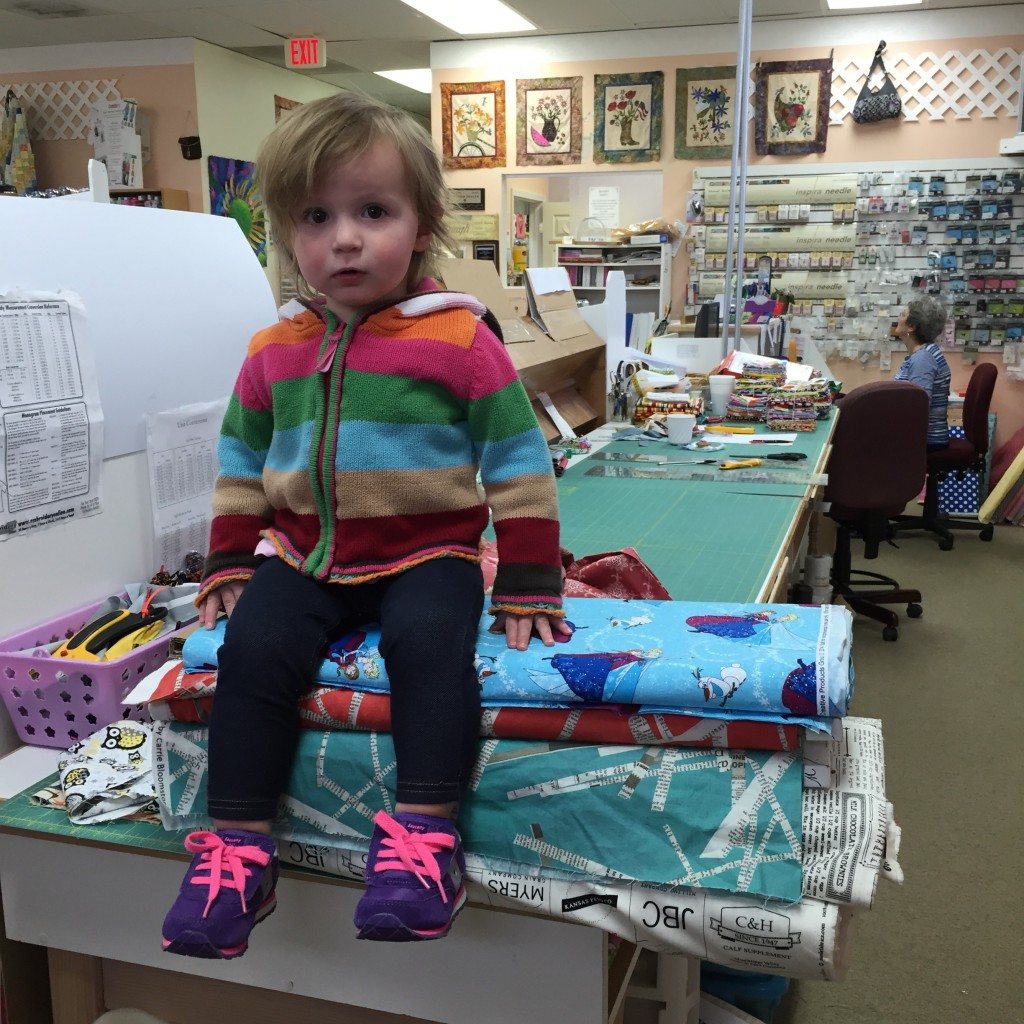 boy scouts. ahhh. we almost made it through the year. isaac has a love/hate relationship with it. he seems to enjoy it mostly once we are there, but getting there is usually a tense situation. anyhooo. the boys received their wolf badges and got their faces painted.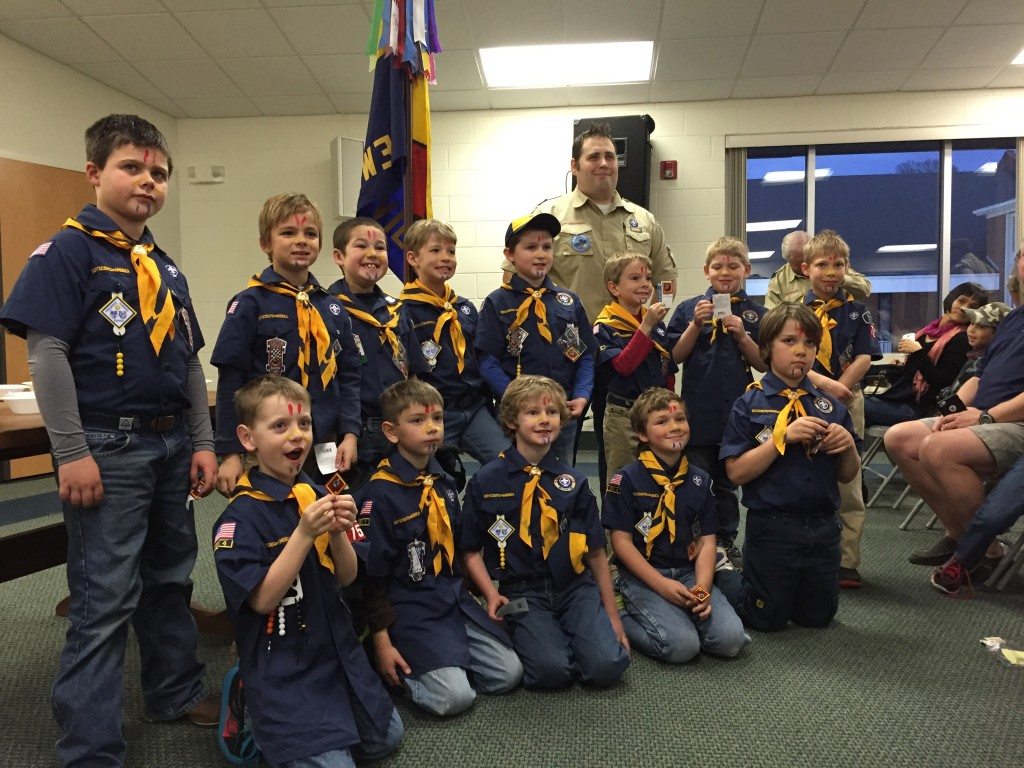 my wolf scout.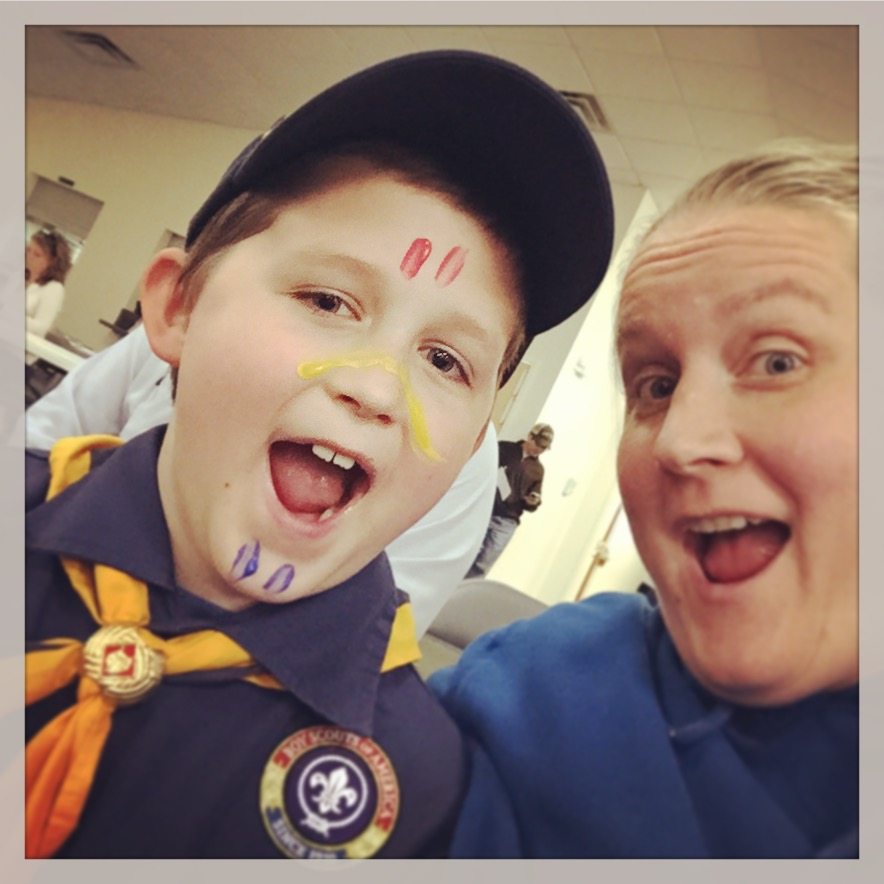 another fab weekend of weather rolled in and anna decided she was ready to ride a bike without training wheels. only she wasn't quite ready. but she tried a few times.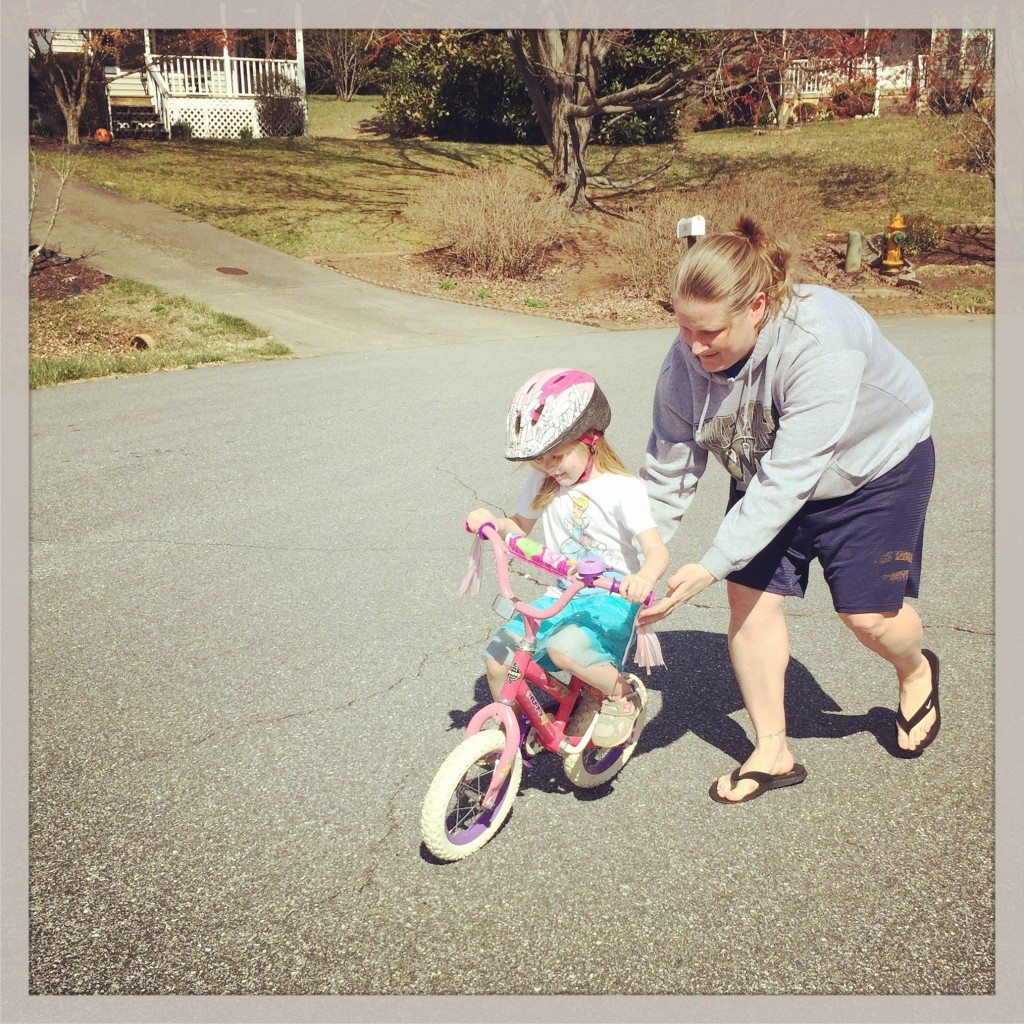 isaac, who has always refused to take the training wheels off, perhaps realized that his sister might beat him to the world of two wheeled bike riding, and immediately demanded his come off too. i braced for frustration, but was pleasantly surprised when he just took off riding. i think he's been practicing in secret or something. anyhow, he's been a bike riding maniac ever since. now he just needs a proper sized bike.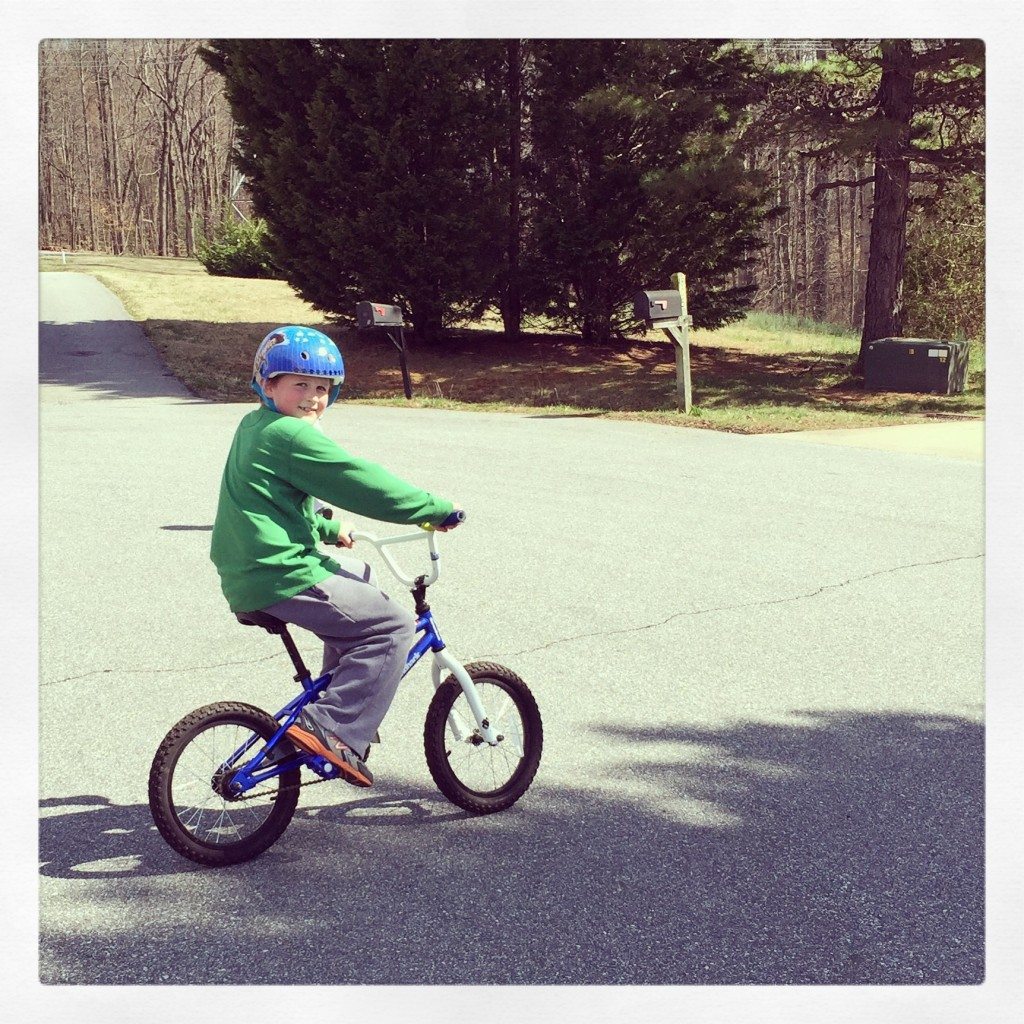 the crazel.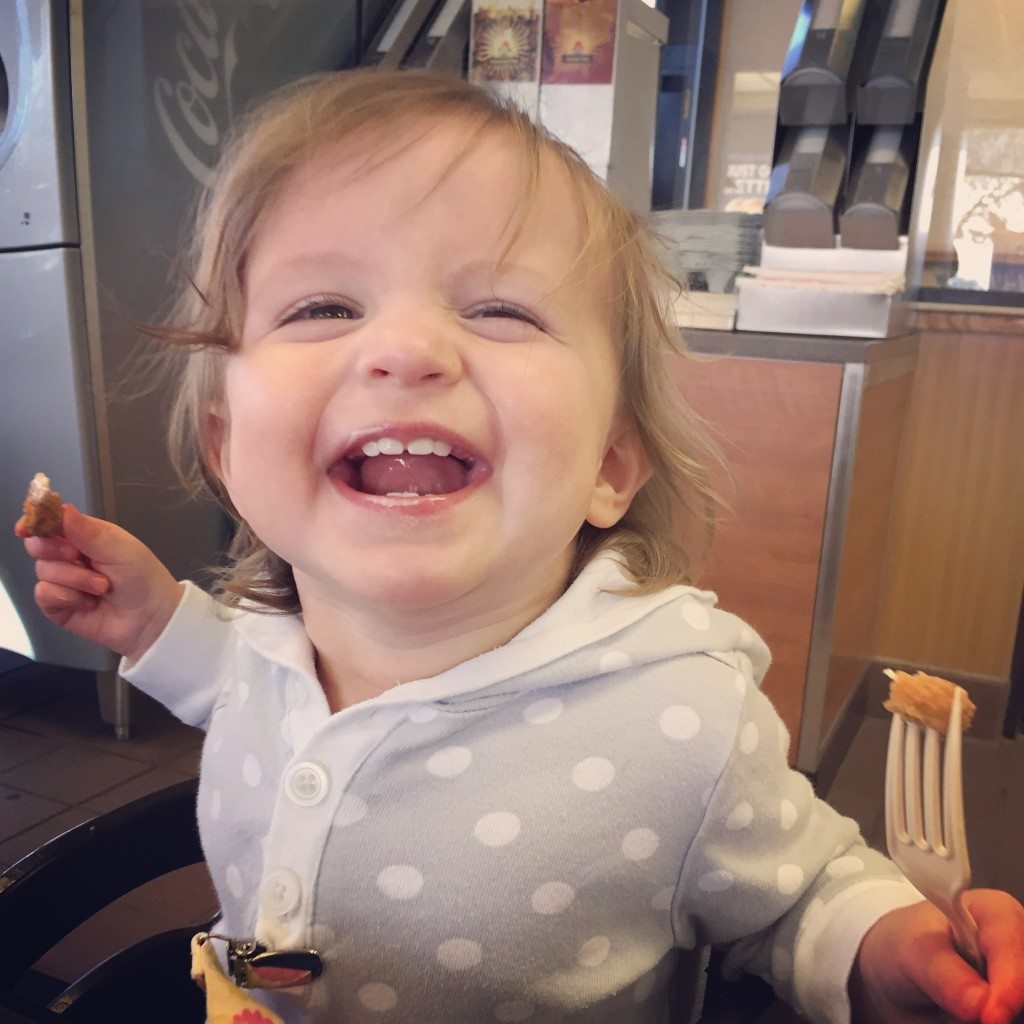 chicken nuggets rule!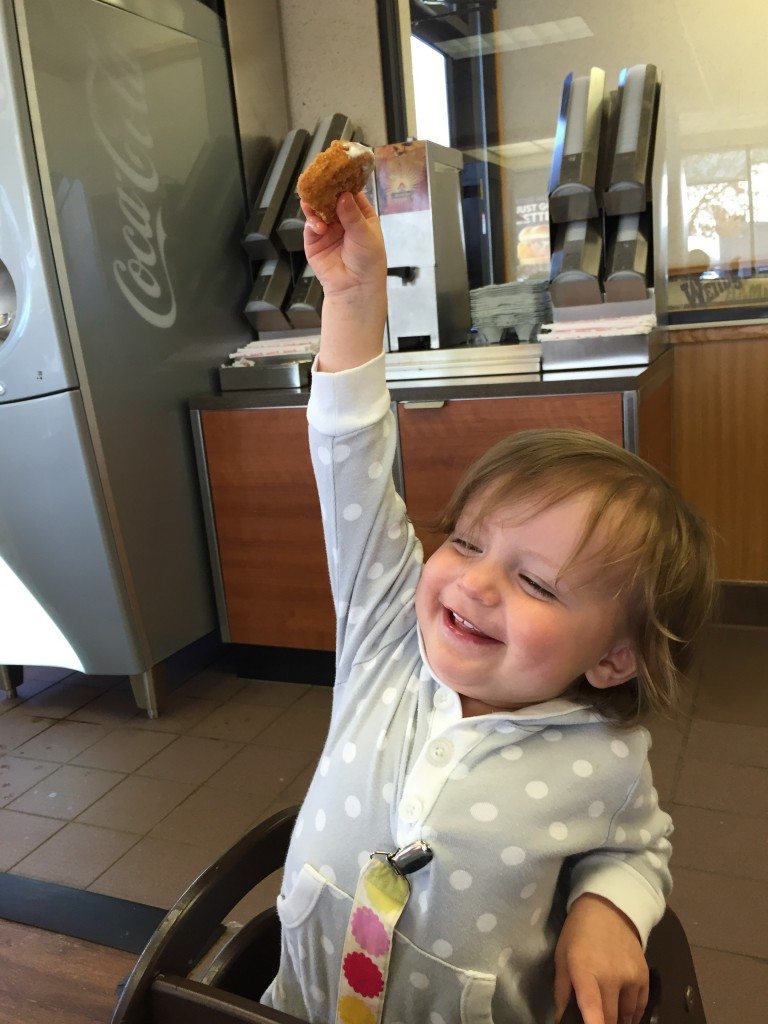 so do strawberries.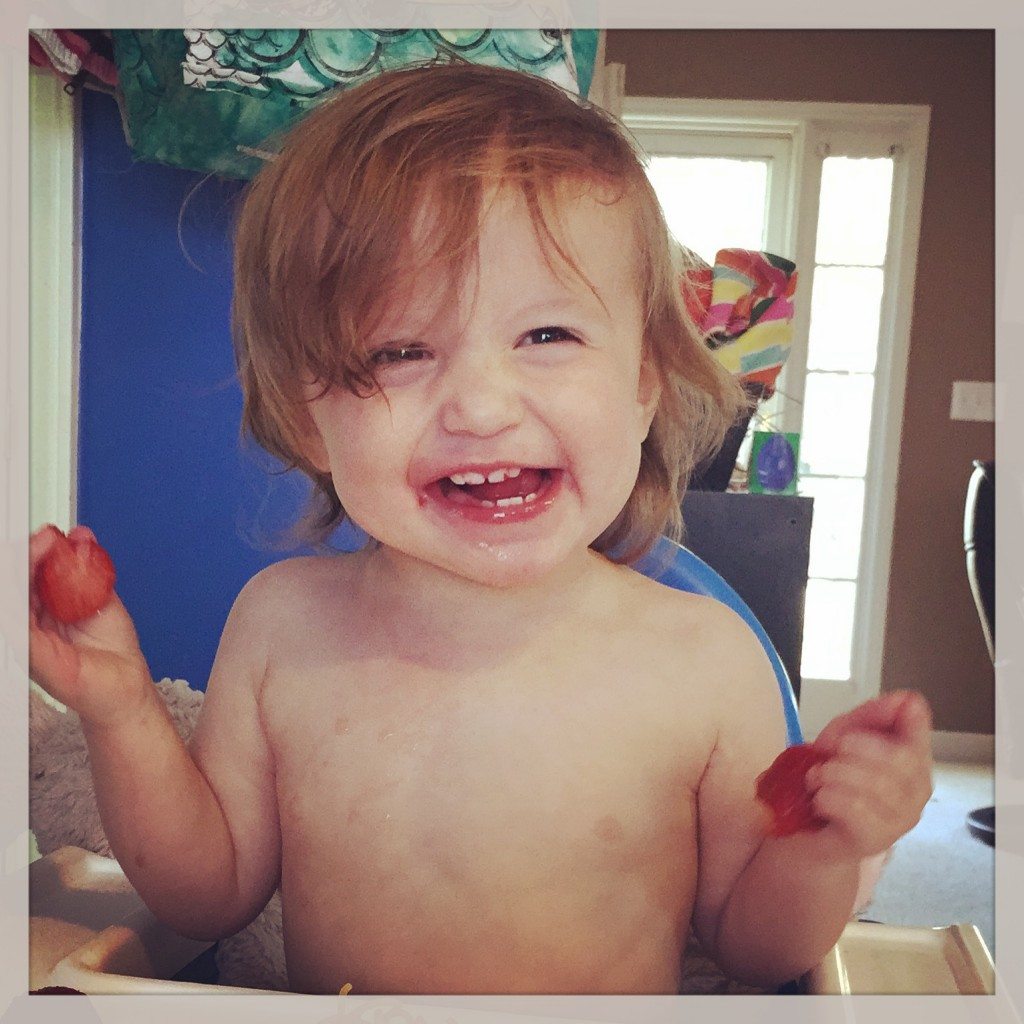 seriously. this is my life.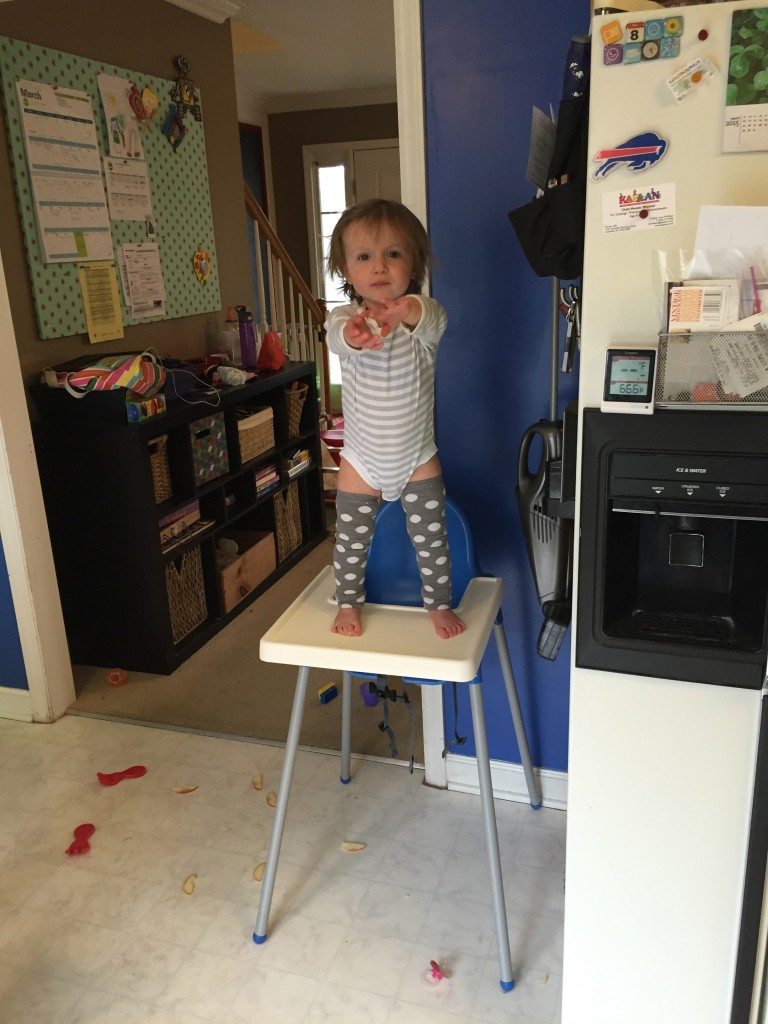 more (blissful) swinging.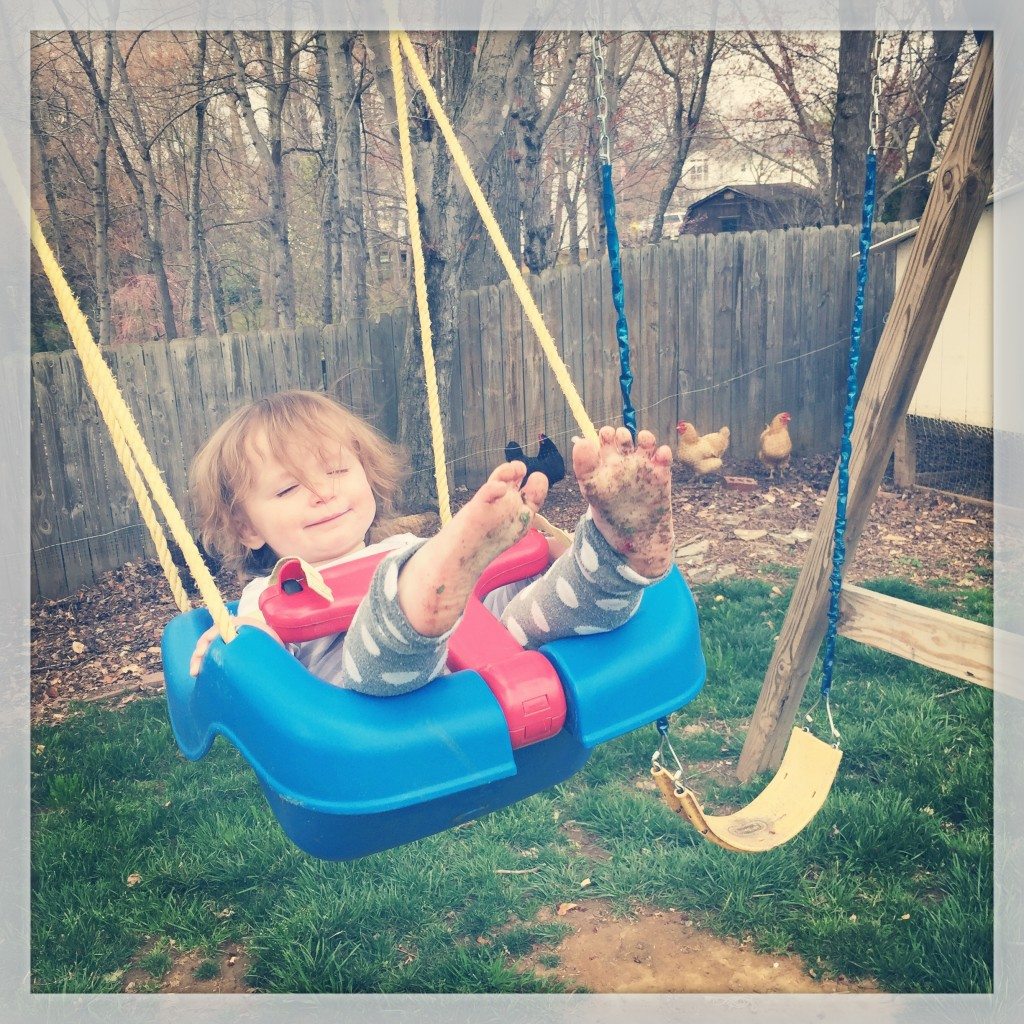 derek and i have been trying to get this house updated and organized and freshly painted and decluttered and so on. we took the horrific wallpaper down from all the bathrooms. well, derek mostly. and painted them all. again, derek. then, we headed off to ikea for hooks and racks and medicine cabinets and various storage items. (with NO KIDS!)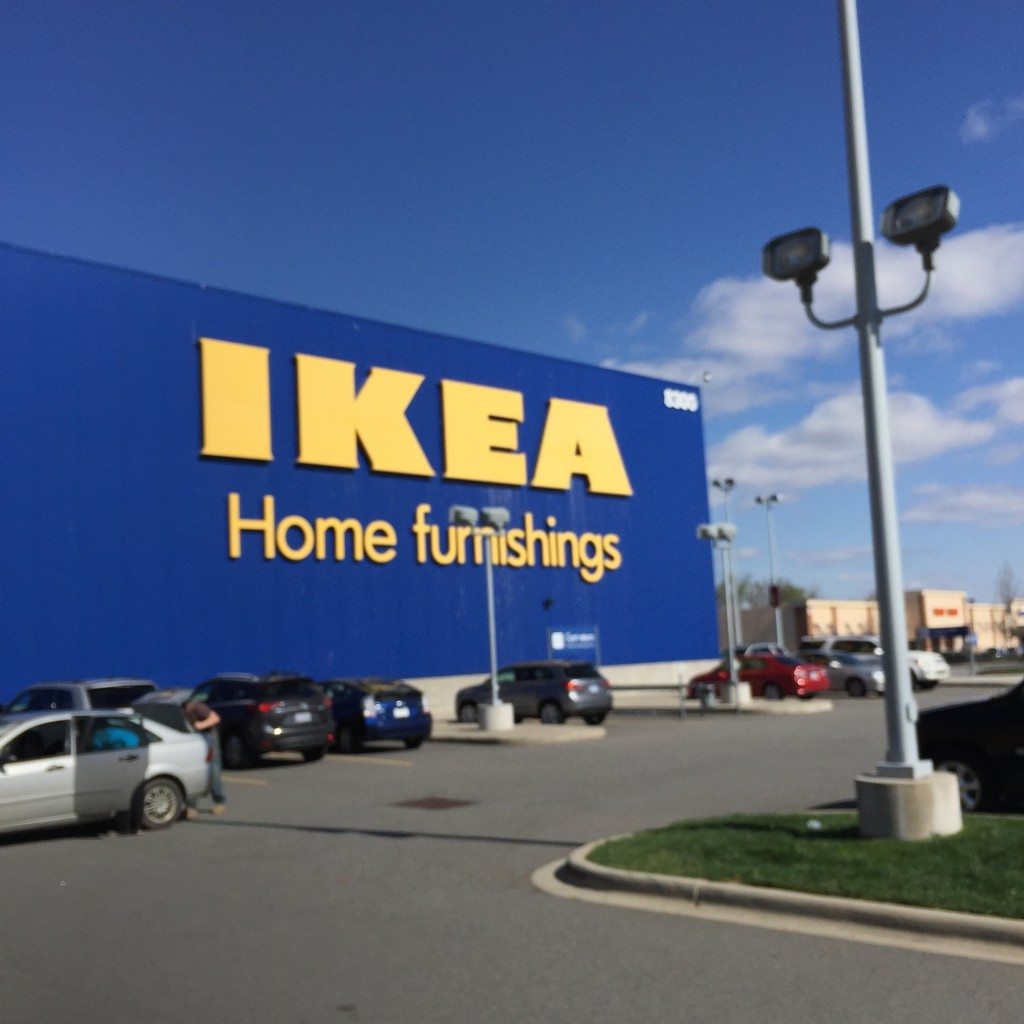 so, of course we had lunch there. yay meatballs.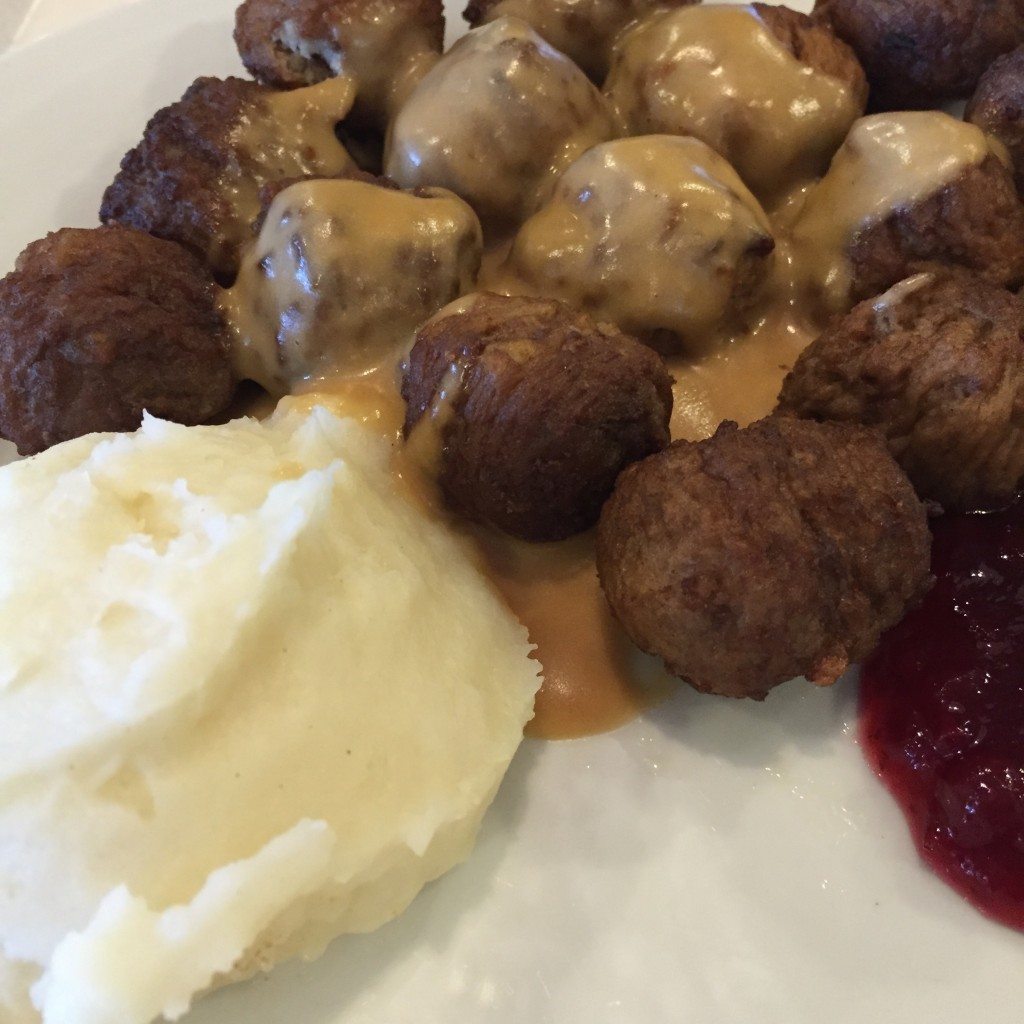 yogurt faces.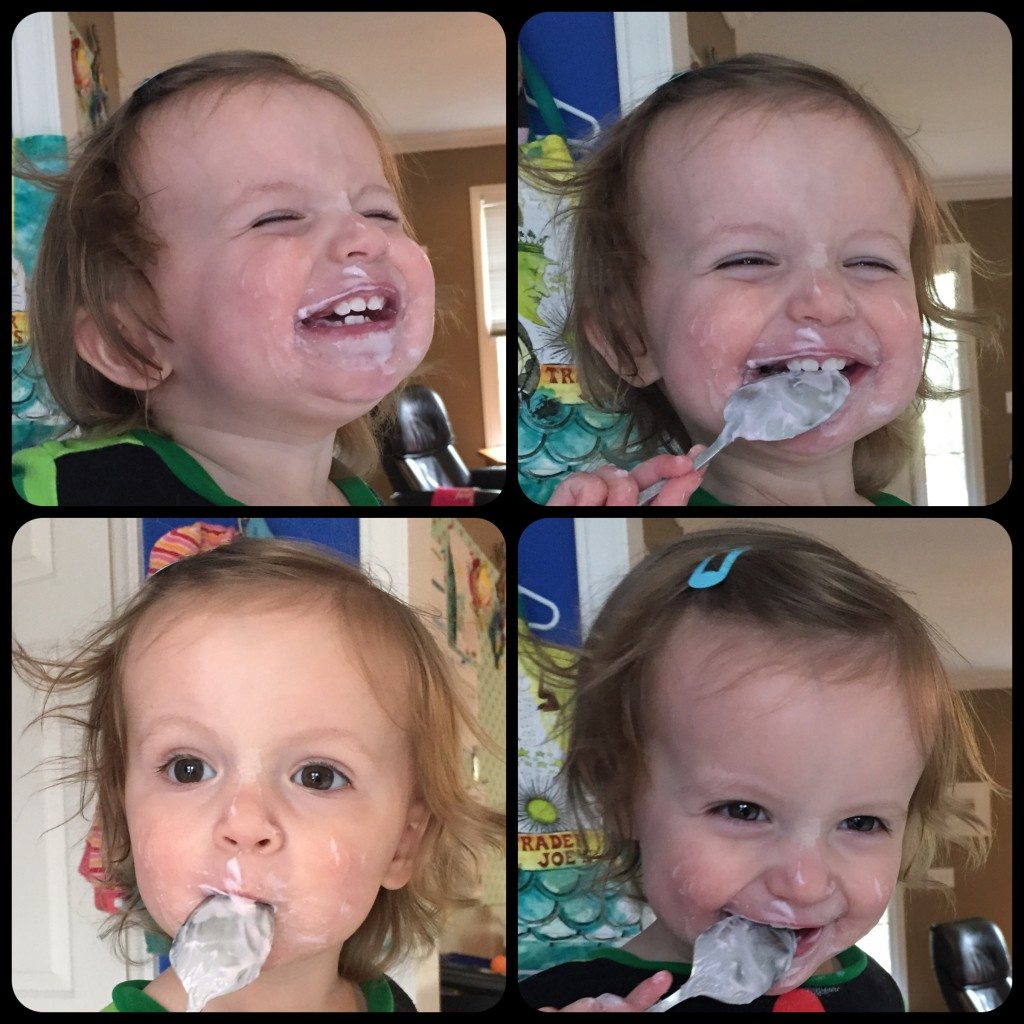 more spring swinging. anna with a chicken. isaac with his bike helmet so he could quickly get back to biking. and hazel, just happy to swing her little life away.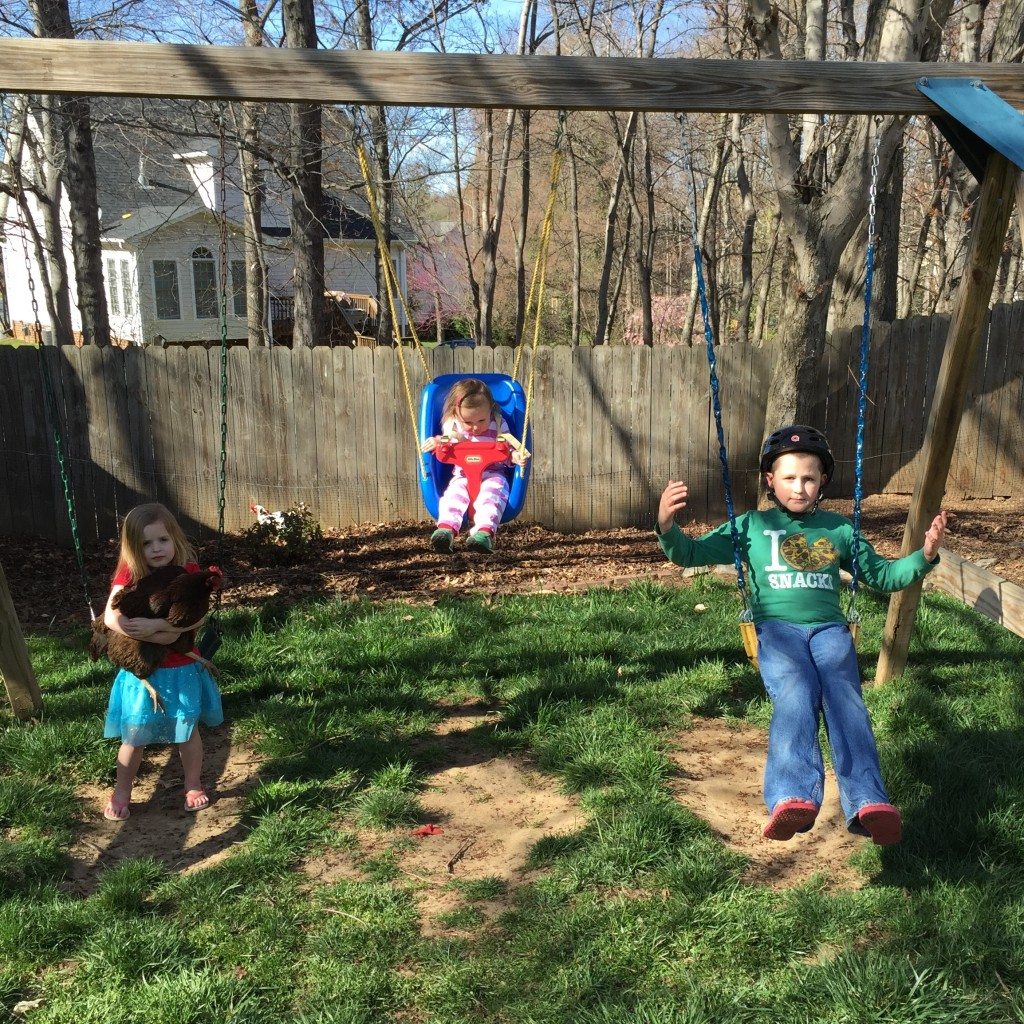 the boy, being sweet, and reading charlotte's web to anna before bed.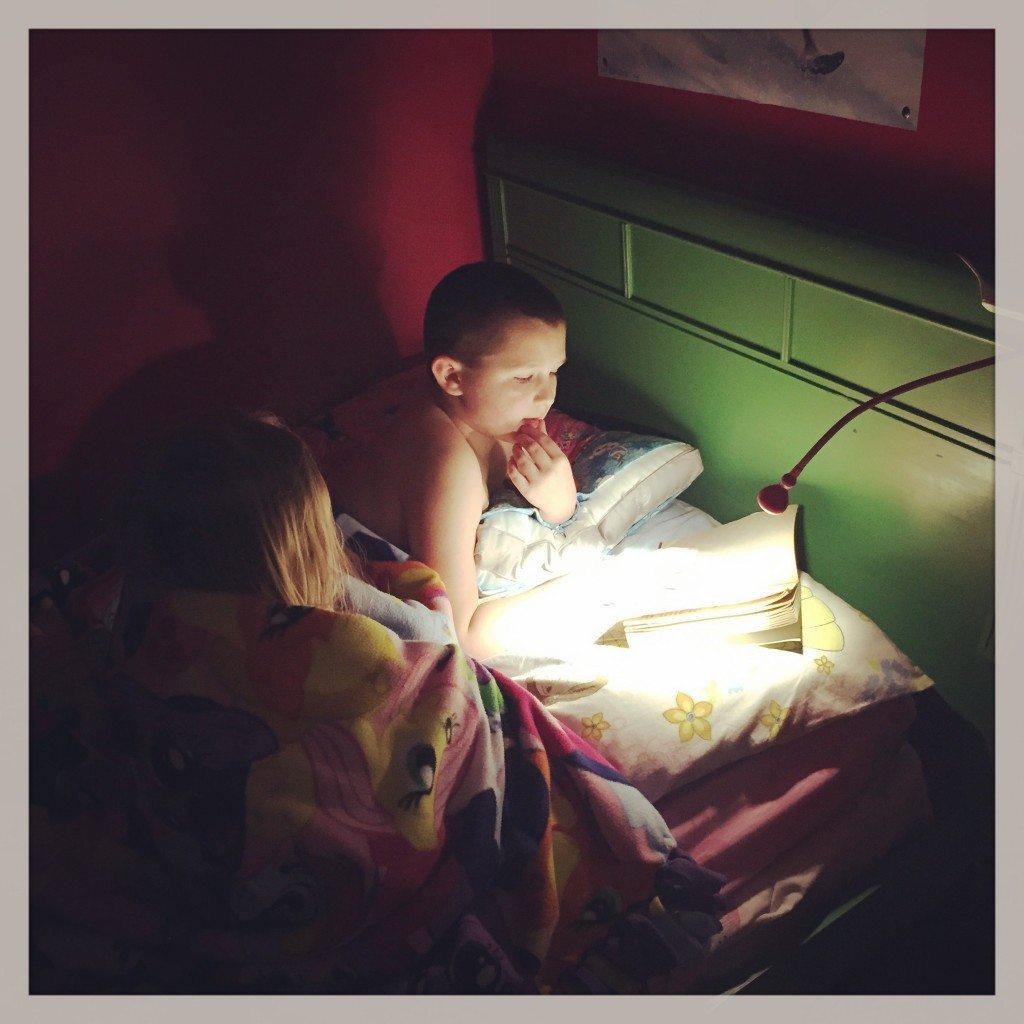 another spring day. another park.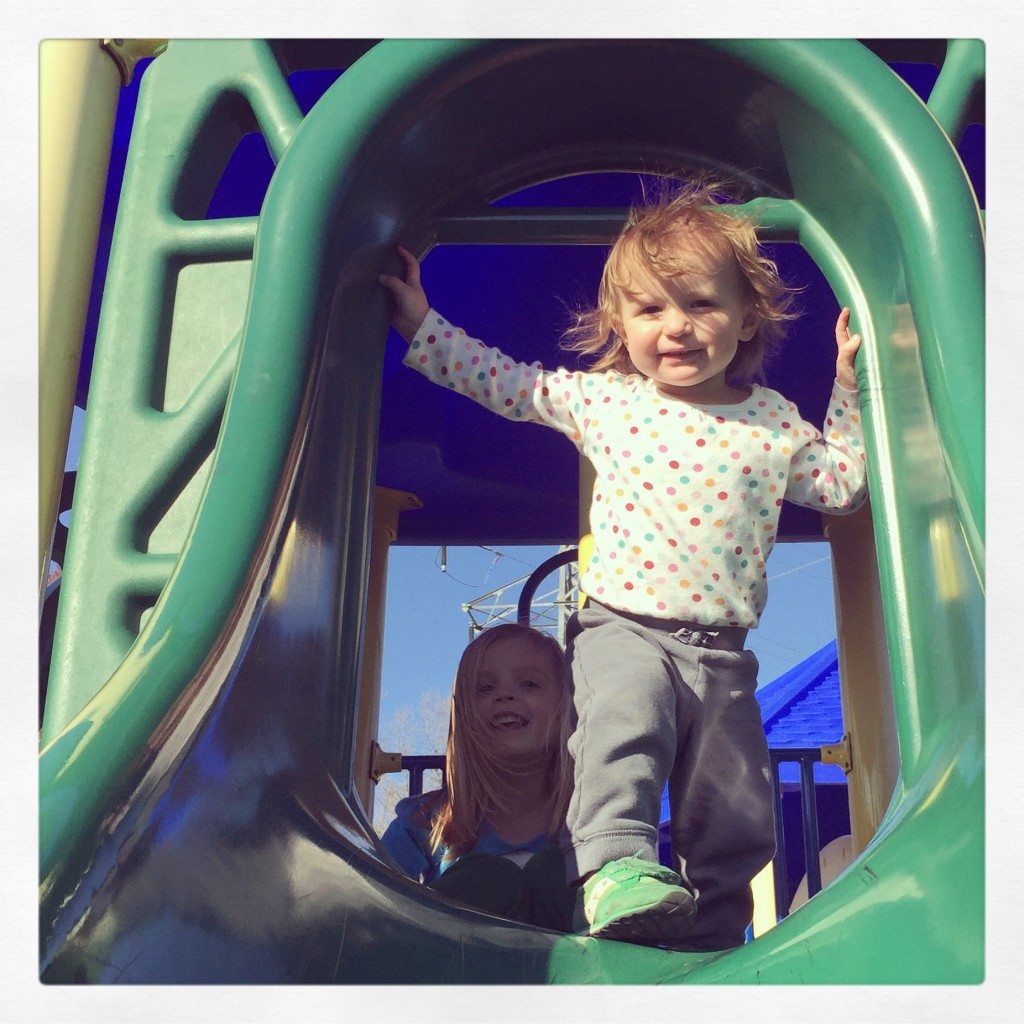 this one has a fort in the woods!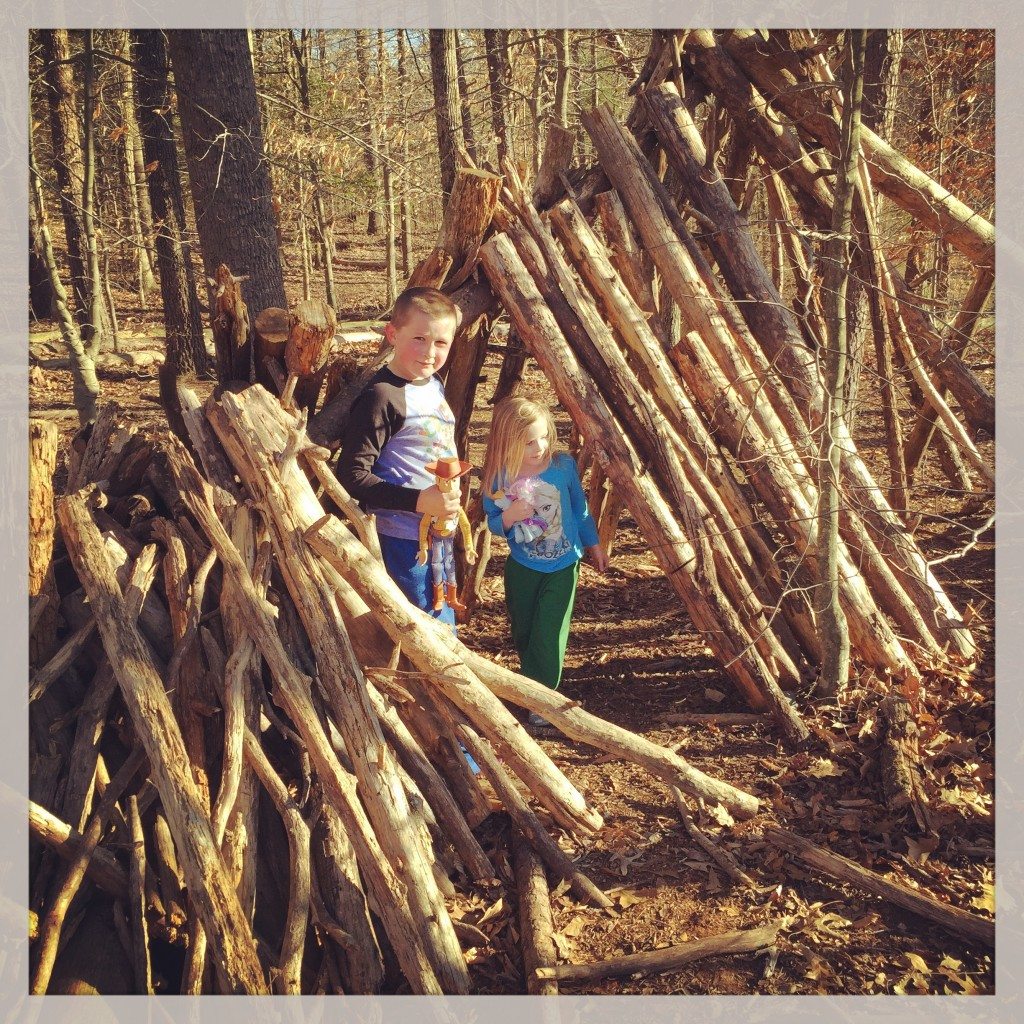 i'm almost done…
so, remember my pal kristin boone? the one that takes all the AMAZING pics of my kiddos? well, she took some pics of my kids with her brand new fancy camera. i have them back and i'll write a post about that soon(maybe). but for now, here's the outtakes of the shoot. pics i took while she was working her magic. hazel…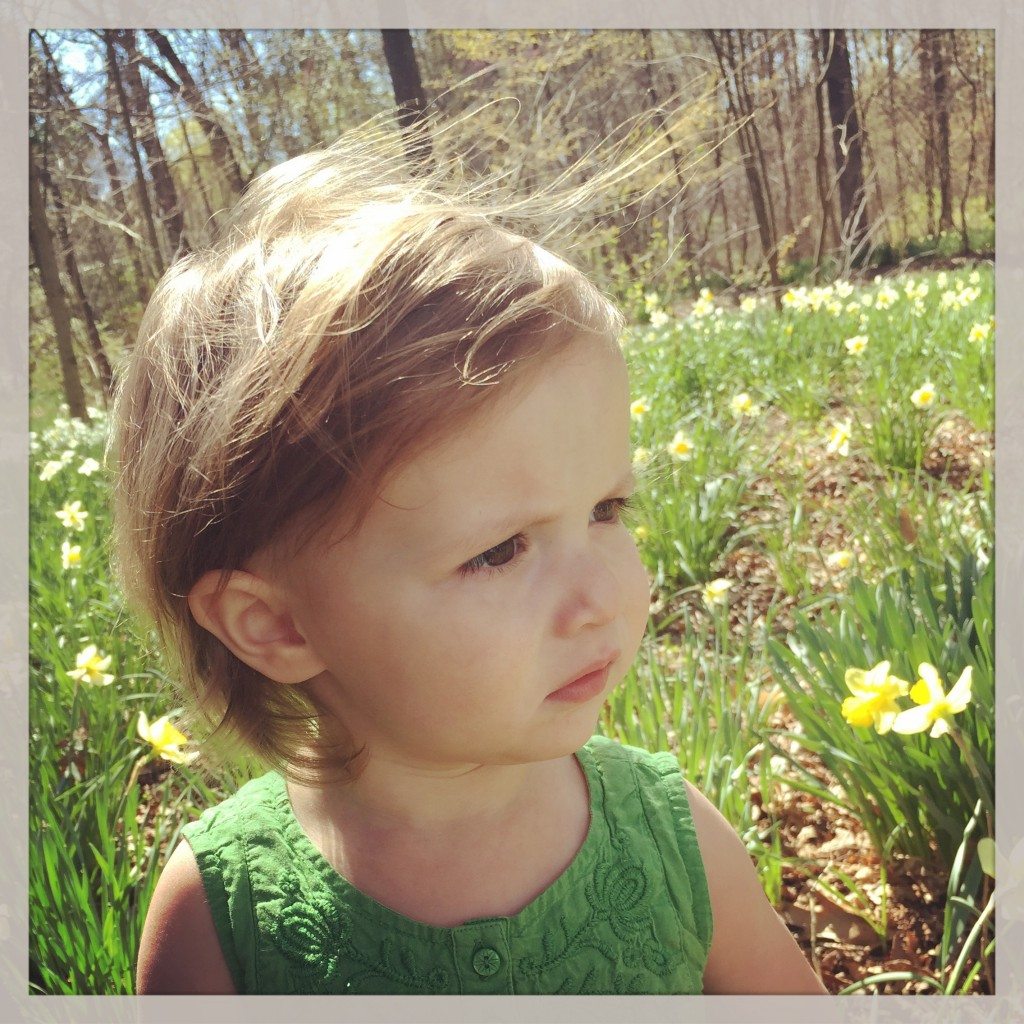 here she is. an action shot.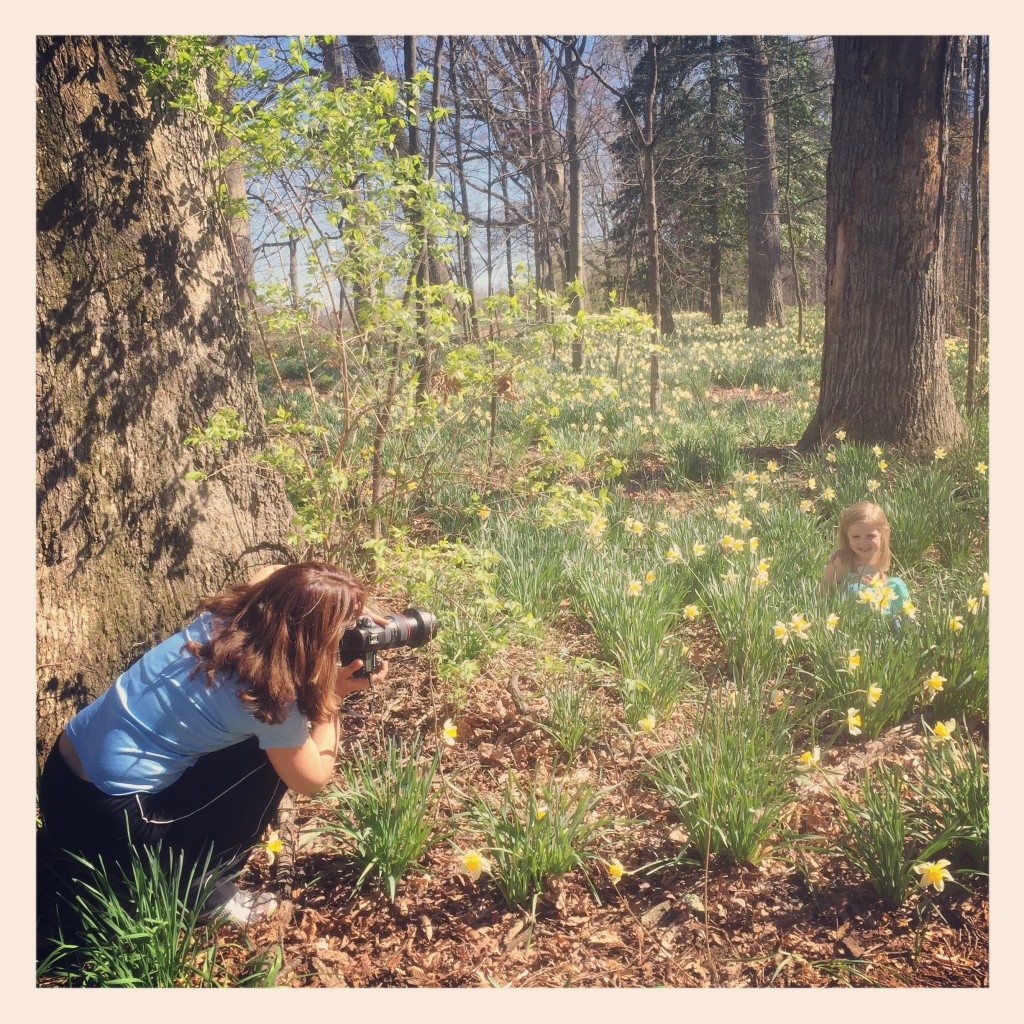 and anna, strolling amongst the flowers.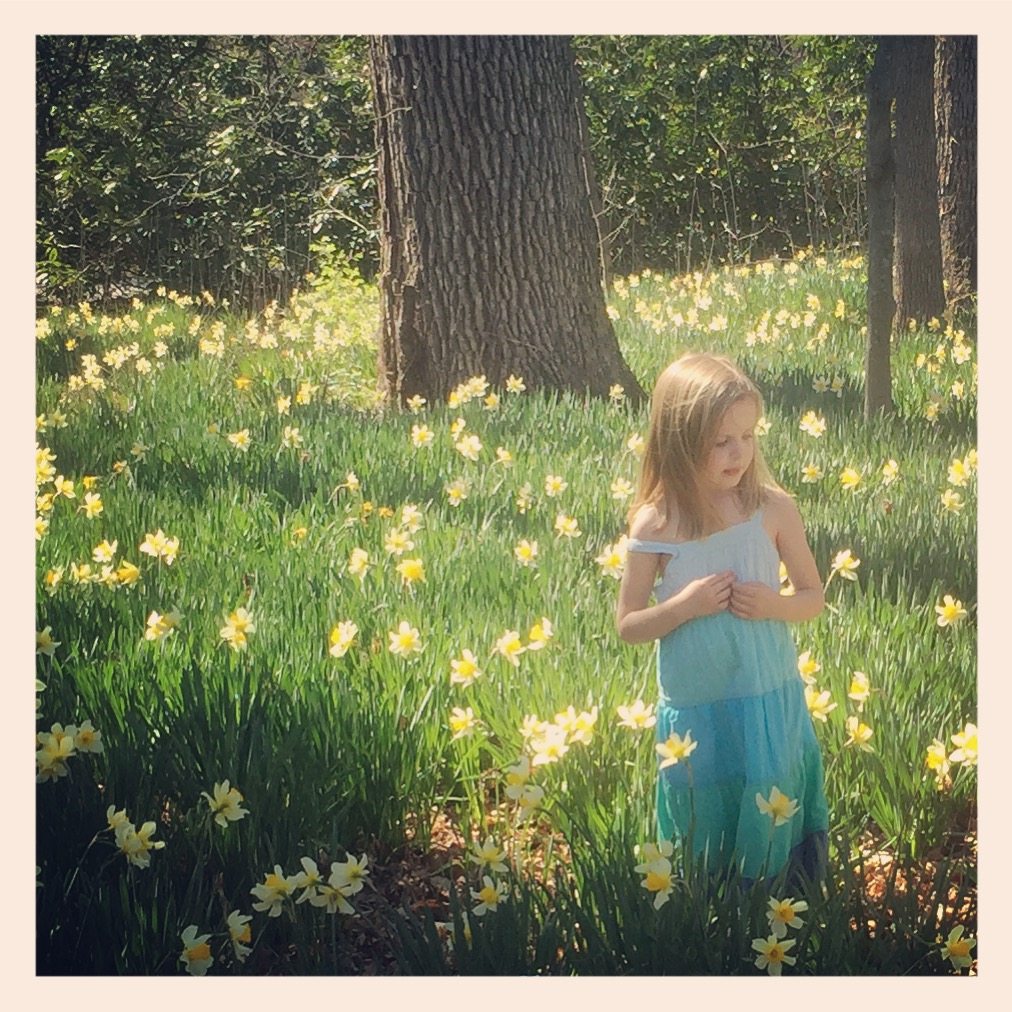 isaac was there too, but when he wasn't being grumpy about having his picture taken, he was dashing off and about all over the fields. i bribed them with ice cream, so when we were done, it was off to get ice cream for us…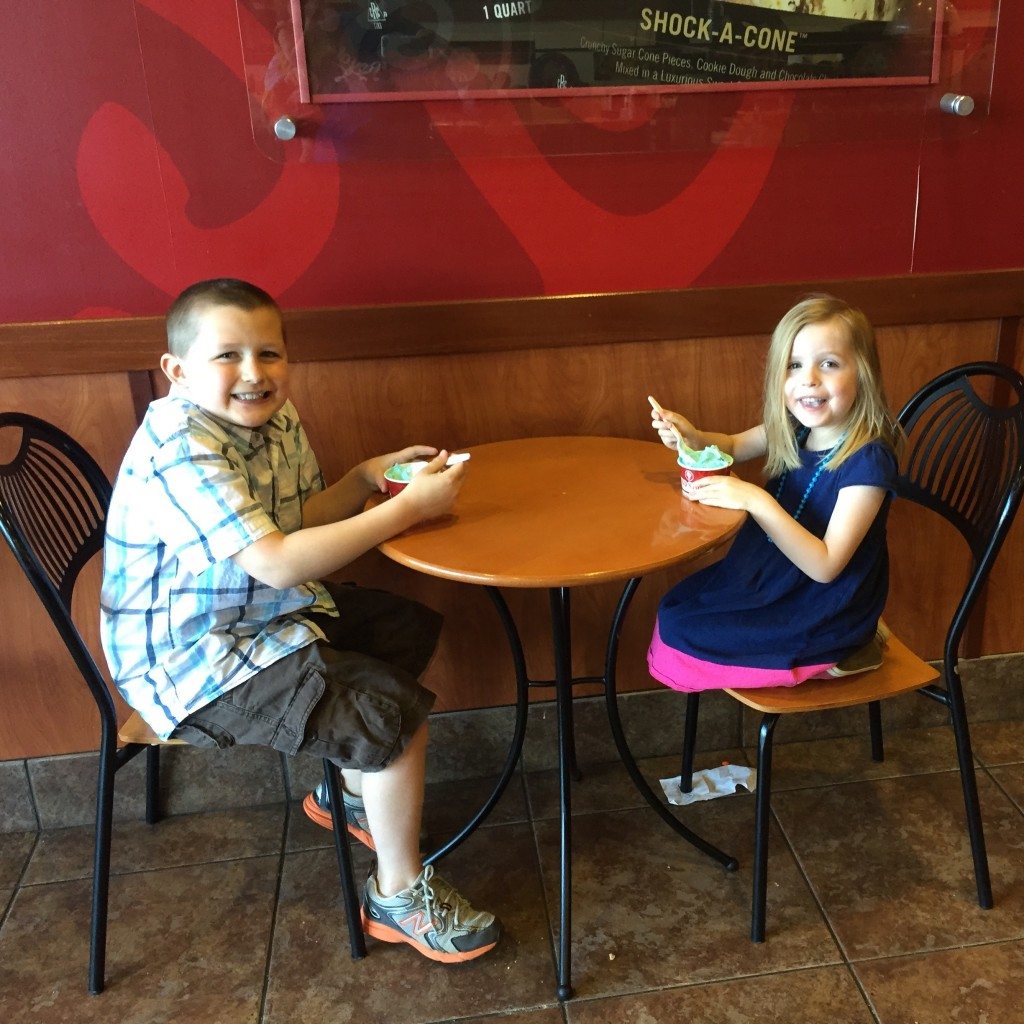 and then. march ended.