ok. i'm skipping around.
we actually just got back from this trip, so this isn't belated. well, technically it is. but, by my dismal standards, it's super early.
some background.
in october, my gramma died. (that post is here.)
anyhoo. like with my gramps, a memorial service was planned for a later date, so that as much family, scattered across the globe, could be in attendance. that date was april 11. first, i was gonna go it alone. then, i decided to bring kids. then, we entertained doing disney and hogwarts with kids afterwards. then, we definitely decided that was a no-go. then, i was only going to bring anna. then, we figured it would be easier for childcare and for derek to work if i brought hazel too. plus, my fam has never met hazel. isaac didn't particularly want to go, and he would miss a lot of school, so he stayed behind and had some quality time with dad.
sooo… on tuesday, hazel and anna and i departed for sunshiny florida.
so. this is the path. gps said it was about 10 hours and 15 minutes. we opted for a full twelve hour plan.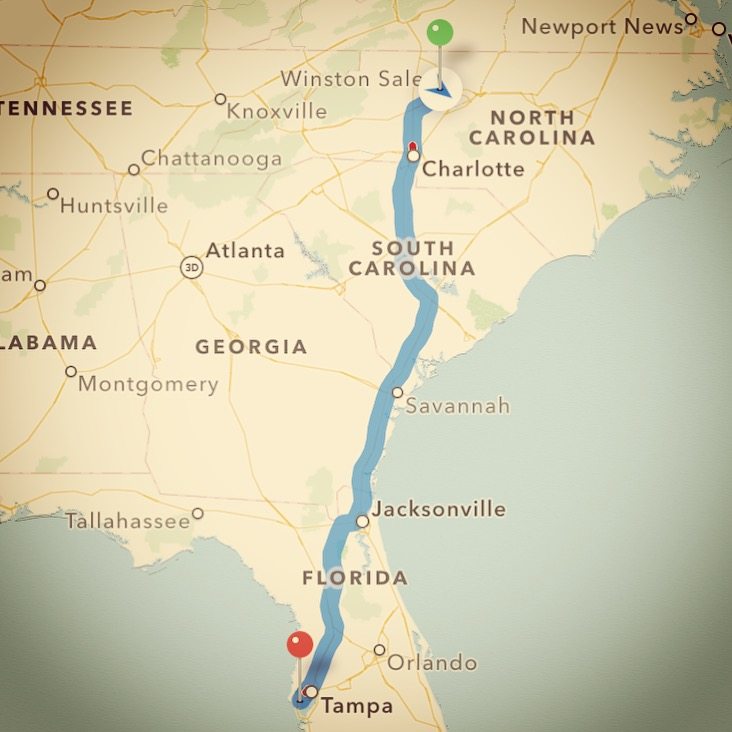 road trip break. burger king. a "luxury" reserved only for road trips.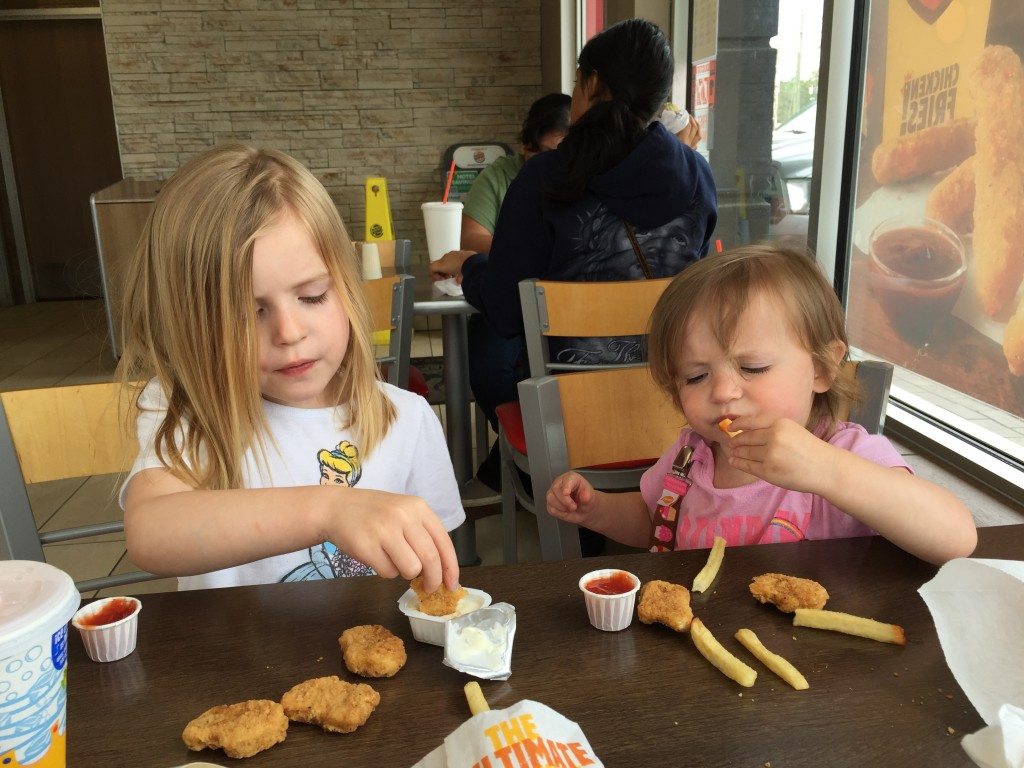 we rolled in around 7:30. it was a rough night with the crazel. but, after some coffee, all was good. we met up with family and anna and my cousin karis's daughter, sarah, hit it off immediately.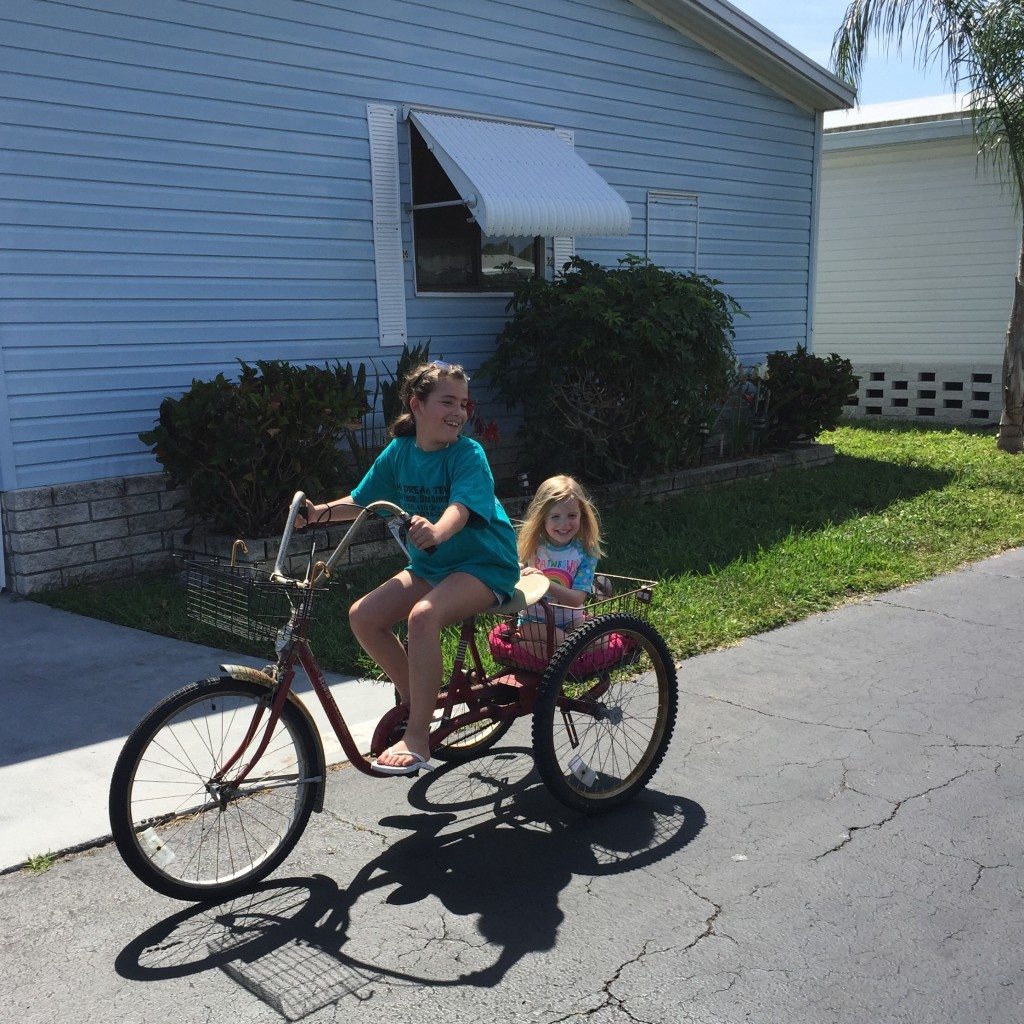 i had warned anna that we might not go to the beach on the very first day, but karis was getting ready to take her kids, so we had a quick wardrobe change, and we were off to st. pete beach. no time to waste! anna got busy collecting shells.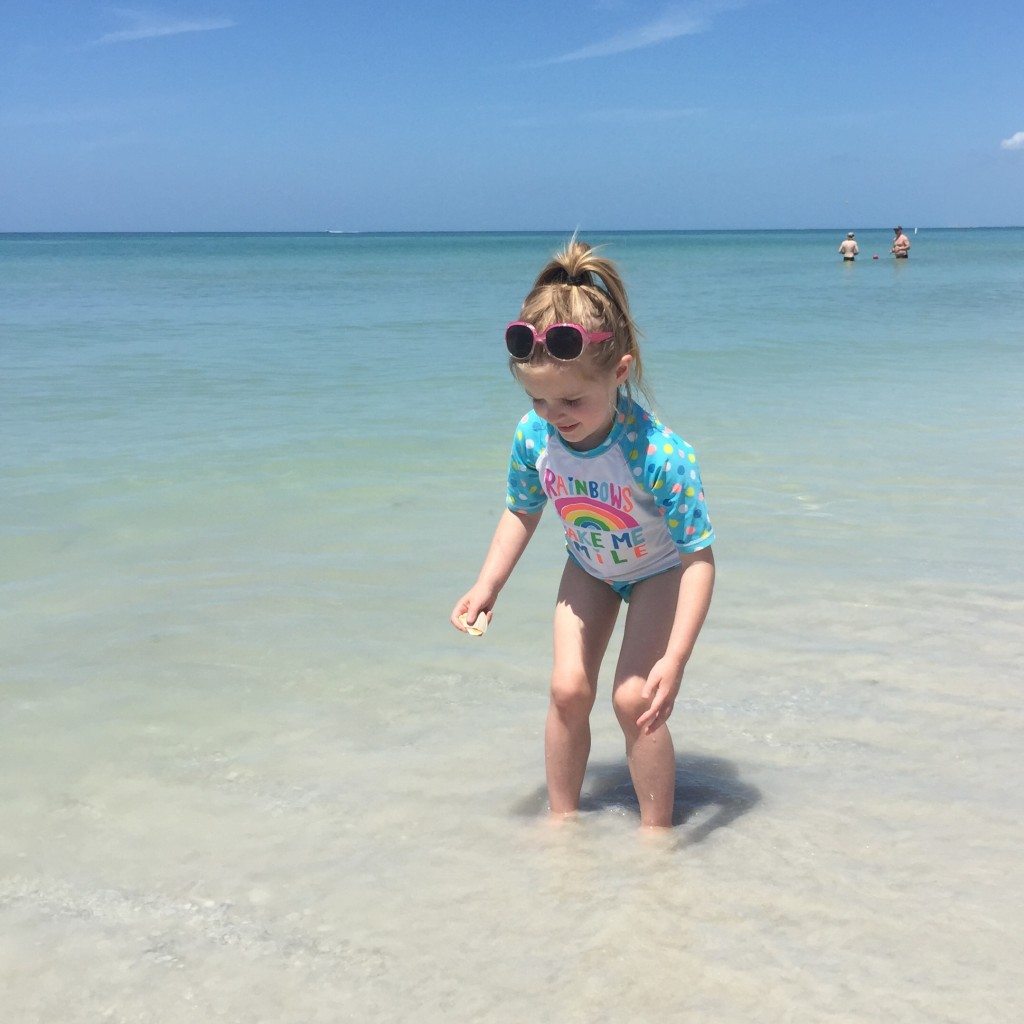 we had so much fun. the water was crystal clear. the sand was soft and white. and i'm spoiled for beaches for life.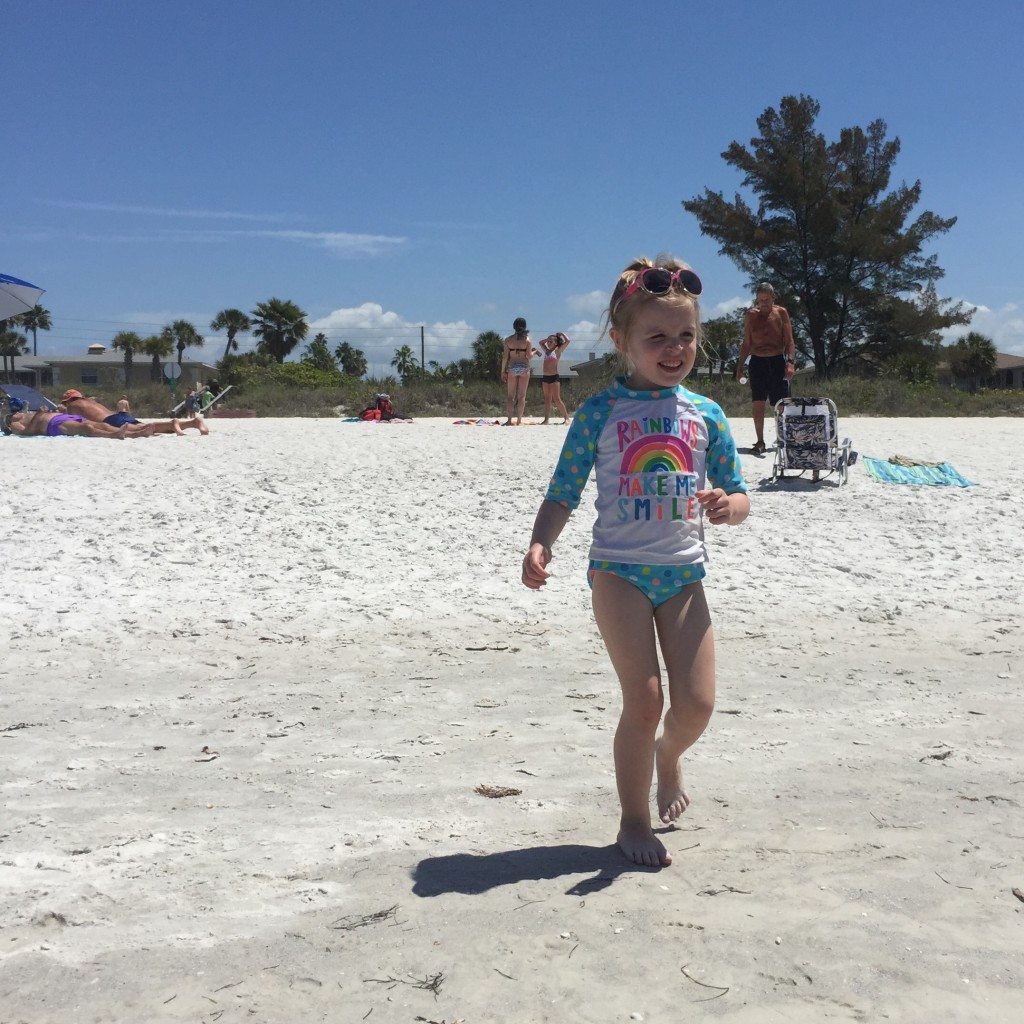 karis's kids loved my kids and vice versa. they were so sweet and good to them and i'm so thankful they were there.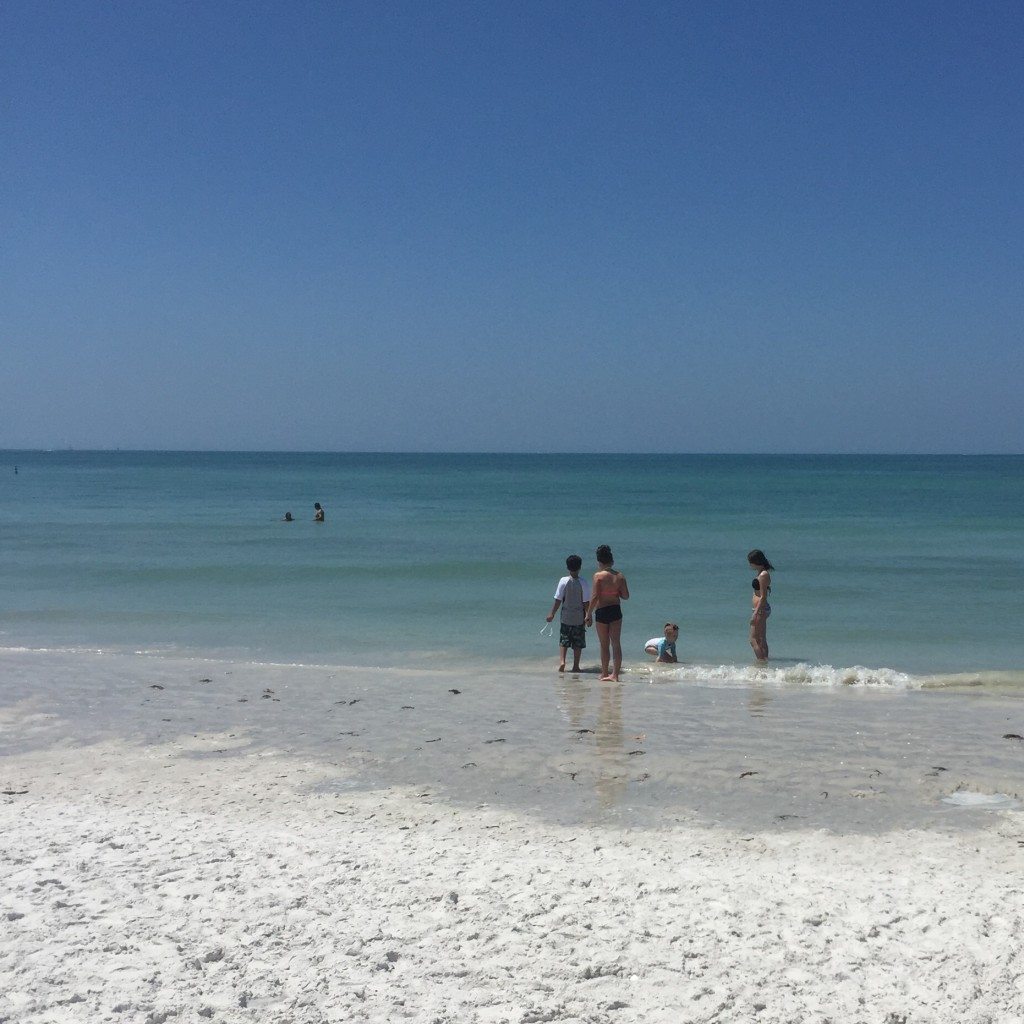 hazel wasn't super sure about the water, so we had to regroup.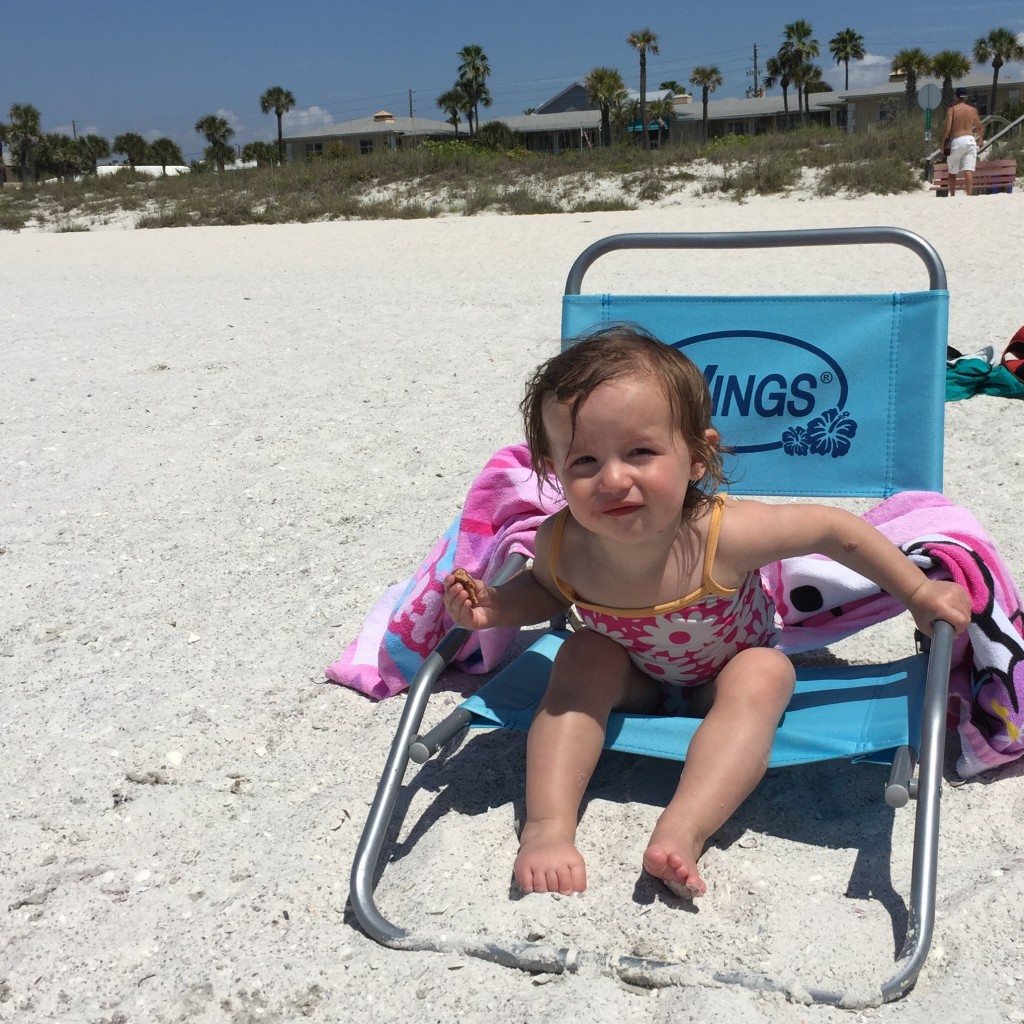 anna and sarah. heart.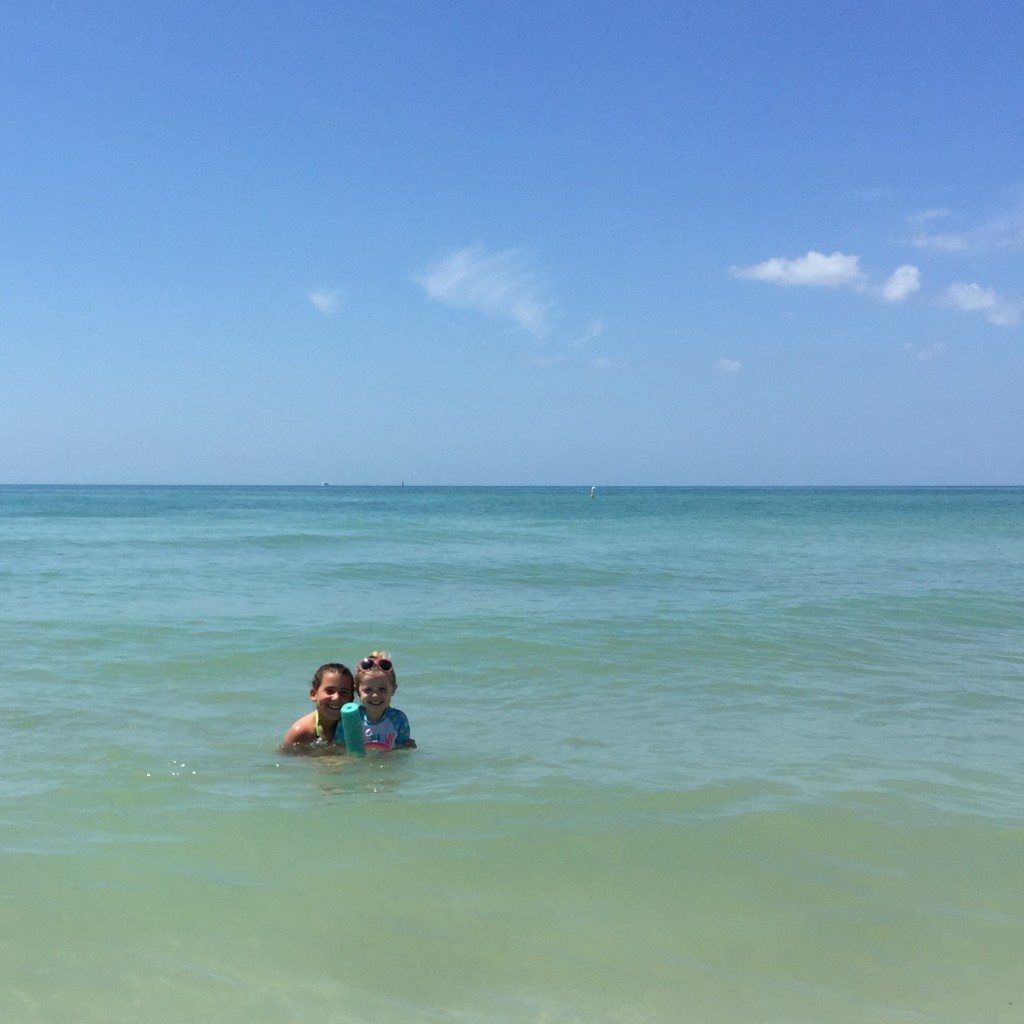 karis's oldest daughter, emma, is a super teenager-y teen. drama and obnoxiousness. but, she was so great and helpful with my kiddos.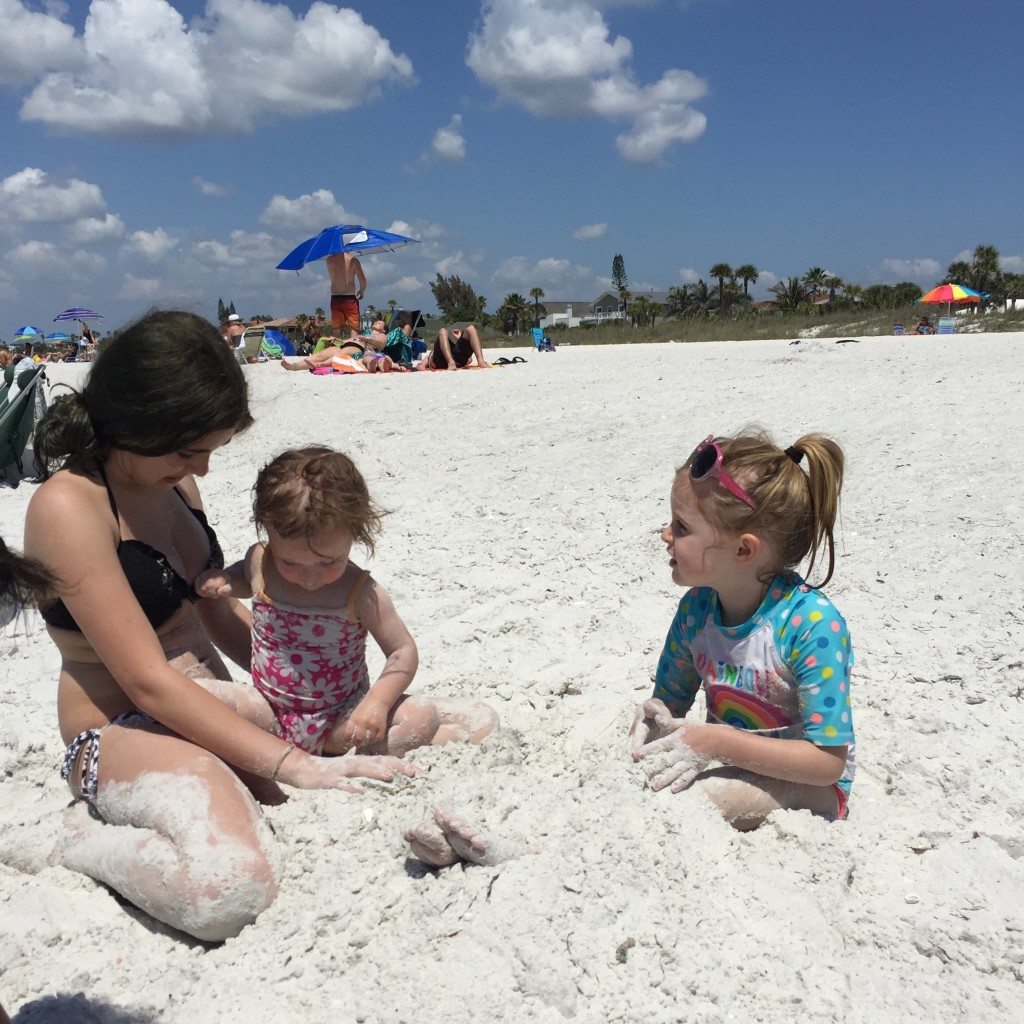 more sarah and anna.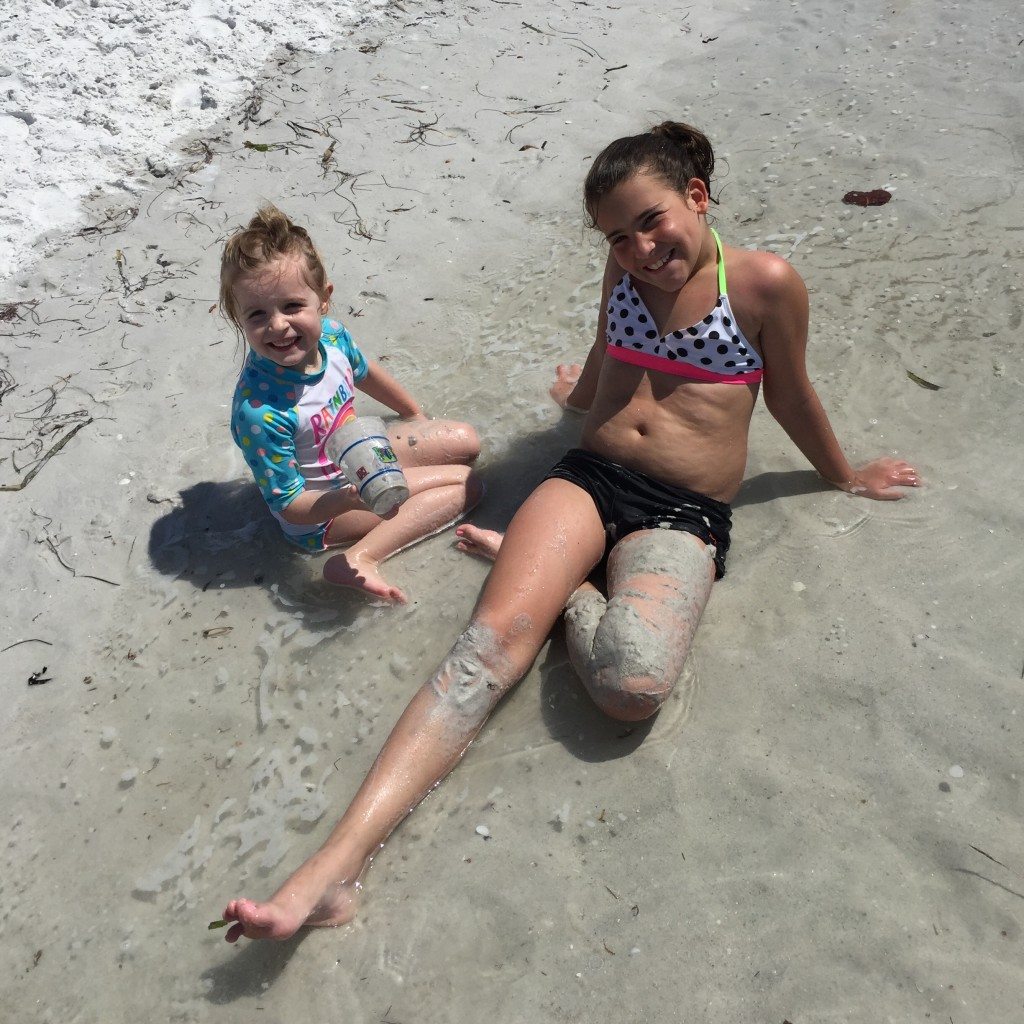 hazel slowly warmed up to beach life.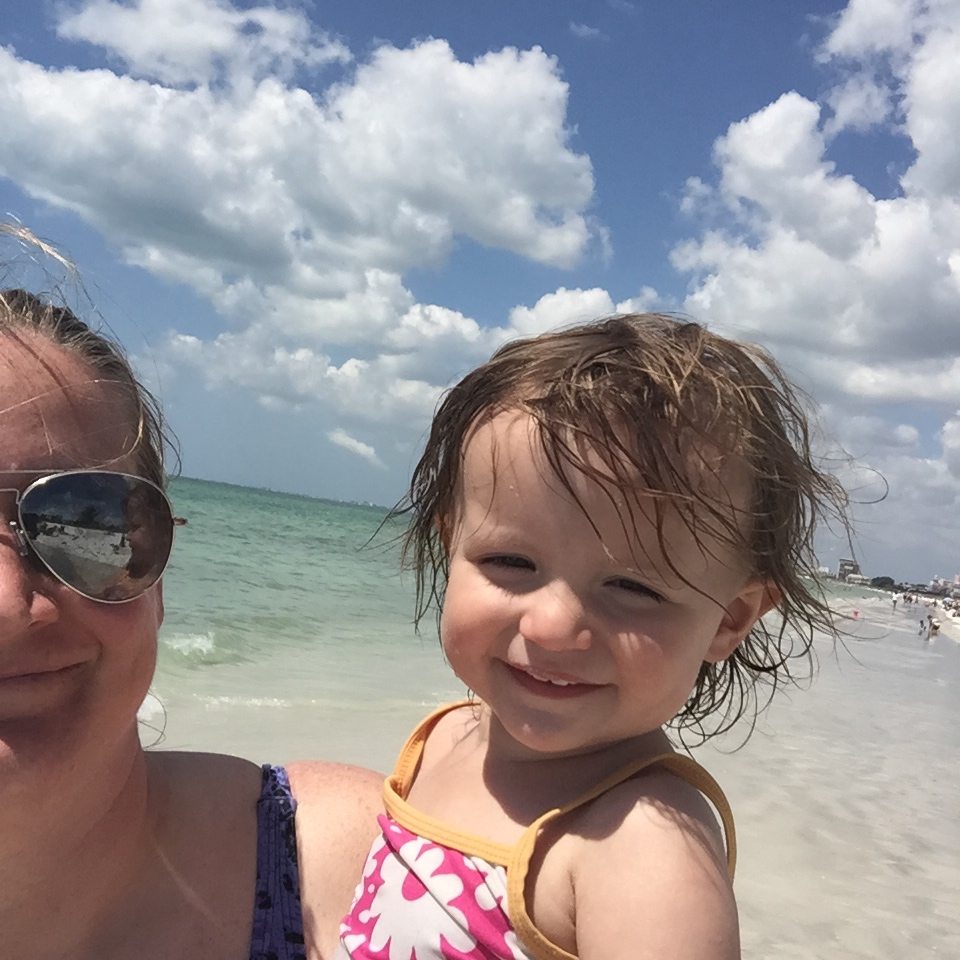 the crazel.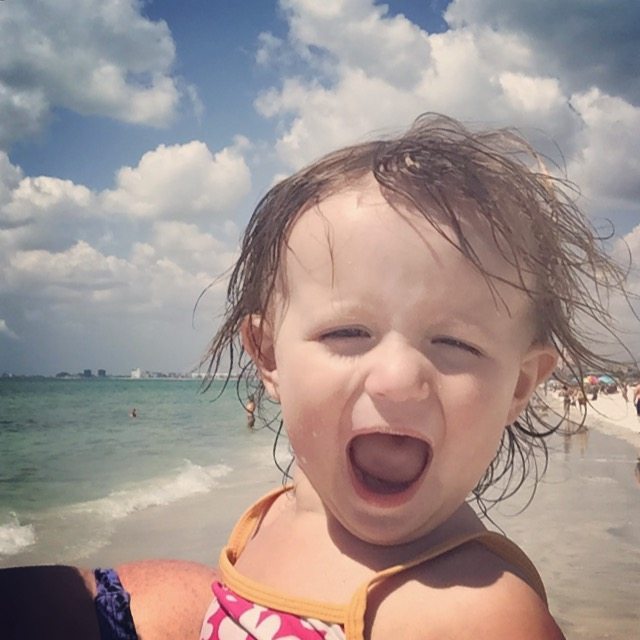 my sweet annababy.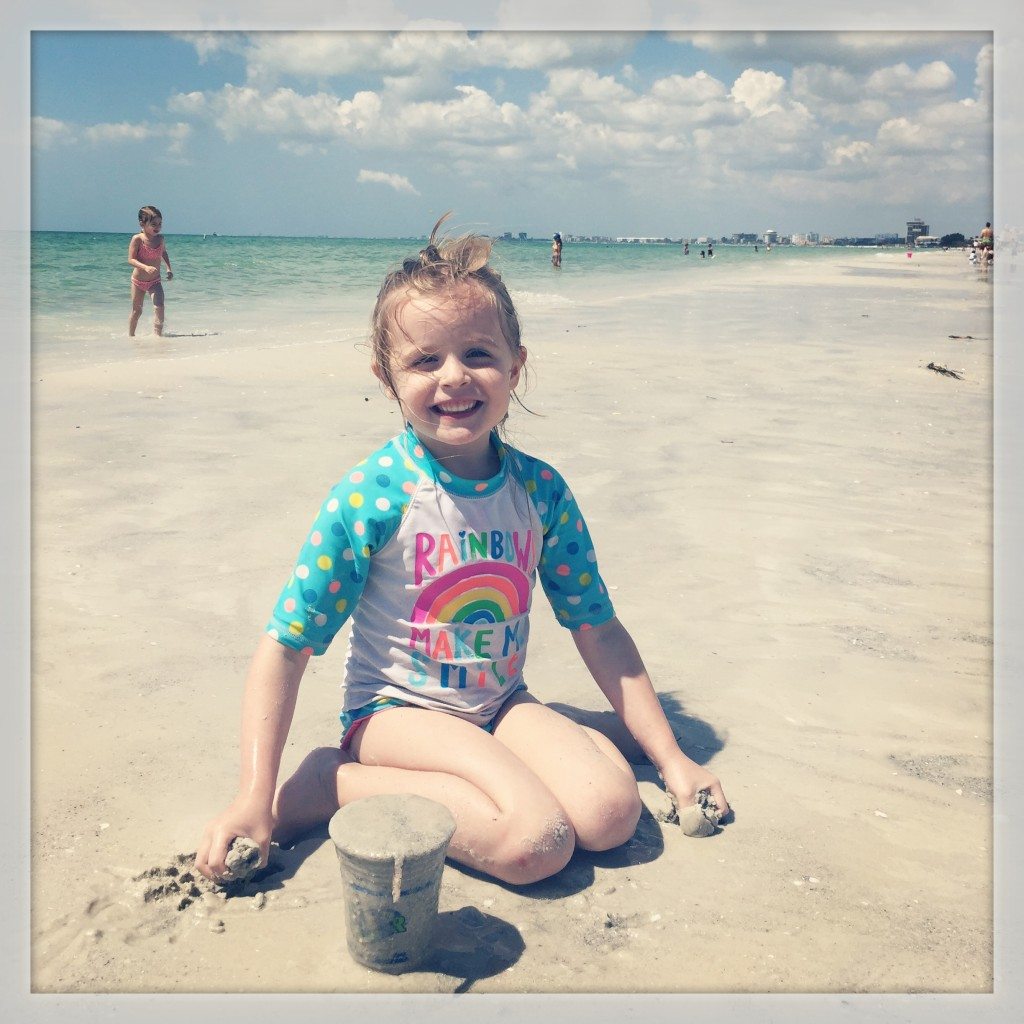 for day two, we met up with my stepdad's parents who also live in tampa. hazel cozied right up to terry's dad.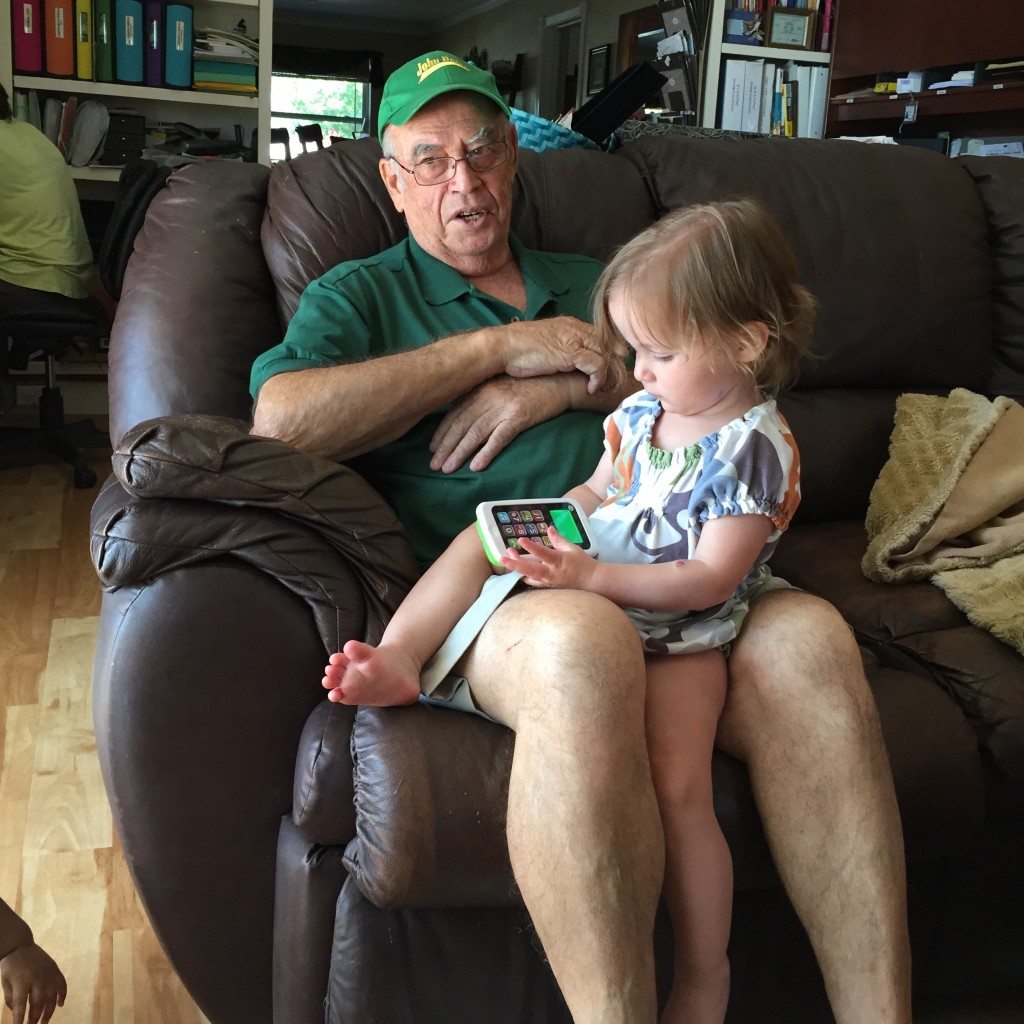 then. well. you know. we headed back to the beach. this time it was fort de soto. and we car pooled. all the hammerhead cousins in one loaded up minivan.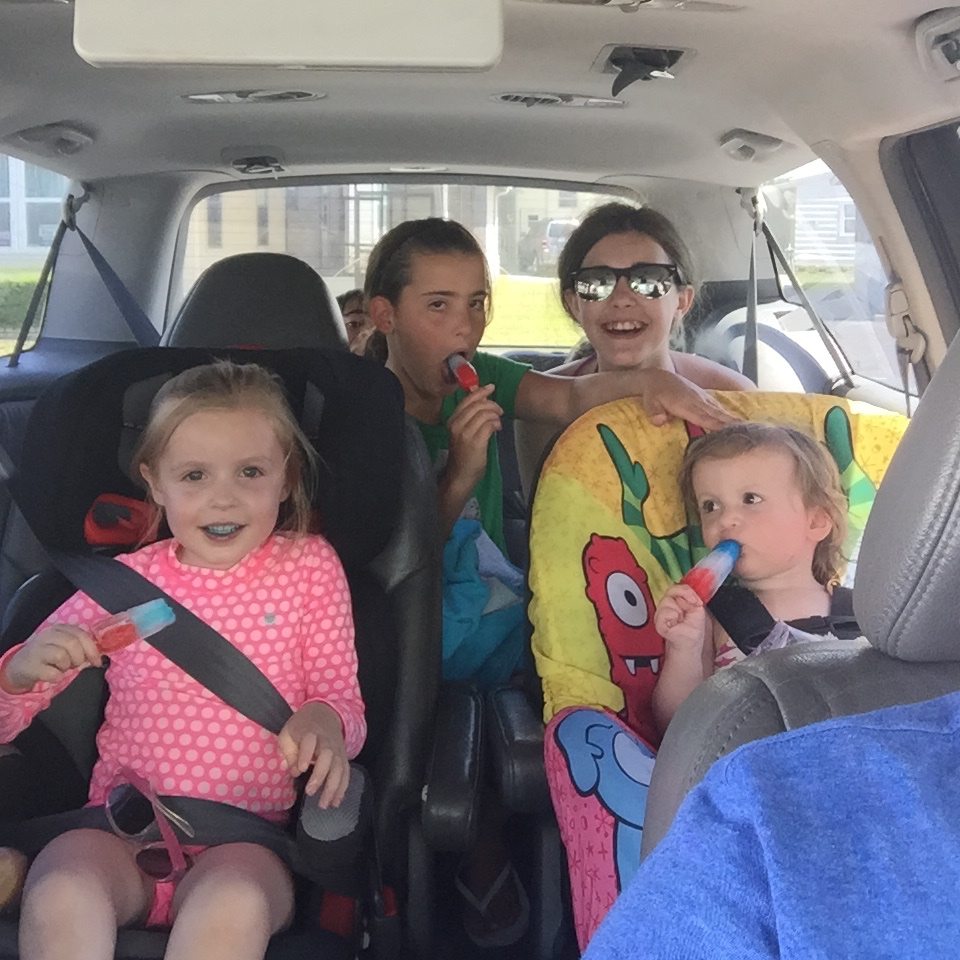 i forced the cousins to take a group shot.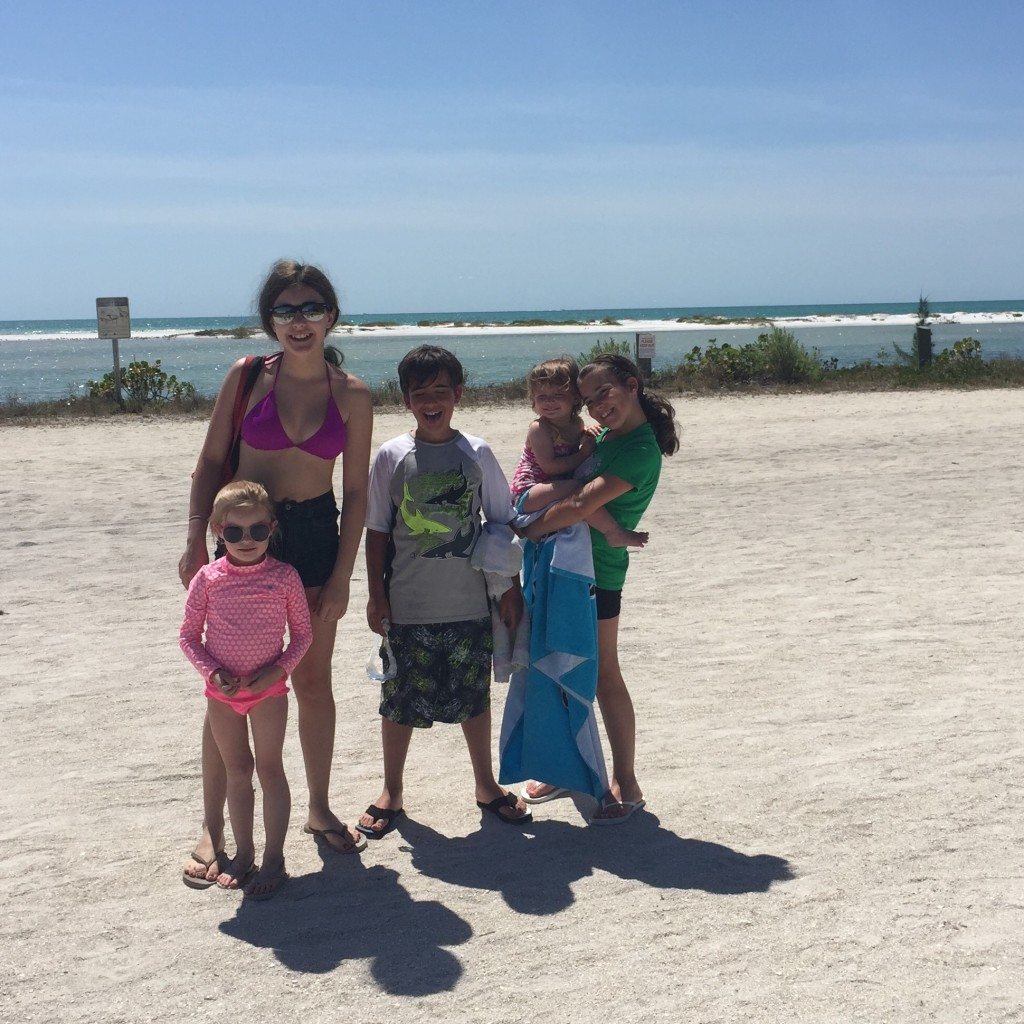 anna. ready to go. this kid loves the beach.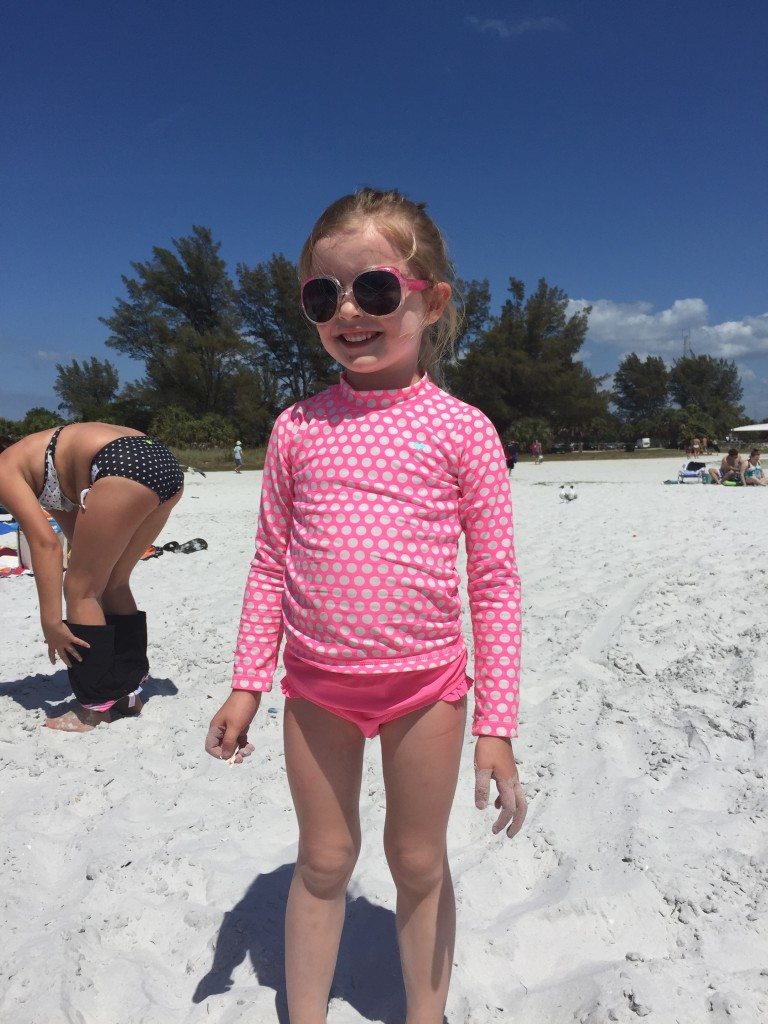 a leisurely stroll. fort de soto was even more beautiful. and there's no condos and restaurants and the like. just trees and beaches and ocean.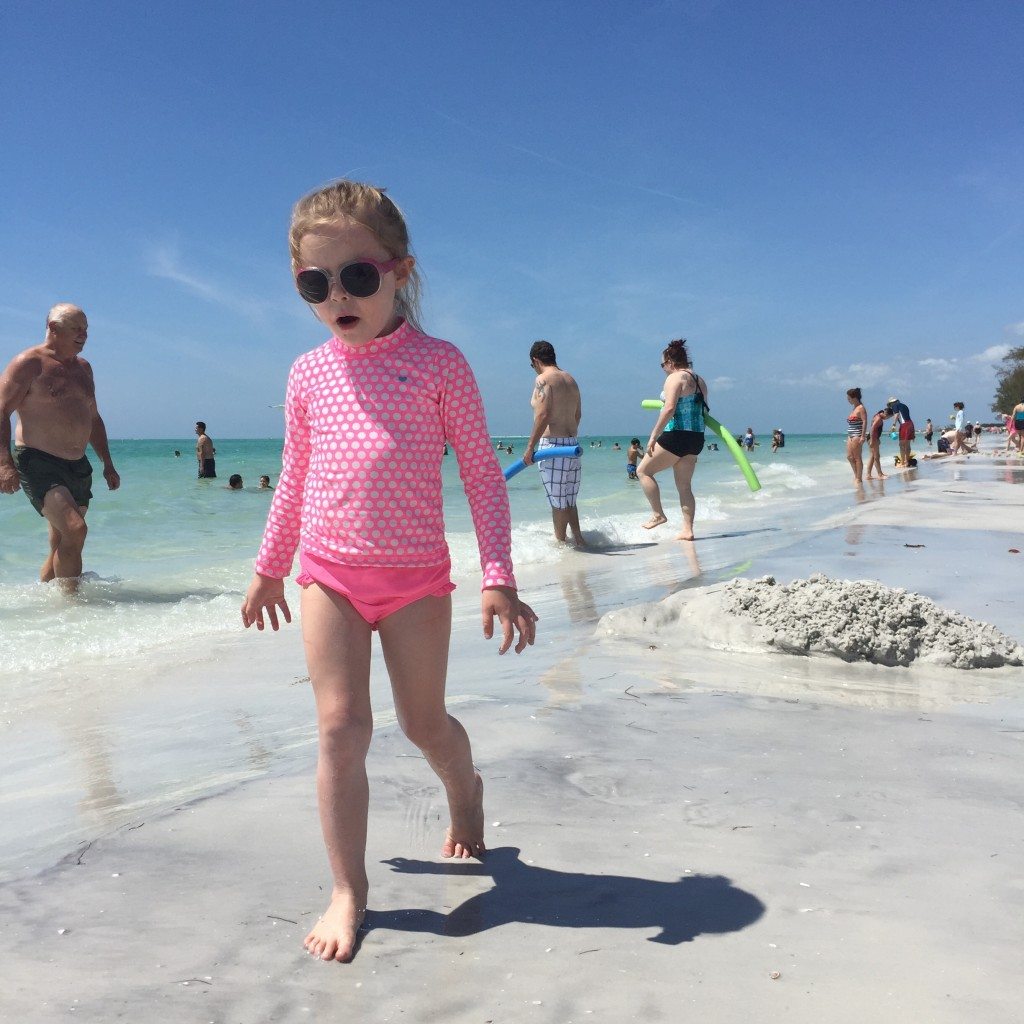 hazel, the eye rubber, spent a good portion of the day smearing sand on her face.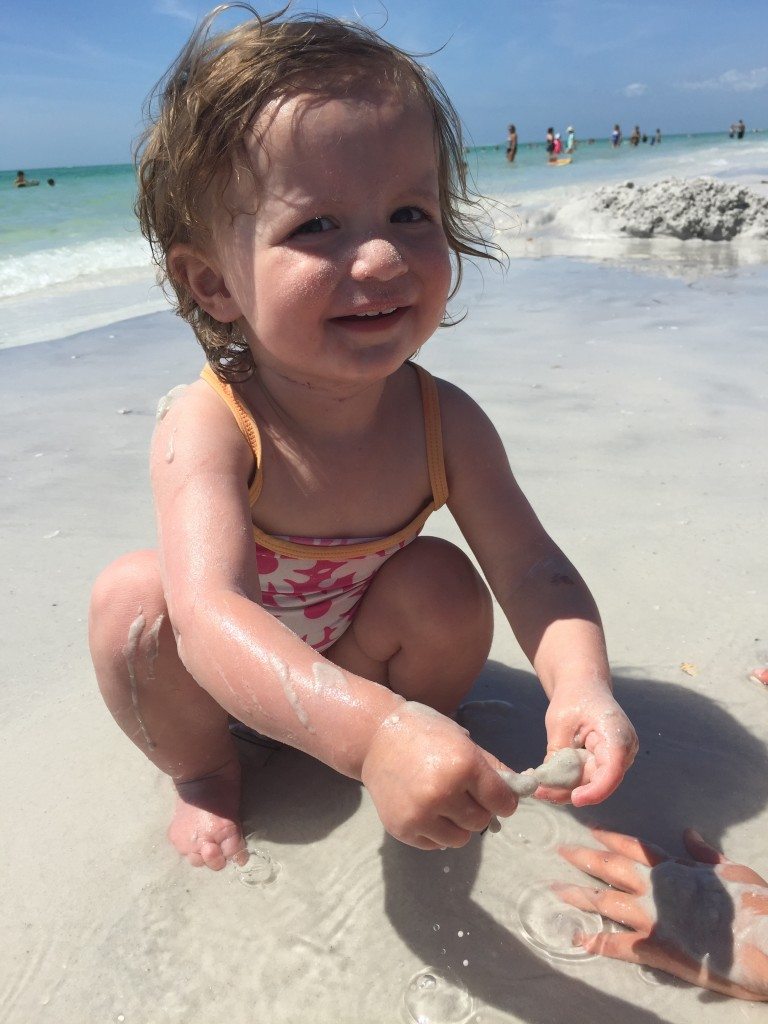 sarah and her minions.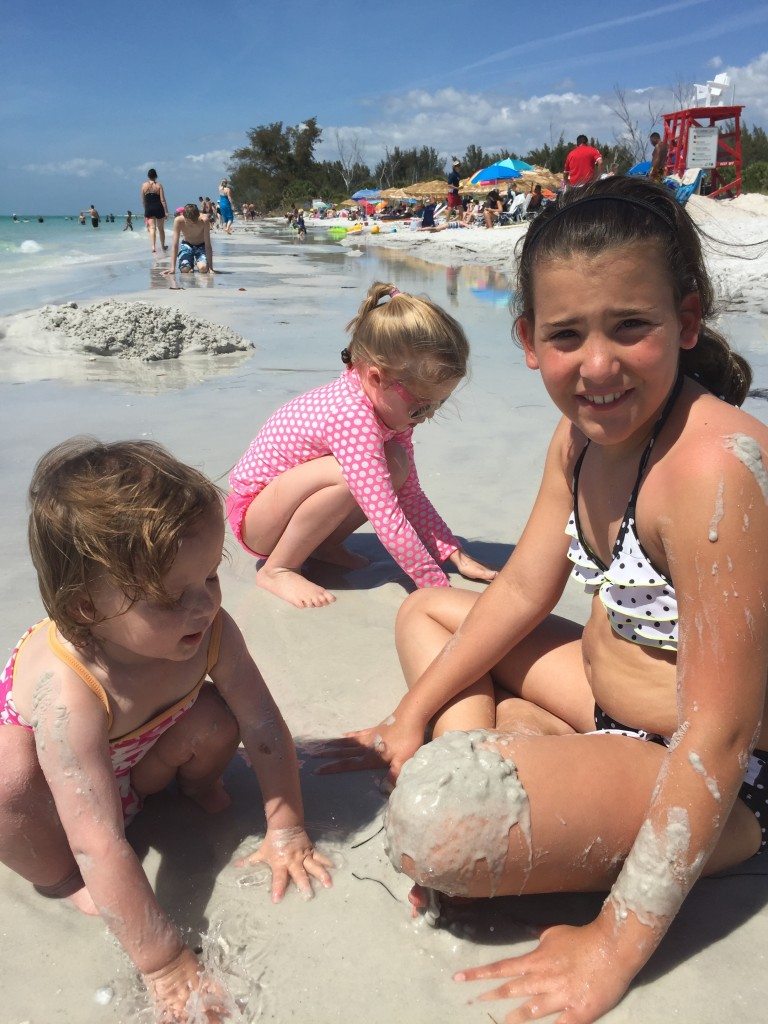 my pretty beach bum on the beautiful beach.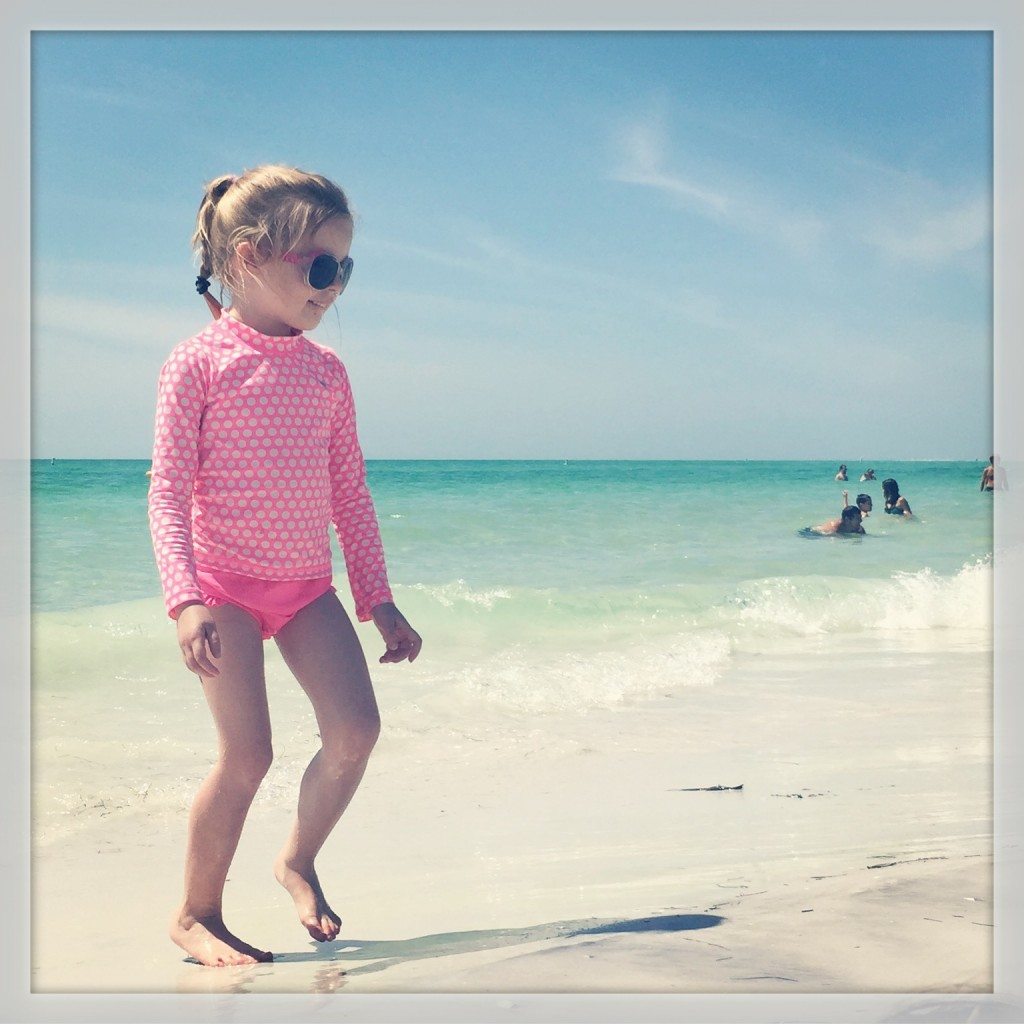 and the crazel. in the sand. only in the sand. no water for her, thank you very much.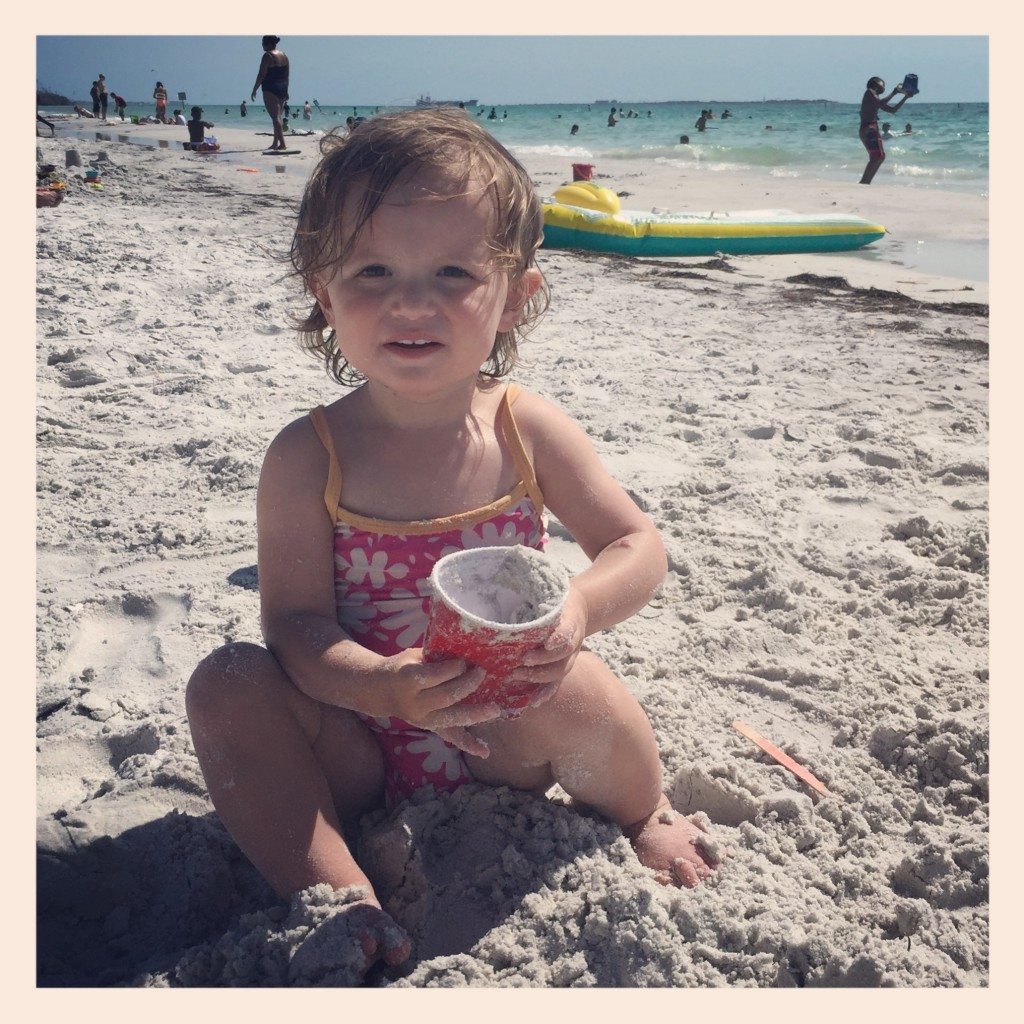 a mound of sand and sarah and hazel.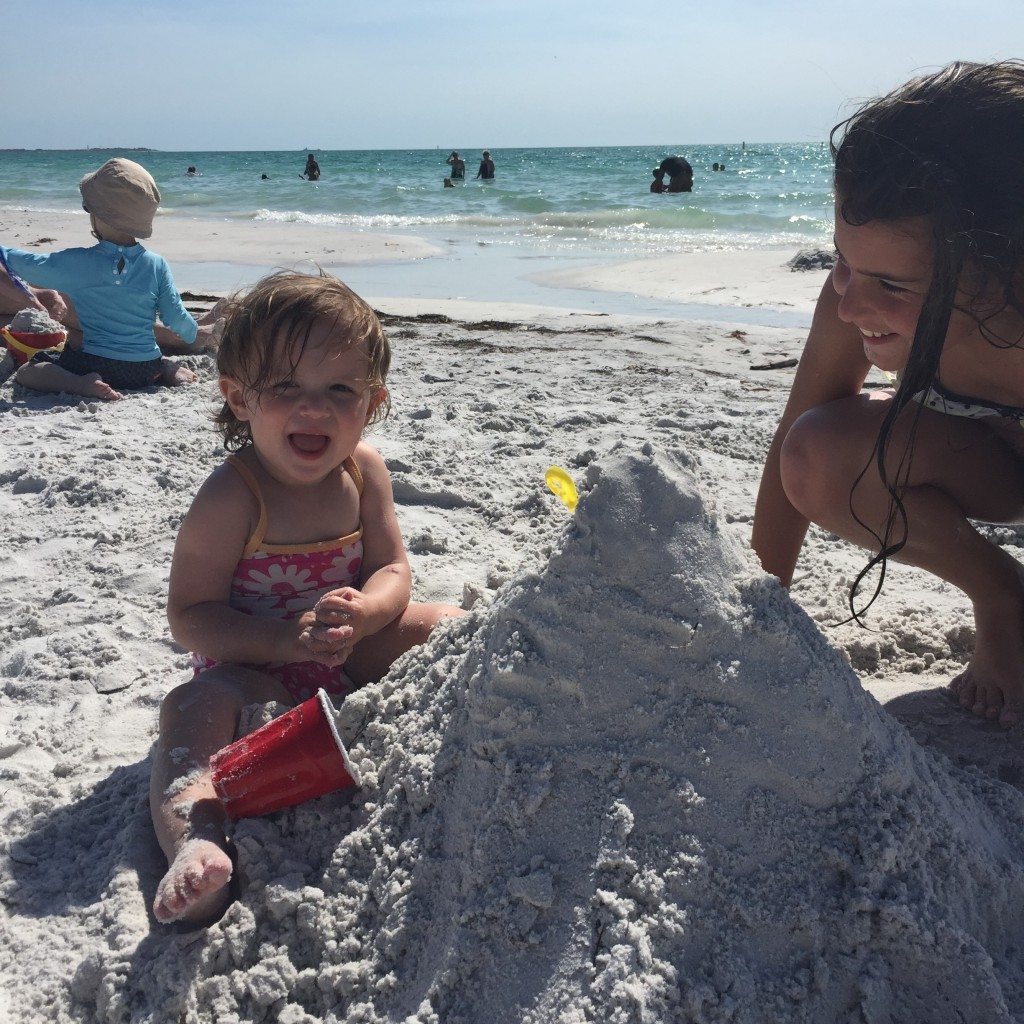 anna collects all the shells. shards of shells. shells that might be rocks. shells with living creatures in them.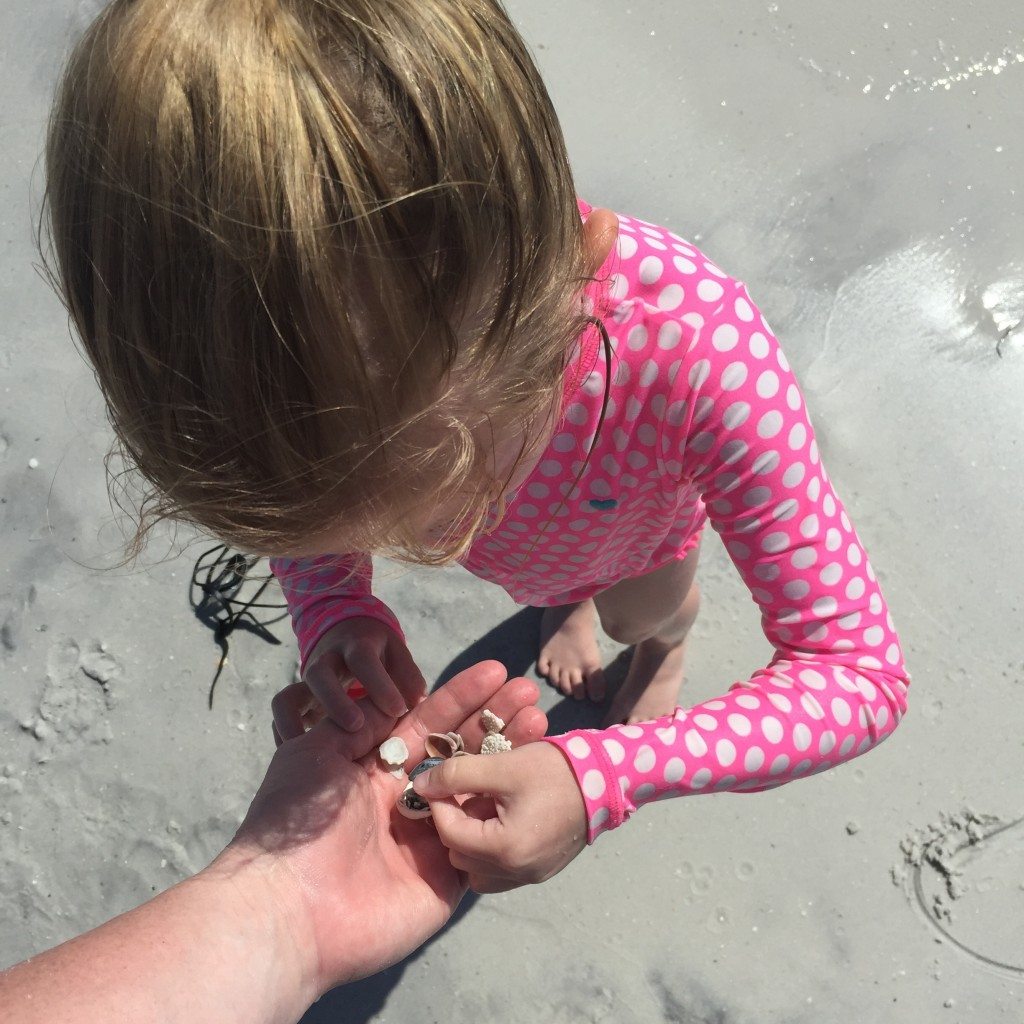 on the way home, we stopped for ice cream. which melted quite quickly in the hot florida sun.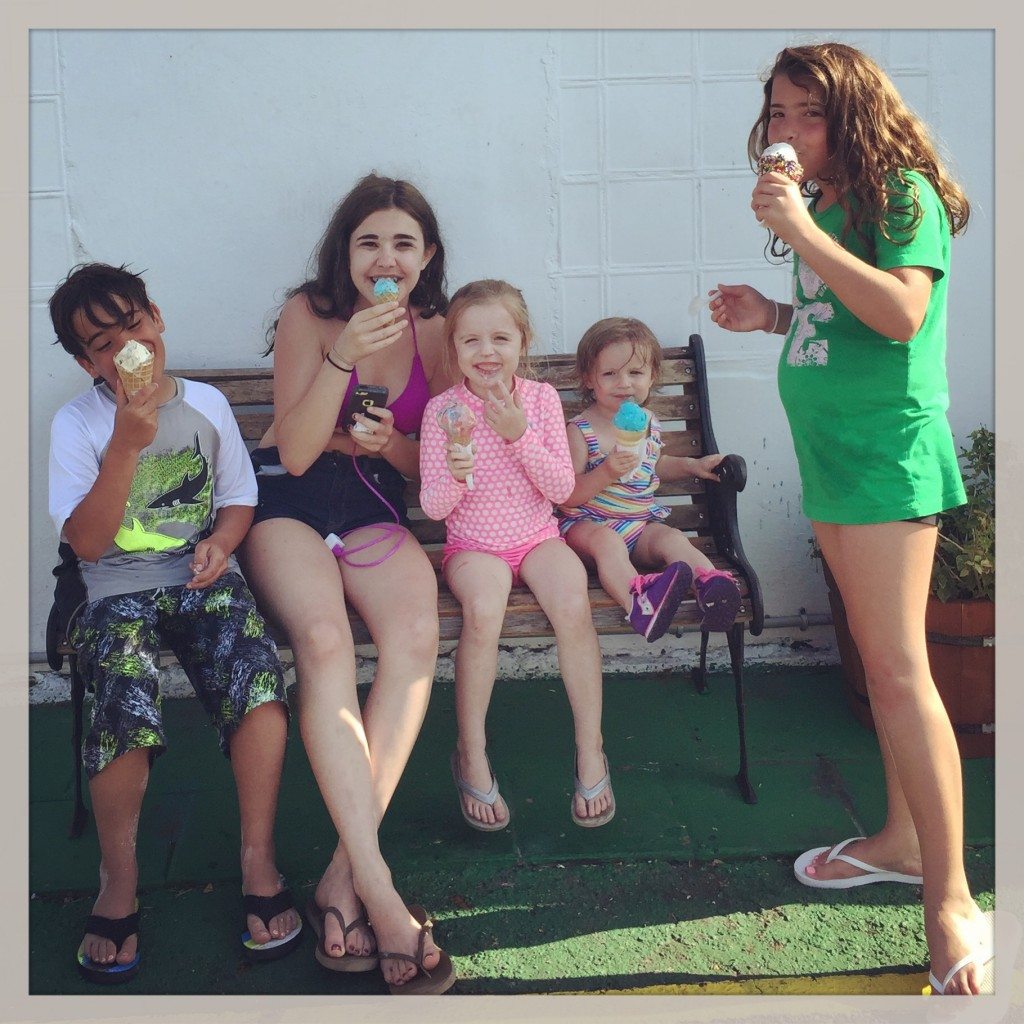 i obviously got blue ice cream for hazel, because this: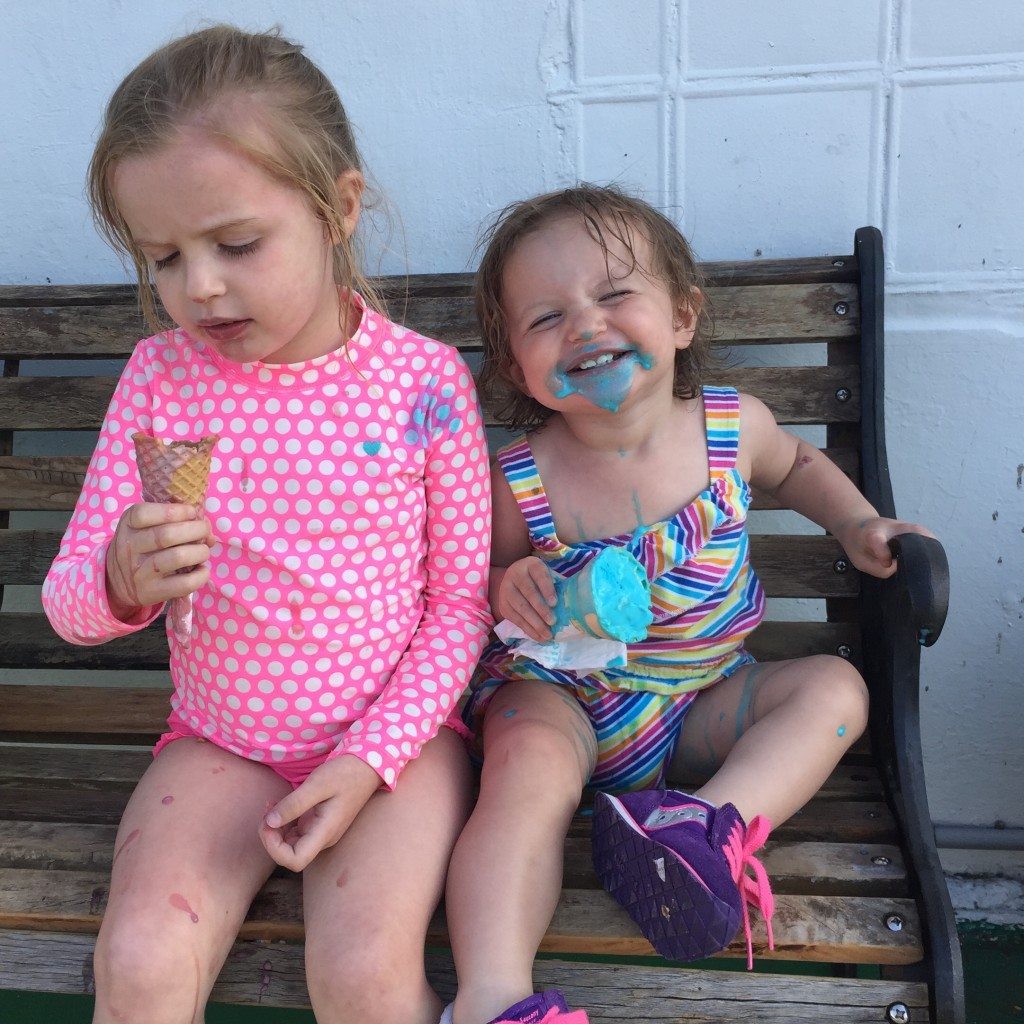 my aunt sharon cooked a gourmet meal of italian sausage and baked ziti and brought it over to us. so good. and day two was in the books.
and i'm going to bed.
stay tuned for the riveting account of the rest of our trip. 🙂