we are halfway through our two week stay at oliver lee state park in alamogordo, new mexico. it's one of the better locations we have found ourselves at, in terms of the view. it's a state park, so we don't have sewer hookups, which mean bath houses and trips to the dump station and extreme dishwashing and lightning fast teeth brushing.
anyhow, here's the first week of our fun times in oliver lee, not including epic excursions (like white sands and hiking and such).
we began our trip at the friendly confines of a walmart parking lot in alamogordo. we drove in the night before, because of wind forecasts.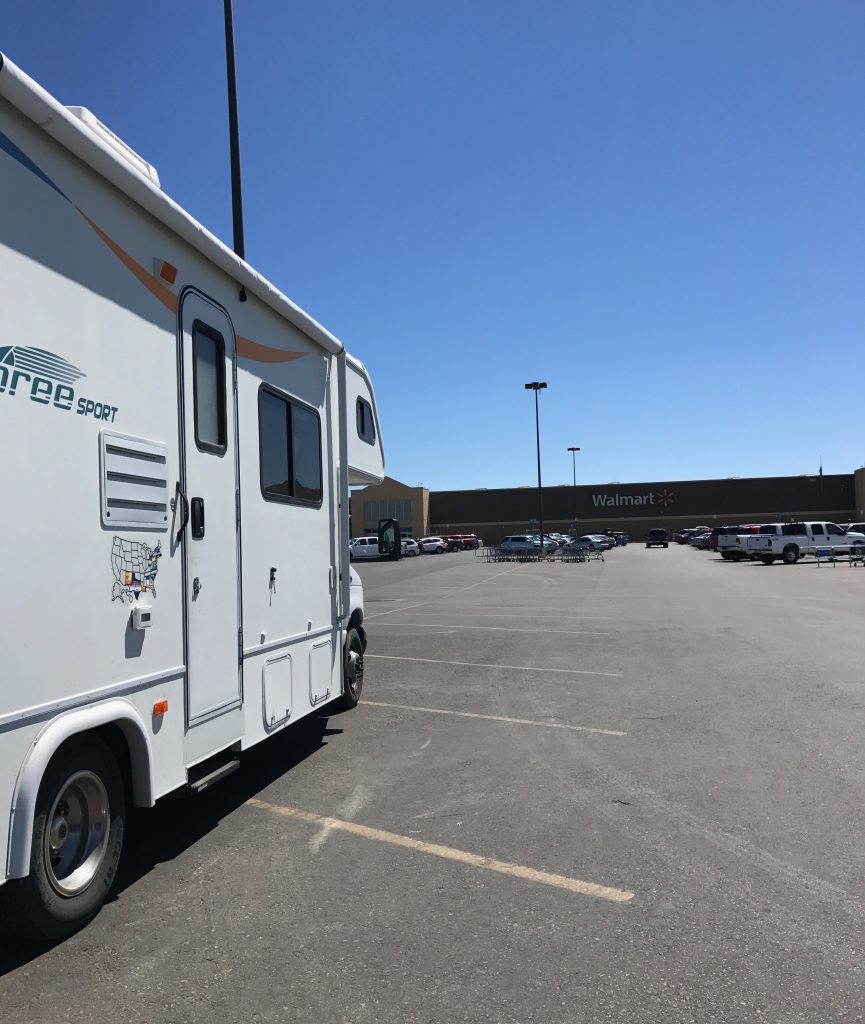 then, after our first trip to white sands, we hit up a local hot spot to try a "green chile burger" which is apparently a thing all visitors to new mexico must do. it was delicious. even if my stupid diet didn't let me eat the roll. or fries. blerg.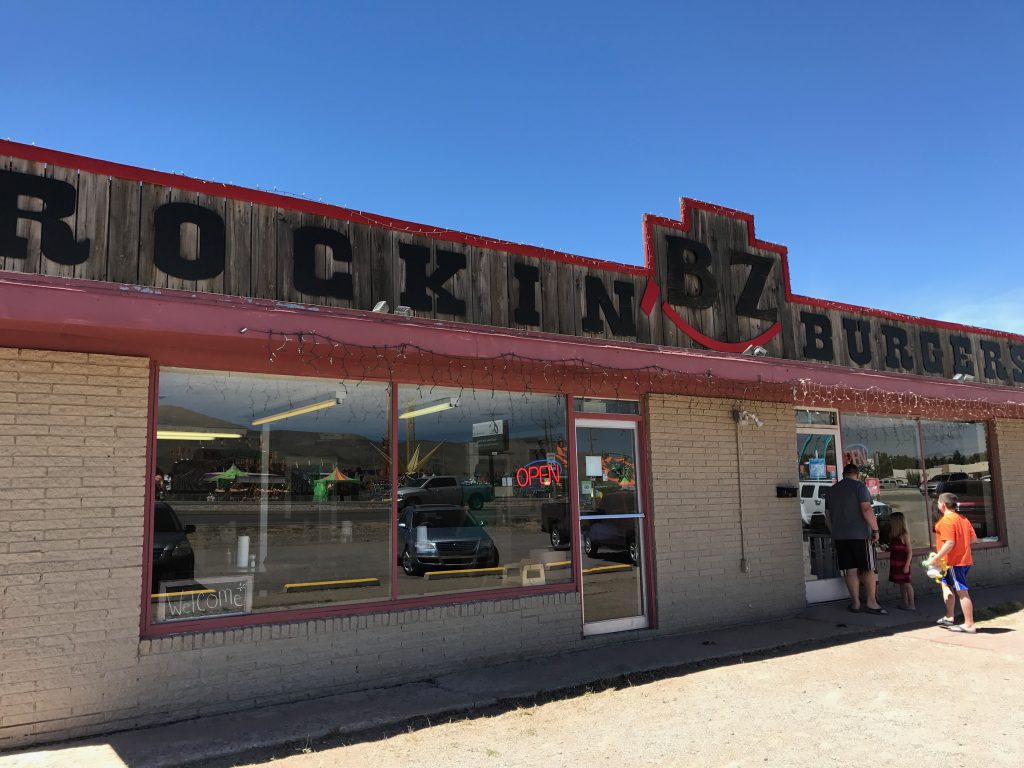 across the street, there was a carnival, which i just thought looked super cool with the mountain backdrop.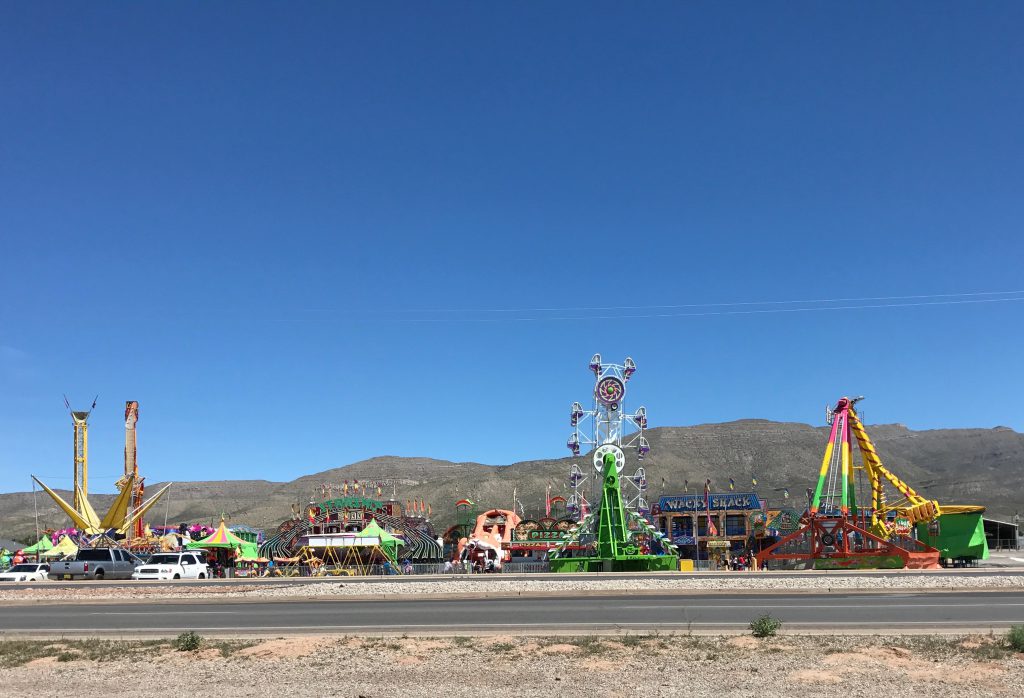 after all the sledding and eating, we settled into our campsite. which had this sweet view, due to some creative positioning of our little camper.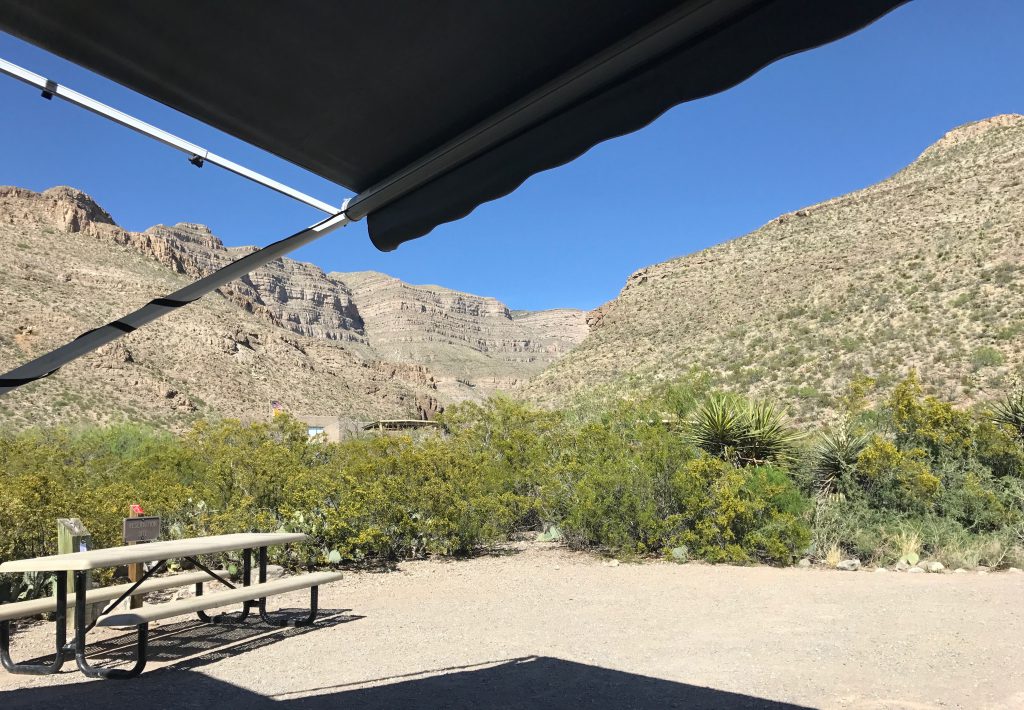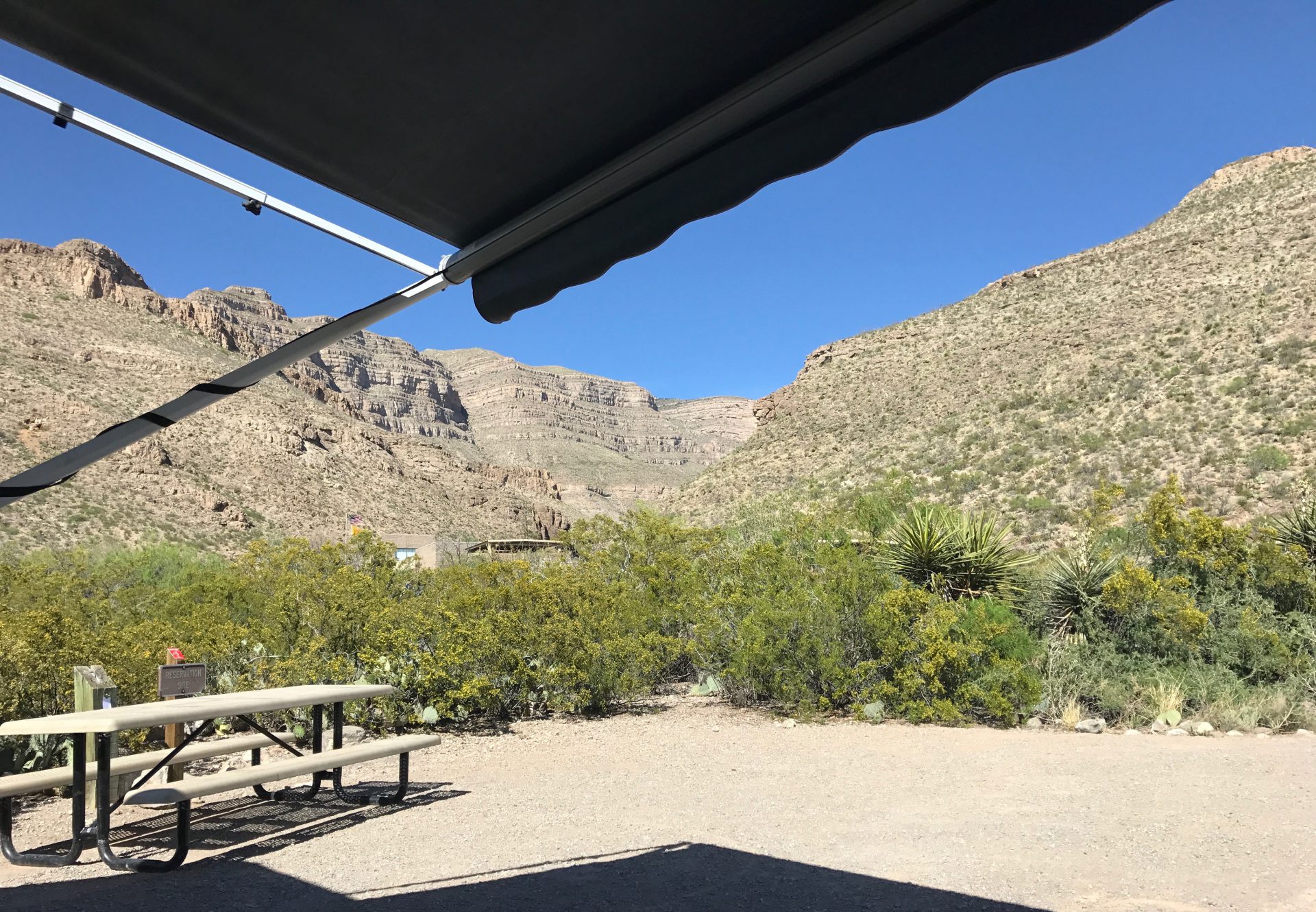 we had a lazy evening. and this knucklehead let her sister write on her.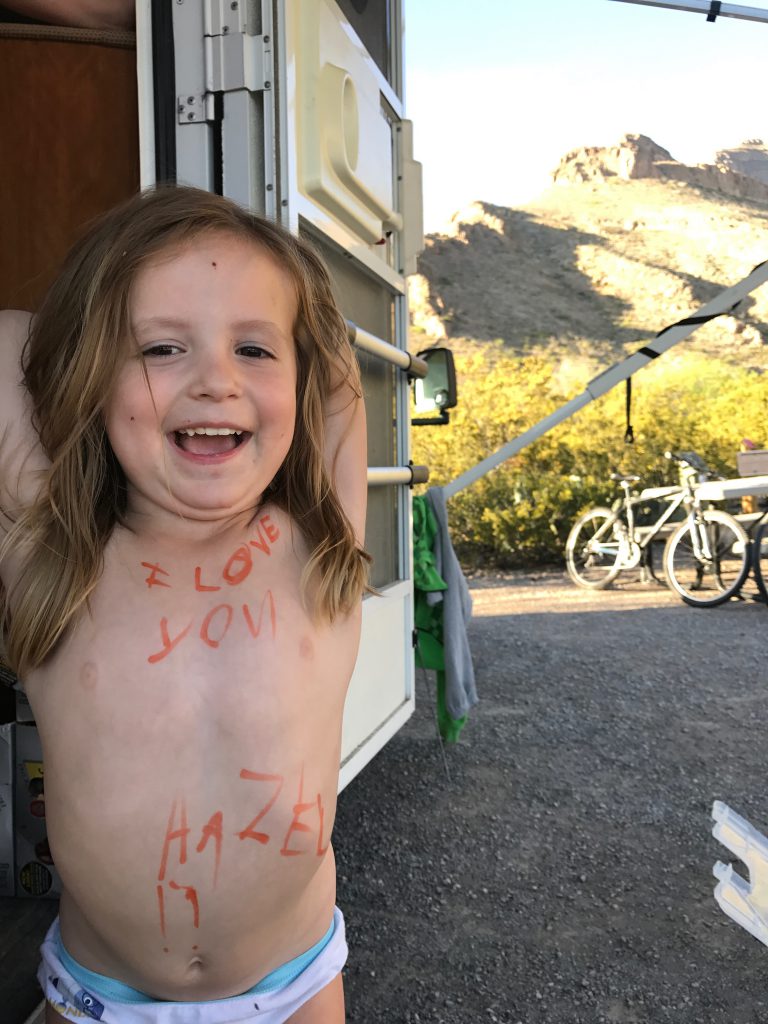 the evening sunset views aren't too bad either.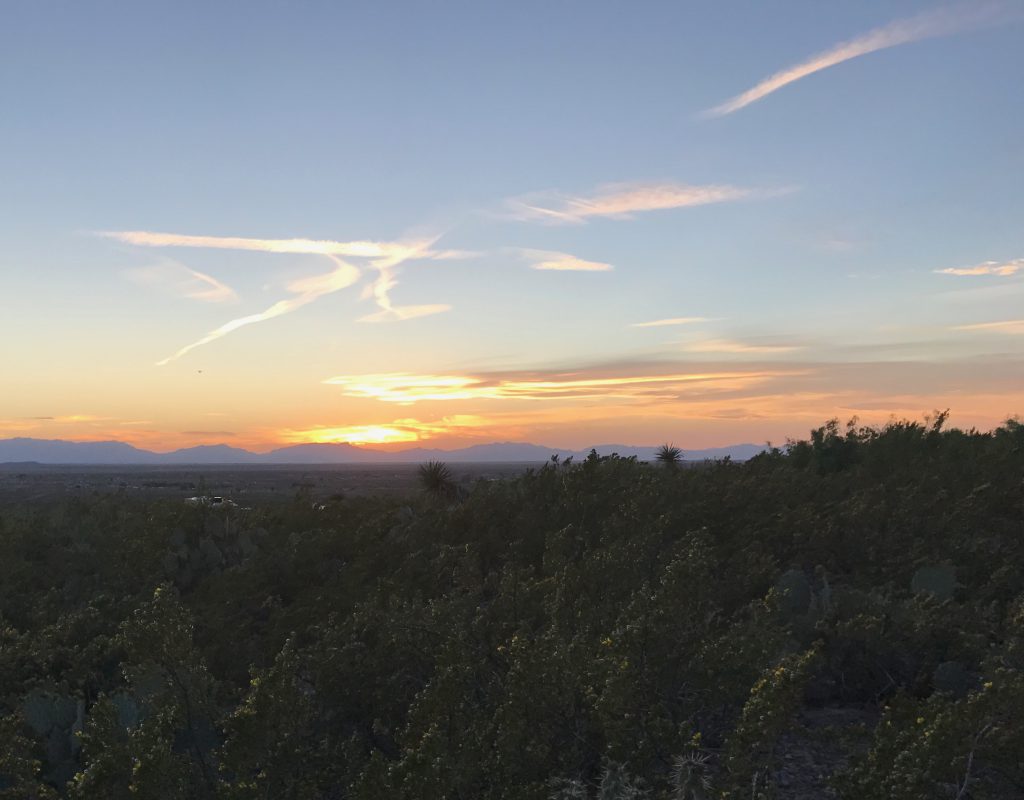 on sunday (day two), we dyed easter eggs. since we have this glorious view, it was only natural that we do it outside.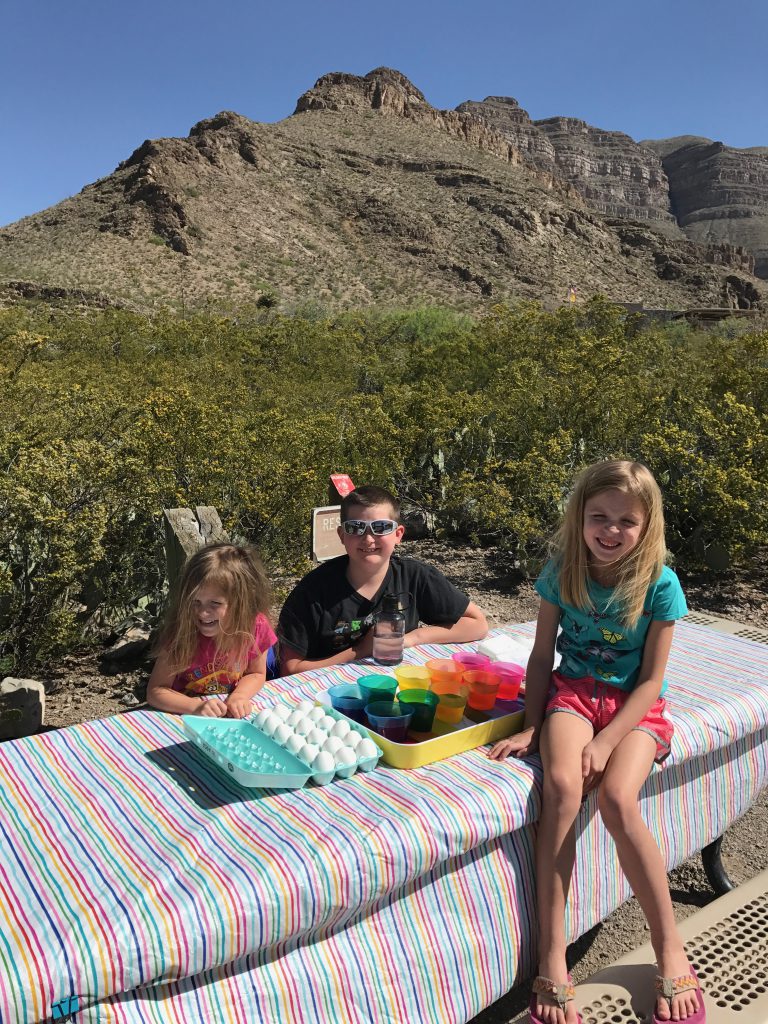 annababy worked carefully.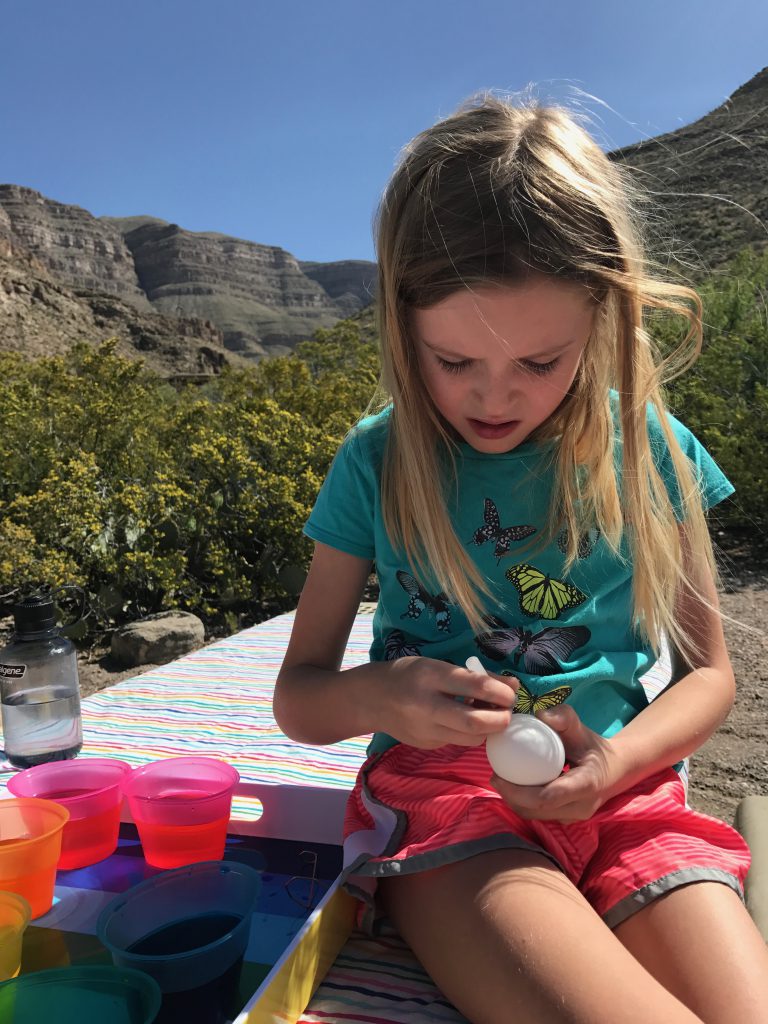 isaac is surprisingly patient when it comes to leaving his eggs in the dye to receive maximum color saturation.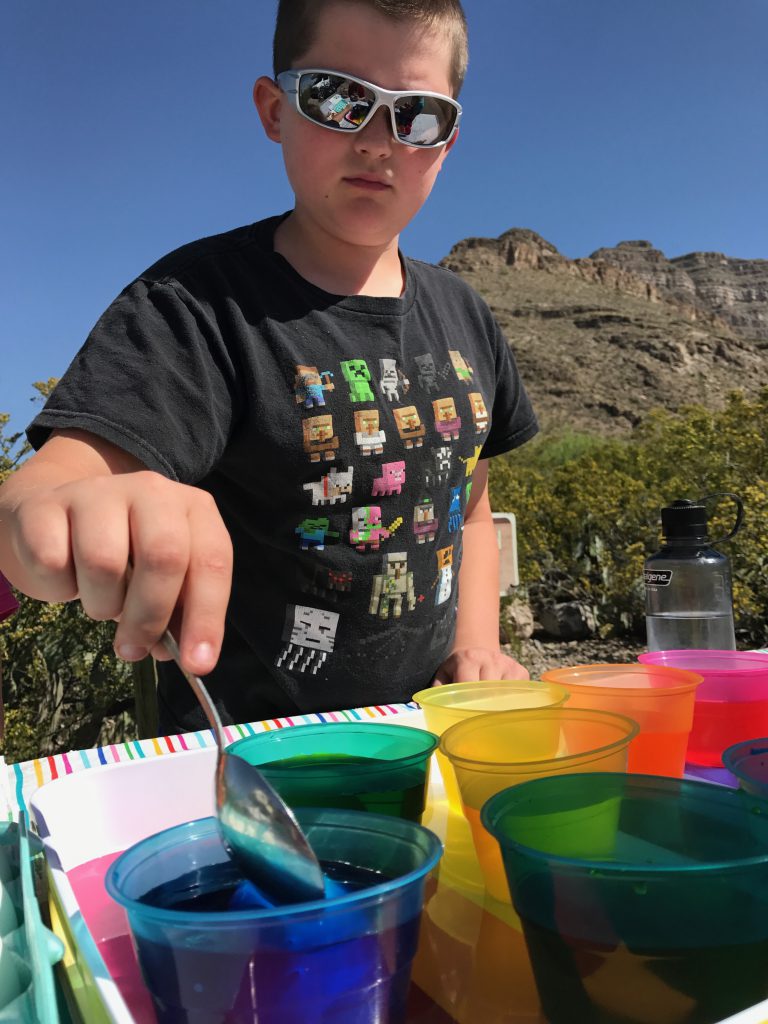 hard at work.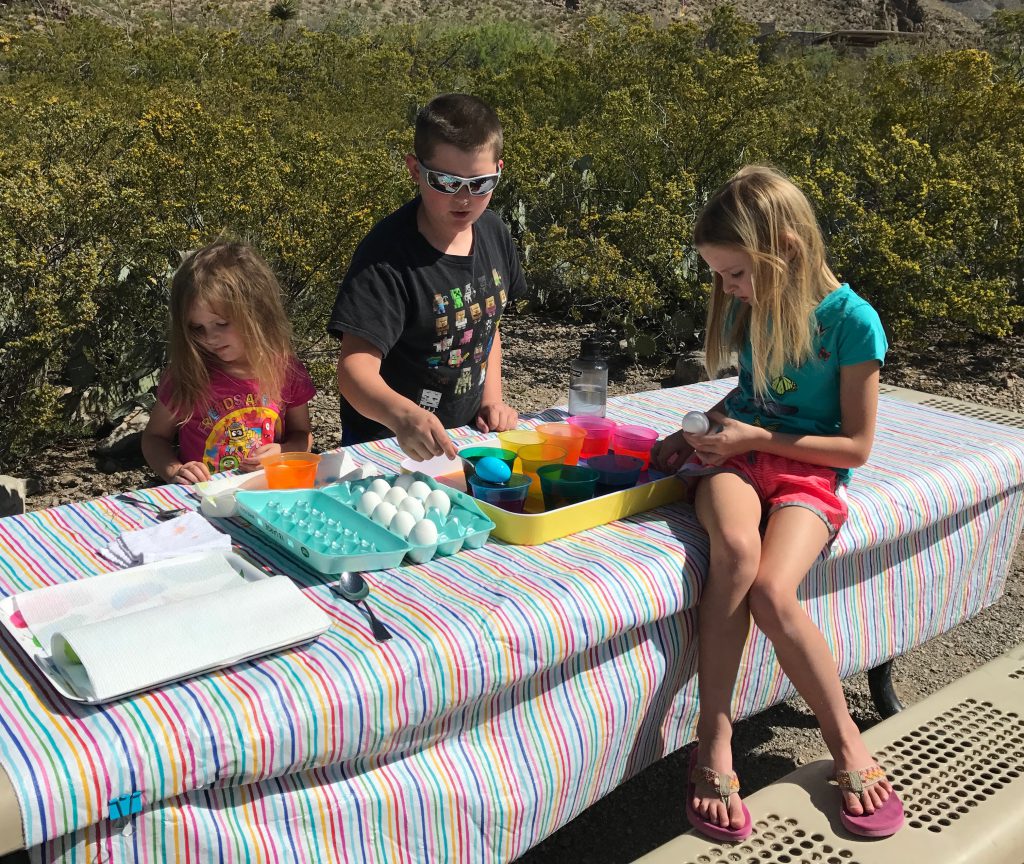 the finished products. (we did a bit of embellishing with crayons when they were dry).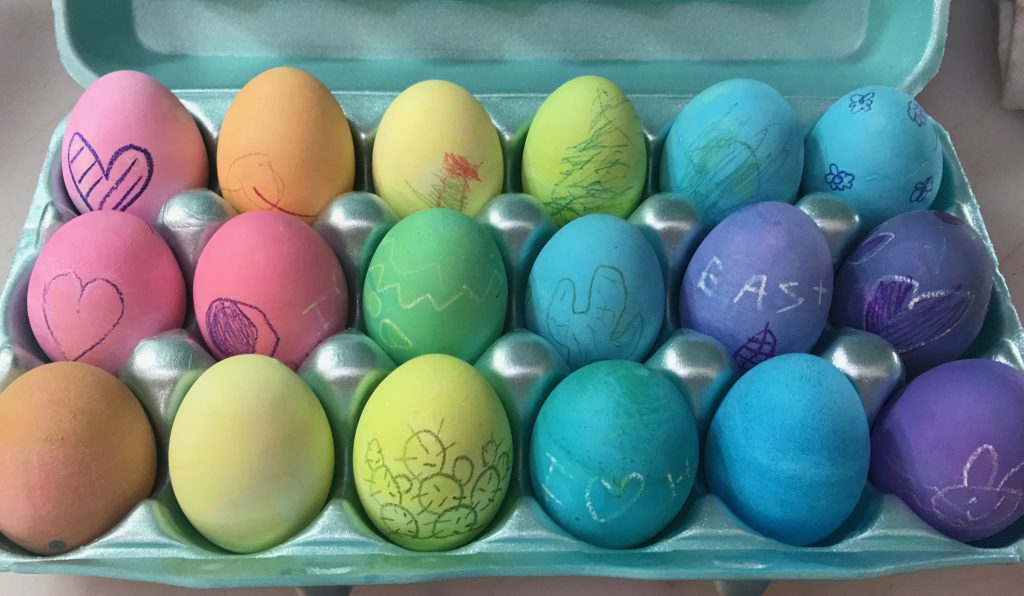 that afternoon, we went to the space museum.
sorry. another sunset.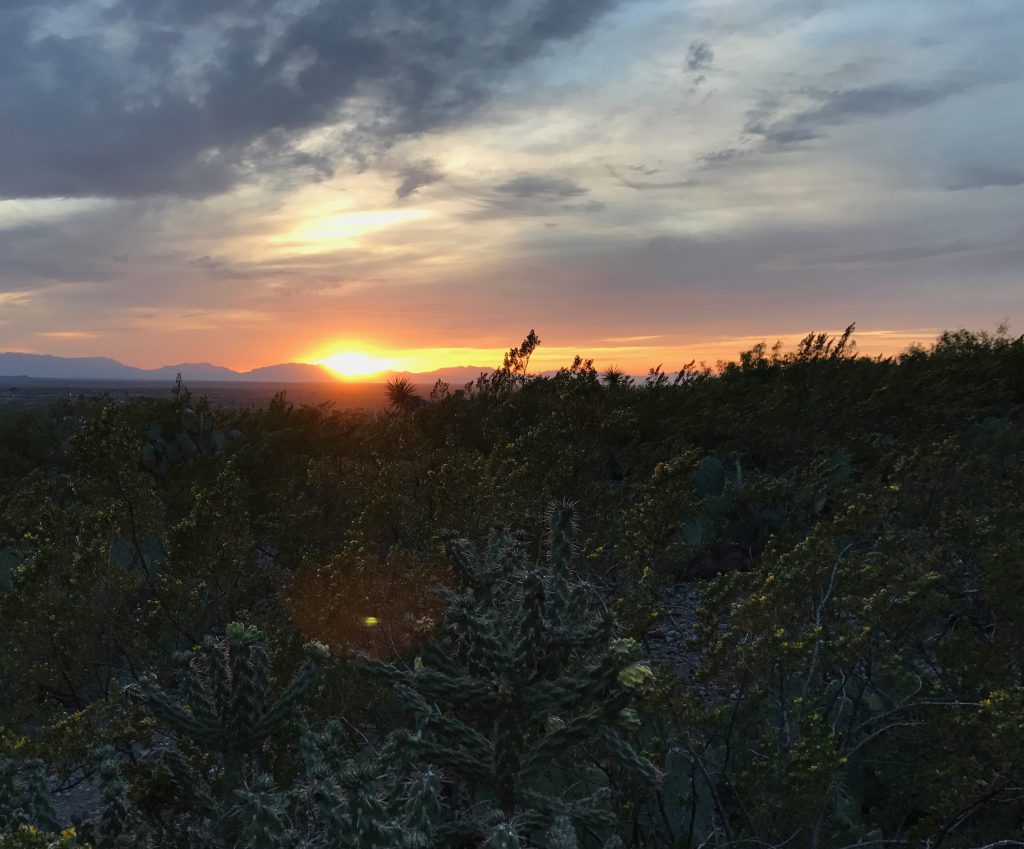 the next day was lazy. a train day, if you will.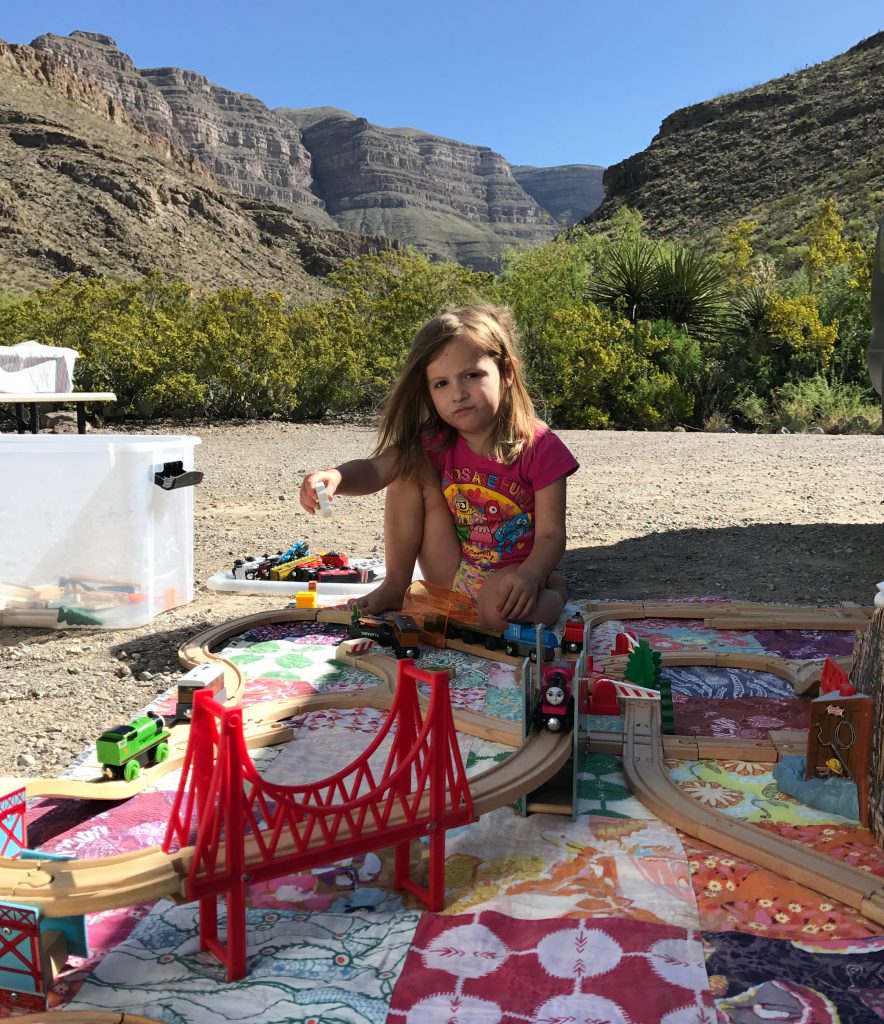 we set up shop in the shade of our parked car.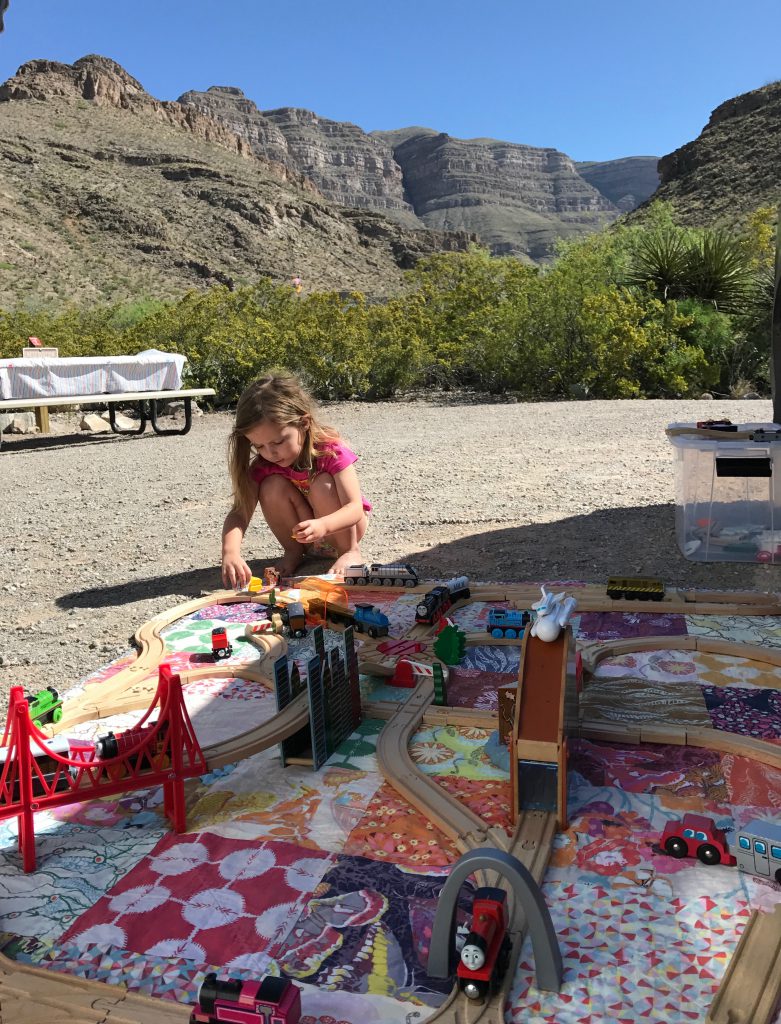 oh. and there was bathing. i had already been to the bath house to know that the temps were a little on the chilly side. and if we took showers inside the camper, we would have to dump every other day. so, we improvised. and took outdoor showers. my only mistake was not waiting until the sun was on that side of the camper, to warm up the freshly showered lid kids. the shade was a little too cool for my delicate flowers.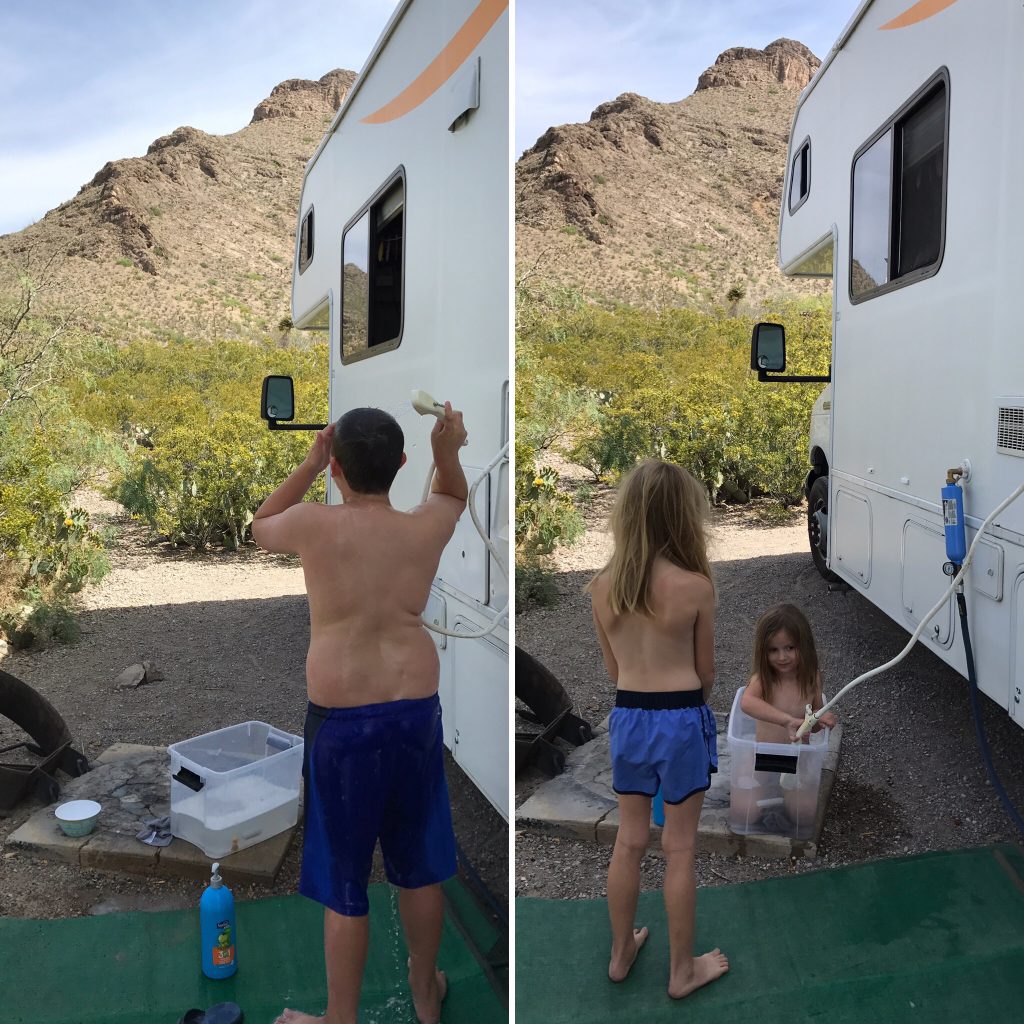 we have another avid minecrafter in the house. hazel has followed in the footsteps of the big kids and LOVES it. and she's surprisingly good at it. all by herself, with no adult or older sibling supervision, she wrote her name in blocks. she's insane.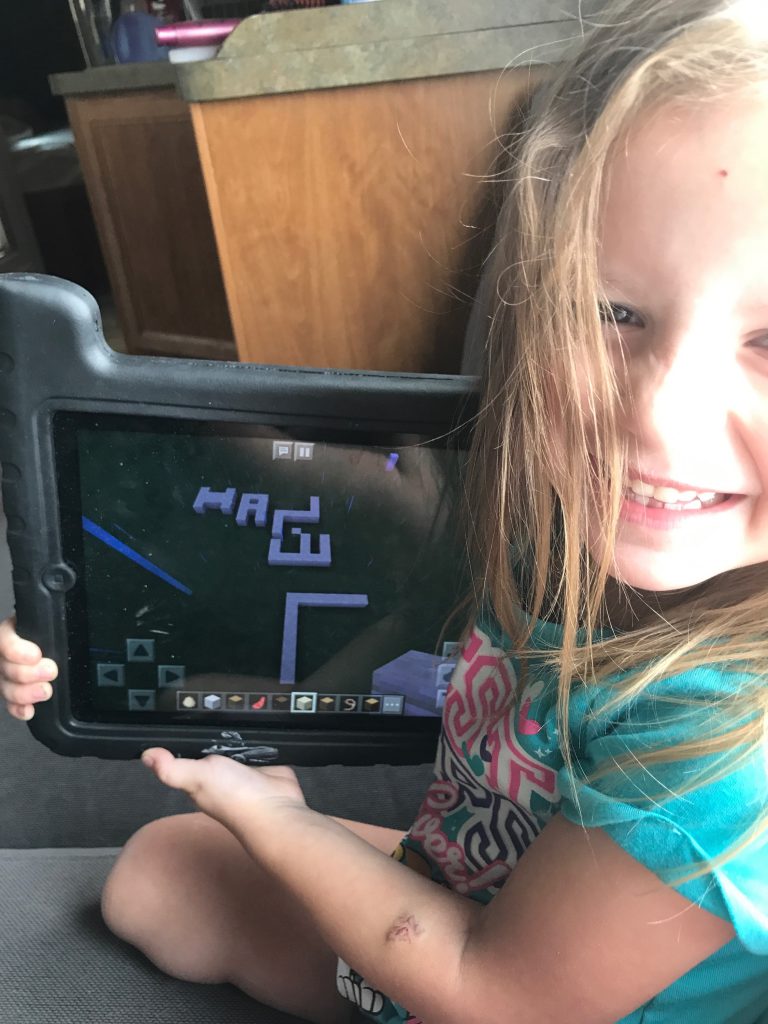 campsite easter egg hunt. i have completely lost track of what day this was. i just know that the rest of the day was spent consuming sugar.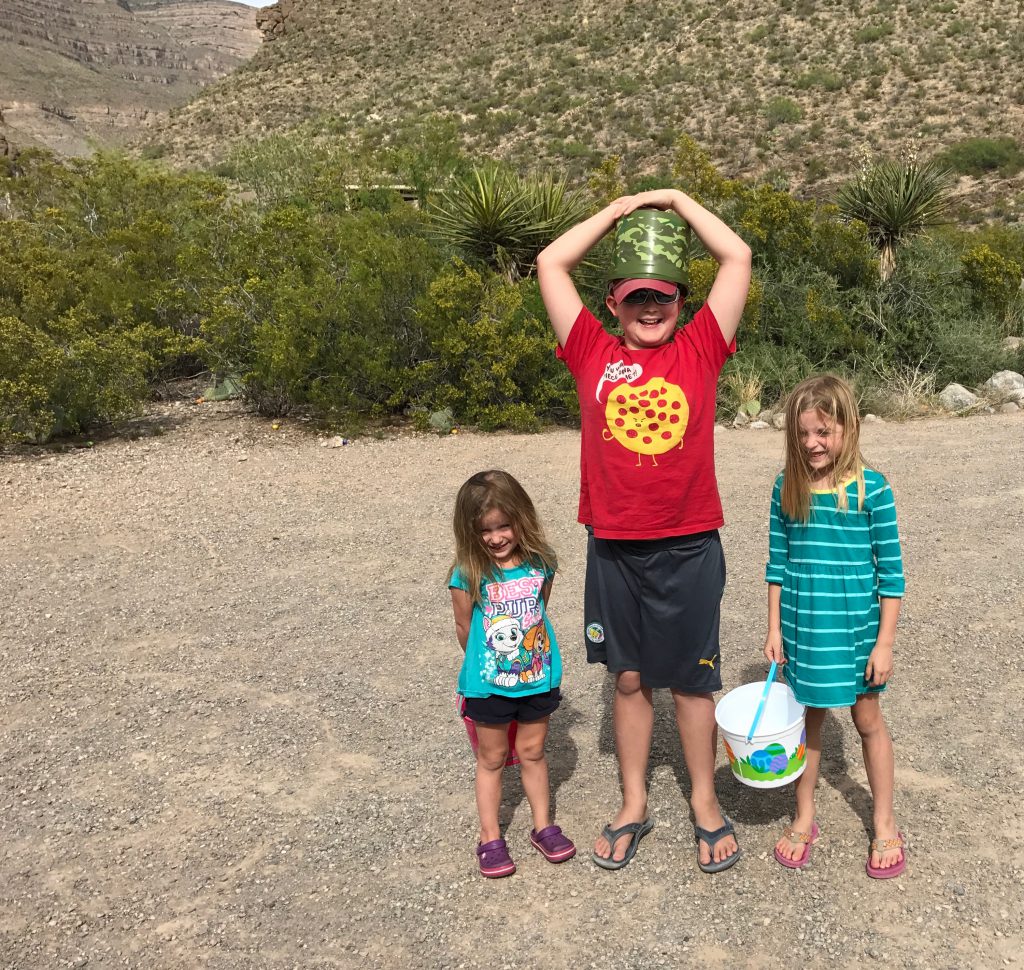 proud egg finder.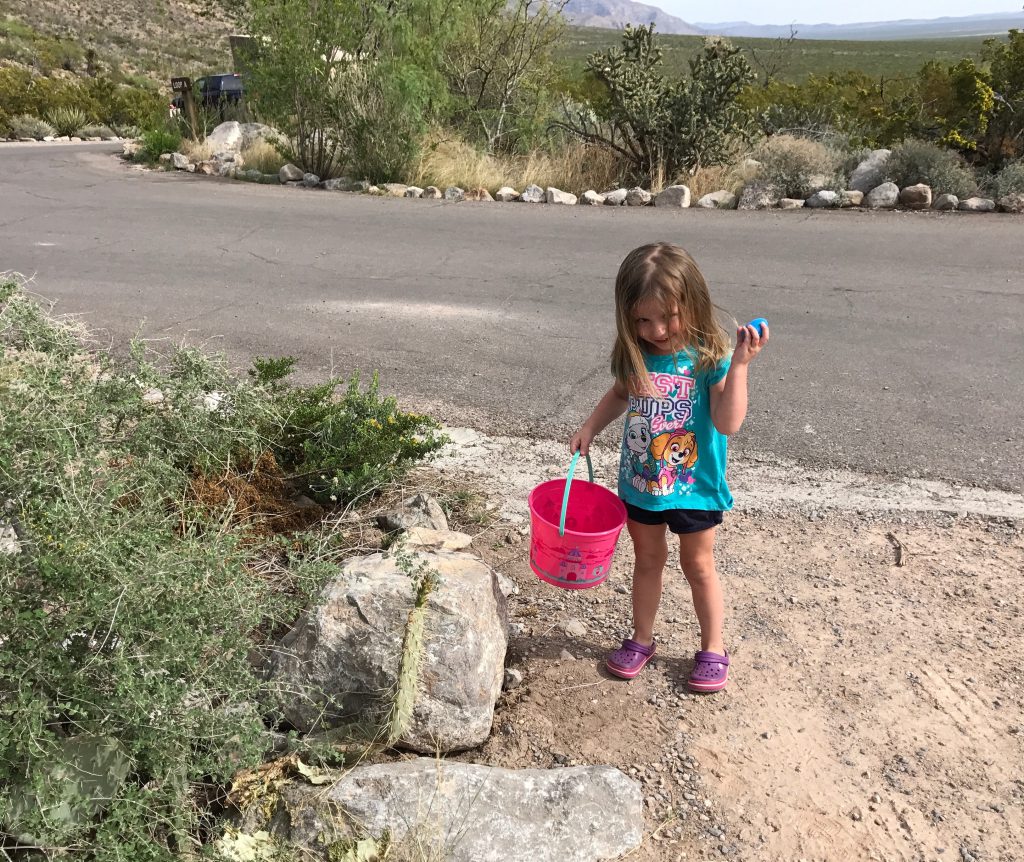 i have been reading "where the red fern grows" with the bigger kids. you know. to ruin their childhood.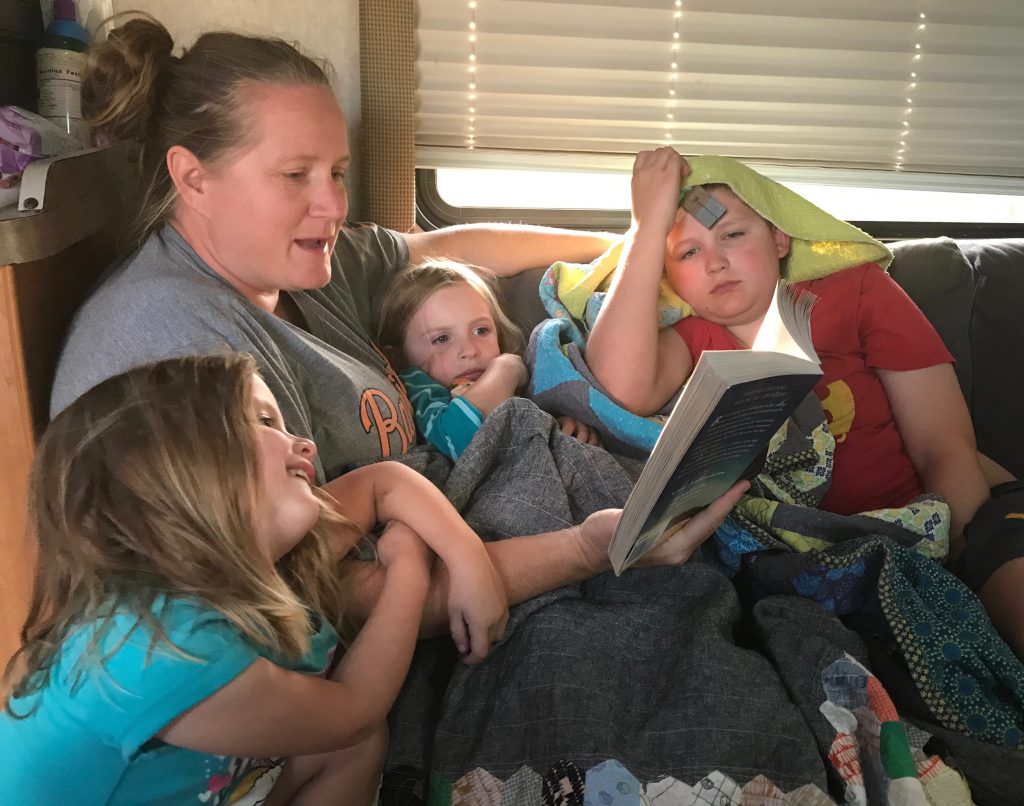 while we were reading, hazel decided that she had had enough and began performing all sorts of crazy stunts and making every attempt to distract the kids and make them laugh. it worked. she had to be removed from the situation until the end of the chapter.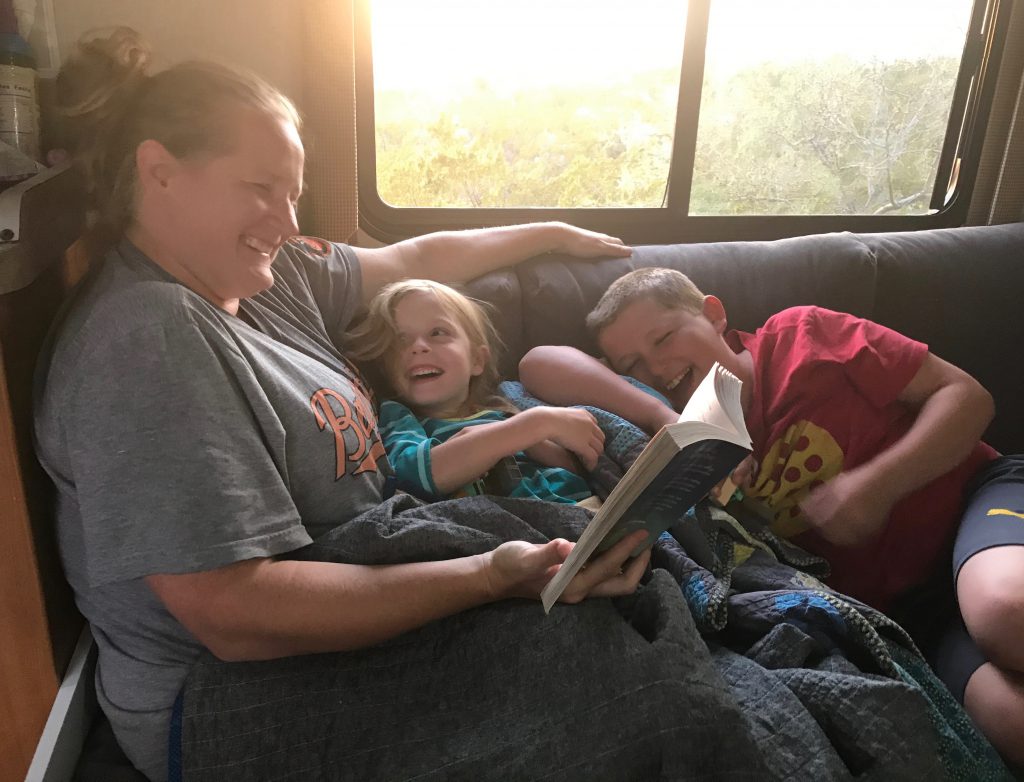 the cactuses in our campsite are beginning to bloom. expect more pictures next week. anna took this one.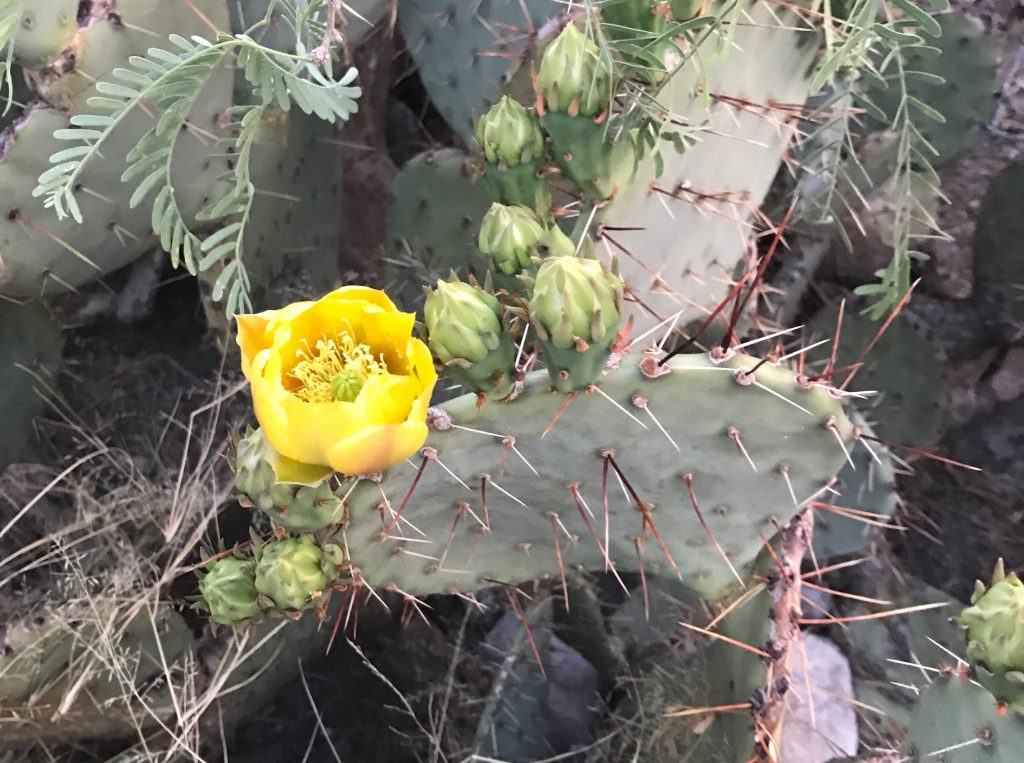 the purple stand out so brightly in the desert color scheme.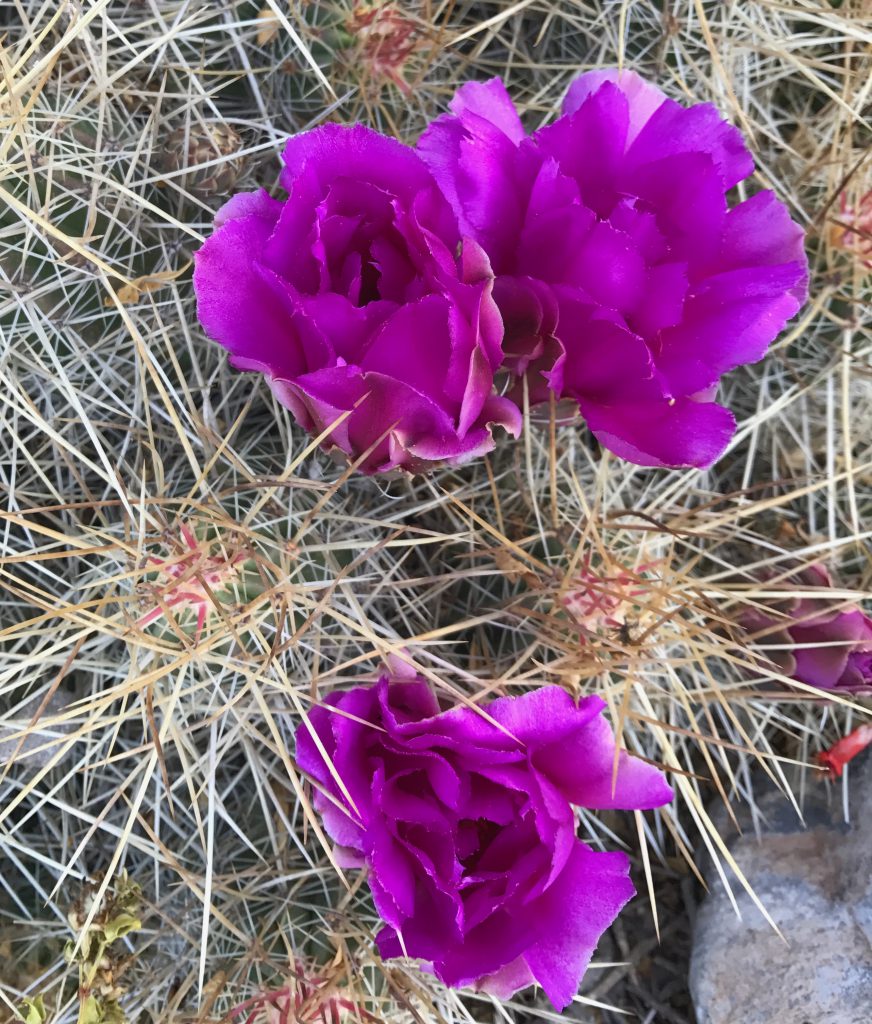 more sunsets. this time with a crazel head onlooker.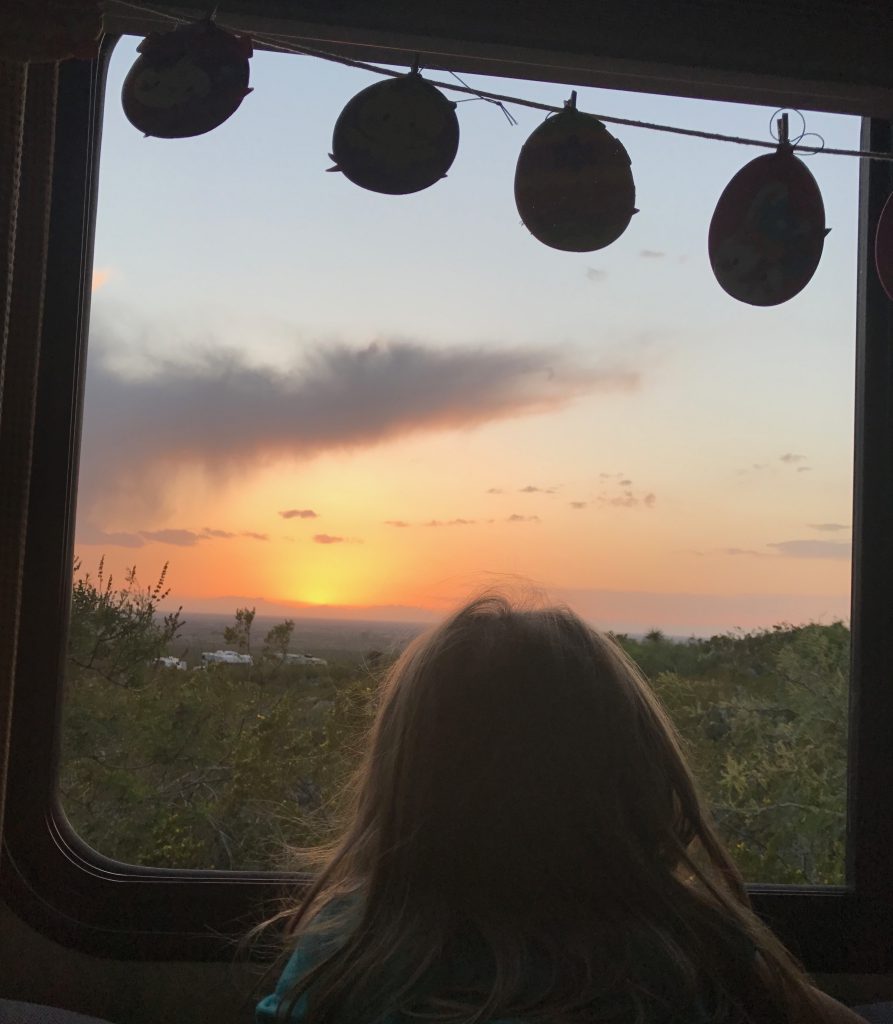 and with a bug filled screen.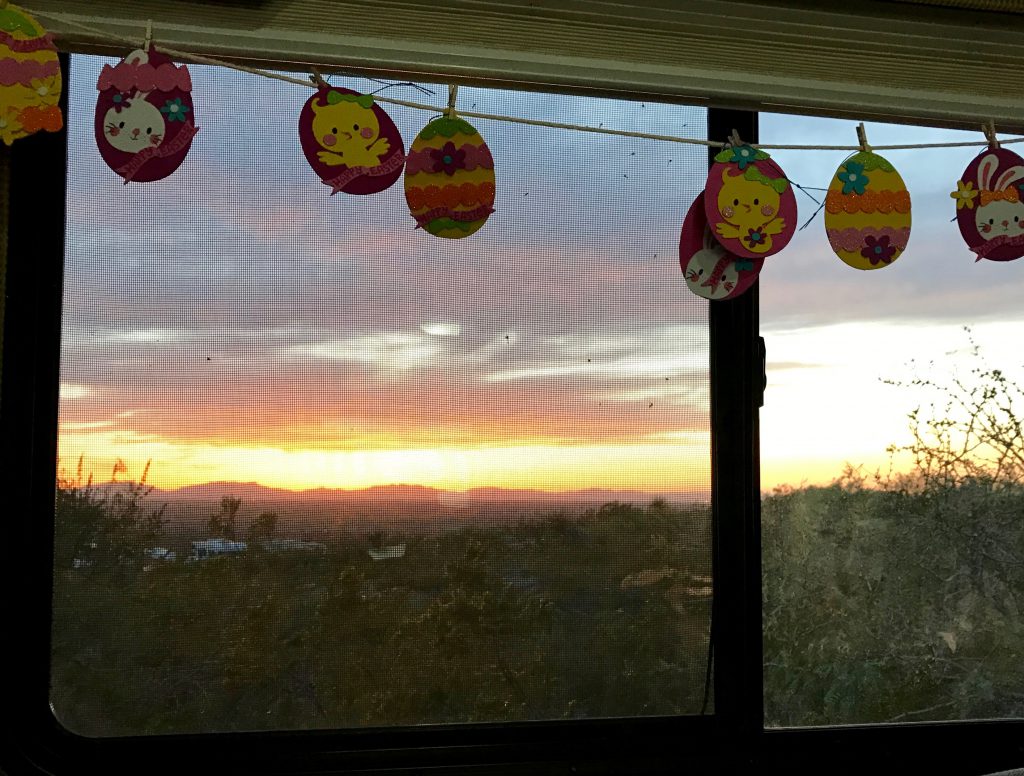 lastly. on friday, we went into alamogordo to look for hiking shoes for anna (fail), to laundry (success) and get some groceries (also success). we happened to pass by a thrift store and both kids were playing ipads and hazel had fallen asleep, so derek sent me in to check it out. i found a few items, like some merrell hiking shoes for hazel. and a minecraft tee and some shorts for ike. a book. some socks for anna (we struggle to find socks that aren't too big or two small or too bumpy on her toes – and these were a success!!). but, my epic find was this vintage rainbow mug for $1.50.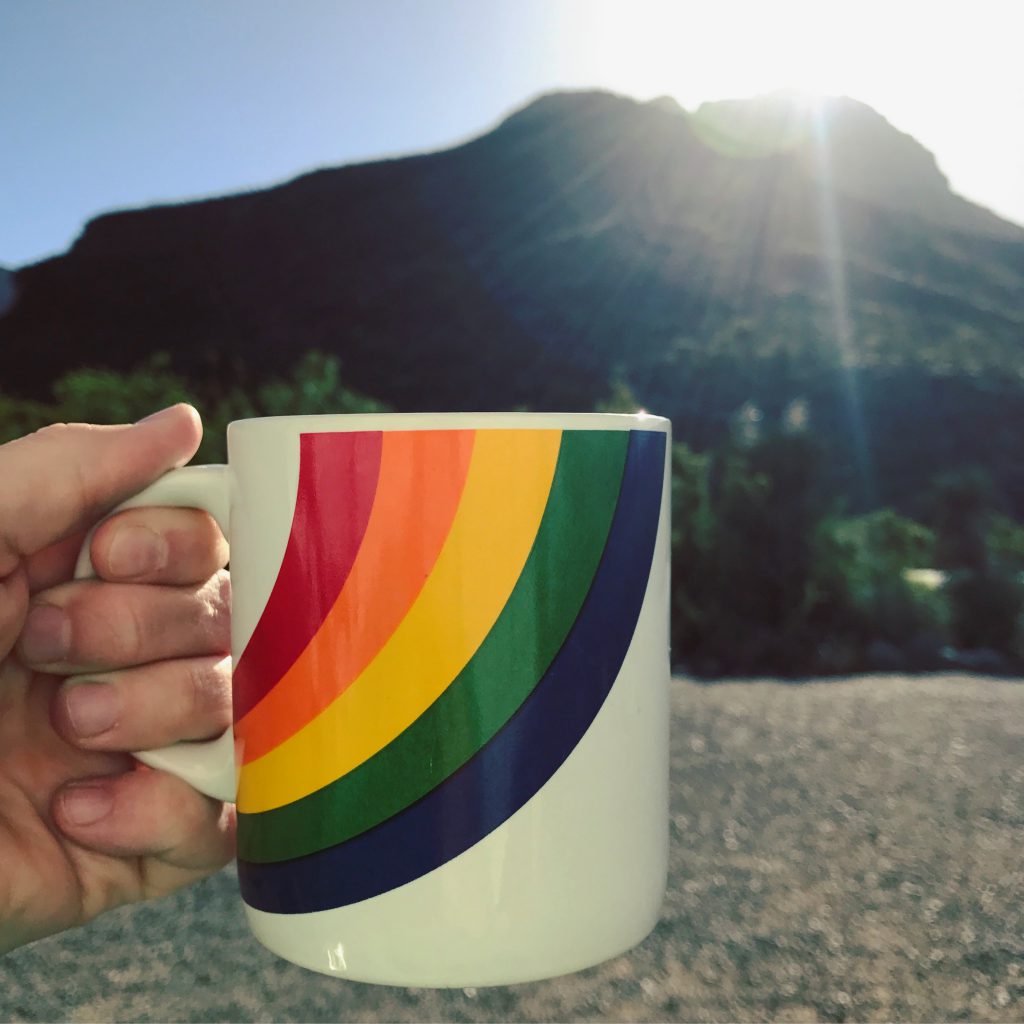 ok. so that's the non-adventure parts of week one at oliver lee.
have a lovely day!