after denver, we set off to meet derek's parents for a week in vail. we were able to park our camper in a lot nearby (for free!) and spent the week in a resort, with a dishwasher, spacious shower and bath tub, garbage disposal, cable, a pool, a huge fridge, and a bunch of various beds for all permutations of sleeping arrangements.
the kids were so excited to see them. it had been since new orleans in early february.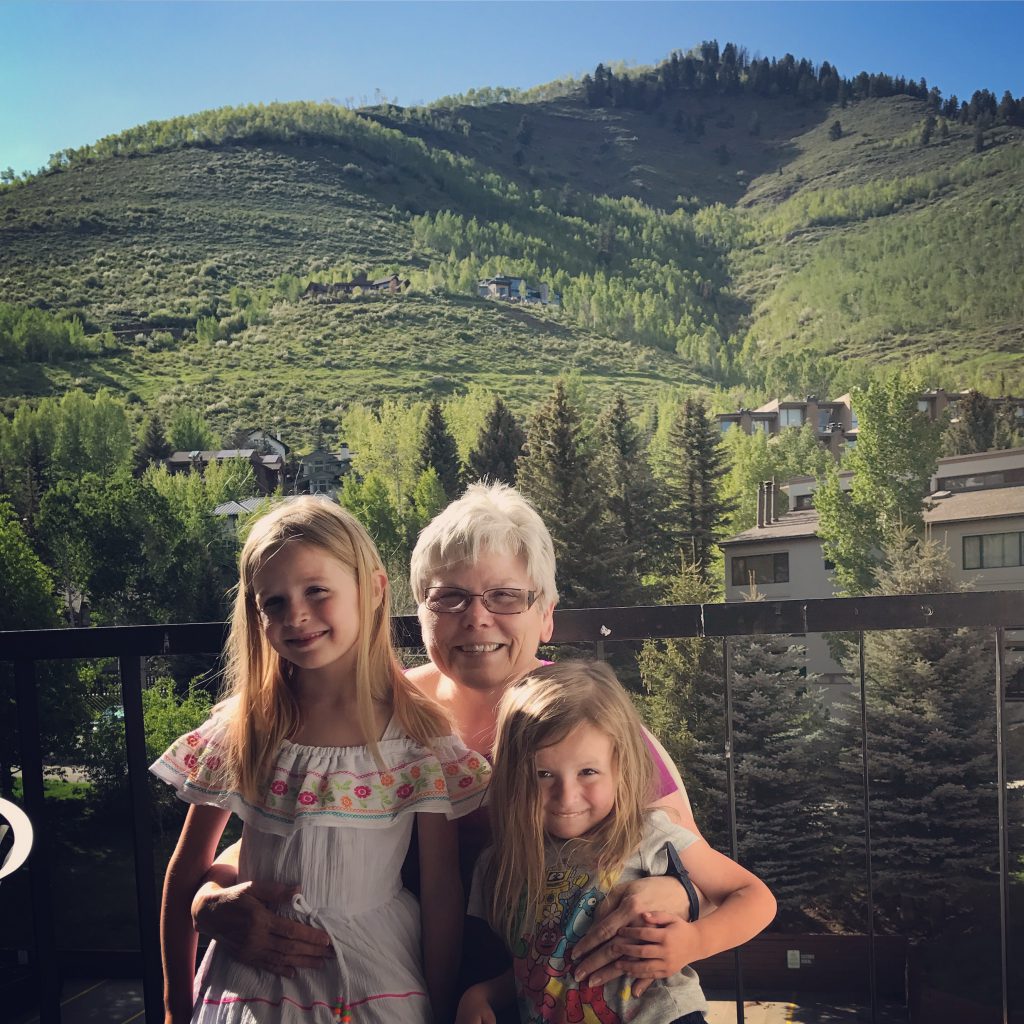 for our first outing, we chose the betty ford alpine gardens.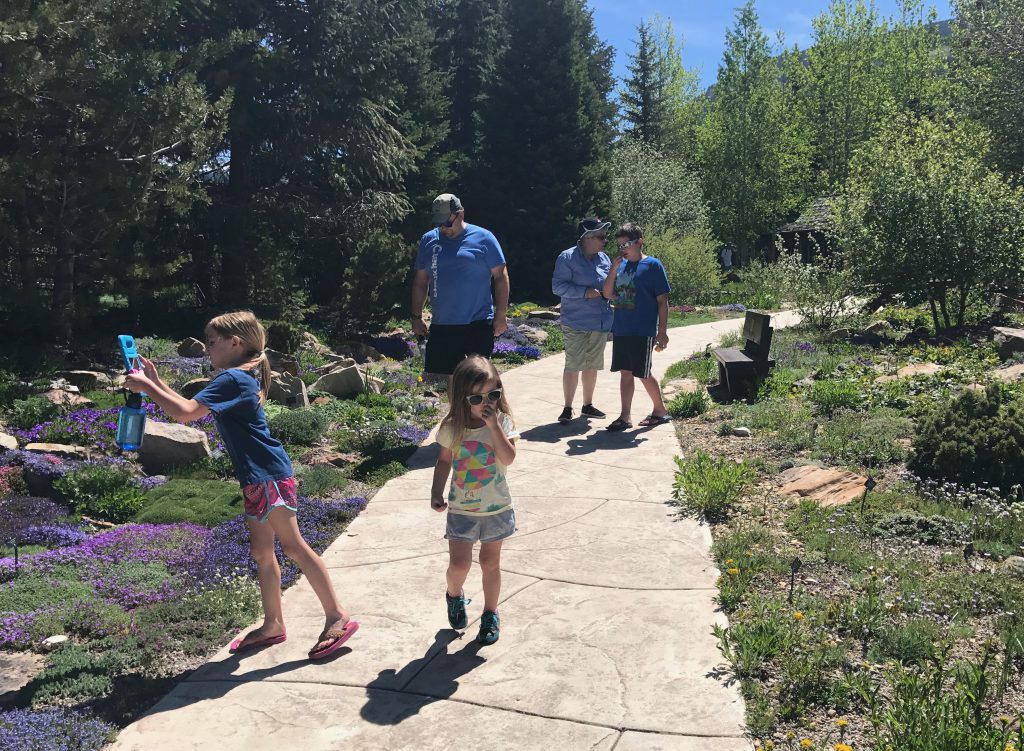 since i recently posted a million pictures of flowers, i'll spare you the several thousand more i took here. well, maybe just one.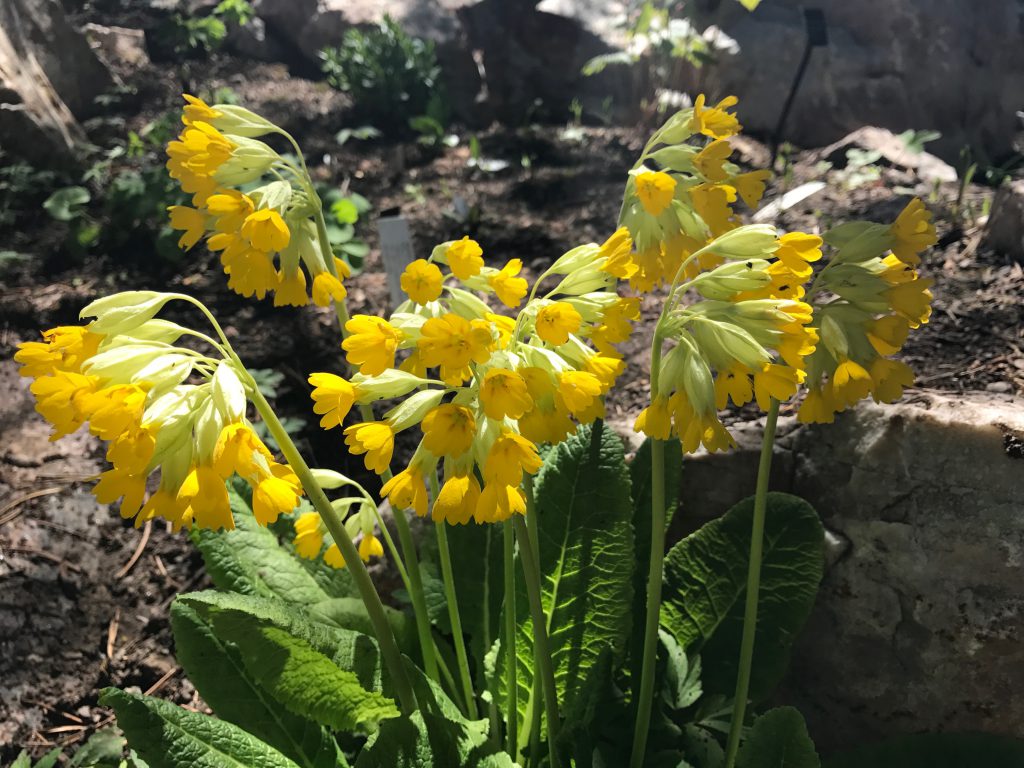 there was a cute little children's area, where the kids could dig and plant and rake and harvest. hazel loved it. while she did that, derek and isaac scoured the area for a geocache with another family hot on the trail. and anna and grandma were busy shopping in the schoolhouse turned museum/giftshop.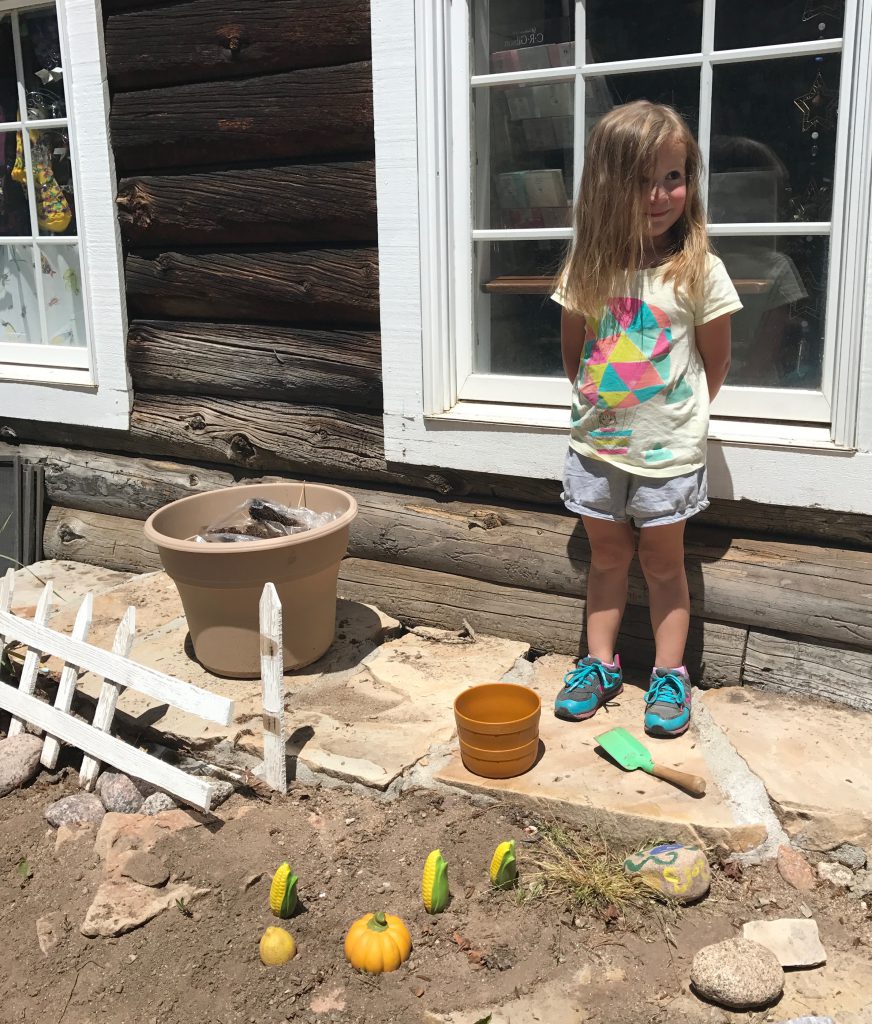 from there, we strolled down to the river. there was a little trail and the kids could build forts with old branches and such. i didn't manage to get any good pictures, so you get hazel posing.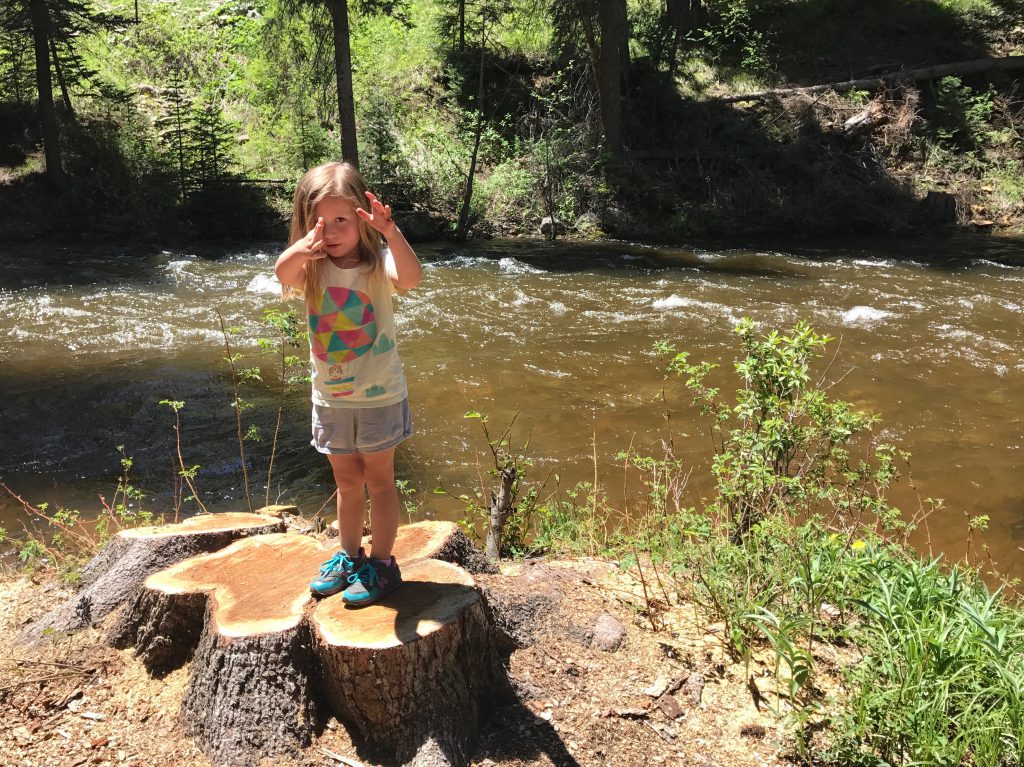 on the way home, we stopped for our first meal in vail. we went with mexican, thinking it would be the cheapest way to go. yeah. it might have been the cheapest, but it was still ridiculoussss.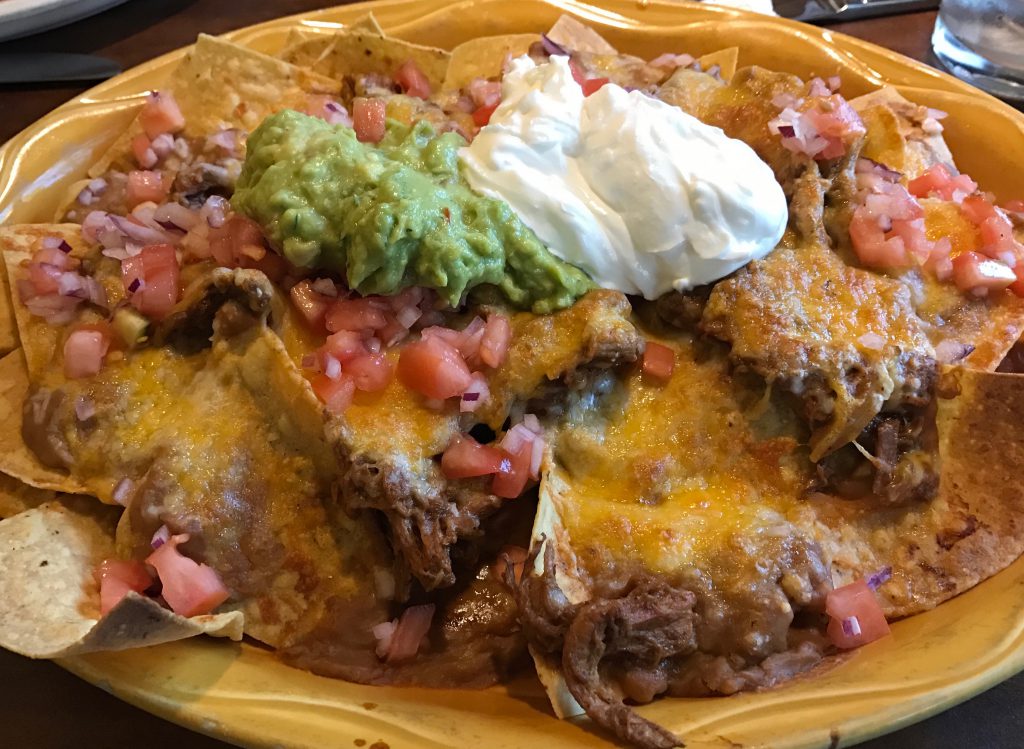 one of the perks of the grandparent visits are date nights. we don't get many of those these days. so, on the second night, off we went. we decided to head off to see some views. derek found a cool spot about an hour away, with a windy mountain drive to get there, so off we went (in our fancypants subie).

the place was called twin lakes. we got there just as the sun was beginning to set behind the mountain backdrop. we wandered around and took some pictures and took it all in.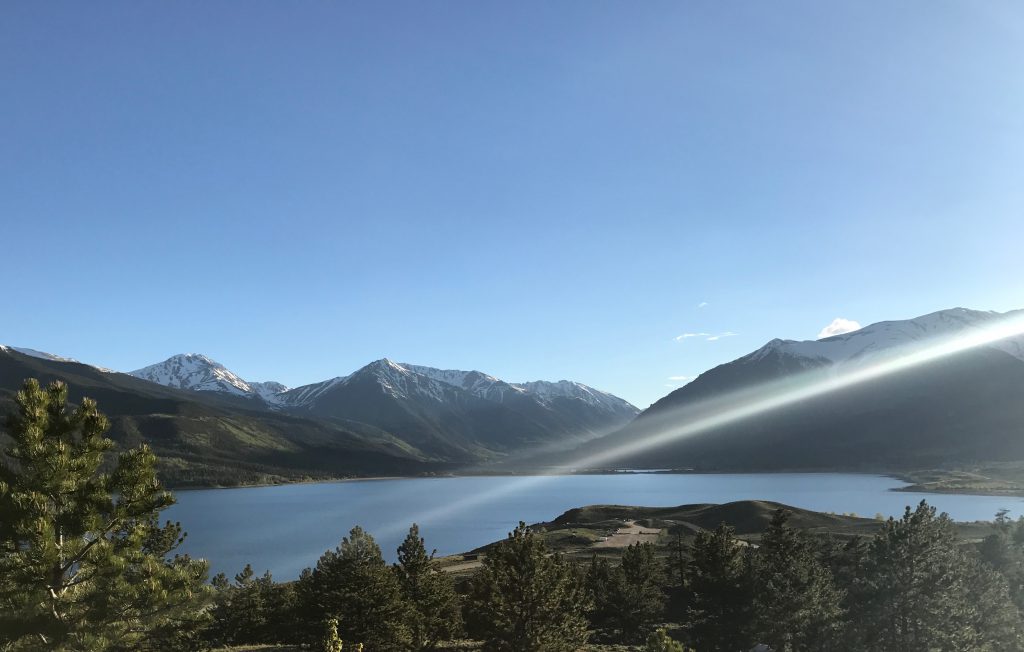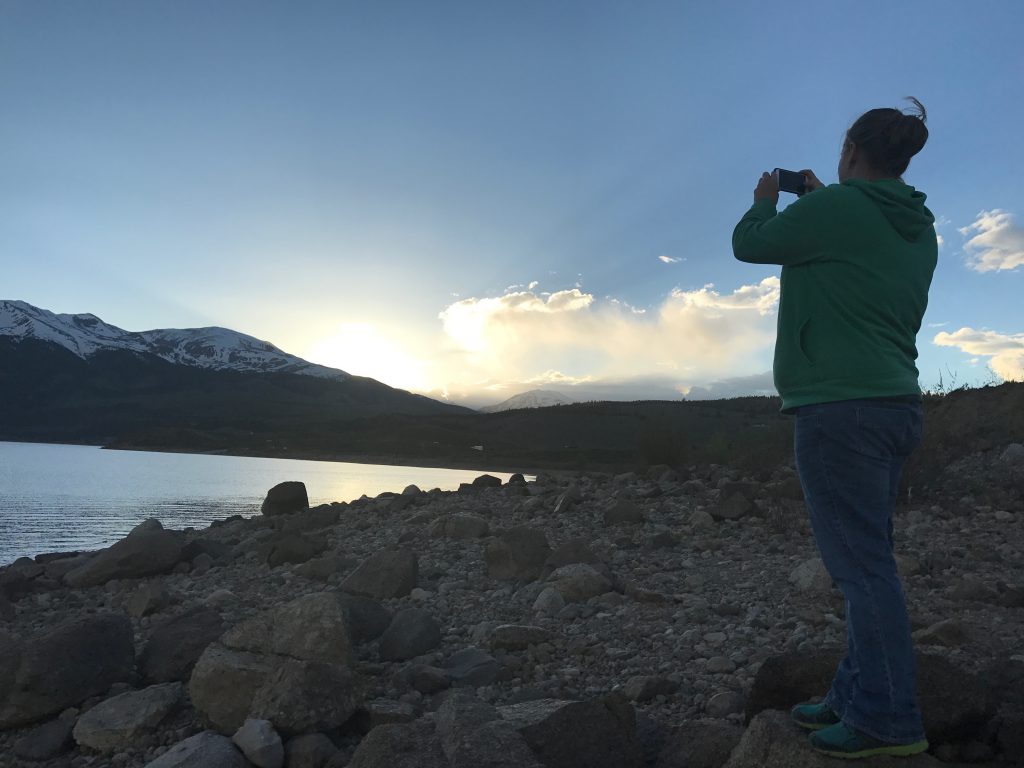 there were several campsites, mostly uninhabited, so i decided that this would be the place where anna and i would have our first camping expedition. stay tuned for that post.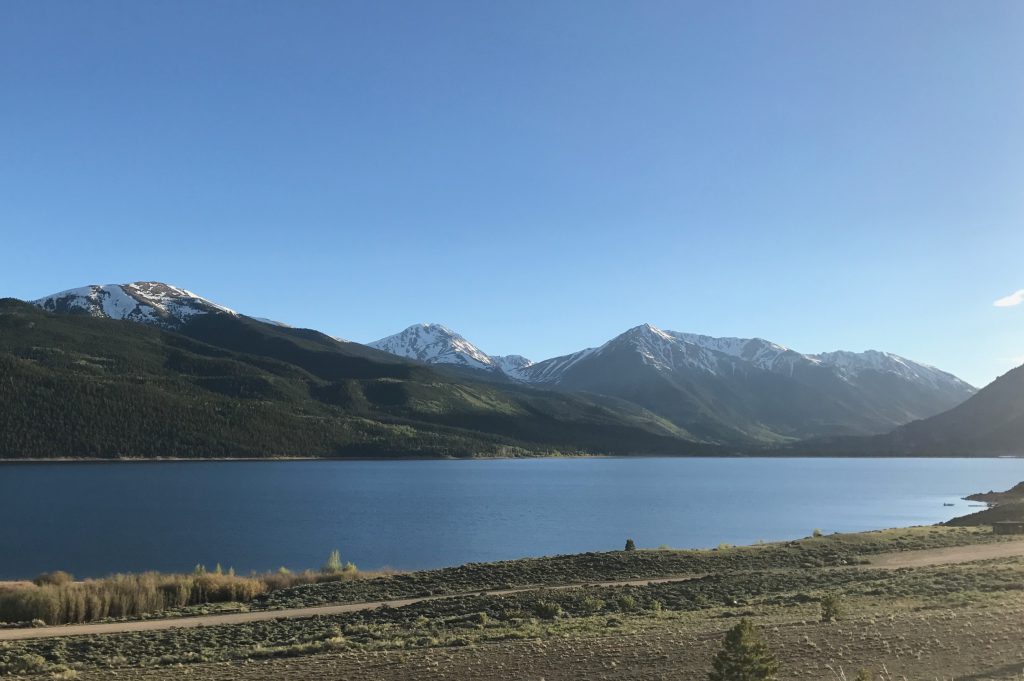 on our way home, we stopped to eat in the pleasant town of leadville (elevation: 10000+ ft). but before eating, a stop in this old saloon was a MUST.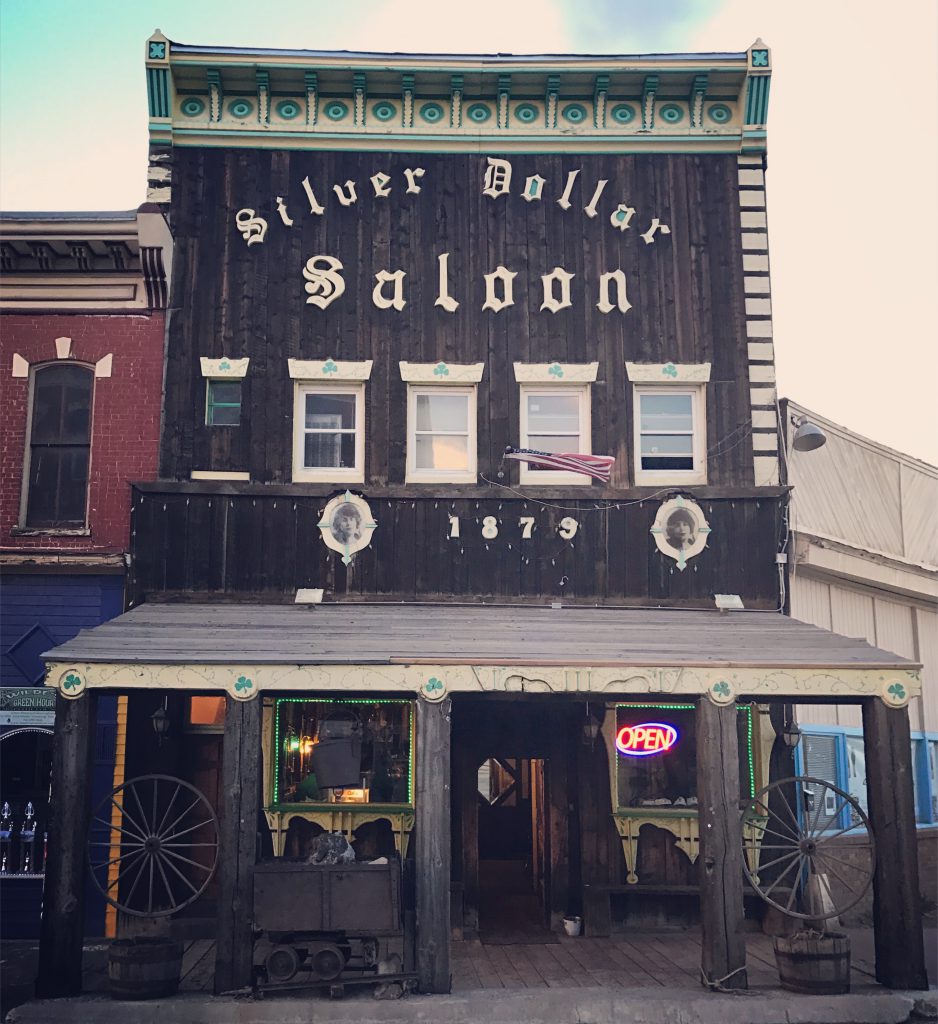 inside was supercool, but we were quickly accosted by an aggressive bartender while taking pictures, so we felt pressured to sit down and order a drink. he promised to tell us the story of the wild and crazy day he had had, but then got talking to a couple of 20something girls and never returned and we were stuck talking to a chatty texan who owned a ranch and was a big wig in a tech company. one beer and we were gone.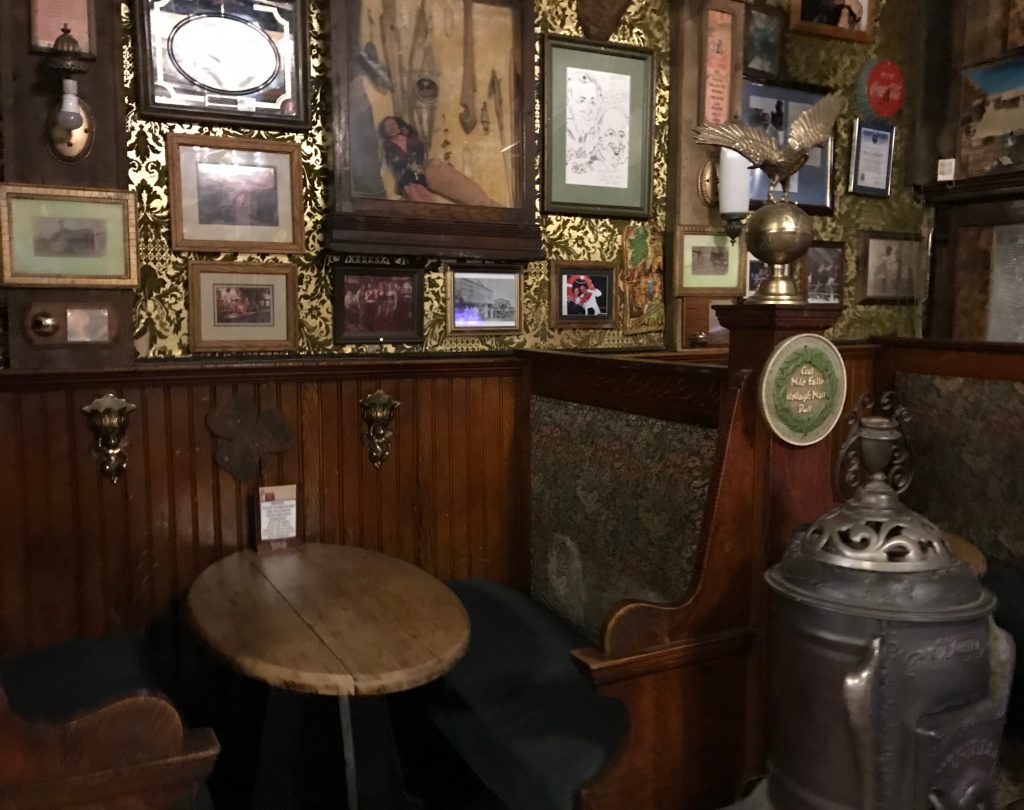 around the corner was high mountain pies, with the friendliest staff and the best pizza ever. i don't remember the names of the pizzas we got, but they were so delicious and very different. the left side even had actual grapes on the pizza.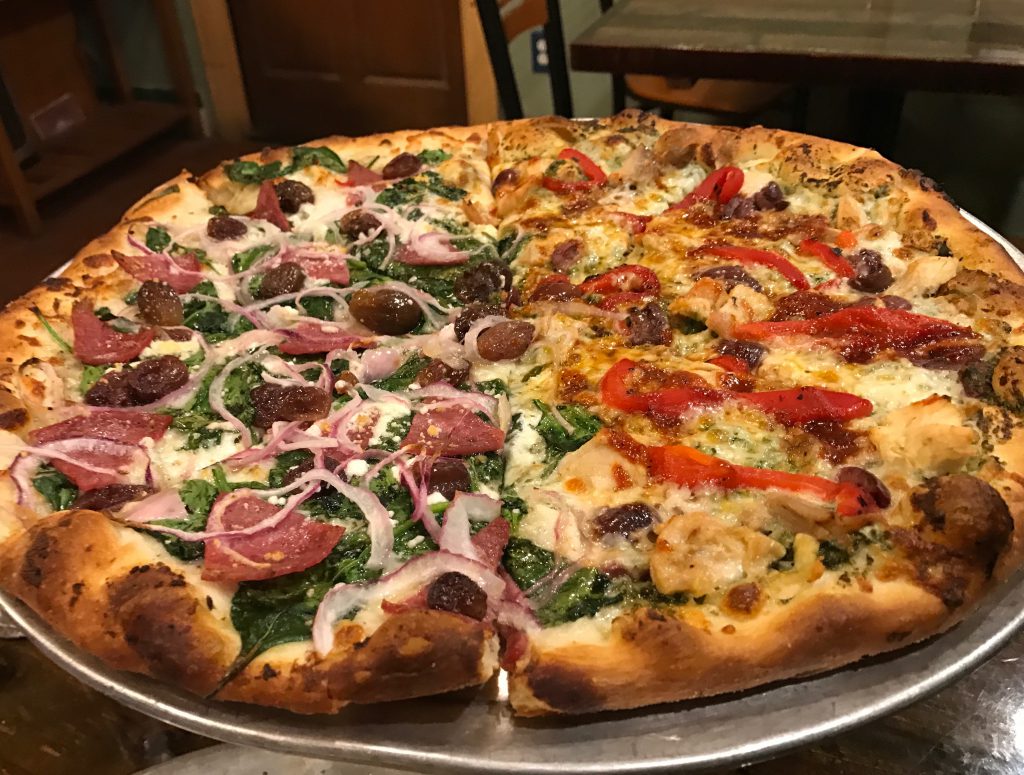 we stuffed ourselves and took the less scenic route back to vail in the dark.
the next morning, the girls and gramma and i set out to paint some pottery at a nearby children's museum-y/community center type place. hazel chose the tiger/cat. and opted for mostly green with some touches of blue.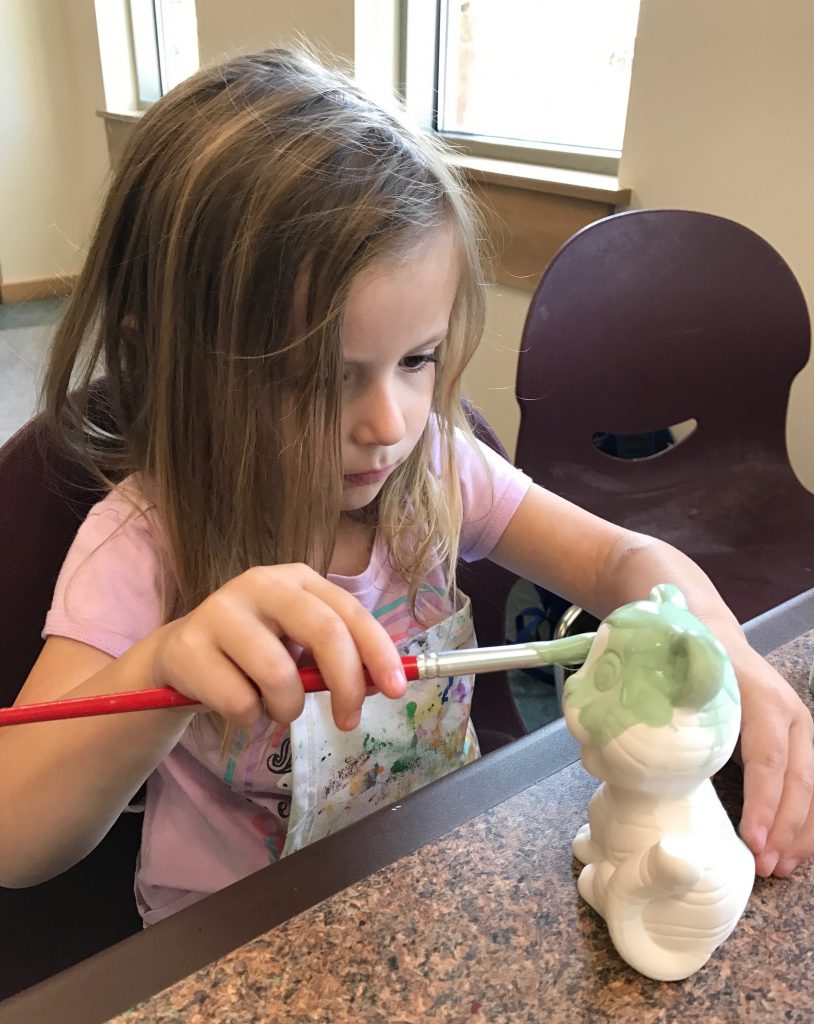 gramma and anna both chose mugs, gramma's plain and anna's an owl shape. i went with a pony that i painted like a rainbow unicorn.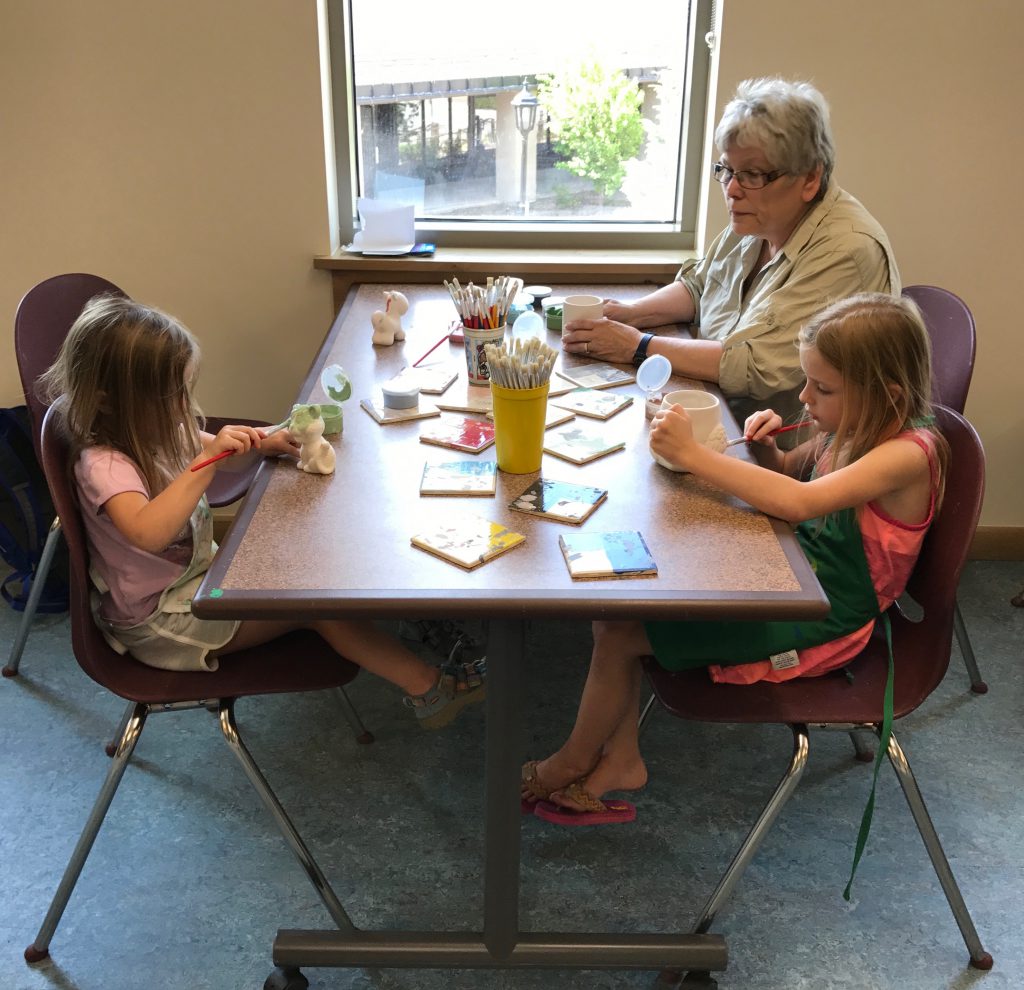 anna was meticulous. she painted a little heart on the inside. and worked twice as long as the rest of us to get it just right. we haven't seen the results yet, because they weren't fired until two days ago and gramma picked them up on her way back through to the airport.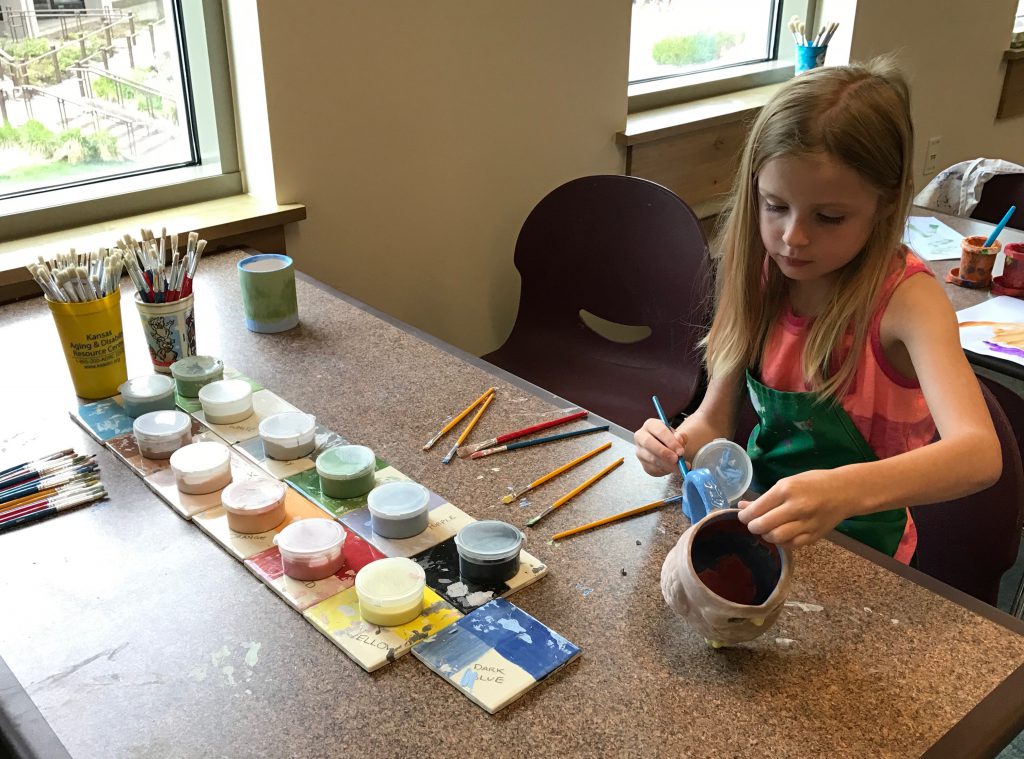 we spent a lot of time in the hotel. the kids were just happy to have space to play and to hang at gramma and grampa's room. of course, we brought the trains to spread out on the super flat and large floor space.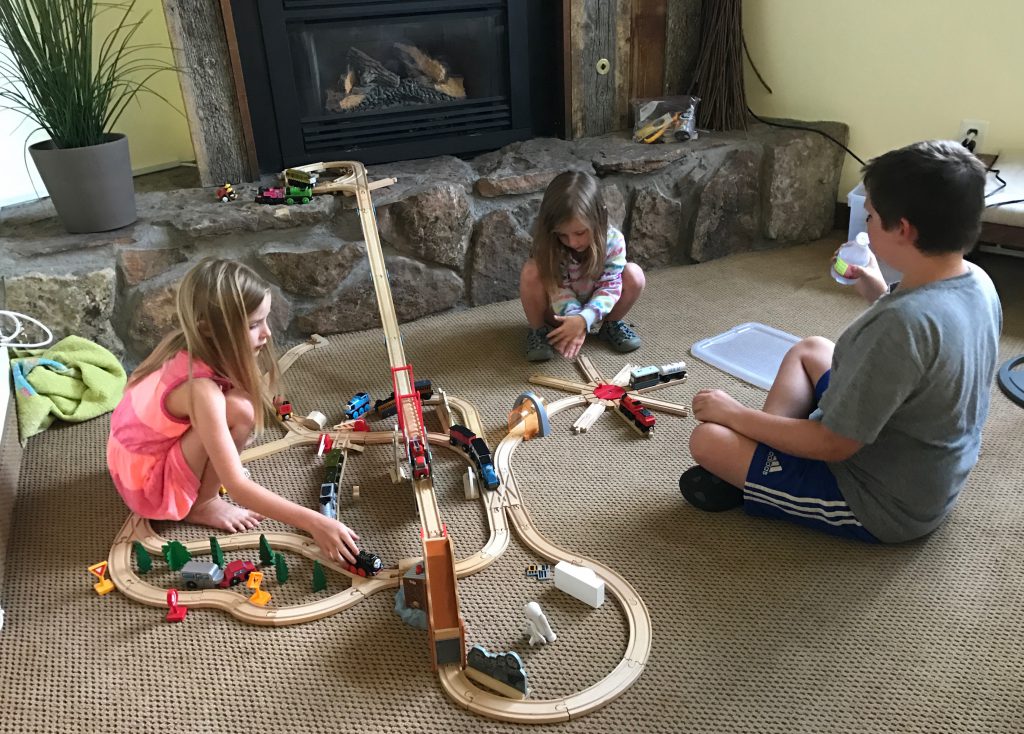 we did make a hiking attempt one day. we found an easy trail. nearby. that was open this time of year. or so we thought. while it wasn't covered in snow, it was still closed for "elk calving" season. so, instead, we went to a park in a town nearby. it was pretty sweet, with a little lake for ice cold swimming/wading. there was a playground too, but by the time i arrived, there was meltdowns galore and we made a quick escape.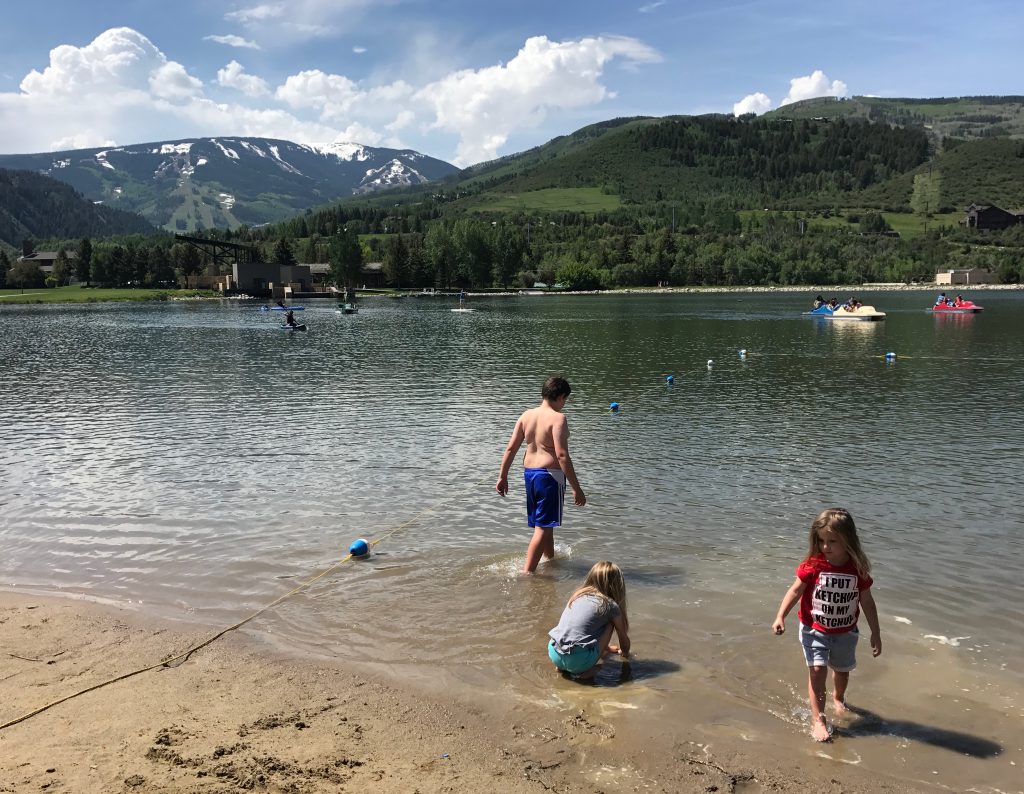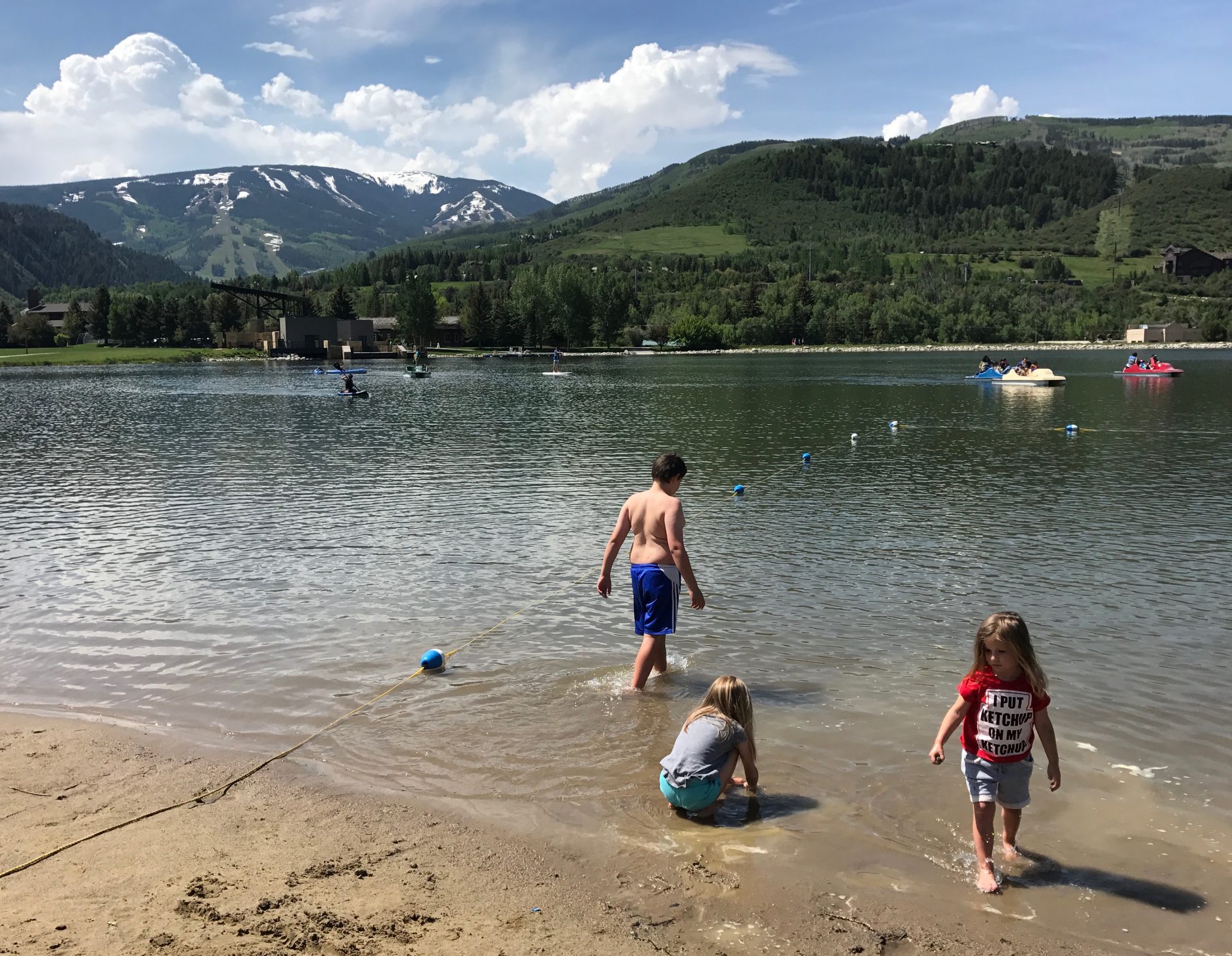 our week flew by. before we knew it, we were packing up to head back to camper life.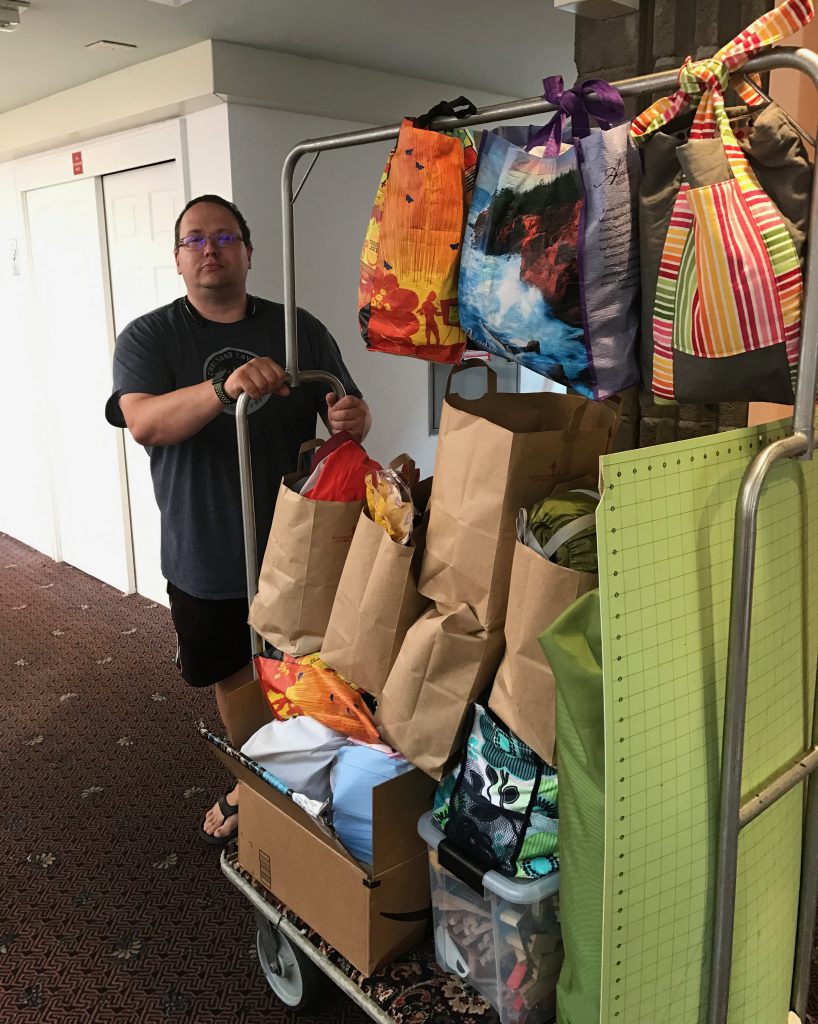 before we would part ways with the grandlidboms, though, we had one more adventure…