when the grandlidboms are in town visiting, it gives derek and i an opportunity to do some stuff without kids, a luxury you give up when you adopt a life on the road. since we are both keto-ing pretty hard, we decided to use our alone time to go on a longer hike than would normally be possible with tiny people. after some research, we settled on doing a stretch of the rubicon trail, which follows along the lake for like seven or so miles. we only planned about 4.7 of it, plus the 4.7 to get back, and ended up in the 10 mile range, which is definitely out of lidkid range.
disclaimer. this post is mostly a bunch of pretty lake photos that i attempted to cleverly caption.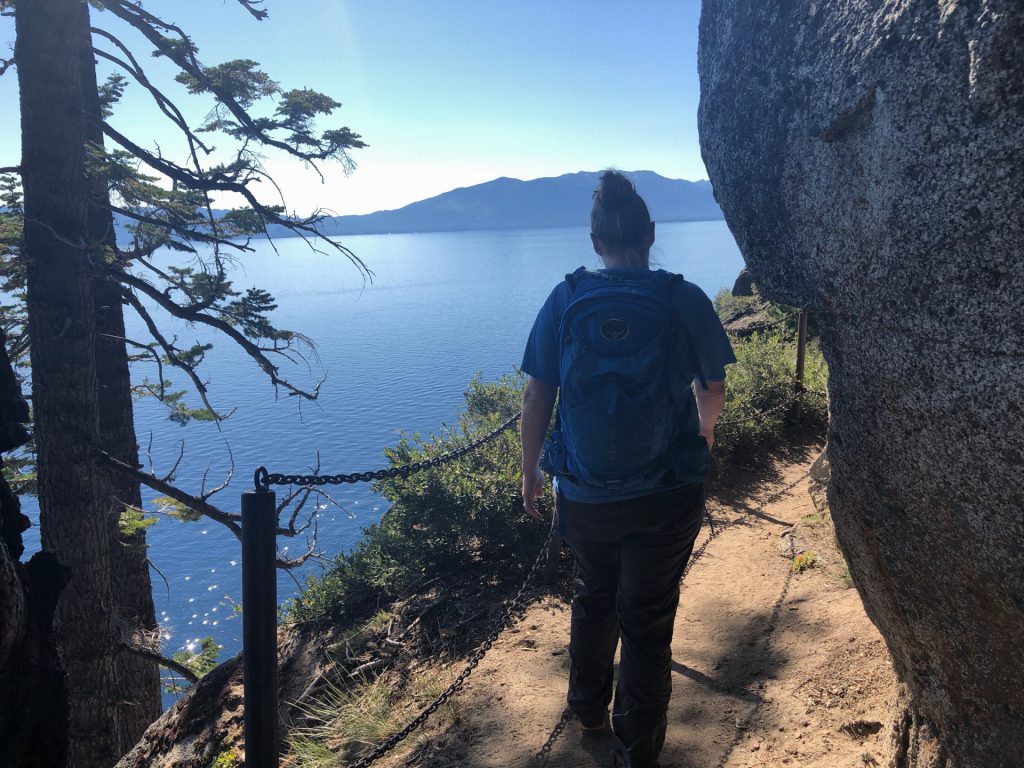 the trail started out with a pretty good climb up, where you can definitely see how fast the lake gets deep.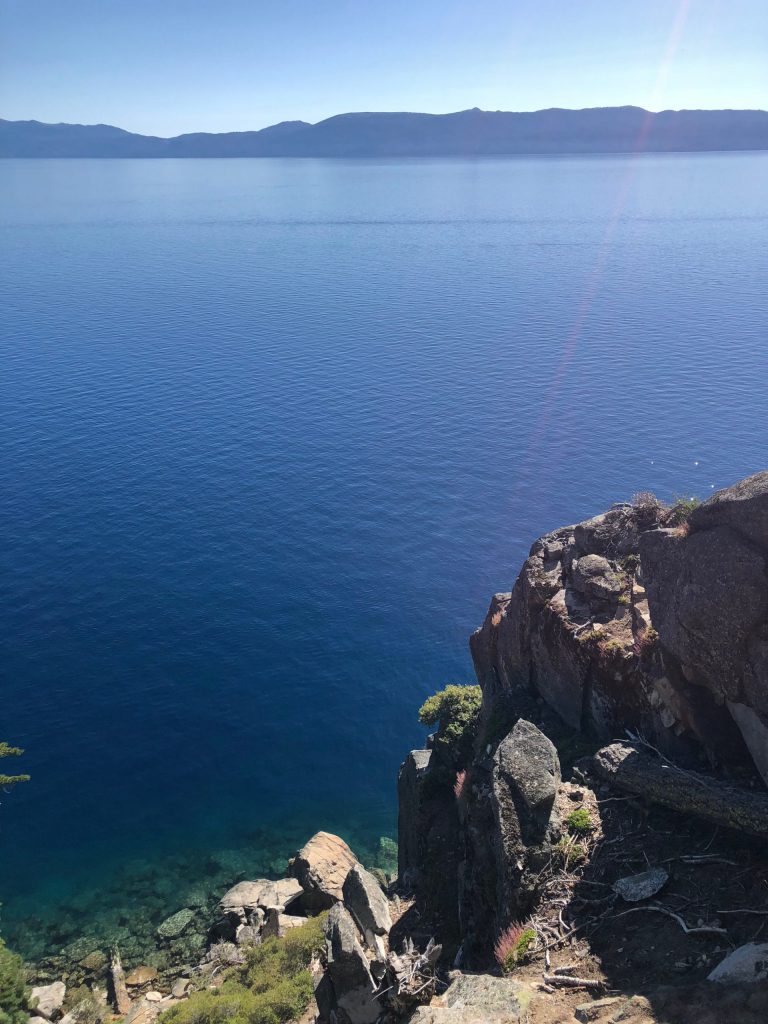 if we hadn't happened to glance up, we would have missed the rubicon point lighthouse, and we were thankful to not have made a dedicated trip just for this.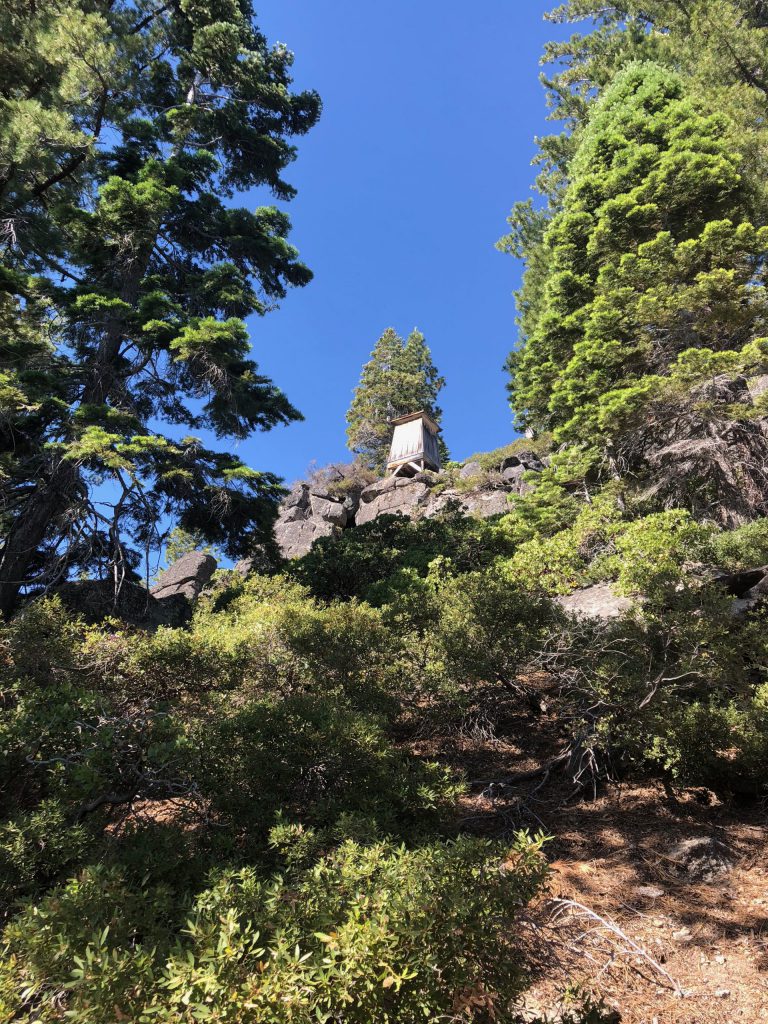 the trip would have taken much less time if i wasn't stopping to take a photo every twelve steps.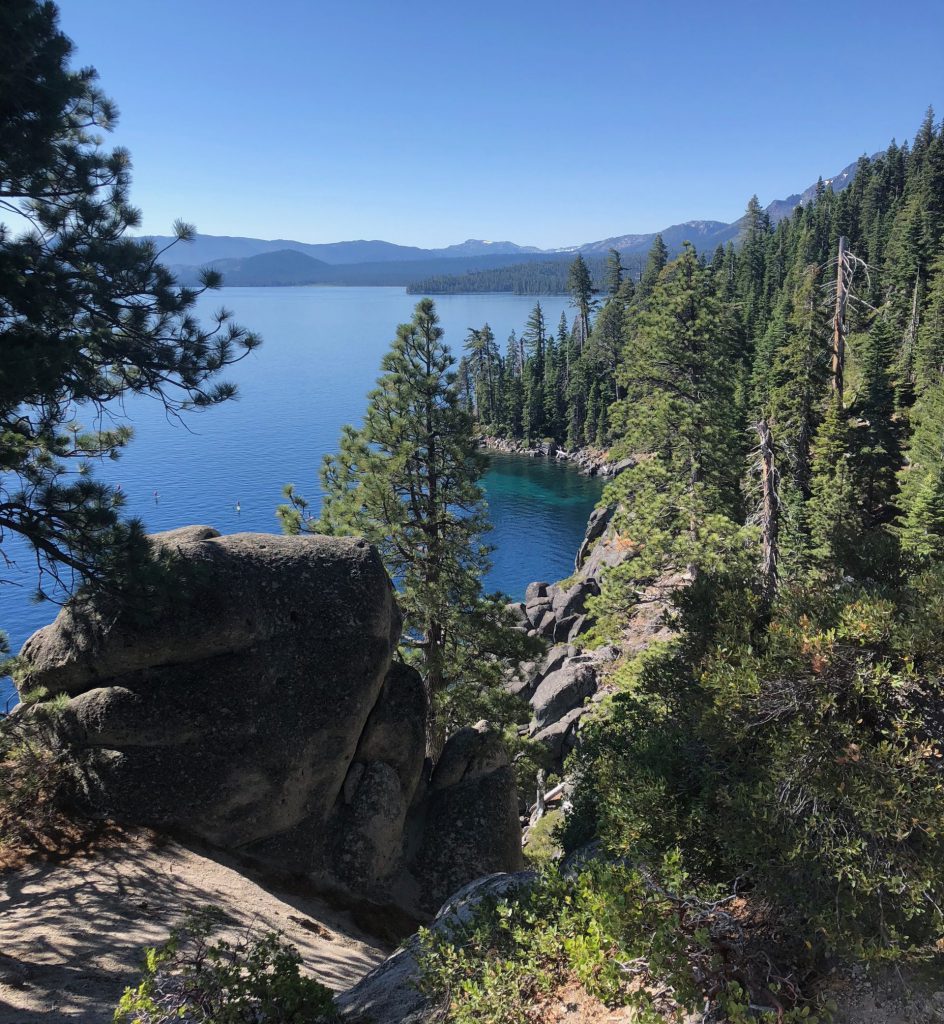 here, i'm pretending to think about nature and stuff.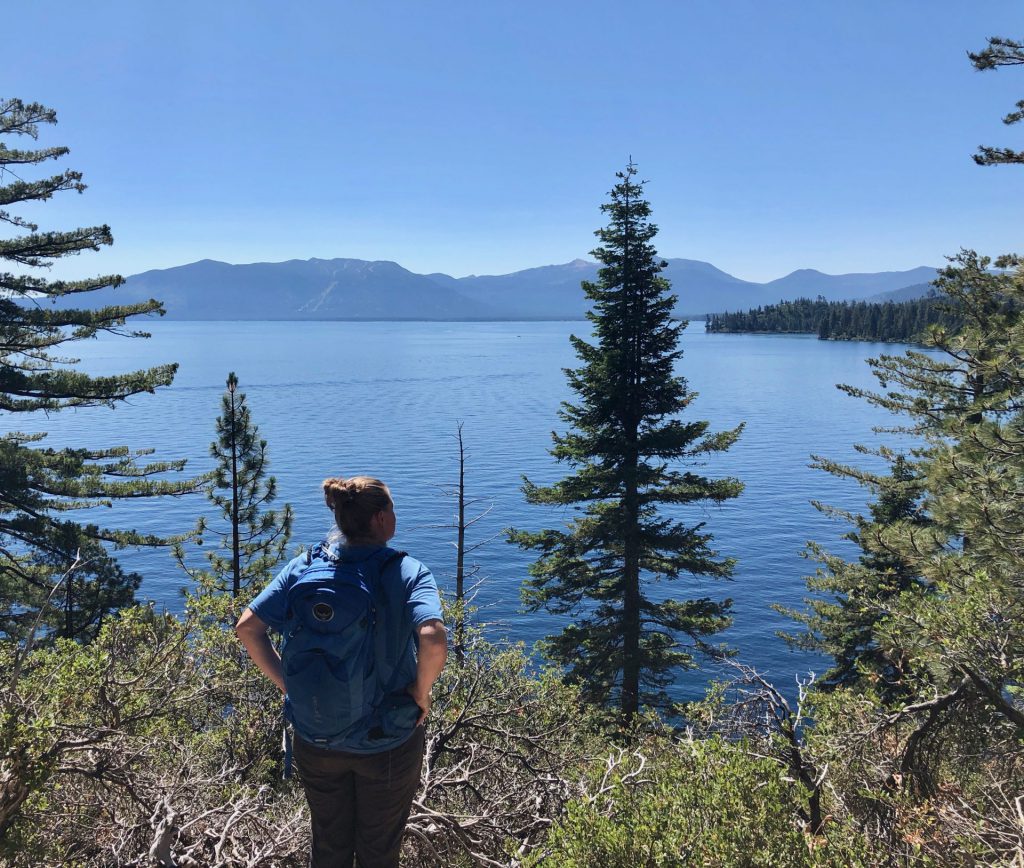 and here, i'm doing my standard sarah pose.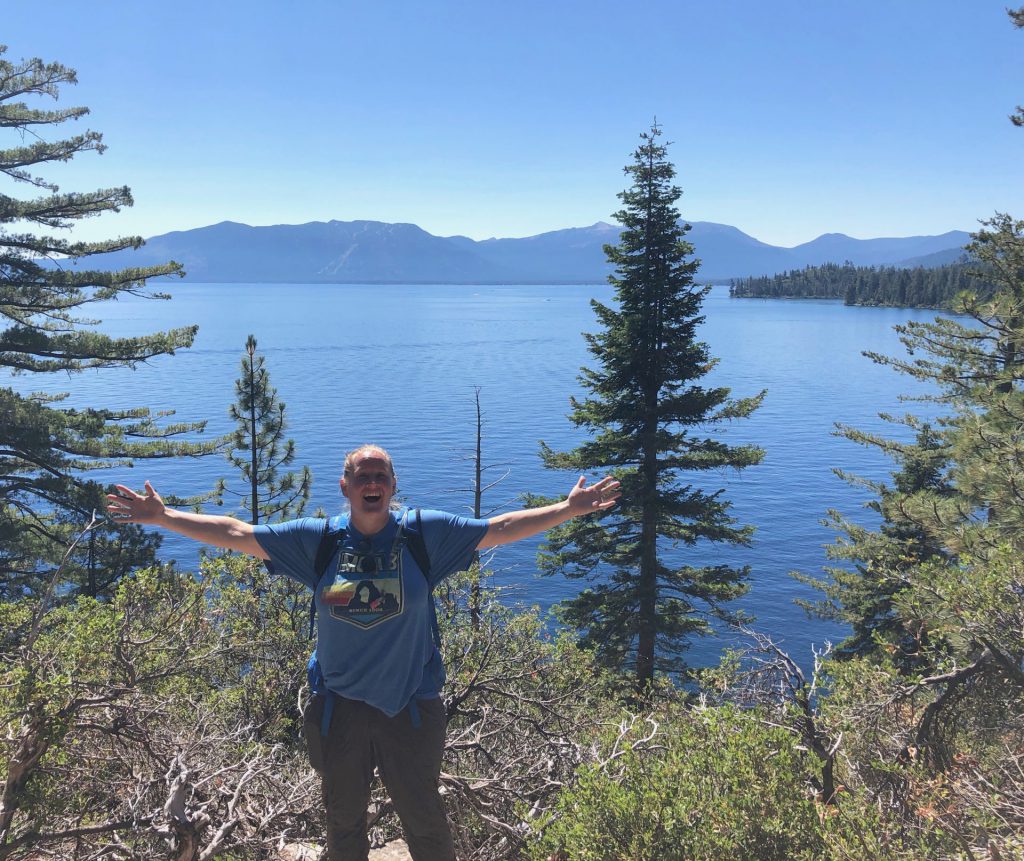 derek was my own personal photographer and i actually have some pics of myself doing stuff versus just pics of the kids.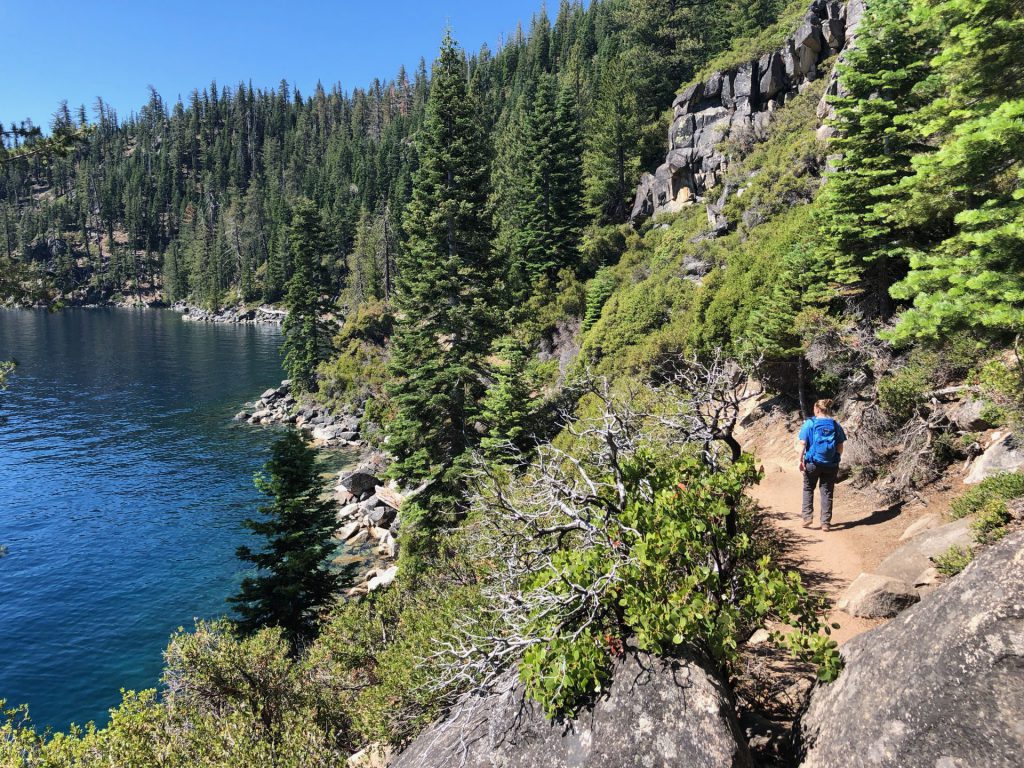 i didn't do such a great job returning the favor. here's a shady picture of derek strolling along.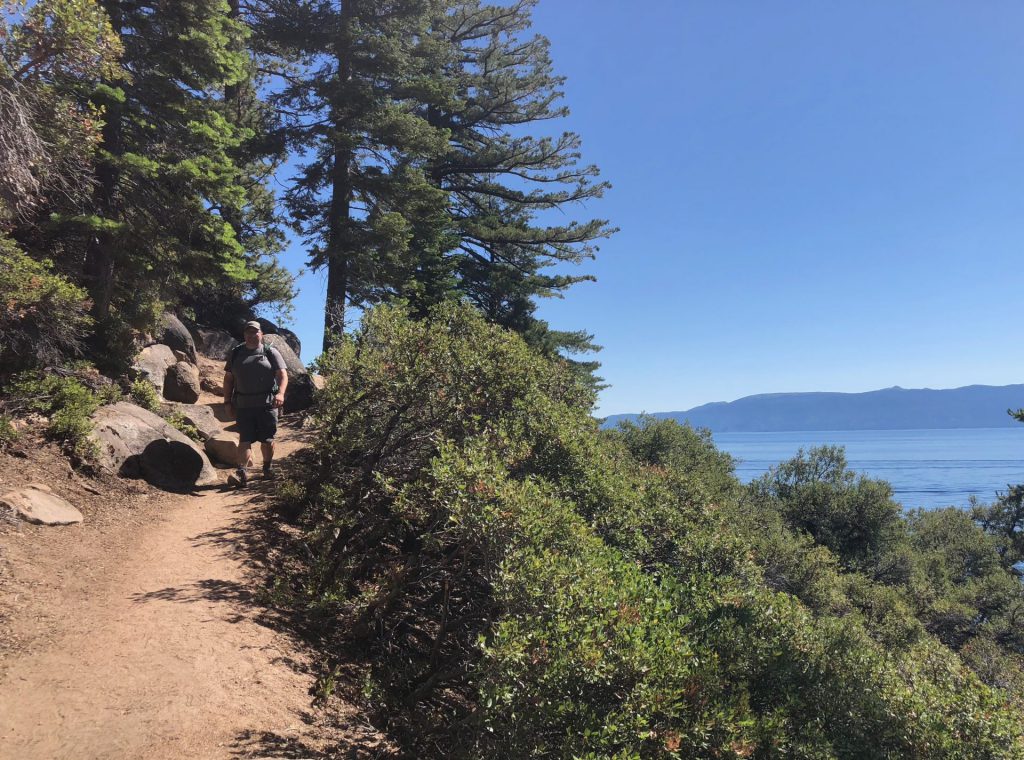 after our steep ascent, the trail descended a little more gradually and we were making great time.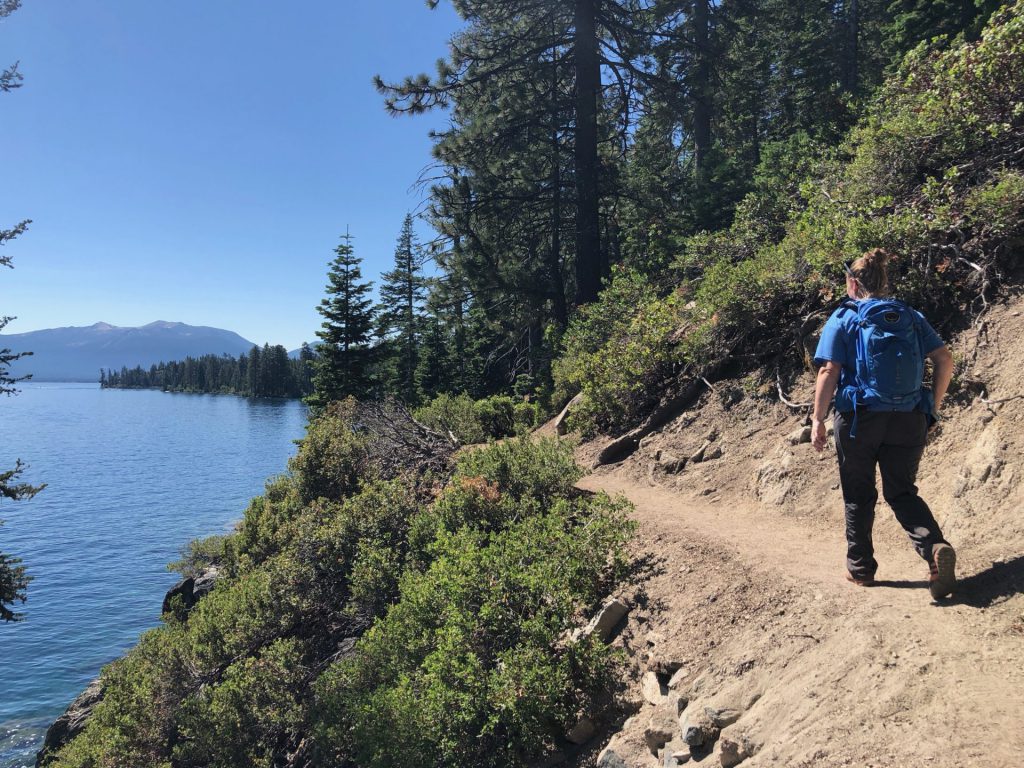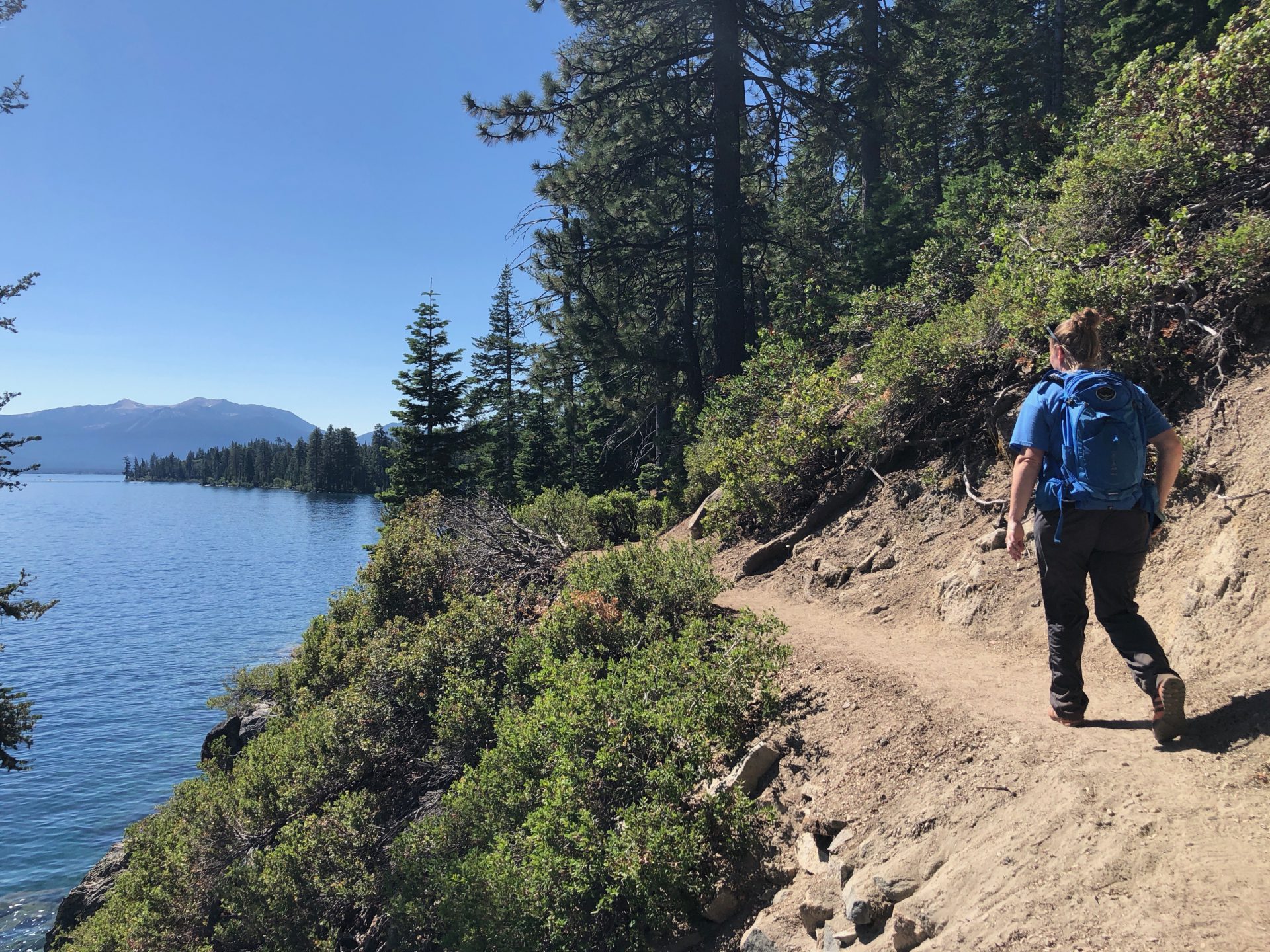 the way the sunlight reflected depending on what direction we looked made the water either a dark, cobalt blue or a clear, pretty aqua.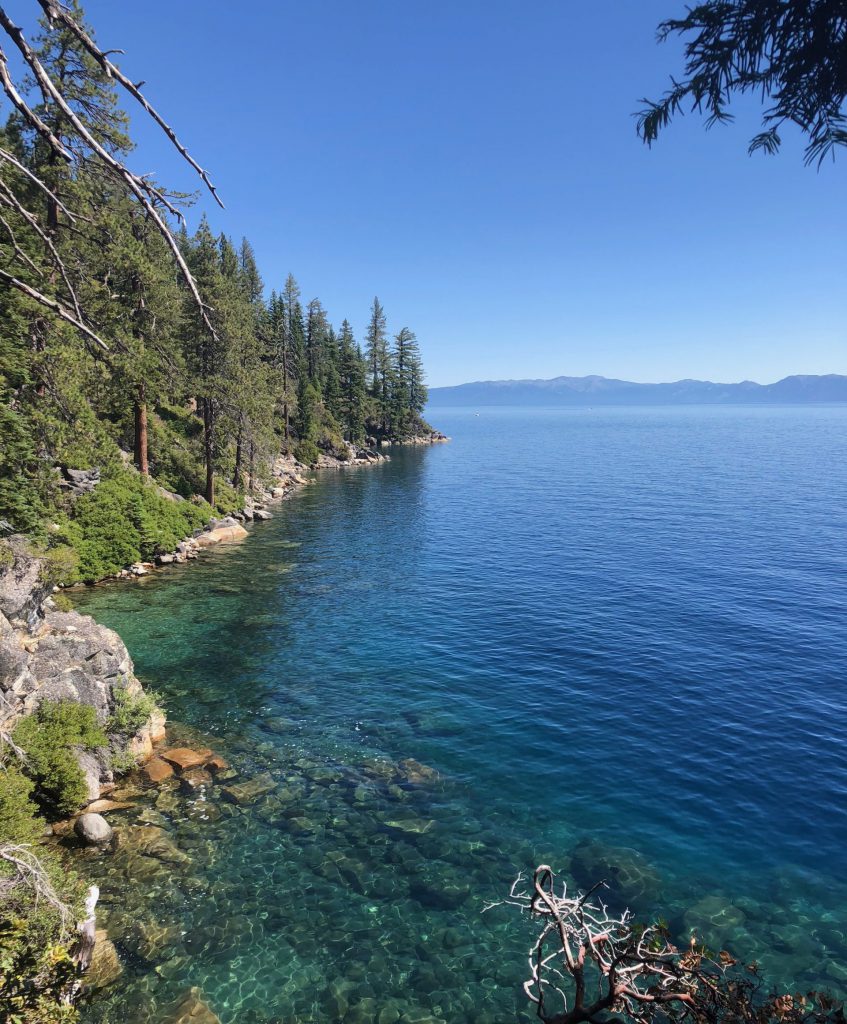 the rubicon hike goes around emerald lake, but we only planned about half of that. as it came into view, a perfectly placed footbridge provided an excellent prop.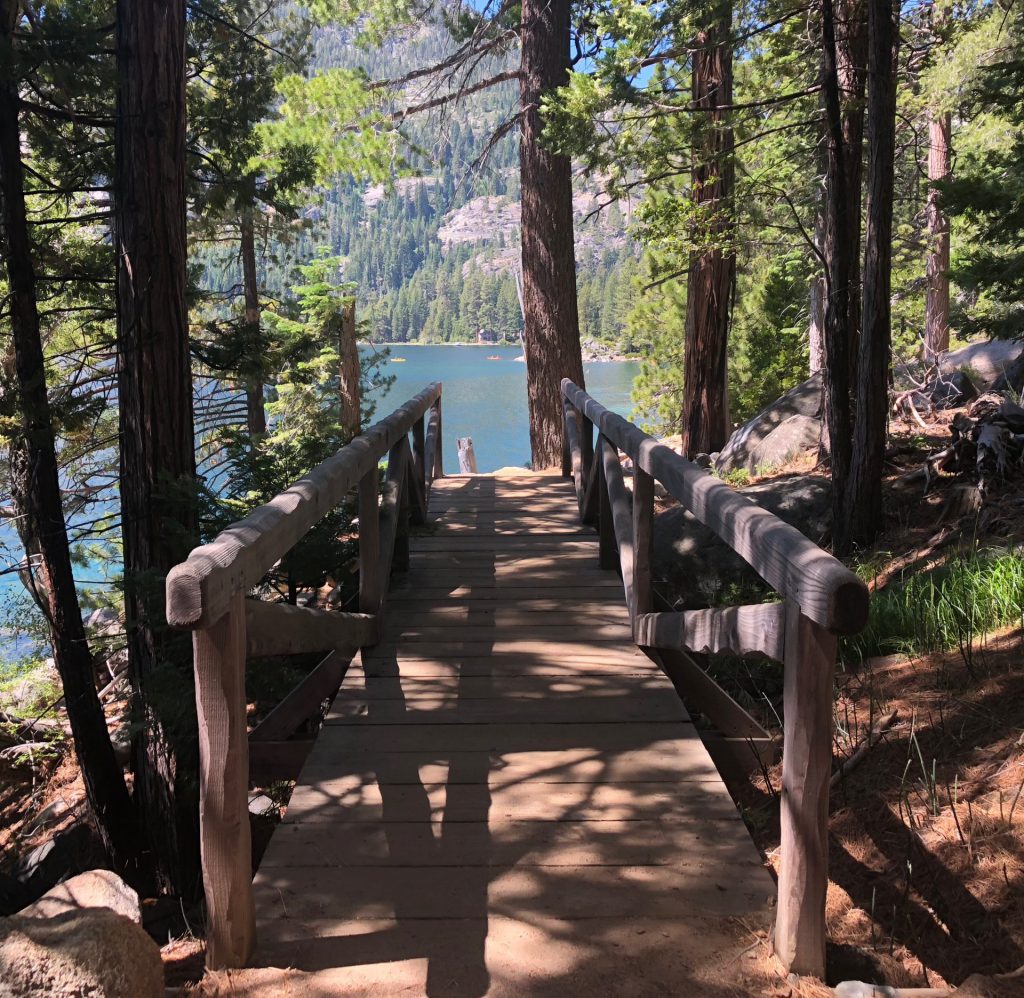 i took lots of pictures of the island and the castle for hazel, who, if you read my previous post, was a big fan. at this point, i wasn't heartbroken over her disappointment when our cruise didn't go past it, but i still knew she would like to see some pics.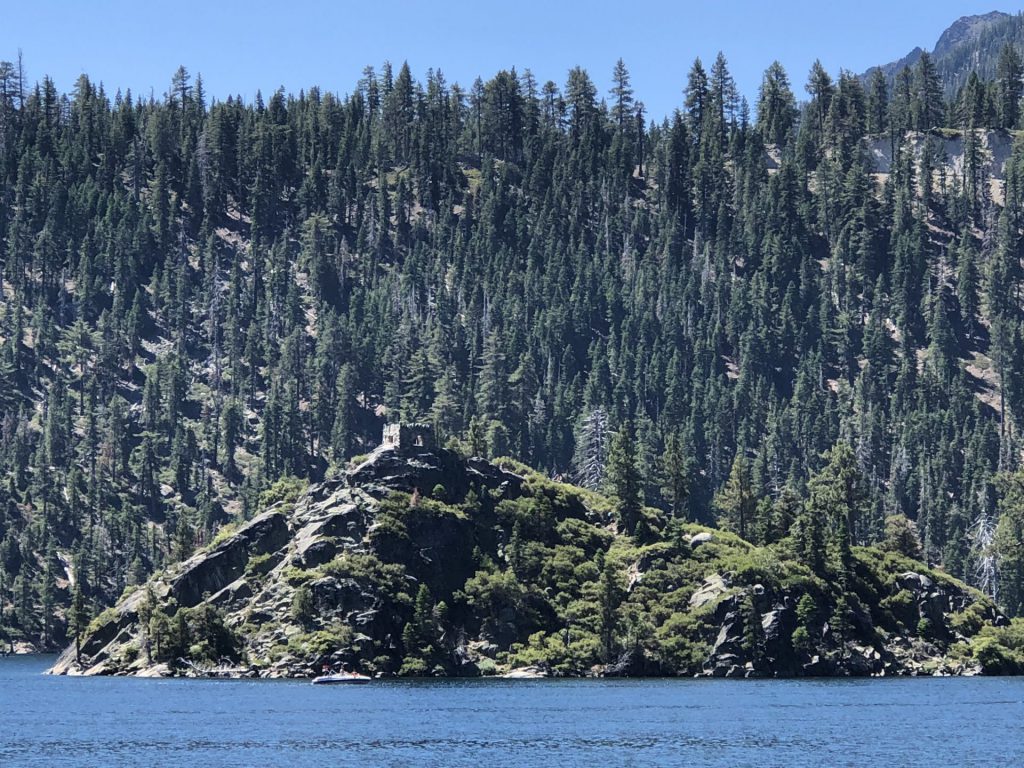 our destination for the day was the vikingsholm castle. it's a summer house for a super rich lady, lora josephine knight, who had it built in the 30s. she used scandanavian architecture and decor for her inspiration and the craftsmanship was stunning. derek and i had a quick snack and then jumped in line for a tour.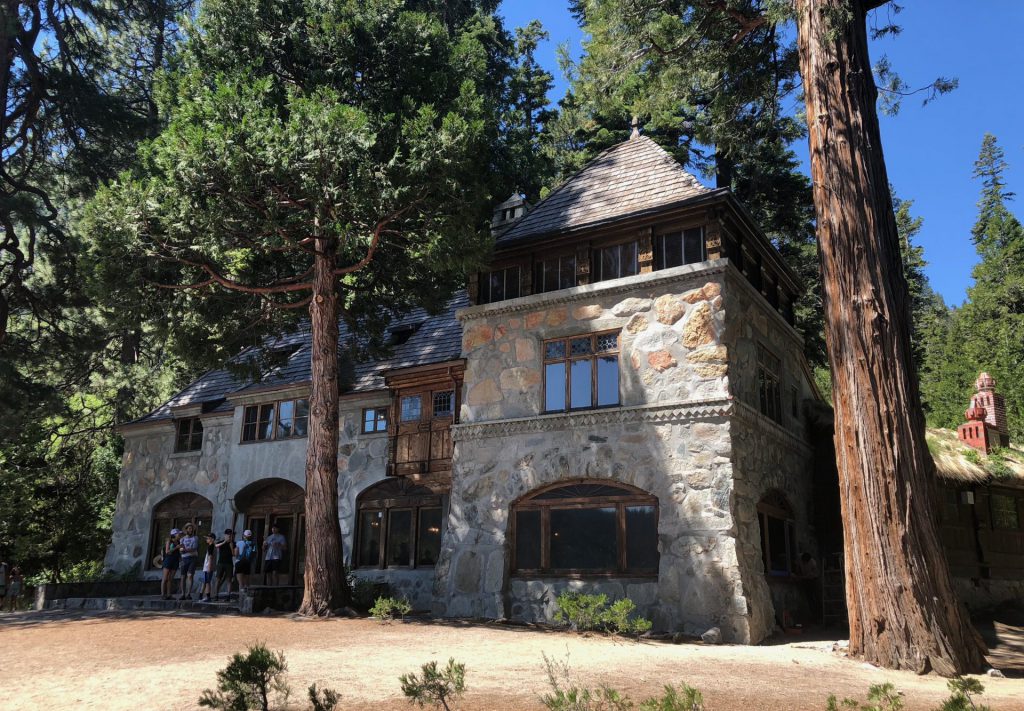 the inside was even more amazing. hand carved wood accents. antique furniture and replica furniture (when the export regulations made it impossible to get the antiques across the ocean). so many books.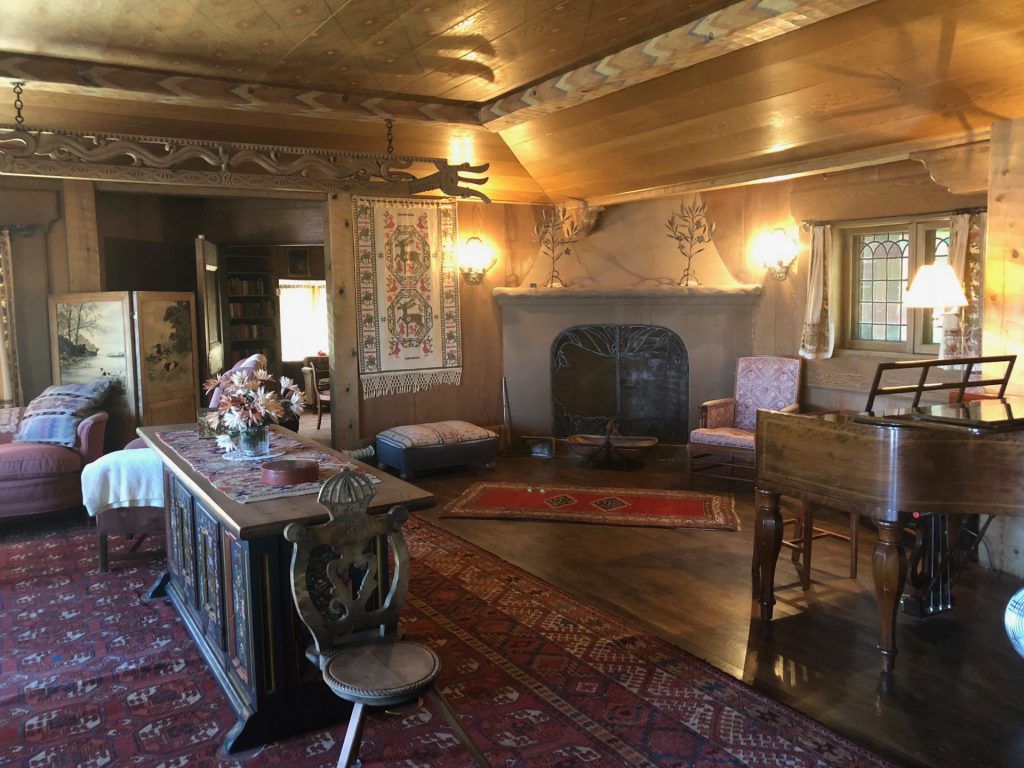 and then there was the stained glass.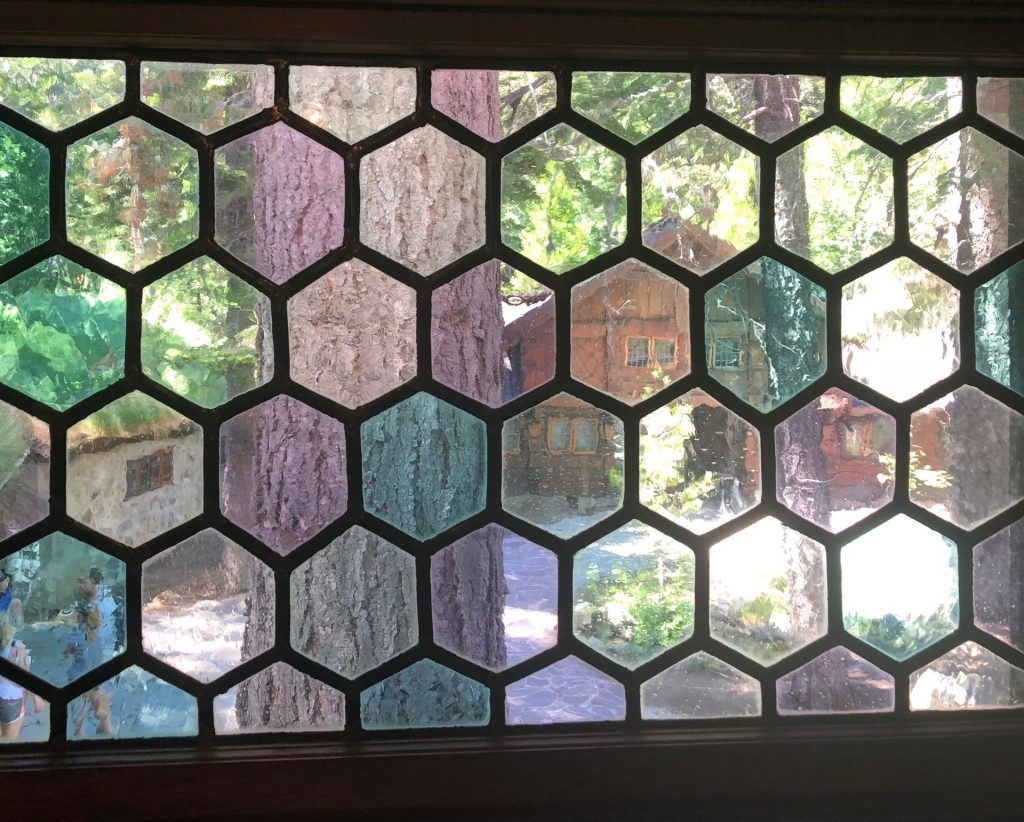 our tour guide was super. he told us a lot about the lady who had this built, how she came into money, her notorious philanthropy, and the history of the property to date. then he left us to explore a bit on our own, but remained to answer questions. the upstairs had several rooms for guests.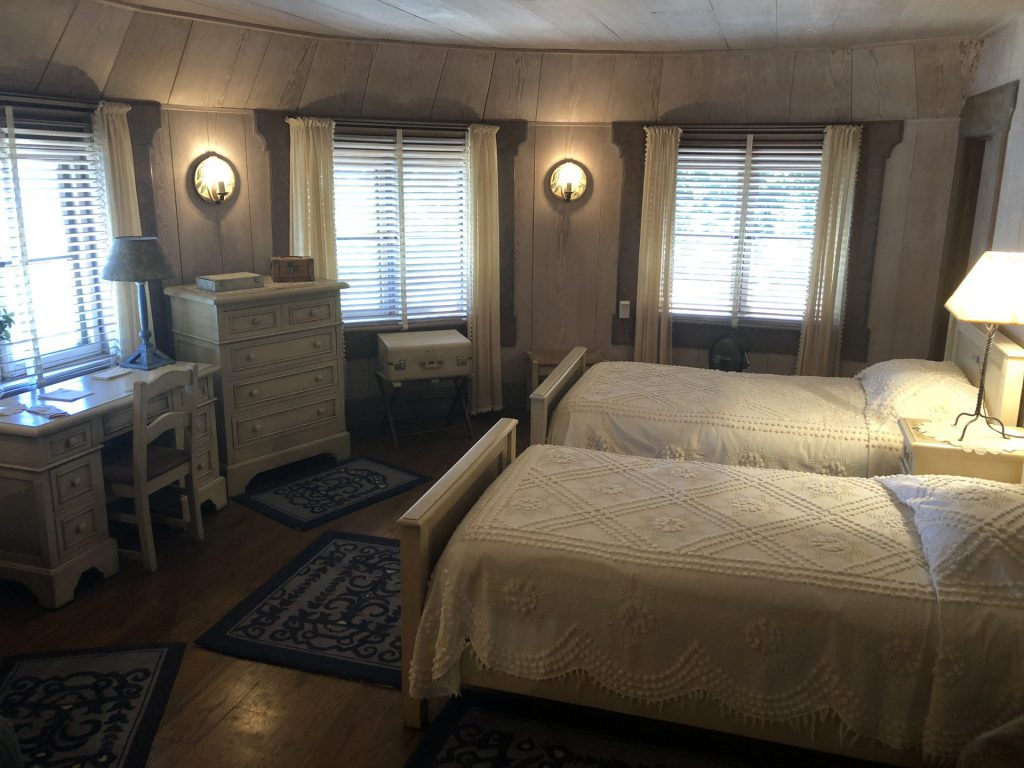 and the sewing room.

in the main living area, near the living room, there was a super cool clockface lady, guarding the formal dining room.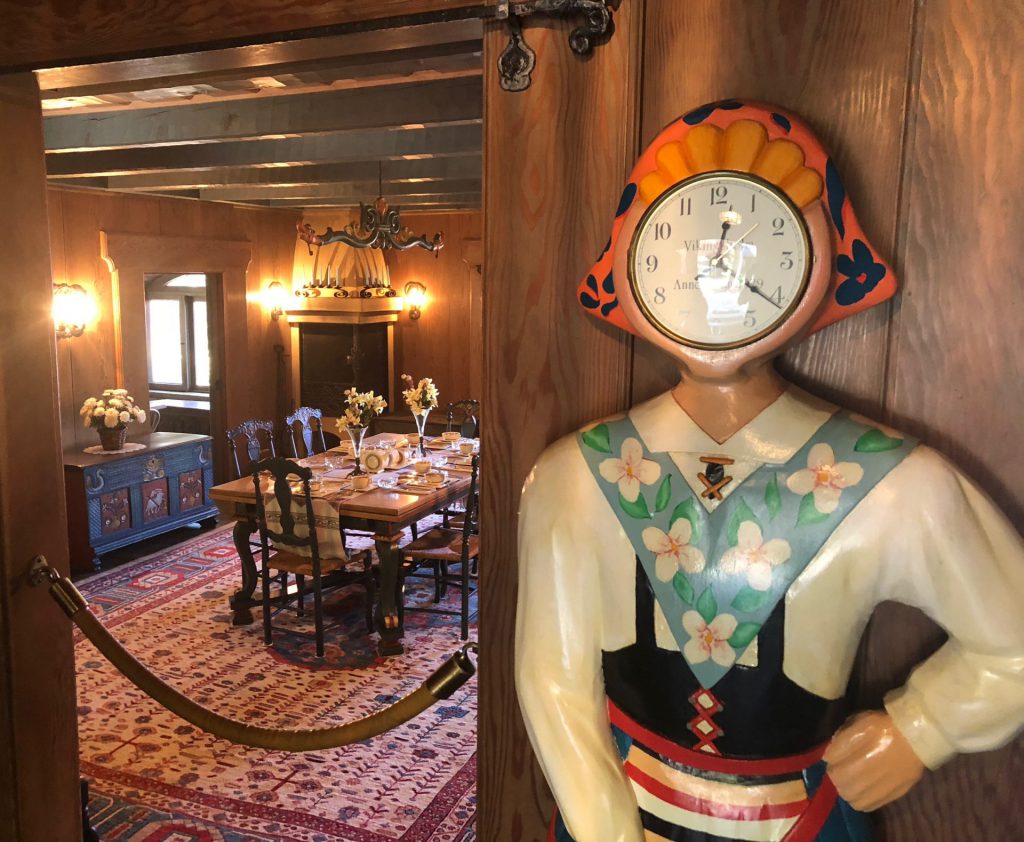 the kitchen was my favorite. i would like to have run off with those minty bowls.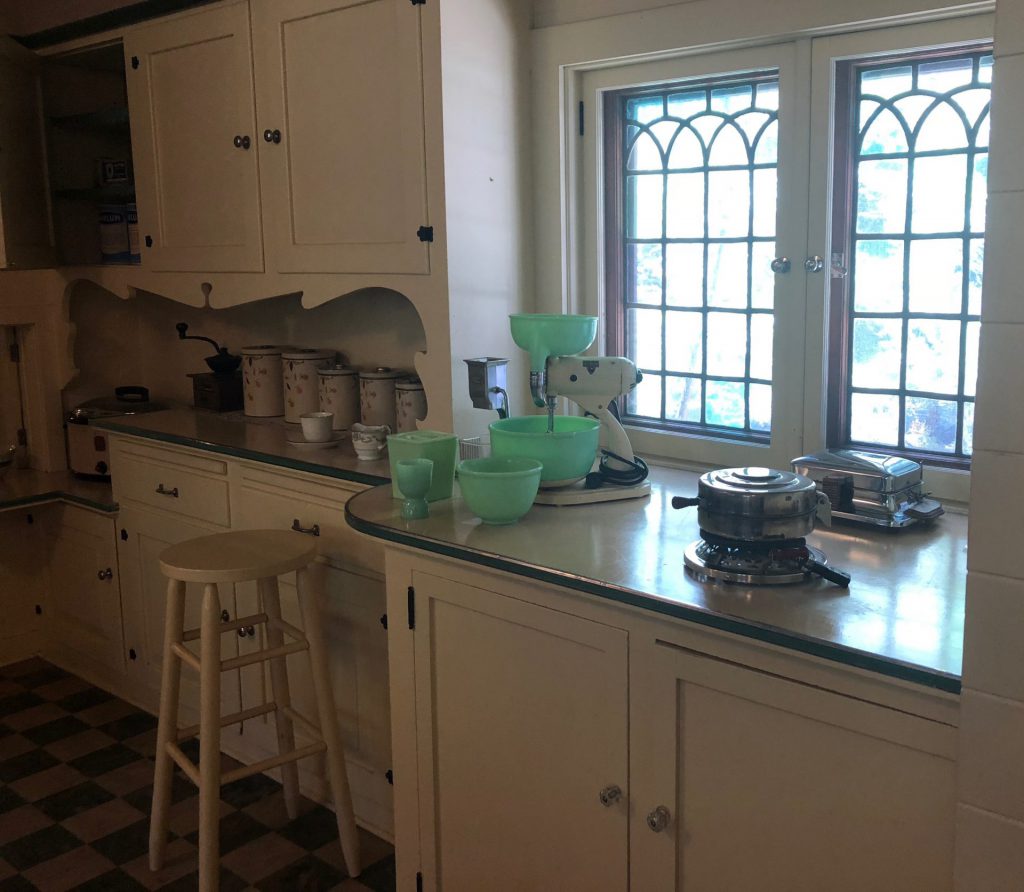 more kitchen views.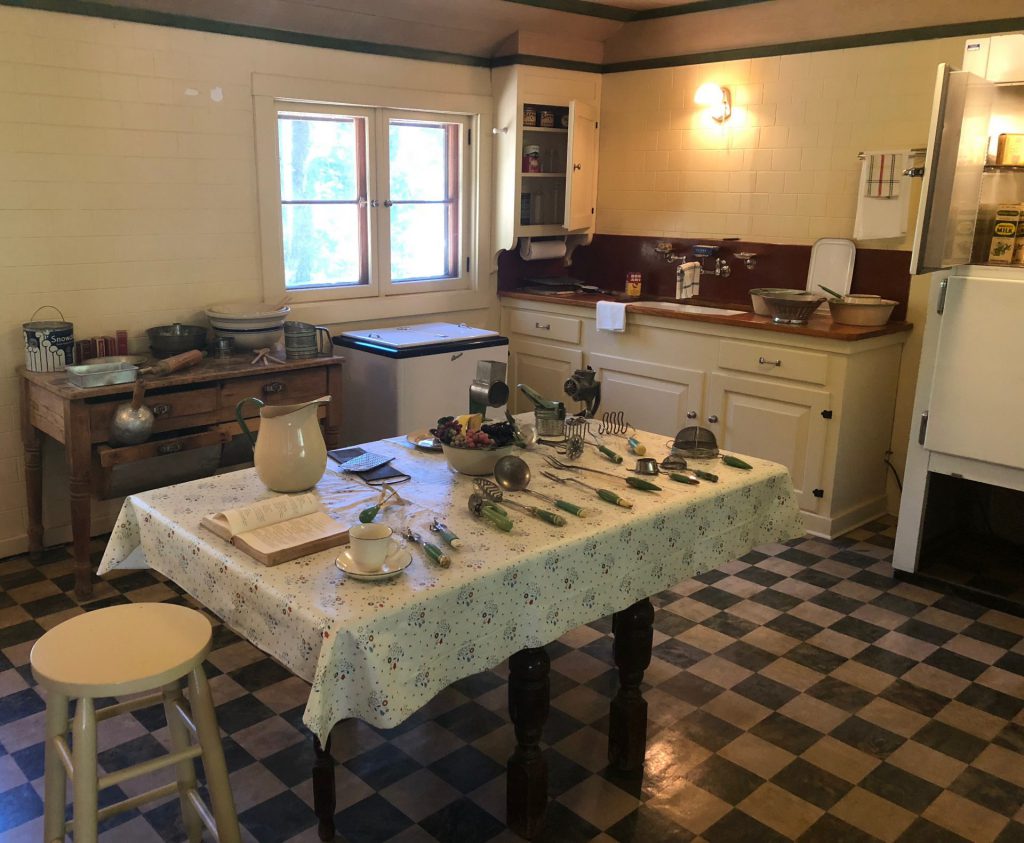 in the courtyard, we could see the the fjord-like views that inspired her to build in the scandanavian style.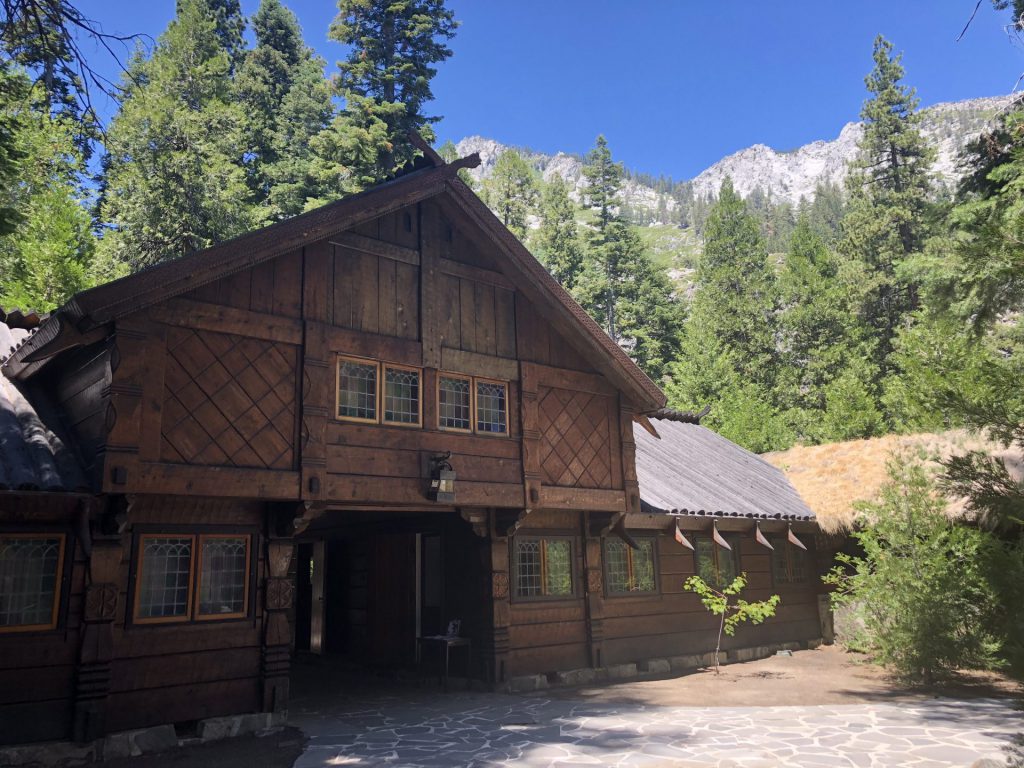 once we had wandered around long enough and taken sufficient pictures (trust me, i'm exercising great restraint in this post), we got back on the trail. on the way back, we stopped more often to take in the scenery. and fix blisters. and get water. and go to the bathroom. but mostly take in scenery.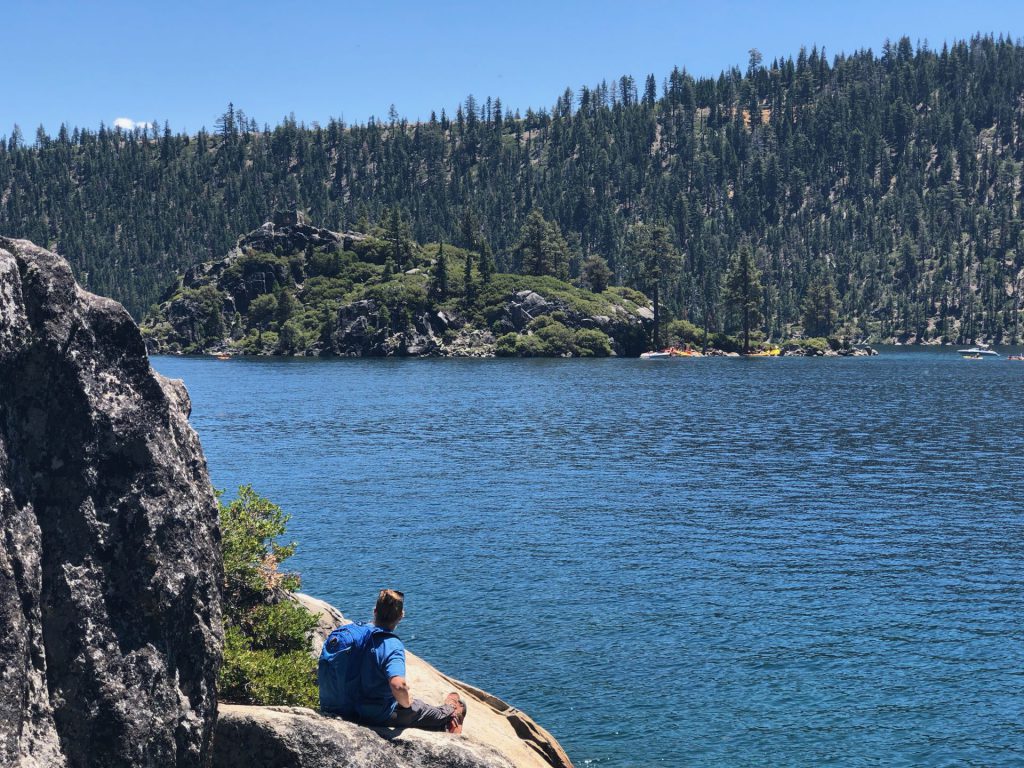 obligatory foot pic.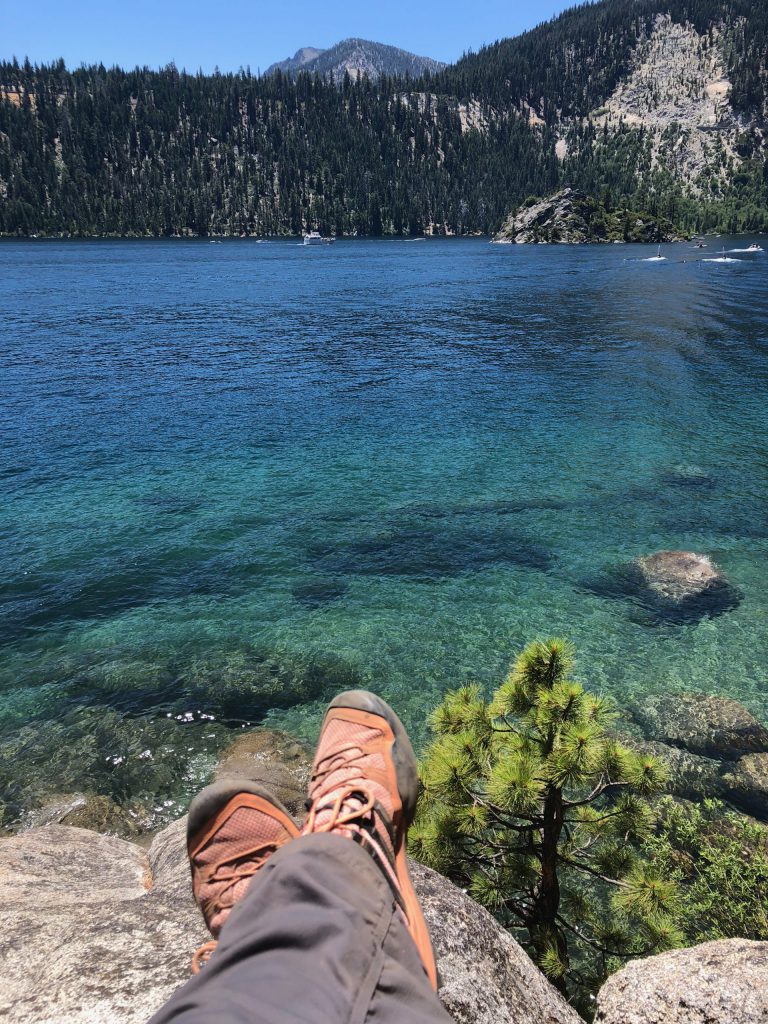 stairway to the bottom of the lake. there were actually lots of little boat launches along the trail.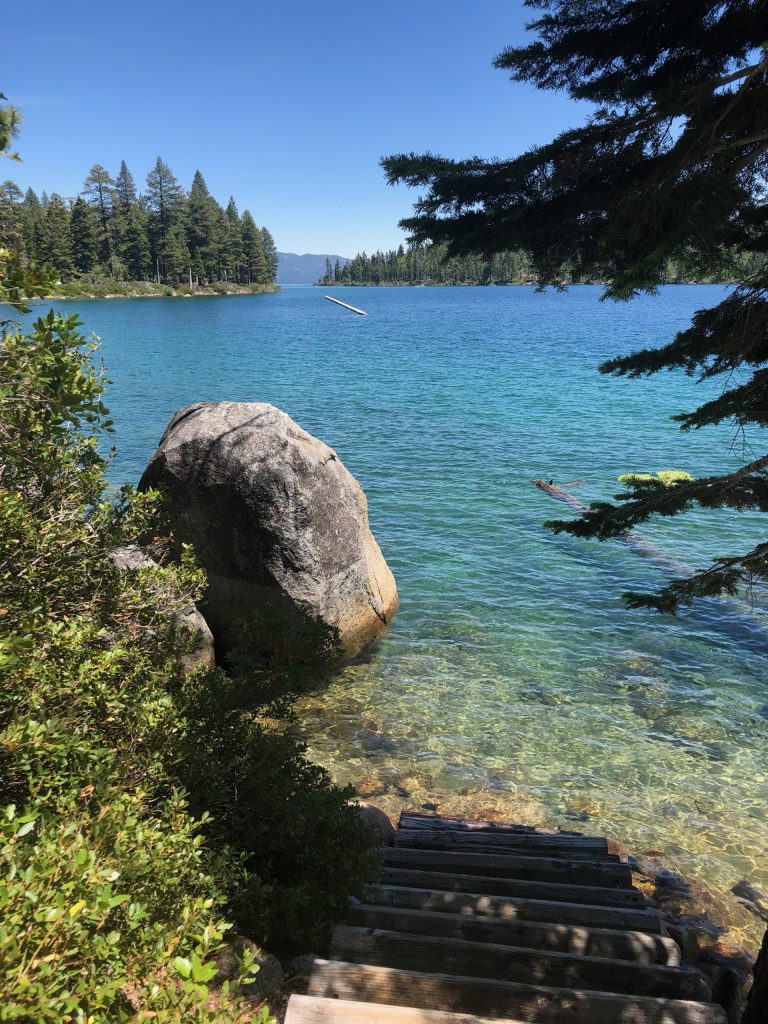 hiking selfie. (derek loves selfies).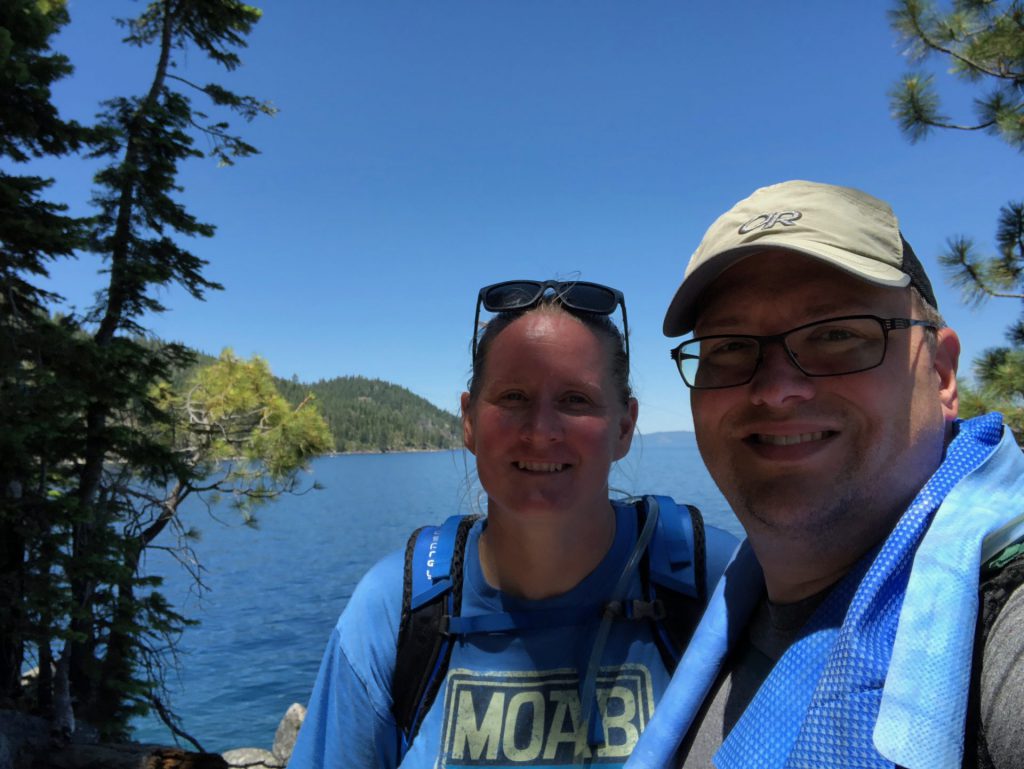 another terrible attempt by me to document derek's attendance on this hike.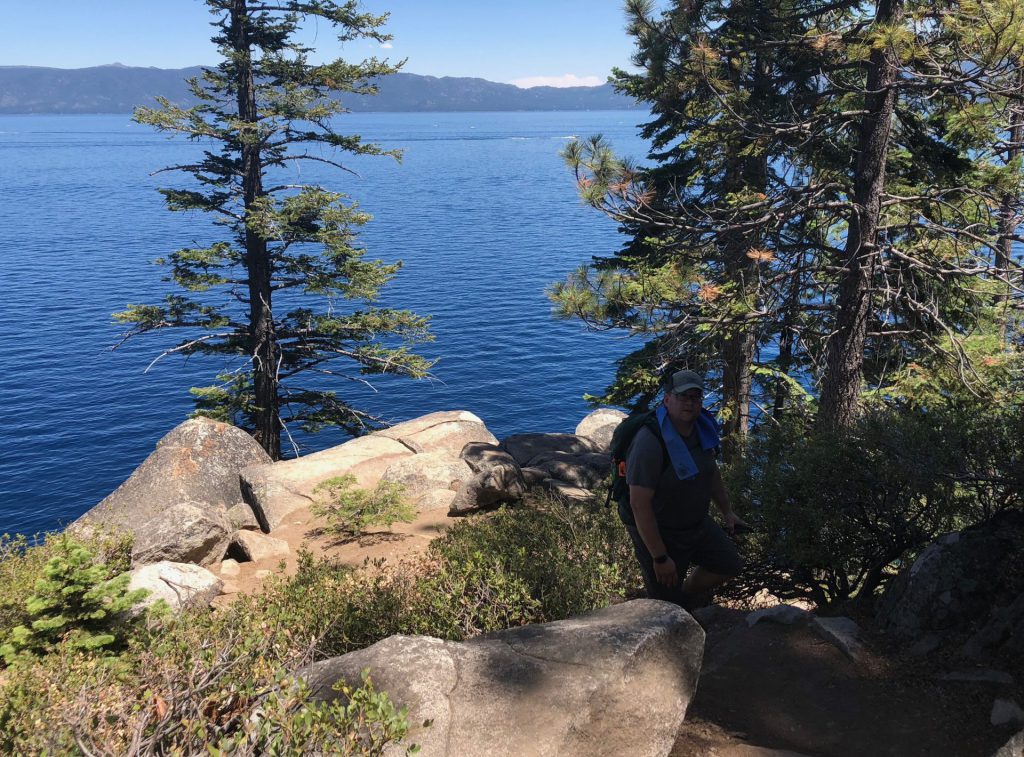 more pretty views. i think i already posted this same exact picture from the hike in, but i'm not sorry.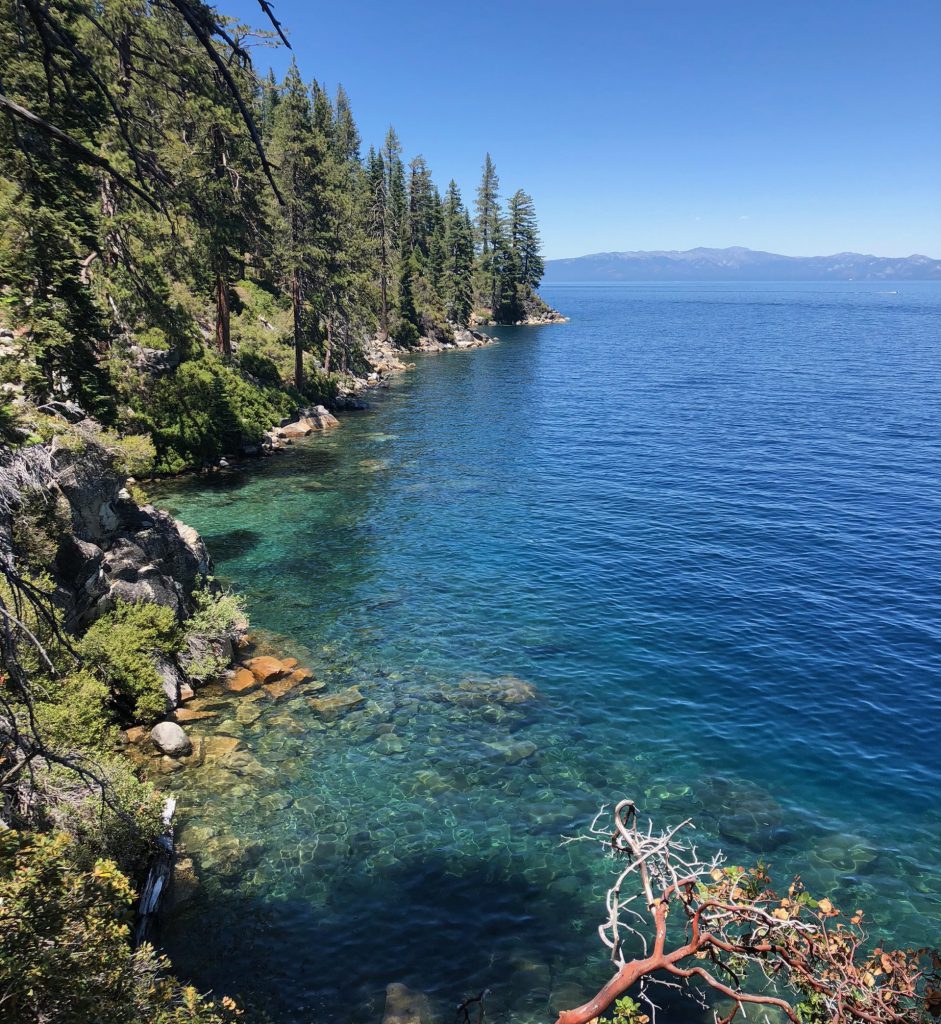 last one. we were pretty beat by the time we got back. derek had giant bloody blisters the size of quarters on the backs of his heels because he lives in flip flops. final ascent and descent that began the hike obviously also ended the hike, and we quietly trudged through it. i had planned to take a dip in the lake when we were done, but realized that the stairs down to the lake from the parking lot were more than i cared to partake in, so we just loaded up and headed back to the hotel, where i took an actual tub bath instead. almost the same as dipping into the ice cold lake, i suppose.