well. i guess now is as good a time as any to talk about why we are going home.
while the road trip life is pretty amazing and we have gotten to do so much awesome stuff, we are struggling a bit with family life. i don't know if our time is just up being enclosed in such a small space and we've finally all maxed out our nerves with each other. or if there's something else going on. or if maybe some or all of our kids just need a more traditional environment. or if this is just normal and we are overthinking it. but, we hit a point where we realized we couldn't keep pressing on, miles from home, with the way things were going. so, it was sort of spontaneous, but we decided to at least get back to familiar territory to sort things out and figure out the next thing.
so. that's that.
but here's the actual details of the trip across the country for the girls and i….
we woke up in grand junction on our second travel day, and decided for sure that we were just going to get on the road, and skip a return visit to colorado national monument. but first, we found ourselves a little diner to get some breakfast. it was election day, so the place was filled with "make america great again" hats (and other such sentiments scattered on t-shirts). we filled up on delicious diner breakfast and got out of there as fast as we could.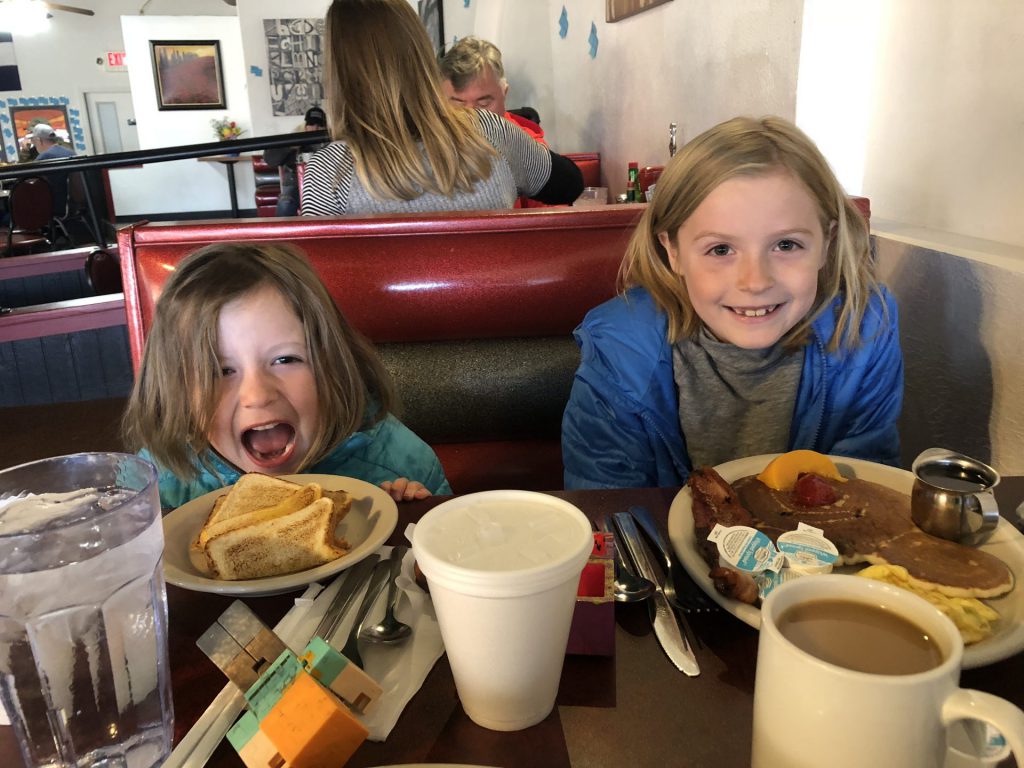 i knew the stretch of travel we had lined up for that day would take us over the rockies and that could possibly come with a bit of snow and wintry weather. what i was not prepared for was that it would be several hours worth of varying degrees of white out (i don't have pics to support this due to my driving and trying not to die during it).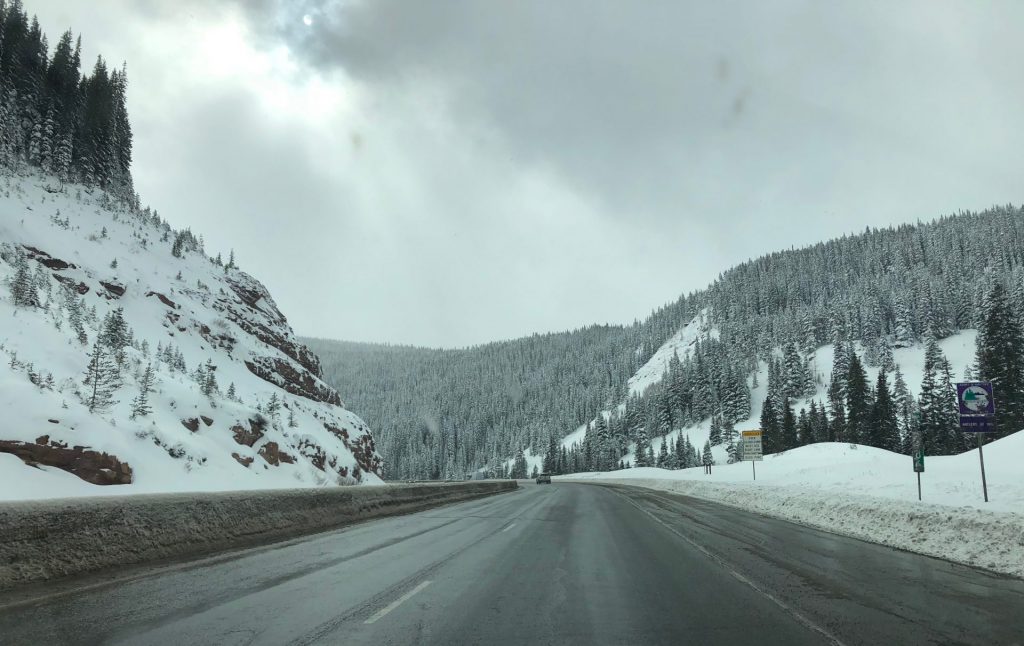 it was pretty stressful, but we arrived safe and sound at my friend chris's house, outside of denver, where we promptly loaded back up for a trip to torchy's tacos.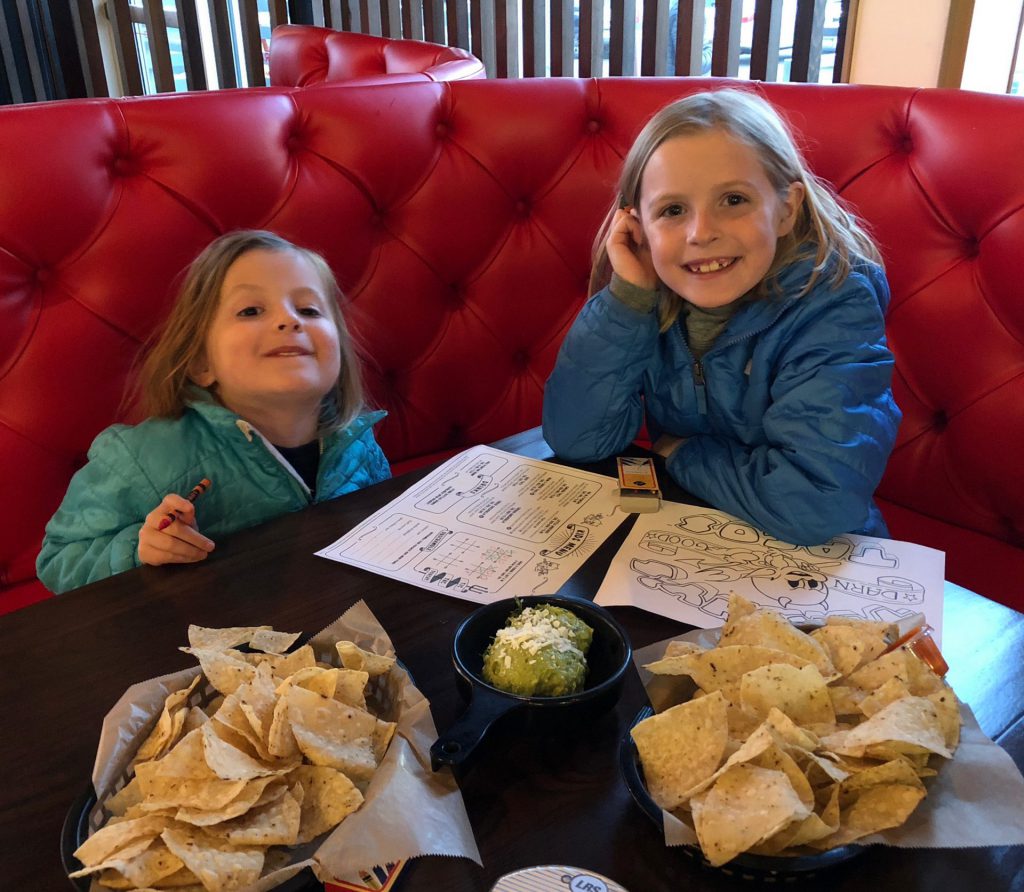 up until this point, i was fairly successful at keeping things keto, but chips and tacos and beers were calling me, so i took a little break. cheers!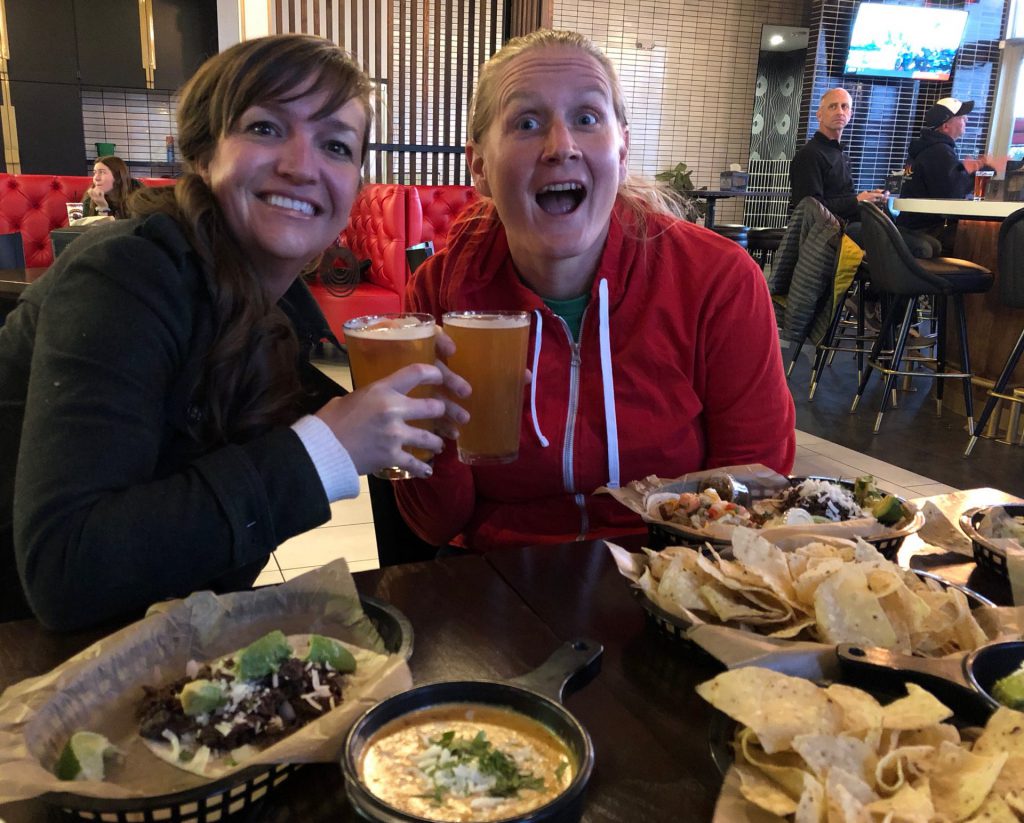 the next day, chris chauffeured us around to various thrifting establishments, where we scored some books to keep anna busy for the afternoon.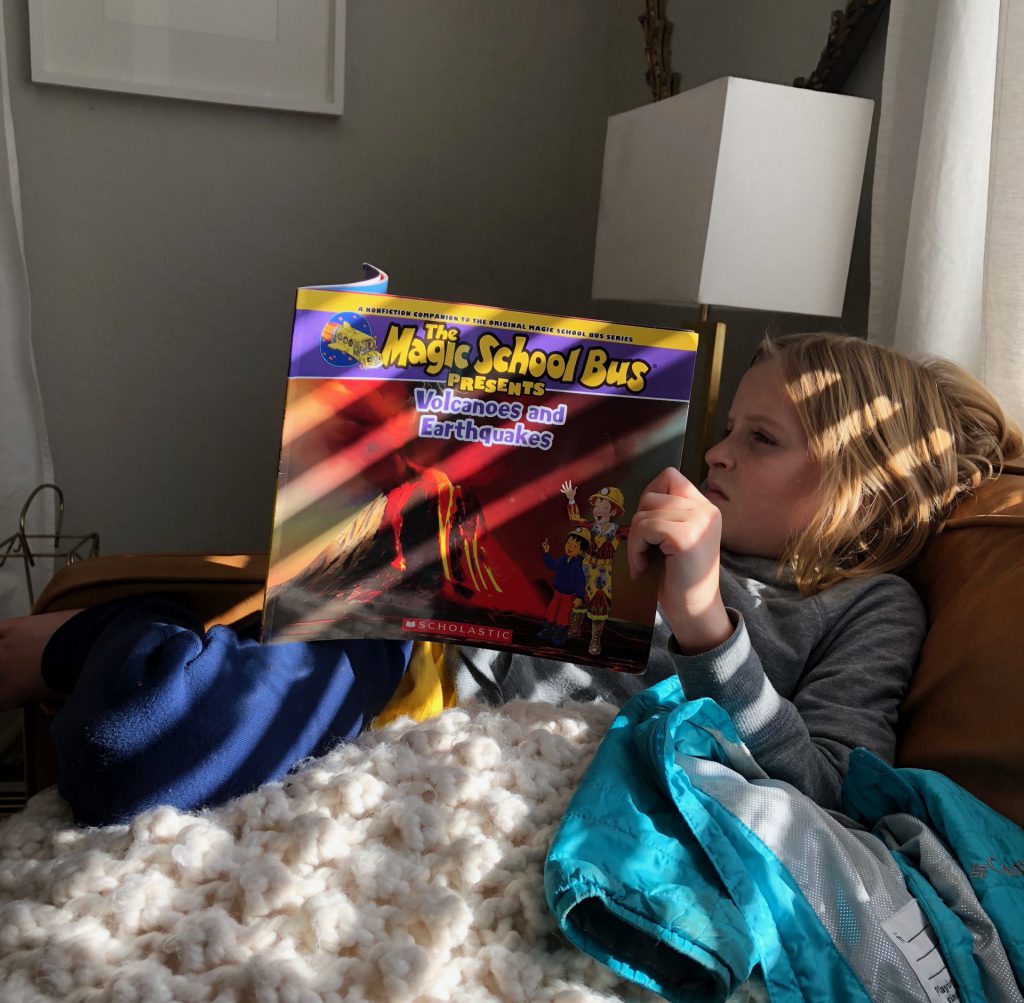 that evening, chris's ex-husband brought over their kids and his family, including a new baby, who is pretty darn cute. even anna agrees.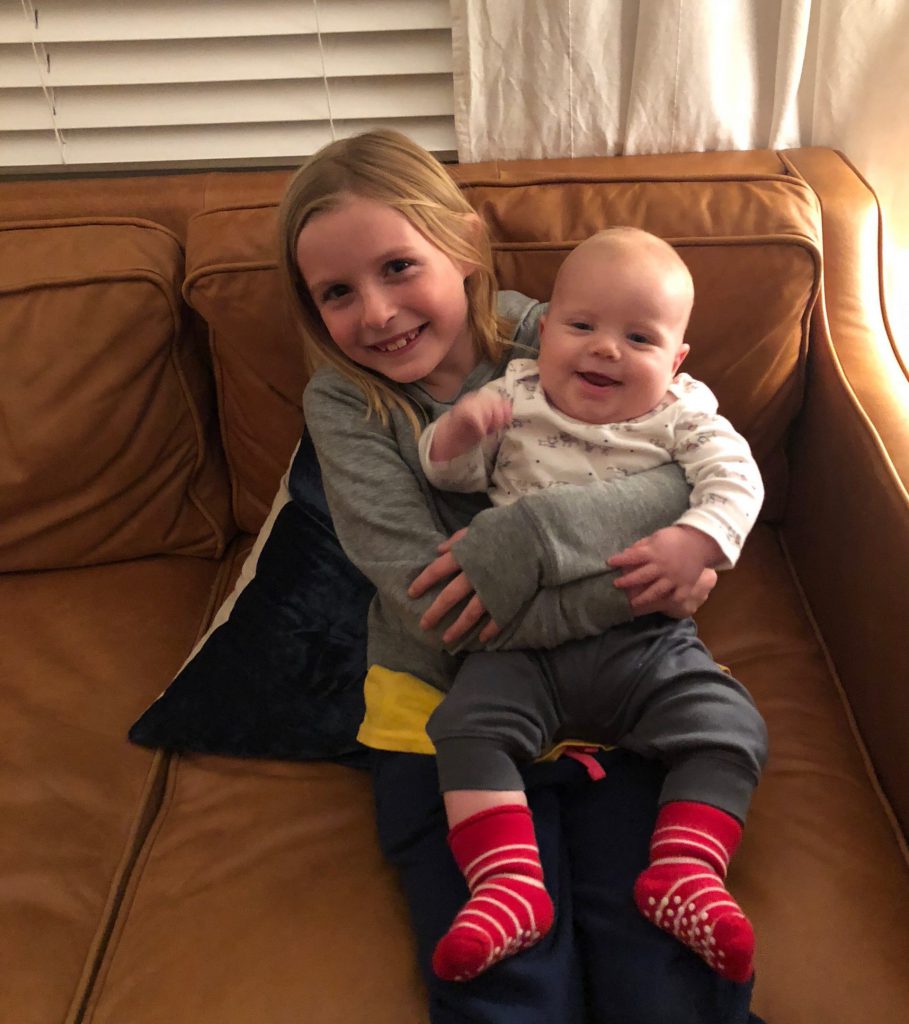 the kids all had a great time hanging out, but eventually the fun had to end so that we could hit the road for a 9 hour leg of our trip. we said our goodbyes and took a parting photo of the crew…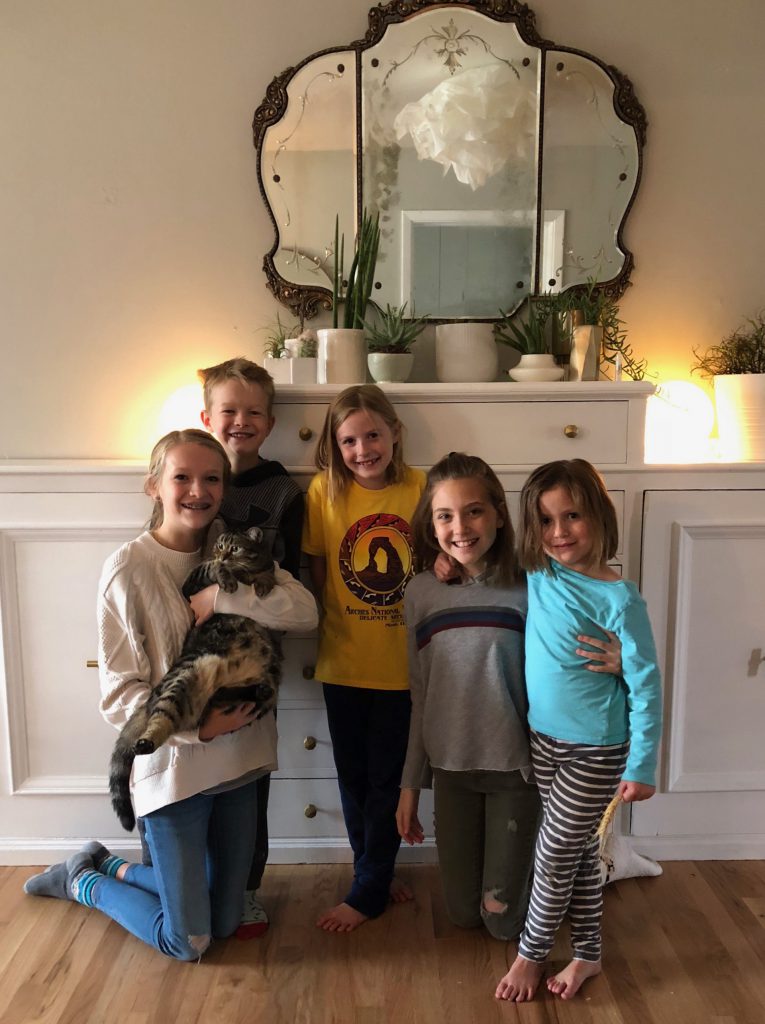 hazel especially loved ava, chris's ex's girlfriend's daughter. 🙂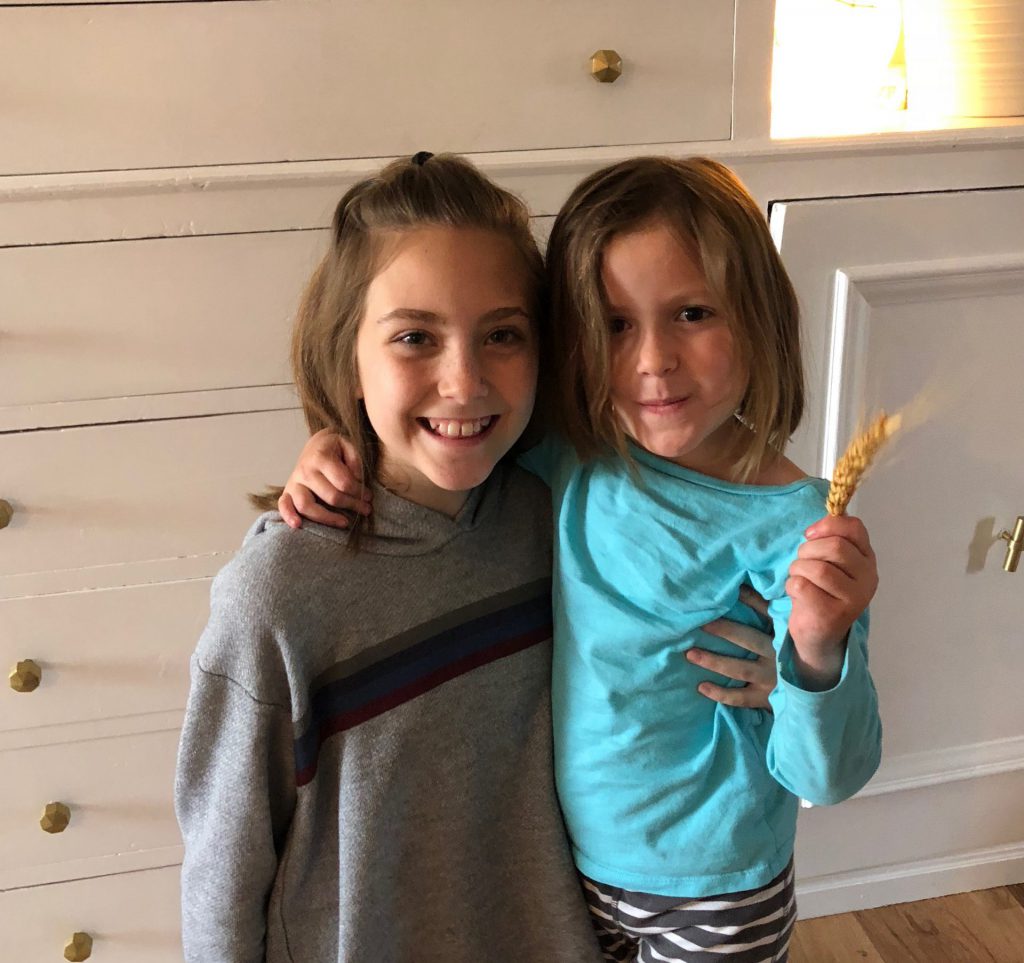 on the road, our long travel day would take us across the boring state of kansas and into kansas city, missouri. at first it wasn't so bad, and when we stopped for gas and snacks (keto, for me) early on in the trip, i was unaware of the weather that awaited me.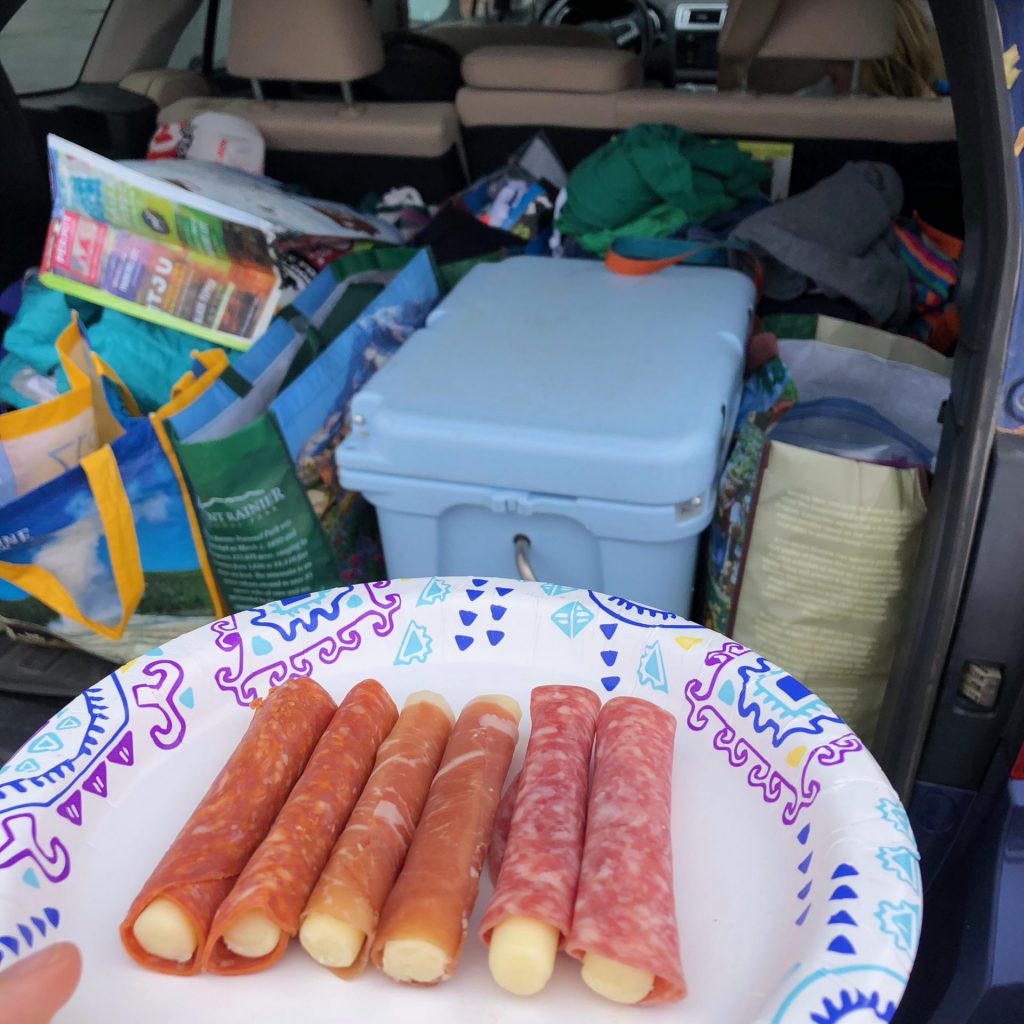 but pretty much most of kansas was a blizzard. it wasn't too bad until we got closer to the end, where we passed through topeka, in the dark, with crazy flurries, and lots of traffic decisions. i was pretty frazzled by the time all was said and done.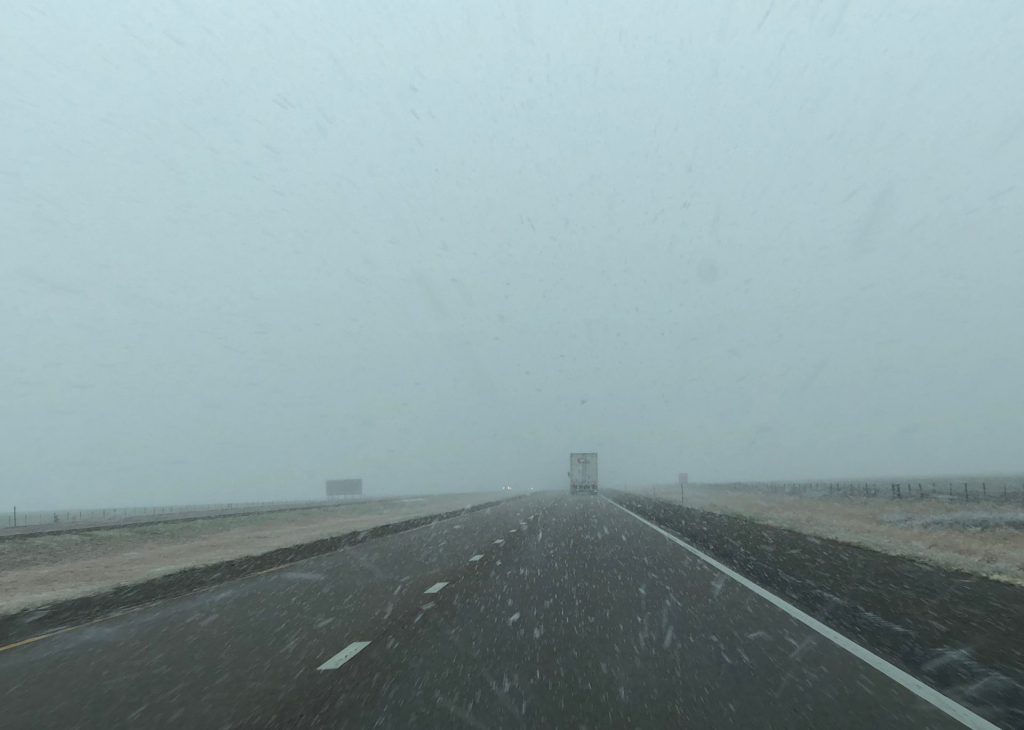 we crashed in our hotel room (after several trips out to the car and back, for forgotten items, in the blizzard). the next morning, with a short travel day planned, we were able to spend a bit of time in kansas city, catching up with old friends from winston salem. we met up at a local coffee shop, owned and operated by said friends, where i finally got to try some of their delicious, freshly roasted coffee. i had heard tell that it was the best black coffee i would ever have, and this was truth.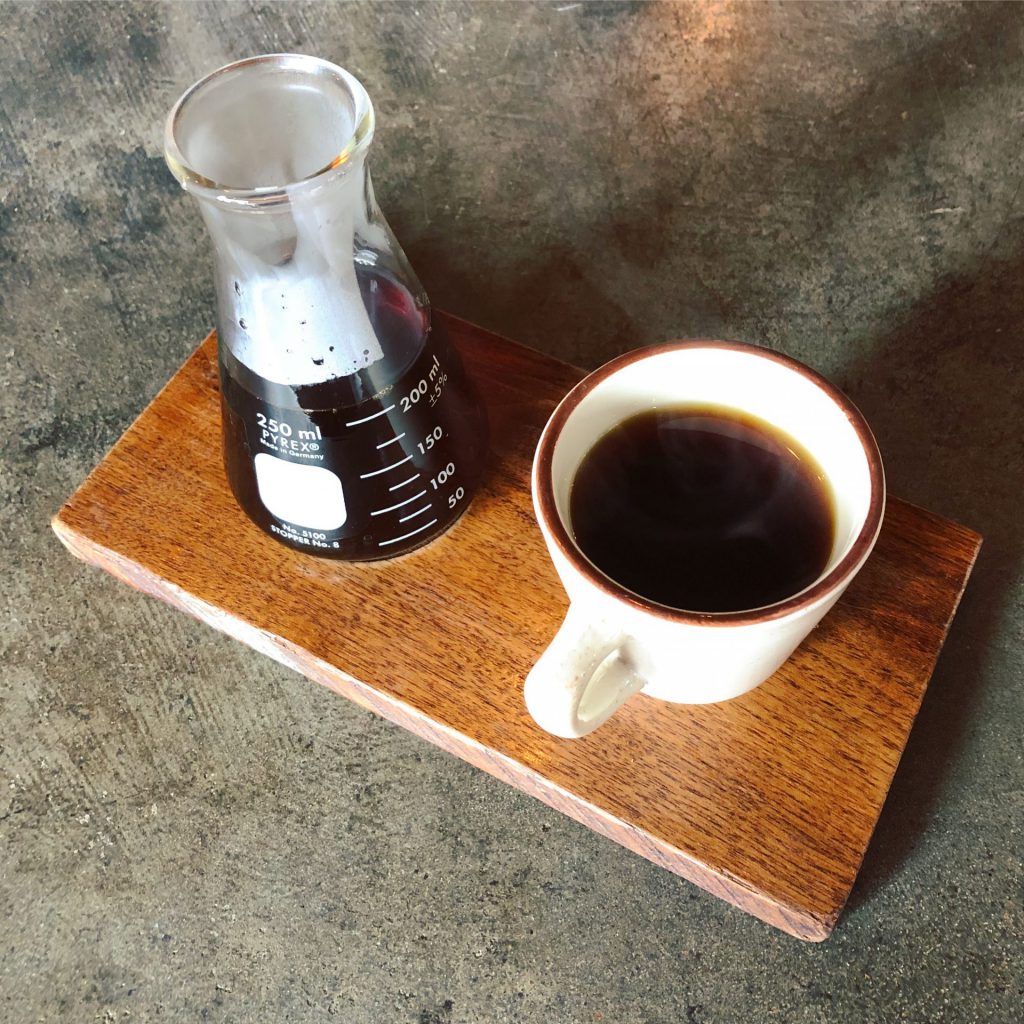 after coffee, we went back to friend's house, to continue our hangout for a bit. at one point there were four four year olds, running rampant. poor anna didn't know what to do with them. we didn't get a pic when they were all there, but before we left, we were able to get a quick goofball pic of my friend's twins and my girls.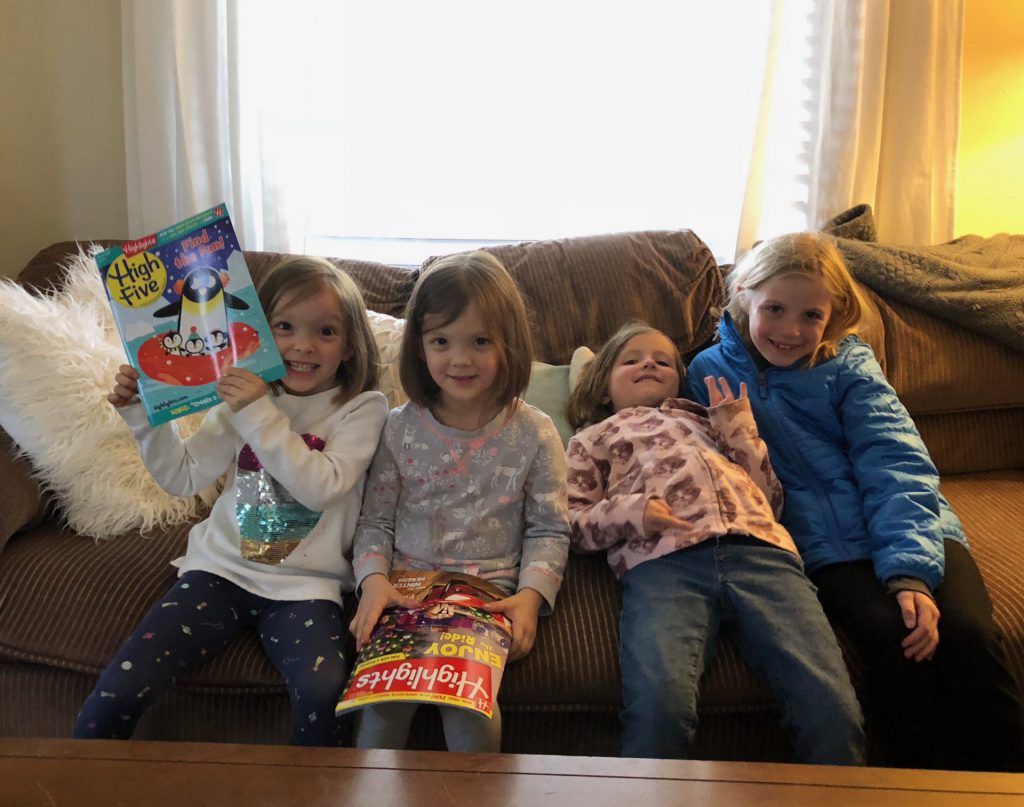 we got on the road that afternoon, for a quick trip from kcmo to st. louis, where once again, the weather was miserable. we had plans to go to the gateway arch and spend a day in town, before heading to meet up with derek in nashville. but it was soooo cold and we were so tired of the trip, that over our continental breakfast, we decided to skip the arch, and get on the road to nashville.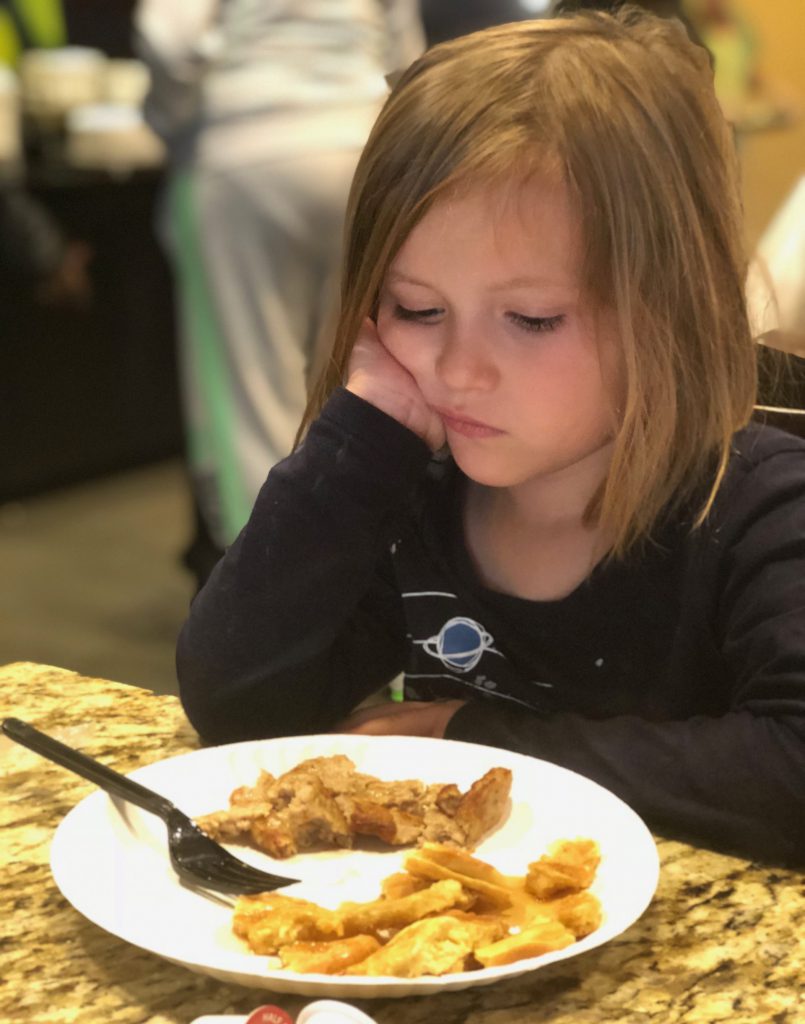 and then. in nashville, we made another executive decision, picking up isaac, and finishing the drive back to winston-salem. it was pretty crazy and we were exhausted. well, mostly i was. but we were glad to have the trip behind us. and ready to figure out the next part of our life….