just after christmas, we decided that rather than hang out in winston-salem for the rest of dreary winter, we were going to head south to florida at the end of january. then, we made an even bigger decision to just get back on the road entirely, for at least another year and a half, while the window of opportunity was still slightly cracked, with teenagerhood and looming on the horizon for the boy.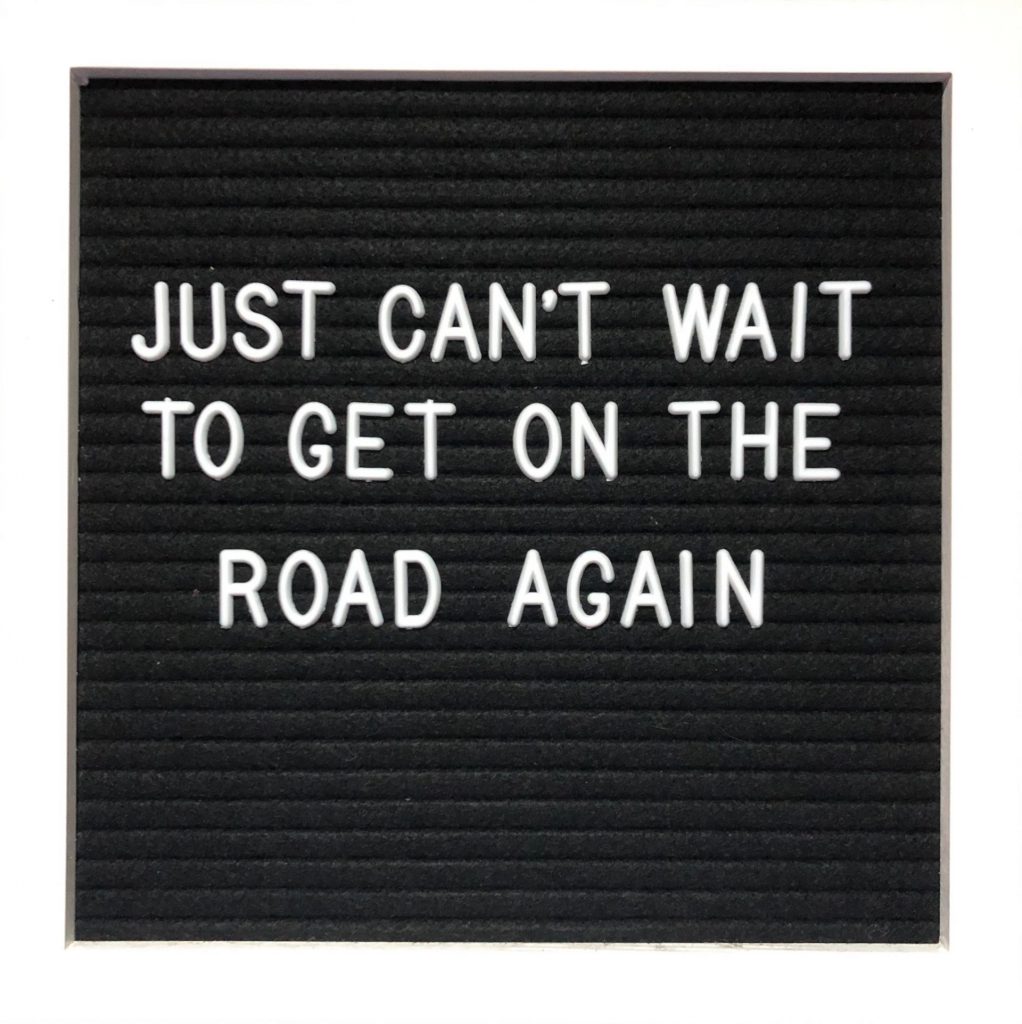 once we made the announcement to friends and family, we started our preparations for getting back on the road. most importantly, we squeezed in as many hangouts with friends as we could…
dinner with danii.

anna got to have coffee and do some shopping with her teen friend natalie.

camper legos with kaylin.

deaton playdate.

gamer sleepover with bffs since birth.

brunch with these cute girls.

chick fil a with these dudes.

and these chicks.
the girls made sure to squeeze in as much gramma time as possible, mostly in the form of dressing up, fashion shows, and tea parties.
dress up time.

tea party. (hazel declined this invite).
derek and i also managed to squeeze in a few date nights, knowing that they were soon to be few and far between, if not completely non-existent, for the foreseeable future.
for one such date night, we just grabbed mexican at our favorite local place (which actually ended up being a completely miserable experience), before heading back to the camper to brainstorm and plan our trip and pre-trip to-do list.
but for one pretty great date night, we headed downtown to hit up the new-to-us reboot arcade and bar. the place was full of retro art, pinball machines and old school 80s arcade games. no new fancy games requiring like 8 quarters to play. we were fans. but, we didn't realize they didn't serve food, so had to hop across the street for a bit, to try crafted – the art of the taco, and it was FANTASTIC.
and now is the time in my blog post when i throw in a random assortment of art. this time they all happen to be hazels, and they are crumpled up because she likes to fold them up into the tiniest little squares possible. the first three were drawn using our favorite youtube drawing tutorial account, draw so cute. but my favorite is the last one, a portrait of isaac, my brother jake, and his girlfriend erika, and erika's conspicuous, see through pregnant belly, with baby holden peeking out.
chips and salsa.

tacos.

elsa.

erika, baby, jake, ike.
i even managed to squeeze in a sew day, even if it was a bit touch and go, due to imclement weather conditions. i had high hopes for epic productivity, but thanks to a late start and a scalpel seam ripper incident, all i managed to crank out were these matching zipper pouches. i made one for me and one for our road friends, jenn and brandy, who share a love of the desert with us.
so. here's the thing. we are not really disney sort of people. i mean, we like disney movies. but spending exorbitant amounts of money to trudge around disney world is not our idea of a good time. but, when our aforementioned friends, jenn and brandy told us about a florida resident promotion that was running, basically cutting our admission costs to less than 50%, we decided if there was ever a time to do disney, this was it.
once our magic bands arrived, we all started getting really excited. we began rewatching as many disney movies as possible and busted out all the disney games, puzzles and books that we had stashed away at the grandlidboms.
we had another bit of excitement during our time at the thousand trails rv park near ws/nc, when our friends the howards rolled back into town. when they left before christmas, we assumed we wouldn't see them again until further down the road, so everyone was pretty excited to see each other so soon. we squeezed in as many hangouts as possible before they got back on the road just a few days ahead of us.
nail salon.

smores with pals.

overloaded twister.

giant farewell hug.
and now. just a bunch of random january miscellaneous happenings for your viewing pleasure. mostly school, art, games, organizing, and awkward naps.
math. with music.

dry erase cactus art.

new favorite game. king domino.

joshua tree reflections.

other favorite game. forbidden desert.

being five is tiring.

paw patrol round up.

packing up my fabric stash.
and then. in a flash. it was time to go. we spent the last few days before we left in the grandlidboms driveway, so as we pulled out, we had an audience of onlookers, bidding us farewell….