i've spent a lot of time trying to organize these photos into some sort of grouping that makes sense, but also accounts for the dimensions, orientation, and quality of the photos. but, april was such a strange month, fully of visits and cakes and such, so the random leftovers of april are just that, very random.
firstly. some hazel-ness. bedtime reading (new favorite series, phoebe and her unicorn). some artwork of holden's favorite youtuber, blippi. and finally, an hazel's new obsession arising, from the epic pokemon cake for some friends (with possible background interest due to cool uncle jake's fandom).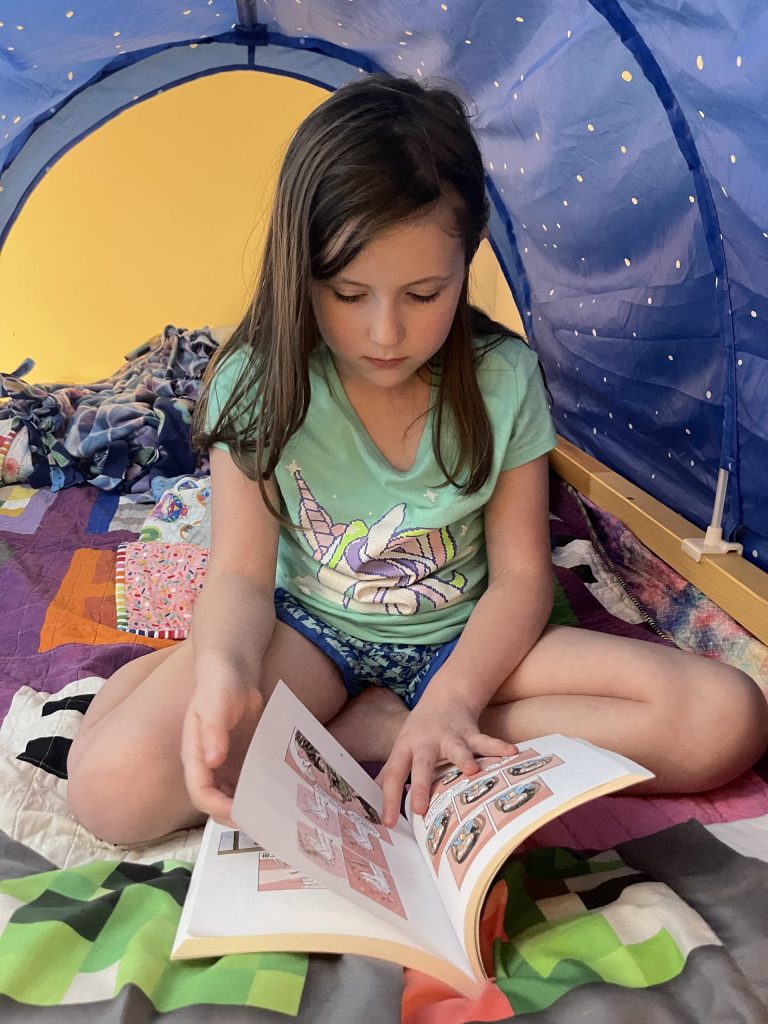 caught hazel on the spy cam (or through the window of the back deck), trying to sneak something from above the oven. and speaking of the epic pokemon cake, some candid shots from the prep work. me, dyeing all of the millions of fondant colors. and hazel, consulting about said colors.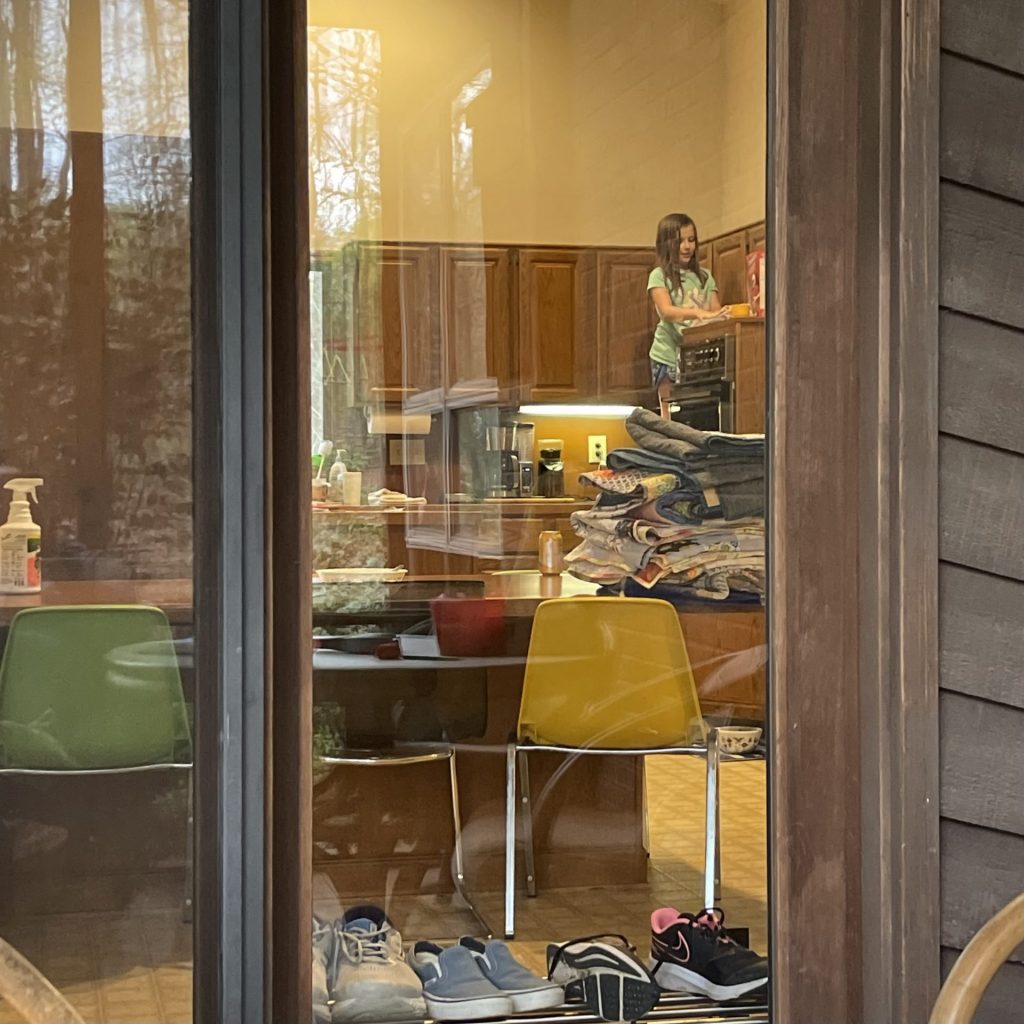 we've really scaled back the school at this point. mostly just math. some educational apps. board games. and hammock swinging.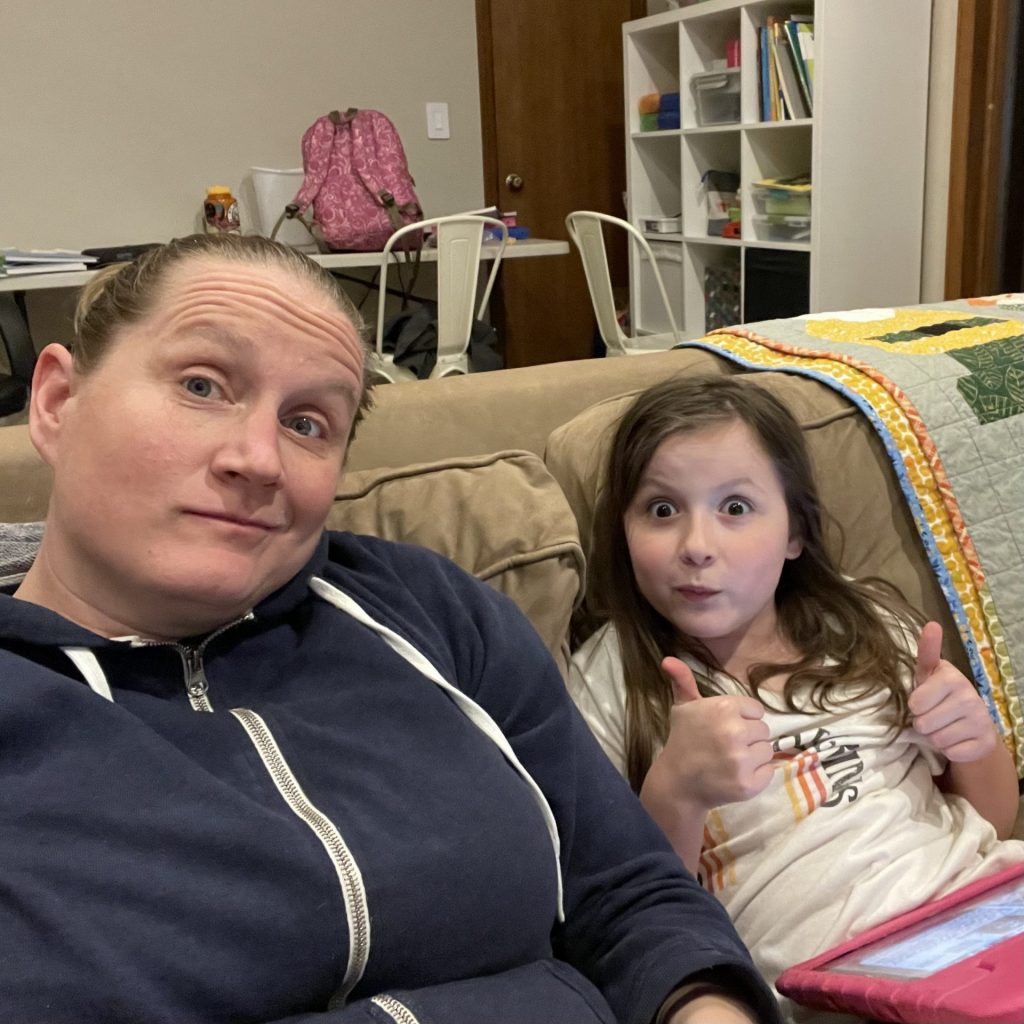 we had big plans to dye eggs for easter with holden, but ran out of time. so, it was just the girls and me, and very little fanfare, unlike years past.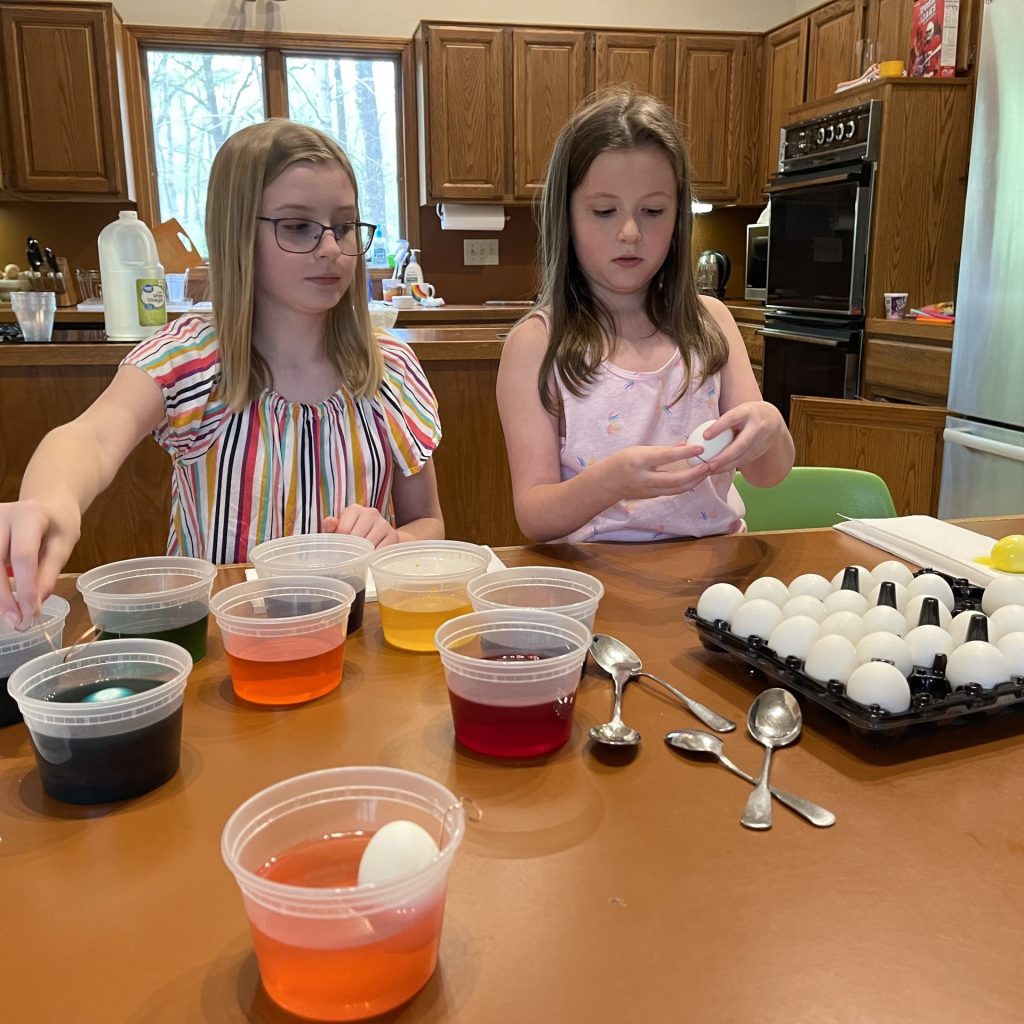 isaac was invited to a bowling party for his old friend elizabeth. they both actually went to preschool together but we had all pretty much lost touch until he happened to re-befriend her this year in high school. he actually went to her 4th birthday party at chuckie cheese eleven years ago. anyways. her mom ordered a dozen panda cupcakes and the kiddos (she dates ike's bff) all had a blast.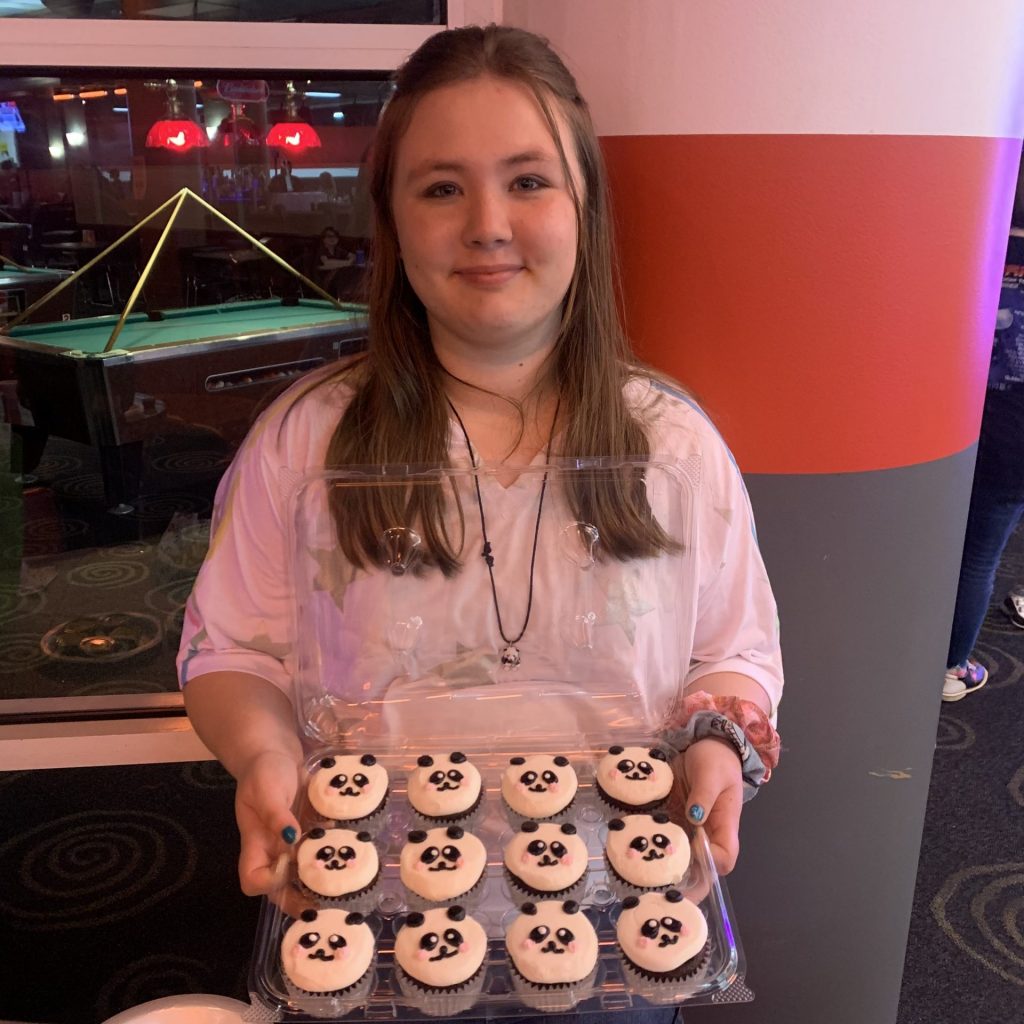 since we are sort of talking cakes, it's a good time to talk about theannababy, who continues to get orders for her cookie cakes. this one was for my friend heather's little brother who recently got his contractor's license. but, aside from family spring break visit, the rest of the month was pretty blah for anna. she spent a good amount of time sick and out of school. and then, at the dentist, we had a surprise quadruple tooth extraction. it's been a month for her.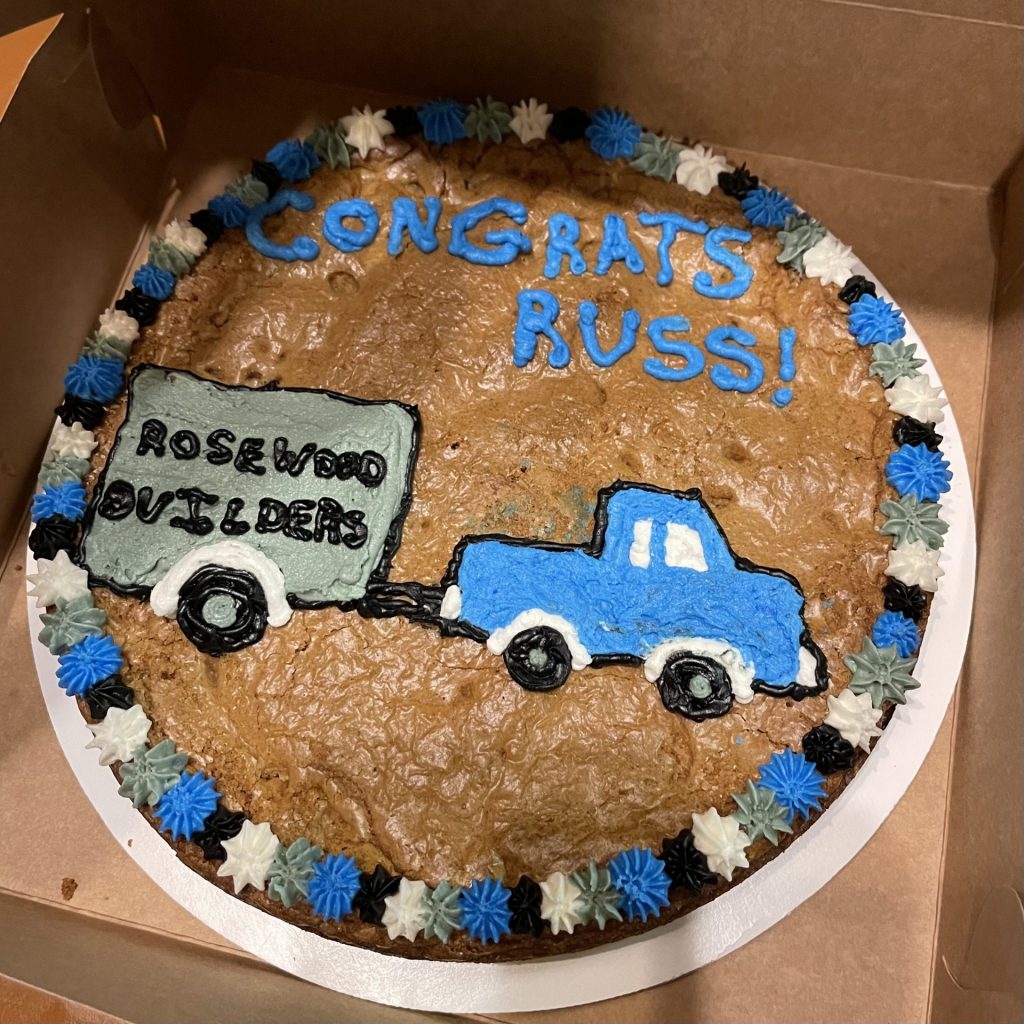 between being sick but before the teeth were forcefully removed from her head, she DID get to tag along at emmett and sully's birthday party. hazel was a guest of sully's, but the boys' older sister is anna's friend, so her presence was requested, and anna was glad to oblige.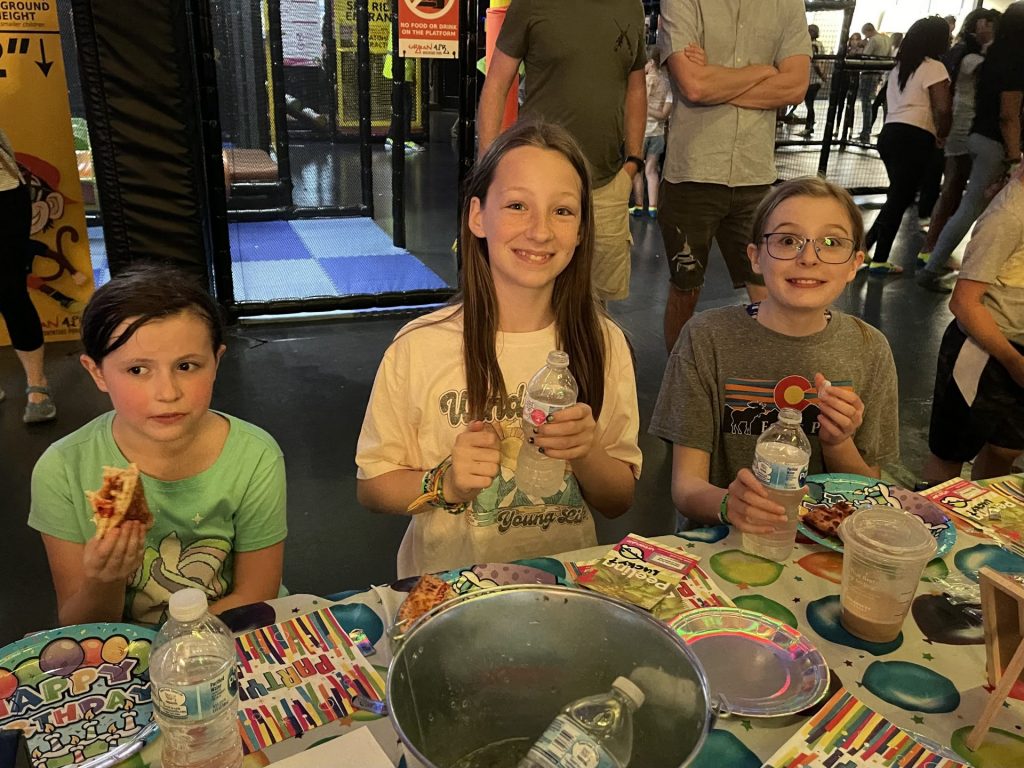 anna is still 100% weirdly obsessed with the chickens. she treats them like babies and not like the big furry insects they basically are. she has even incorporated them into an extra credit assignment for social studies, creating a chicken lady viking god. not weird at all.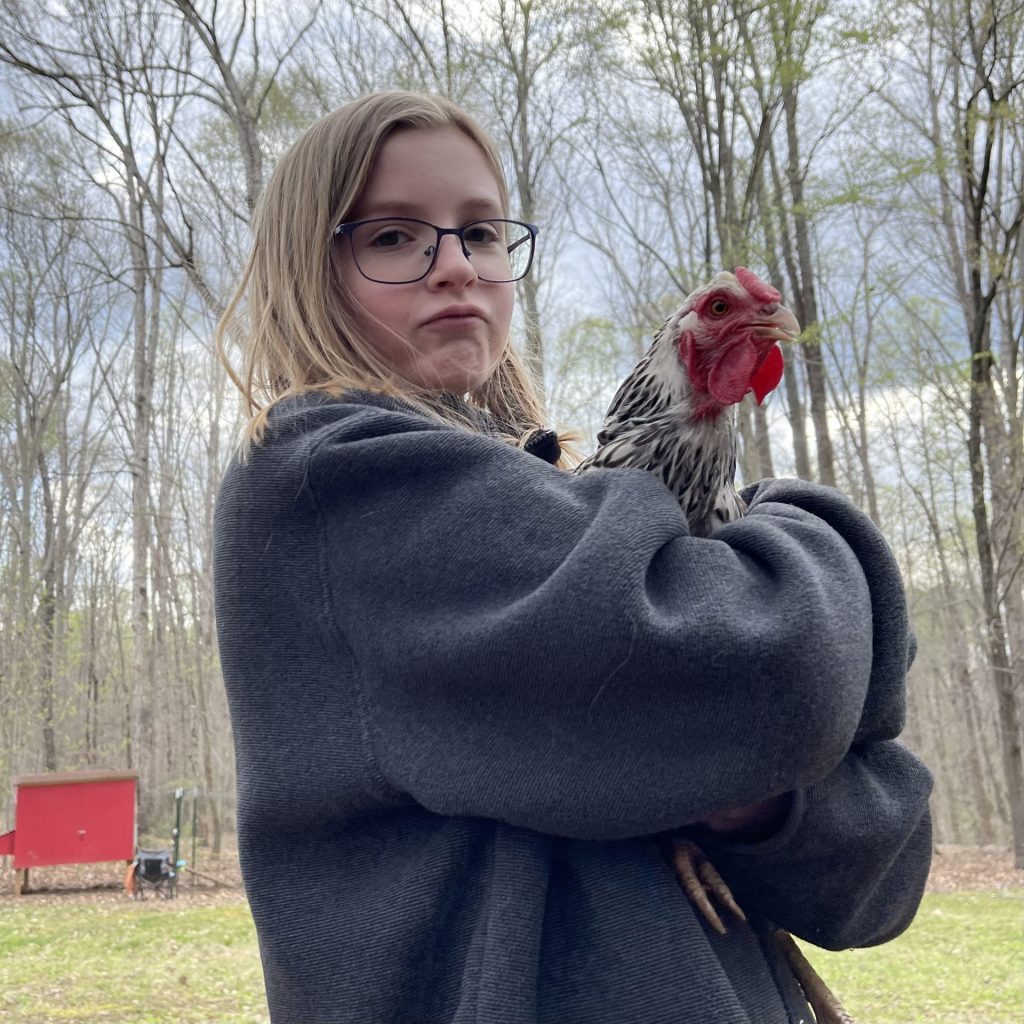 in other notable (not really) april happenings… derek is trying to turn our mudpit weed yard into something that resembles grass. so far so good. when anna was getting ready to head back to school after being sick for a week, an old (uneaten) lunch box was recovered from the bottom of her backpack, and well, you can see for yourself what that looks like. and lastly, despite having ZERO sewing mojo, i rewarded myself with a bounty of ruby star fabrics, after surviving a particularly rough week with isaac which coincided with the particularly stressful week of making the pokemon cake.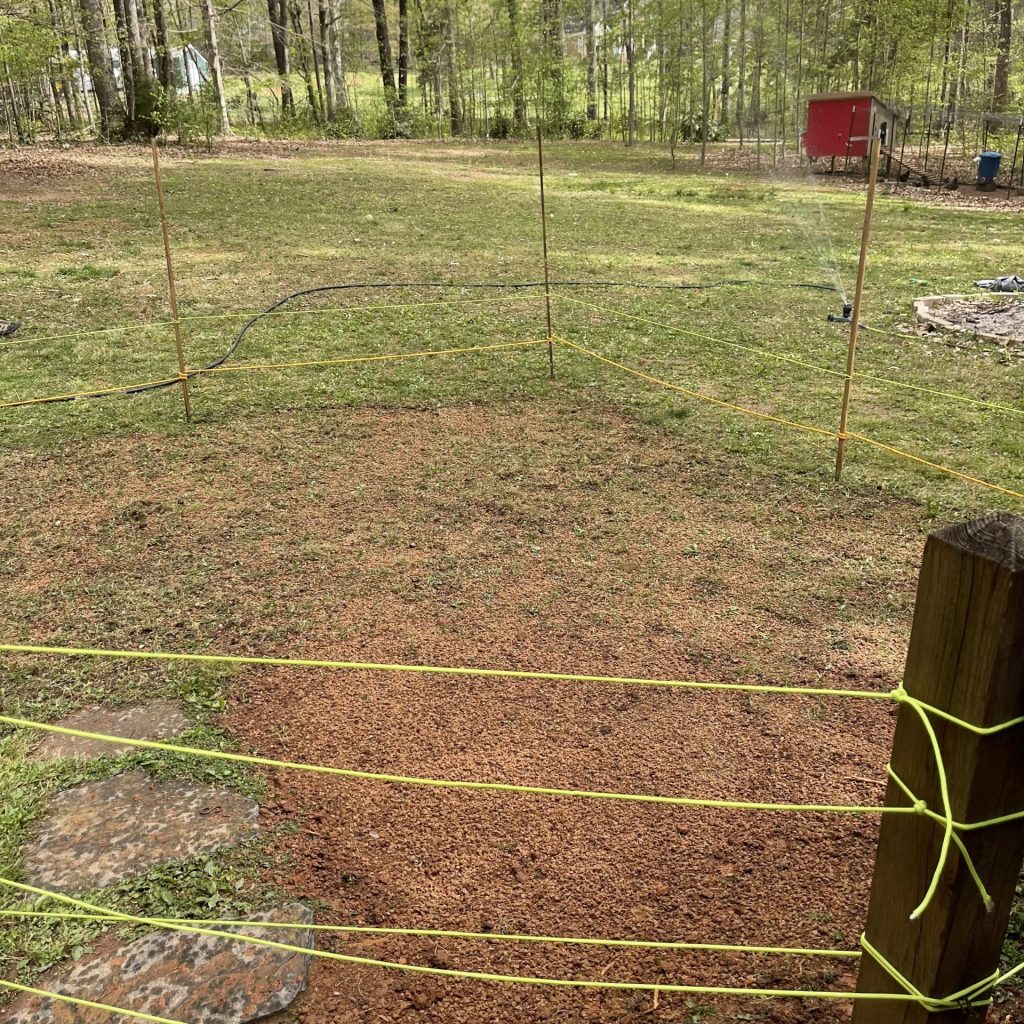 anyhoooo. the weather is getting nice. the trees are growing leaves. and we are on to true spring around here.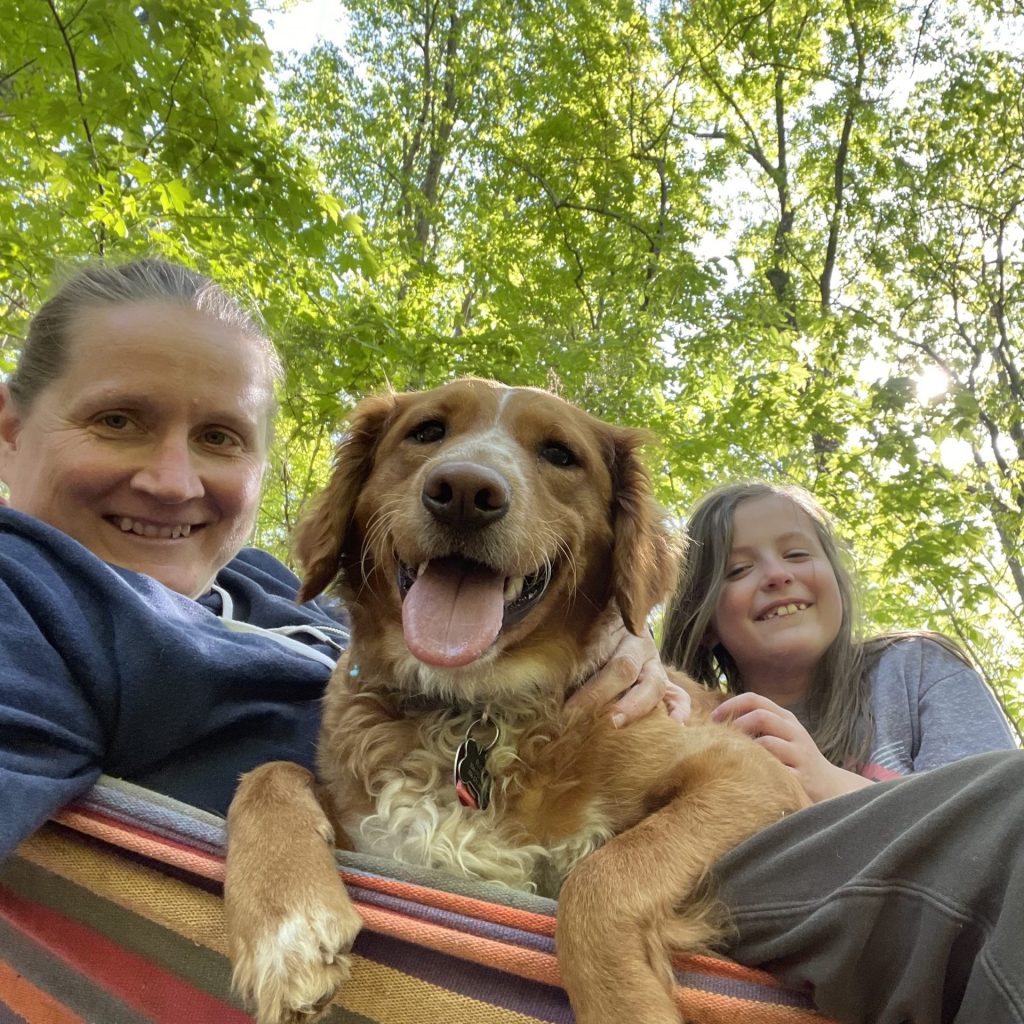 we even found a cute little cardinal's nest just outside our hallway window. we have been keeping an eye on the eggs and babies both through the window and by an occasional peek into the bushes.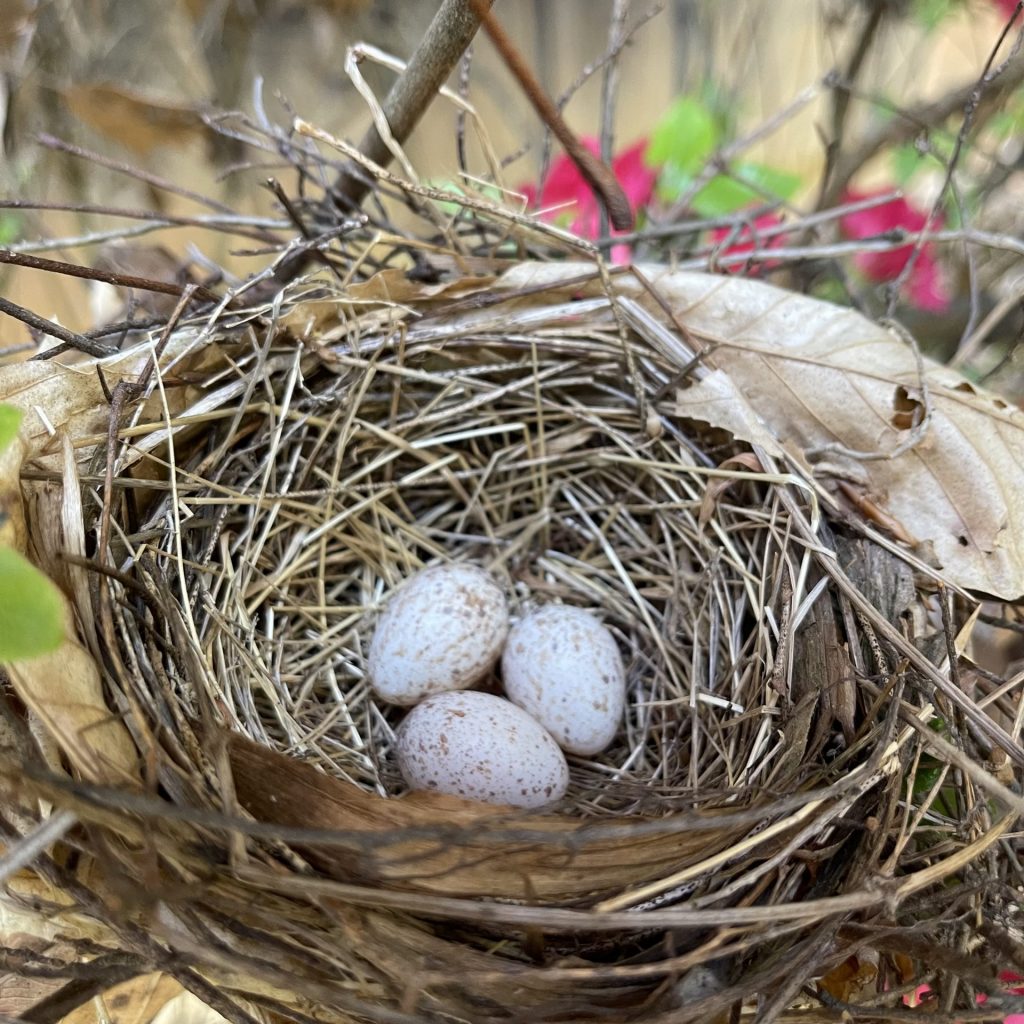 and. that's a wrap on april.