now that we no longer have an rv, we are forced to vacation like regular people again, staying in hotels and resorts and the like. for christmas last year, the grandlidboms gifted us with a week's stay at own of their timeshare properties, so for our first such regular people vacation, we headed out to atlantic beach.
since isaac is a working man now, and he doesn't particularly enjoy the beach, or vacations, or his family, he opted to stay with the grandlidboms and keep earning that cash. so, it was just me and derek and the girls. upon our arrival, they immediately settled into their luxurious accomodations.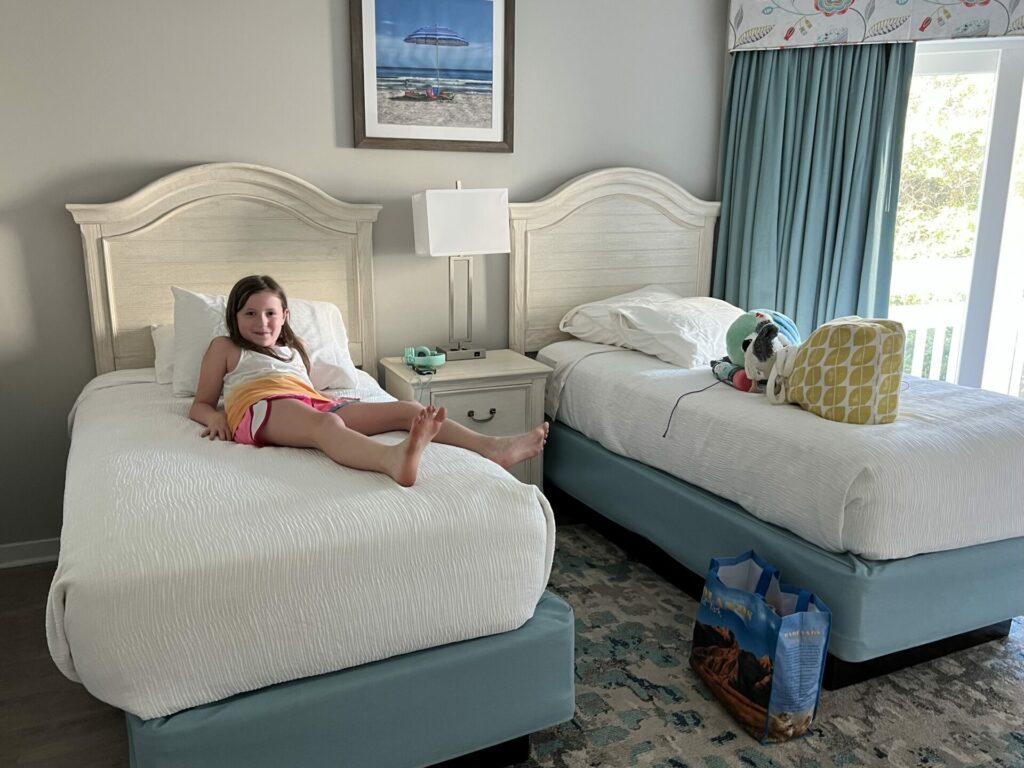 then, obviously, even though it was late afternoon and we had all week to be there, we made our way straight to the ocean.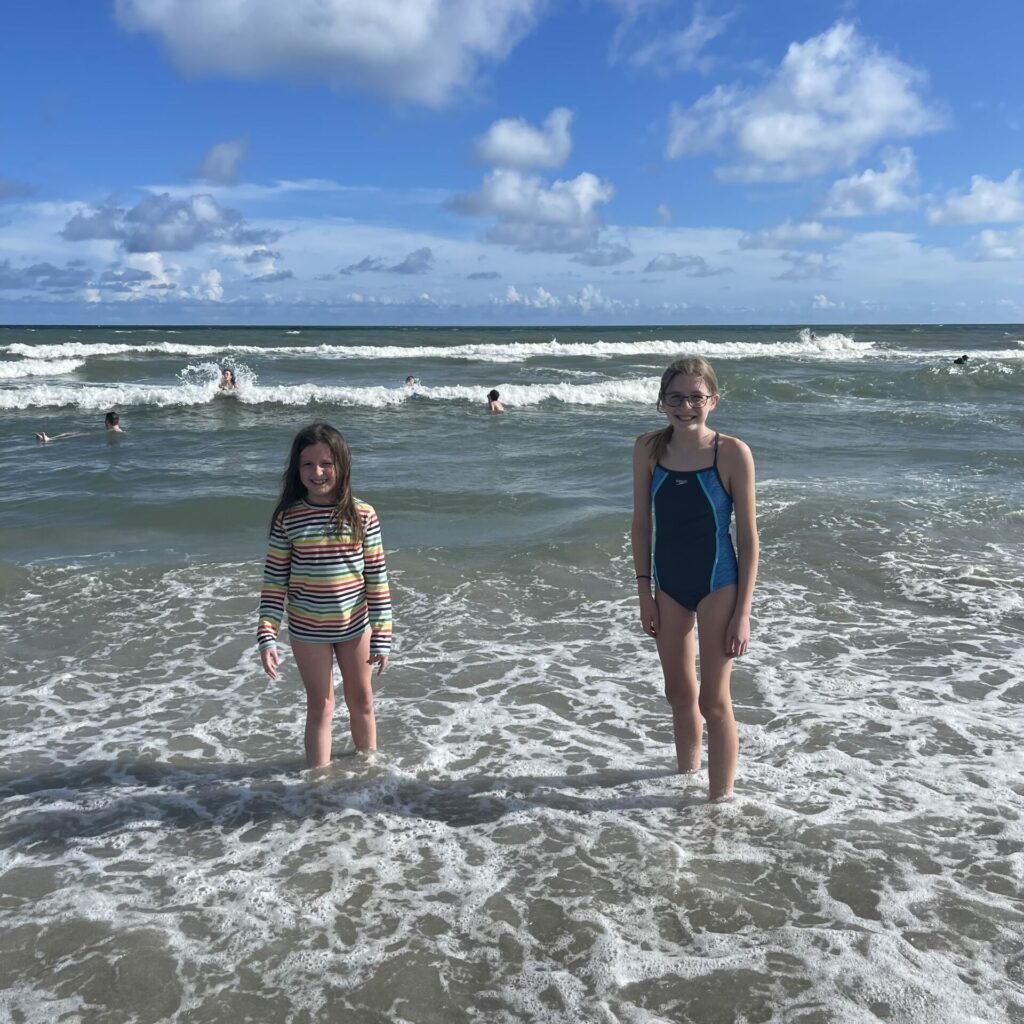 our building was the closest one to the beach access point, which was super convenient, since we spent a lot of time out there.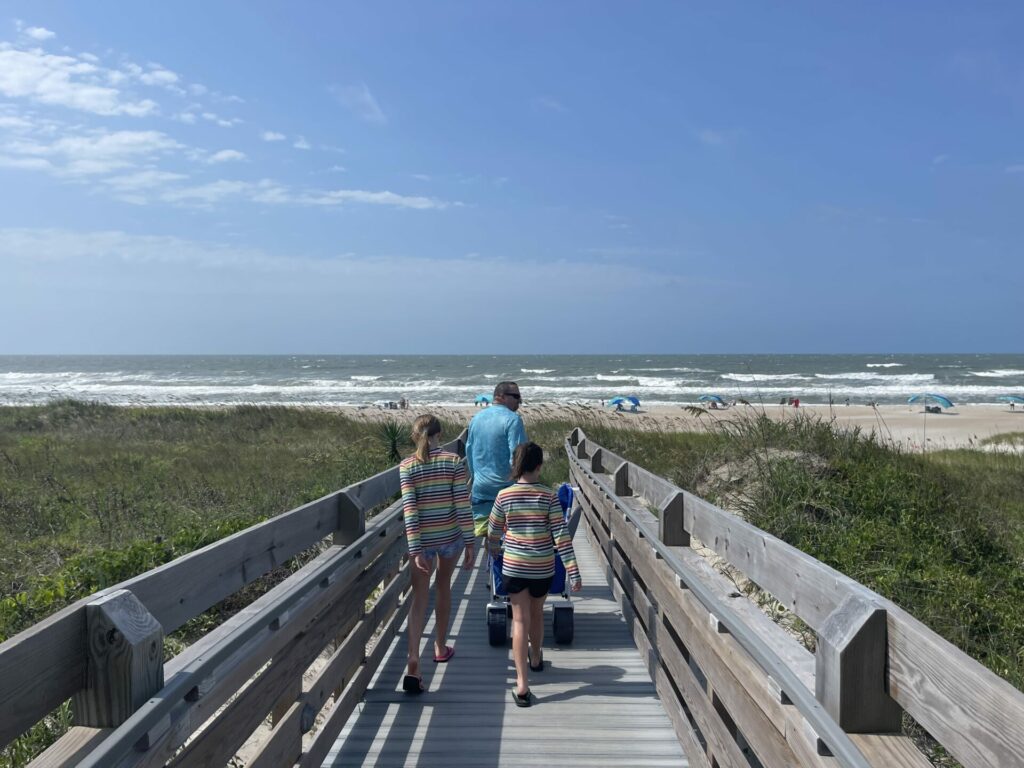 the girls had a blast. they loved hopping waves and riding the boogie board. and every one loves playing in the sand and digging holes. and aside from being windy, very windy, the weather was mostly perfect. derek did some fishing. sand castles were built. shells were collected. it was a lovely week. i'll spare you any attempt at trying to recollect the exact days and memories. here's a million photos….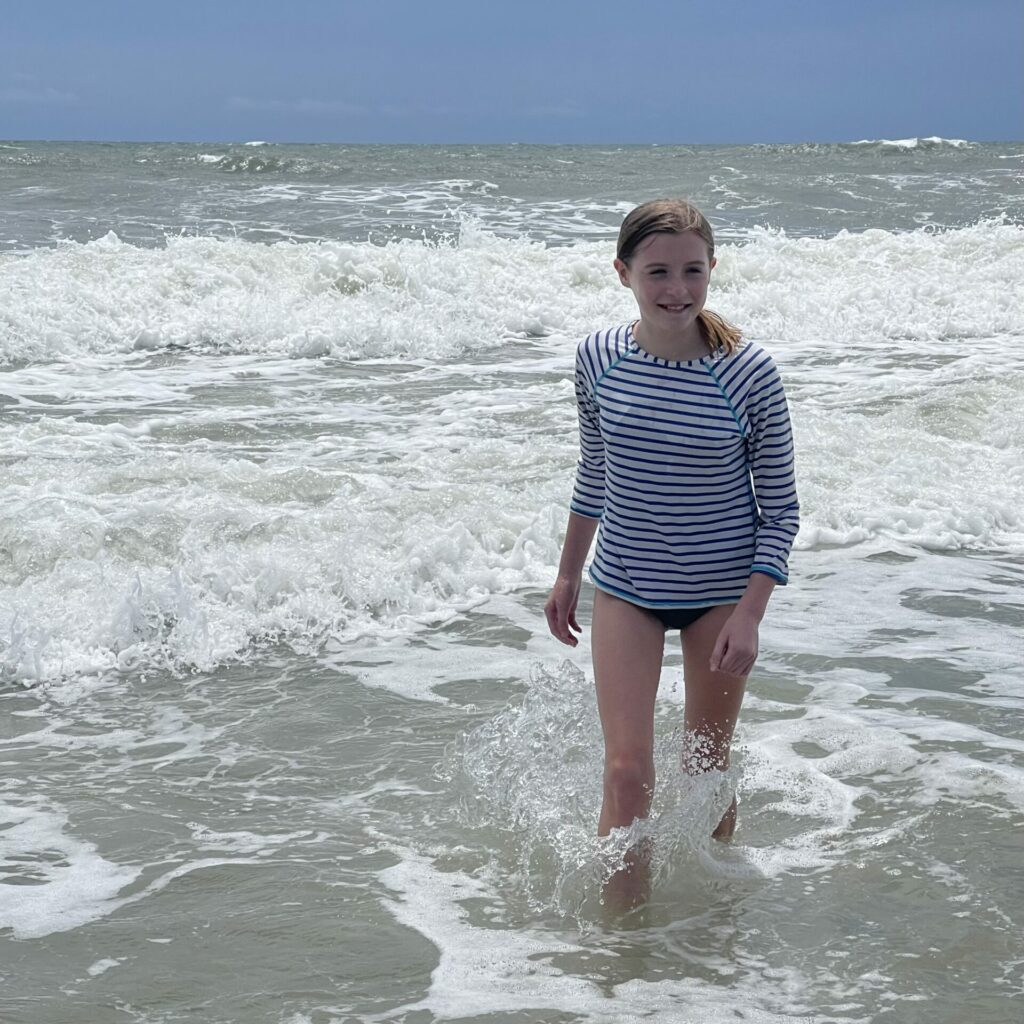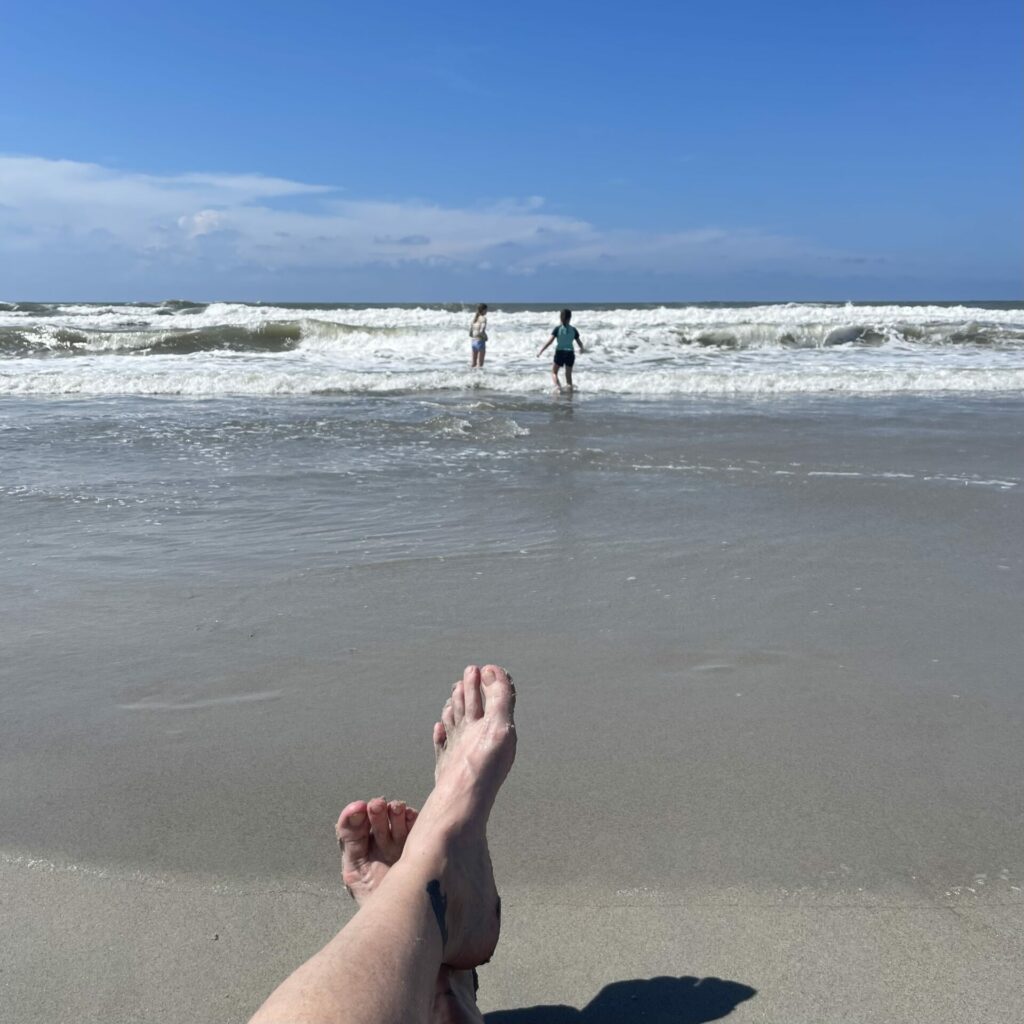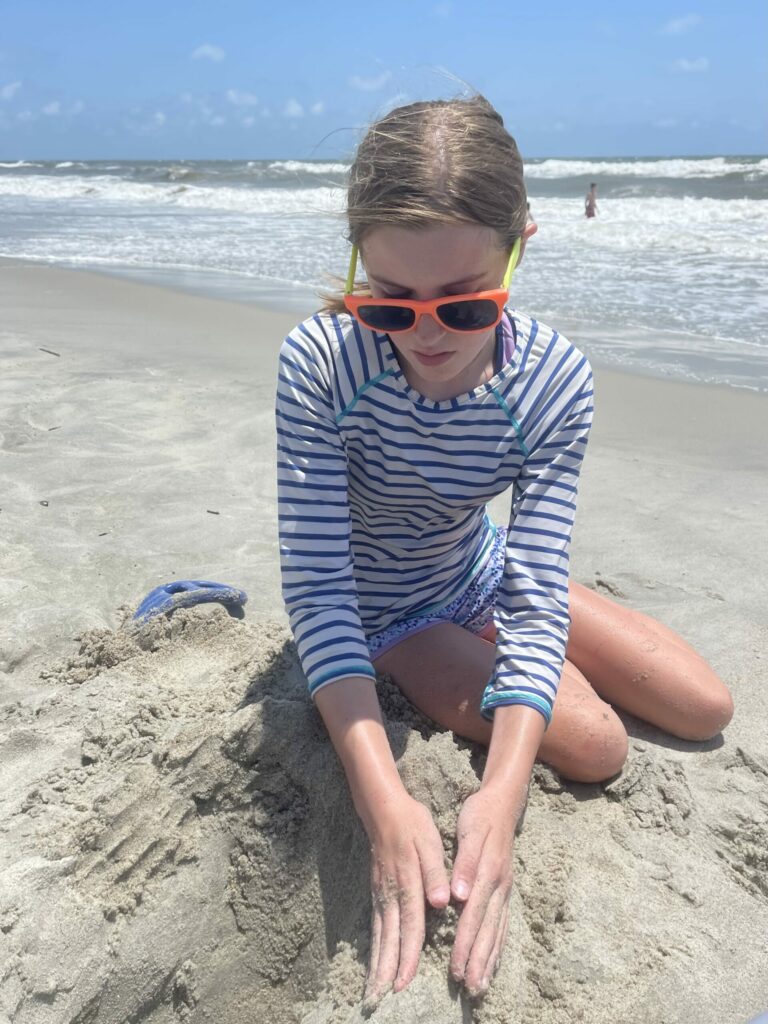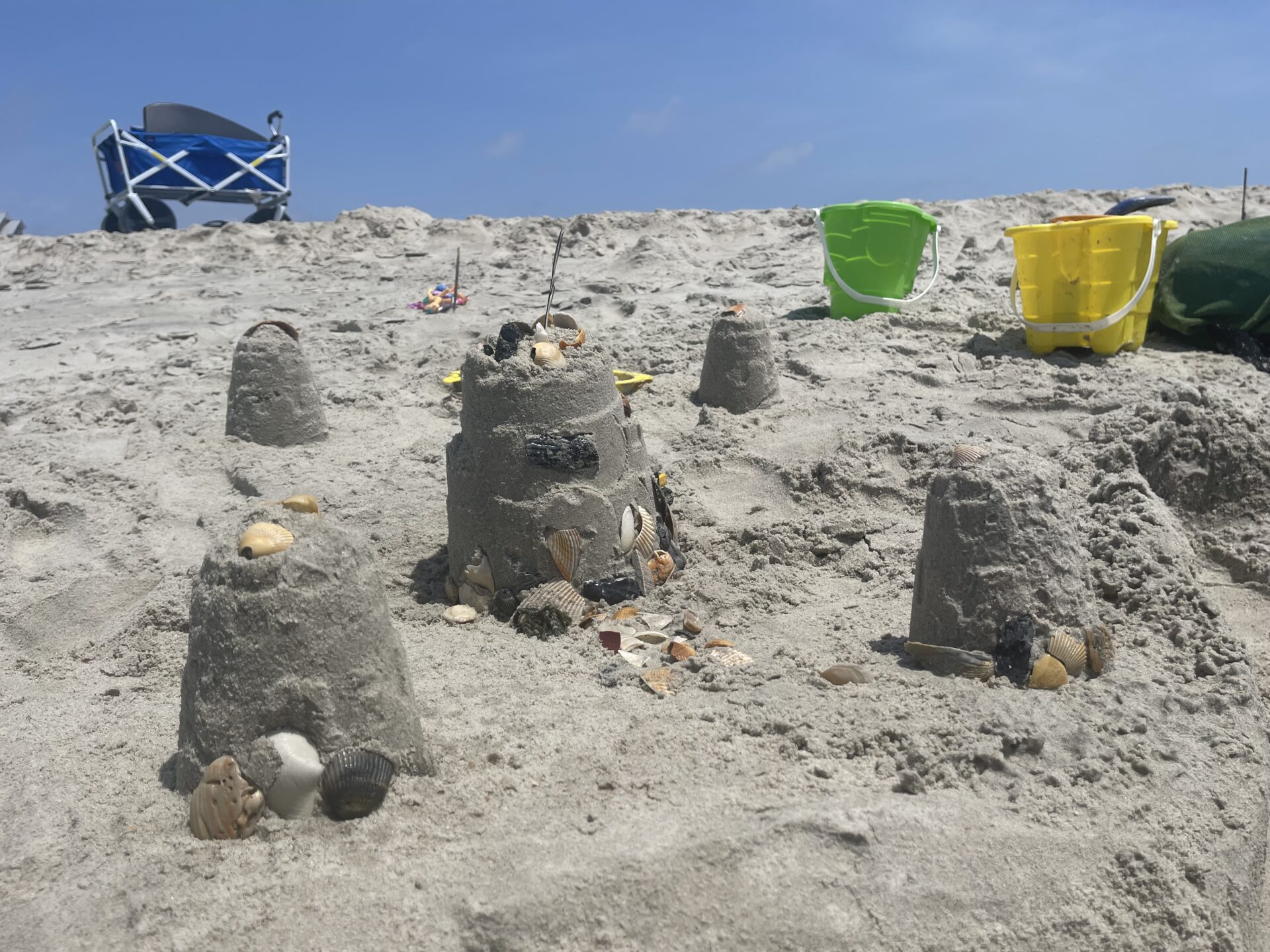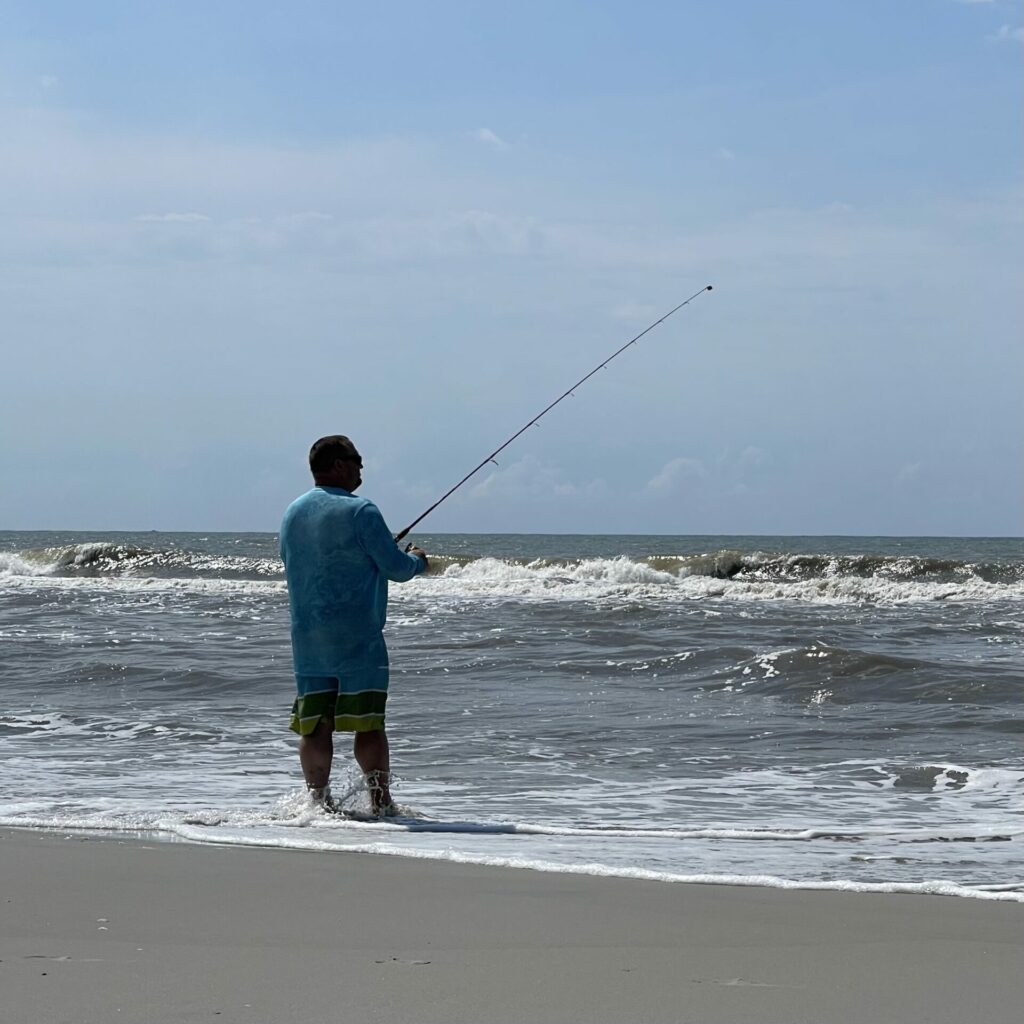 the week was soooooo hot and sunny, but thanks to dozens of applications of sunblock and the use of long sleeve swim shirts, we managed to make it out pleasantly sunkissed and not burnt to a crisp. (there were also several undocumented afternoons spent at the pool, where the wind didn't disguise the heat of the sun, and i was SURE that we were getting toasted up, so i'm very pleased).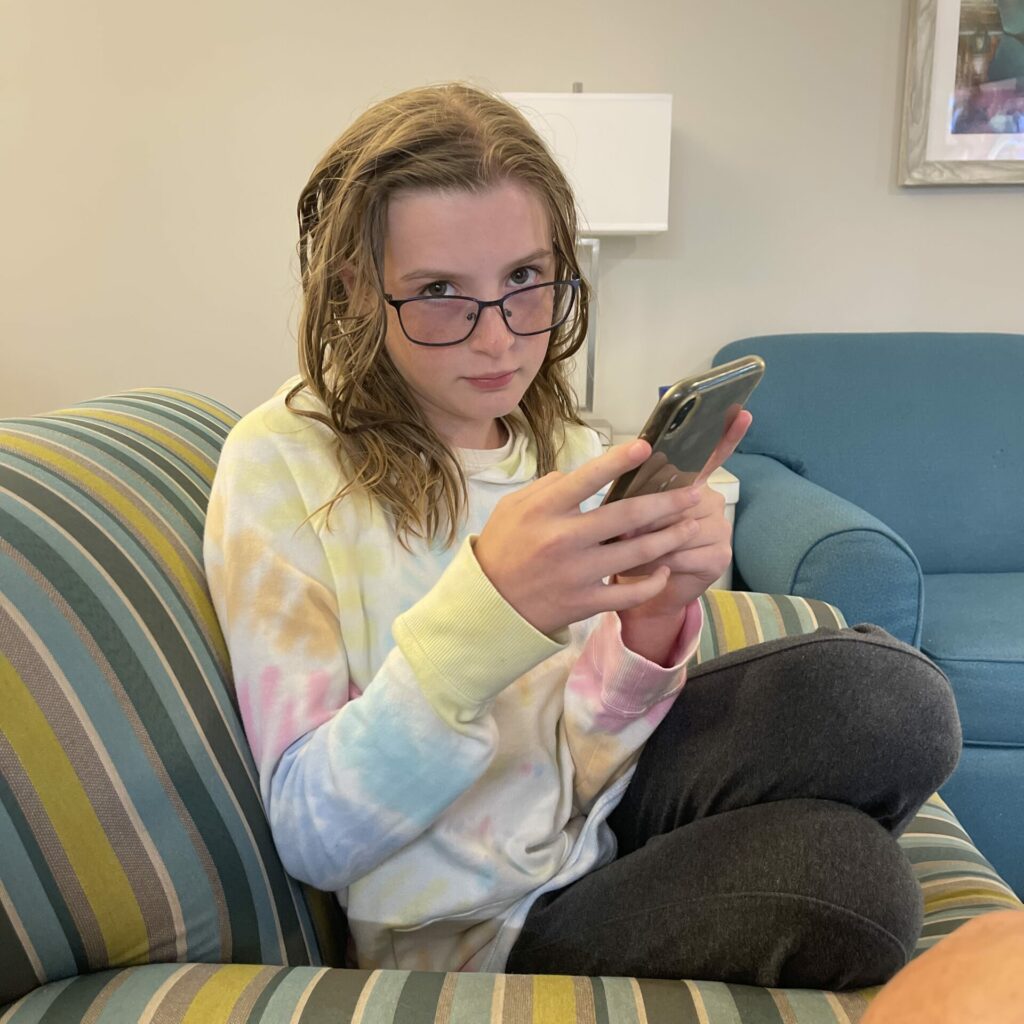 if all we did was hit up the beach and pool, this trip was already a raving success. but, we also had some pretty great adventures…. (stay tuned….)