this june was a pretty good one. we had an epic last hurrah in the rv in west virginia (previously posted). and we took an inaugural camping trip with our new fancy tent and gear to hanging rock (future post). but here's all the other fun stuff that happened in june.
well. and not so fun stuff. school ended. which for anna meant she got sick, missed a bunch of exams, had to make them up during the fun last few party days, and was pretty bummed that her first year of public school ended disappointingly. hazel finished up what is most likely her last year of homeschooling with her end of year testing. it went well, as you can see. and i kicked off june with a colonoscopy. so. good times all around.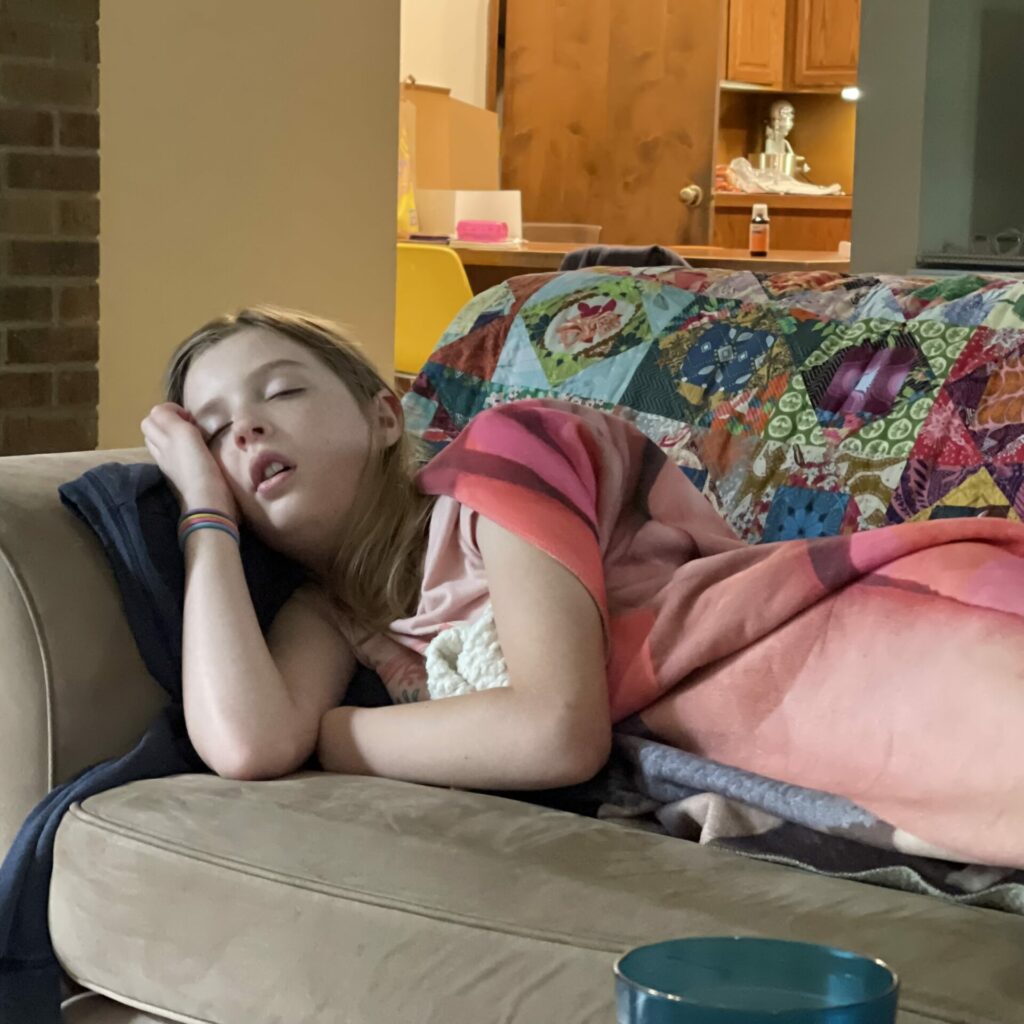 but, with all of the dumb stuff out of the way, it was time for summer shenanigans. first things first, a summer birthday pool party for hazel's pal lochlyn. (i made the cake for this one).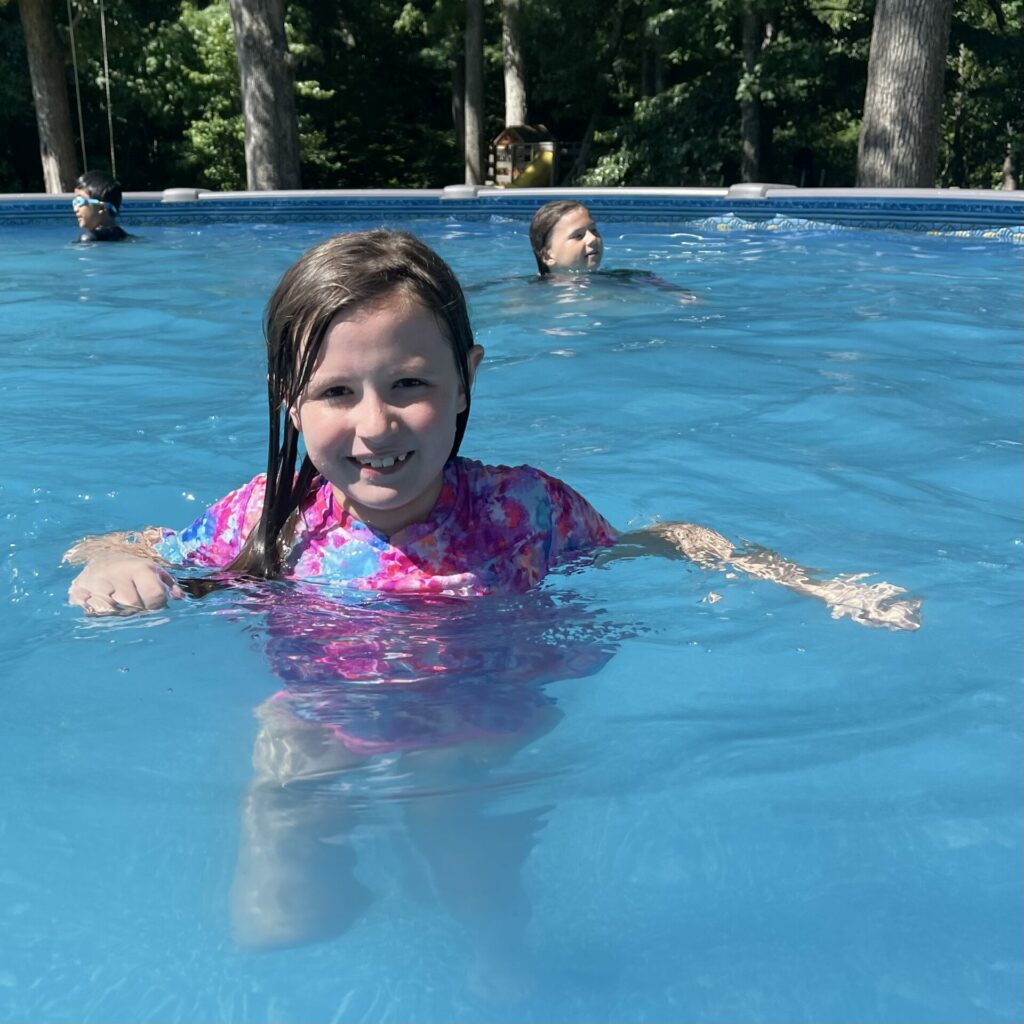 in fabric and quilting related news, the most beautiful line of fabric (strawberry and friends) i have ever laid eyes on finally became available, and i obviously ordered it immediately. i have no idea what i will do with it, so for now i will just look at it.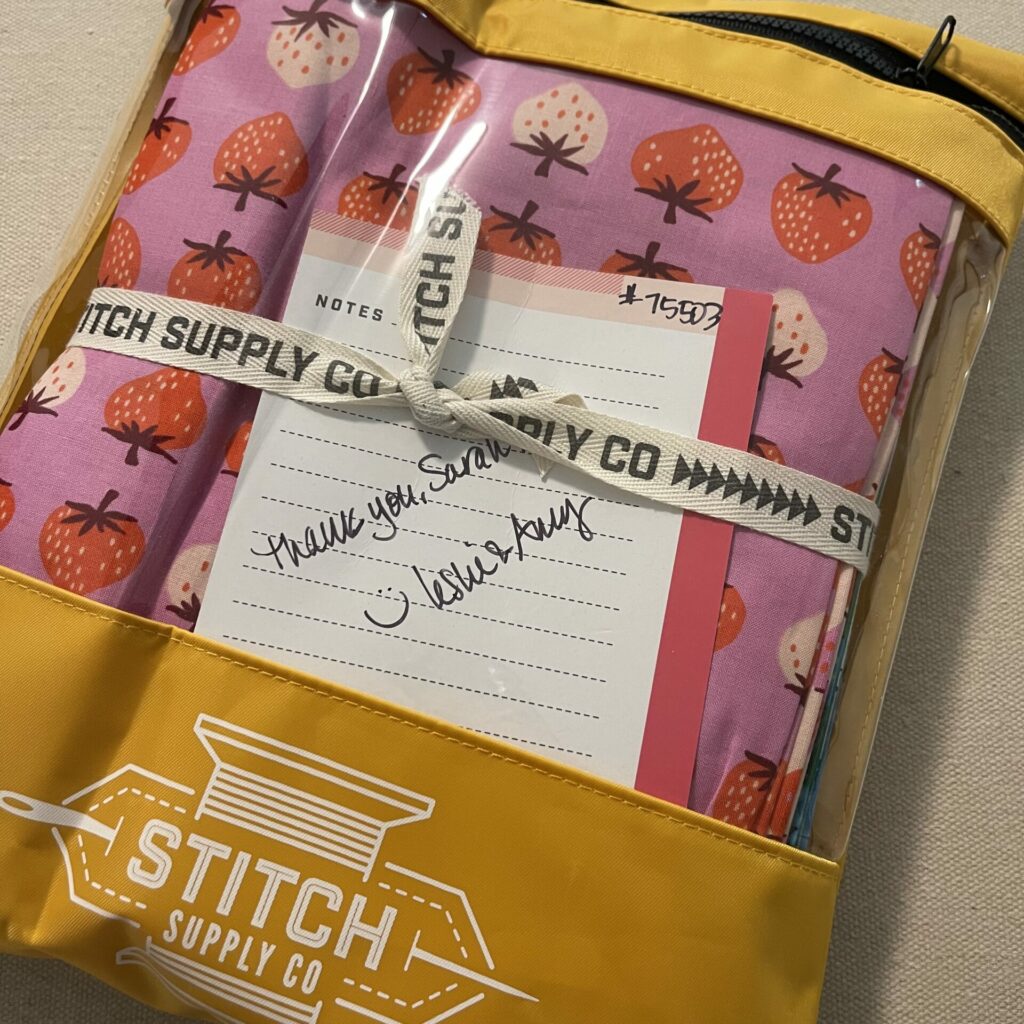 i think i have already talked about it, but the big kid is now gainfully employed. he's been raking in big bucks working as many hours as he can get at culvers. we try not to stop in and embarrass him too often, but obviously i have waited for this moment for my entire life, and an occasional visit is reasonable.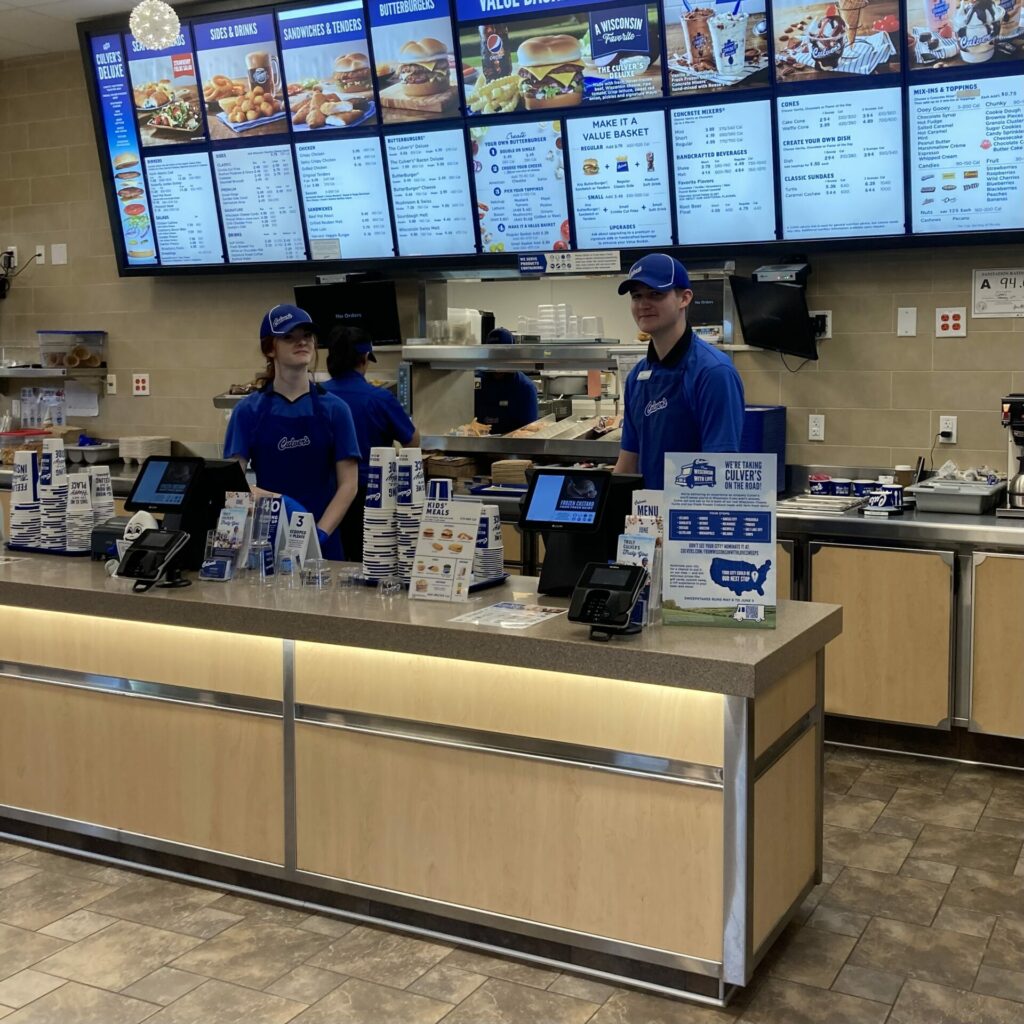 now take a little break for this little non-lidkid bit of cuteness. he's my nephew holden at his first soccer practice. i mean. seriously.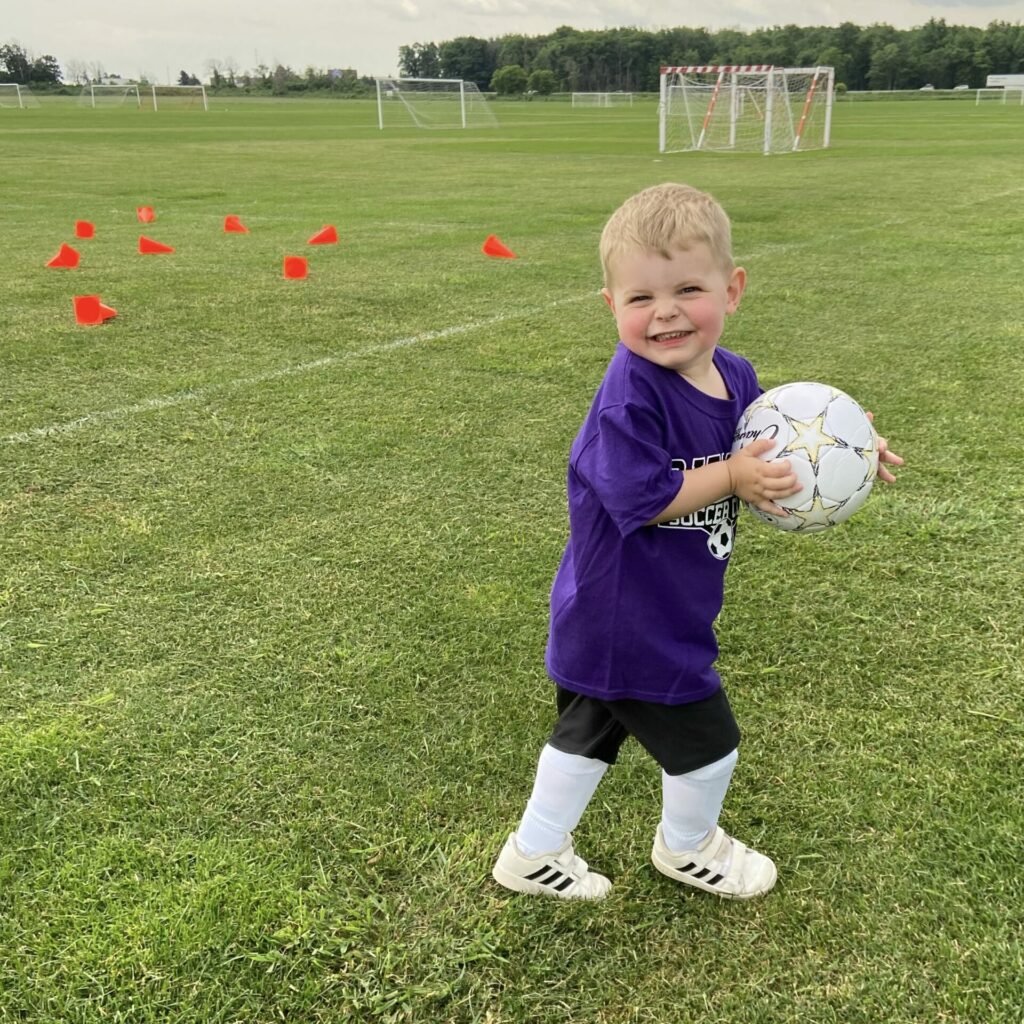 in an effort to upgrade our tent camping comfort, we took advantage of some memorial day sales and picked up a bigger tent, complete with a mud room, and some extra comfy camp mats. anna and i gave them a test run in the yard and we approve.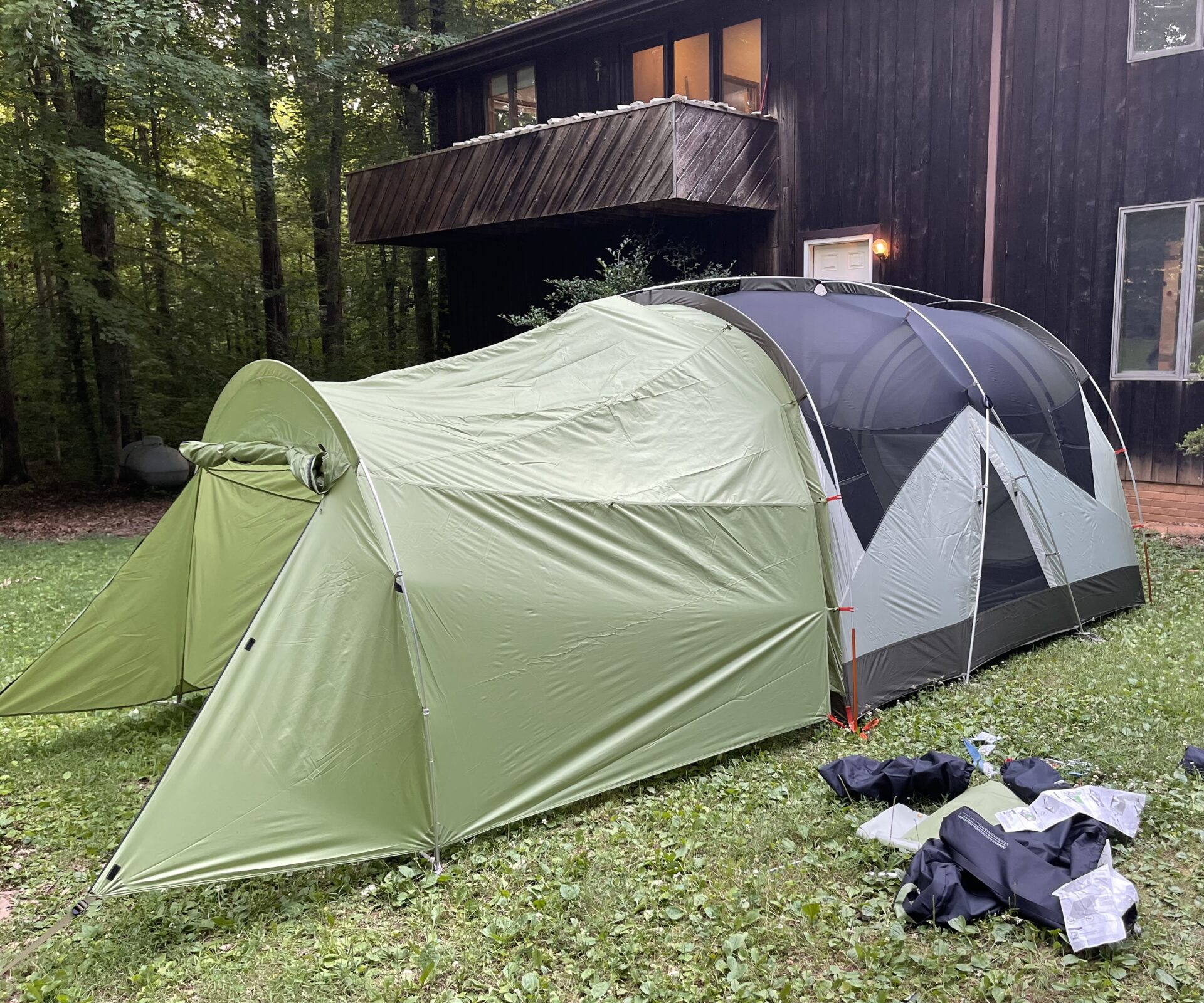 we had a BIG surprise in june. while we were camping at hanging rock with my step dad's sister, derek called to tell us that the post office had called and we had fifteen day old baby chicks waiting for us. we had originally ordered them for june delivery, but then changed the date until the end of august, you know, after all of our summer trips. but there was a mixup and, well, here we are. even if it complicates some summer plans, the girls are pretty excited.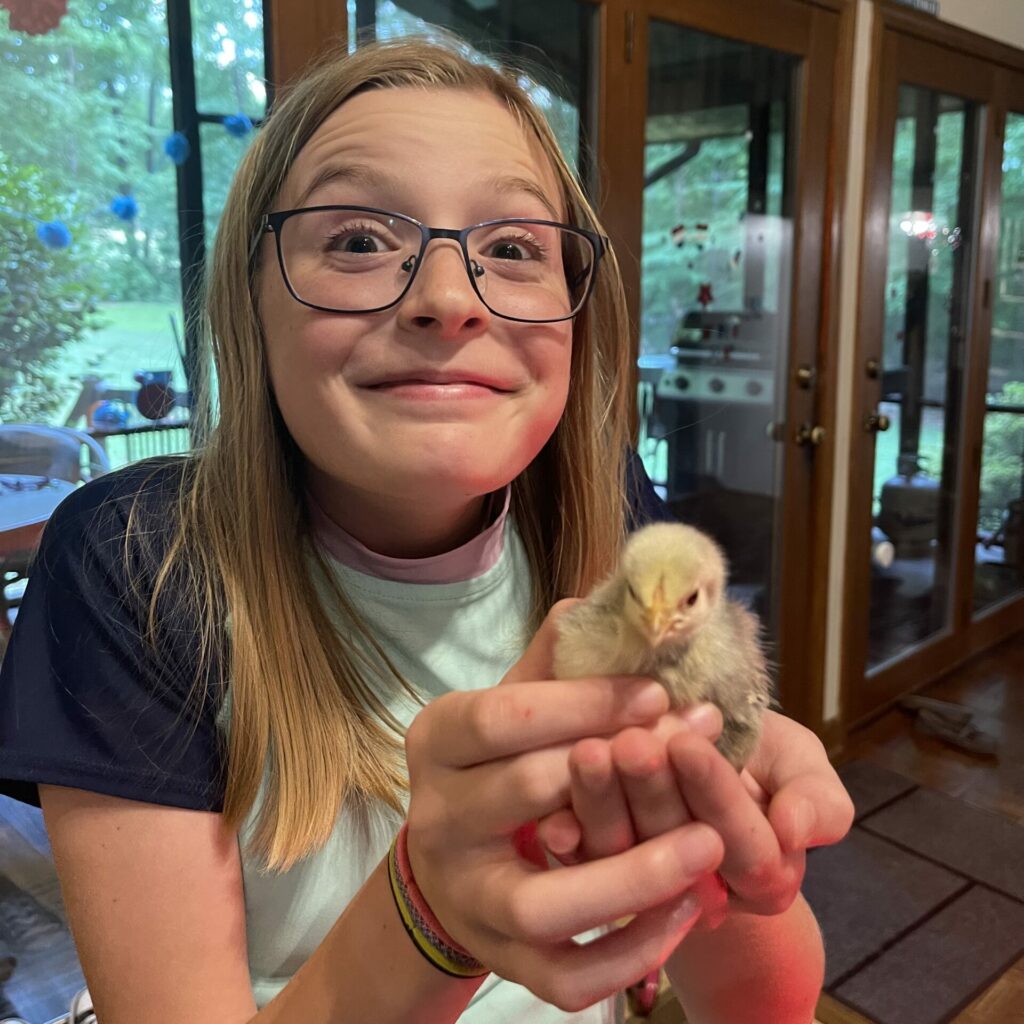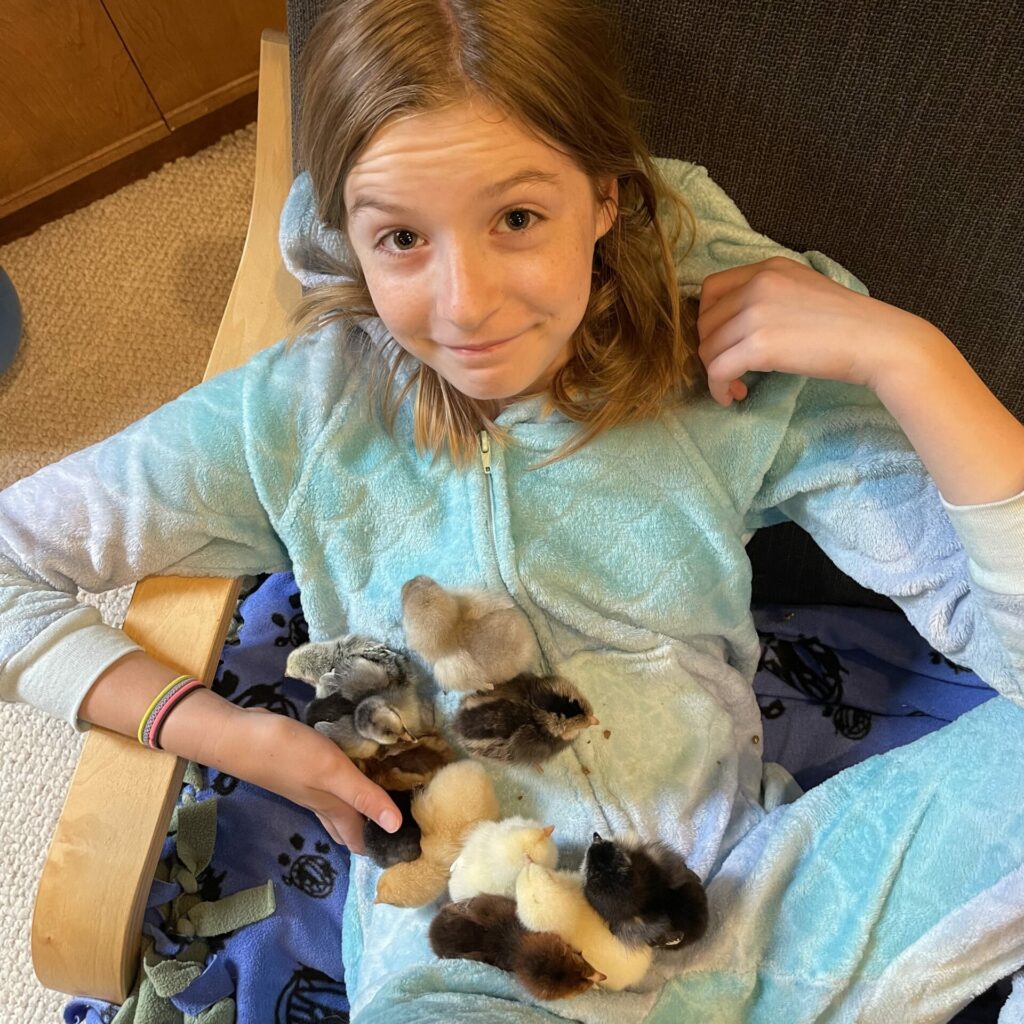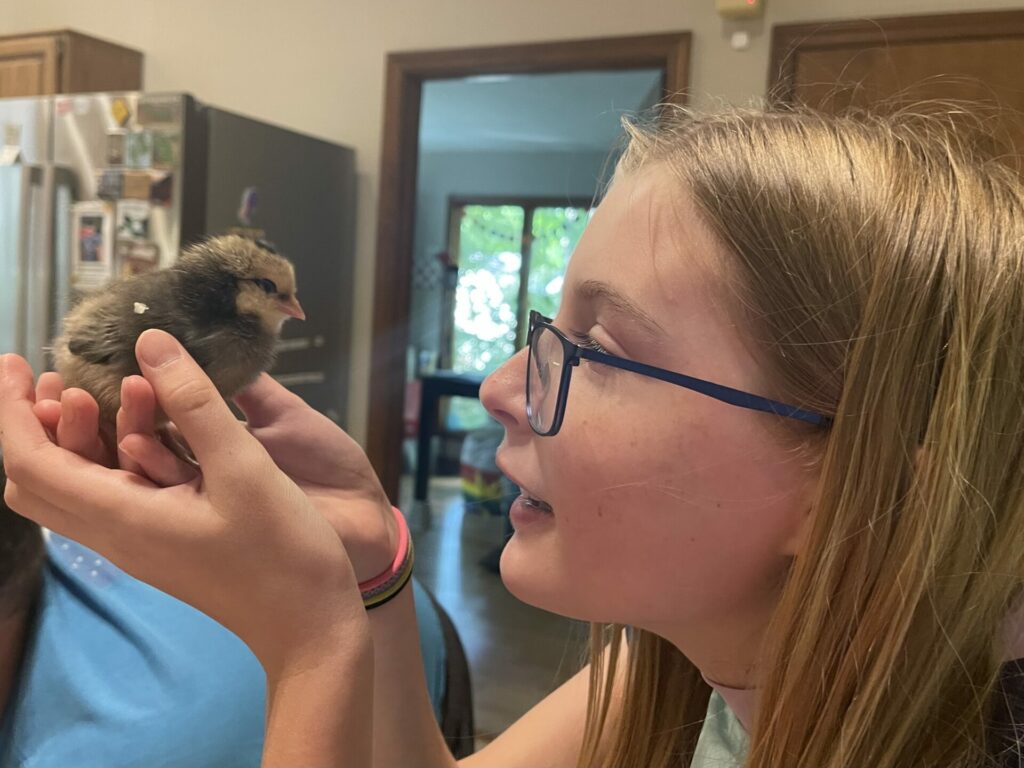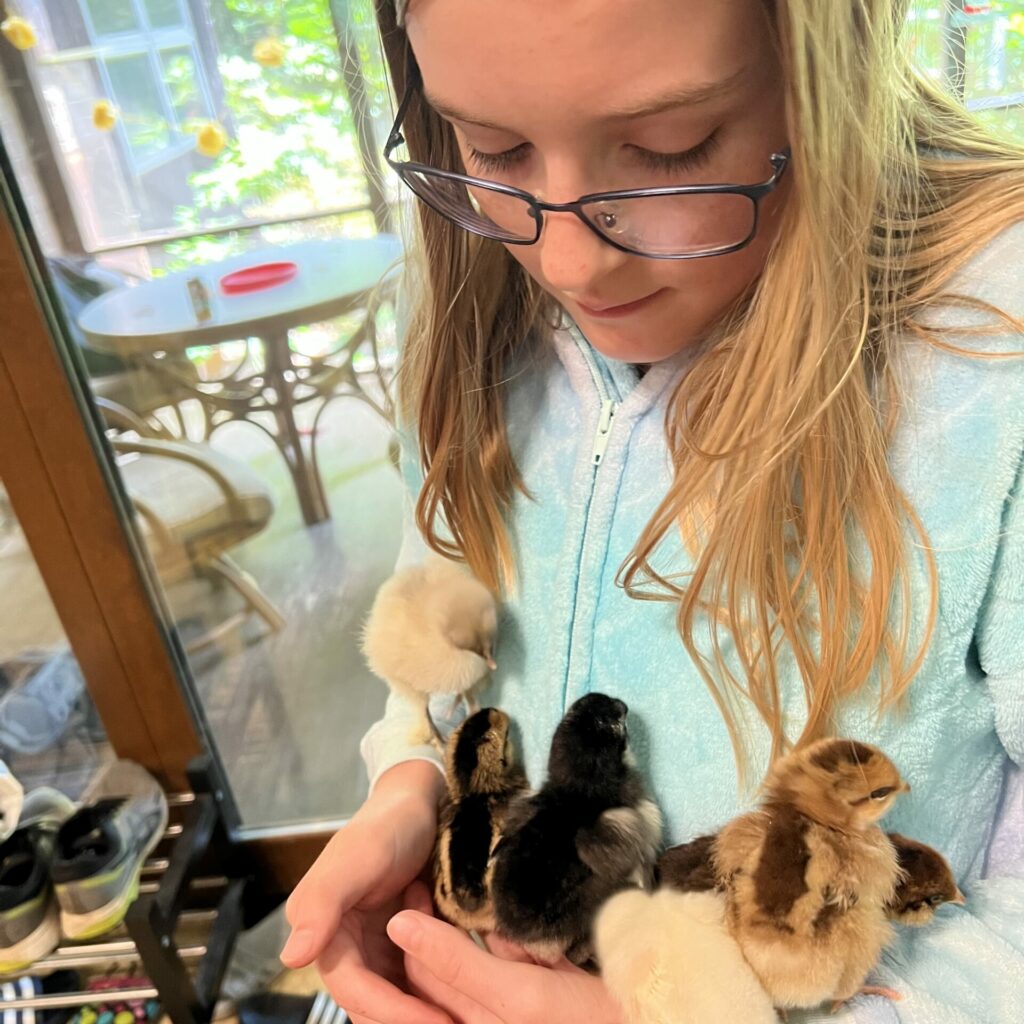 ruby was not a big fan at first. but she's also pretty willing to tolerate our antics, so she's gotten less afraid of the tiny peeping creatures. i think she knows they will grow up to harass her, much the same as our current adult flock does.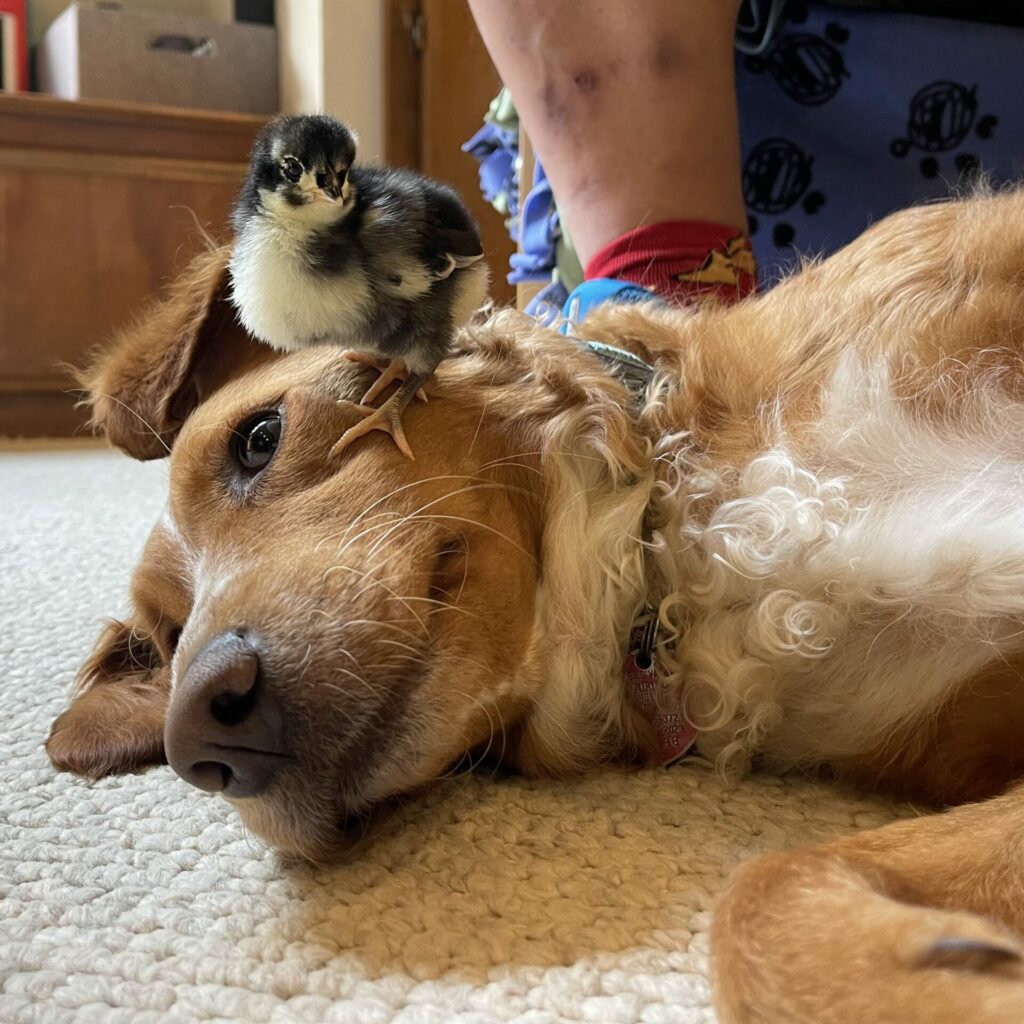 speaking of ruby….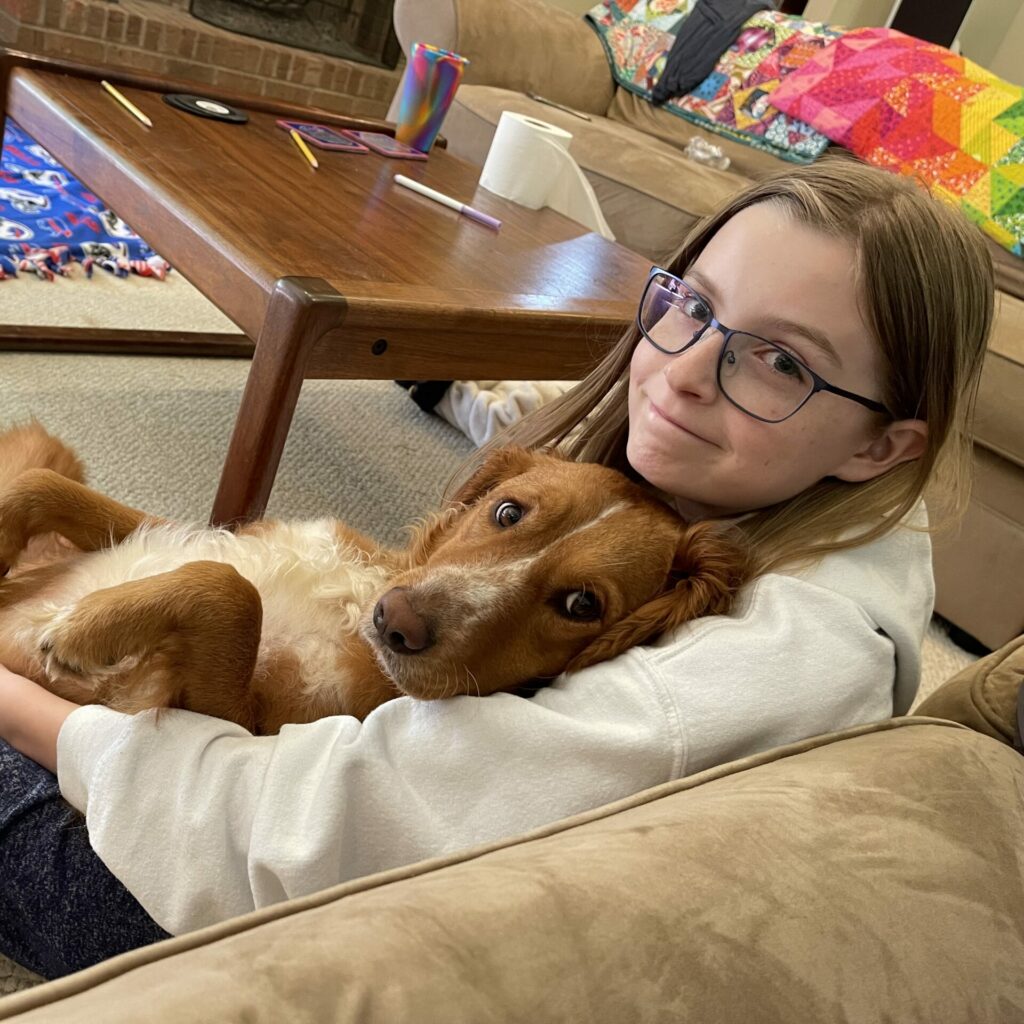 and. with that, june is in the books.