well. you would think a post about april would be super short, considering we spent the first week on spring break, and all of that was detailed in previous posts. but, alas, sometimes when there's not much excitement going on, these miscellaneous monthly posts get a lot more attention. or so it is in this case. so, without further ado, i bring you, april…
firstly. while we were on said spring break, the carolina wren that had started building a nest on our screened porch, finished up and moved in, and started it's family. the porch has a lot of activity, so i'm really surprised she decided to stick it out here, but i think the quiet of spring break lulled her into a false sense of security and once the eggs were laid it, she had to stick it out. (i feel this on a number of levels). anyways. the babies have hatched and are growing quickly. as soon as they move out, mom and dad will be getting a harsh eviction, because the poop situation is out of control.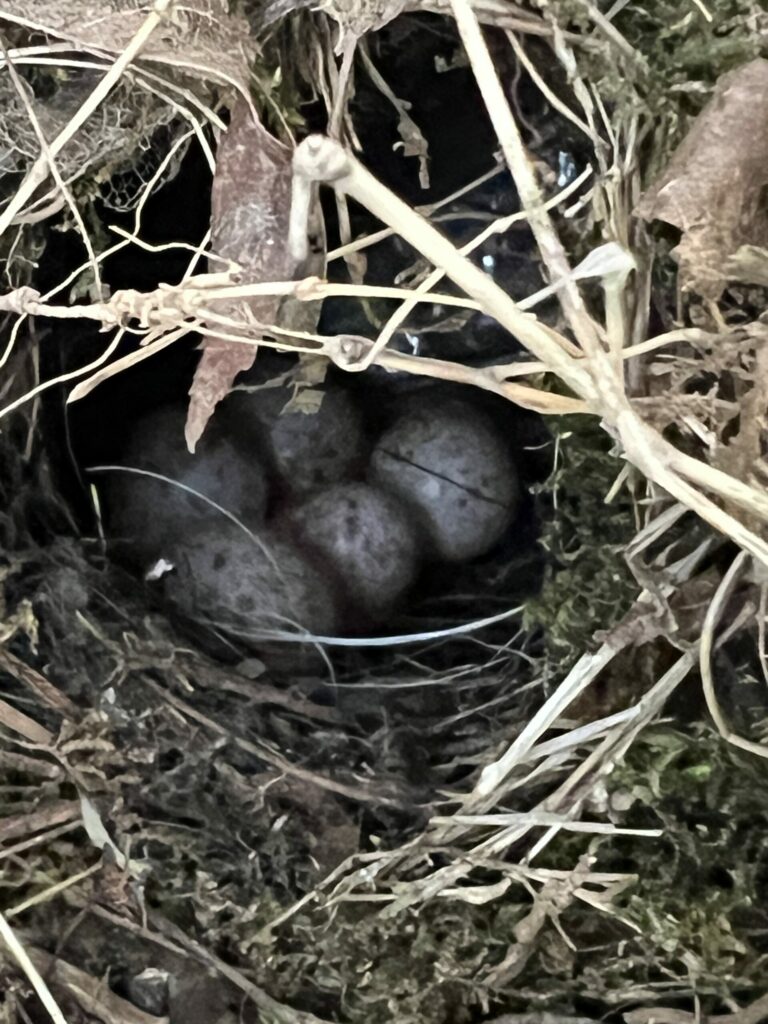 in other lidbom property wildlife news, we had a baby fox situation. a few weeks ago, in the middle of the night, ruby started barking and losing her mind about something outside. we woke up, let her out, and she immediately chased a tiny, cold, wet fox kit into the chicken run. derek heard the mom calling it and managed to shoo it out, and we hoped that they would figure it out.
well, about a week later, as i was pulling out of the driveway onto the main road and i noticed the sad little ball of fur in the grass between the wooded property and the road. he was in pretty bad shape and clearly was never rescued by his mom. so, i went back, got gloves and a coat, scooped him up and we called a rehabber. when she arrived, she confirmed he was in really bad shape. apparently something had gotten ahold of him at some point, and then flies had laid eggs in his wounds, and he had maggots in his belly. she took him home and tried her best, but a couple of days later, she updated us that he didnt make it. sad.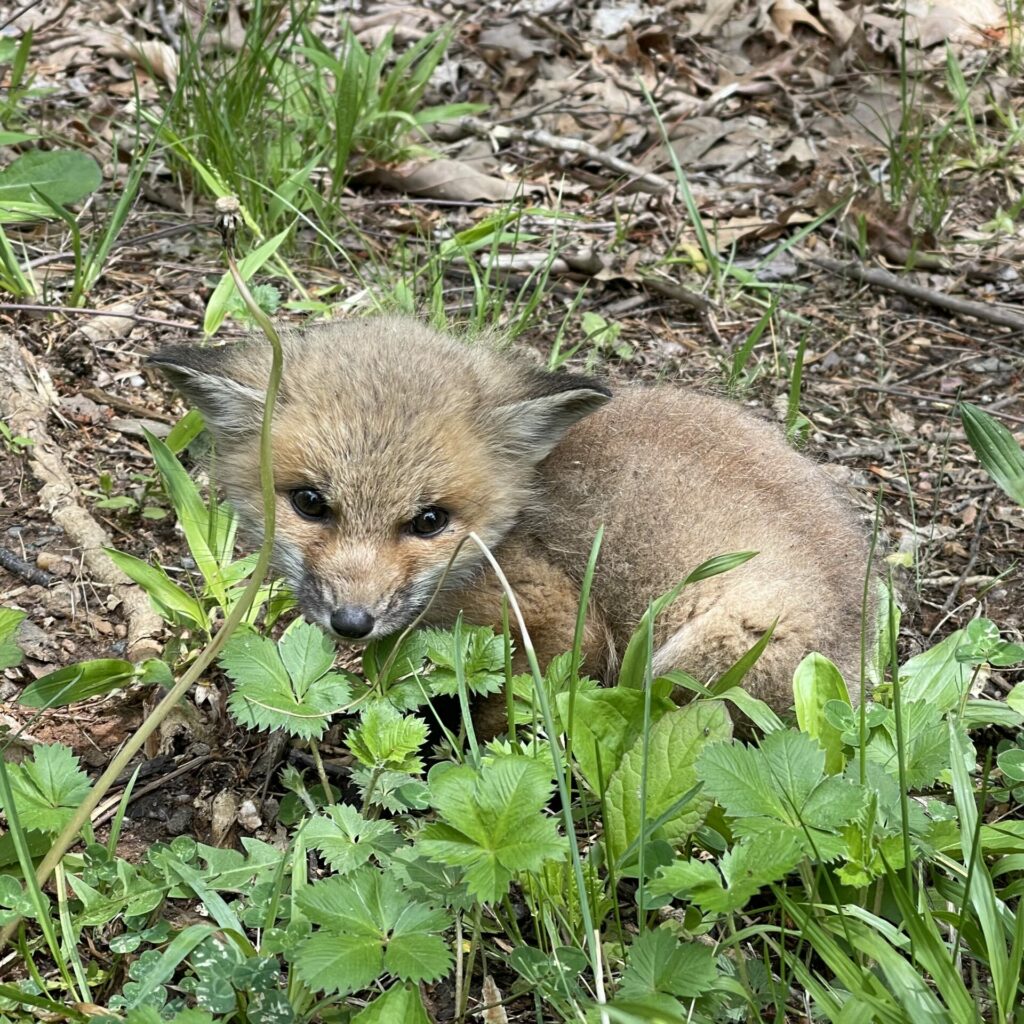 ok. enough about wildlife. easter was in april this year. we kept it pretty low key. a visit to the grandlidboms for easter lunch. despite three of the cousins being adult sized (and one technically being an actual adult), they are still forced to congregate in the sunroom/cousin dining room. convos have surely changed over the years.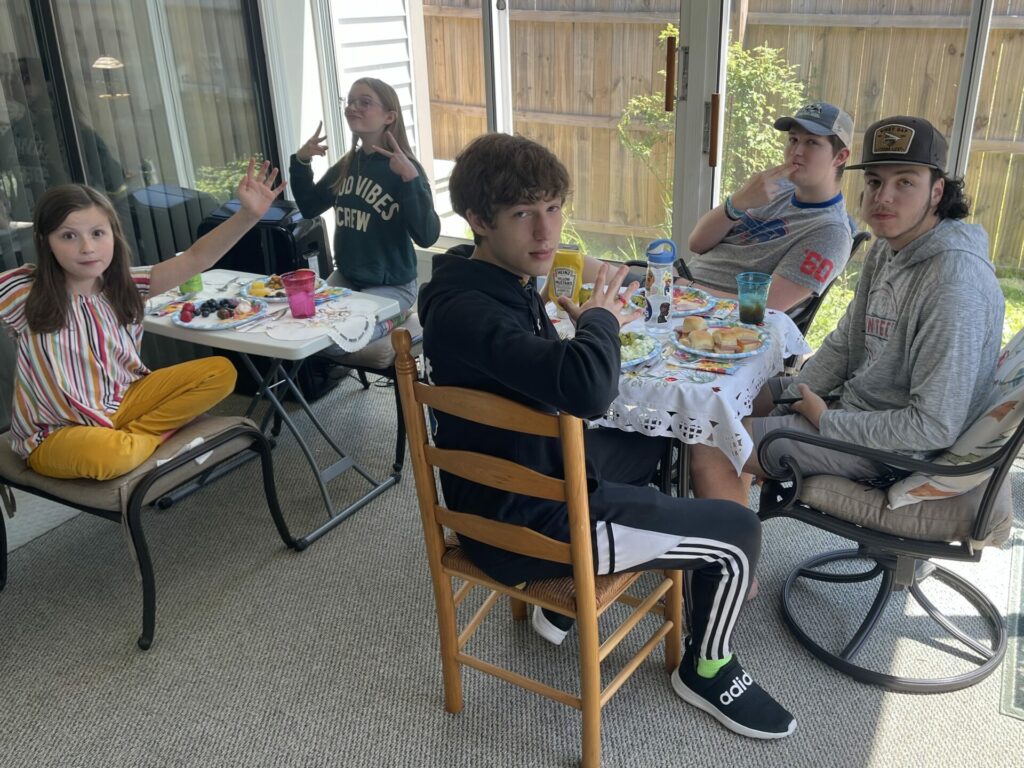 back at our house, we held the obligatory easter egg hunt. this year, i switched out some of the candy for cold hard cash, which teens and tweens are always attempting to get their hands on with little to no effort. this was partially due to my efforts to scale back sugar, but also because i waited until the last minute to buy candy and there was little to no easter candy available in the grocery establishments nearest to my house.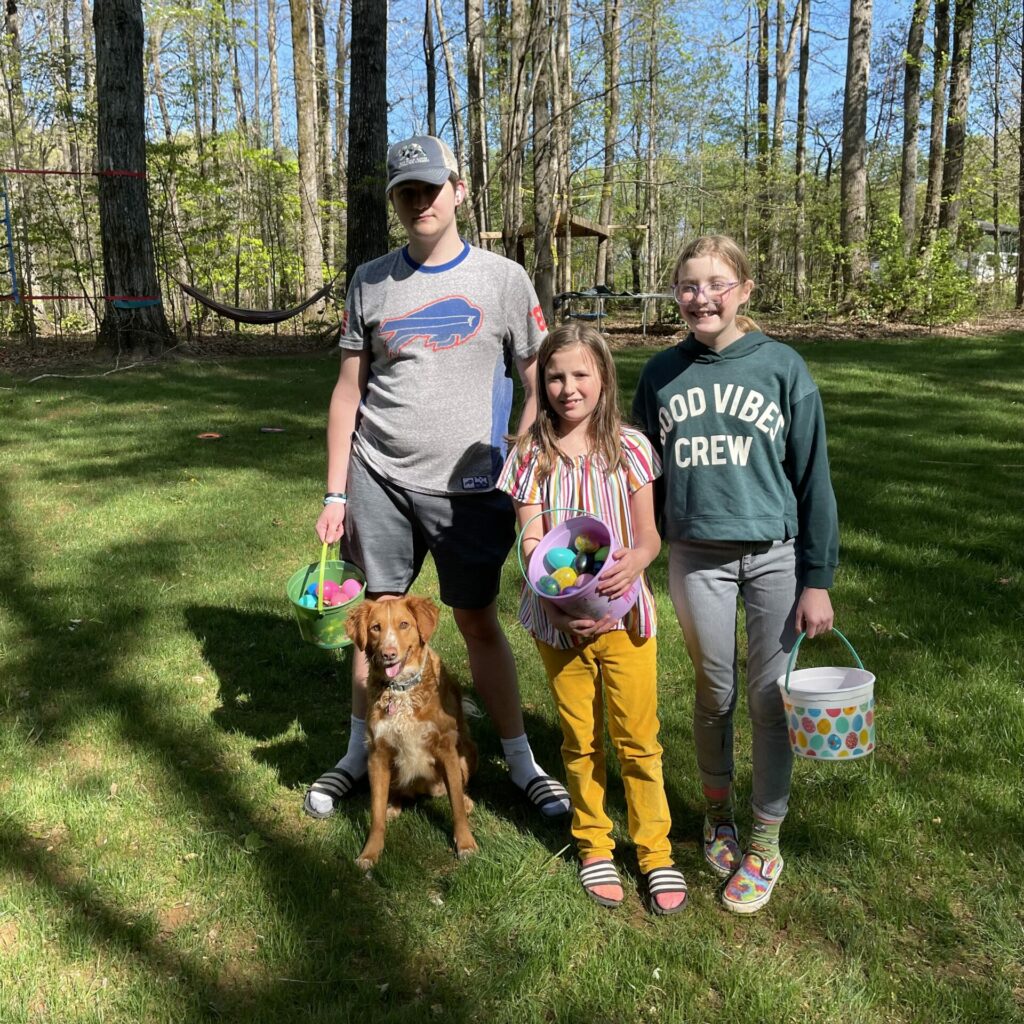 in health and wellness news, i am continuing on in my journey to undo the damage of the last sixteen or so years of my life. still hitting the weights, at home on days i work, and at the gym when i can (repping the knox socks during the nfl draft of course). ive also been walking a TON. i hit up a park near my house and it's really starting to come alive in spring. i promise i won't post this many pictures every month, but its been lovely to see it turn from brown to green.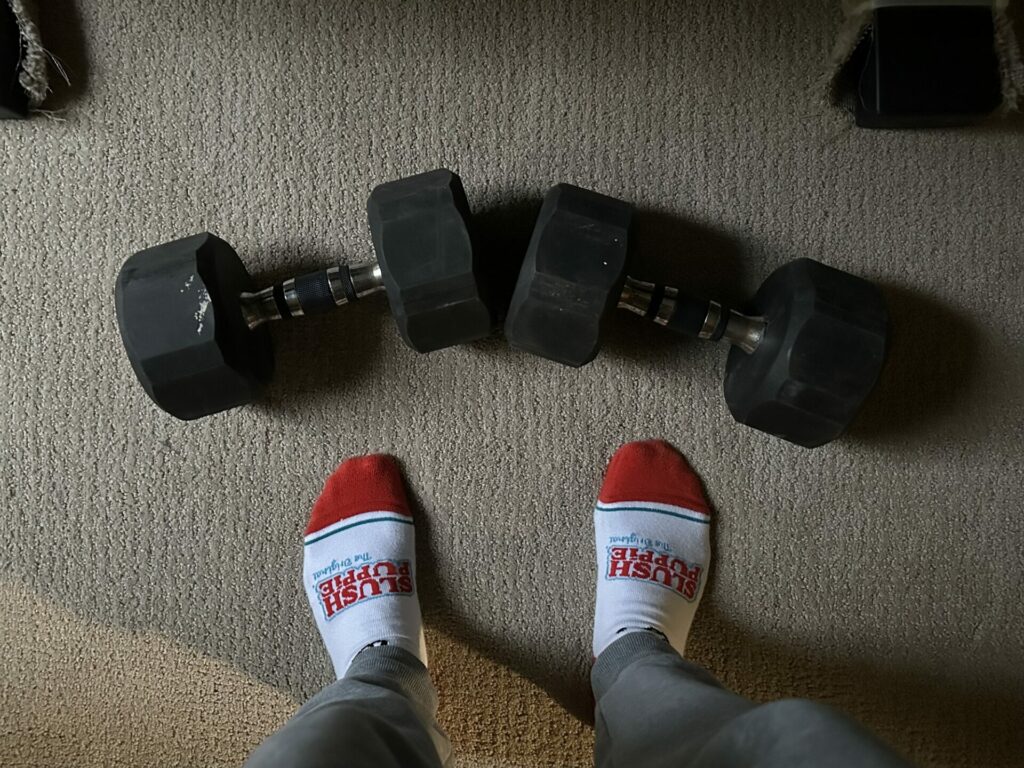 i'm still eating mostly unprocessed no sugar no grains all week long. and i'm trying to stick to a (less strict, but they would not think so) version of this for the kiddos. so, on the weekends, we have ourselves a few treat meals/desserts. i'm pretty much always craving mexican, and this tends to work for most of the fam, so it's often la carretta for us. (ike opted for extra gaming time vs. hanging with his sisters and parents).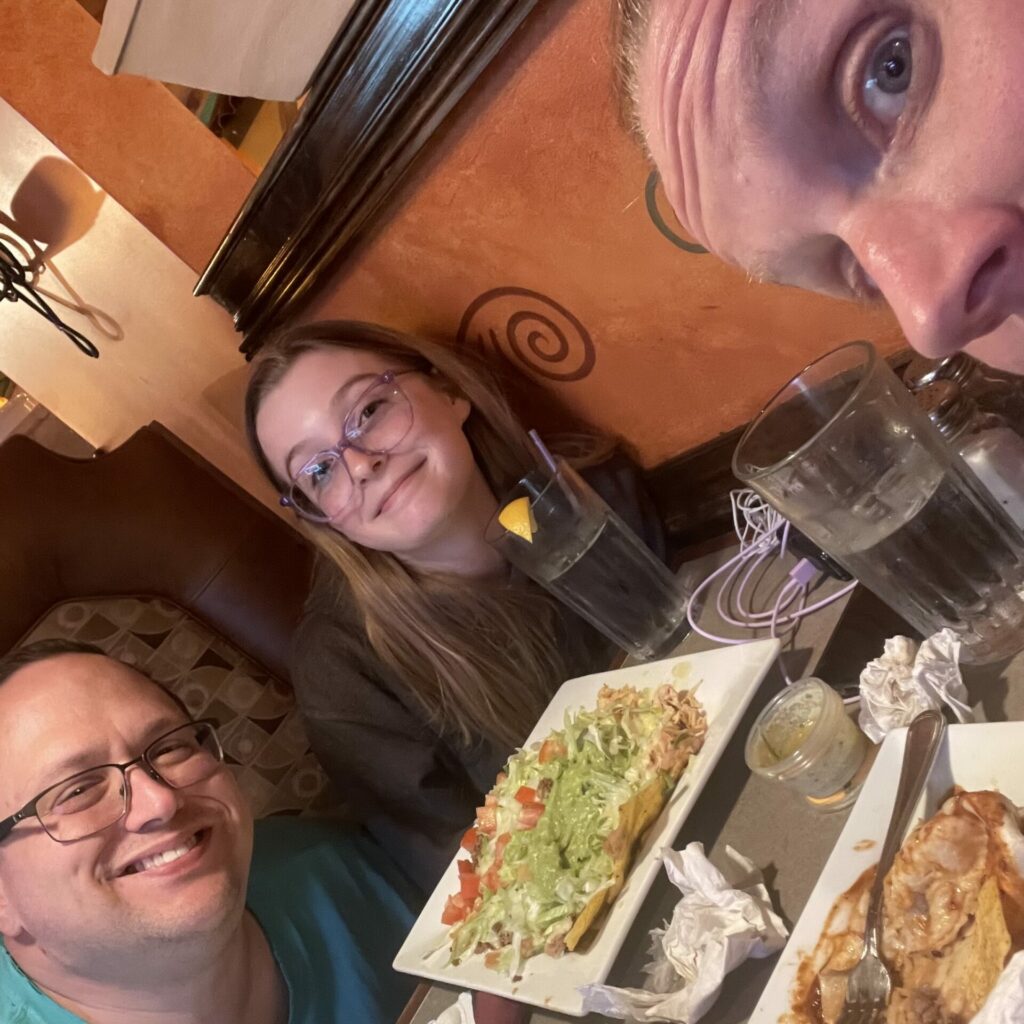 for my most recent treat meal, i headed off to greensboro, to hang out with my friend, college roommate, and basketball teammate, mandy. she's getting ready to move to brooklyn, so i'm trying to cram in as many hangz as possible. anyways, we spent the day together (along with her pal brandi, husband bobby, and kiddo kyrah) and for dinner, we hit up homeslice pizza and subs, which is owned by a buffalo native.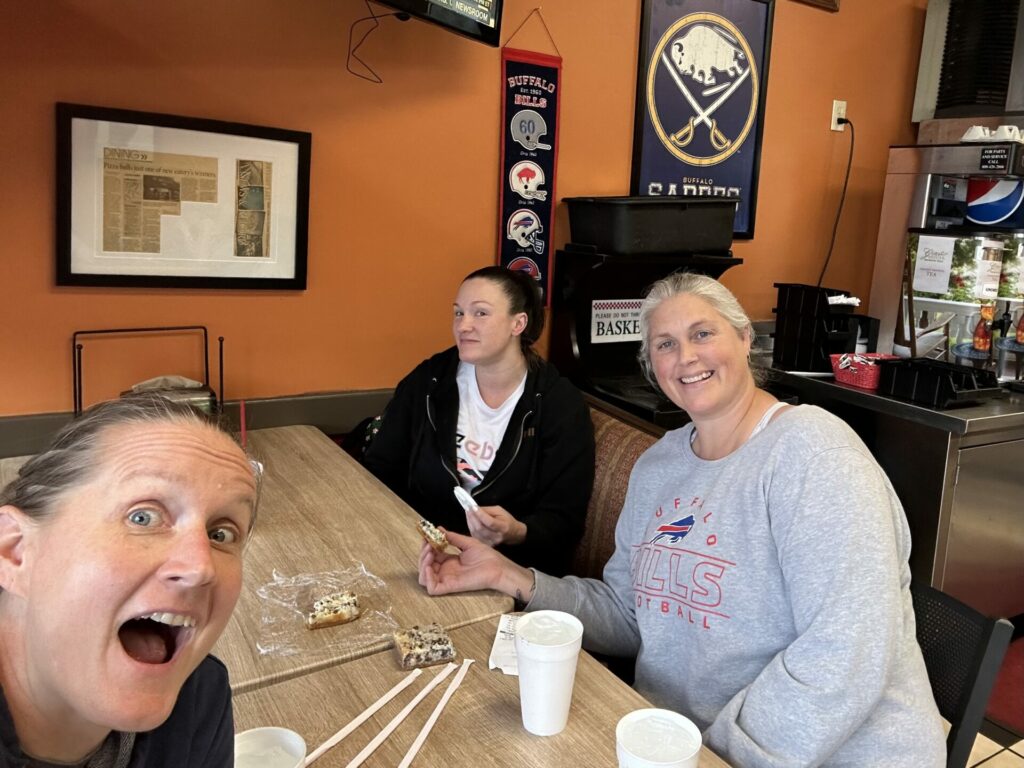 they have great wings (medium, extra crispy), cup and char pepperoni pizza, and on saturdays — beef. on. weck. it so happened that it was a saturday, so i basically stuffed myself with some of each.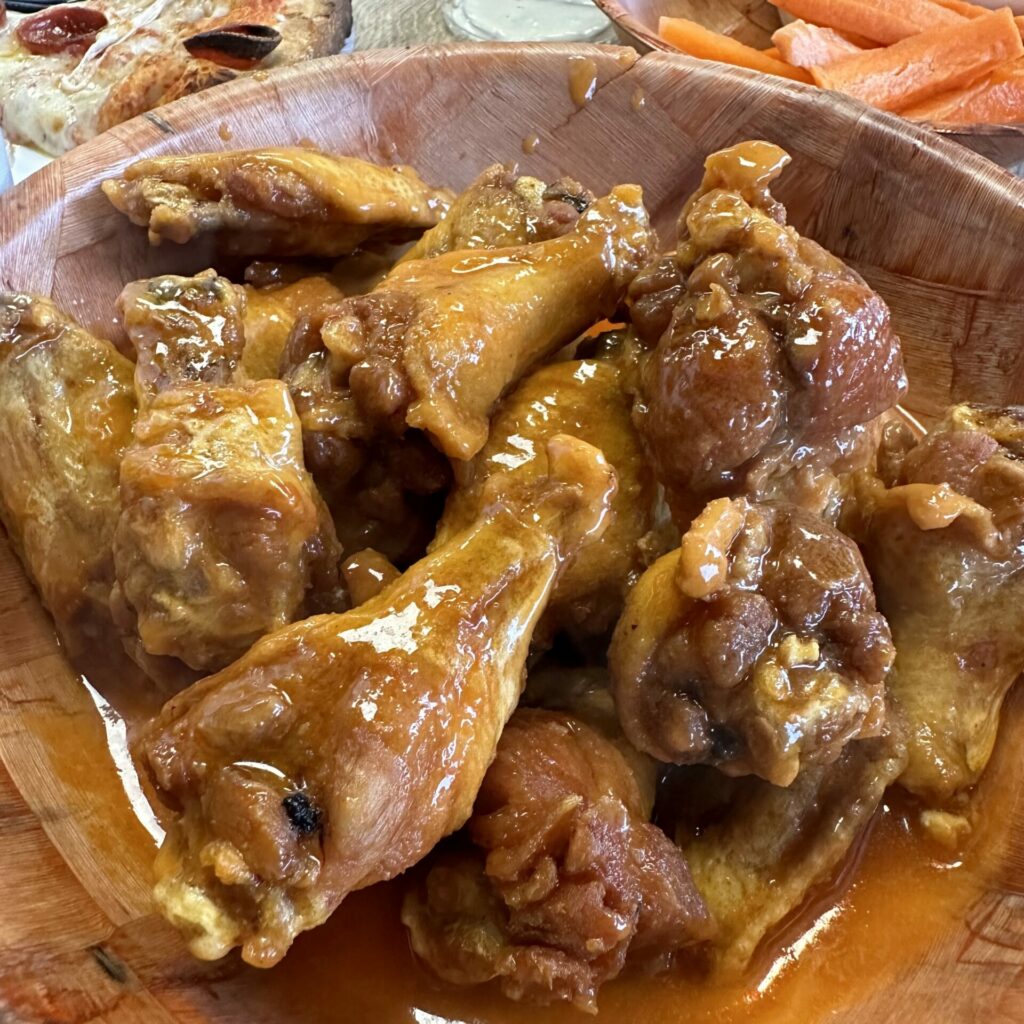 let's see here. in our efforts to turn the stupid new house less stupid, we decided to add a deck. the backyard gets pretty muddy, especially near the area off the screened porch, so this will give us a usable outdoor space that isn't gross half the time. derek has done all of the work himself (research, design, acquiring supplies, measuring, building, etc).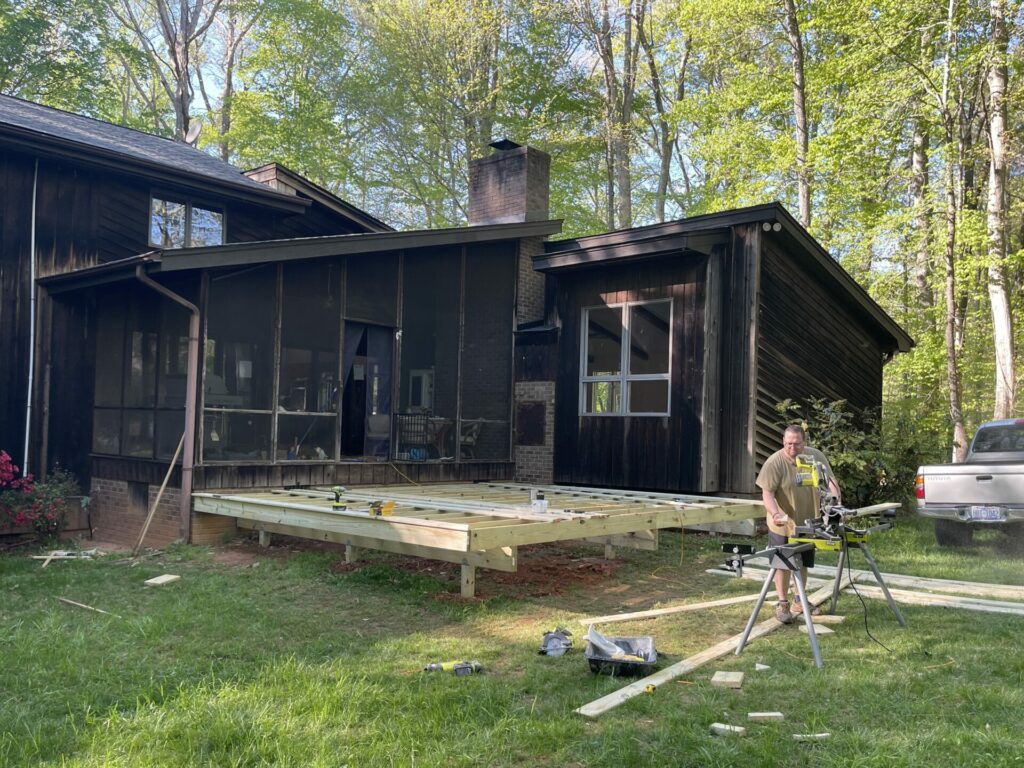 the project has been slow moving. weather doesn't always seem to want to cooperate with weekends and evenings. but, the ike, hazel, and i jumped in to make one final push (screwing in screws and marking said screw locations) to get the deck mostly functional last weekend. anna's contribution was to announce that she didn't need to help mixed with some bickering. anyways. now it just needs some stairs that will wrap around it, but we are able to get up and down for now, even if it's not up to code.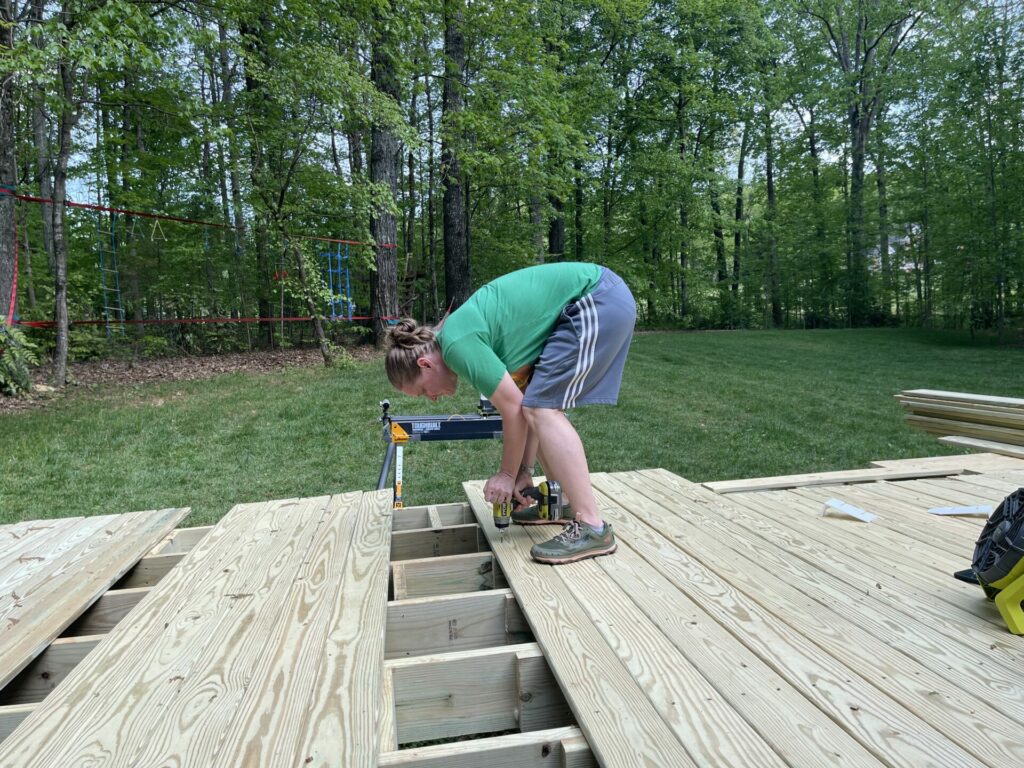 ok. let's talk about hazel's mammal research project for school. i think we maybe used up all of her project mojo on the frida kahlo biography project. for the mammal project, hazel chose the arctic fox, and most of the actual research and work was completed at school. the homework part was to make a three dimensional model of her assigned mammal, to be displayed at a grade wide "zoo". i bought her a tub of air dry clay and left her to her own devices. fortunately, gramma came over and gave some guidance.
on the day of the "zoo", all of the kids assembled in the cafeteria and a zillion parents showed up to check out the various models and hear the kids give presentations about their animals. and this is where i realized that hazel's little arctic fox replica was woefully inferior. i mean. there were some masterpieces. one kid had a three foot long paper mache komodo dragon. there were full on habitats. giant lego replicas. it was nuts. but, hazel felt proud of her little polar bear fox, and i felt relief that another epic project was in our rear view mirror.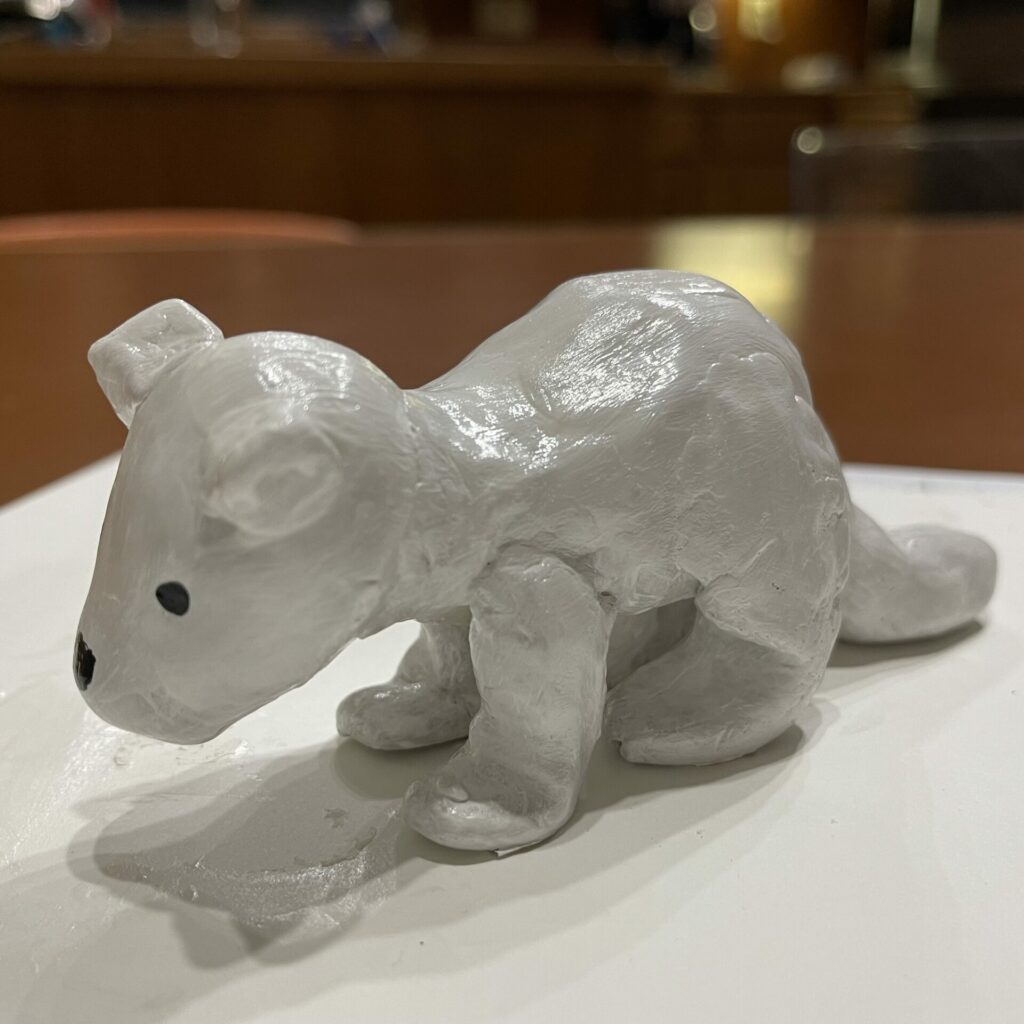 speaking of epic projects, hazel has already begun work on the next one, this time for their economics unit. each kid, ahem, entrepreneur, will have their own store, where they are selling approximately 40-50 items of their choosing. they will also each get a turn to be shoppers in other classes "stores", complete with their own debit card. hazel opted for perler bead keychains (after i nixed cookies because the event takes place the day before i have a wedding cake order and my kitchen will be off limits, even for epic 3rd grade projects). anyways. she got straight to work and we are almost done already.
in other, very unrelated, very random news, i had an annual check up. if you know you know.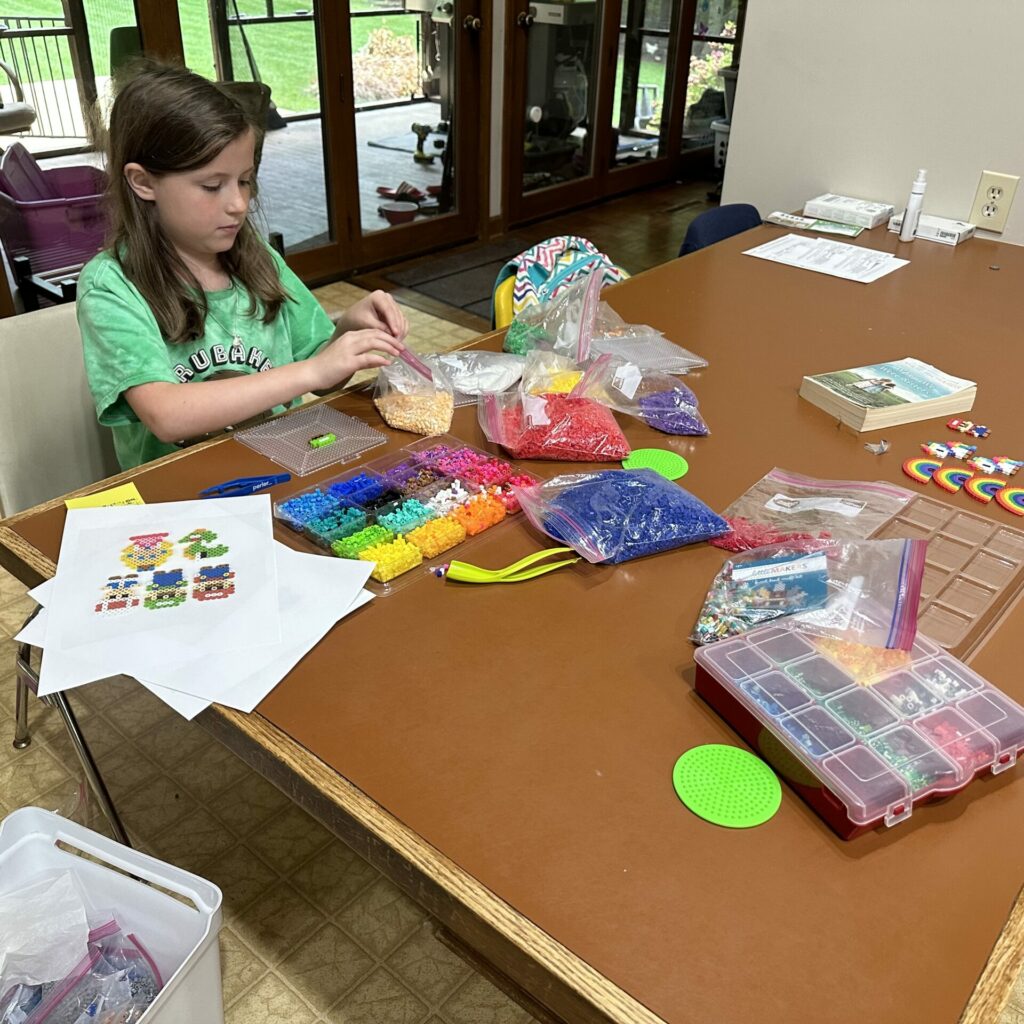 before i wrap things up with ruby and the chickens, can you please take a moment to remember me in your #thoughtsandprayers. because the last photo is my life now. i kid, i kid. ike is actually a decent driver. but still. he's a 16 year old boy. and it was only a few minutes ago that he was a baby. and this is all so weird.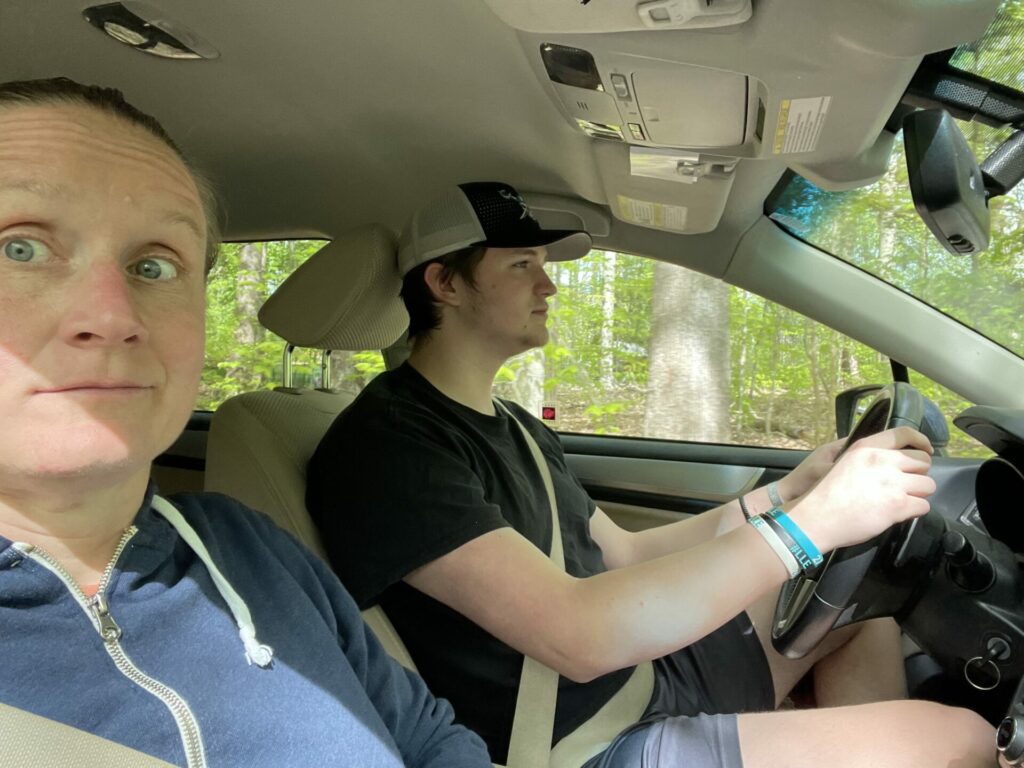 ruby loves the new deck most of all. it was a little tricky for her for awhile, before all the boards were finished, she never knew what sort of footing she was going to find herself navigating when she hopped up from the grass below. but she approves and loves her new guard post.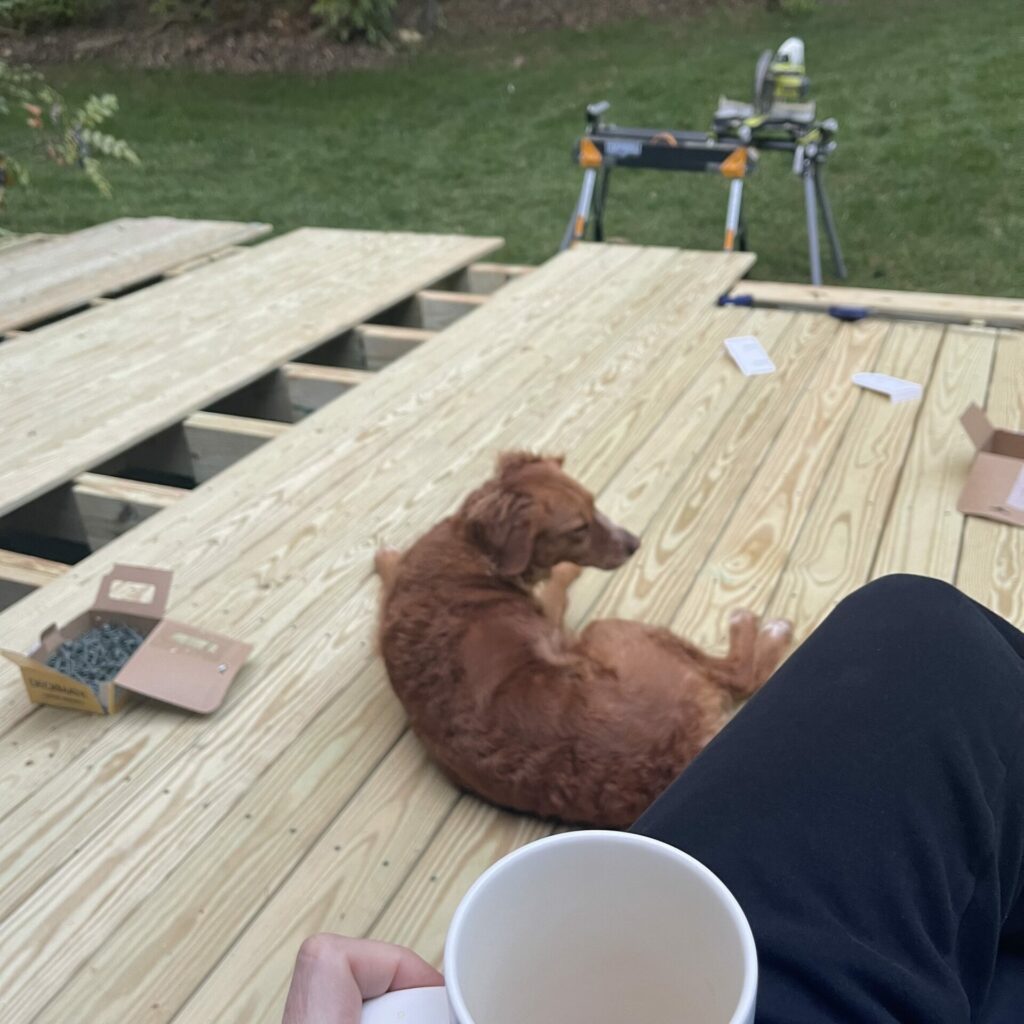 in chicken life, we are still getting a BUNCH of eggs, but a few hens seem to be showing signs of broodiness (wanting to collect up eggs to lay on, incubate, and hatch — which will never happen without a rooster). it's sometimes difficult to break them of this (necessary because it's hard on their bodies and they don't know when to stop if a bunch of babies don't turn up). it's even more difficult when they are enclosed in the run, so we have been letting them out for a little while in the evenings, so they don't have enough time to tear up our beautiful green grass.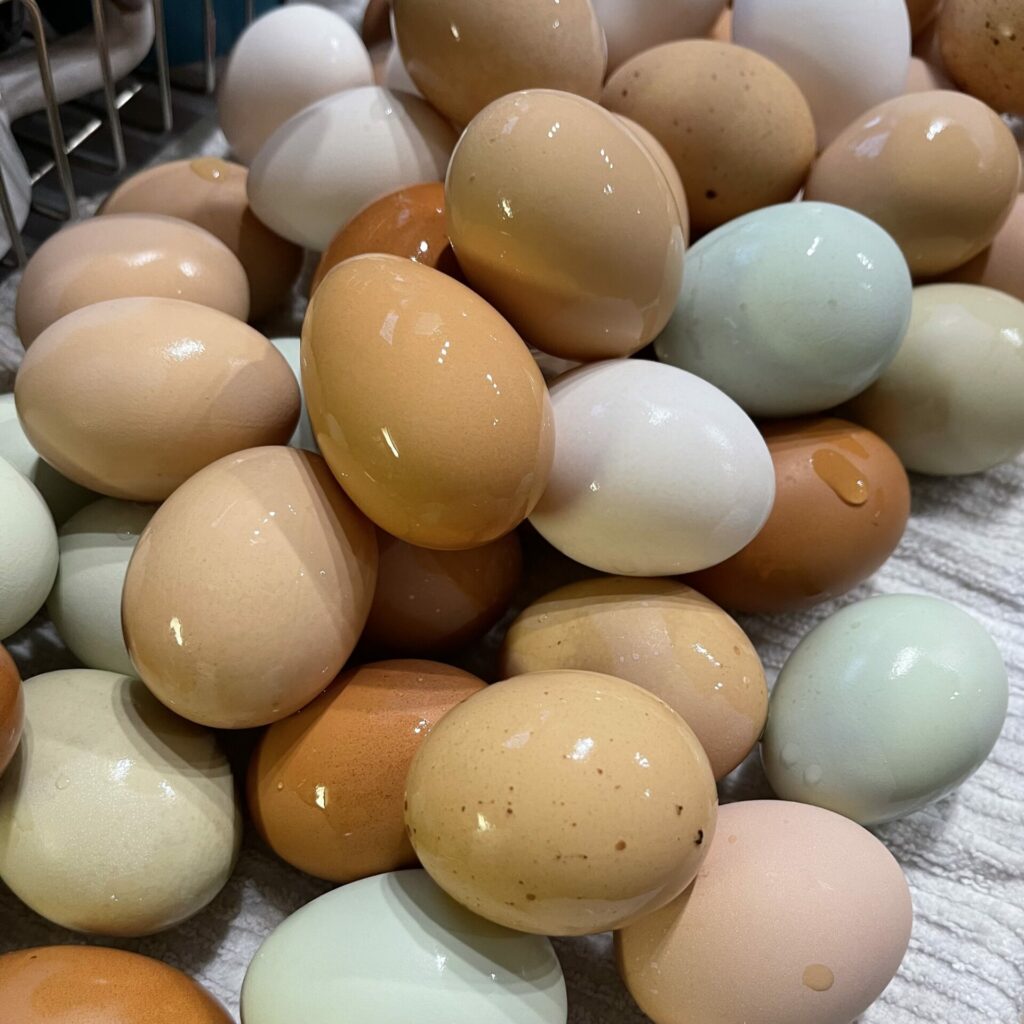 and there you have it. an in depth look at april in the lives of the lidbom posse. exciting, right?