june was a blur. the end of school for all three kids. anna at summer camp. some cakes. lots of work shifts. some sewing. play dates. still the gym. and getting ready to be gone for most of july.
here's what happened, according to the photos i took. (some other stuff probably happened, but i currently write this blog based on the photos on my phone).
firstly. as school was winding down, there was no rest for hazel's nerdy class. she had a big book report project due in the last week. and she wasn't happy about it. we selected the easiest option, a movie poster, and crammed that sucker in at the deadline.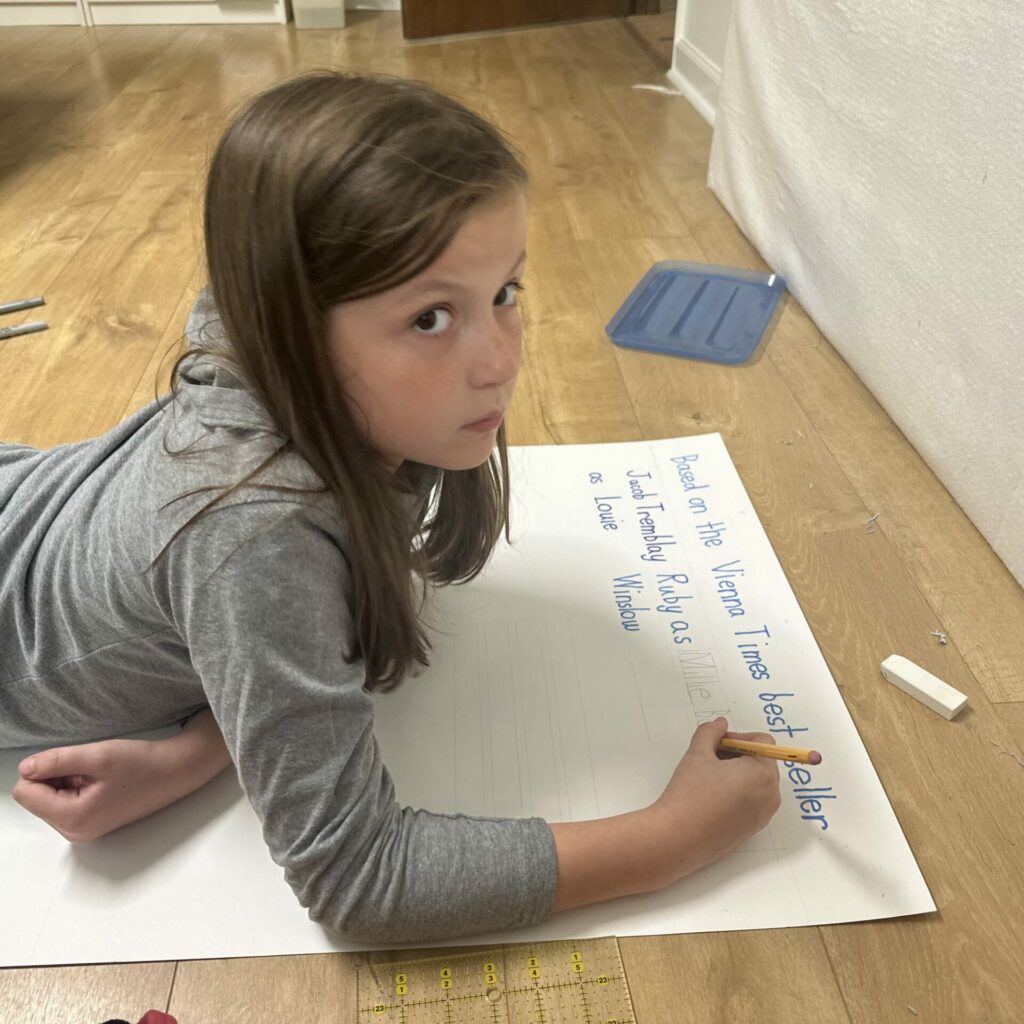 ike finished up his exams and didn't have much to do while the girls rode out the end of the school year, so i talked him into joining me to have lunch with crazelnut on the last day. having her high school older brother made her a big hit. we collected her belongings, including a bunch of old projects and activities, where i found this hilarious skeleton craft. and then bid farewell to her teacher (after i took ike home and let her enjoy a little more of the last day of school shenanigans). it was a good year and hazel is a proud official public school kid.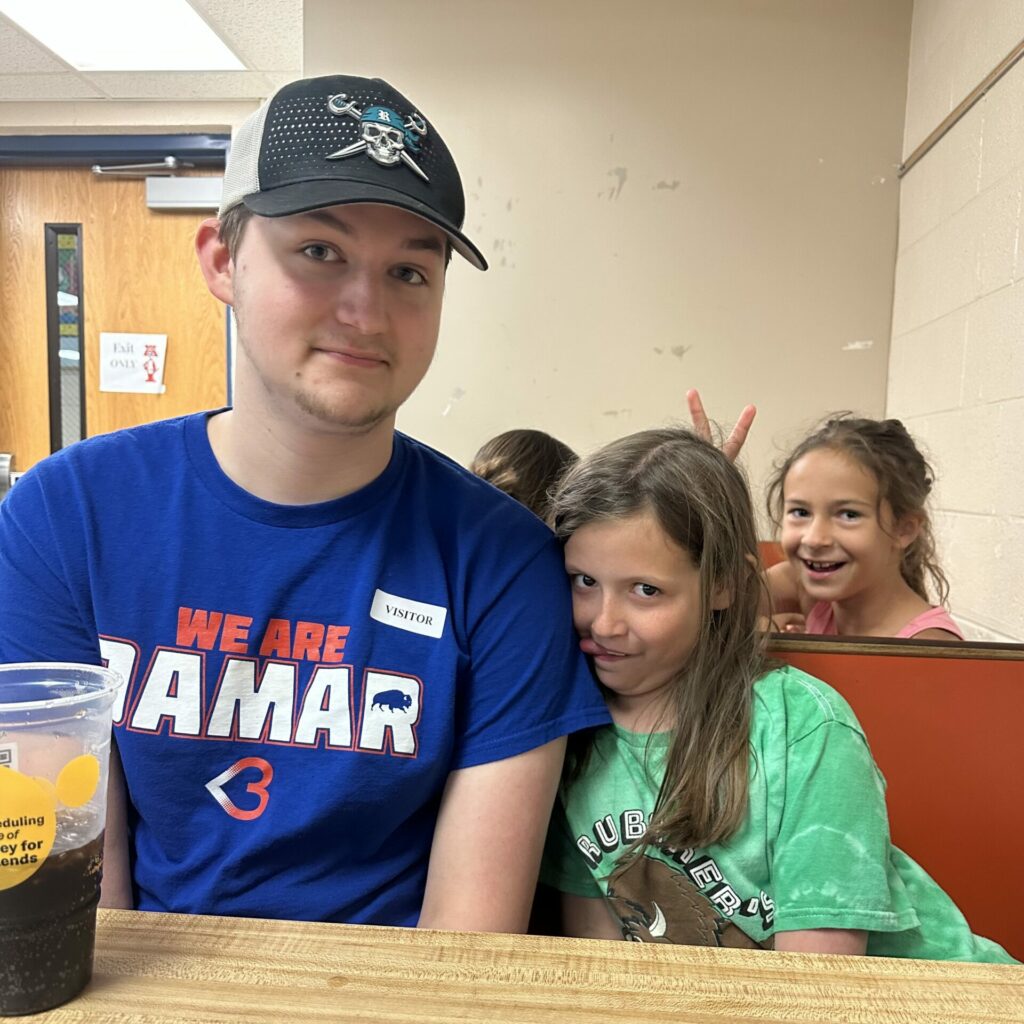 as i said. there's still a lot of gym time and eating the same old lunch everyday. i'm sure you (whoever you are) are bored with such content, but an occasional photo keeps me motivated and this is my blog. 🙂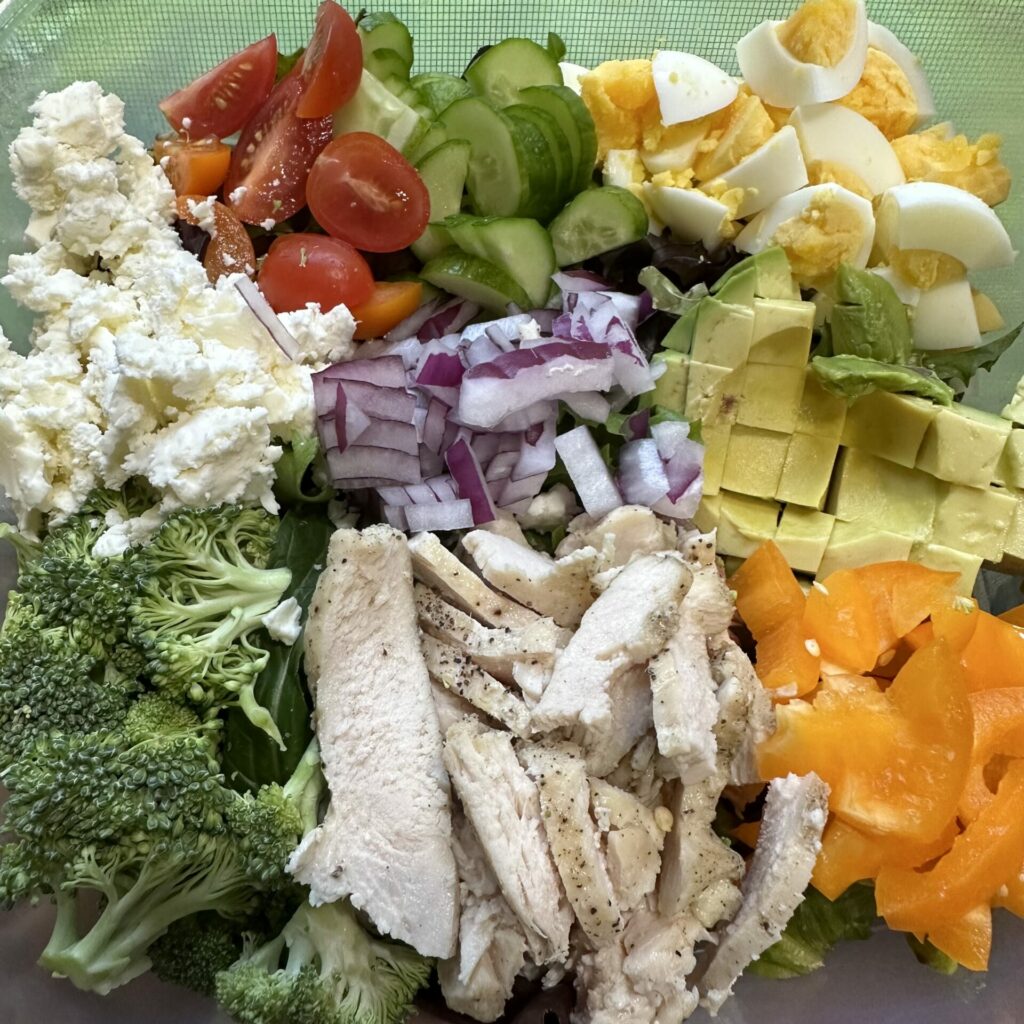 after the last day of school, anna had a week of downtime, and then we shipped her off to a week of summer camp at ymca camp hanes. some of my best childhood memories were from y camp (arthur g. hough), so i was so excited for her to do this. unfortunately, the week was so incredibly rainy, which really put a damper on the full camp experience, but she assures me they still had fun. we were able to keep up with her via an online album that was updated nightly.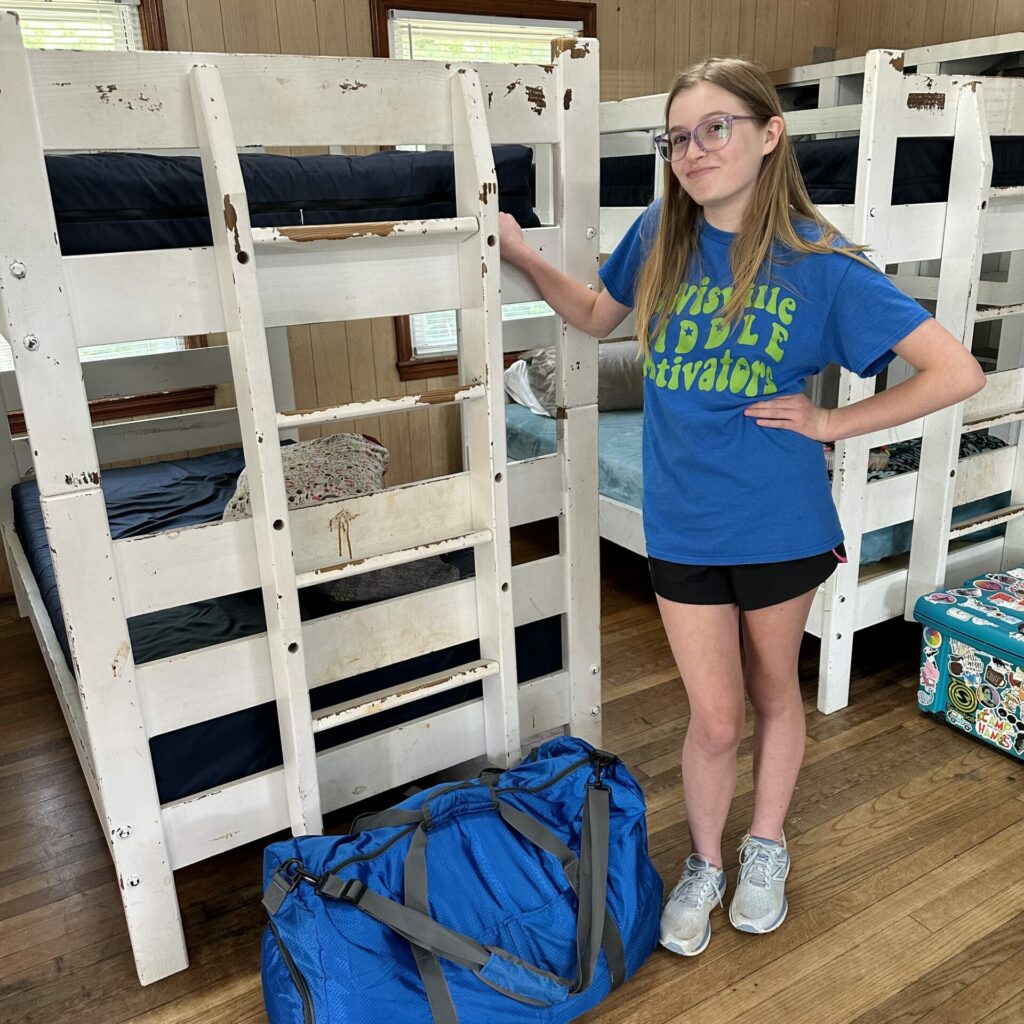 in an effort to participate in more family activities in the community, i dragged said family to a food truck festival in lewisville. we had already gone to the farmers market that morning (with no pictures for proof, so did it really ever happen?), so we weren't super hungry and didn't head over until 7 or so. we learned a hard lesson. each food truck took like 45 minutes, so we weren't able to all get what we wanted or even eat together. and then we just ended up grabbing a bunch of desserts right before the whole thing shut down, emphatically, at 9pm on the dot.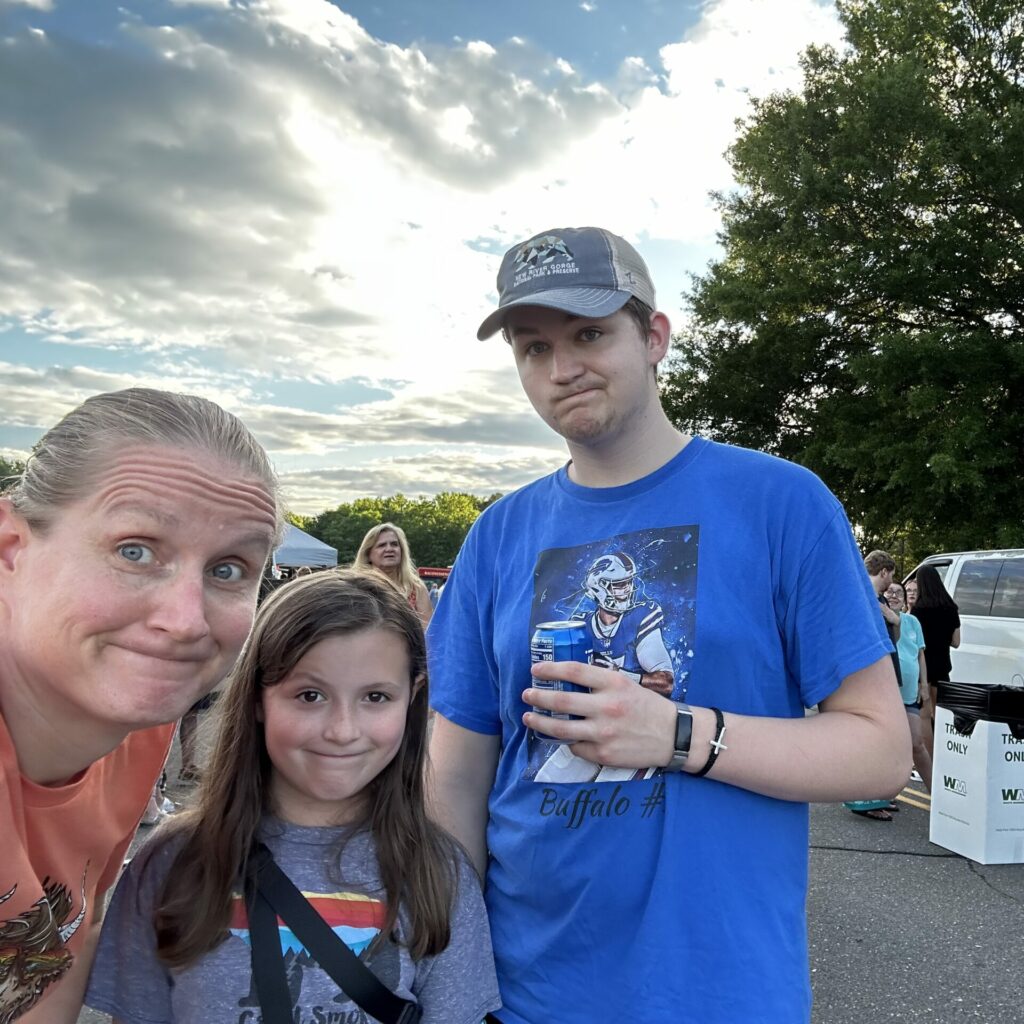 i've implemented a zero screens policy from the hours of 1-4 during the summer. there's been a lot of board gaming during this time. and perler beads, but again, no pics for proof. hazel is so good at mastermind, but it can be touch and go at moments.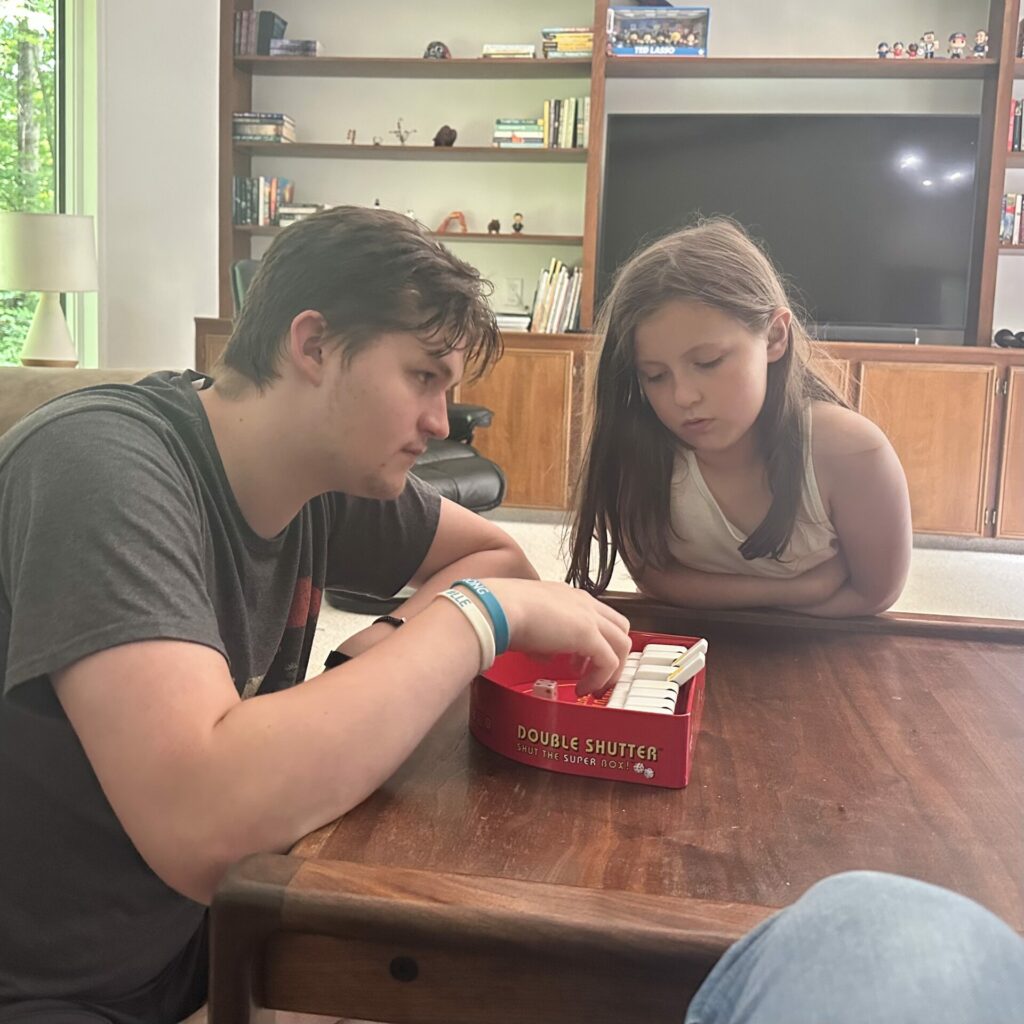 and now, for a random assortment of photos of unrelated june time happenings.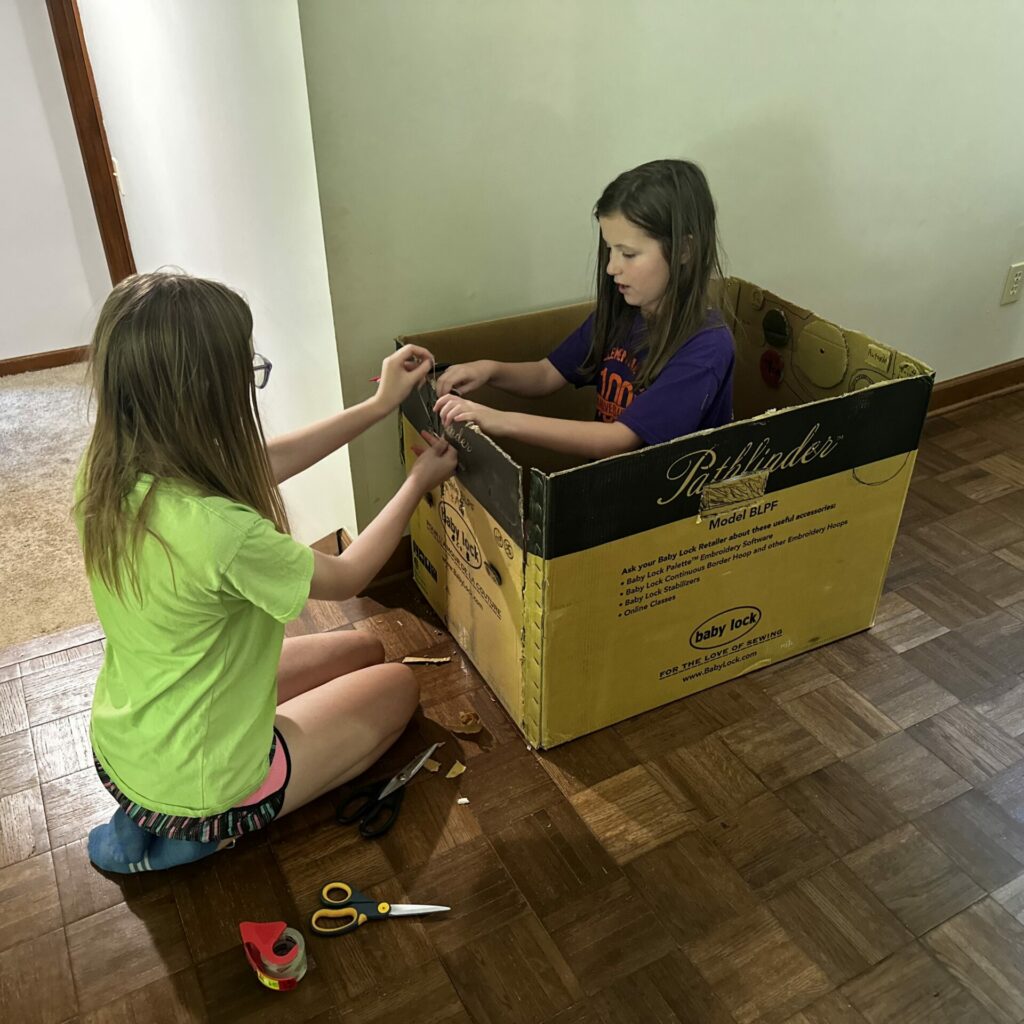 lastly. a ruby collage. best girl ever. also. doofiest.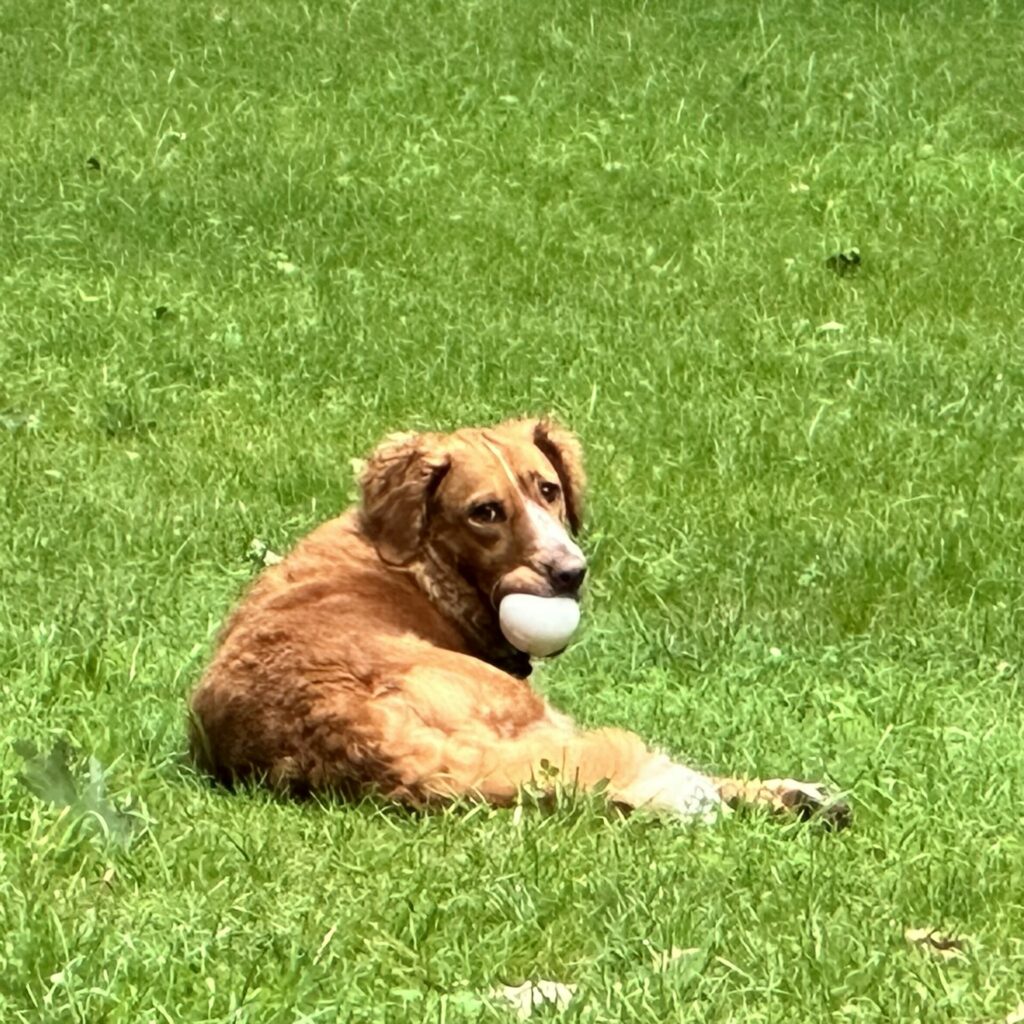 and that's all for june. (it's august as i am typing this and i have a goal to catch up july before we embark on our next vacation in five more days. wish me luck.)