summer in north carolina is super dumb. hot. humid. and dumb. this year, we escaped much of said dumbness by heading north for most of july. our first stop on the road trip took us to my homeland of batavia, new york.
we piled into the subaru, which feels smaller and smaller each summer, but the kids are sort of used to it, like the fake frogs in a boiling pot analogy. i did a bit of sewing and reading along the way. and before we knew it, we were rolling in, where we were greeted with the standard pizza and wings.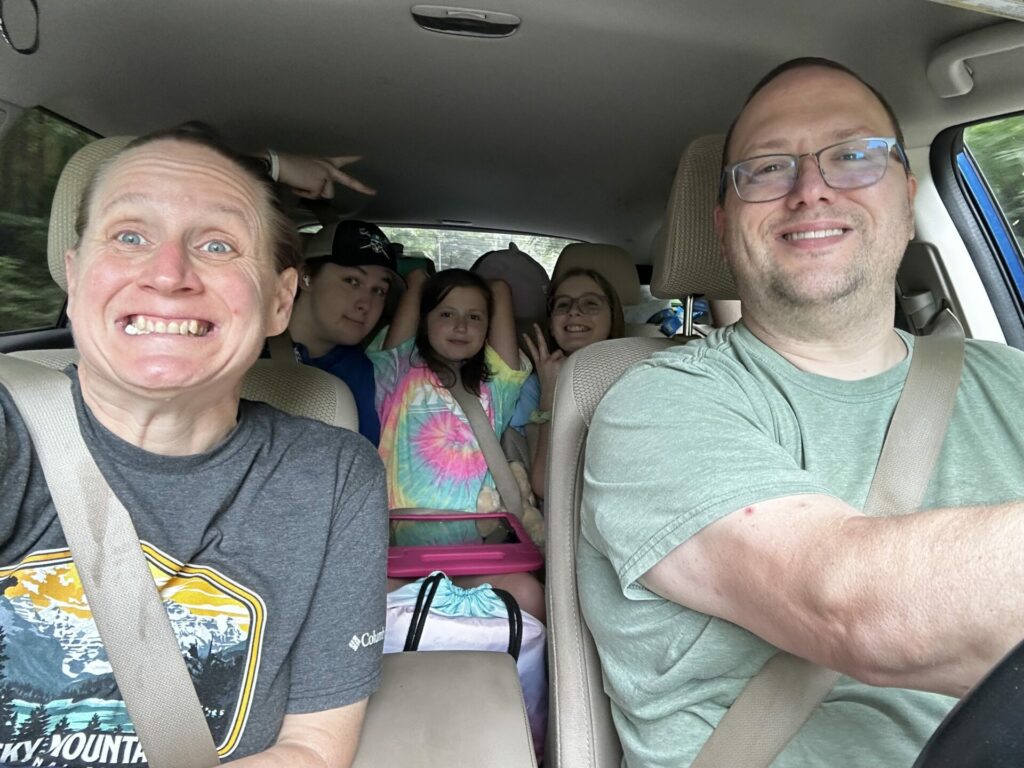 the next morning, my nephew holden arrived on the scene, and our week of family hangz was underway.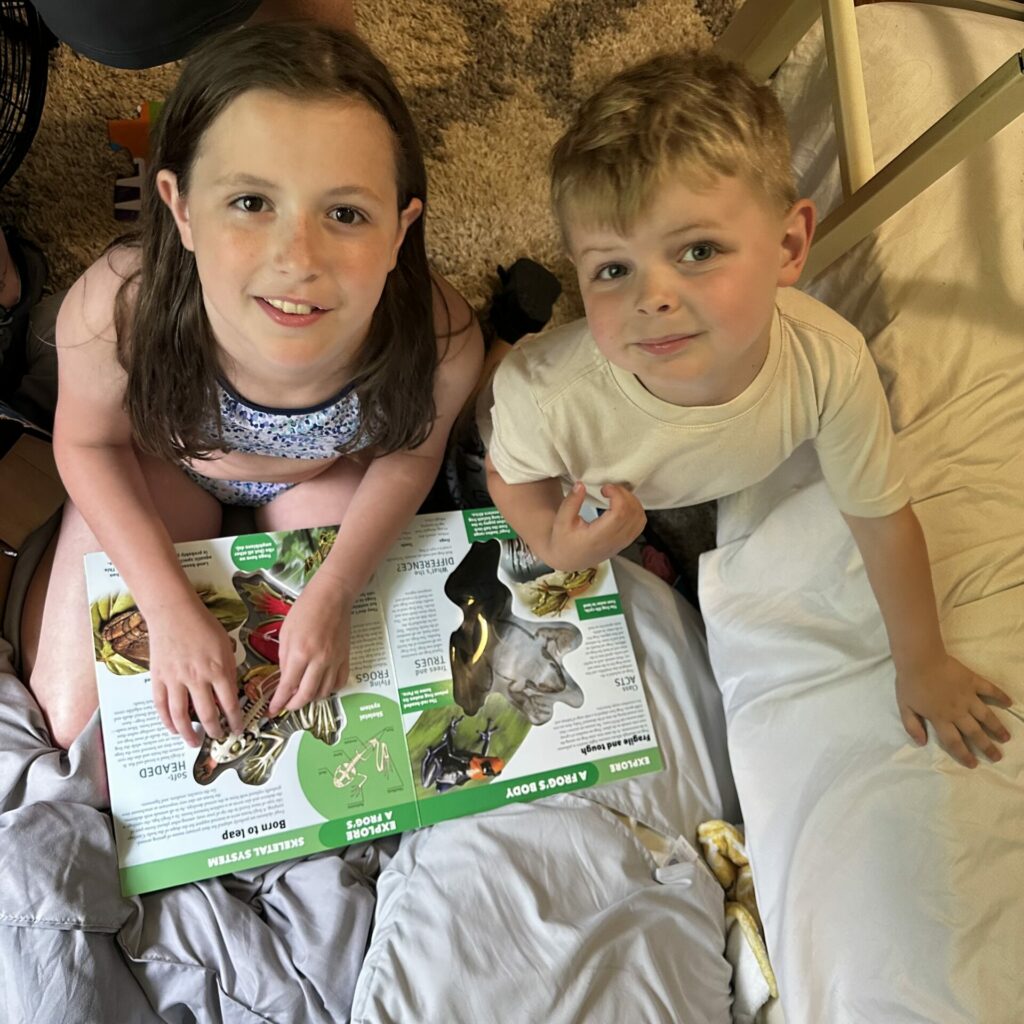 there was a lot of lake swimming. (it was hottttt).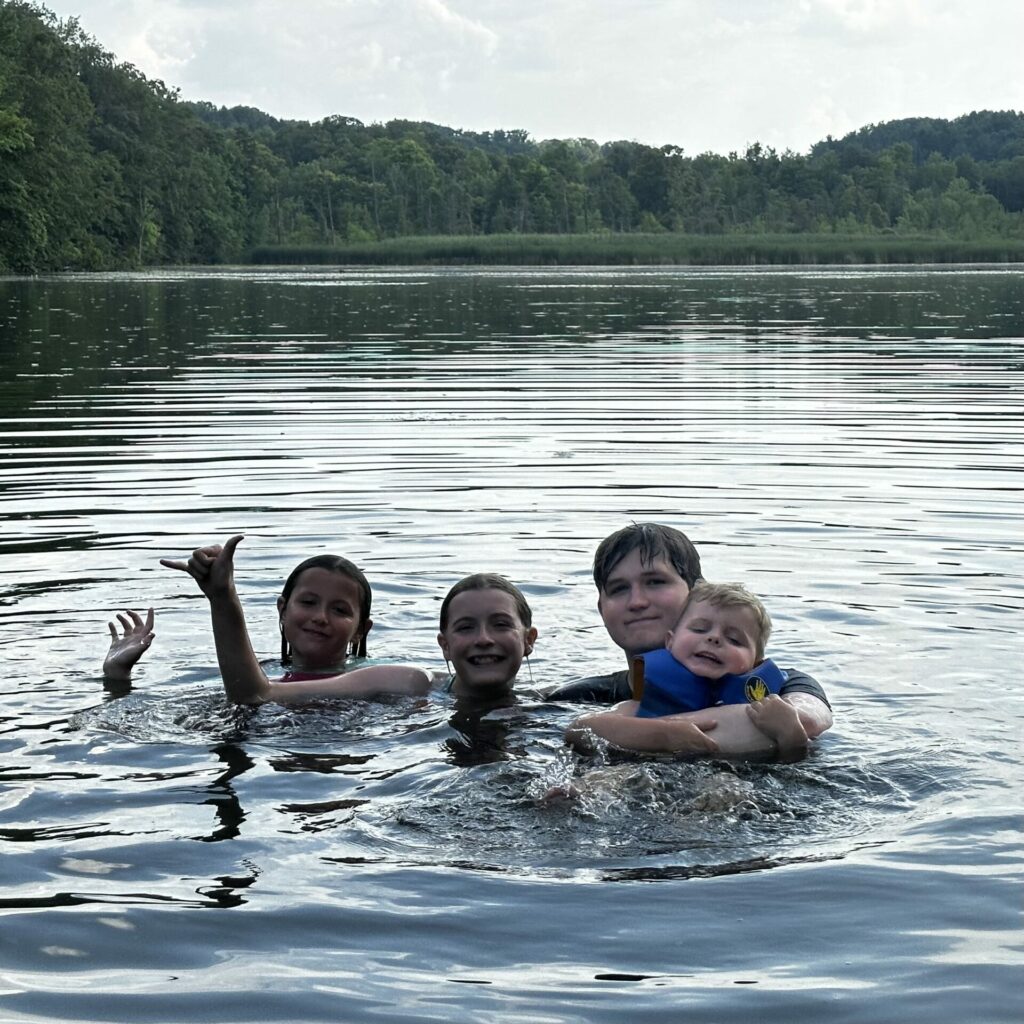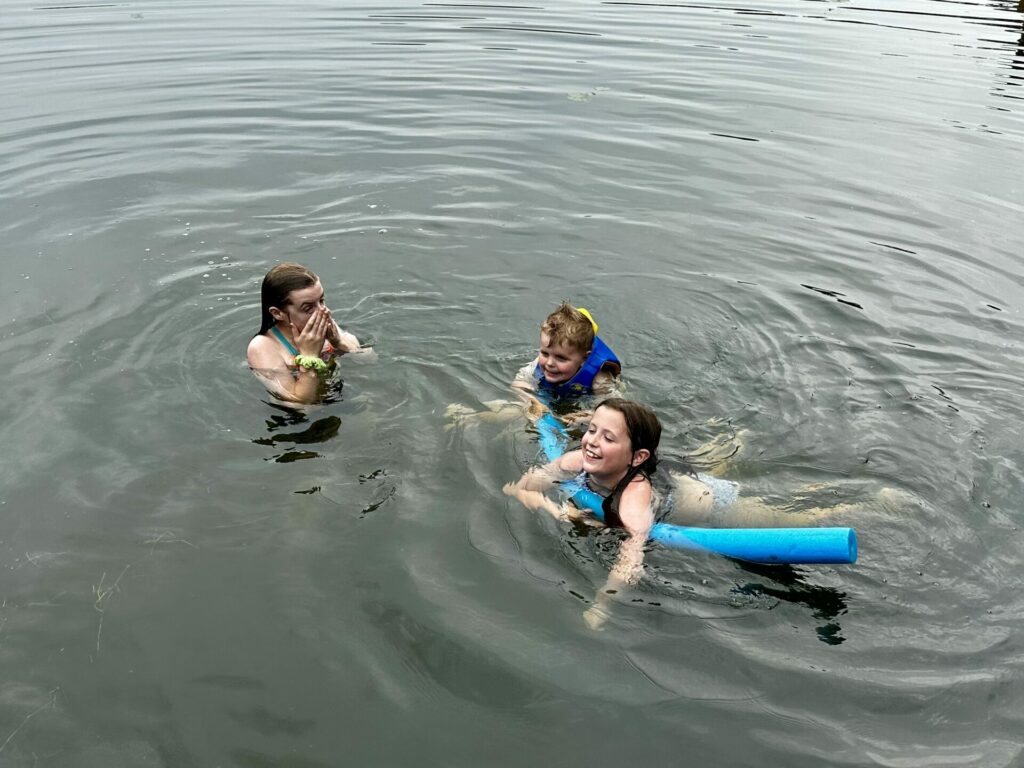 a generous amount of fishing took place. derek outfitted hazel in all new gear. my brother rob bought holden his own fishing rod, sans hook, and he went to town, casting and reeling in, none the wiser. anna stuck to the more human activity of catching and holding frogs/toads/amphibians.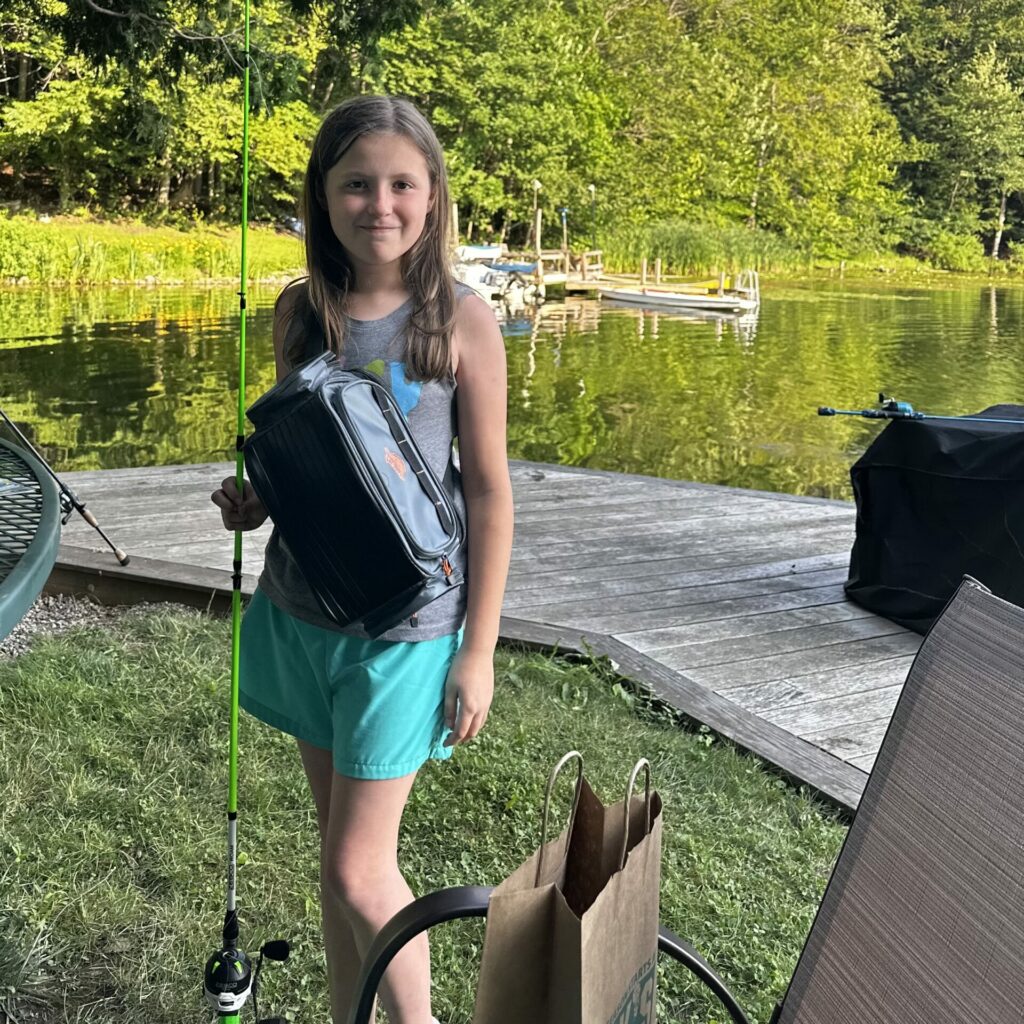 there were also several kayaking excursions, with various passengers.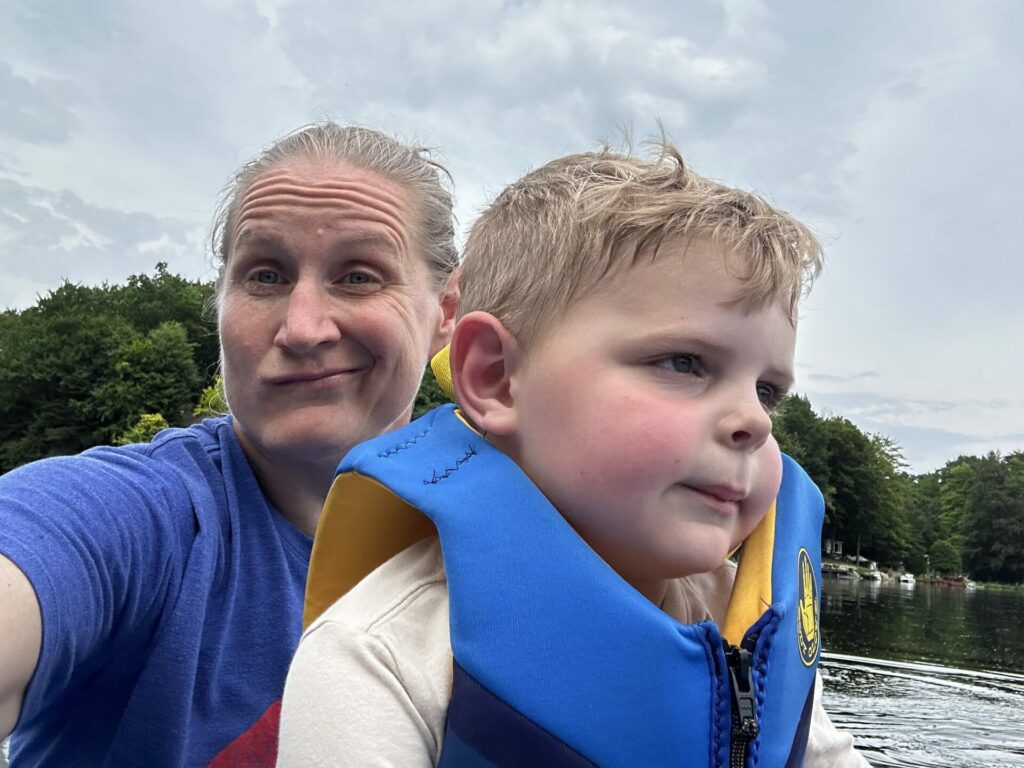 some explosion themed fourth of july festivities (on july 1st because it was a saturday).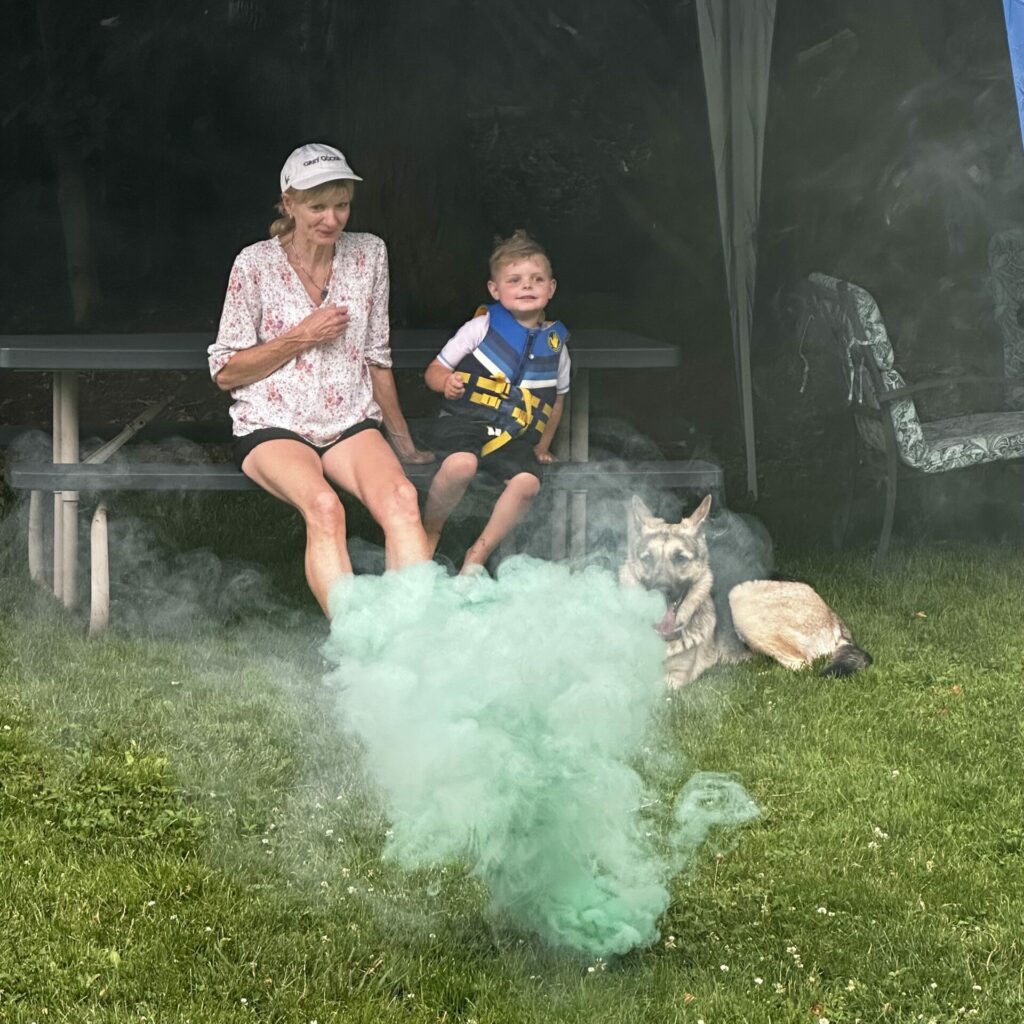 as always, a generous amount of kan jam was played. the older lid kids are finally coming into their own and are allowed to participate in the more competitive matches.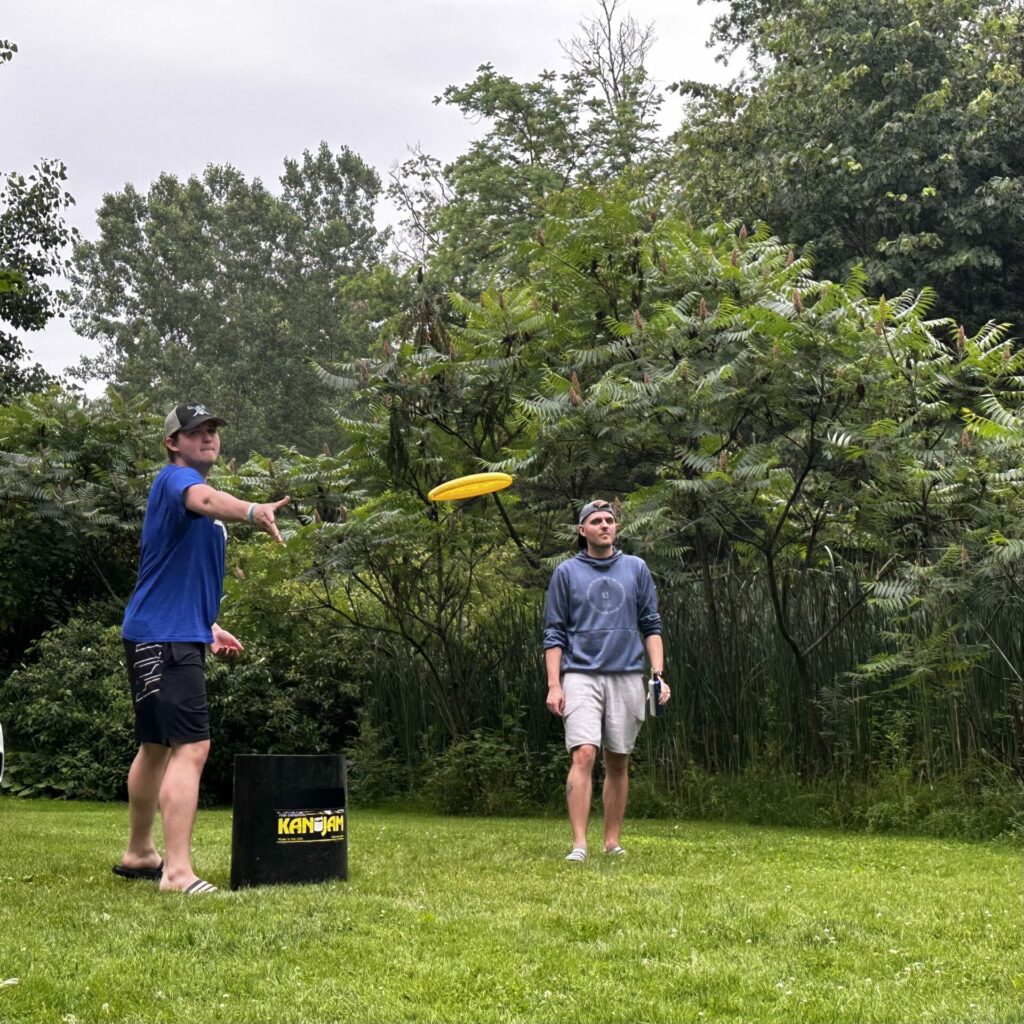 rob's birthday took place while (or close to while) we were all in town, so anna whipped him up a bills themed cookie to celebrate. without our full arsenal of supplies and colorings, she was somewhat limited in quality, but the taste was fantastic and rob was pleased.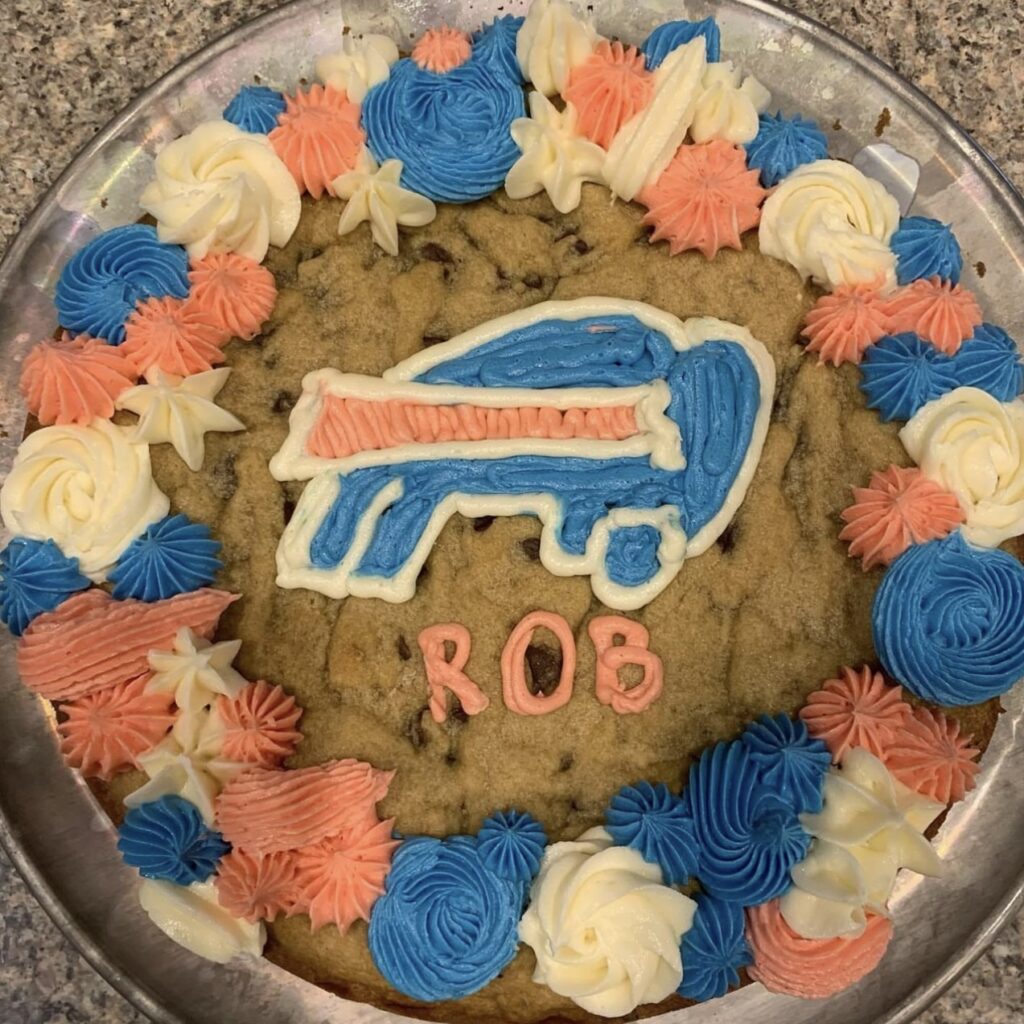 this is where i admit that i did a terrible job of documenting all that we did while in batavia/western new york. we hung out with my friend julie and her fam several times. and went up to buffalo to see our pals the browns for an evening. we spent a morning with my aunt eleanor. my sister and uncle came out and i have no documentation of that. but, it all happened and it was lovely. i promise.
before we left, one more order of pizza and wings was placed, and i definitely took a photo of that. along with some strawberry shortcake for dessert.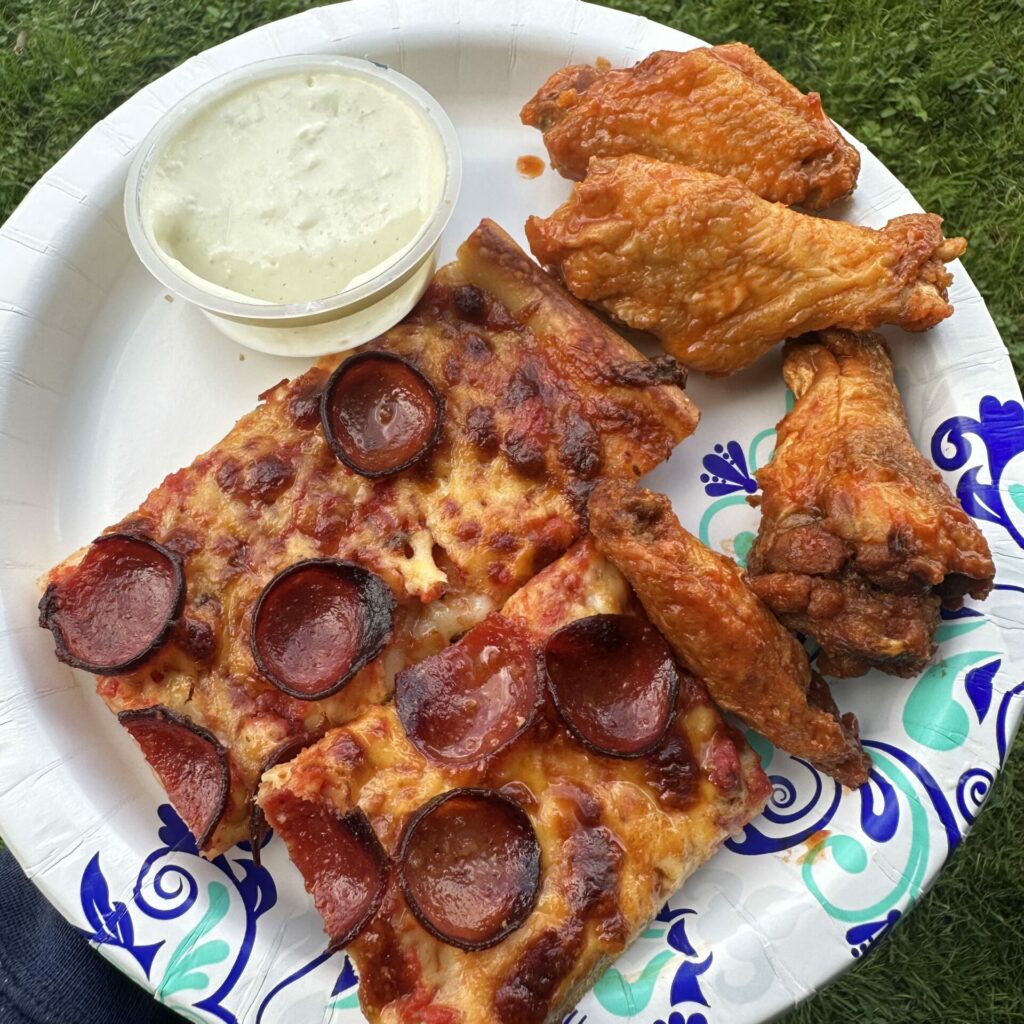 we spent our last full day at the beach with holden and some friends. and before we knew it, it was time to head off to the next leg of our summer adventure…..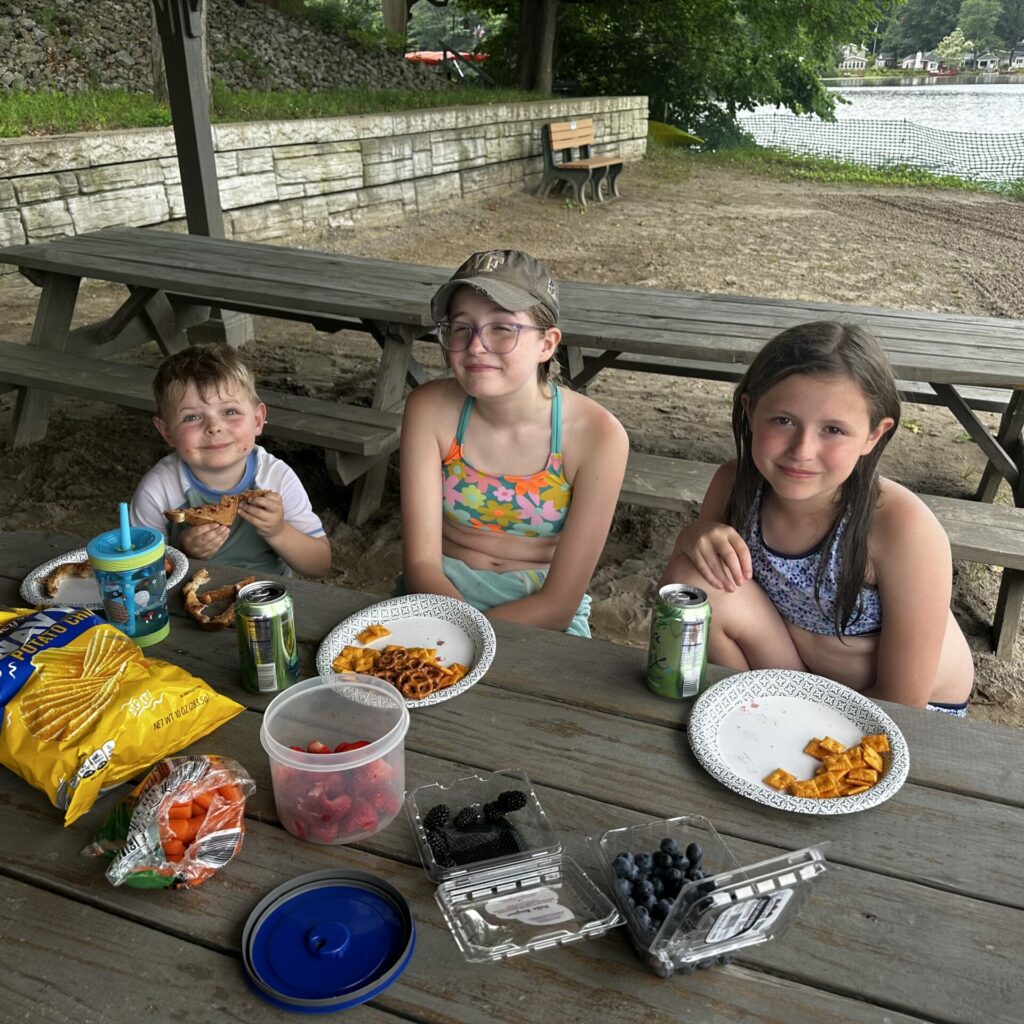 until next time blah-tavia!!