oh, september. fall is just around the corner. school is new and exciting. football season is finally here. it's really an underrated month if you ask me.
and then there's labor day weekend. i mean. a holiday to celebrate, well, days off. and this labor day weekend, my work pal cynthia invited me and my girls (and a friend for anna) out to her lake house for a fun last bit of summer hurrah. we boated and tubed and swam and ate and boated and tubed and swam and ate. and a lovely time was had by all…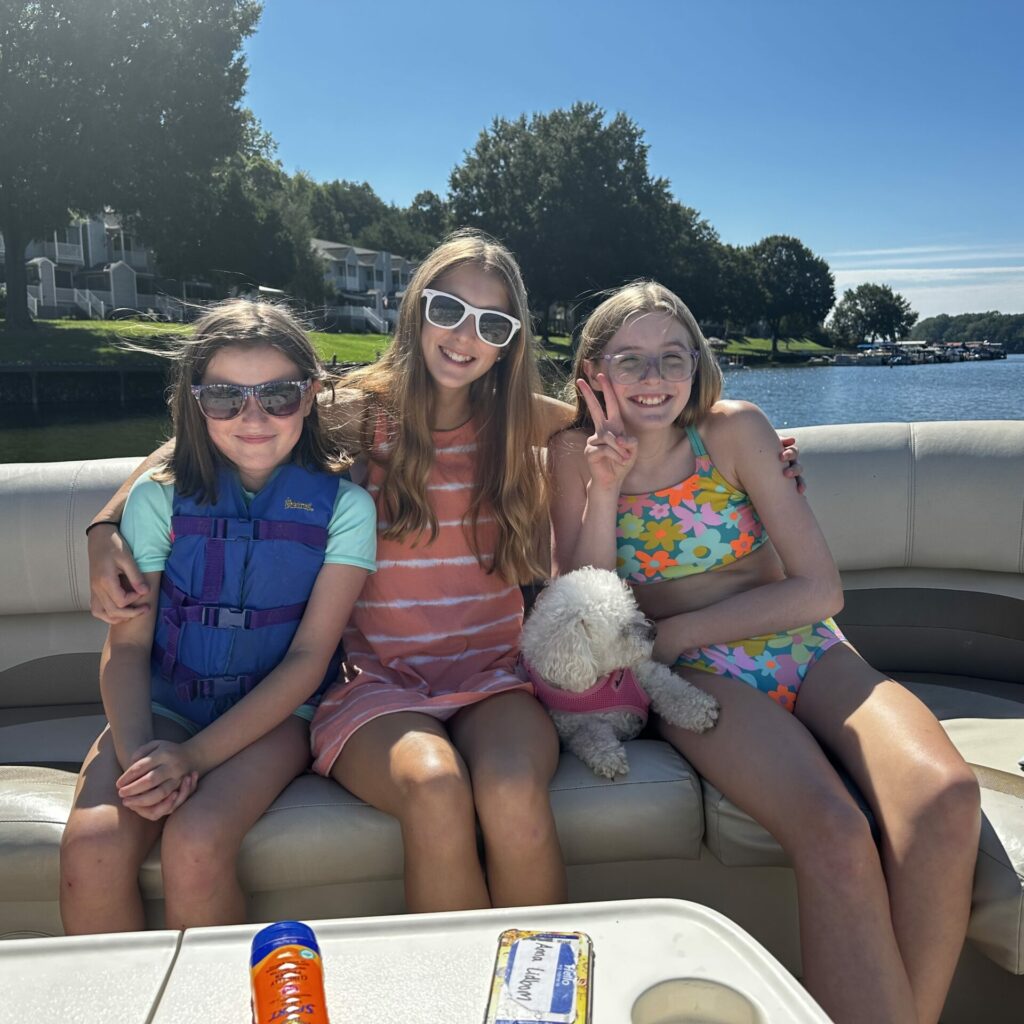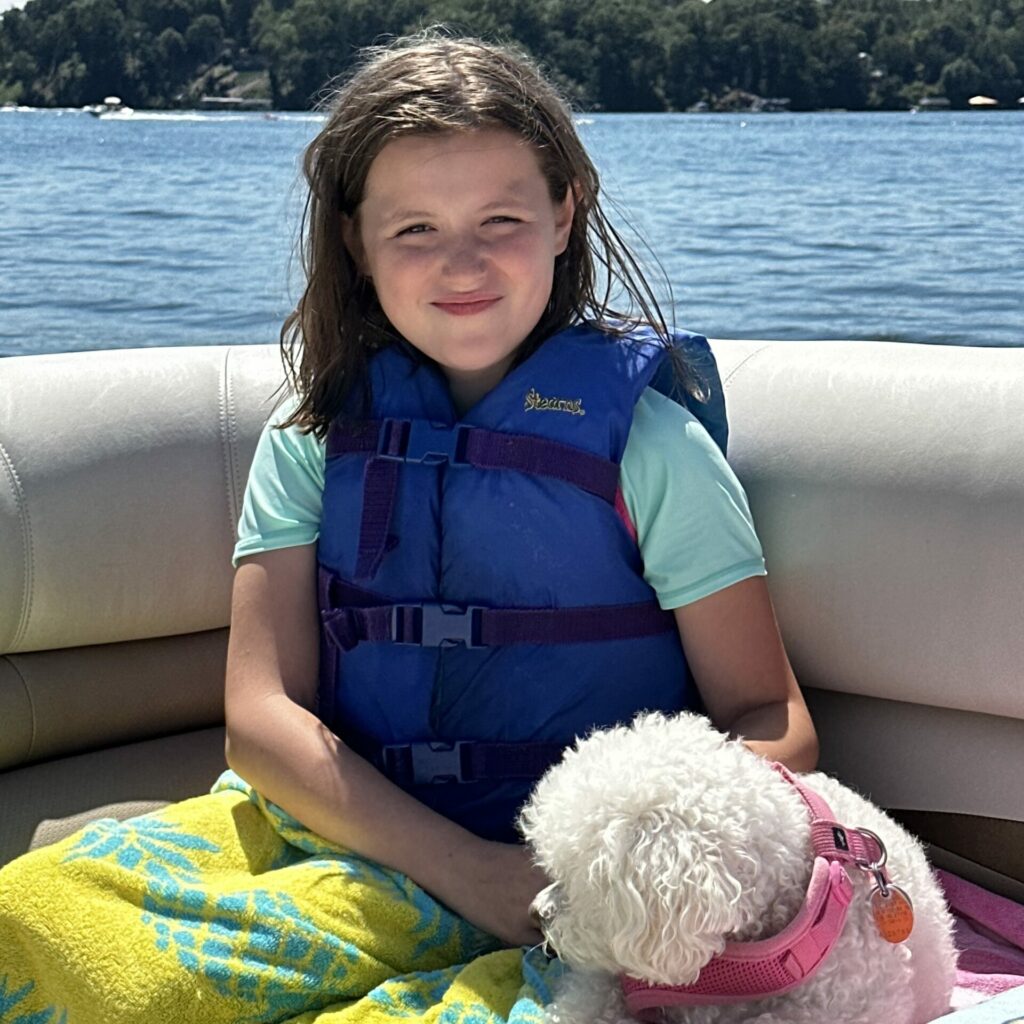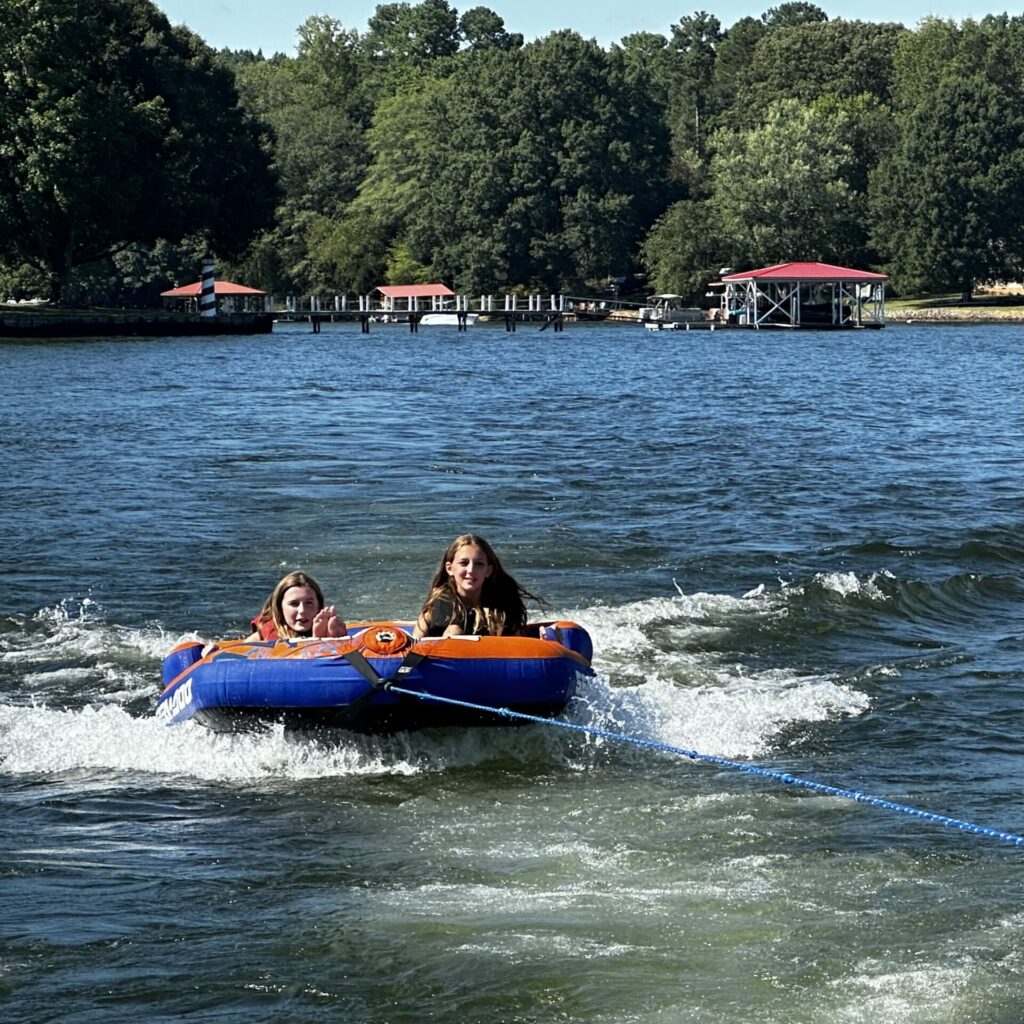 last spring, a local taekwondo center came to hazel's school and offered a little weeklong afterschool minicamp of sorts. hazel LOVED it. so, when they called us this fall to see if hazel was interested in trying out a free class, we gave it a go, and she was ALL IN. she loves the folks at tru taekwondo and is doing so great. i love that she has something that is all hers and i think it's been great for her confidence. also, she's very cute in her little costume.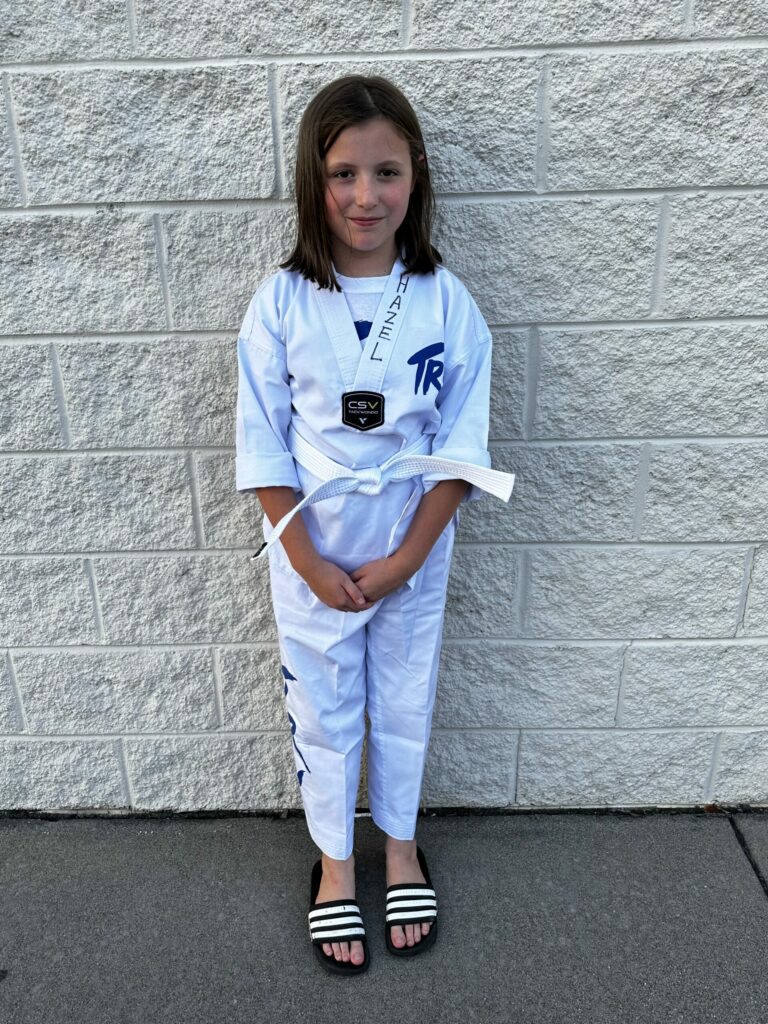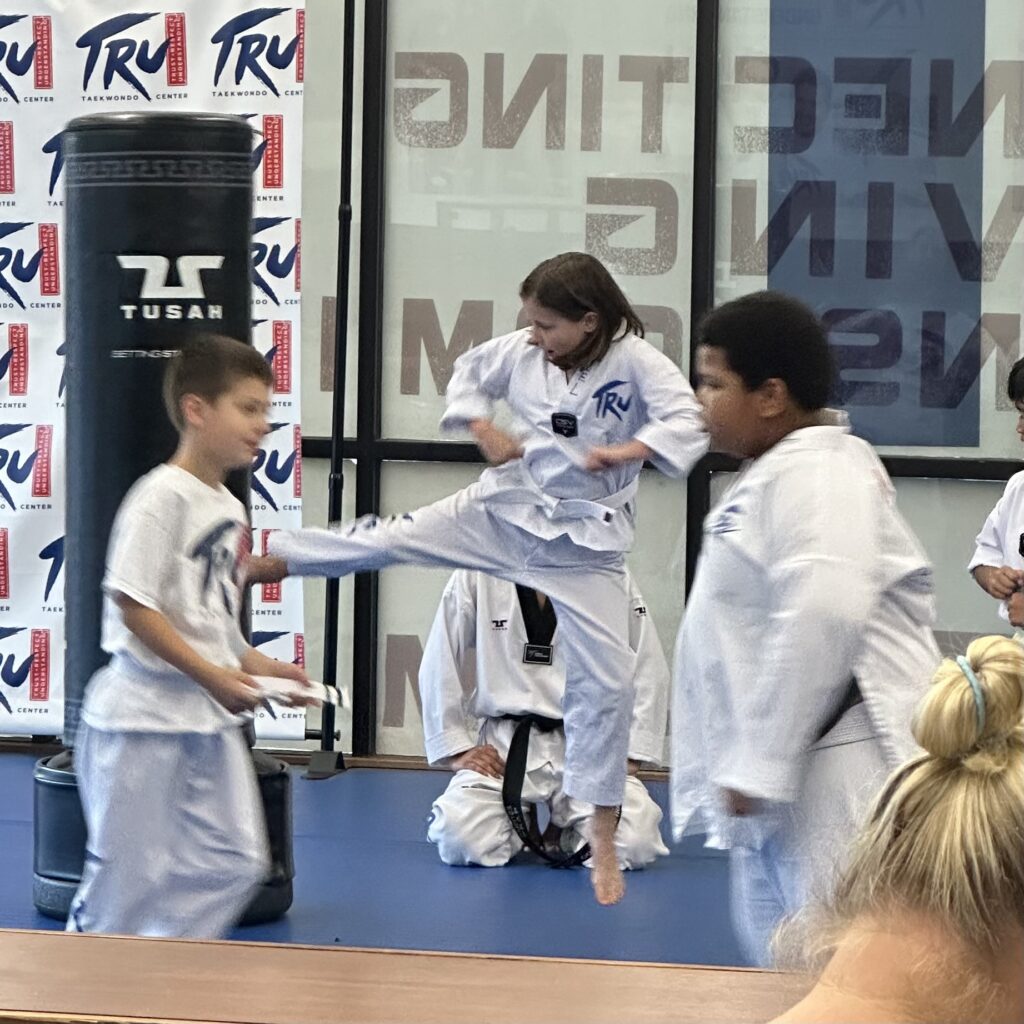 on the sewing front, i relunctantly agreed to teach a foundation paper piecing class with my work friend kathy. we settled on a pumpkin block and a rainbow star block and got to work making samples for the class. it's not until november, but we needed photos for the class listing.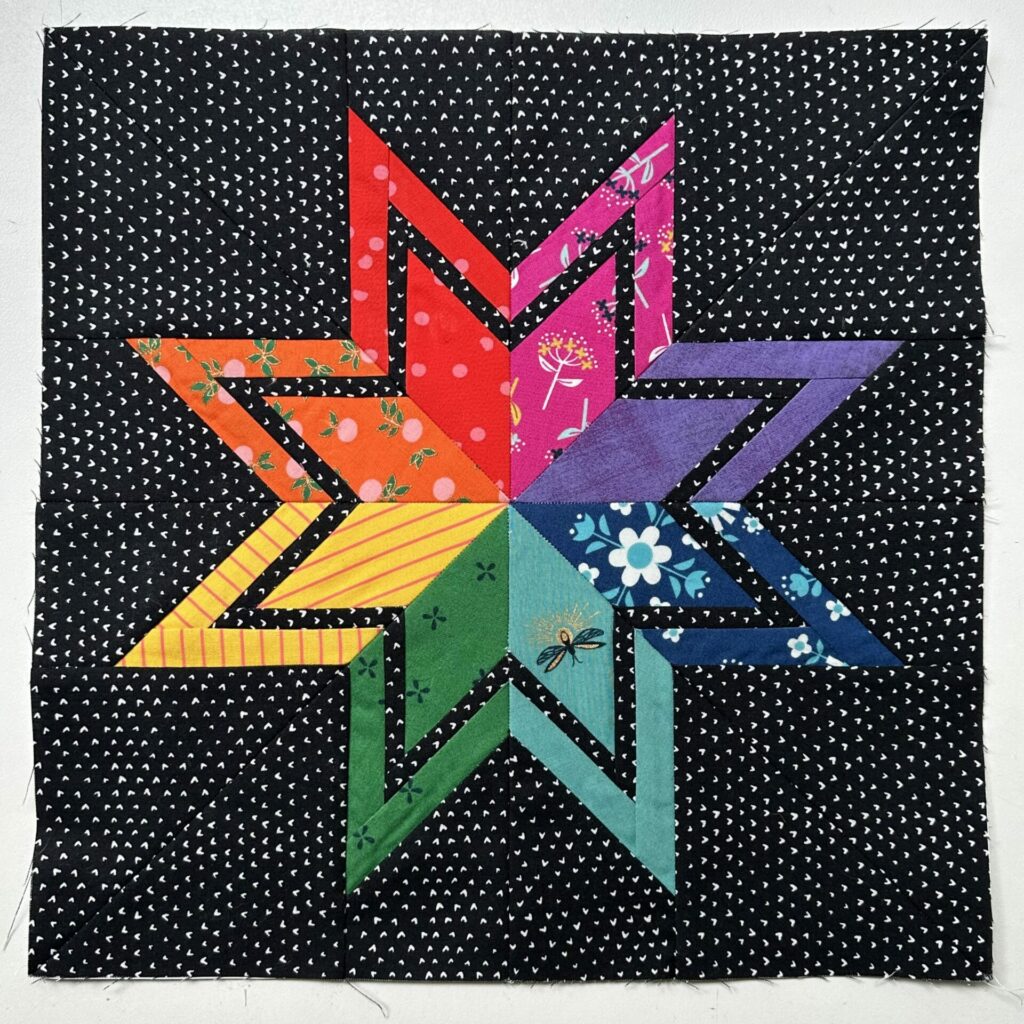 in slightly more exciting sewing news, i started a new halloween quilt. nevermind that i already have three halloween quilts. or even that i already have a house themed halloween quilt. when i happened upon an instagram sewalong making spooky houses with a pattern by kate basti that i already had, my hands were tied really. stay tuned to find out if i finished this labor intensive project by halloween and to what extent (placemats, wall hanging, full quilt)….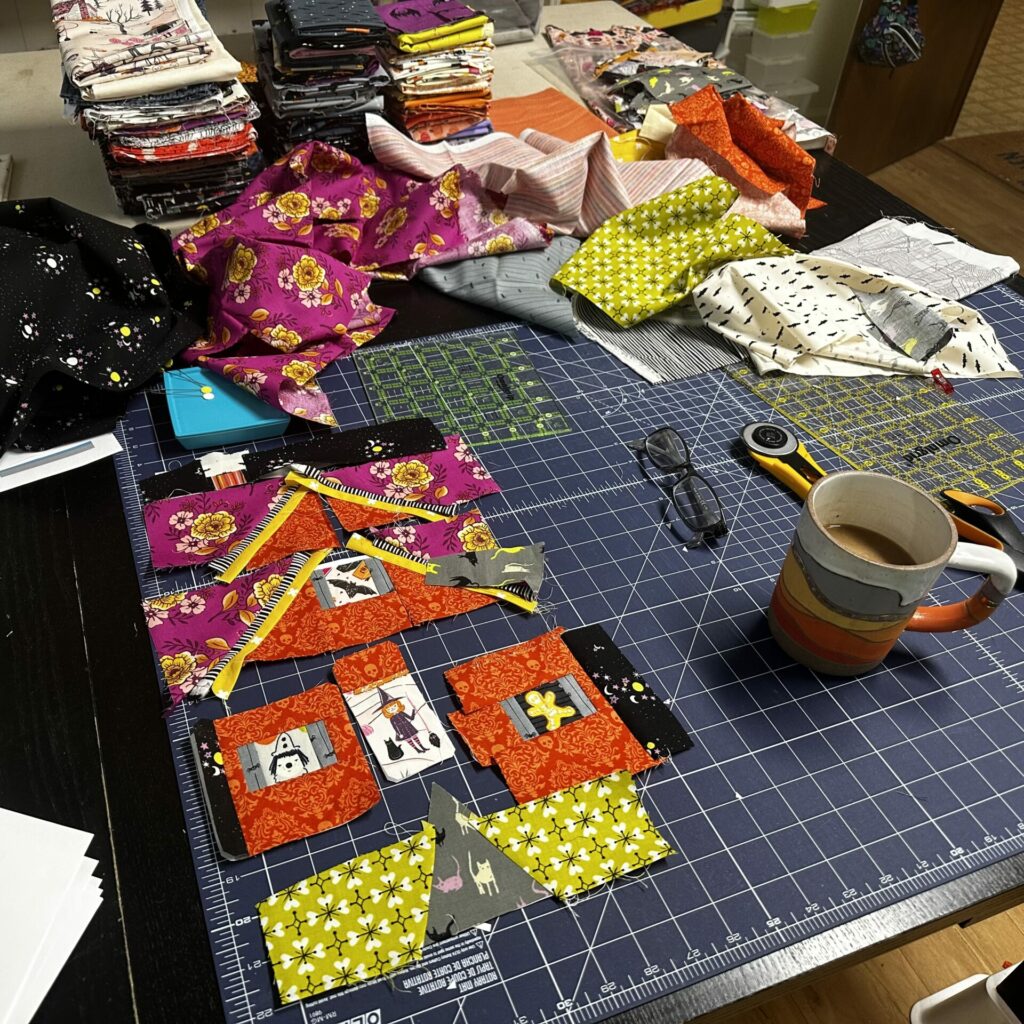 something about fall makes a person want to bake, and we have been doing just that. sometimes just staples like chocolate chip cookies. but we have also dabbled in flavors of autumn, making brown butter maple blondies (using some of our new england maple syrup stockpile) and brown butter pumpkin snickerdoodles, both pretty much the most delicious thing we've ever eaten.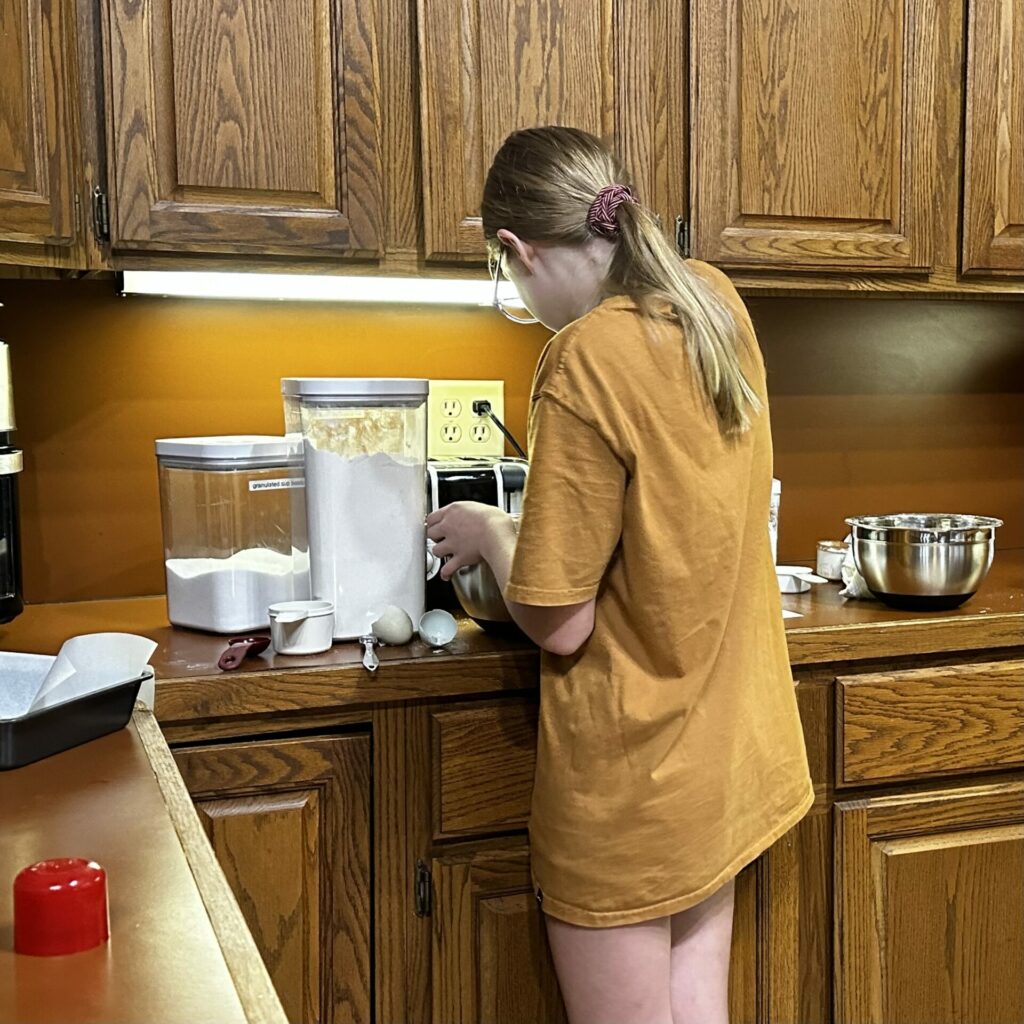 finally, after an unceremonious elimination from the playoffs last year, and a long offseason without football, the bills season finally kicked off. and it was not pretty. but at least there's always wings and beef on weck.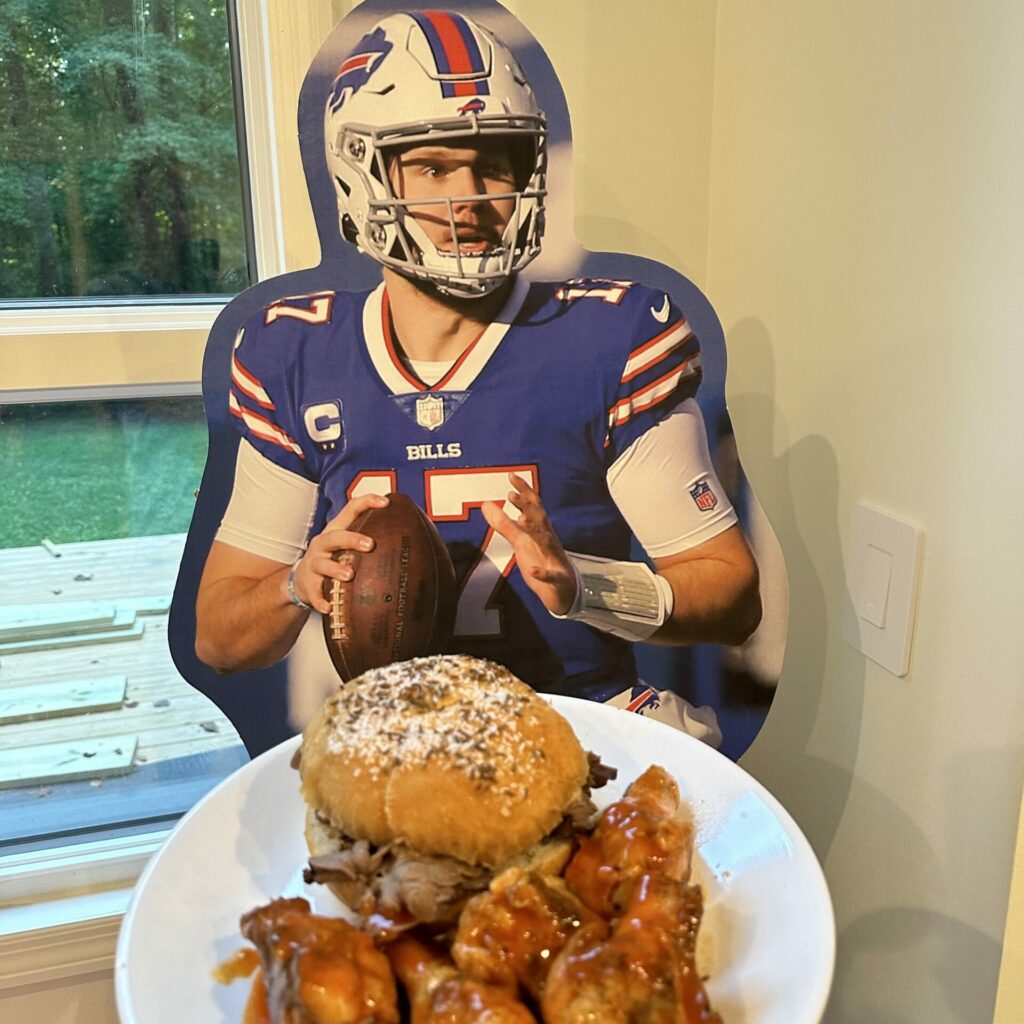 some other september happenings. a driving boy (as viewed from the backseat where i'm relegated to). the baby of the family who will still crawl inside my hoodie (and stretch it into oblivion). a middle kid at the cp3 basketball clinic (in hopes of making her middle school team this year). and yet another salad (as i attempt to get back on track after a summer of sugary mayhem).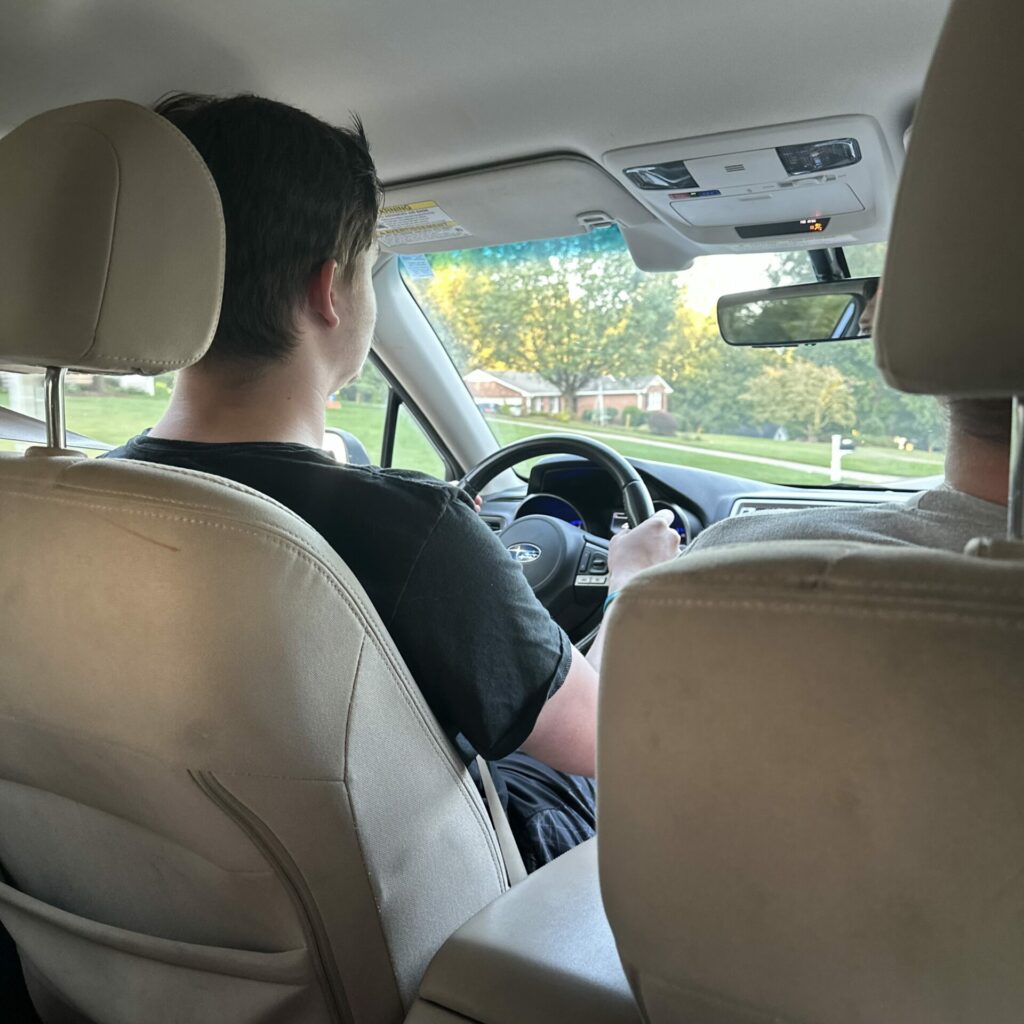 lastly. a collage of ruby. watermelon balancer extraordinaire. the laziest member of bills mafia. reluctant wearer of the cone of shame, due to an infected sore that just had to be licked incessantly. and worlds best snuggler.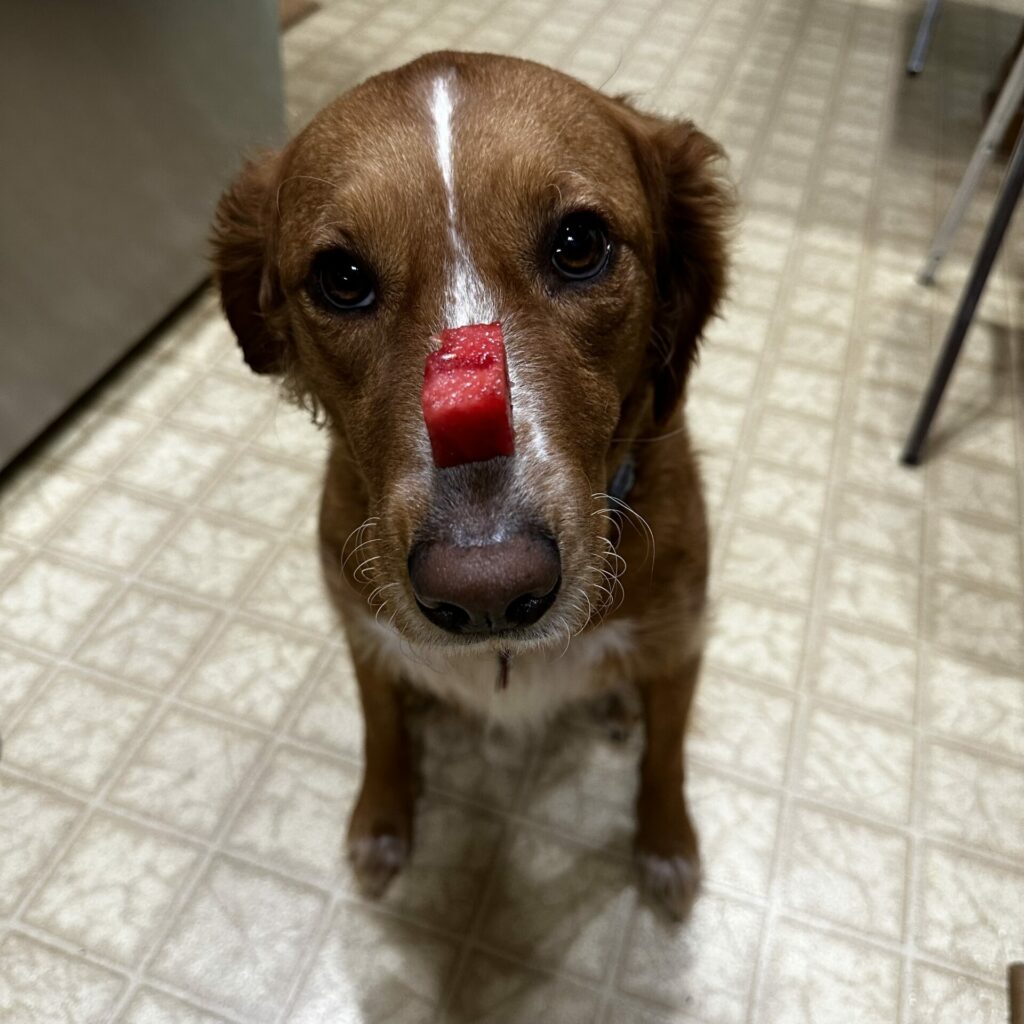 and there you have it folks. september of 2023. thank you. thank you for coming.