yesterday was this guy's birthday: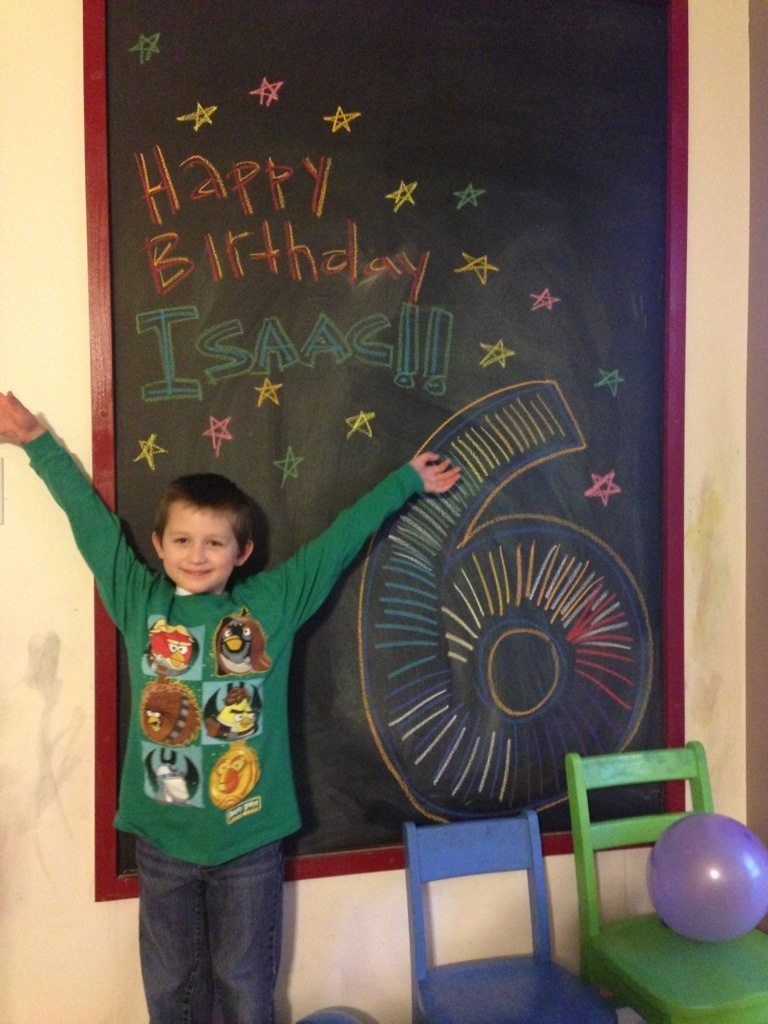 i made him pose for various pictures in front of the chalkboard.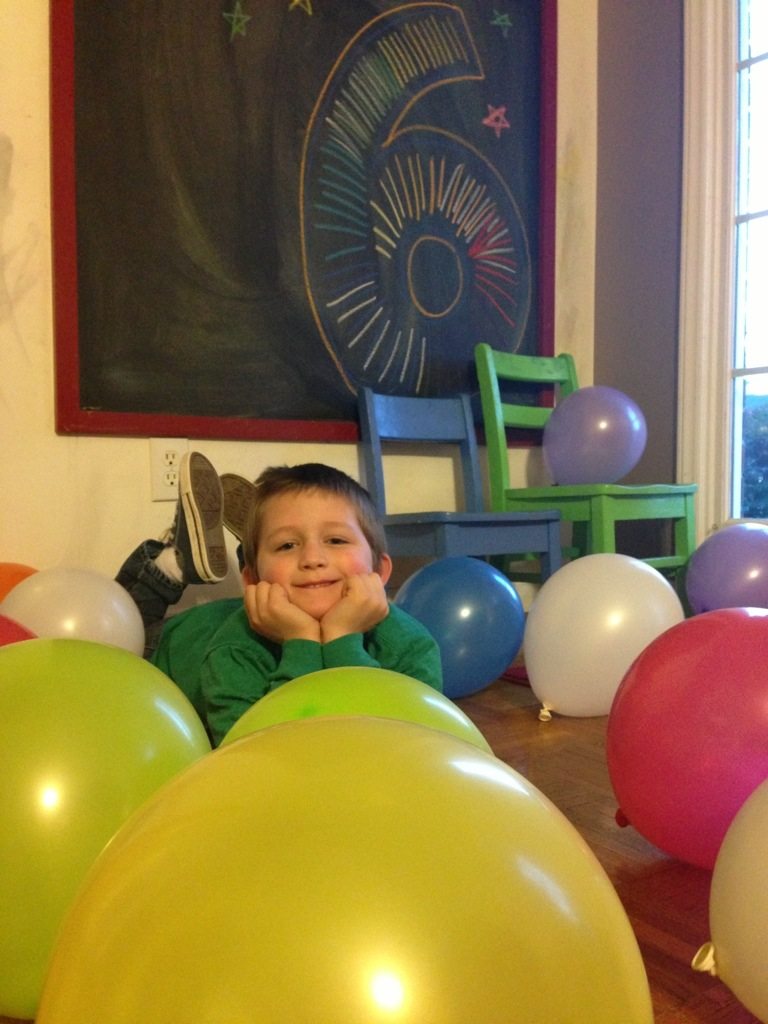 i woke up early (well not really. i skipped the gym and actually woke up later. but i digress.) and made him bacon and pancakes. his favorite. and i made him eat in his underwear because i didn't want him to wipe his greasy bacon hands on his pants or get powdered sugar all over his shirt.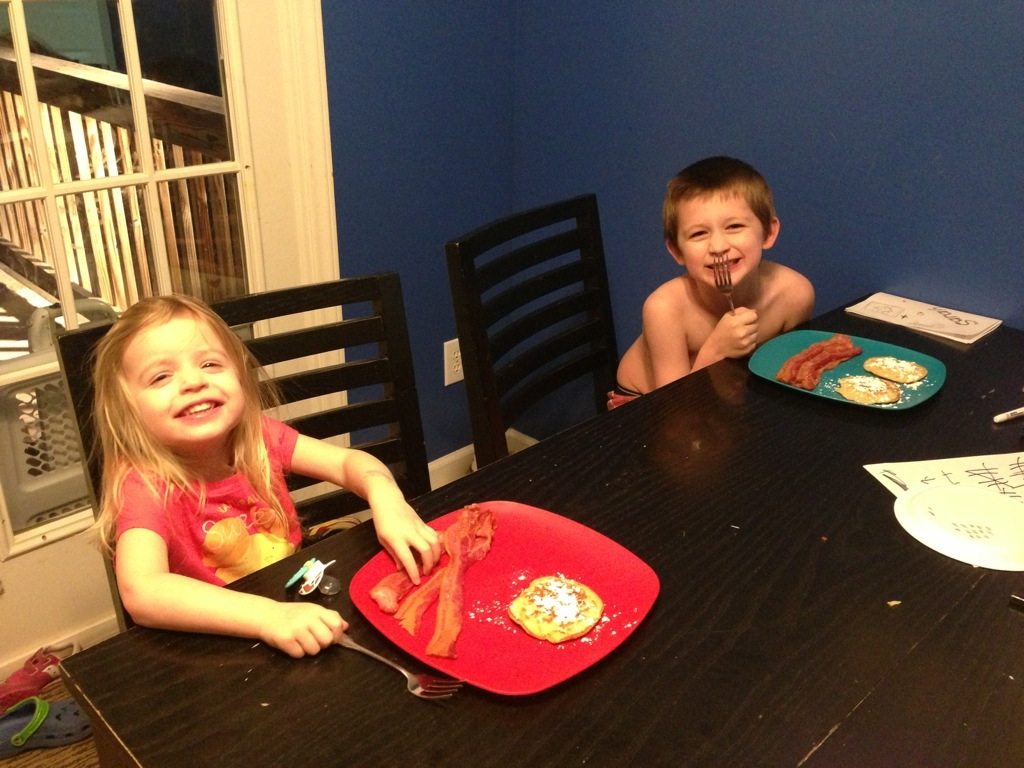 at 1030, anna and i brought him wendy's to school for lunch brunch. he can pick two friends to sit with him at the booth, so he picked johnlee and penelope. surprise.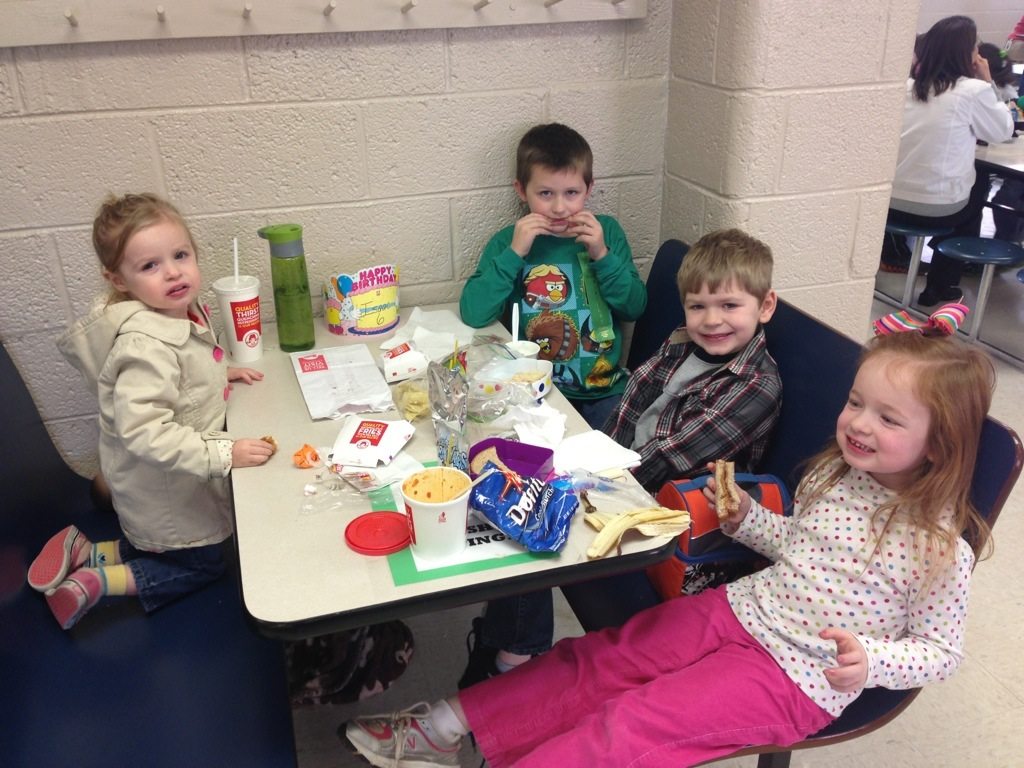 we brought cupcakes for the class to have after lunch. and they sang to the boy.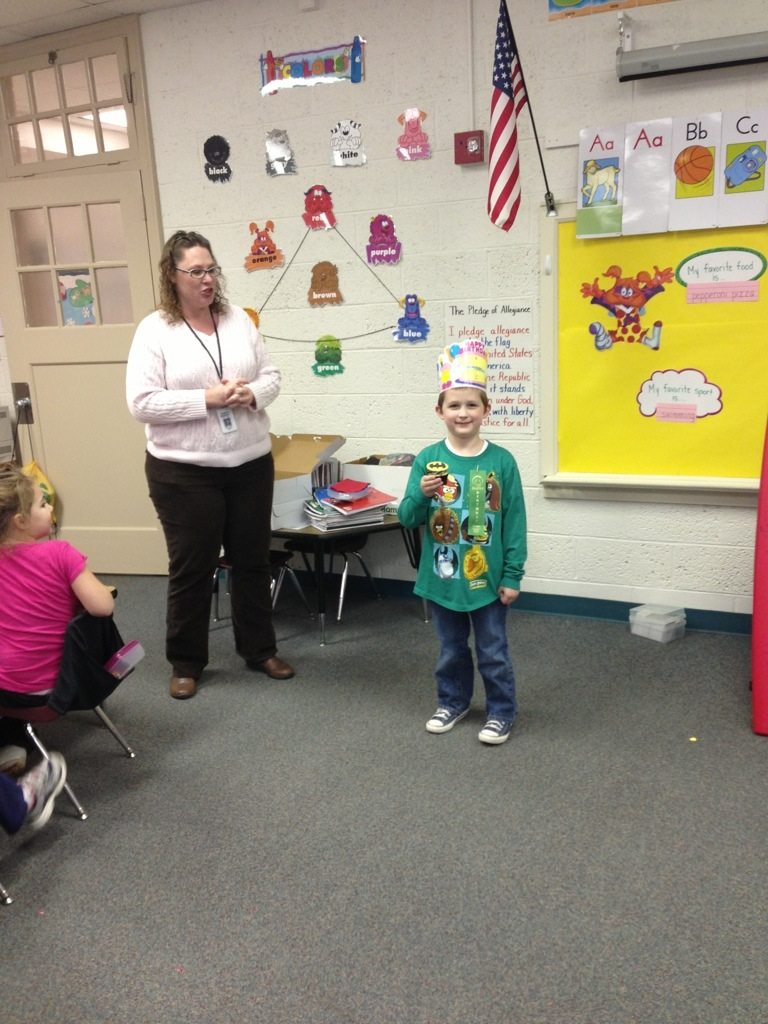 his teacher tried to liven him up a bit and get him to dance along. she's fun.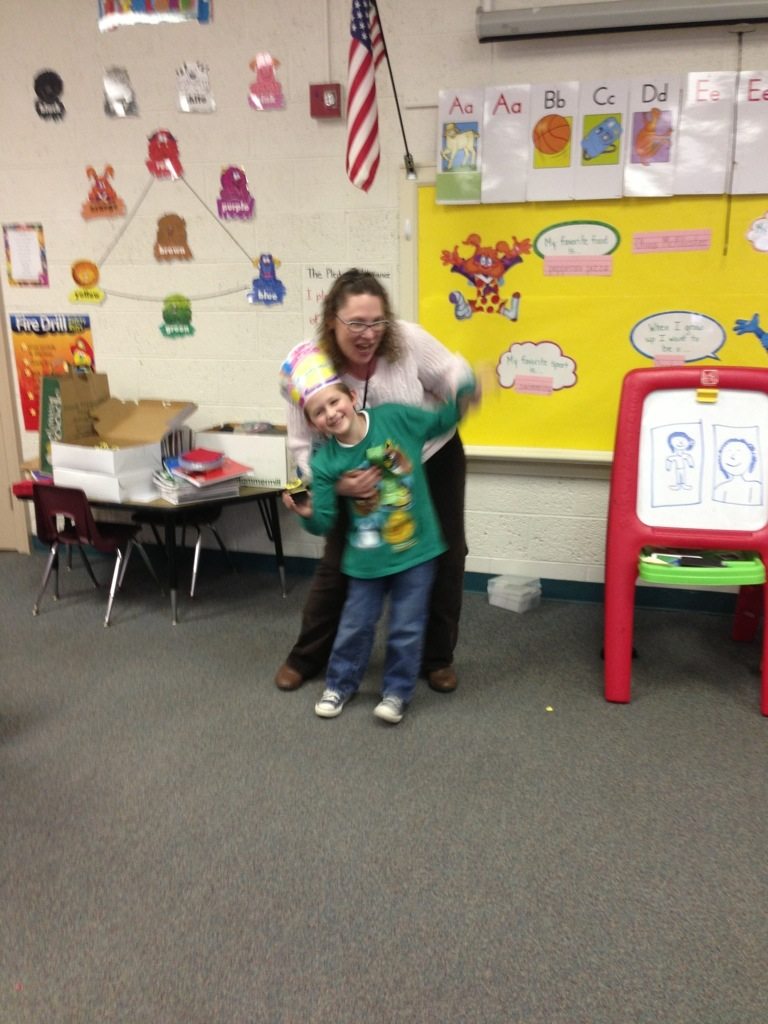 i ran to get our afterschool buddy and made anna take a much needed nap before heading back out for isaac and the buddy's sister. from there, we headed to the trampoline park for an afternoon birthday adventure. i got a pic or two, but my phone ran out of space and even the pics i got were blurry. here's one such pic.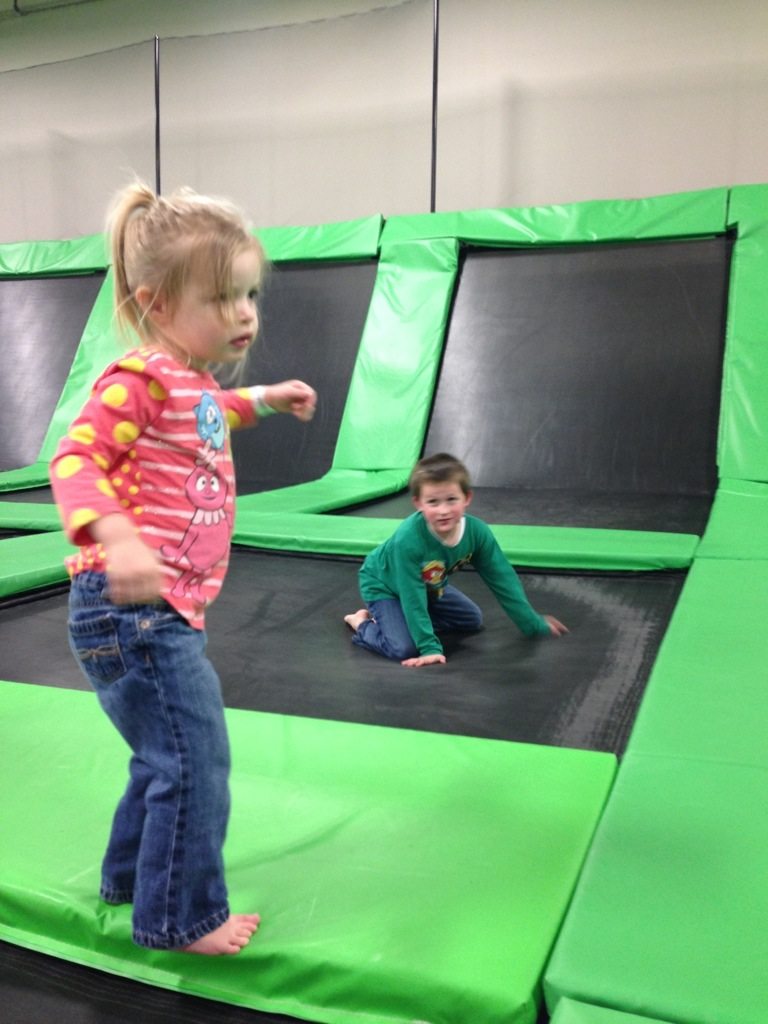 after i dropped off the extra kids, we headed home, where we had about 15 minutes to relax and recover before ike's gramma and grampa rolled in to (from a week of vacation) to celebrate his birthday with us.
candles.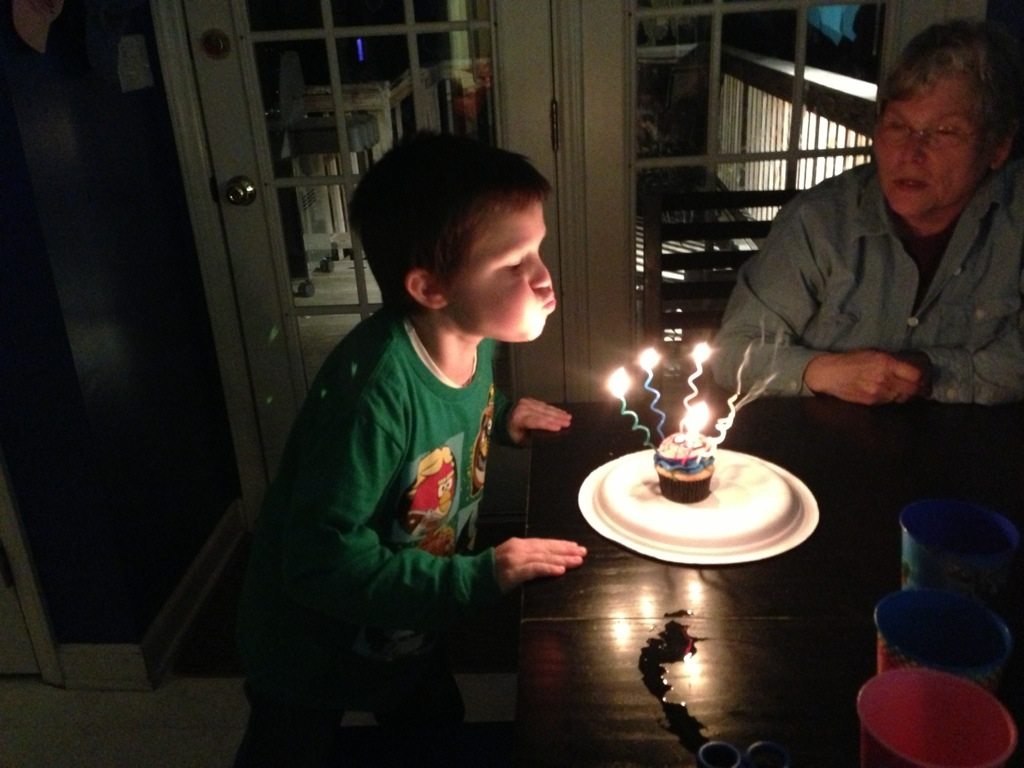 for realz reading the card.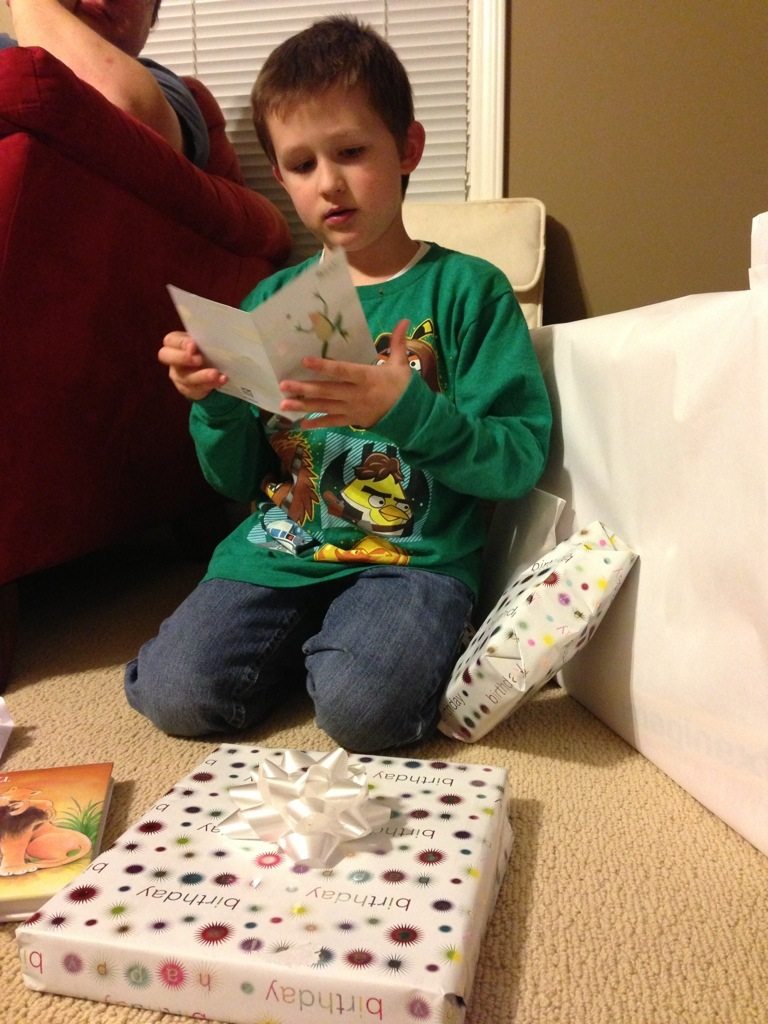 after a little bit of playing with toys, we sent the kiddos off to bed. tonight, three of isaac's best buds from church are coming over for a sleepover. we'll see exactly how well the "sleep" part goes. the best news is that last night, because of the weather forecast, the schools decided to let out three hours early today. which seriously cuts into my preparation and cake making. and has made for a super giddy newly 6 year old.
furthermore, it's the second week in a row, when my day "off" from keeping other kidz has been snatched from me by mother nature. isaac and anna do not play well with each other at this stage of their lives. so, don't judge today's cake. i'm warning you now.
well then. i've decided to post some pics of ike through the years. it took longer than i thought to select this pics because i got caught up reminiscing. but, here you go…
brand-spanking-new baby. photo by the amazing kristin boone. i think he's six days old here. (thought about posting the slime covered 1 minute old baby isaac, but decided to spare you).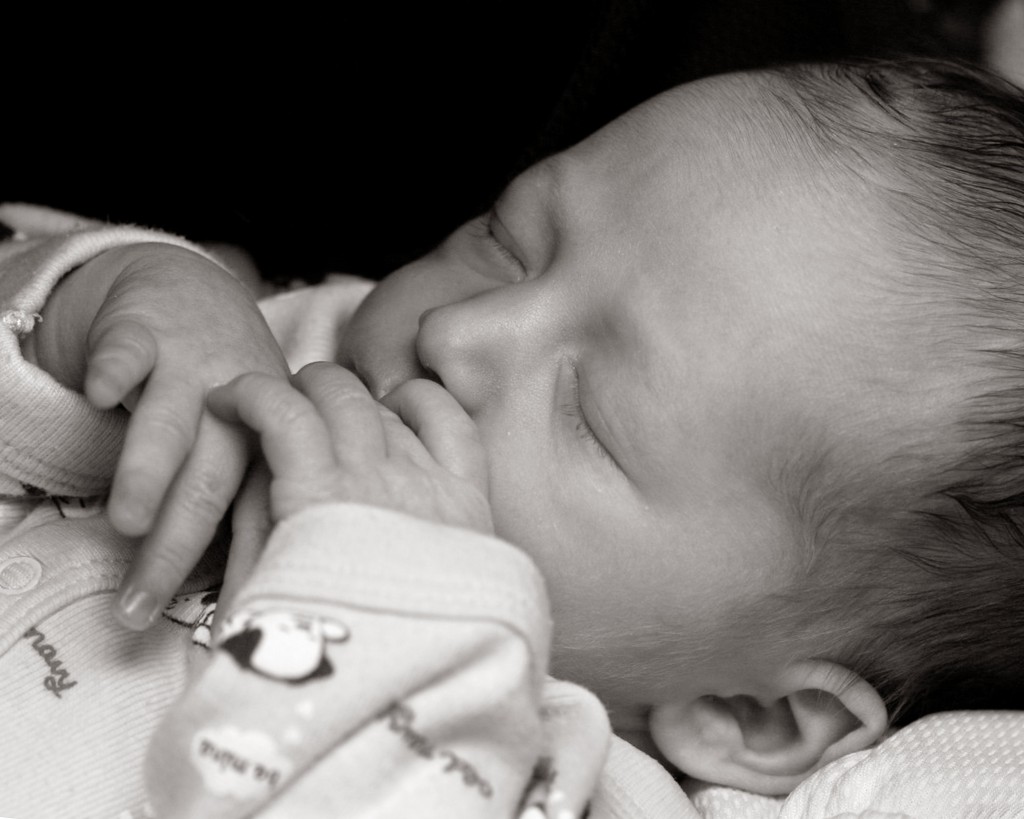 one year. all of his actual birthday pictures are terrible. i think this was a few days before or after. he's orange because he ate a lot of sweet potatoes and squash and carrots. unlike his current diet.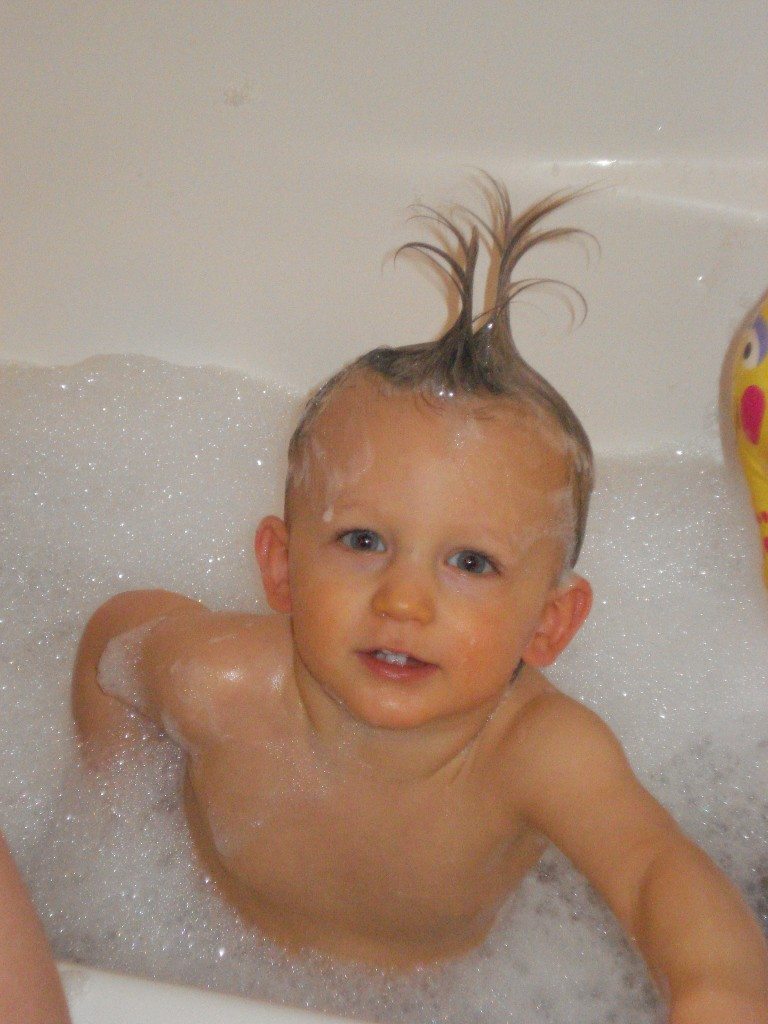 two. he was the cutest. i'm sure of it.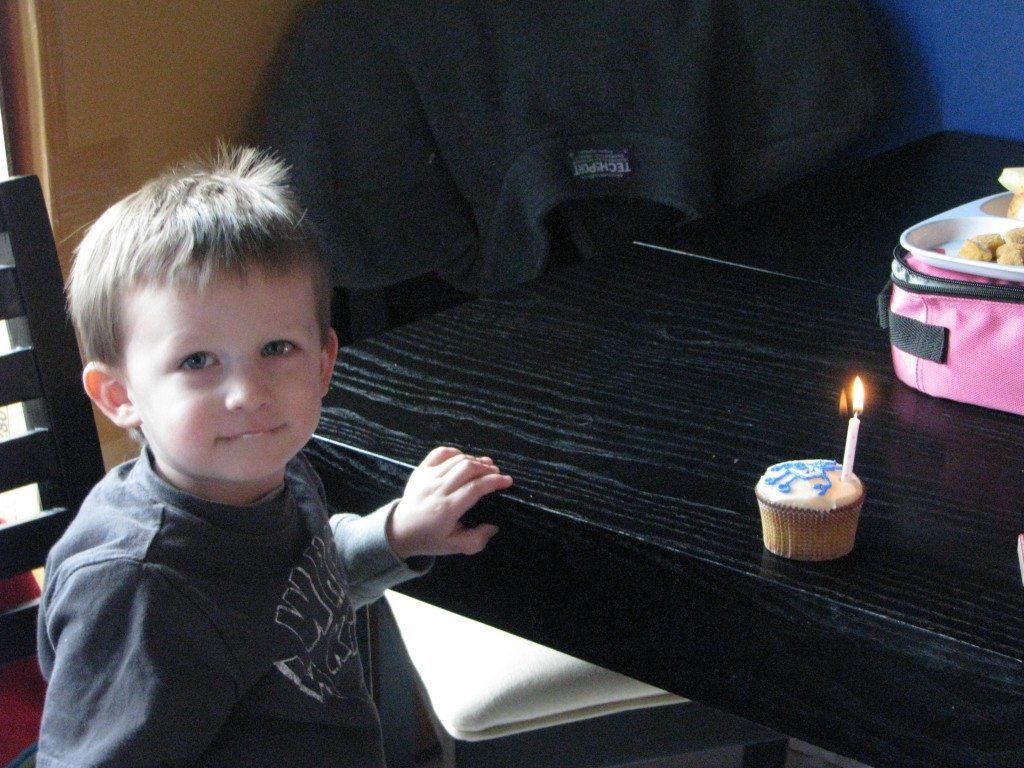 three. this is a day or so before. i can't find the album with his bday pictures in my convoluted iphoto organization. :/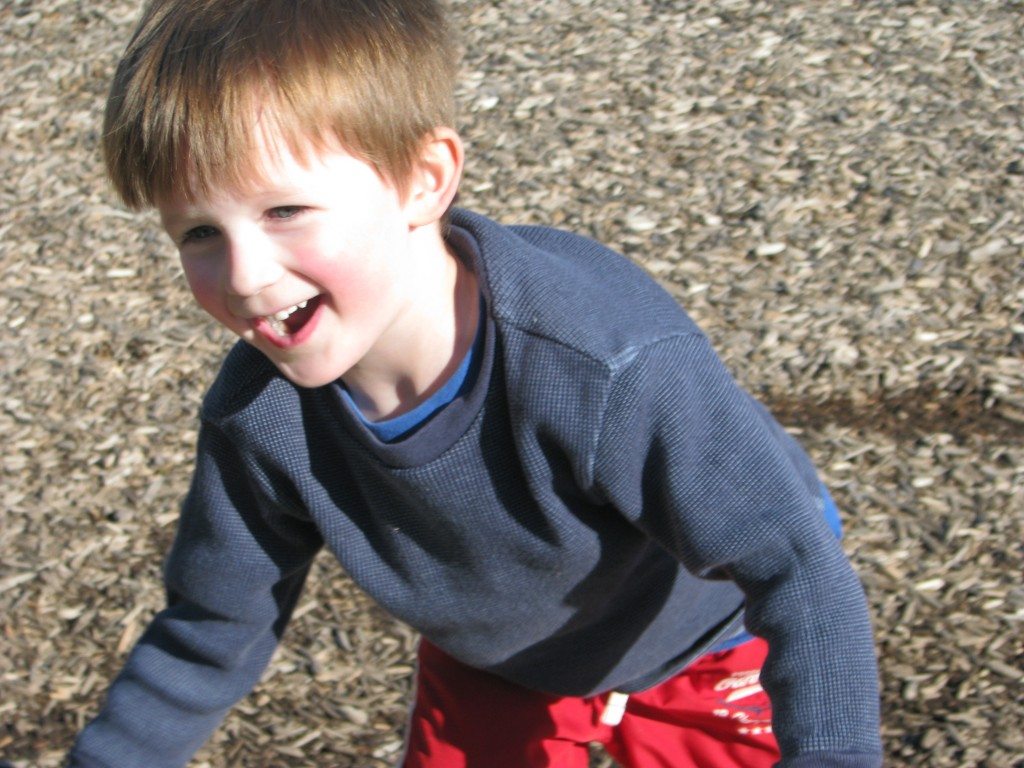 four. we actually had to go to florida for my grampa's funeral on isaac's actual birthday. so this is a few days before. we had a little party at preschool and then we went to (of course) chick fil a. and lest you think he had a terrible funeral birthday, on the way back, we went to disney world.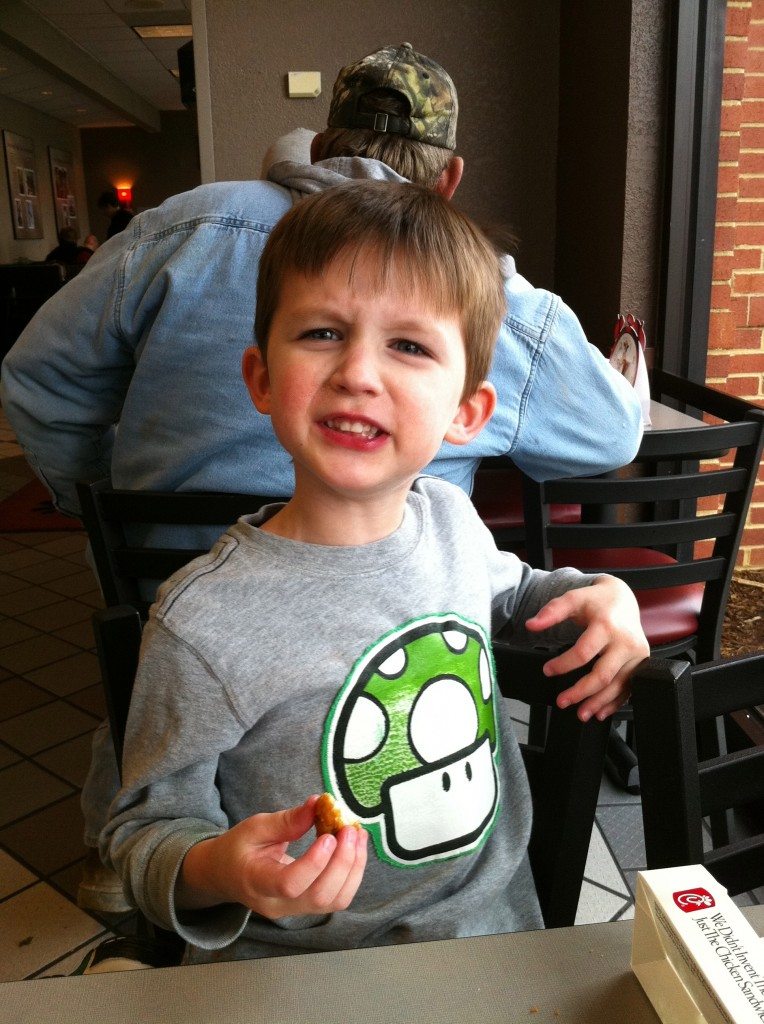 five. last year.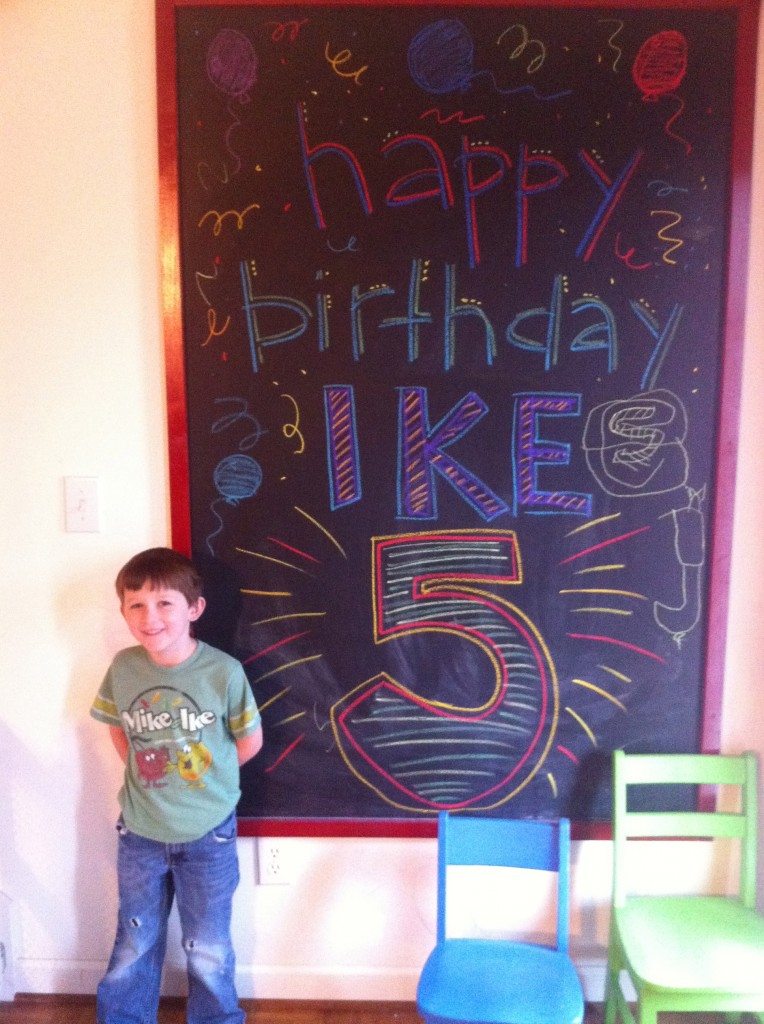 and now, he's a big six year old…