our down time in boise and salt lake city was pretty uneventful, so i'm crammimg all of the uneventfulness into one blog post.
firstly. boise.
we had high hopes of a lot of adventures. we did manage to hit up the capitol, the old penitentiary, and the science center. but, then a crazy amount of smoke rolled in from the wildfires, so we stayed inside as much as possible.
anna worked on creating her own language. um. she's weird. and she would be mortified to know that i posted this.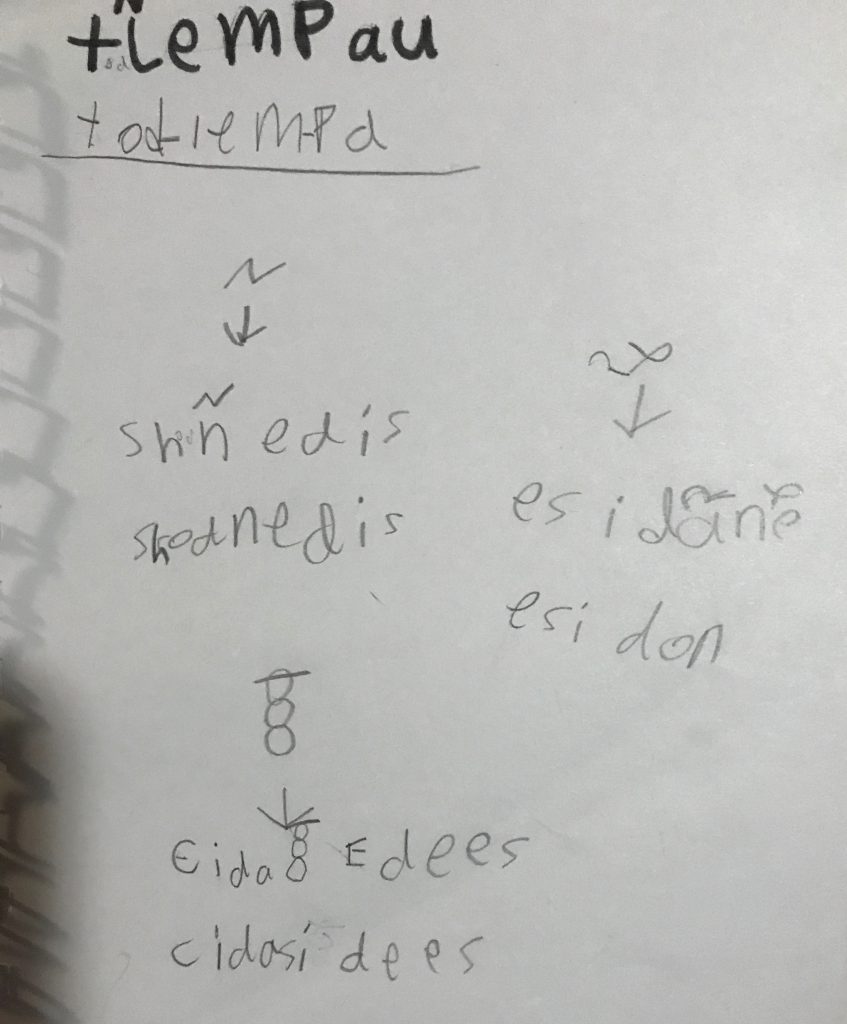 we may or may not have eaten at golden corral. we were tired. hungry. and it was right there. and we were seated near the dessert section, so of course we had to test out the chocolate fountain.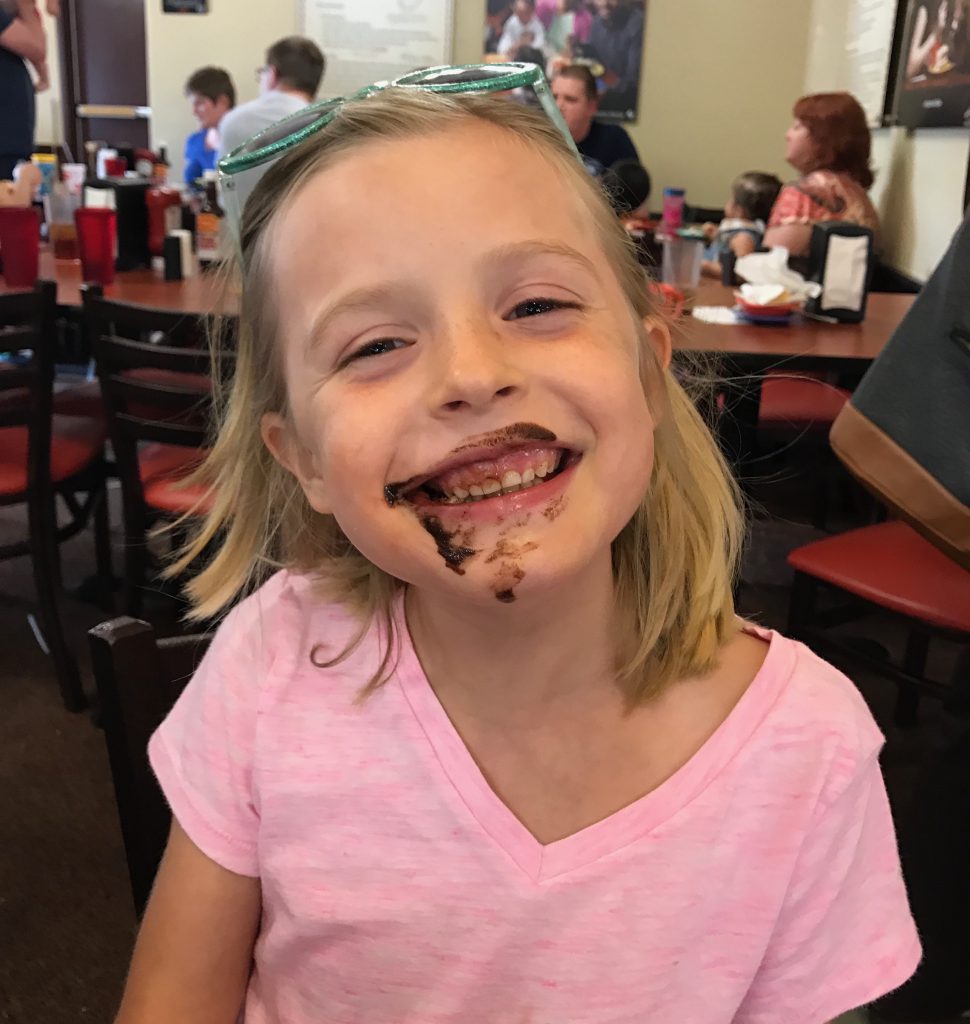 a rare moment of sibling love.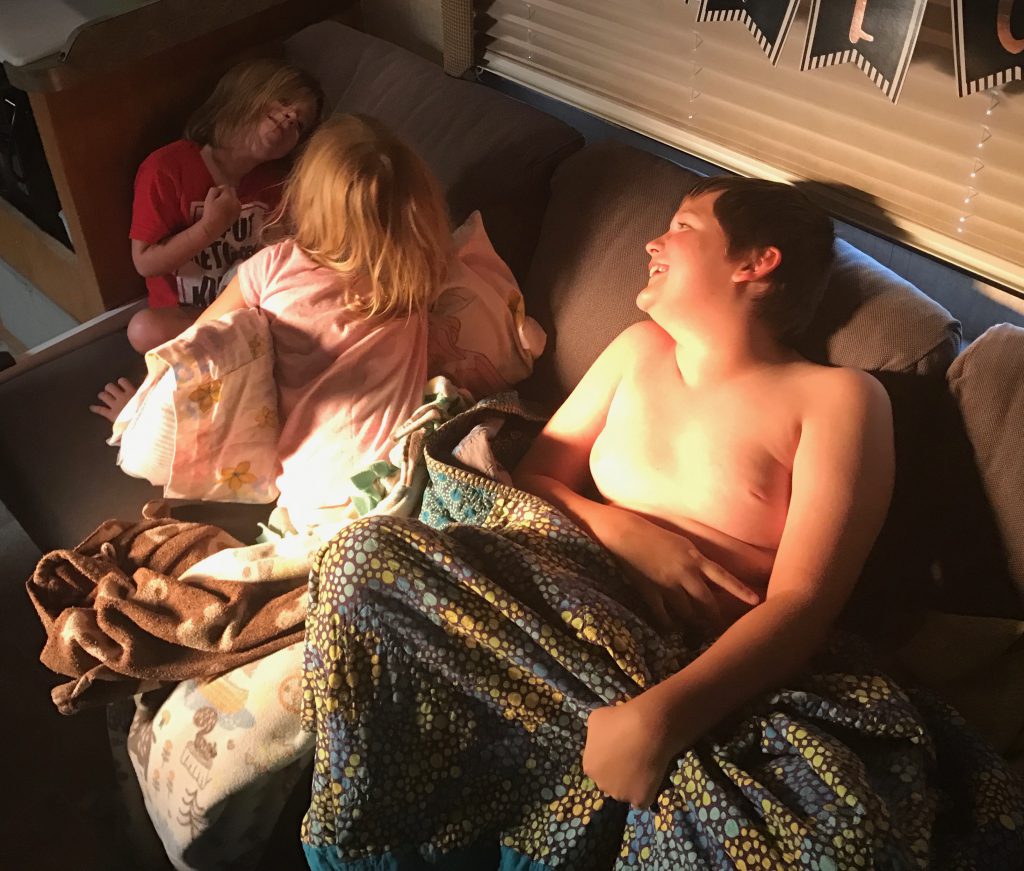 underwear head.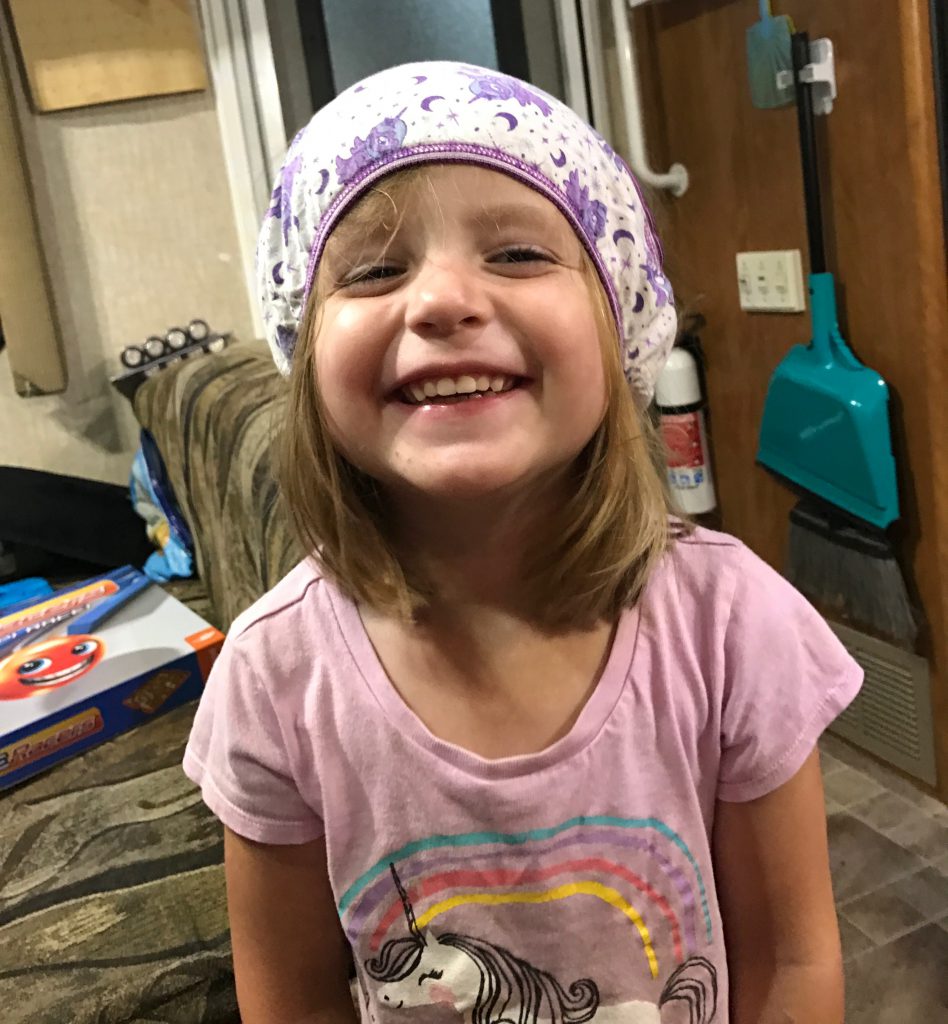 the crazy smoke. that's the sun.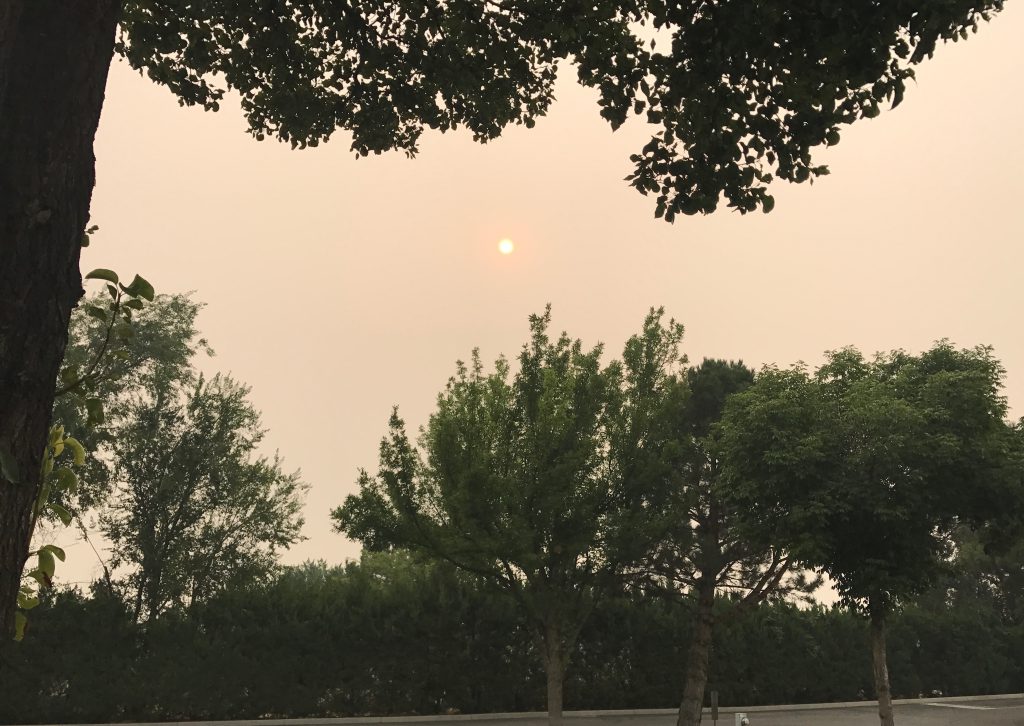 so. interesting fact. derek's sister adopted their first kiddo from boise. he has become a die hard boise state fan, so we were on the lookout for some cool gear. during a quick trip to some thrift stores, i hit the jackpot on a bunch of stuff for their family. of course, all of our thrift savings were lost when we had to pay to ship it all home.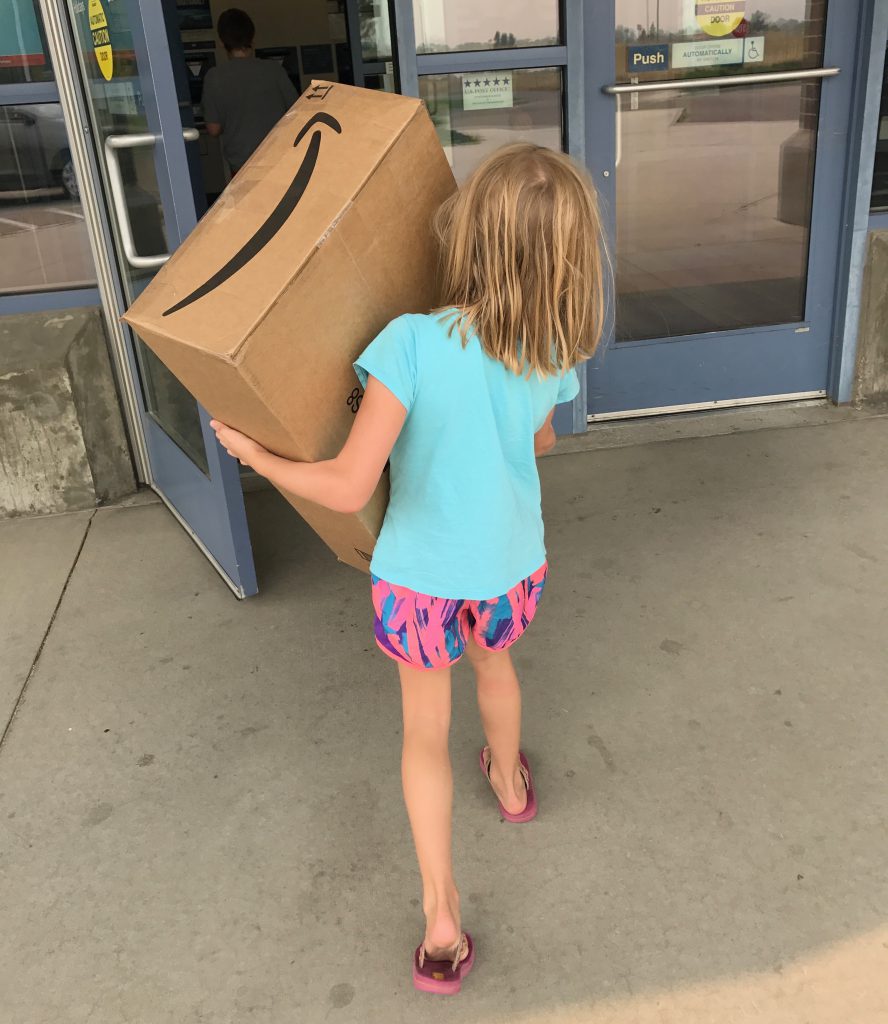 oh. also. i got a tattoo. of a bison silhouette. it doubles as a sign of my western ny heritage and my love of national parks.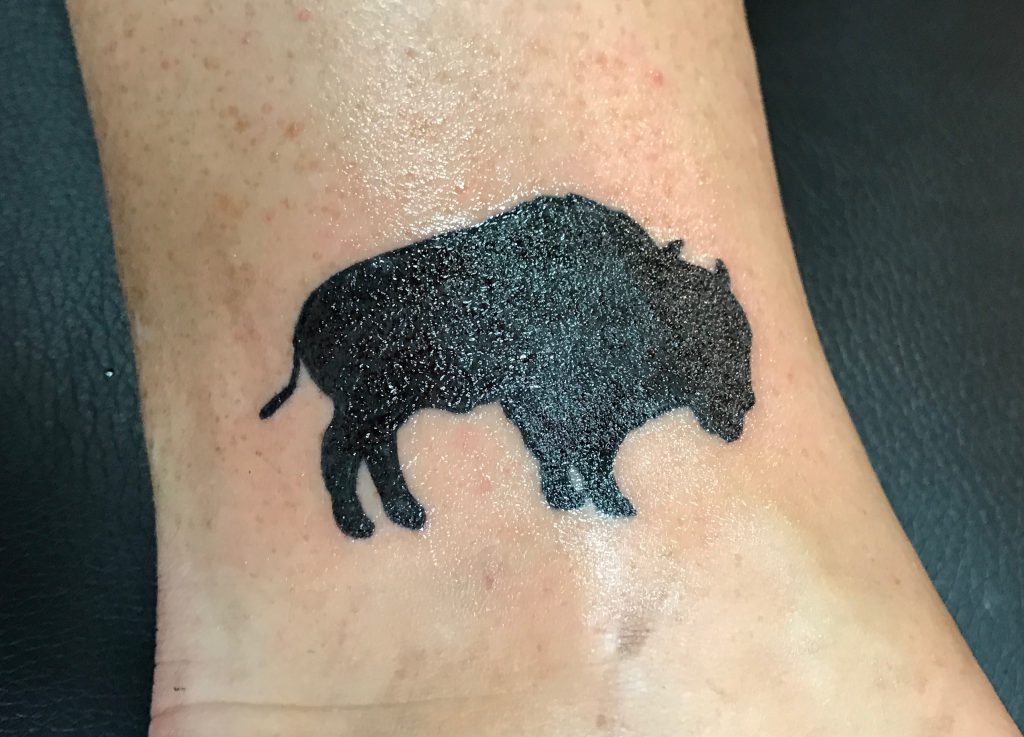 this camper was a few over from us in the parking lot campground we were in. it's my favorite. i wish we had a sweet vintage wanderlodge. so, if you know anyone selling one….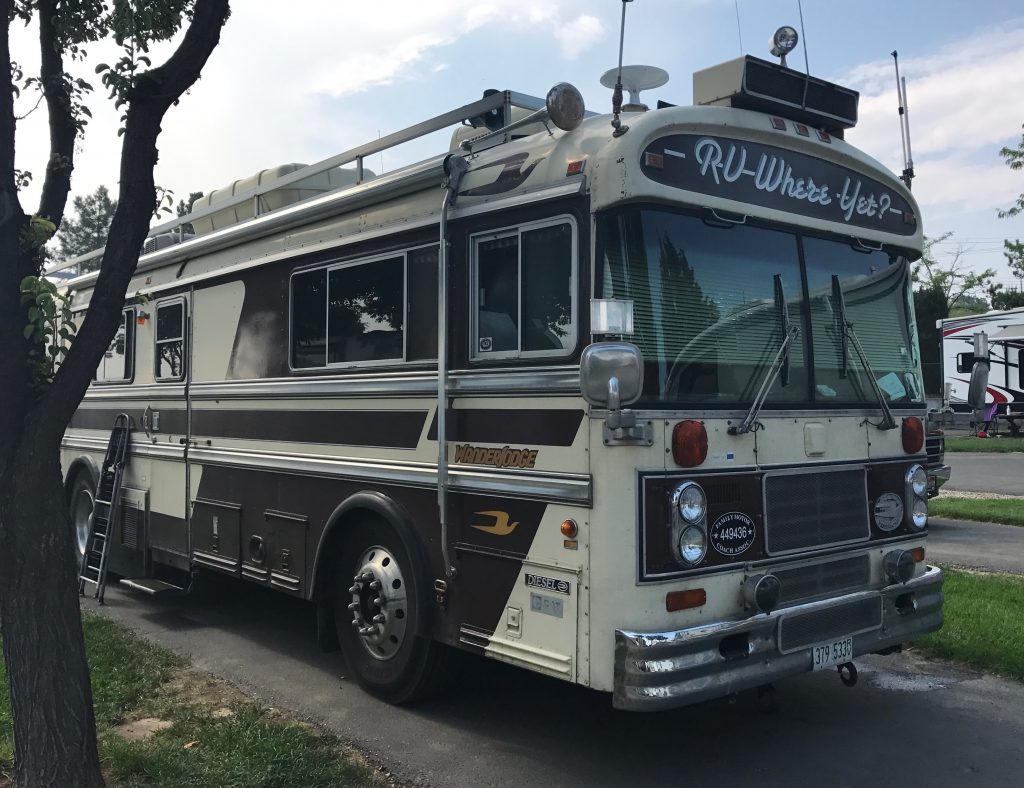 ok. so. back like a million years ago. winston-salem used to have a baja fresh. and we ate there all the time. then one day, it was gone. (i even blogged about it). and i've been sad ever since. well. as we were driving around, i saw a baja fresh. i almost exploded with joy. later that day, derek went out to pick us up a burrito. but mostly, i was just interested in the salsas. particularly the brown one. it was just as good as i remembered. i think there's another baja fresh in las vegas, so i am counting down the days until we are there. do you think you can freeze salsa?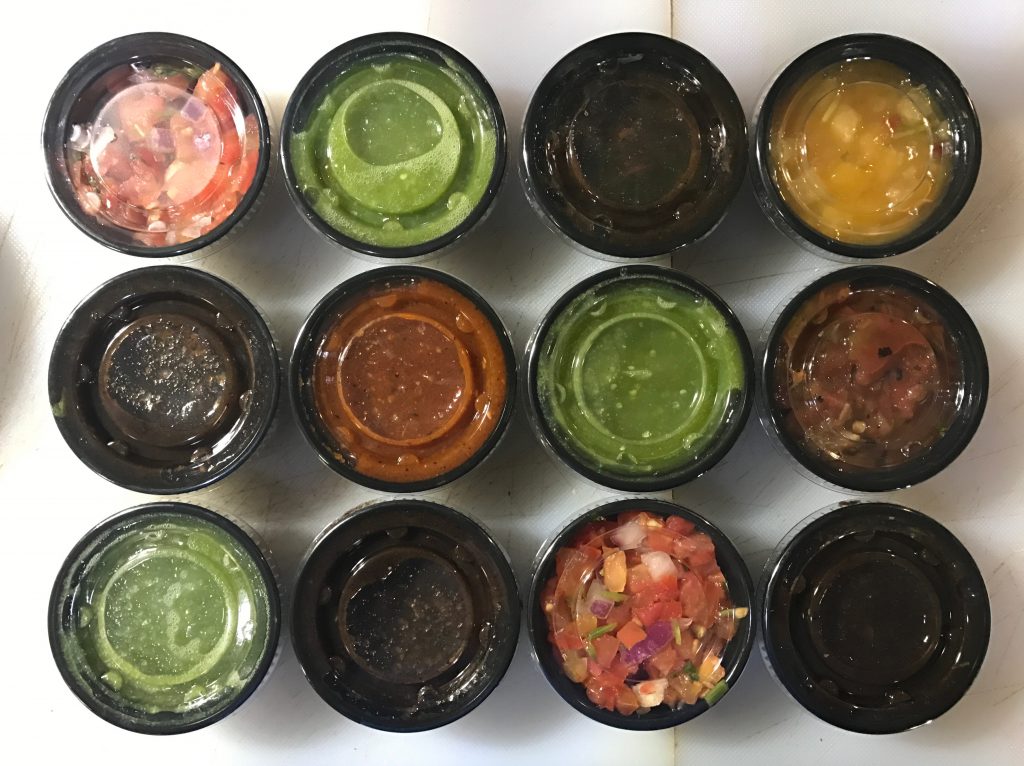 lastly. some more random anna writings. if you see her, don't tell her i'm posting these things. i *think* this is a dragon from how to train your dragon?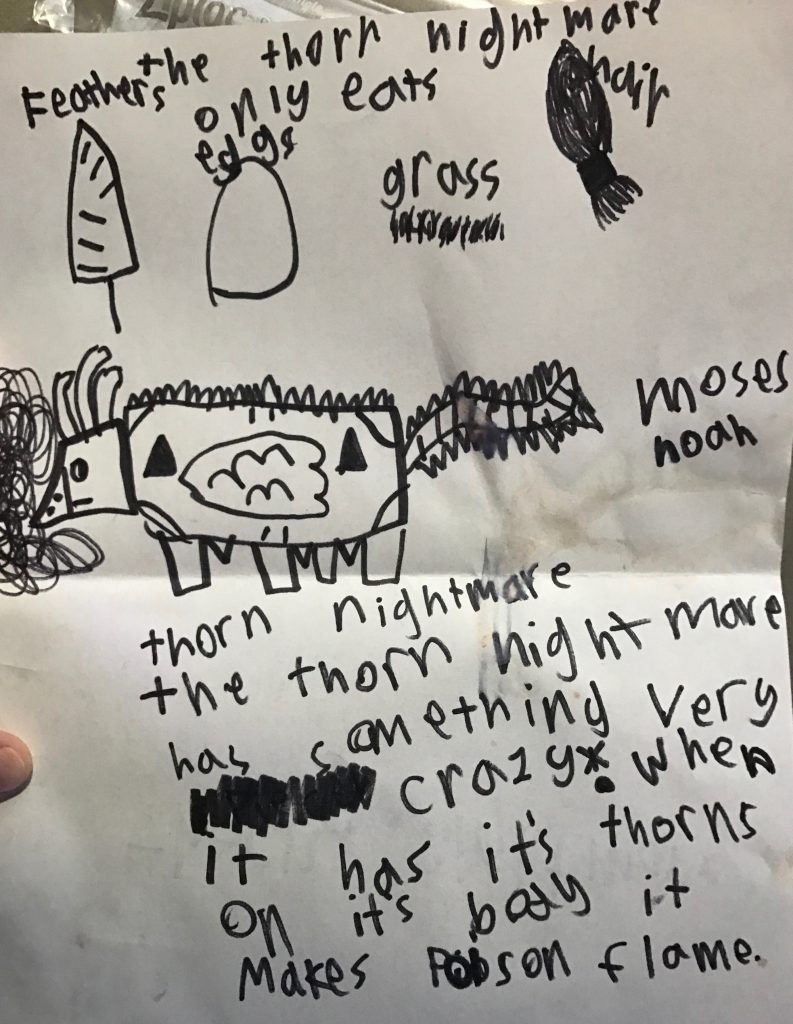 between boise and salt lake city, we stopped at craters of the moon. i posted about that, but i didn't include this weird mountain from the town nearby where derek, hazel and ike stayed while anna and i camped at craters.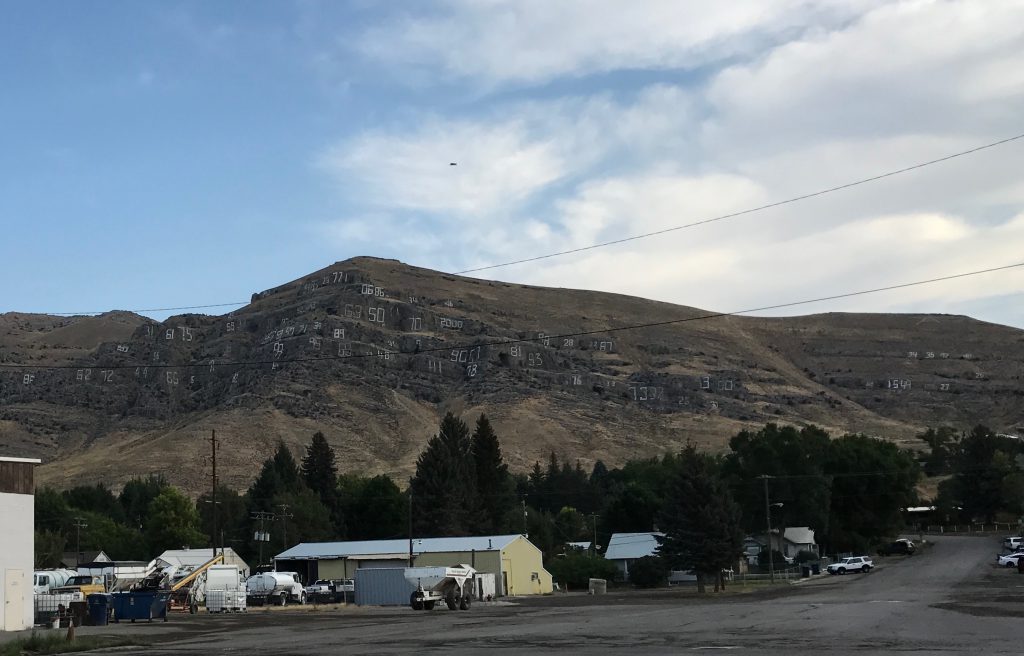 breakfast of champions in a gas station before the drive to SLC.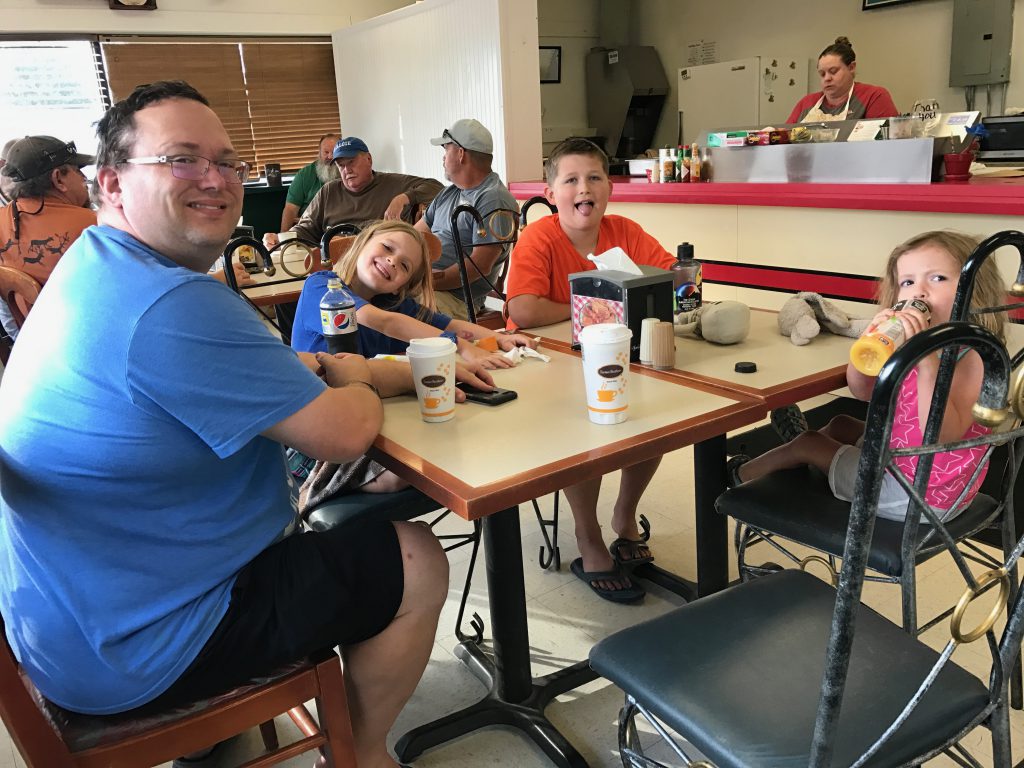 our campground in salt lake city was high up in big cottonwood canyon. the temperature difference was refreshing. and it was a beautiful drive in. once we were in the campground, we were mostly surrounded by trees, so the views weren't all that fantastic, but i'll take this out our front door any day.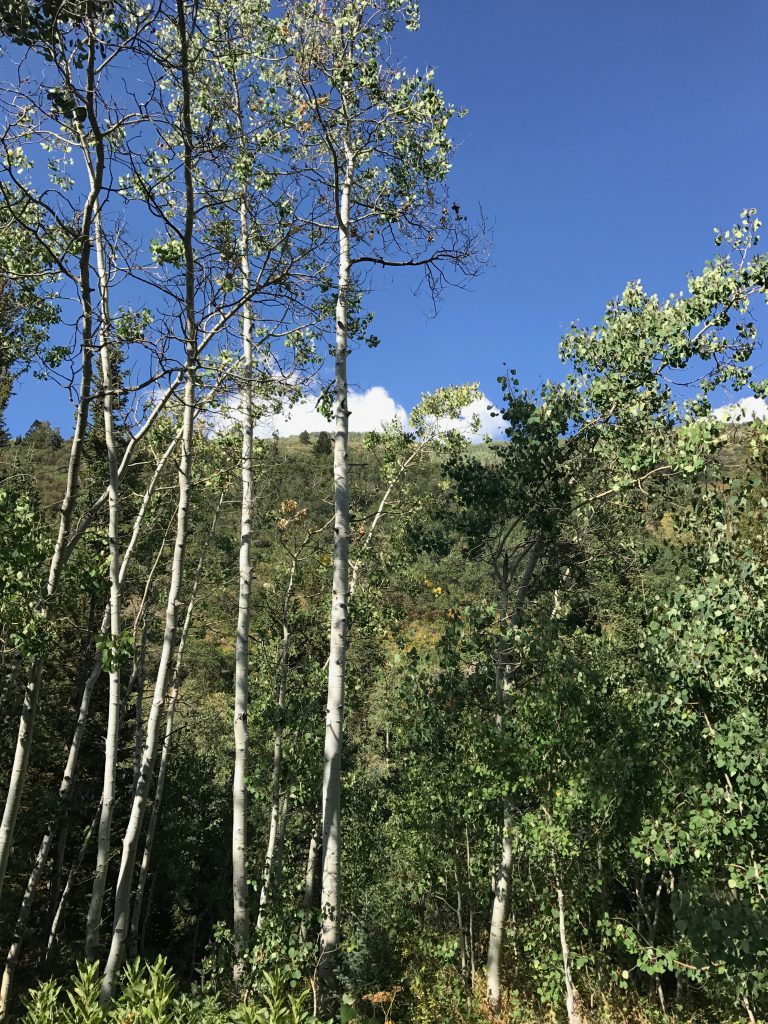 some hazel art. this, i'm told, is a minecraft villager, holding french fries. why is her name on his chest? simple. she wrote her name on her minecraft villager figurine in sharpie. so this is a very accurate representation.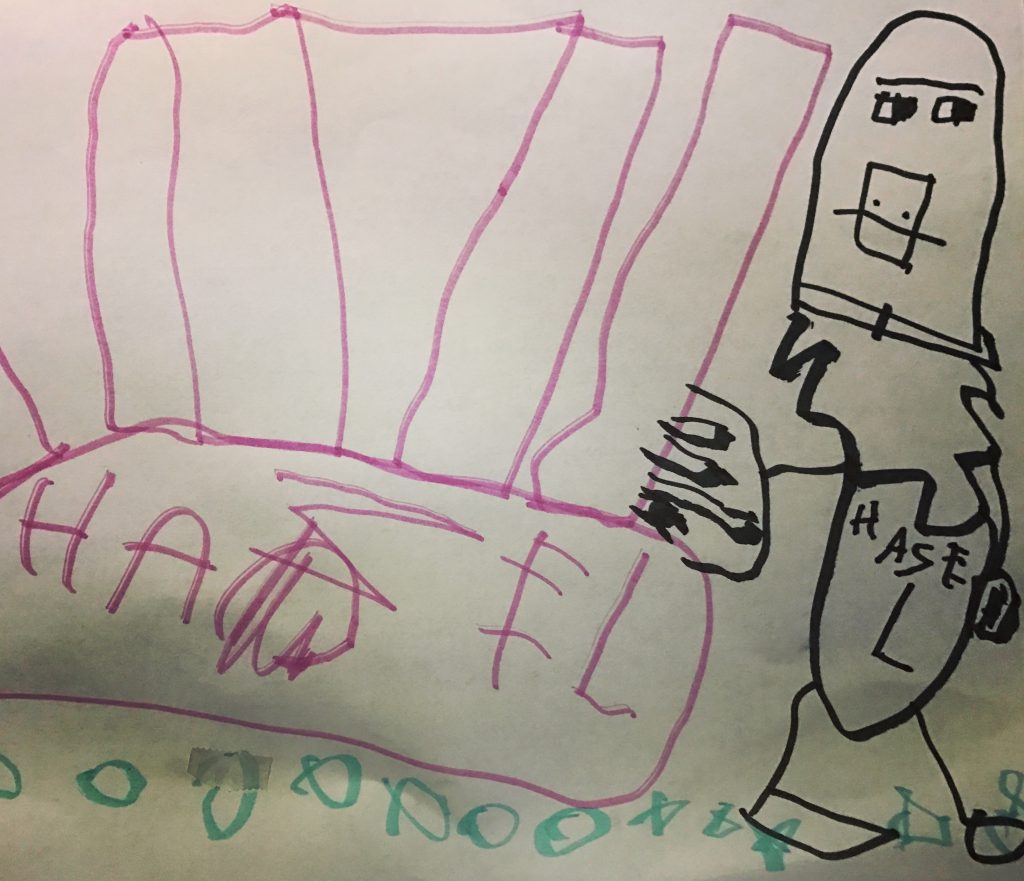 salt lake city laundry day. i mostly hate the ipads, but on laundry day (especially when there's free wifi), they earn their keep.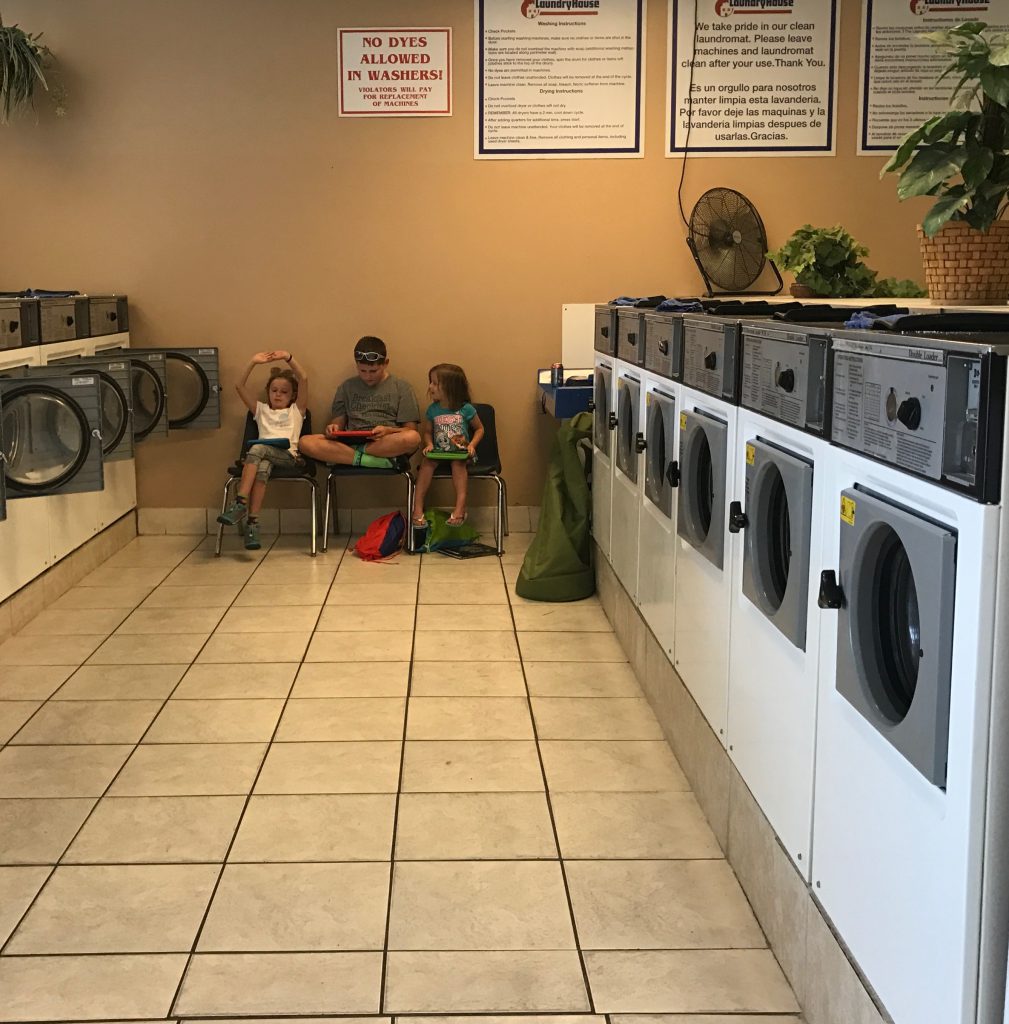 obviously, i waited until the only overcast and blah day to take any pictures of our drive through the canyon. (really, it was because it was the only day we were driving in together, freeing me to take pictures while derek piloted this ship).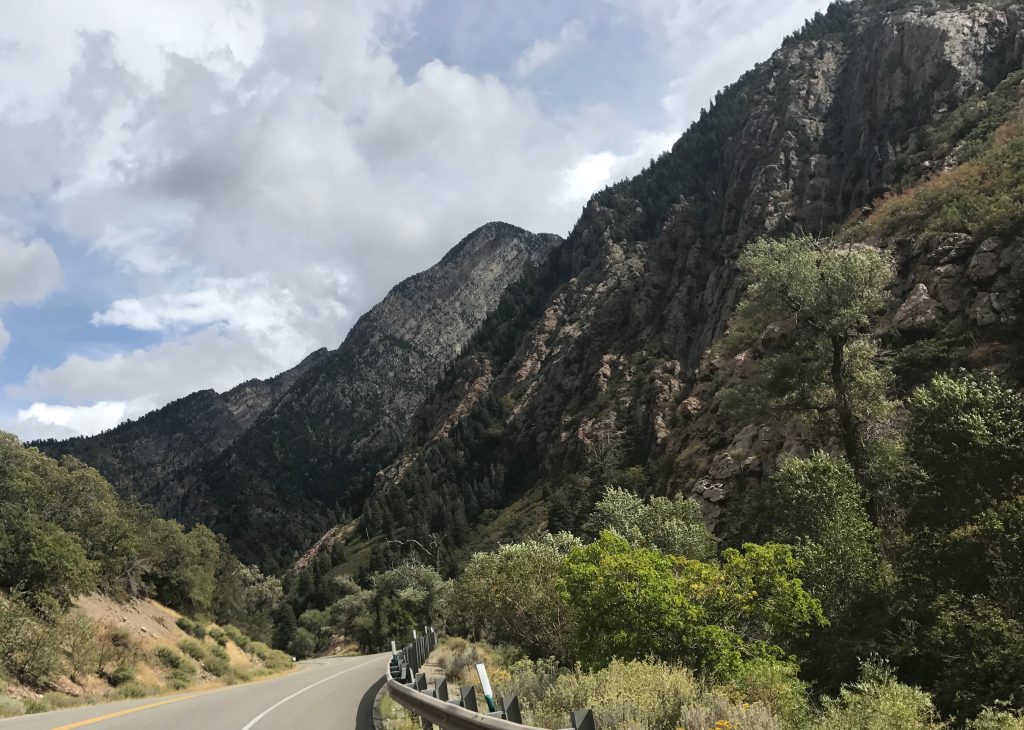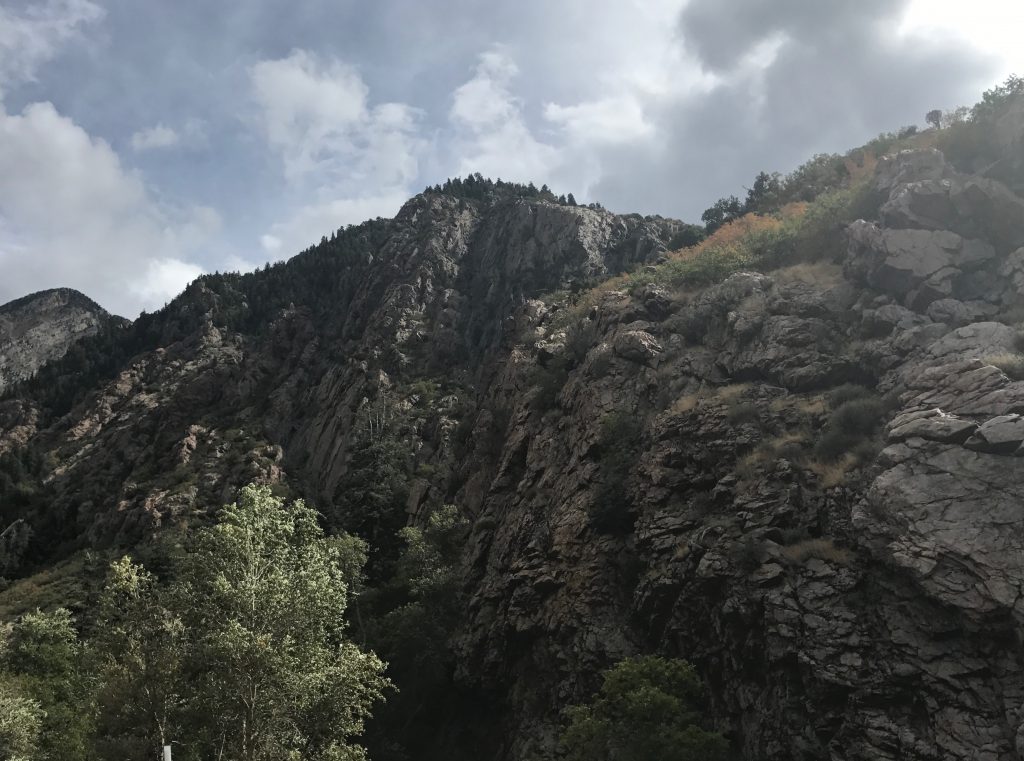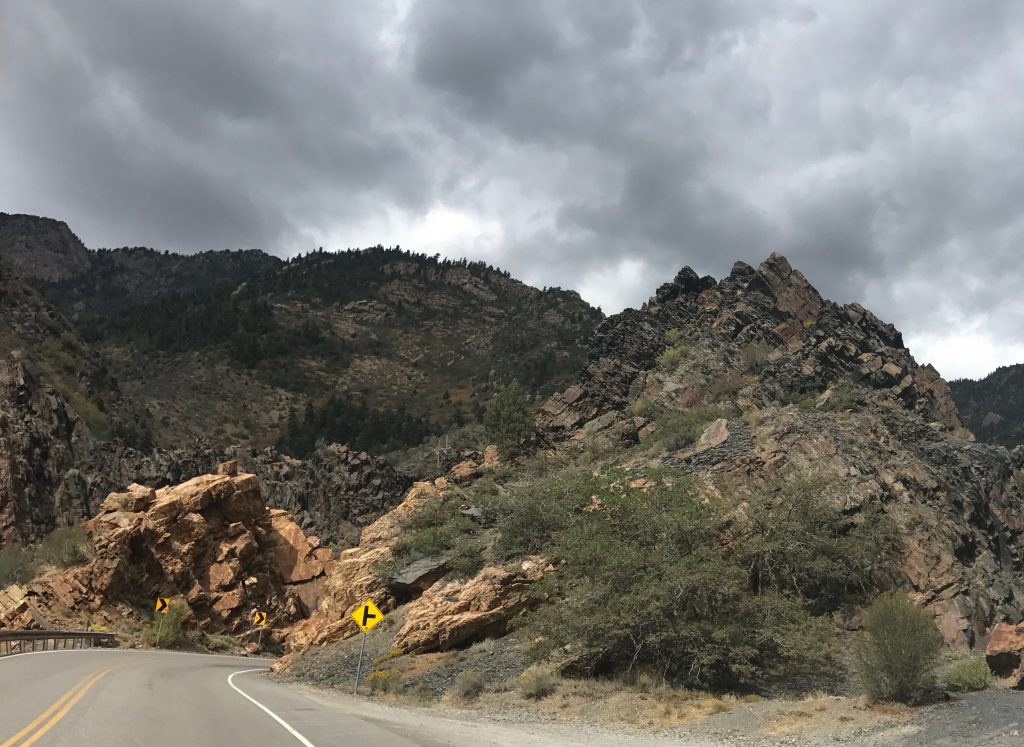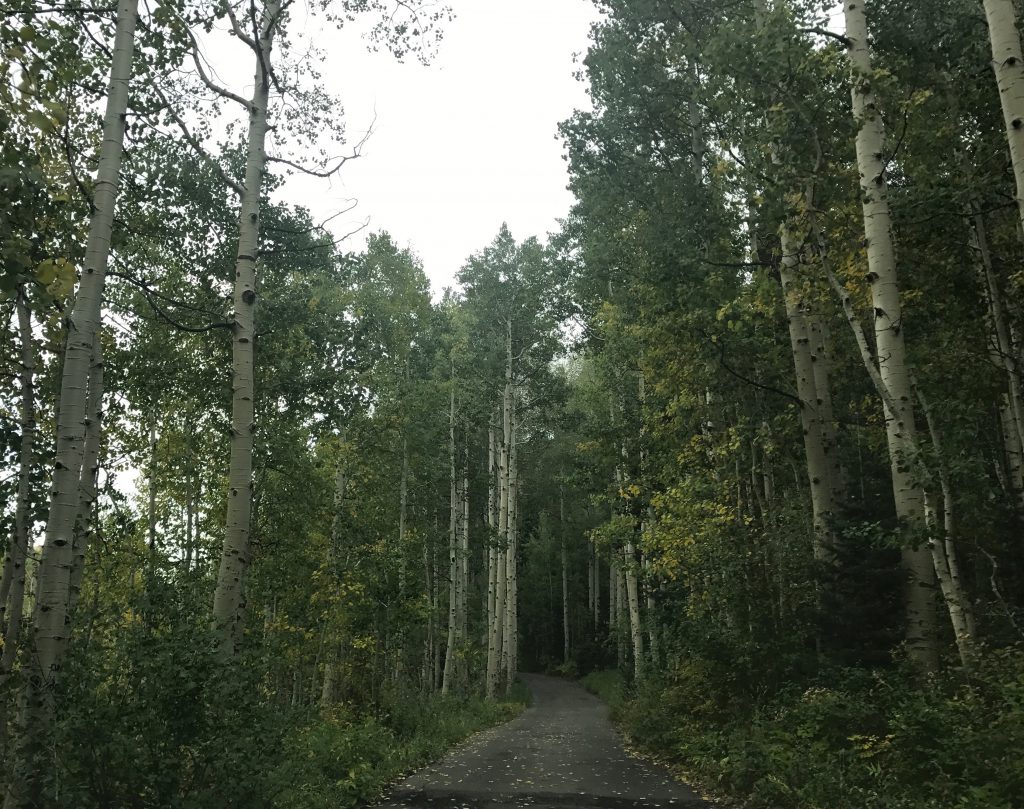 we were so excited to be able to meet up again with our friends, brett and liesl. it was whirlwind. and sort of late. and the kids were a little crazy. but. it was good. here's the kiddos, just before we left. in the future, group pictures should be taken at the beginning of the hangout. i don't know why it's taken me so long to realize that.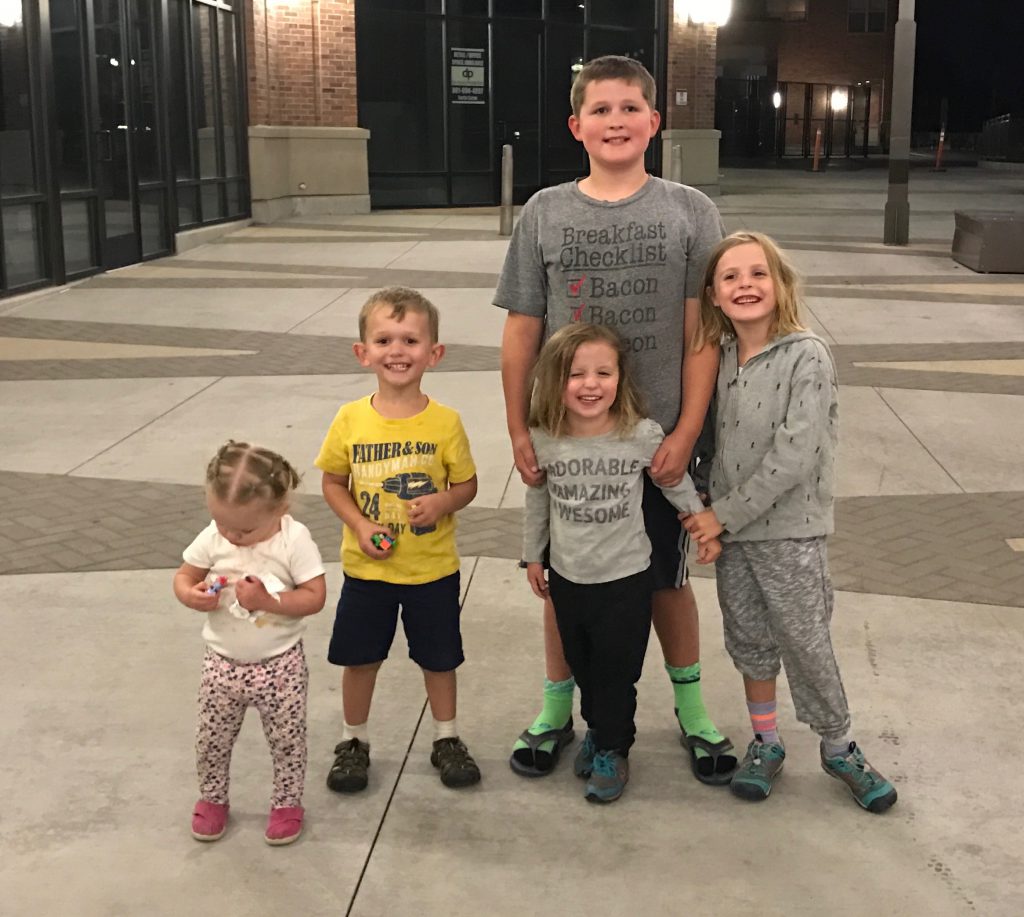 just a cool manhole cover.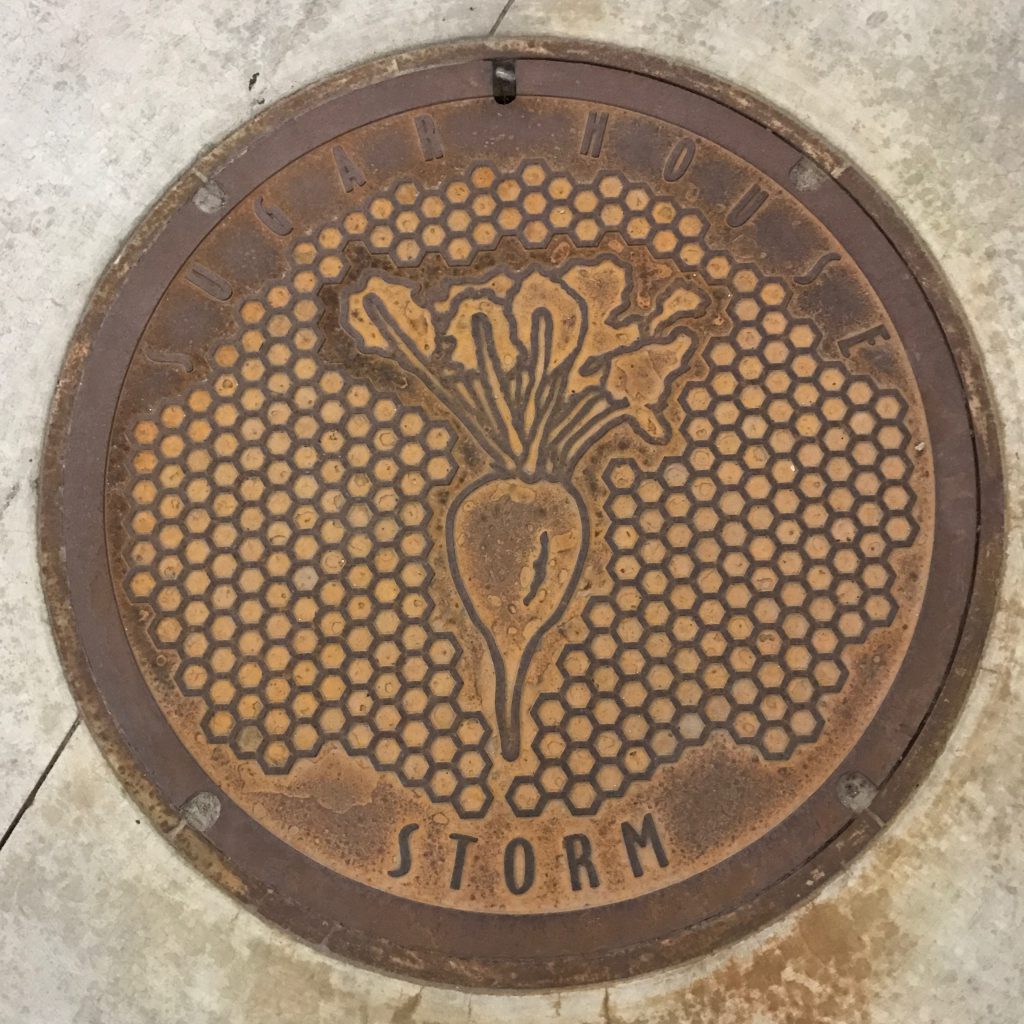 a package arrived from the grandlidboms containing matching jammies!!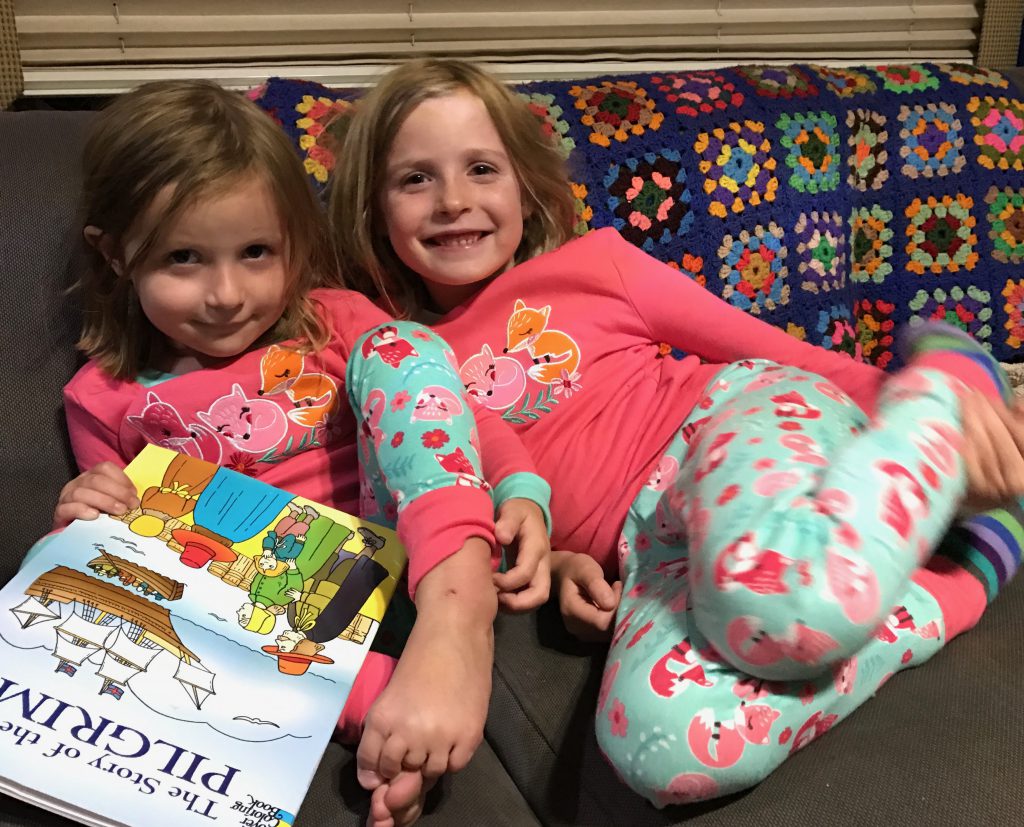 so, that's pretty much it. we won't see civilization like this for a couple of months. we are in moab now and will be traveling the string of utah national parks, followed by the grand canyon. so, no targets or costcos or chick fil a's for a very long time…