even though things started opening up in may, we mostly laid low, and did a lot of the same things we have been doing for the entire quarantine. music concerts, baking, sewing, dog snuggling, yard work. you know the drill. but then also a few outings, of varying degrees of excitement. 🙂
firstly. on anna's birthday, so woke to find that her gerbil had finally given birth to her litter of babies. they are so gross when they are born. and about the size of a big jelly bean. but they transform quickly, and are pretty cute before too long. there was one traumatic incident however, when the mom apparently ate one of the babies. which i used as a teachable moment to inform my kids that i was a pretty good mom by comparison.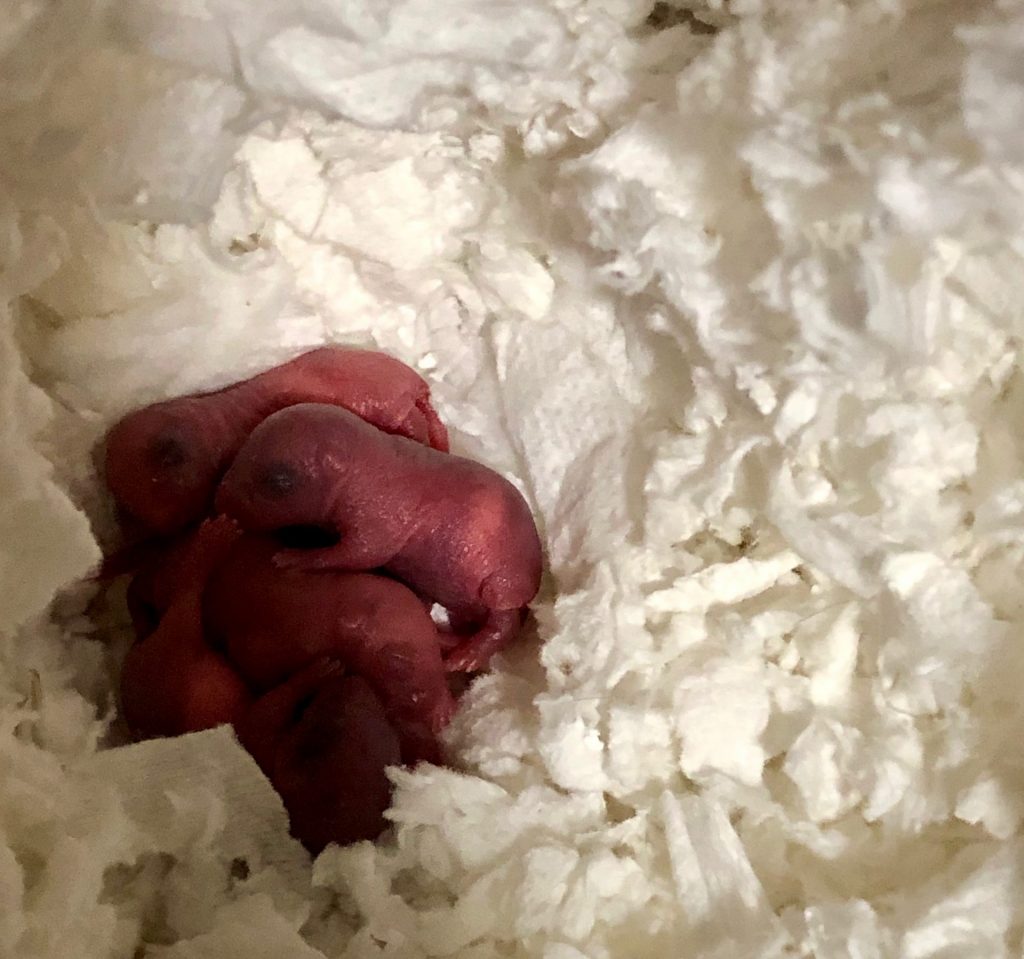 after posting flyers all over the house for over a week, advertising a living room rock concert, the two big kids showcased their musical talents for us.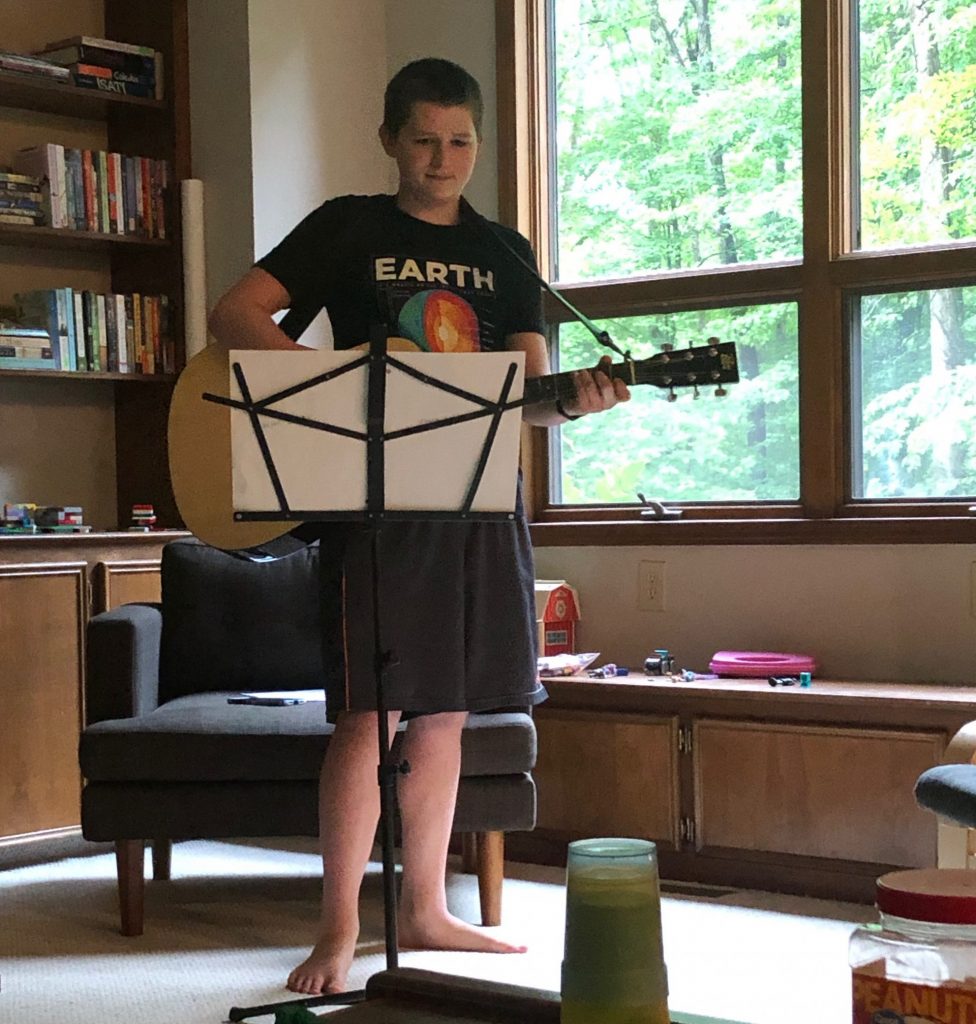 obviously. there was still much baking occuring. from anna's test birthday cake (and subsequent actual bday cake (not shown)), recipes from a new cookbook. and of course. pancakes.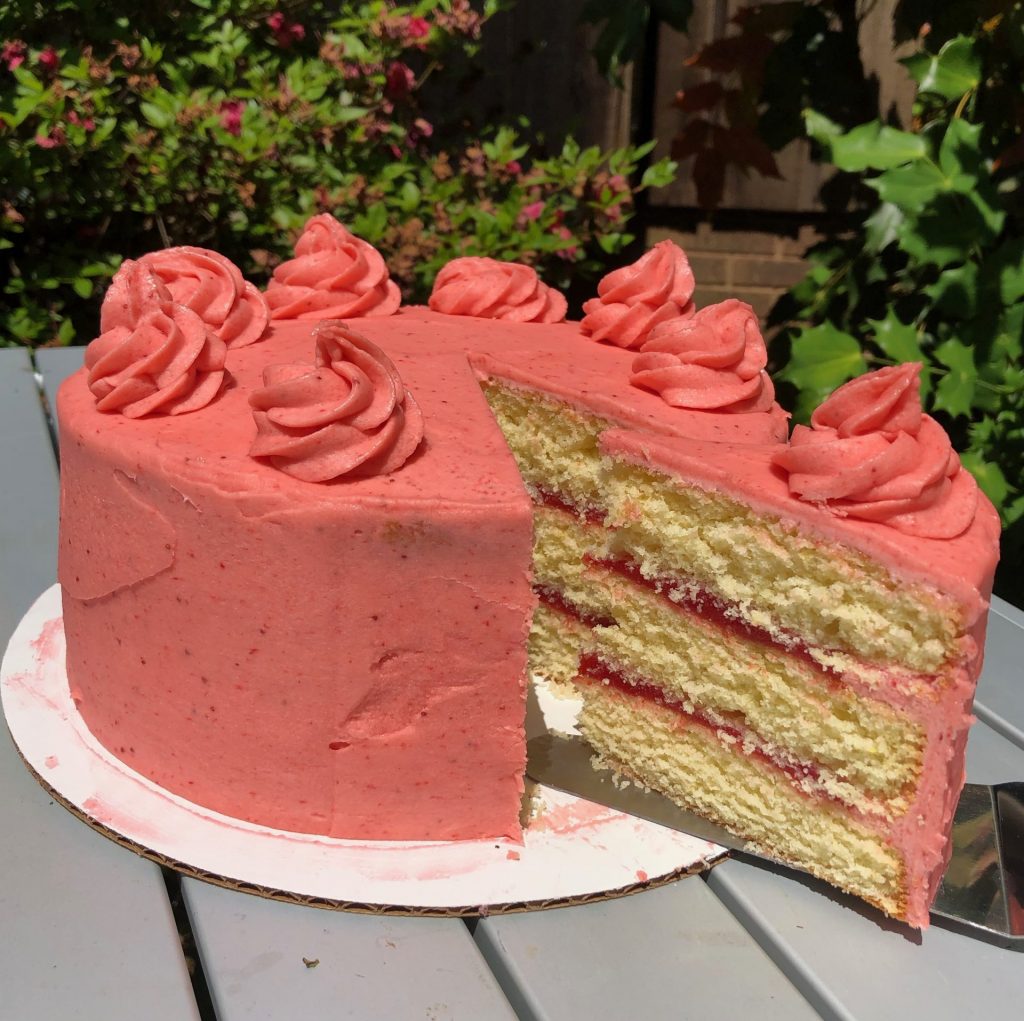 anna and i busted out the tent for the first time since dry tortugas over a year ago, and camped out in the yard. we decided it's something we should do more often and it got us excited about campgrounds opening back up and going on tent camping trips in the area.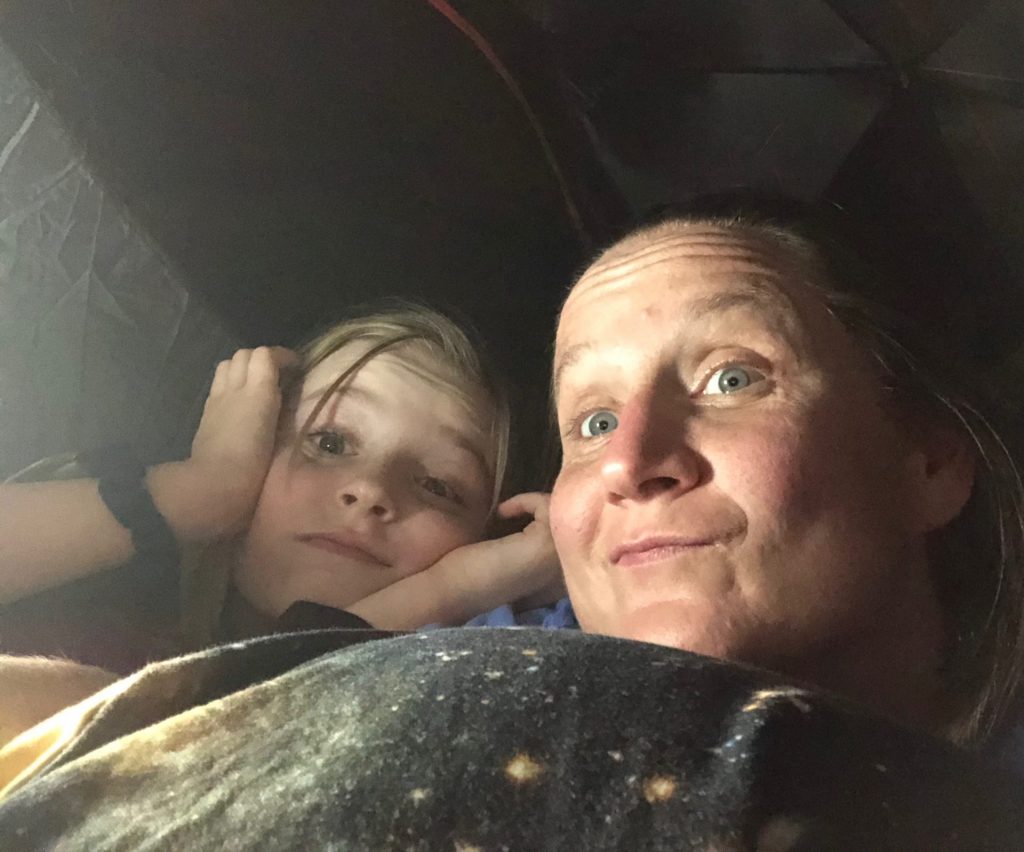 in garden life, things seem to be growing nicely. (and even moreso as i type this now, in the middle of june). and we hired some local muscle to help remove the three trees we had taken down to get me a bit more sunshine.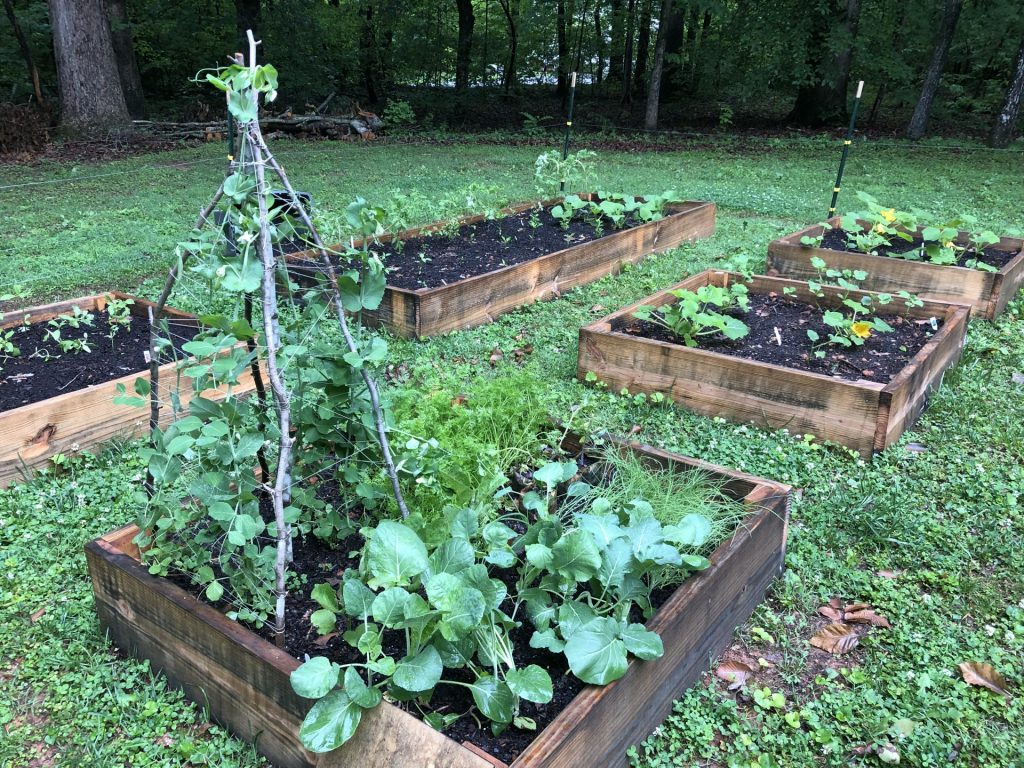 as stores began to reopen, i was itching to get over to megathrift, but i was letting other people be the guinea pigs of the reopening. eventually, my pal victoria informed me that she was going with her mom, so i made the executive decision to meet her there. i found a few cool things, including a brand new matching cookbook for anna, to go with the baking book she got for her birthday. (victoria actually got it for her).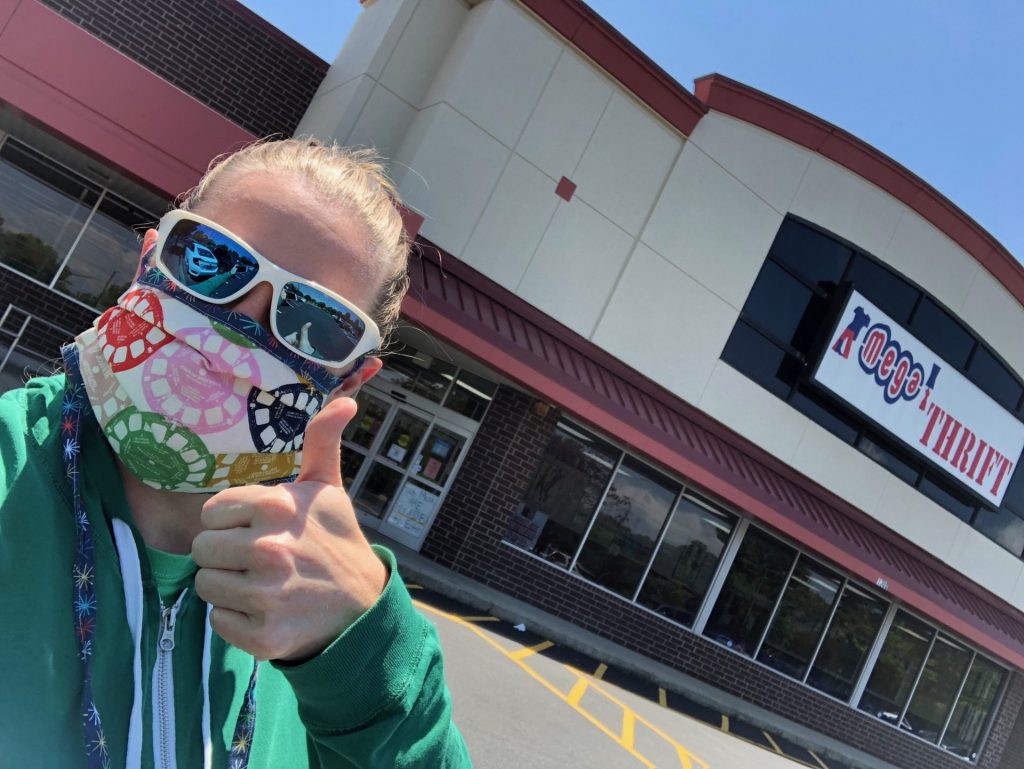 our second non-hiking outing, was to the dentist. just before the quarantine, the kids had gone to the dentist, where it was determined anna needed to have some teeth pulled to make way for adult teeth that were stuck and putting pressure on other teeth and making them wonky. so, when things opened back up, they called us in, and teeth were removed. and it was slightly traumatic for anna.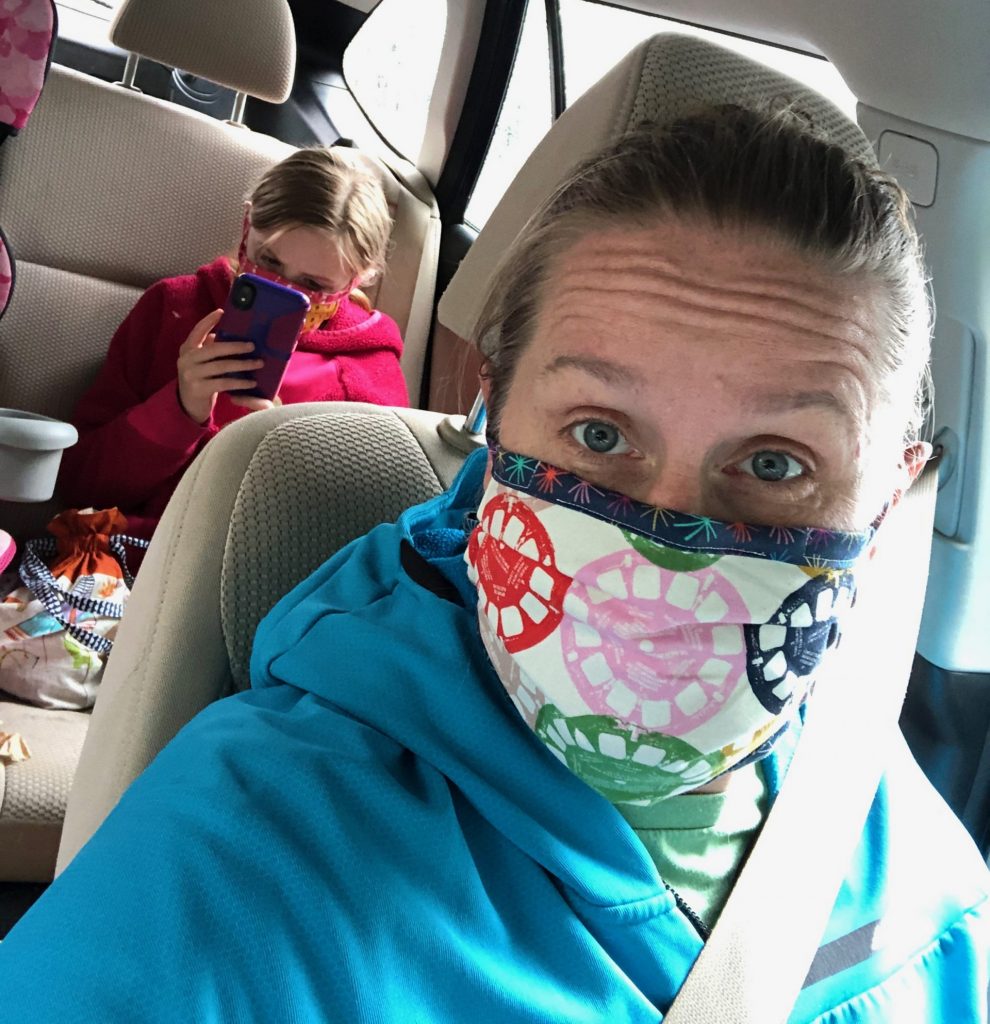 our third outing, and probably the most favorite was to a birthday party for hazel's best pal from co-op, lochlyn. the last time we visited them, they didn't have a pool, so when the invite said to bring a bathing suit, we expected sprinklers and slip and slides. the girls were pretty excited when they arrived to find that they would be swimming their little hearts out all afternoon.
after the swimming festivities, it was cake and presents time. we were so excited when we found a unicorn vet kit, and thought it was the world's best gift for a kid who likes unicorns and was having a veterinarian themed birthday. that is, until lochlyn opened a SECOND unicorn vet kit. oh well. we had the receipt on hand and target takes returns now, so it's all good.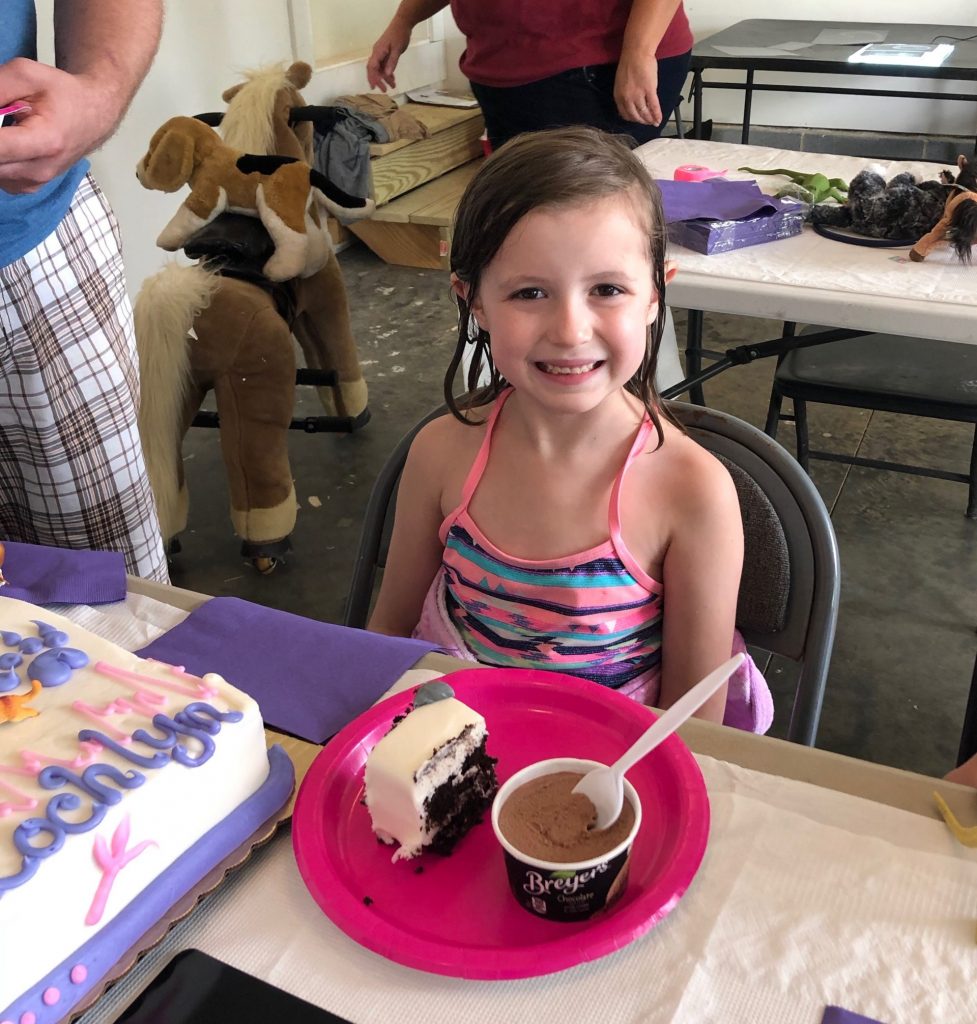 in house news, it's no secret that i have hated our living room from day one. it's very long and between the shelves on one wall, the fireplace and window seat on another, and wet bar flanking a third, we were limited with our layout. and it just wasn't cozy how we had it before. then. i came across a giant sectional on facebook and convinced derek we needed it. we moved the tv. switched things around. and it has transformed the place. i couldn't be happier. well. i could if the dogs and kids weren't on a mission to ruin my new to me couch.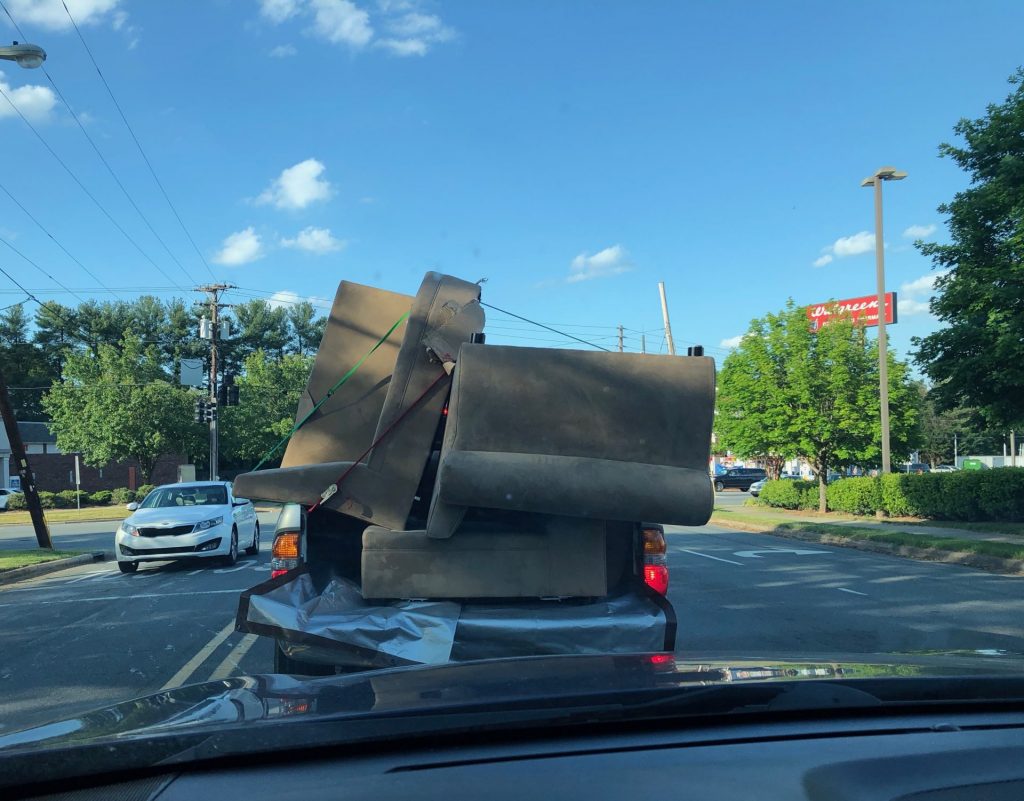 it didn't take long before we were all snuggled up, with all the quilts and pillows piled on, confirming this was the best house decision we've made so far.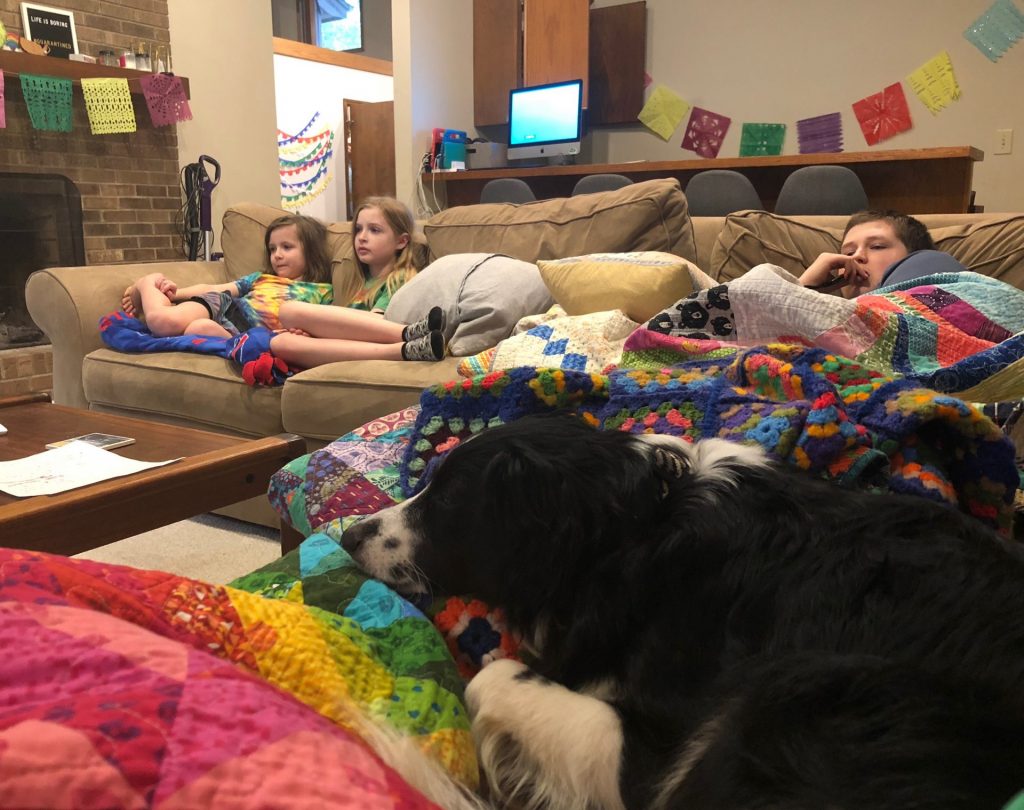 in other house news, we did a bit of a room switcharoo. anna has been complaining endlessly about not wanting to share a room with hazel (even though it should be hazel that wants out of living with a hoarder and her rodent infestation). anyways. hazel moved out to isaac's room. isaac took over my quilt room upstairs. and i moved the quilt room into the school room, which is actually the dining room. it's so nice to have it on the main level, even if i did lose some square feet. and the lighting in there, and the views? i can't complain.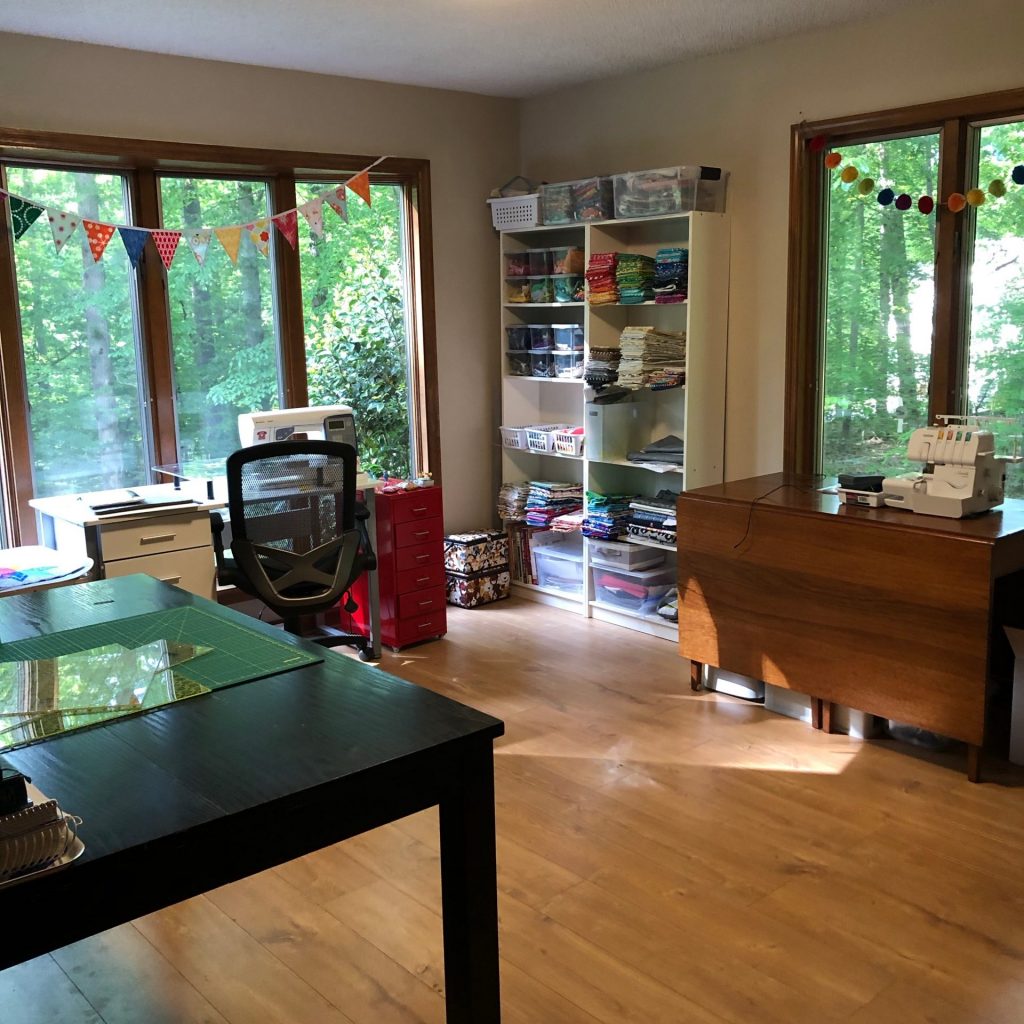 in all of the moving around, the computer ended up on the bar for now. which is actually sort of nice. out in the open and all. and we got isaac a new bed, which pleases ruby. and hazel is happy to be able to put up her own dry erase messages on her very own door, even if they are hard for anyone else to decipher.
and lastly. as always. the ruby and duke collage.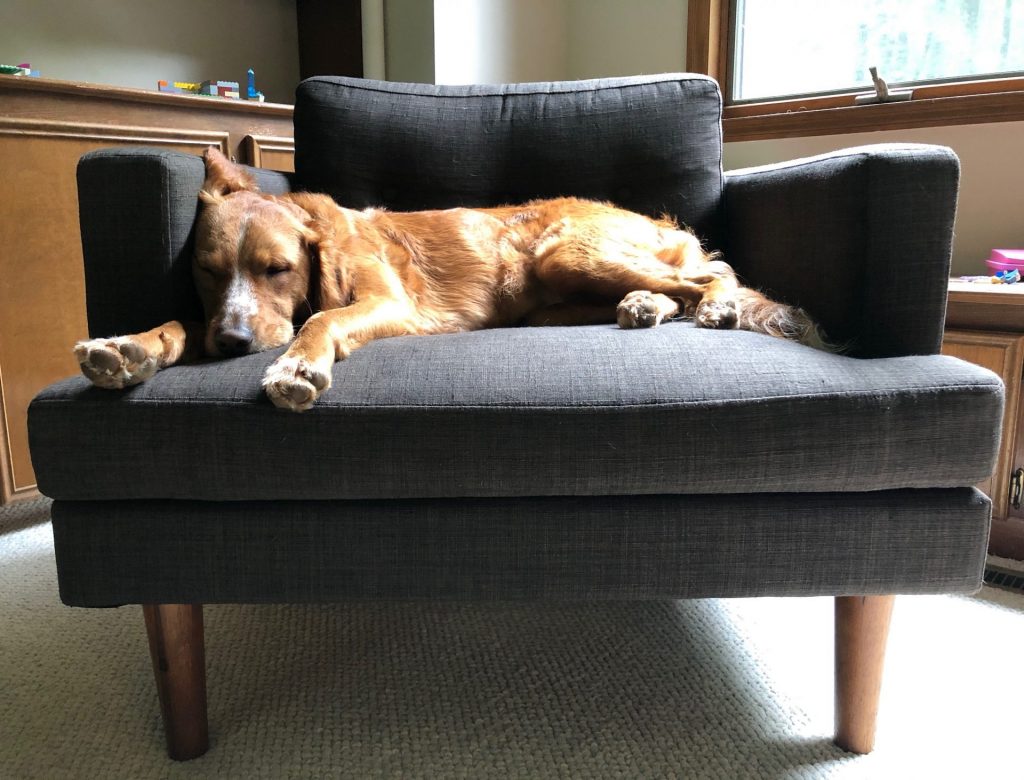 and thats the story of may in quarantine.