aaaaaand. here's my obligatory post about the in between moments of the last month of the year twenty twenty two anno domini.
firstly, anna's basketball season continued on. the games are not all that exciting to watch. a lot of turnovers, jump balls, and fouling. not a lot of scoring. and anna doesn't play much, so i'm generally just filled with rage at listening to the negativity at the other parents and observing the attitudes of the starters on anna's team. but, anna gets in now and then, and i'm proud of her for giving it a go and sticking with it.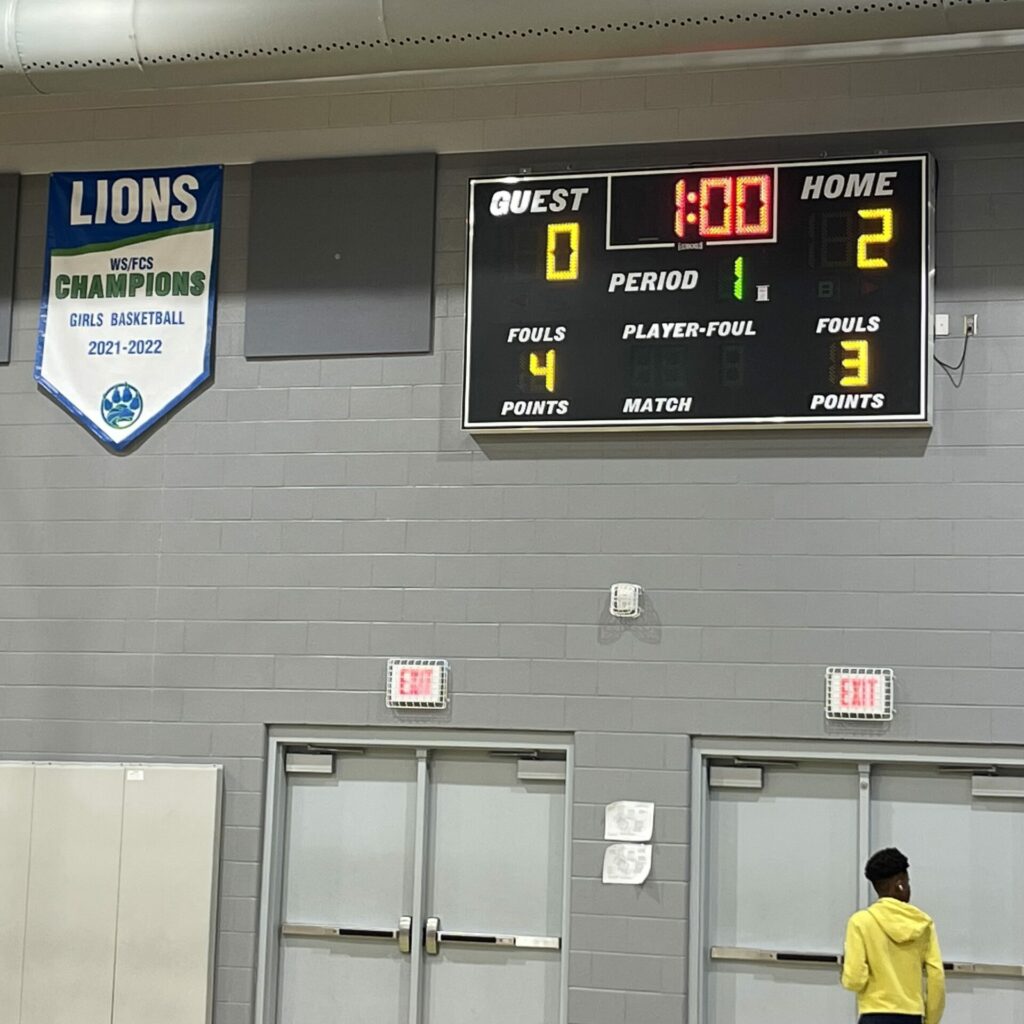 outside of my standard december baking (hazel's bday cake and cookie mania), i also made a cranberry orange pound cake for my work christmas party. it was one of the first things i baked in the new oven and it turned out quite "stodgy", which is a very accurate term i learned on the great british baking show. it looked really pretty though and that counts for something. and the cream cheese frosting was delicious, obviously.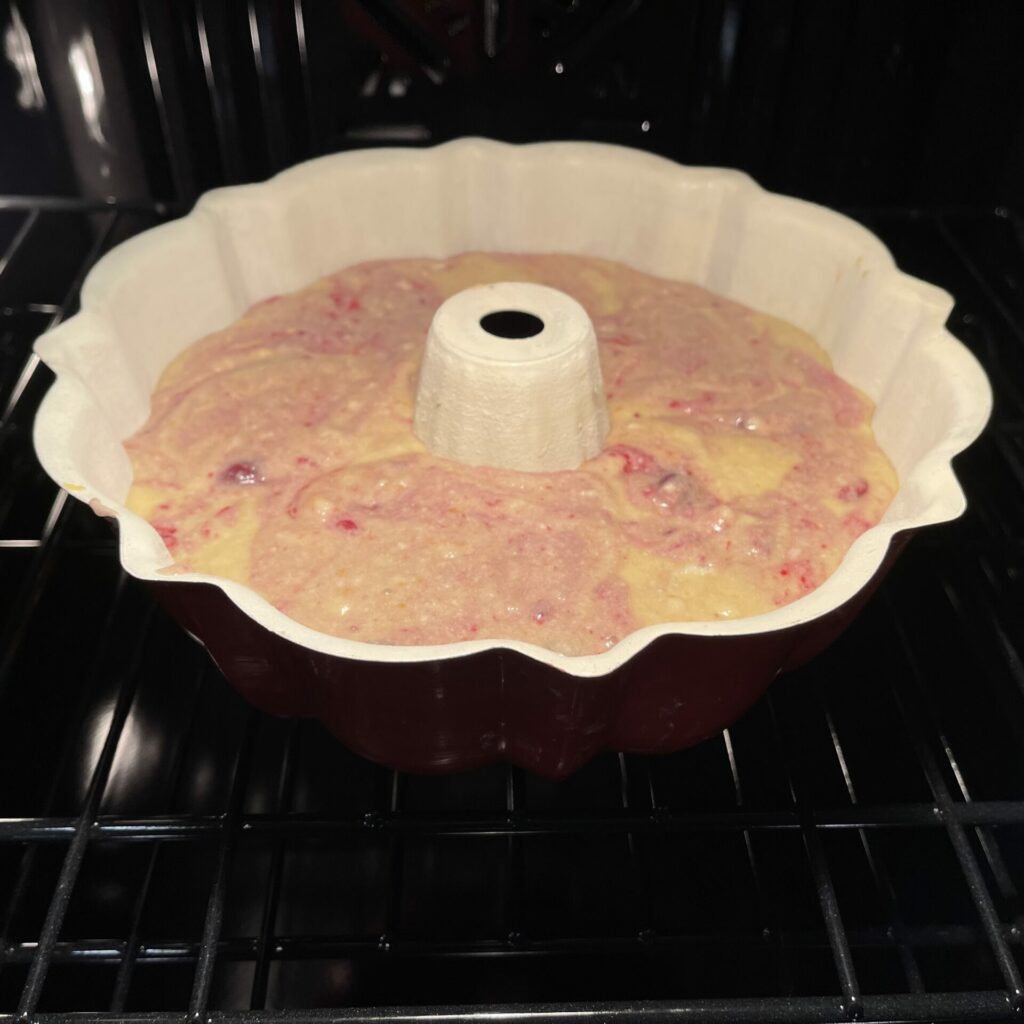 as you may recall, i made an excessive number of cookies this year. and thusly, made a lot of cookie plate deliveries. two such deliveries were to my friend stephanie, and her neighbor, who hails from buffalo, and i have obviously befriended myself. their yard is an epic display of christmas lights, and they were finalists in a local contest, so i had to stick around until dark to take it all in. they even have a bills santa!!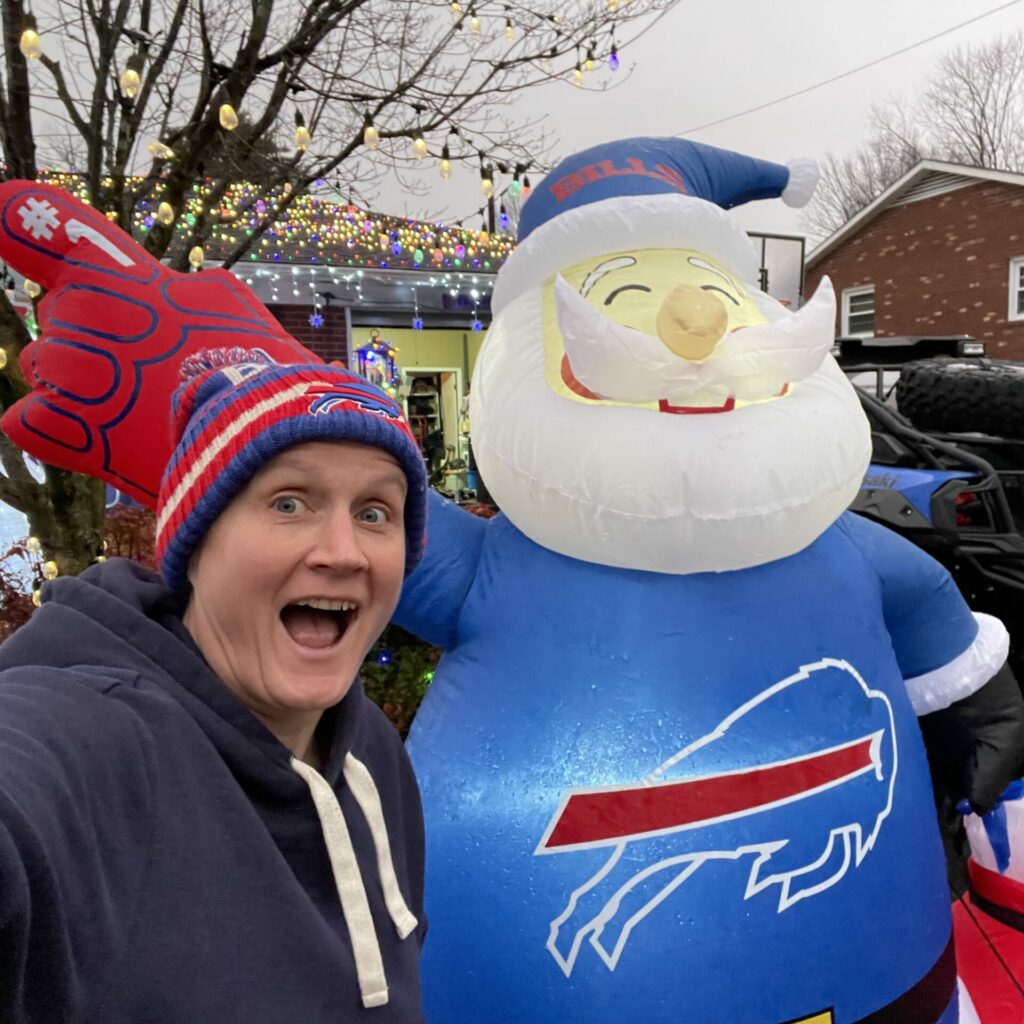 last year for christmas, i received a buddy the elf puzzle. this year, a few days before christmas, i busted it out and started in. it was really hard. especially when i got down to the green and white and shadowy parts. the kids didn't give much help until i demanded it at the end, so i could clear it out of the living room before christmas morning mayhem. anna jumped it, we finished it up, and packed it away for the thrift store because i'll never do that one again.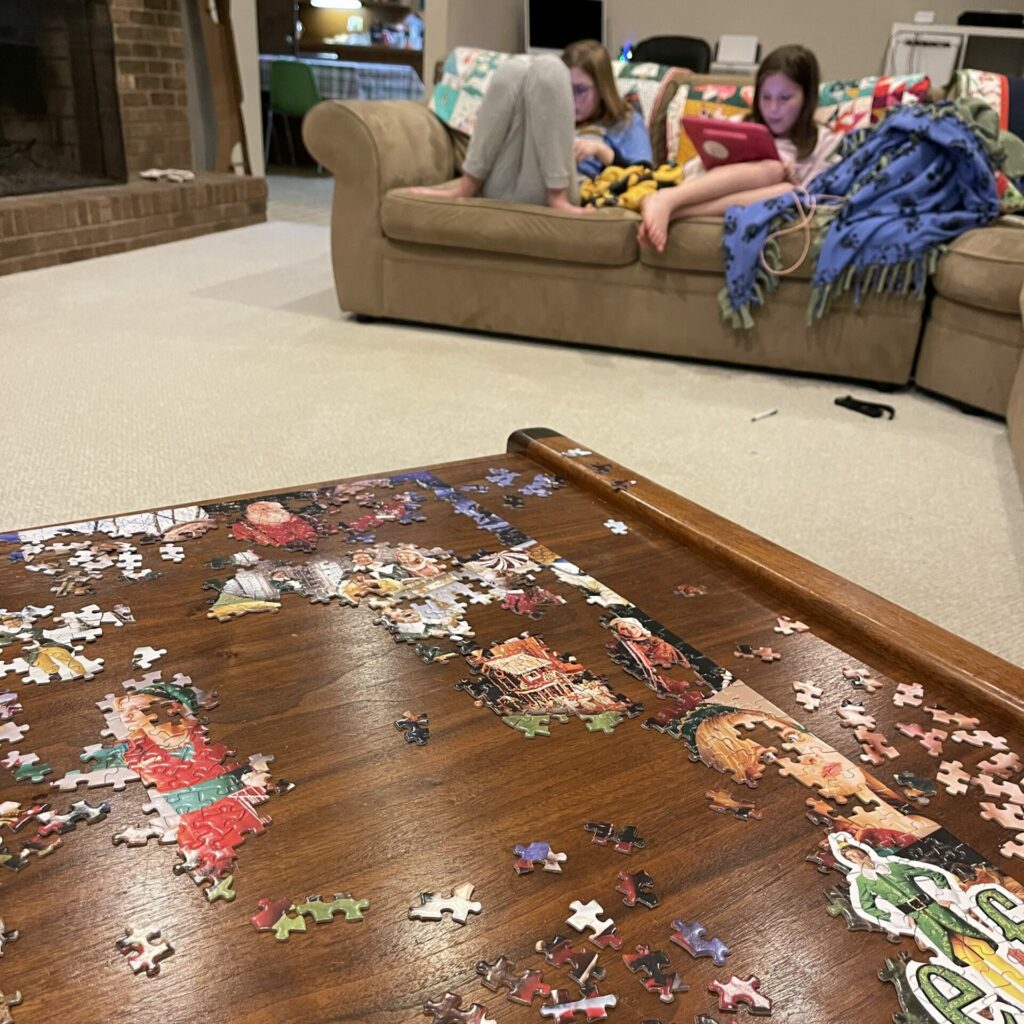 now. let me tell you a little story about an exciting morning at our house. i had just come back from the bus stop for anna. it was still dark. and rainy. i noticed a package on our porch. as i opened the door to retrieve said package, a bird flew into our house. we have had garage birds. and porch birds. but never a house bird. i spent the next few minutes trying to shoo the bird out the door, but thanks to our open floor plan and high vaulted ceilings, i quickly realized this was not a one person operation.
i woke derek up and once we got the bird into the living room, he stood in the doorway, with our life size buddy the elf held over his head as a deterrent (just a swatting broom proved not to be enough). i opened all the windows, turned off the lights except for one lamp near a window, and began chasing the bird around the living room. he made pit stops on top of the bookshelves, on the back of the couch, on top of josh allen the tree topper, and here, in front of the playmobil nativity. but insisted on staying in the house.
after 25 minutes or so, he was clearly tired. for one of his rest stops on the back of the couch, i held the broom high over him, as a distraction while i slowly crept towards him. then, i was able to quickly snatch him with my bare hand (so gross) and i put him out the window and quickly closed them all up, before he decided that the warmth of our house was worth fending off these two giant humans (and one cardboard human).
anyways. that's what gets the longest write up for the month of december. a bird that flew in the house.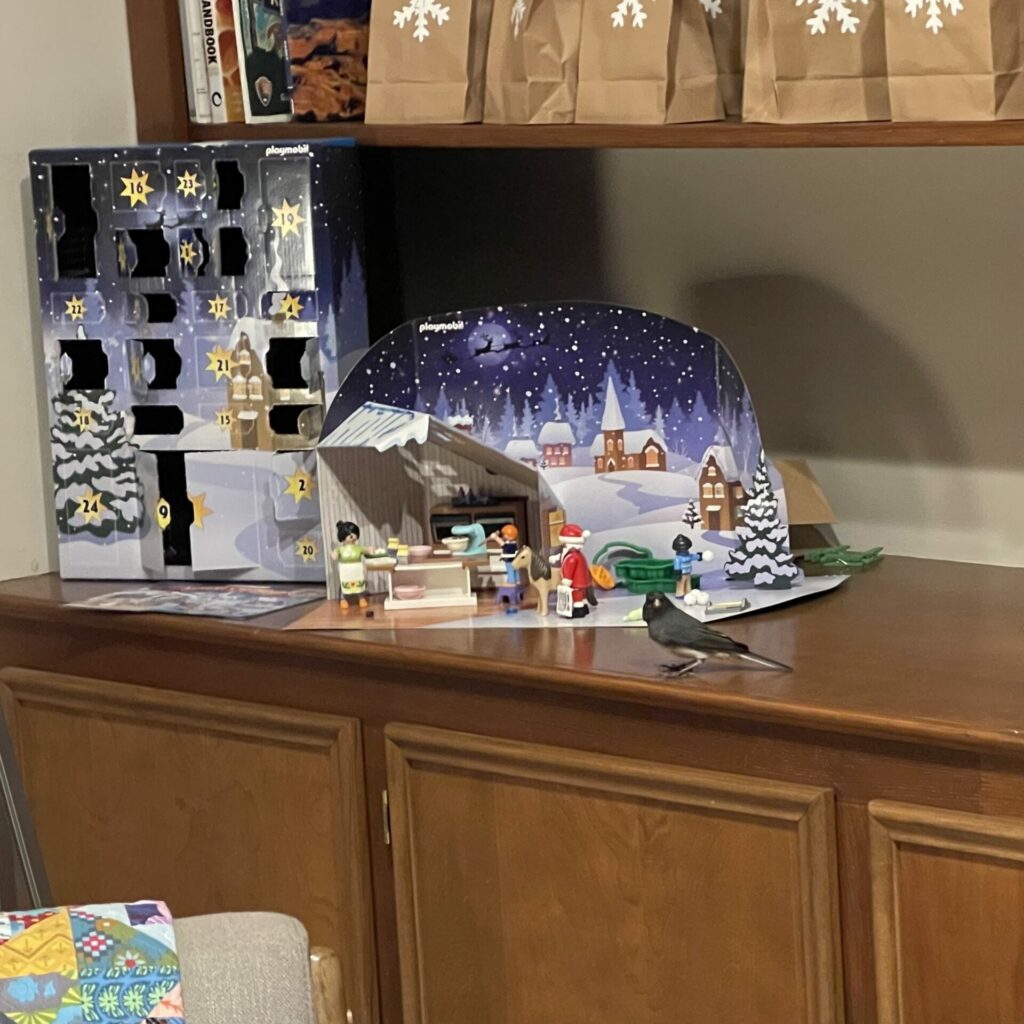 i had a really hard time grouping my photos for this post. there's a lot of overlap in the categories of my life. cookies. bills. christmas. i used the bills for the overarching theme of this next collection of photos. a christmas even josh allen nutcracker cookie, consumed during the bills game. the packing up of the christmas tree a few days later, and the josh allen topper getting put away until next year. and my favorite. my brother rob, who travels around the country for work, and happened to be sort of nearby for a week, joined us for a bills game (and some pizza and leftover birthday cake). the only photo is a selfie by ike. ha.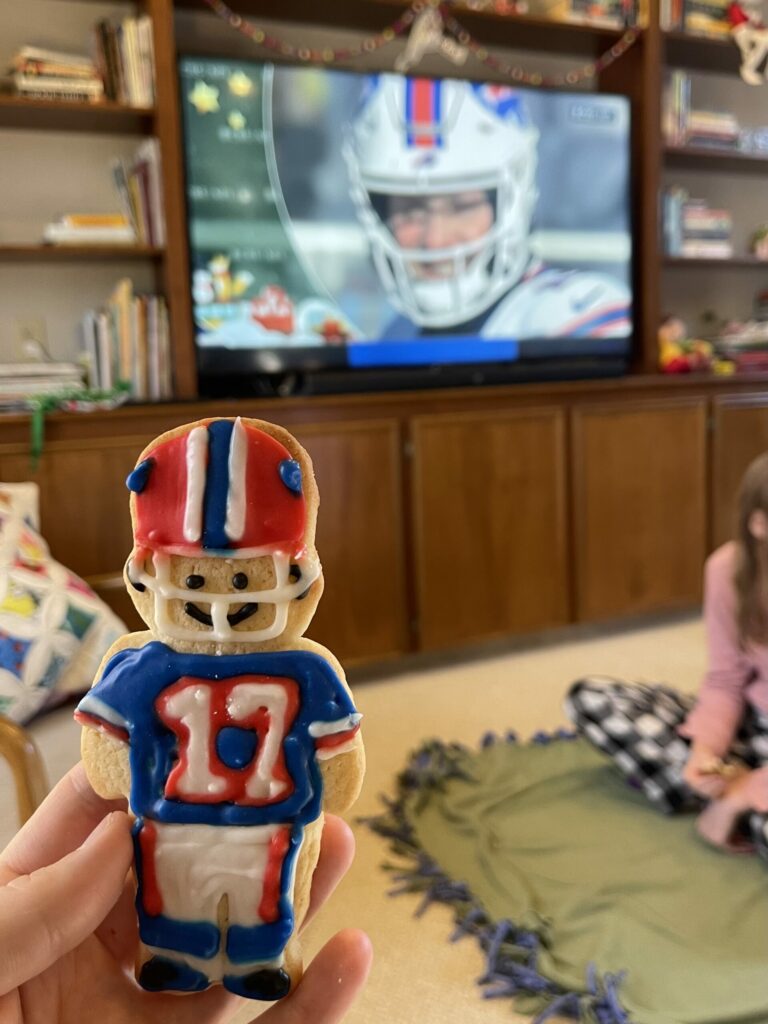 in hazel related news. she is always repping bills mafia at school. snuggly at home. and made this amazing ornament at her class christmas party.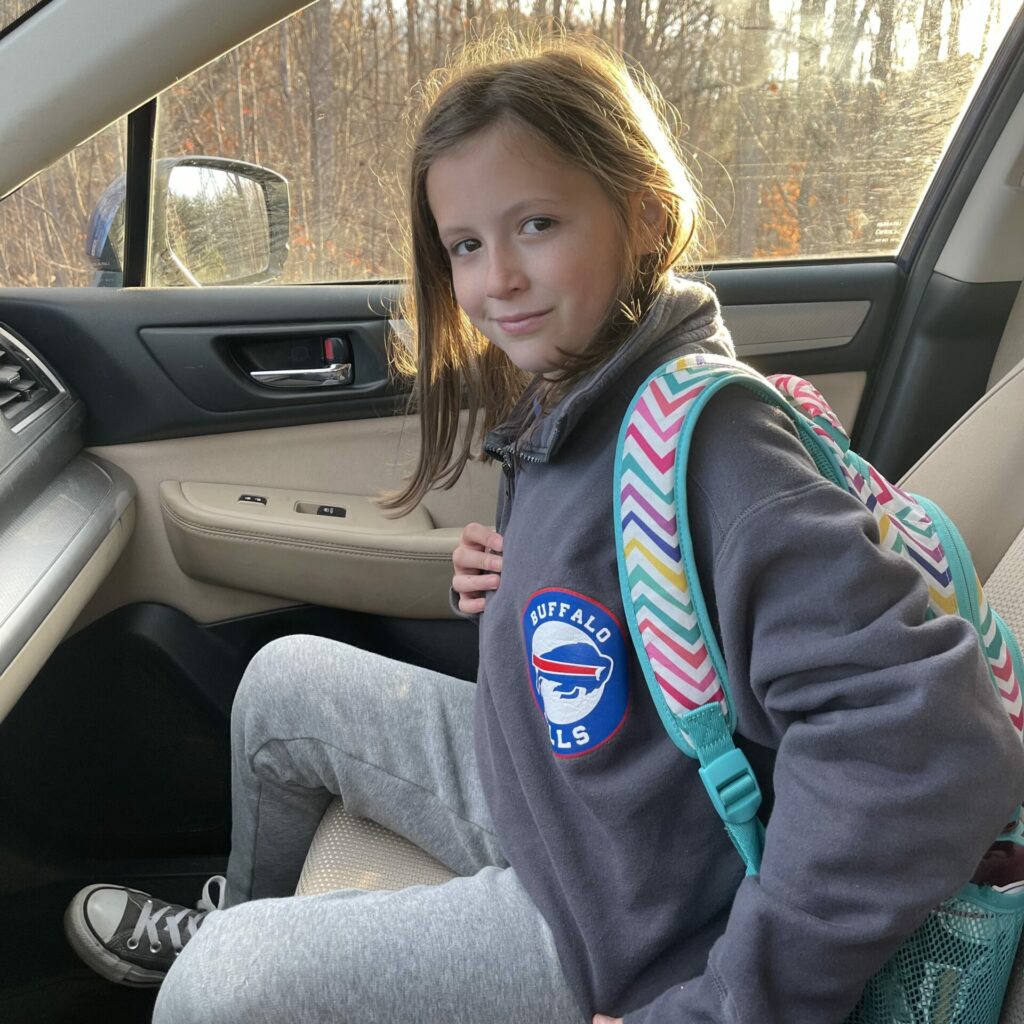 and now for a completely nonsensical grouping of photos of the most random stuff from the month of december. me making hazel's cake. probably could have included that one in the cake post but i didn't. an obligatory "back to the gym" photo after eating my weight in cookies over christmas weekend. me and a heater and ruby in the wee hours of the morning.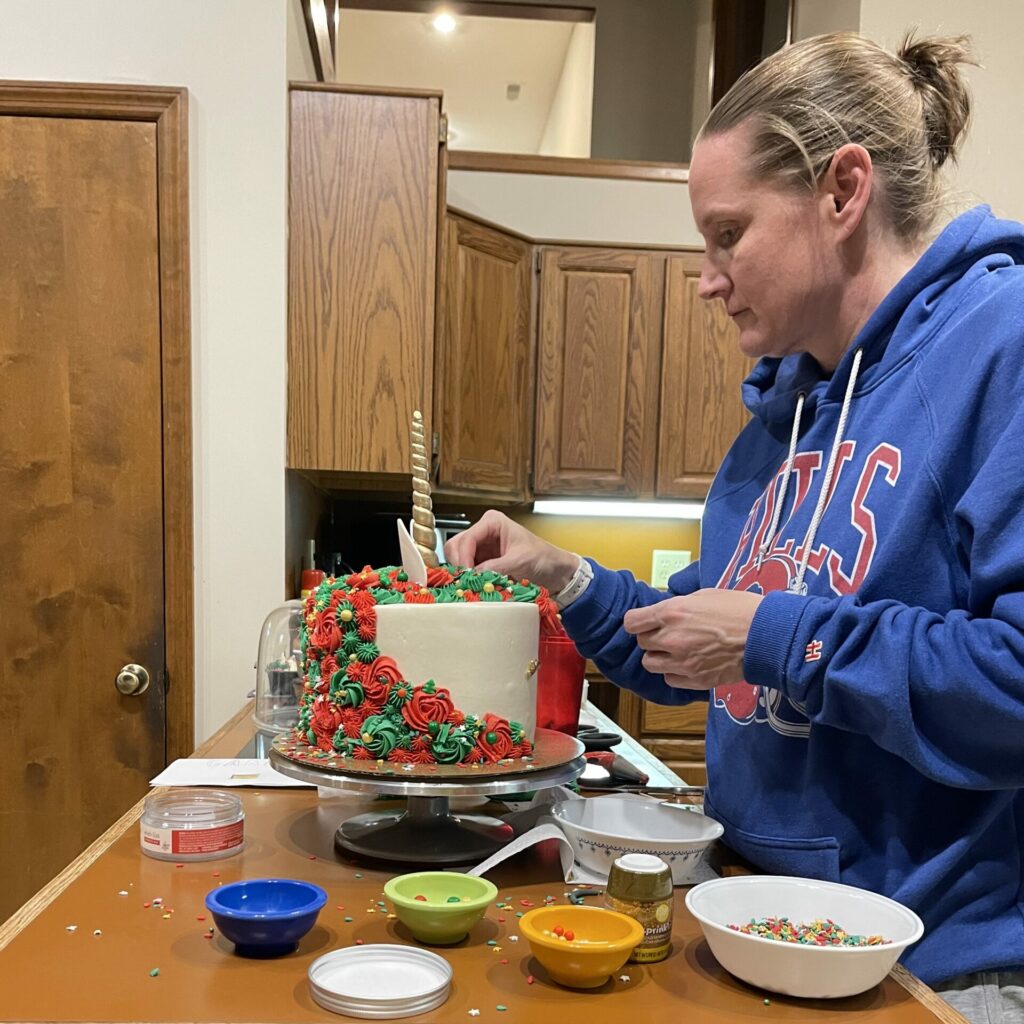 i know i said we didn't do much by way of christmas themed activities, but i did manage to talk the kids into a few movie viewings. not full blown movie nights. but you take what you can get when you have teens and tweens. i received the most pleasant christmas card surprise from a road life instagram friend who is actually from rochester. she did a bit of sluething (stalking?) and found our address and sent me this fantastic bills-mas card and bills mafia sticker.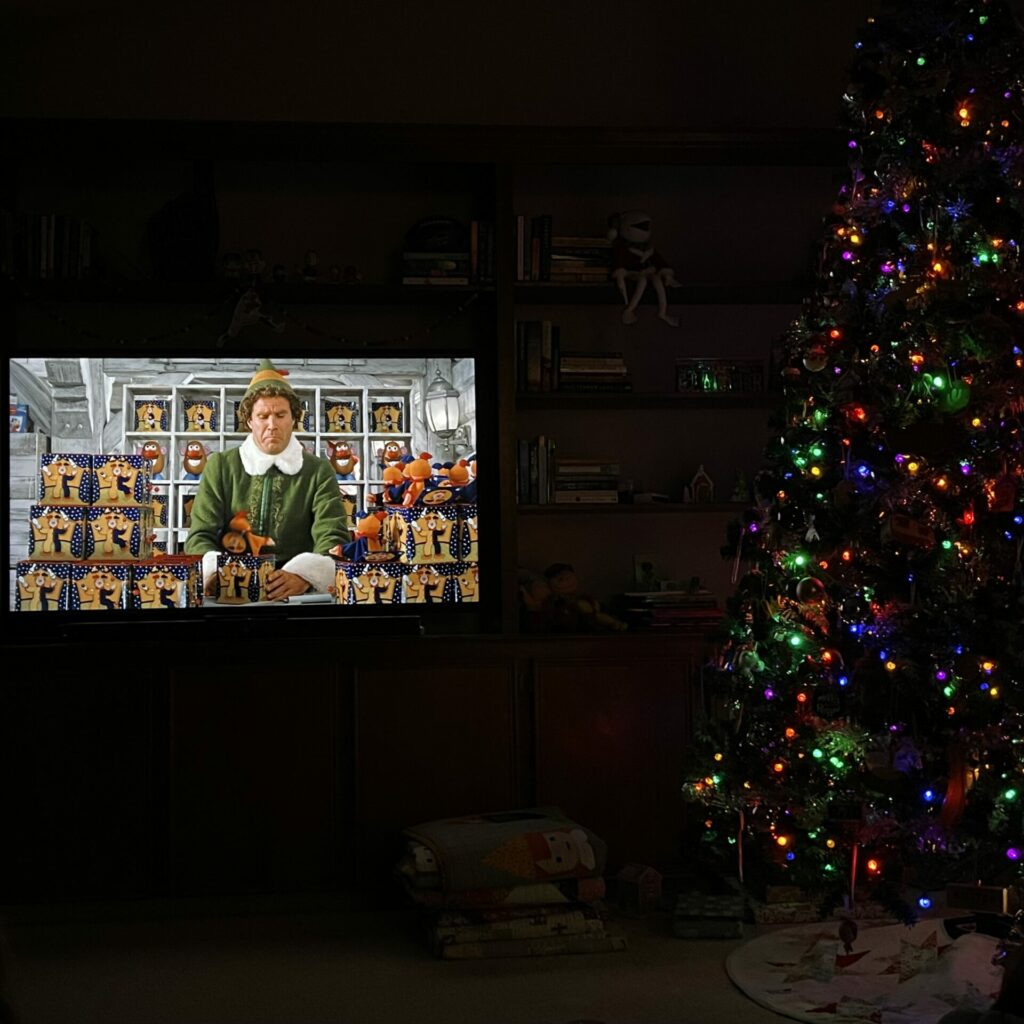 during my cookie back extravaganza, i had a little bit of frustration as i attempted to learn the ins and outs of my new fancy pants oven. the old one was terrible, but i knew all it's quirks and how to navigate them. so, after christmas, derek bought several packs of refrigerated dough and we conducted a science experiment to test various factors of the baking process. top v bottom rack. regular v. conduction baking. higher and lower temps. top v. bottom oven. frozen v refrigerated dough. various starting dough shapes. we concluded that starting frozen was the overwhelming best way to get optimum results. but we also concluded that all the cookies were delicious in their own way. further research is needed, because these cookies were made with gross chemically ingredients and definitely not butter. stay tuned. and sign up to be a quality assurance volunteer.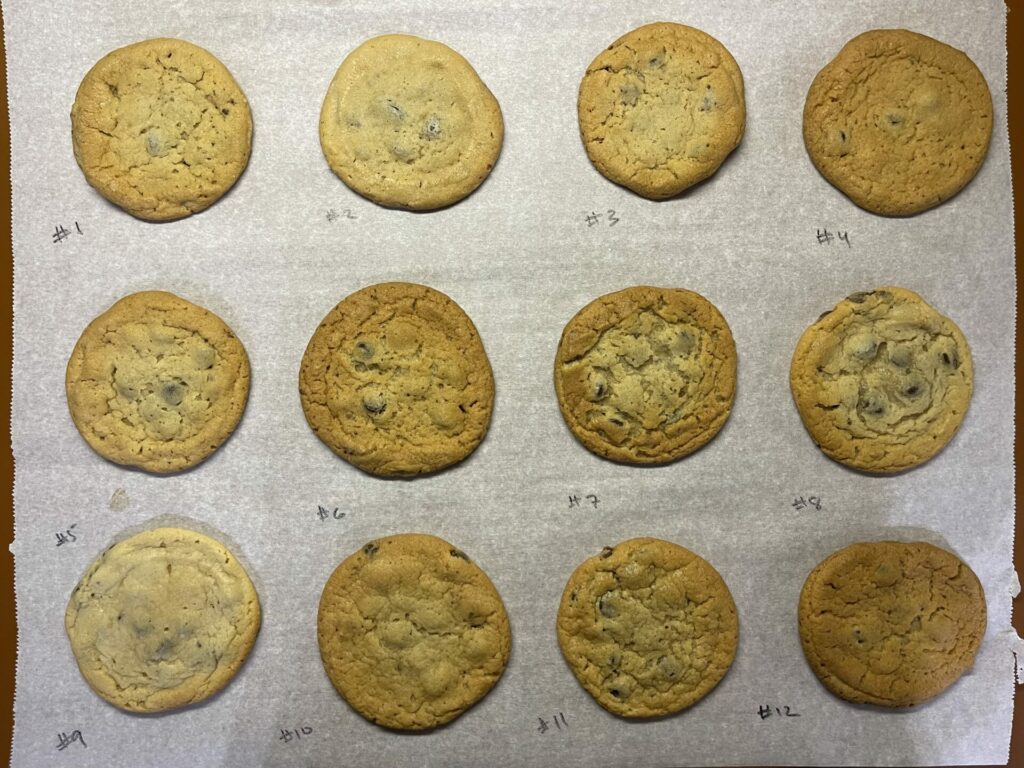 and lastly. some pictures of the older two. ike snuggling with ruby. and anna on her phone. (to be fair, ike's phone is nearby and mine was obviously used to take these photos).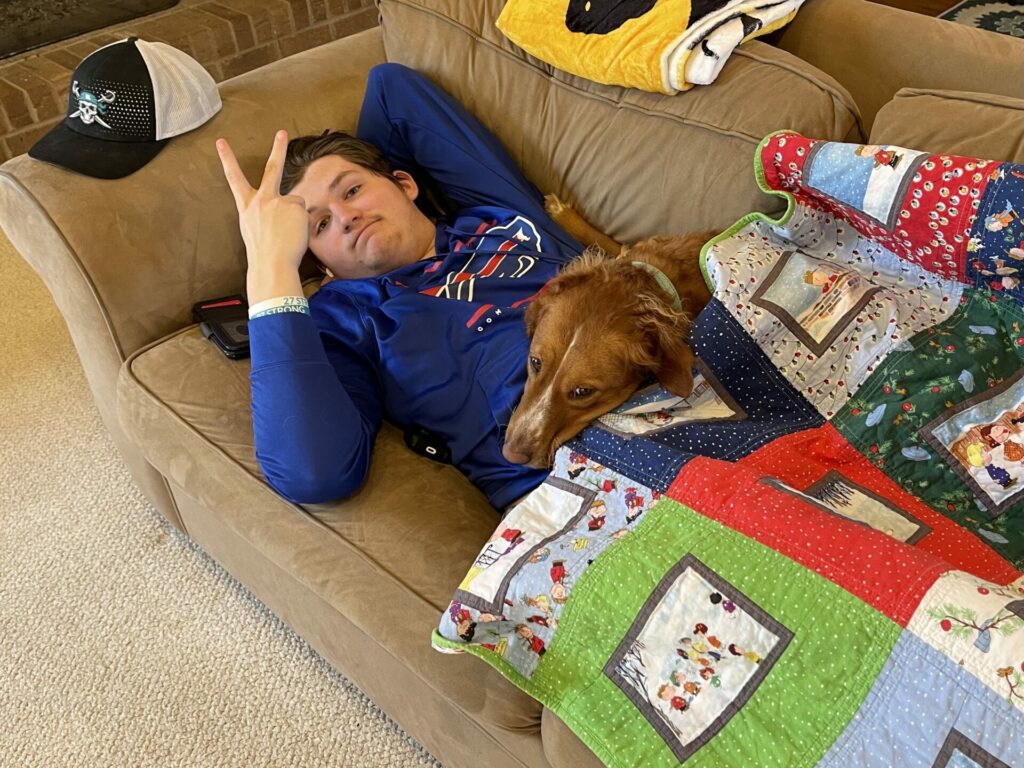 anyhoooo. that's a wrap on december. and 2022. which was decidedly not my favorite. hoping for a better 2023. here we go….